Unwind this holiday season with our citrusy and relaxing lemon and tea cocktail. It is a refreshing blend of perfectly paired ingredients.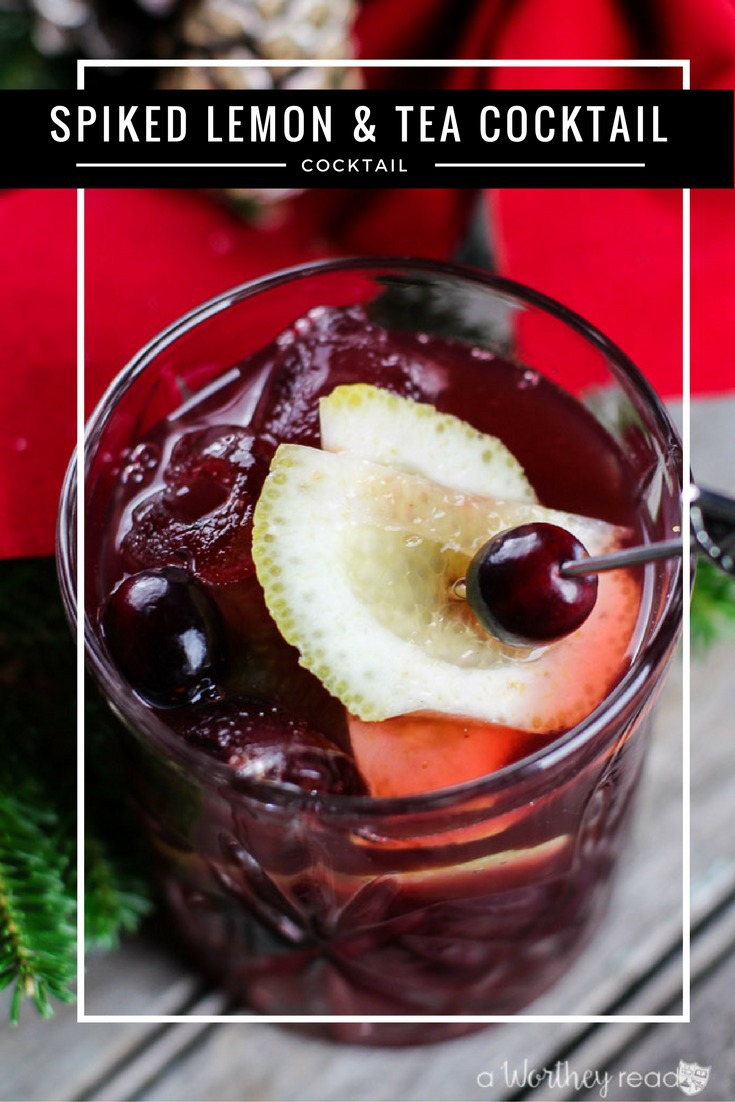 Spiked Lemon & Tea Cocktail
We think our Spiked Lemon & Tea Cocktail is just what Santa ordered. The bright citrus in this cocktail reminds you there are sunshiny days ahead, even in the midst winter. The vodka is a welcome addition, but the Owl's Brew is the star of this show. The tea smooths everything out and lends an English flair and sophistication to this wonderfully refreshing cocktail. We think you're going to like it just fine.
If this is your first time mixing a cocktail using tea, we're pretty sure it won't be your last. Owl's Brew teas were specially crafted for cocktails, and they add a wonderful flavor profile to cocktail creation. I have been having a so much fun creating new cocktails and switching up the ingredients to include Owl's Brew in some of my favorite cocktail. We're giving "tea time" a whole new vibe.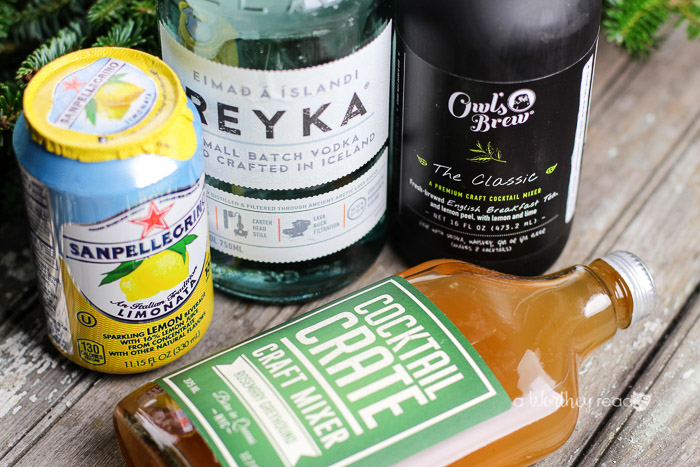 Ingredients:
1 ounce Reyka vodka
2 1/2 ounces part Owl's Brew English Breakfast Tea
2 ounces Limonata San Pellegrino
1-ounce rosemary greyhound mixer
1/2 tablespoon cranberry concentrate
lemon slices
ice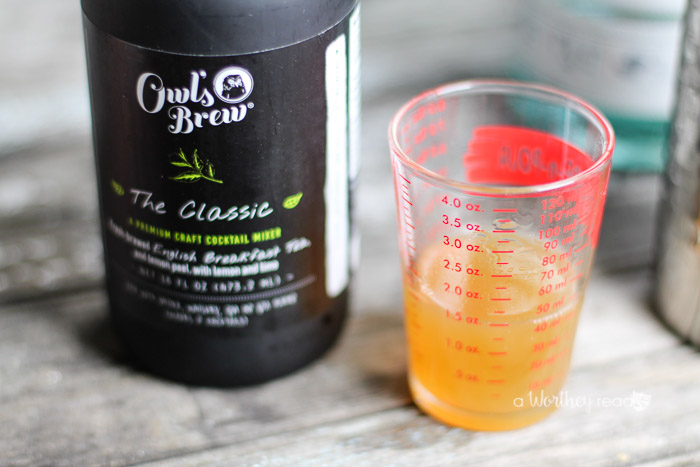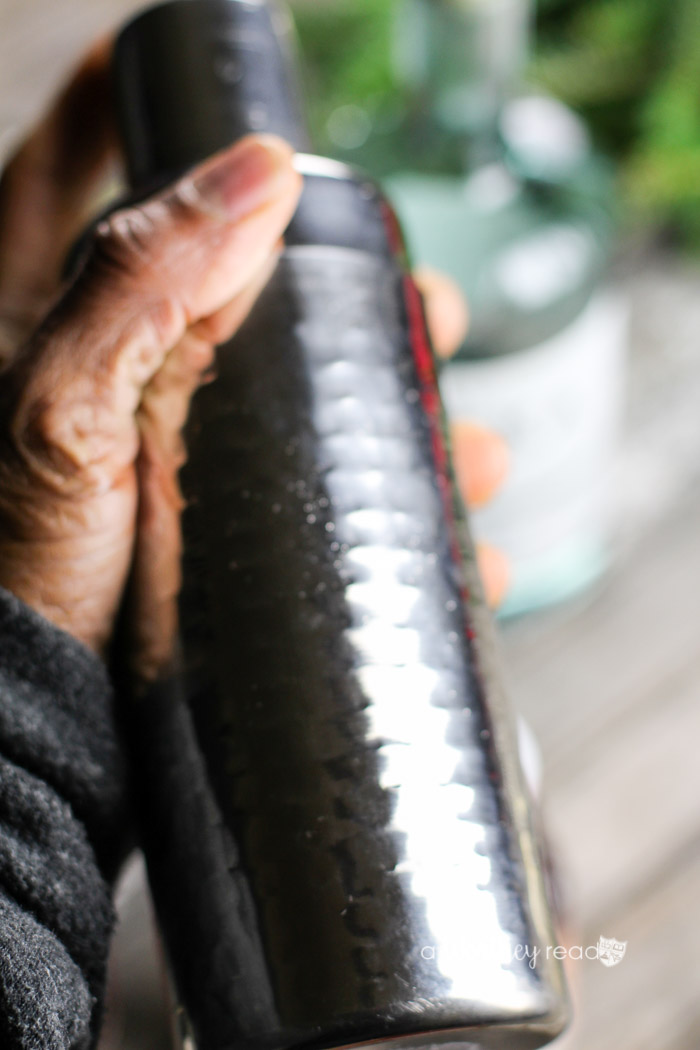 Directions:
In a cocktail shaker add vodka, Owl's Brew tea, Limonta soda, rosemary greyhound mixer, cranberry juice concentrate, and ice.
Secure the lid on the cocktail shaker and shake mightily for 30 seconds.
Strain into a rocks glass filled with fresh ice.
Garnish with lemon slices and whole cranberries.
Serve.