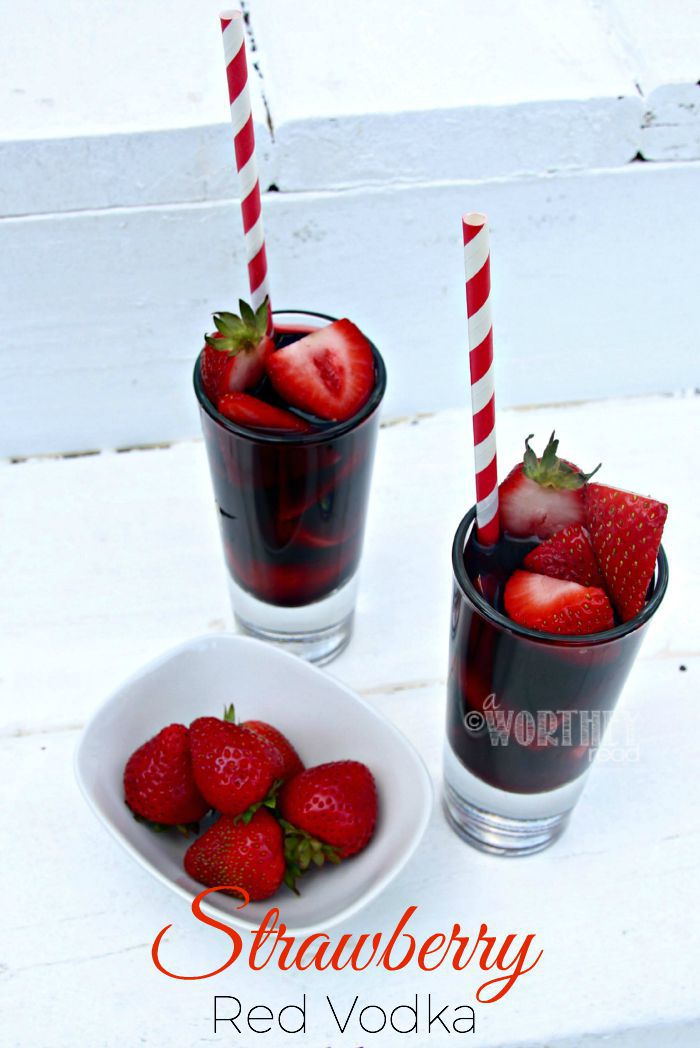 Summertime is a great time to chill out on the patio with a bowl full of strawberries and a glass of red wine. However, I like to mix it up a bit and try new concoctions. With this trio, we're combining Red Wine, Strawberries and Vodka to make the perfect cold drink drink for a hot summer day!
Strawberry Red Vodka | Drink Recipe
Ingredients:
8 Ounce Glass
3-4 Strawberries Sliced and chilled
3 Ounces of Red Wine, chilled
2 Ounces of Vodka, chilled (we used Tito's!)
1 Ounce Grenadine, chilled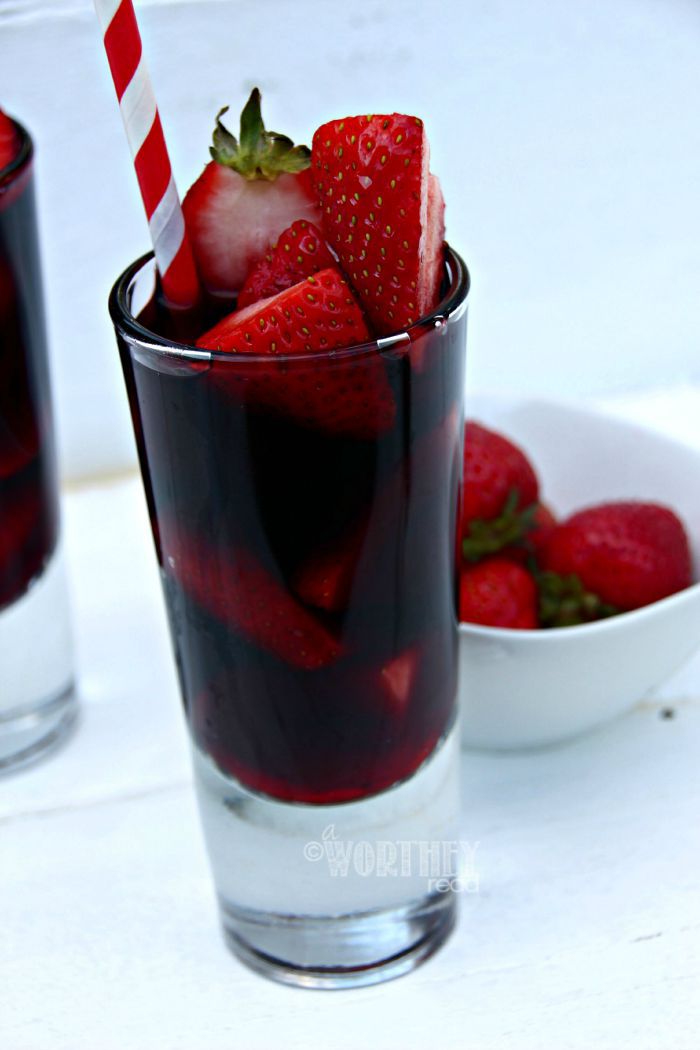 Directions:
1. Mix chilled red wine, vodka and grenadine in a 8 ounce glass
2. Add sliced chilled strawberries
3, Serve with a straw and enjoy!
Be sure to drink responsibly and never drink and drive!
What's your favorite summer concoction to make? Leave me a comment below and let me know!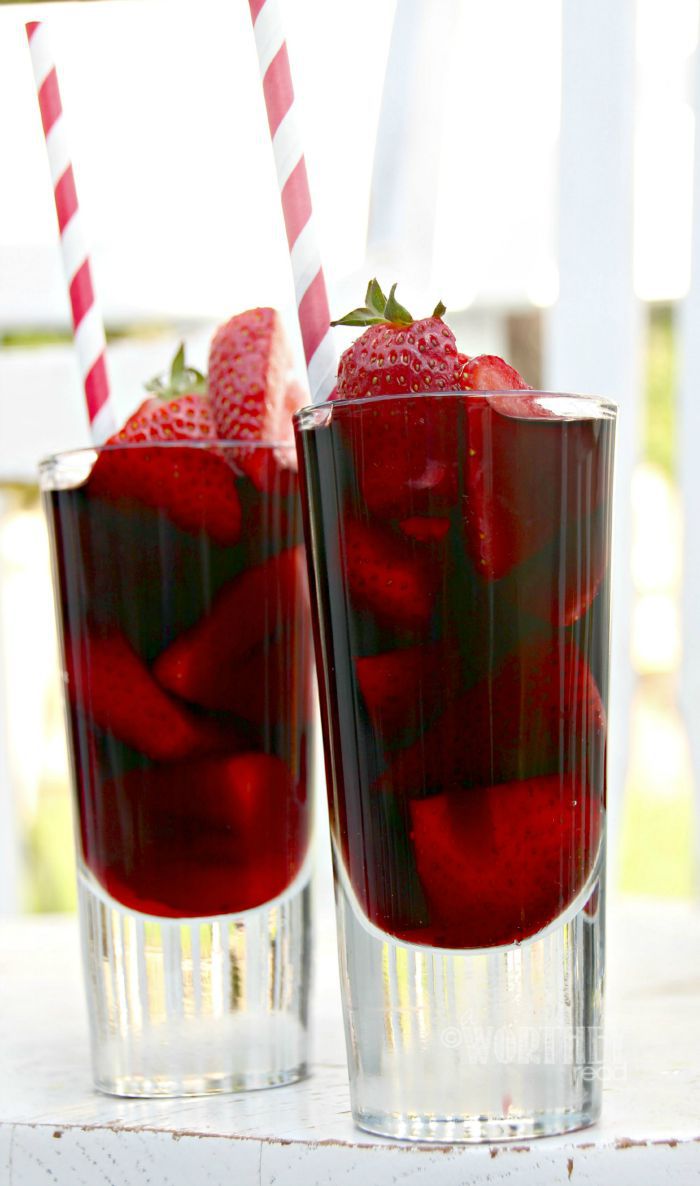 Ingredients
Ingredients:
8 Ounce Glass
3-4 Strawberries Sliced and chilled
3 Ounces of Red Wine, chilled
2 Ounces of Vodka, chilled
1 Ounce Grenadine, chilled
Instructions
Directions:
Mix chilled red wine, vodka and grenadine in a 8 ounce glass
Add sliced chilled strawberries
, Serve with a straw