Gift cards are a great gift idea and are perfect for teens. I'm sharing why Happy Cards® are teens' choice in a gift card and the benefits of using a Happy Teen gift card. This is a sponsored post written by me on behalf of Happy Cards®.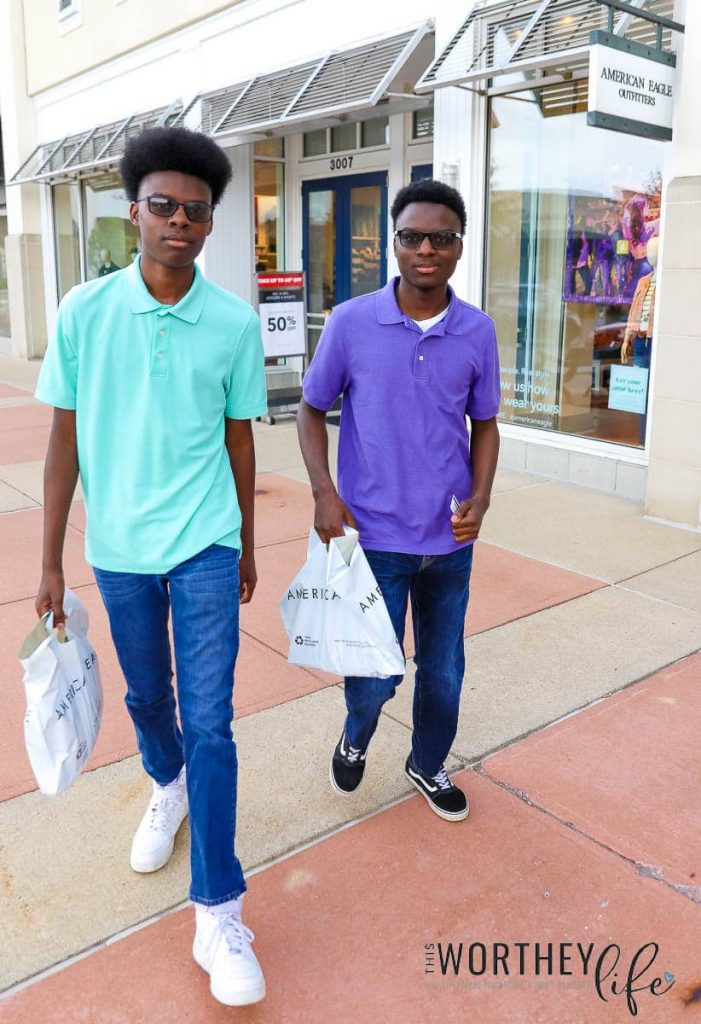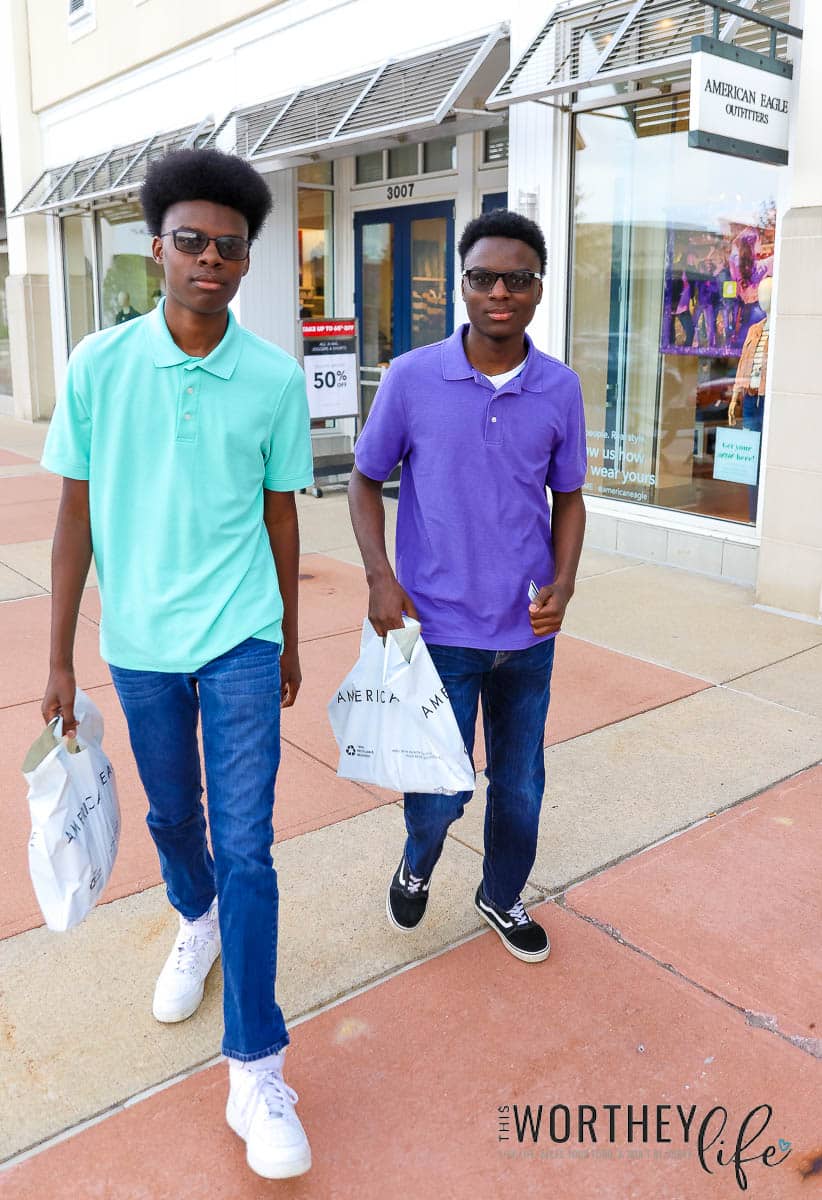 Why Happy Cards Are Teens Choice In A Gift Card
As a parent of teen boys, it can be challenging to find the perfect gift. Our boys each have different styles in clothes, music, and shoes. They also regularly ask for money, and this doesn't change even after they get their first job. I recently discovered a solution to this problem, Happy Cards®. These gift cards are great because you can give the gift of choice by selecting a gift card for a specific occasion or person. Happy Cards® have gift cards specifically for teens, and I was thrilled to see a variety of options that are perfect for our teen boys.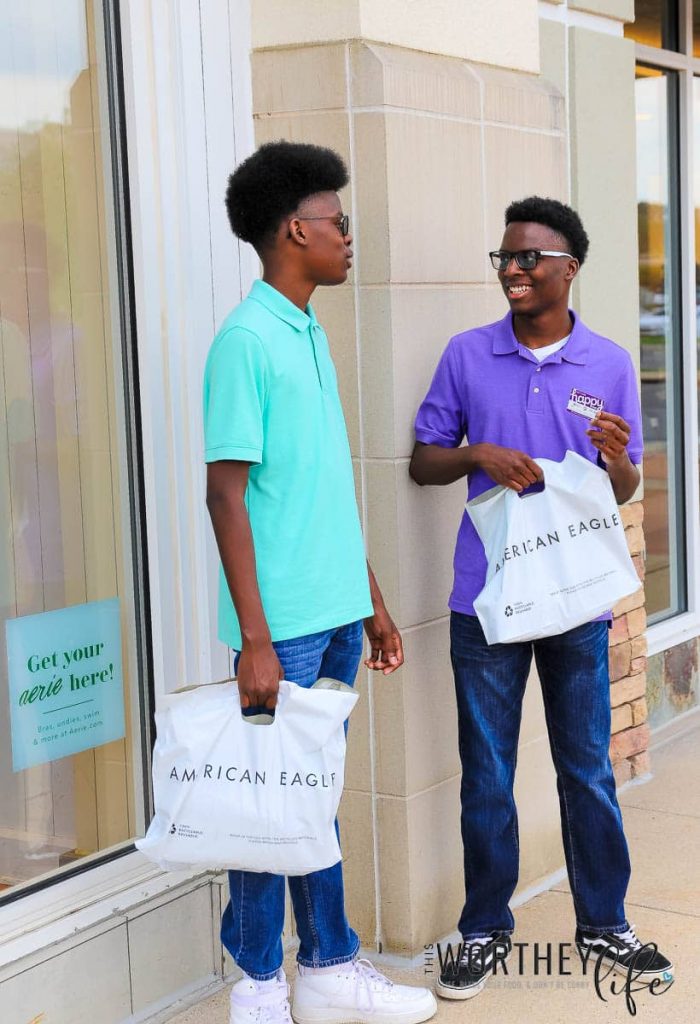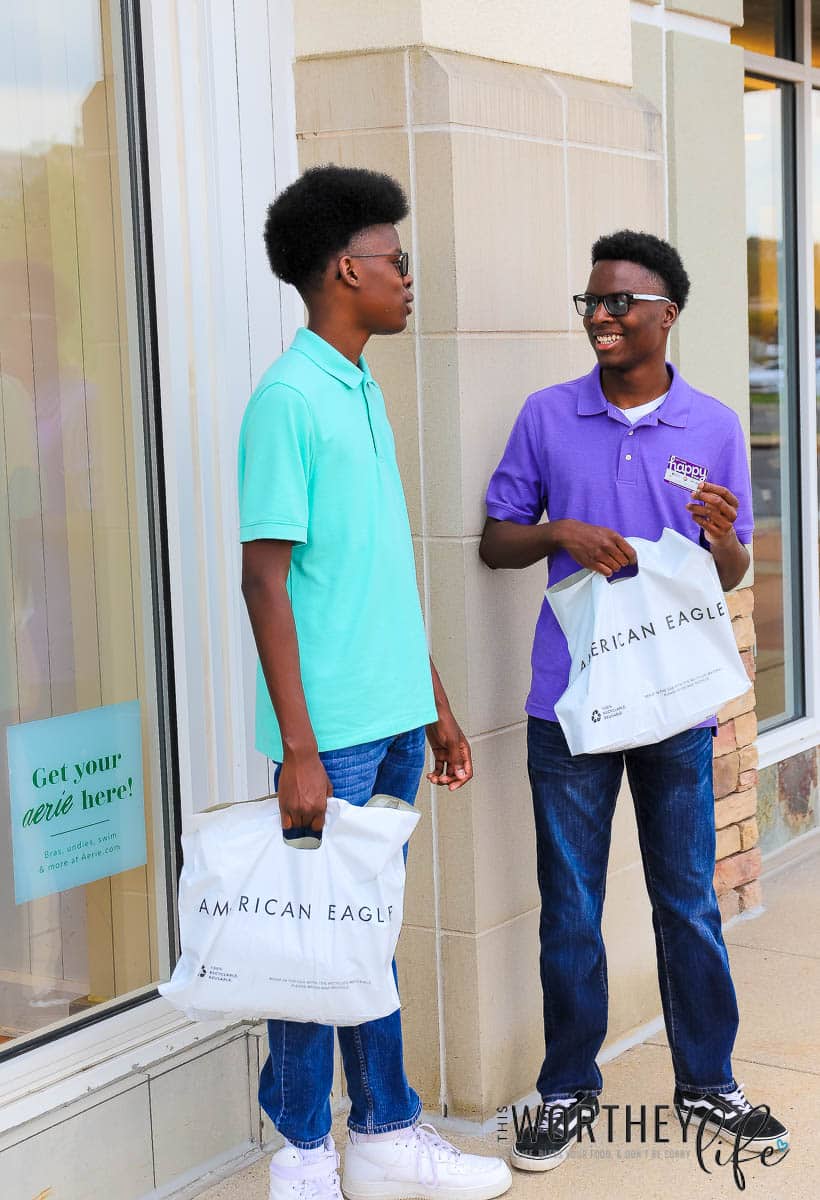 Why Happy Teen Gift Card®?
Here's the reason why Happy Teen gift cards work. First, they can be used at stores/brands teens shop at, such as American Eagle, Nike, Sephora, and Under Armour. You can also use them at Regal Cinemas, Dave & Buster's, Jamba Juice, or Barnes & Noble locations in the US.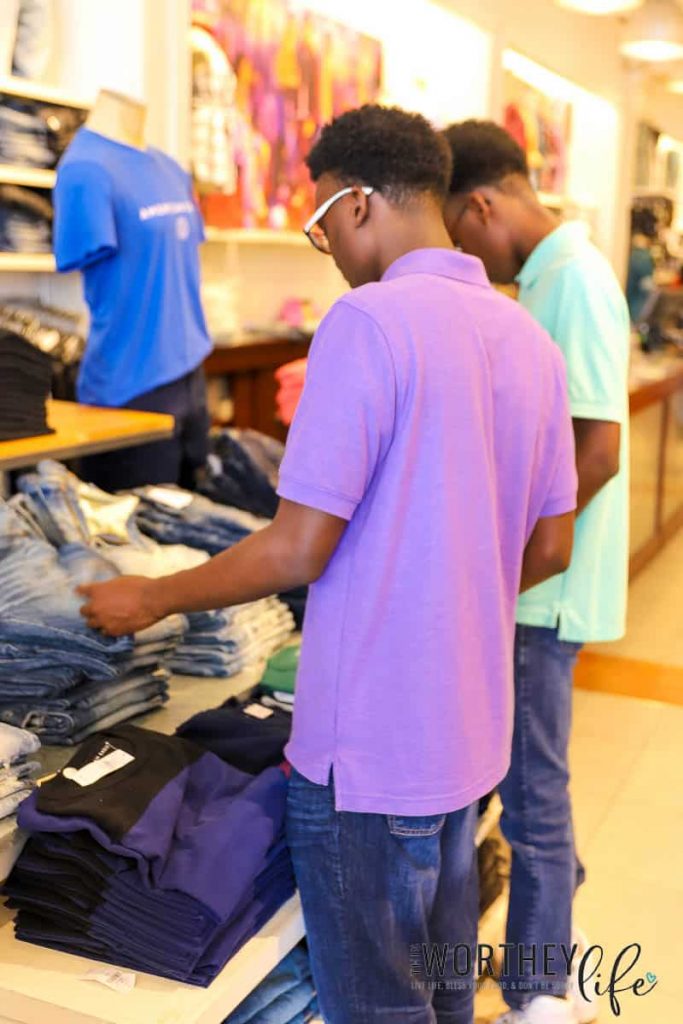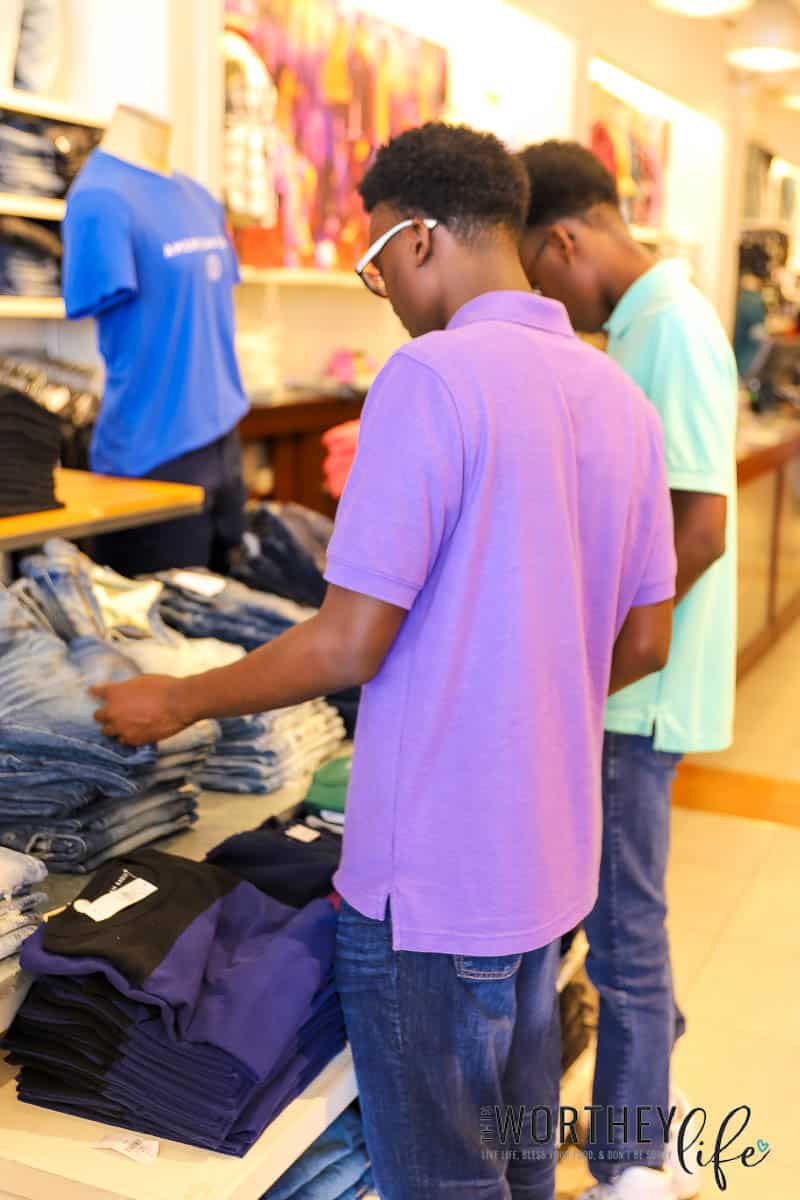 Second, our teens can stay on budget by having a certain amount loaded on the gift card. With a new school year just around the corner, it's time for back-to-school shopping. I can give each teen a Happy Cards® gift card and drop them off at the mall. They shop at American Eagle, Nike, and Under Armour, so they can go into each store and shop for themselves. This also teaches them to be responsible and stay on budget. If they are each given a certain amount, they will need to keep track of what they are spending.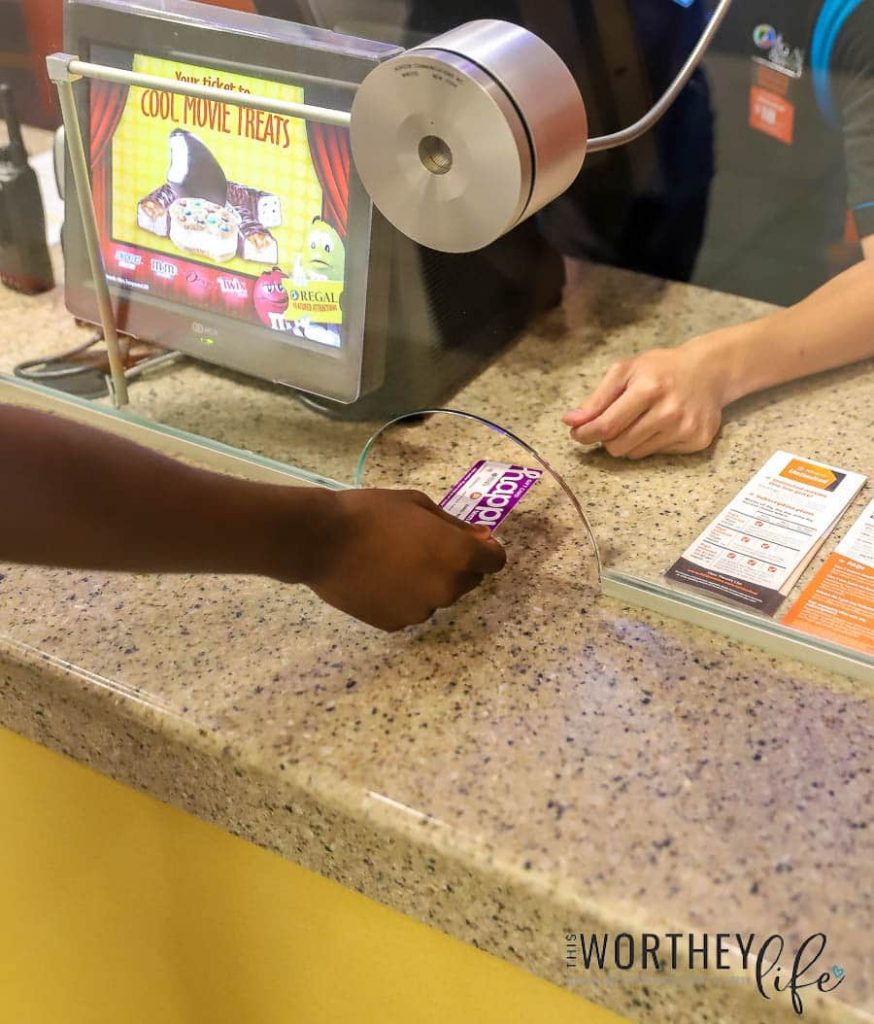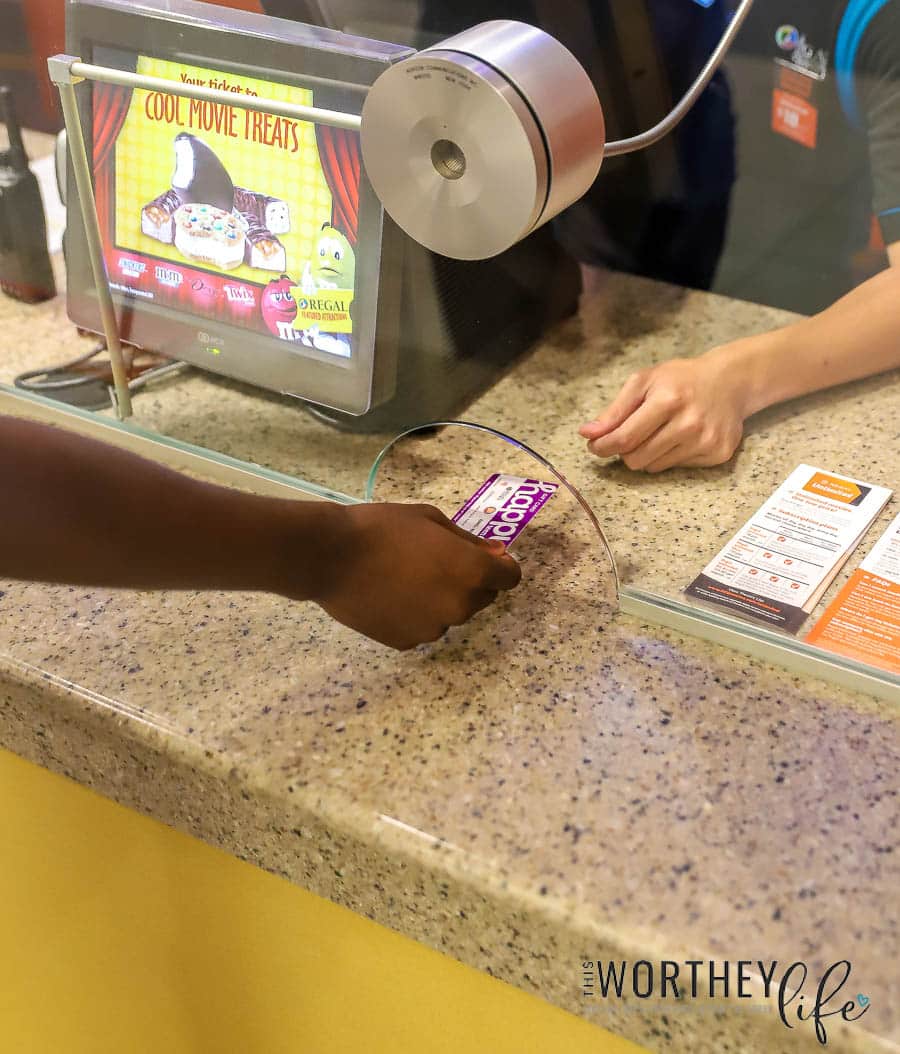 Then after a day of shopping, if they have money left over, they can treat themselves to a movie at Regal Cinemas or have a game day at Dave & Buster's. Another benefit of giving your teen a Happy Teen gift card is they don't have to worry about losing money. I can't tell you how many times I have asked my boys what they did with the $20 I gave them, and they couldn't account for it. With a gift card, they can keep track of their balance and don't have to worry about spending a dollar here or a dollar there.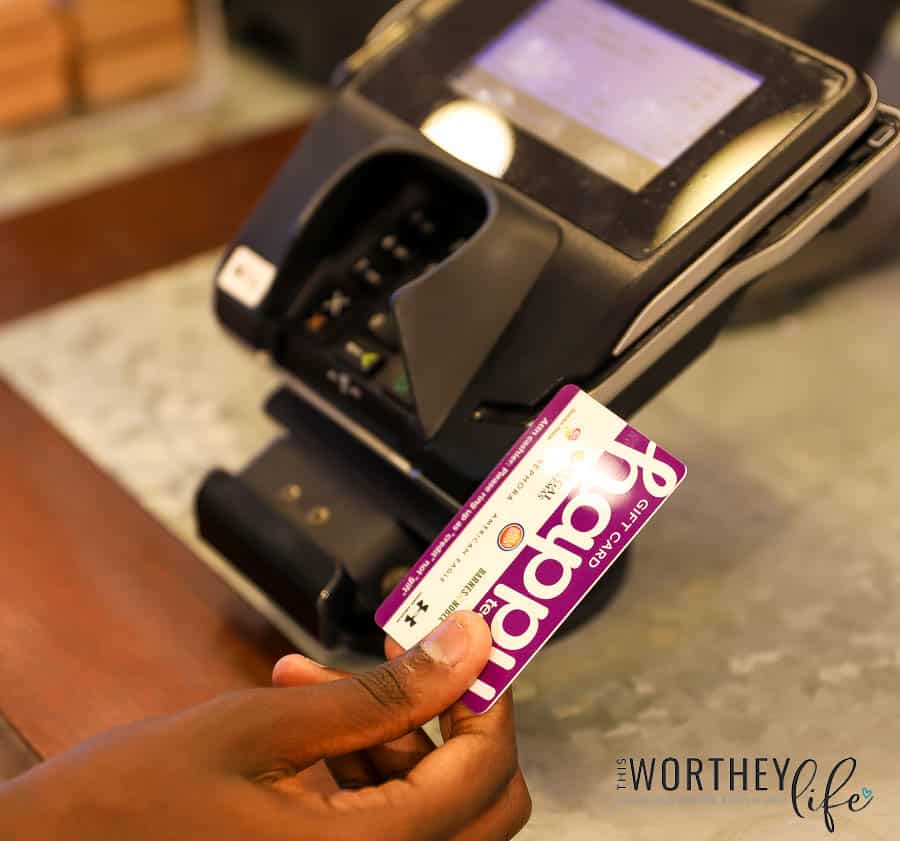 Another benefit to using a gift card with your teens is the mock practice for a credit card. Teens will turn into adults and open a credit card account with a limit. By using a gift card with a limit, they will have the practice and control of their spending. Instead of swiping their gift card every chance they get, they have to understand they have a limit on that card, the same as a credit card, and to budget accordingly.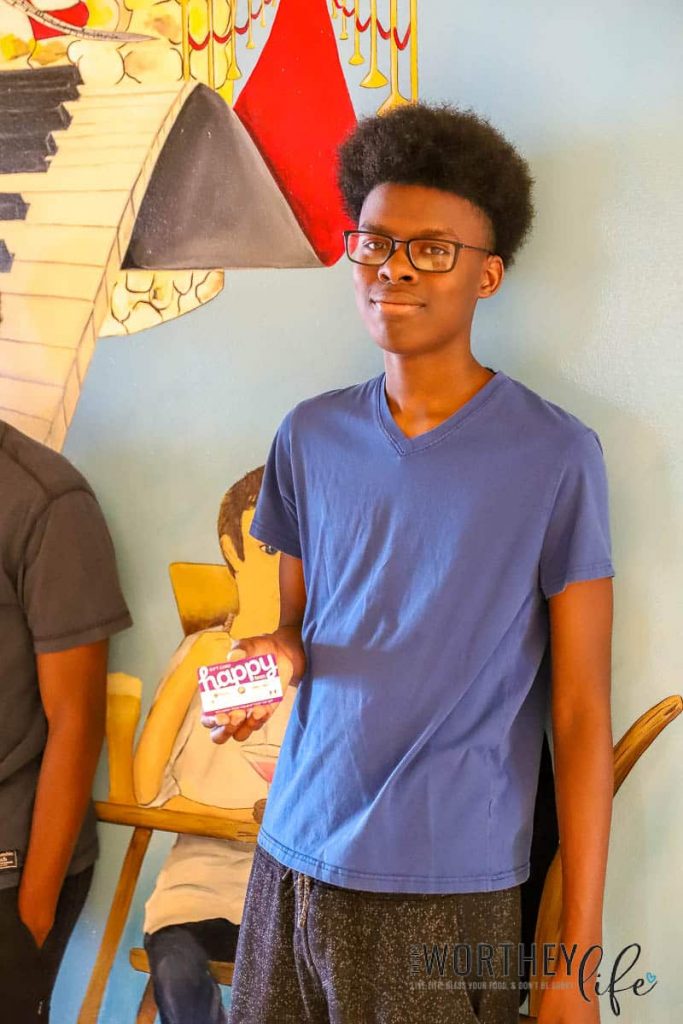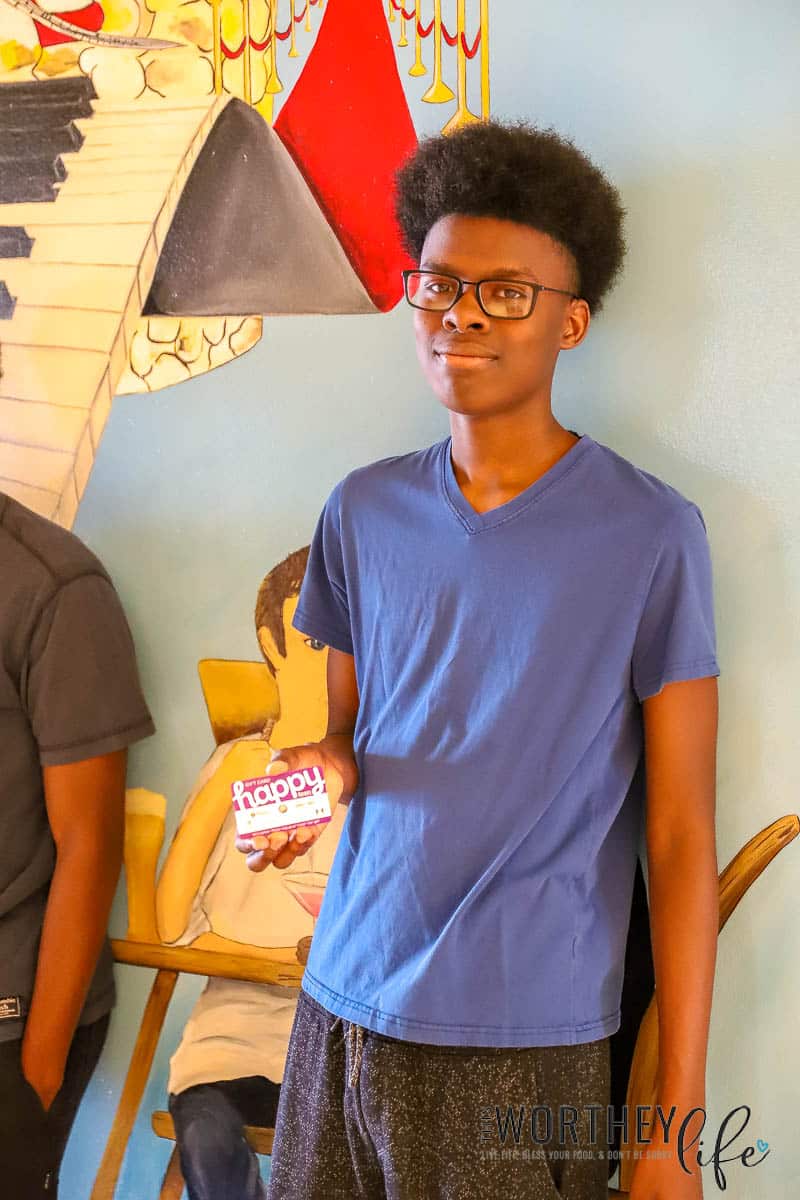 You can find Happy Cards® at Gift Card Mall displays at retailers nationwide and online at GiftCards.com/Happy. There is no activation fee to purchase or to use Happy Cards®. Giving someone a gift card from Happy Cards® is a great gift idea. You don't have to worry about finding the perfect gift or even selecting a specific store gift card. With Happy Cards®, they offer a variety of places for teens, for the foodie, new bride, Happy Her, Happy Him, and the list goes on.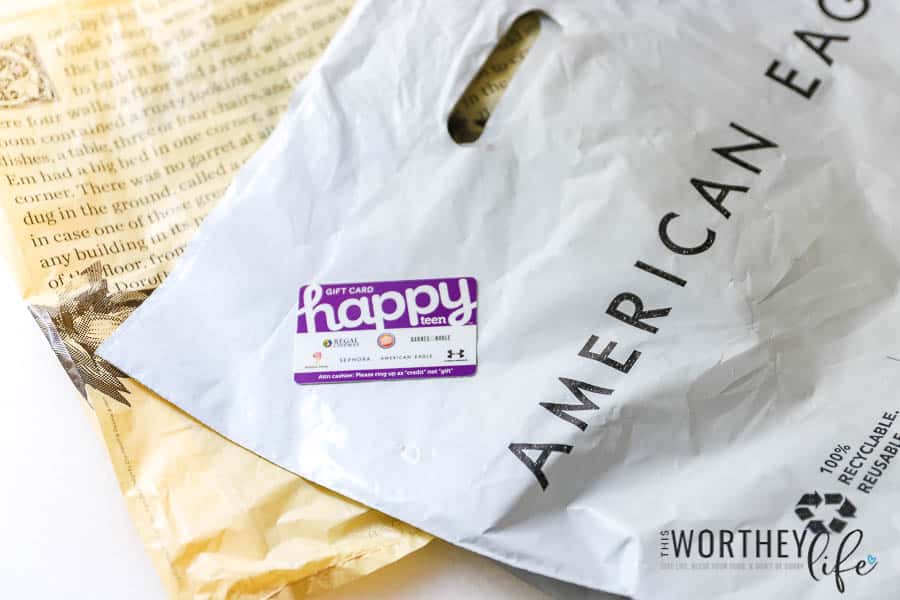 Back-to-school shopping just got a whole lot easier by letting our teens have a Happy Teen gift card. Head over to Happy Cards® website to learn more about the Happy Teen gift card, as well as all the other gift card ideas they have.
This is a sponsored post written by me on behalf of Happy Cards®.