One of our favorite things to do during the summer months is attending the summer fair. If you're planning on hitting up fair, here are 25 things to enjoy at the fair in our summer fair bucket list.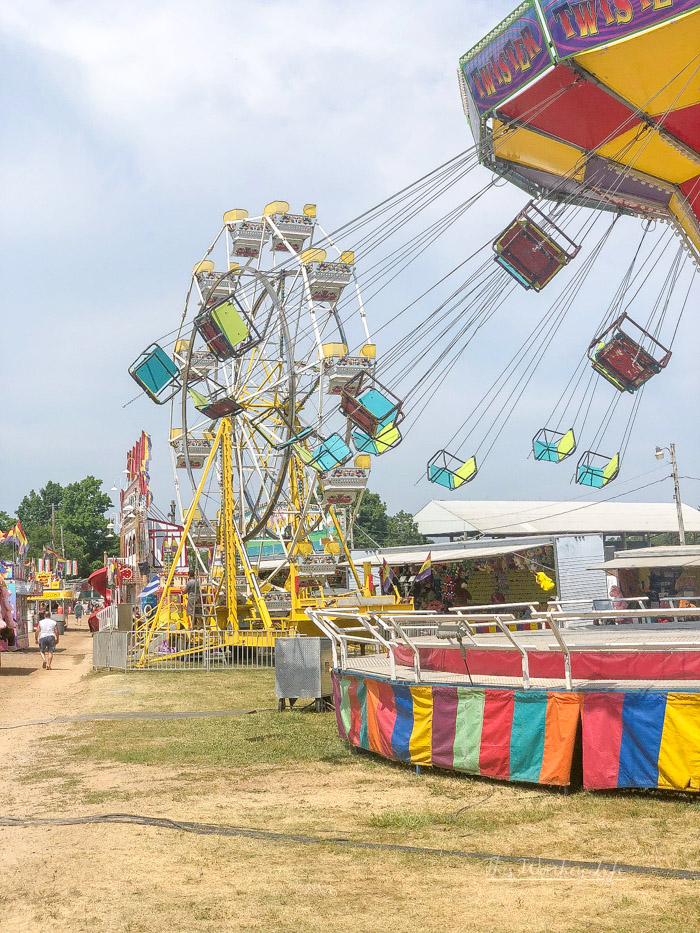 The Summer Fair Bucket List- 25 Things to Enjoy at the Fair
It doesn't seem like summer actually begins until you have had the chance to go the fair! When the fair comes to visit, it seems as though the whole town lights up and feels the excitement. Whether you are going for the food or the fun (or both!), take a look at this summer fair bucket list, perfect for helping you get the most out of your summer fair experience. Take a look at these 25 things to enjoy at the fair, and you will be sure not to miss a thing!
1. Enjoy an elephant ear. It seems as though fairs are the only places to enjoy these, so be sure to indulge! And when you're back at home, feel free to make your own elephant ears.
2. Ride the Ferris wheel. Even as an adult, you may still get butterflies when you get to the top.
3. Pick a horse on the merry-go-round. Pick your favorite horse or animal and then enjoy going around and around.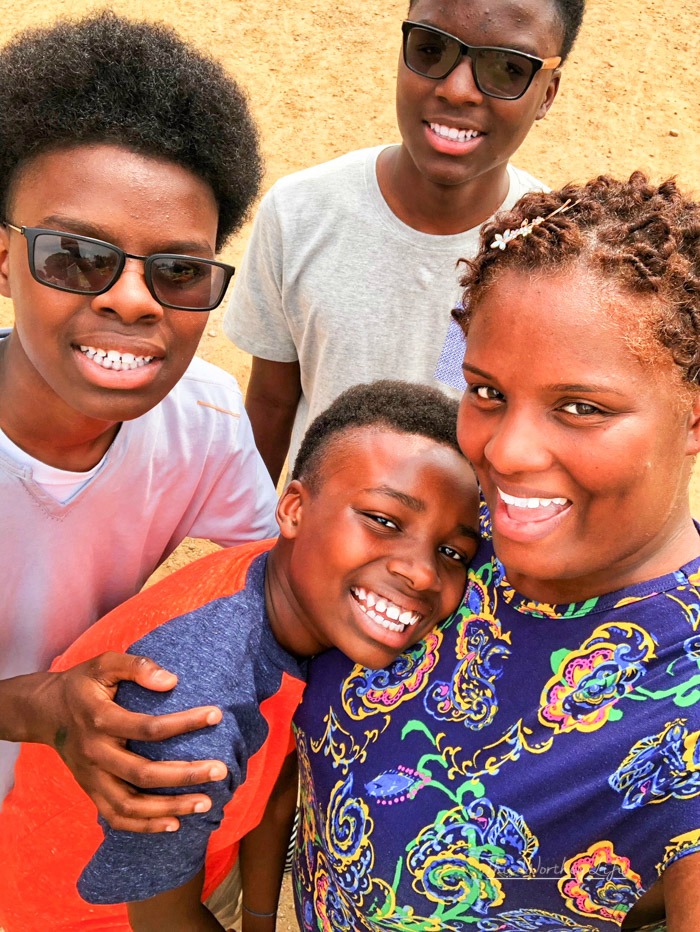 4. Take a photo in the photo booth. This is a great way to bring home a keepsake from your trip.
5. Try your hand at a game of skill. Ok, so these games are really hard to beat. But just for the fun of it, give one a try to see if you win.
6. Watch a live show. Be sure to check out the show schedule so you can catch any live musical or magic acts that might be performing.
7. Head into the petting zoo. Get up close with the animals at the petting zoo. Grab a handful of feed to give them while you are at it.
8. Watch the fireworks. Most fairs offer fireworks in the evening, so check the schedule of events so you can watch!
9. Eat some cotton candy. Cotton candy makes you feel like a kid again. Eat some of this fun fluffy stuff and enjoy the sugar rush!
10. Walk the midway. The midway, especially at night, is all lit up and full of energy. Take a stroll down the midway and enjoy the sights and sounds.
11. Visit the exhibit hall. This is the hall where brands and businesses set up with fun freebies, so be sure to swing in.
12. Try the bumper cars. This is another ride that makes you feel young, so give it a try!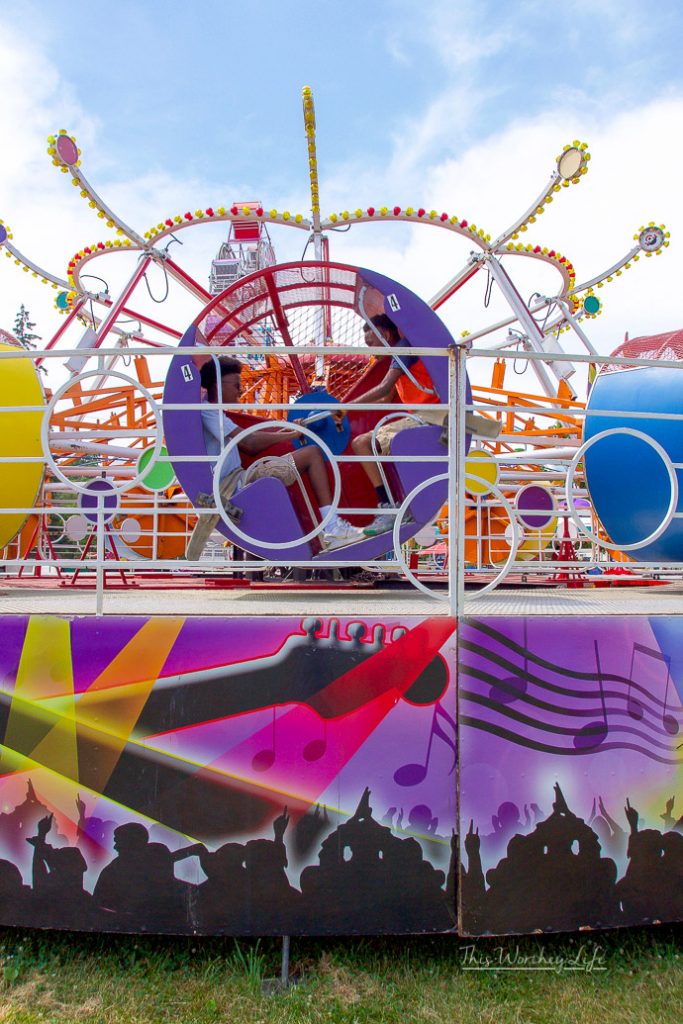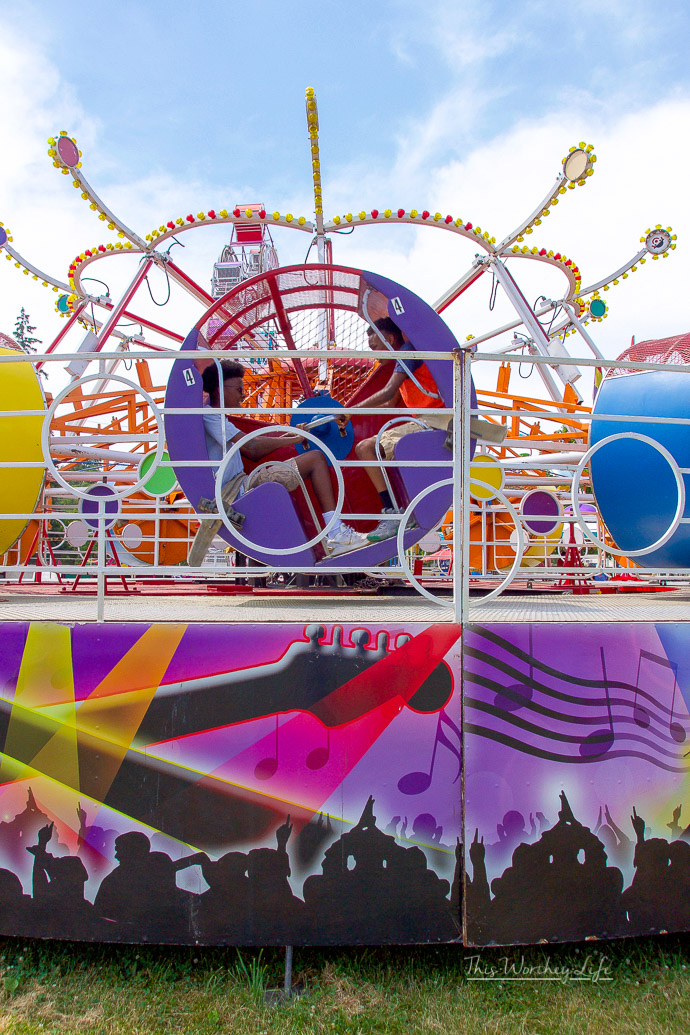 13. Hop on a roller coaster. Before you eat, hop on a roller coaster and see if you can get through the ride without screaming.
14. Enjoy a hot dog. What is a trip to the fair without a corn dog or hot dog? Footlong, anyone?
15. Get your face painted. Face painting has come a long way! Sit down and let the artist go to town!
16. Play the balloon and dart game. This is one of the easier fair games to play and possibly win. So grab a few darts and give it a try.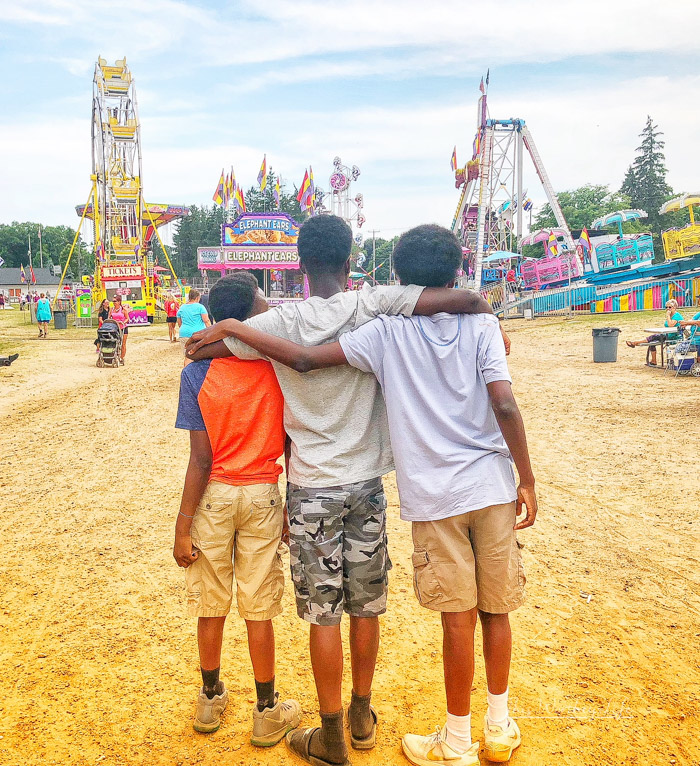 17. Take lots of pictures. Share your fair adventures on Instagram or Facebook.
18. Visit any 4-H exhibits. If your fair coincides with 4-H, then be sure to swing in and check out all of the displays on hand.
19. Ride a horse. If your fair is offering horse rides, saddle up!
20. Enter contests. Many companies offer raffles during the fair, so if you see the chance to enter, do it. You might just win.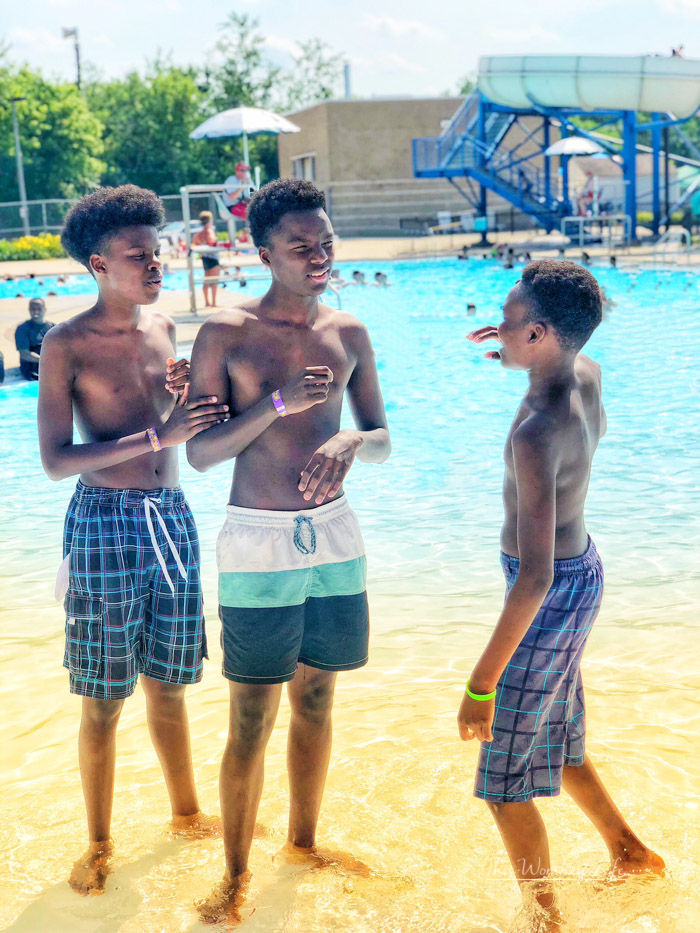 21. Make a splash. Cool down on any water slides, playing water games, etc. Chances are there is some way to cool down (some fairs even have spritzing tents) so be sure to find them and take advantage of them.
22. Try something sweet. When you are ready for something sweet, grab some ice cream, a slushie, or a snow cone. These are always fun to eat and seem to always taste great at the fair.
23. Check out the rodeo. Many fair events offer a rodeo or similar animal showcase. Be sure you check the schedule of events to see if there are any demos you can watch.
24. Grab a keepsake. This can be a balloon, a stuffed animal, or some other item to help remind you of your trip to the fair.
25. Save your entry ticket. This can go in a scrapbook or keepsake box so you can remember your trip as well. Plus, you may be able to use it for a discounted rate should you return the next day.
As you can see, there are all sorts of fun things to do at the fair! Use this fair bucket list so you can be sure to fit as much in as you can.