It's summer. Get rid of the I'm bored statements from your tweens with these fun things for tweens to do this summer. Find activities for every tween to do!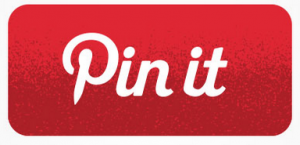 Do you hear that? Doors opening and slamming shut. The refrigerator has been opened and closed about 20 times and it's not even noon. The TV is on the loudest volume possible. I can hear the back and forth arguments of the boys floating through the house. Yes, that's the sound of summer break!
My boys are 9 1/2, 12 and 12, so the little kid stuff doesn't entertain them anymore. I'm always looking for ways to keep them busy during summer breaks, but also on a budget and sneaking in educational fun as well. Well, if you're reading this post that means you're looking for some suggestions as well. I have a growing list of things for tweens to do this summer! I'm also looking for ways to keep frugal by finding free activities for the kids to do in summer.
I told the boys that we were going to keep busy this summer. So here's the start of our summer bucket for kids. Check it out! A
25 Things For Tweens To Do This Summer
1. Take a hike with your family.
2. Put together an awesome indoor terrarium.
3. Write a letter with a duck tape flower pen.
4. DIY bath bombs. So fun.
5. Play some old-school board games
6. Make a nebula in a bottle.
7. Wear these adorable fabric bracelets.
8. Redecorate your bedroom.
9. Build a chain reaction from craft sticks.
10. Get addicted to geocaching.
11. Or, you could try letterboxing.
12. Unplug the television.
Make sure the kids are saving money over the summer as well. Get tips on fun ways for kids to save money!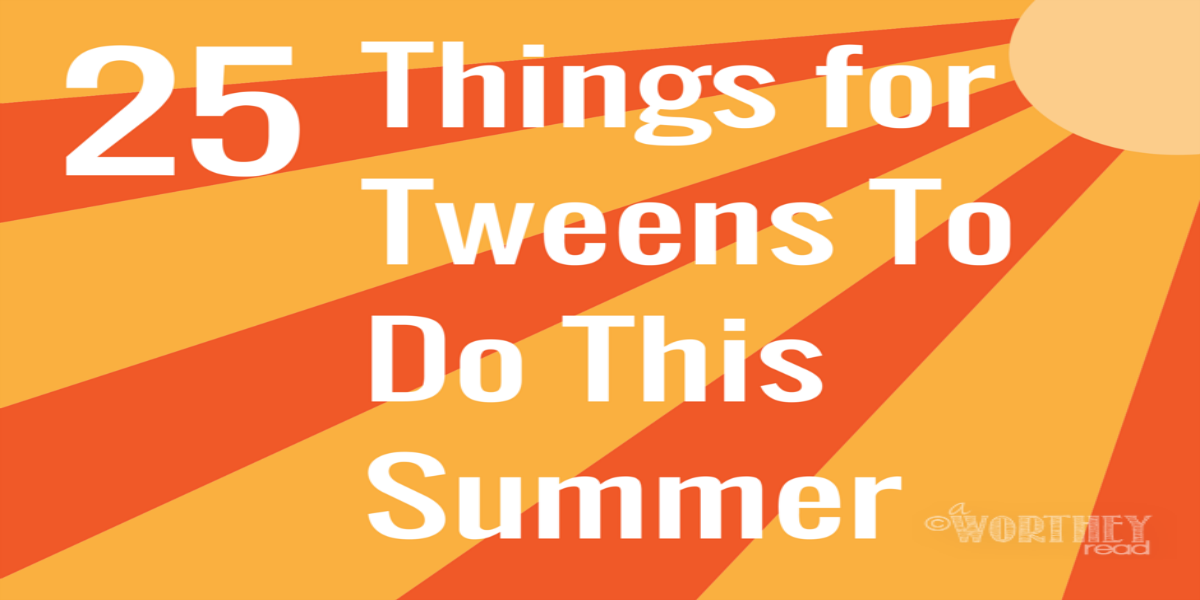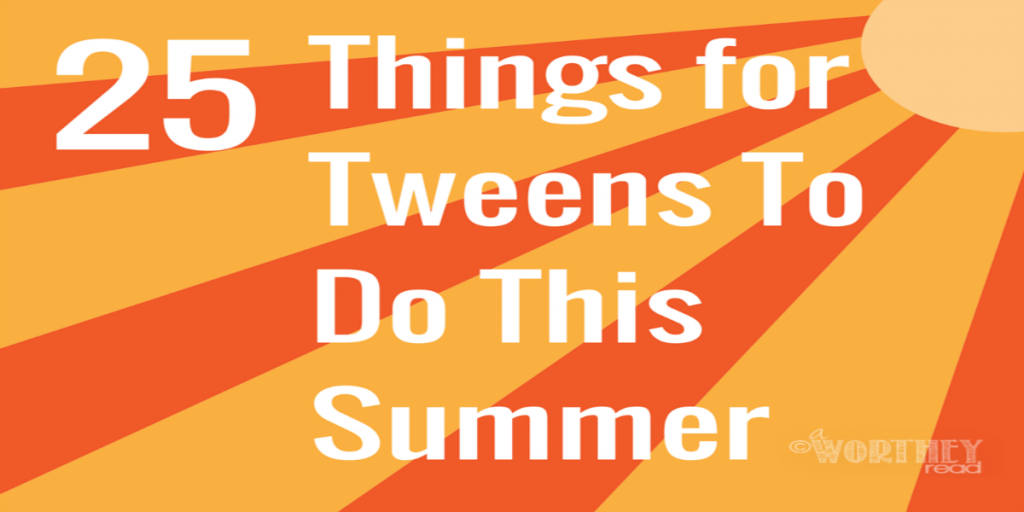 13. Take your walking stick on a nature walk.
14. Give mom some pine cone roses.
15. A Glow in the Dark Pool Party
16. Craft some pipe cleaner ninjas.
17. Carry a cool no-sew tote bag.
18. Dip some milk jars in chalk paint.
19. Host a spa night.
20. Broken glass candy. 'Nuff said.
21. Paper playdough? It exists.
22. Eat some berry lemonade popsicles.
23. Learn to make a fondant covered cake.
24. Hook your friends up with some awesome friendship bracelets.
25. Sip a red white and blue drink.
26. Go outside and play in the water with 15 wacky & water play activites
Find more things for kids to do: Boredom Busters: 20 Fun and Frugal Kids Summer Activities
What would you add to this bucket list or looking forward to adding to your list this summer?
For more bucket list, head over to visit: Summer Bucket List for Kids, Summer Bucket List for Toddlers, Summer Bucket List for Tweens, Summer Bucket List for Teens and Summer Bucket List for Girls.