Going to Chicago for a weekend can be fun, and there's always something to do. However, do it on a budget with Weekend In Chicago On A Budget.
Heading to Chicago on a budget is easier than you think! Look at these budget-friendly weekend options, and let us know what you think!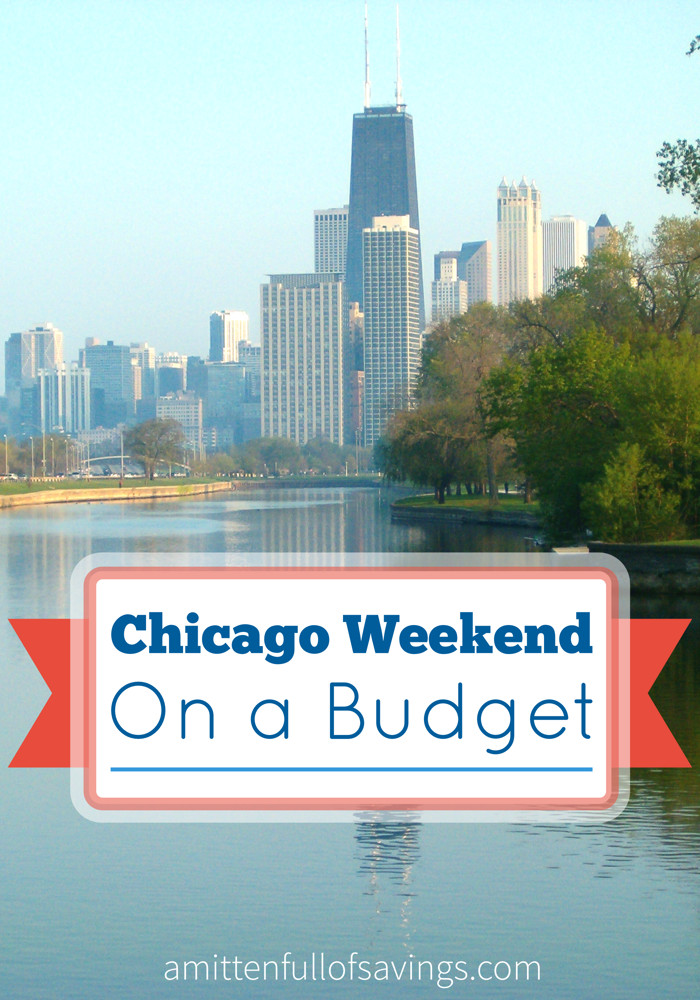 Weekend In Chicago On A Budget
Traveling to Chicago, even for the weekend, can be expensive.
But if you plan your days well in advance and look for deals, you can have tons of fun on a budget. Both indoor and outdoor activities abound, and you can do many free things around Chi-Town.
Putting together a budget weekend for Chicago is about deciding on a few things you want to see and do and then finding bargains to fill in the rest of your time.
I live about four hours from Chicago, so I can easily jump on the highway and head to the Chi for a weekend getaway.
I recently just came back from Chicago and wrote about how to plan a fun road trip from Michigan to Chicago.
Use these tips to travel for a weekend in Chicago on a budget.
Plan With Deal Sites
Major deal sites like Groupon and Yahoo are filled with new city deals every day, and they don't just include coupons for local shops but several attractions.
You can get a deal for everything from public transportation passes to meals at popular restaurants.
Before your weekend out, sign up for these daily deal sites and set them to Chicago deals so you can start watching for coupons to use during your visit.
Remember that you will be eating out for at least two meals each day, so search for both lunch and dinner deals. Groupon is one of my favorite places to find the BEST deals for Chicago!
Purchase a Chicago CityPass
The CityPass is the official see-all, do-all pass for Chicago, and if you are determined to see and do as many of the big landmarks as possible, it's a great investment.
You can choose between museums, landmarks, and tours in the city, all for one flat rate.
With only a weekend available, planning out your time is essential, but you can get all the money out of the pass you spend and still save tons compared to pricing out all or just some of the admission prices.
Take a Minute to Visit the Neighborhoods
Chicago is a city of neighborhoods, and they don't charge anything to look around or even get on a full walking tour.
There is a lot of history in some of Chicago's neighborhoods, and even though many of the places do not make it in the guidebooks, there are a lot of hidden treasures you will only find walking around.
Take Advantage of Visiting for Free
Every major attraction in the city of Chicago has a free day or two each month, or every other month.
Find out what museums offer guests free day visits and plan around those. One or two free visits can save you $30-40 per person.
There are also several Chicago area museums and attractions that are always free or ask for a voluntary donation.
By adding some of these options to your weekend plans, you can see more of the city on a smaller budget and spend where you cannot find better deals offered in the time frame you need.
That is probably one of my favorite reasons about Chicago. You can always find something free to do!
You will also want to read over 50 things you can do for FREE in Chicago!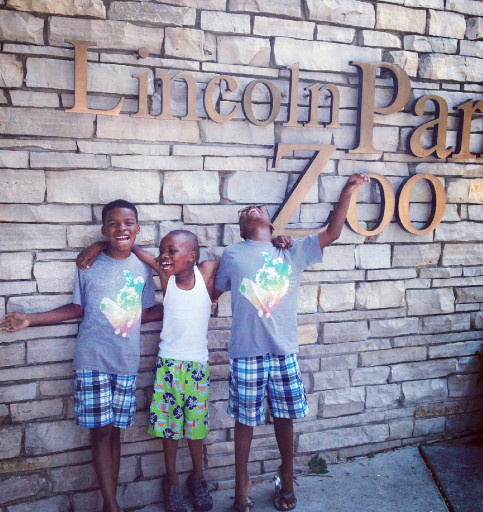 Vacationing to Chicago?
What if you are vacationing in Chicago? You can still stay on budget! Here are a few tips:
Flying Into Chicago
Flights for your Chicago family vacation are a huge chunk of the budget, but there are plenty of ways to save and shave dollars off every ticket price.
Chicago is home to two airports and another two nearby in Milwaukee and Rockford. With Midway as a budget carrier, shopping between these options brings back very good results when you plan well ahead of time.
If you don't want to fly? You can take a road trip!
Booking Chicago Hotels
Chicago hotels are pricier than most other cities, especially when you choose one in the heart of downtown, and then prices jump.
The city of Chicago is made up of many different neighborhoods, and each neighborhood has its hotels; even the big chains have hotels in them.
If there is a part of the city that the family is excited to see, look for hotels outside the downtown district and save up to 50% on hotel bills.
Getting Around, Vacationing to Chicago on a Budget
Chicago is very commuter-friendly, so even if you need to book a hotel outside the downtown area for your family vacation, you can still get everyone around easily.
Purchase weekly or weekend passes for the CTA, which will let you use the elevated train system and the buses.
For late-night rides around town or to get to harder-to-reach areas that public transportation does not reach, there are hundreds of taxis available to you.
Chicago is even home to a few rideshare programs that can save money or shared car programs that let you rent by the hour.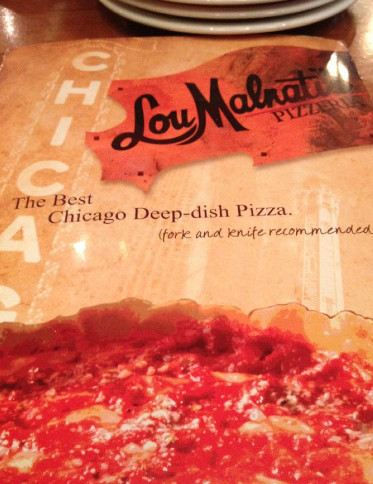 Chicago Dining On a Budget
Dining out in Chicago only gets expensive when you don't consider your options. Chicago has dining options in every budget in every part of the city.
Use Yelp to help narrow down dining options according to neighborhood and price, and then go for what the family wants to try.
As you explore the neighborhood, try out the different types of cuisine that make every neighborhood distinct– from Italian to Mexican to Ethiopian, there is something new to try on every street.
There are fresh grocers and farmer's markets all over the city, so put together a picnic after a day at the beach or zoo to save cash on lunch.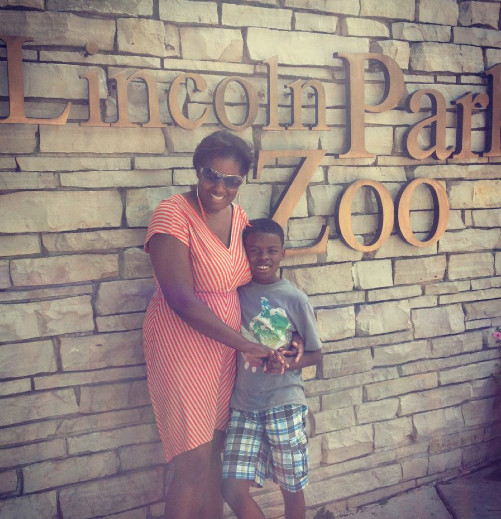 You will love all the options for spending time in Chicago on a budget! Your week or weekend in Chicago on a budget will be awesome.