White Peppermint Homemade Lip Scrub
Tis the season for everything peppermint! I love making Peppermint Bark this time of year, along with all things peppermint. If you're the same way, be sure to check out some of my peppermint recipes here on the blog.
In the meantime, I am sharing with you an easy homemade lip scrub recipe to try this Holiday season. I am trying my hand at home homemade and DIY products, vs buying them. Today, I am sharing with you a simple and easy way to make white peppermint lib scrub. This is a great way to start making your homemade lip balm and give a few away as Christmas gifts. I started using essential oils a few months ago, and I am loving all the things you can do with them!
Here's the scoop on how to make homemade lip balm: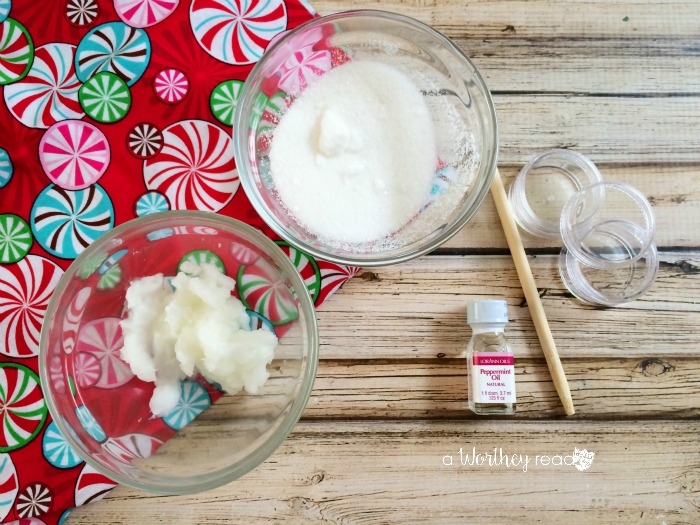 Ingredients needed:
Additional equipment needed:
Small bowl
Bamboo mixing stick
Microwave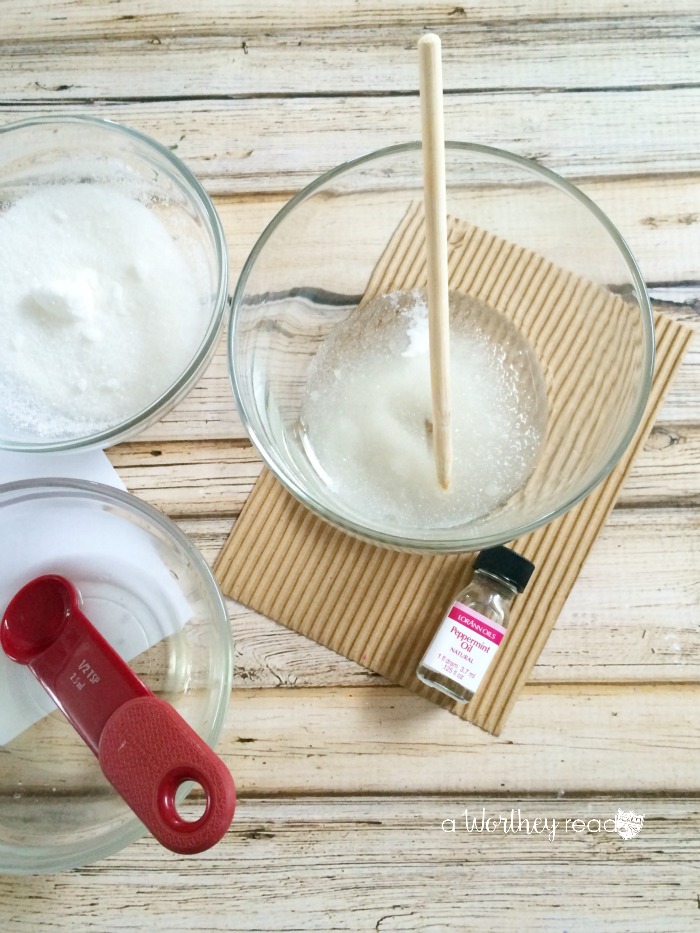 Directions for Homemade Lip Scrub
In a small bowl, heat your coconut oil for 10-20 seconds (be careful, coconut oil heats very fast)
Once your coconut oil is melted, add your sugar and mix well
Add a couple drops of the lorann peppermint baking flavoring and mix
Scoop your lip scrub into your clear make-up containers
To use your lips scrub, place a small amount on your fingertip and gently run into your lips, rinse with warm water and wipe off with a towel to make your lips silky smooth
And that's just about it! Like I mentioned before, lip balm is a great gift idea, stocking stuff or just because you want to make your own vs buying them in the store. I am finding out by using and researching essential oils, there is so much you can do with these products!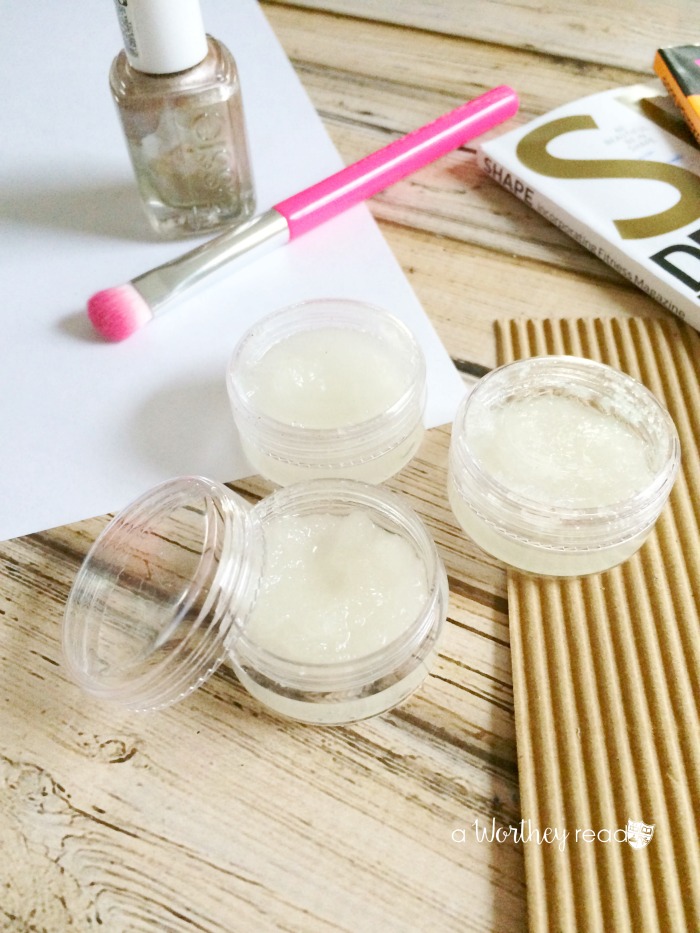 Enjoy!