Women are what makes this world go round. I'm sharing eight women who inspire me to live my best life, each and every day. This post has been sponsored by Johnson & Johnson. All thoughts and opinions are my own.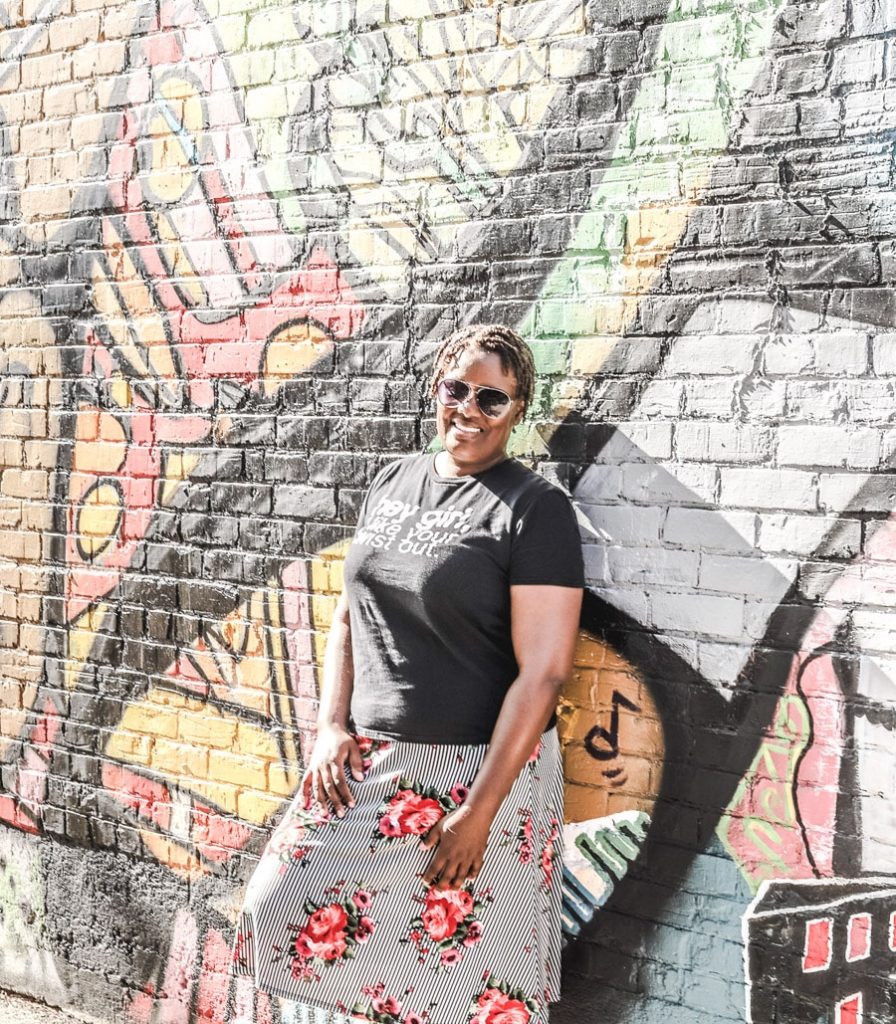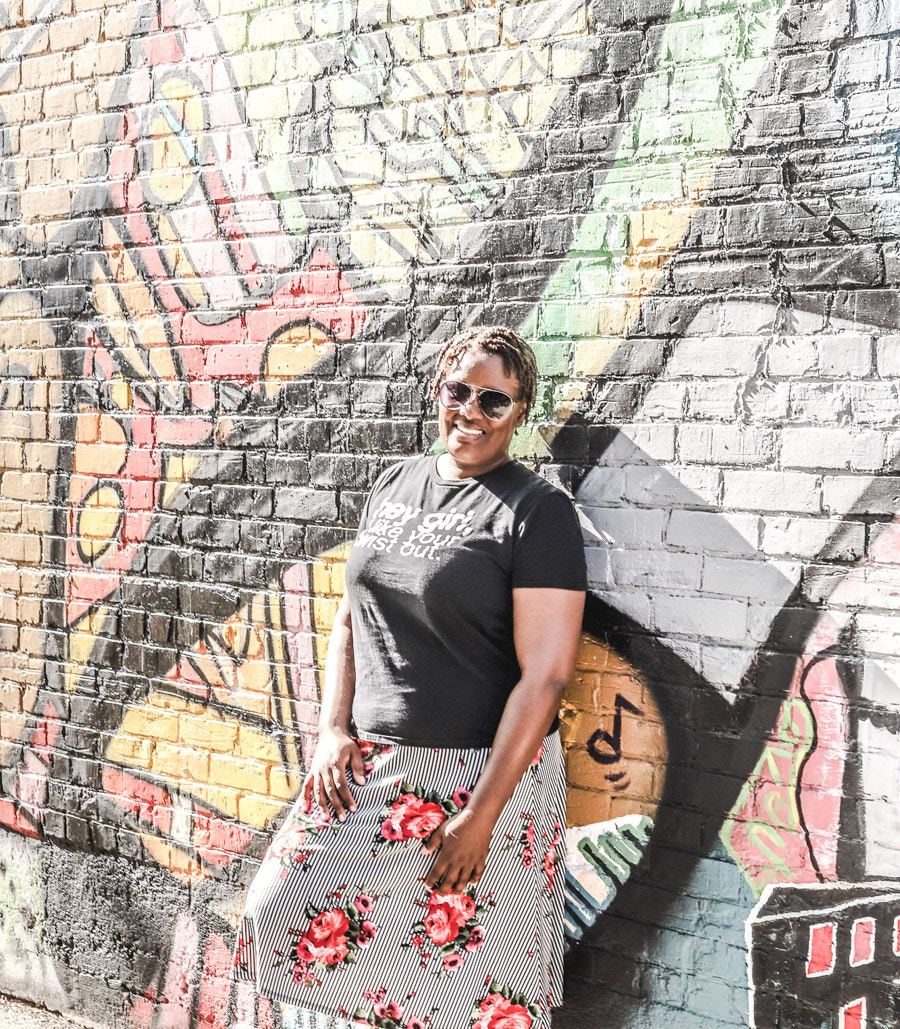 Eight Women Who Inspire Me To Live My Best Life
For years, we've heard songs that told us "This is a man's world," "Whatta Man," "Macho man," and more. But we all know the real deal… "Who runs the world? Girls!" Women. Even James Brown knew that this world was nothing without a woman or a girl.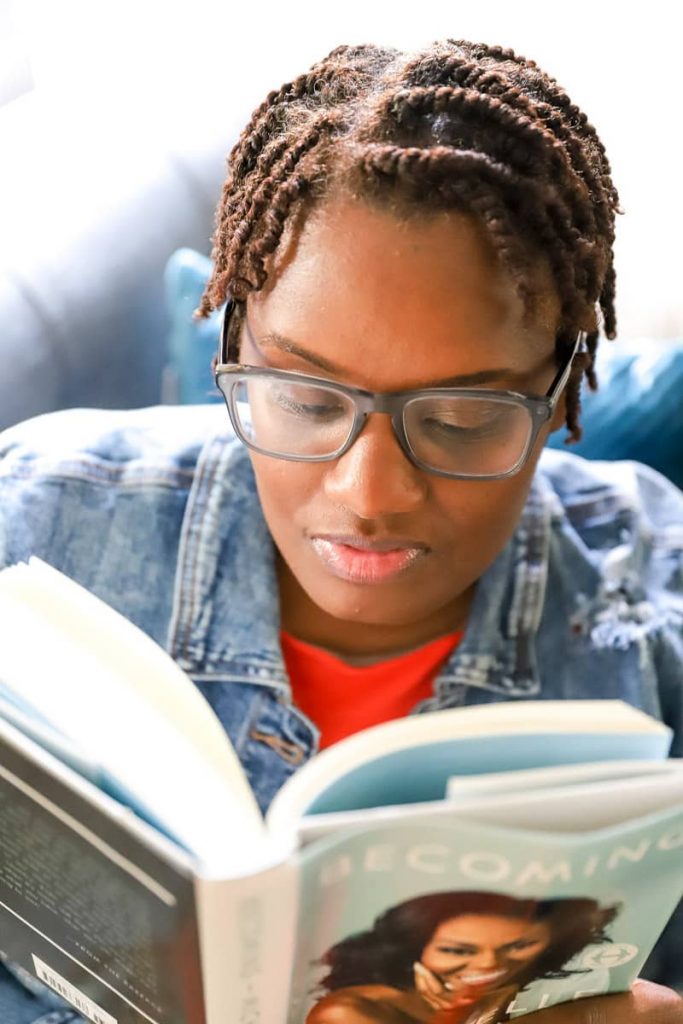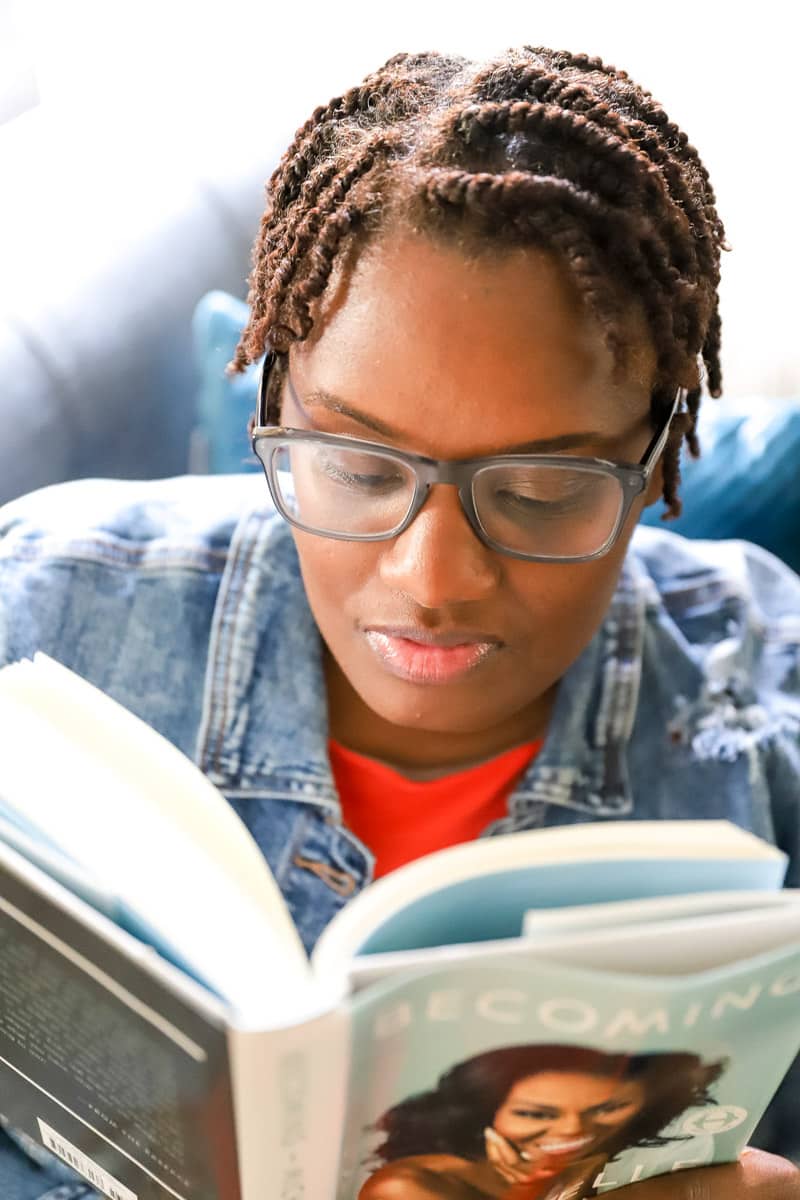 Behind every great man is an even better woman. Take Michelle Obama as an example. Yes, her husband was the President but we all knew Michelle was the one keeping everything together behind the scenes. I love her. Despite the obstacles, her pain, challenges, fears, and the hate shown to her, she rose above it all. I am currently reading her book and man, what an inspiration!
Women are amazing. Women are fearless. Women are powerful.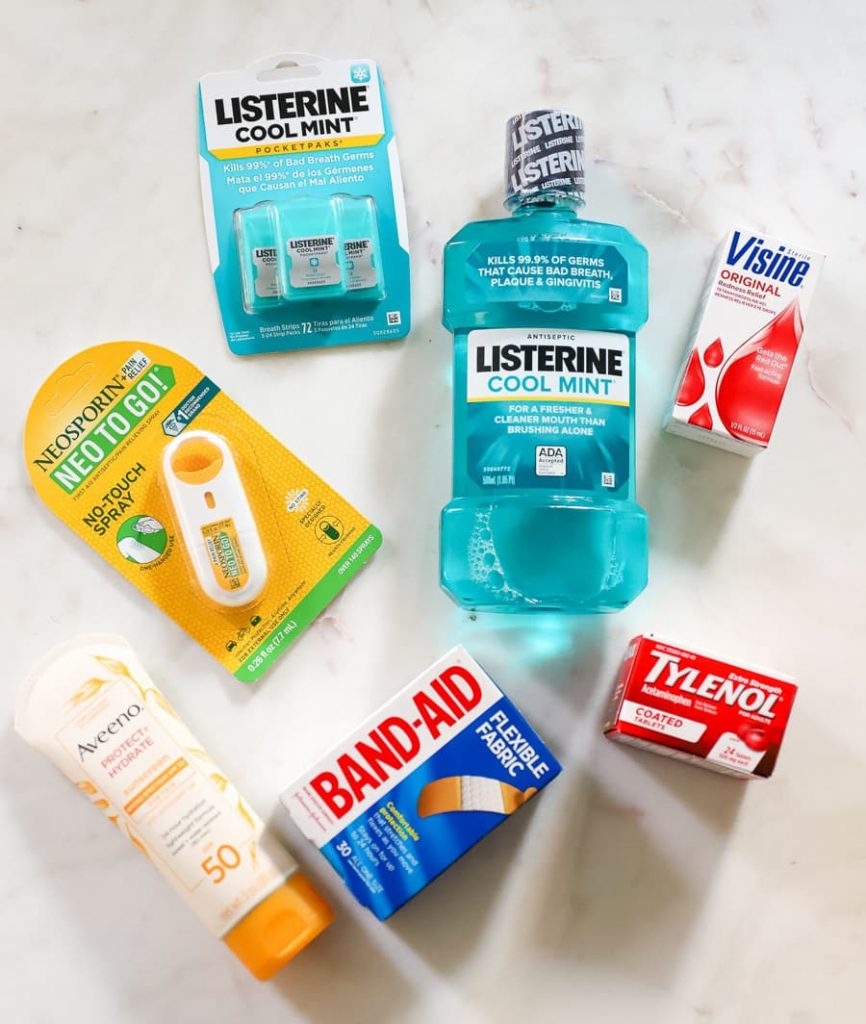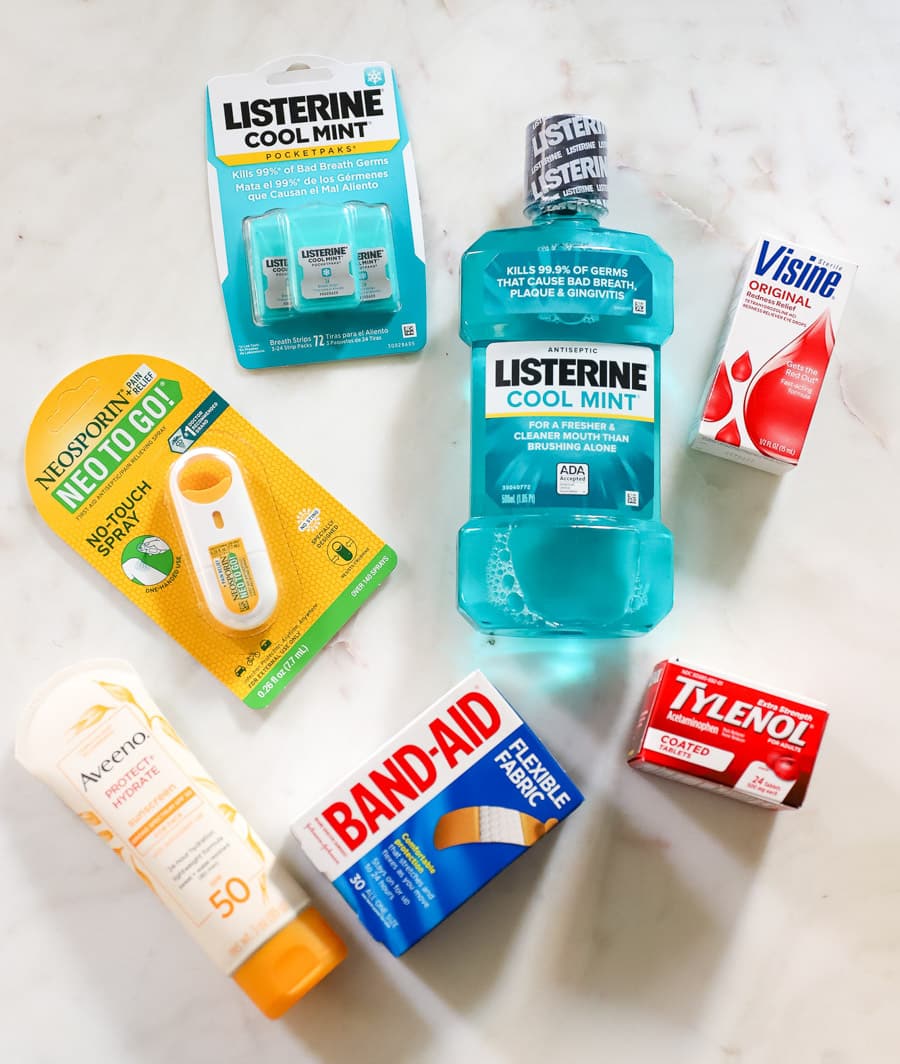 Johnson & Johnson recognizes the power and strength women bring to the table, which is why I am honored to partner with them.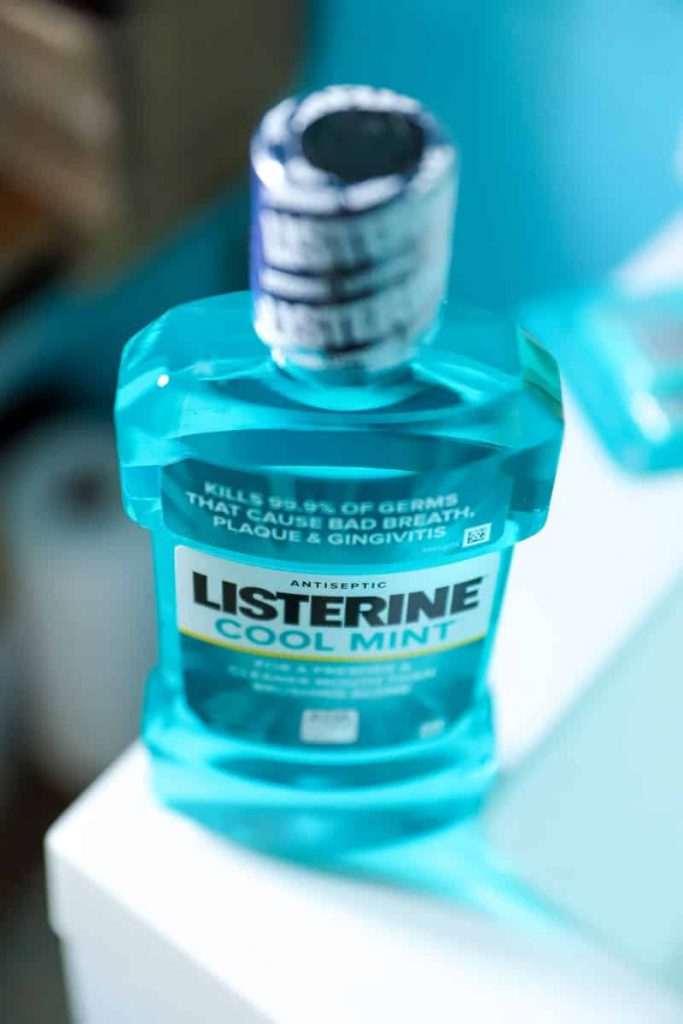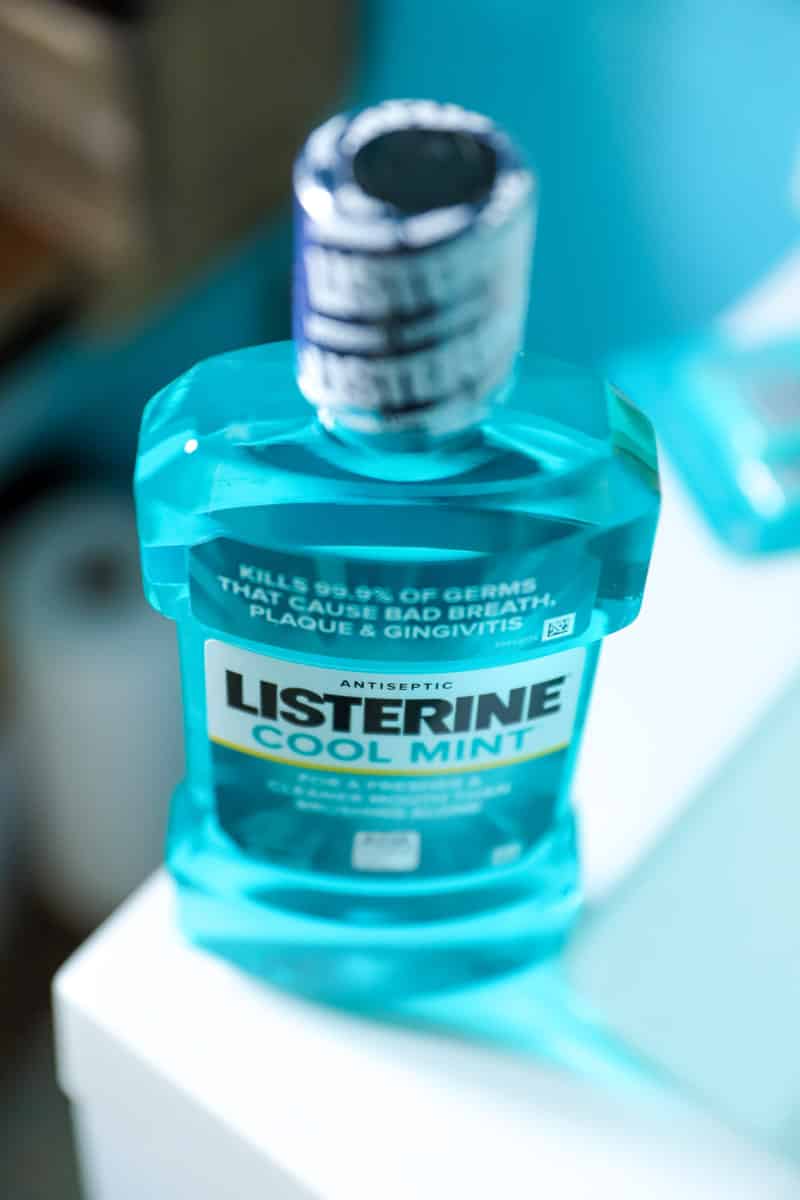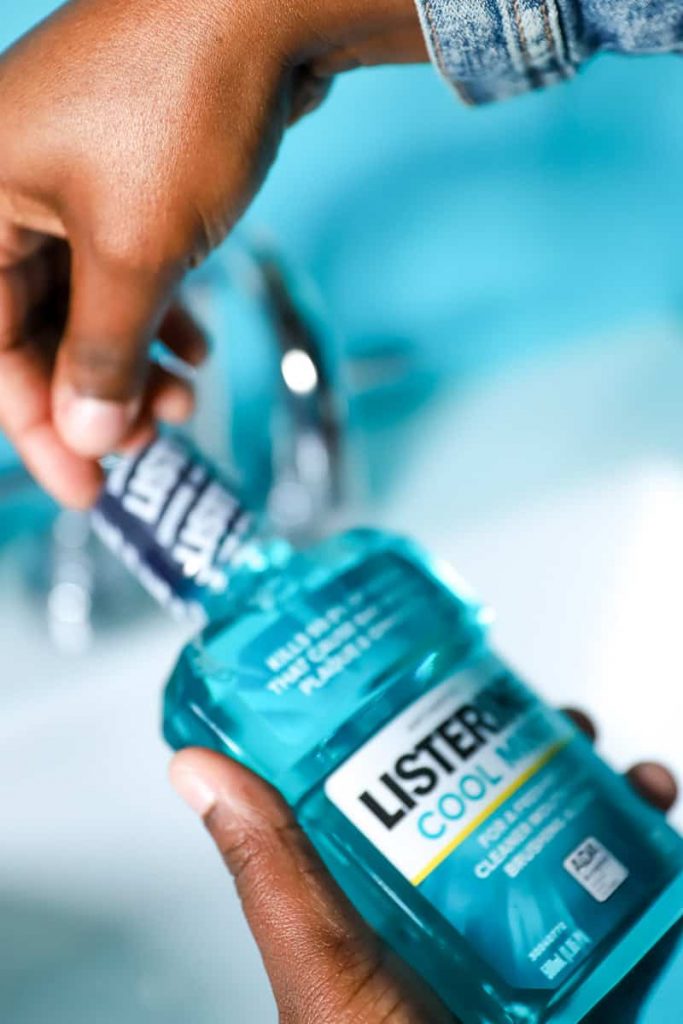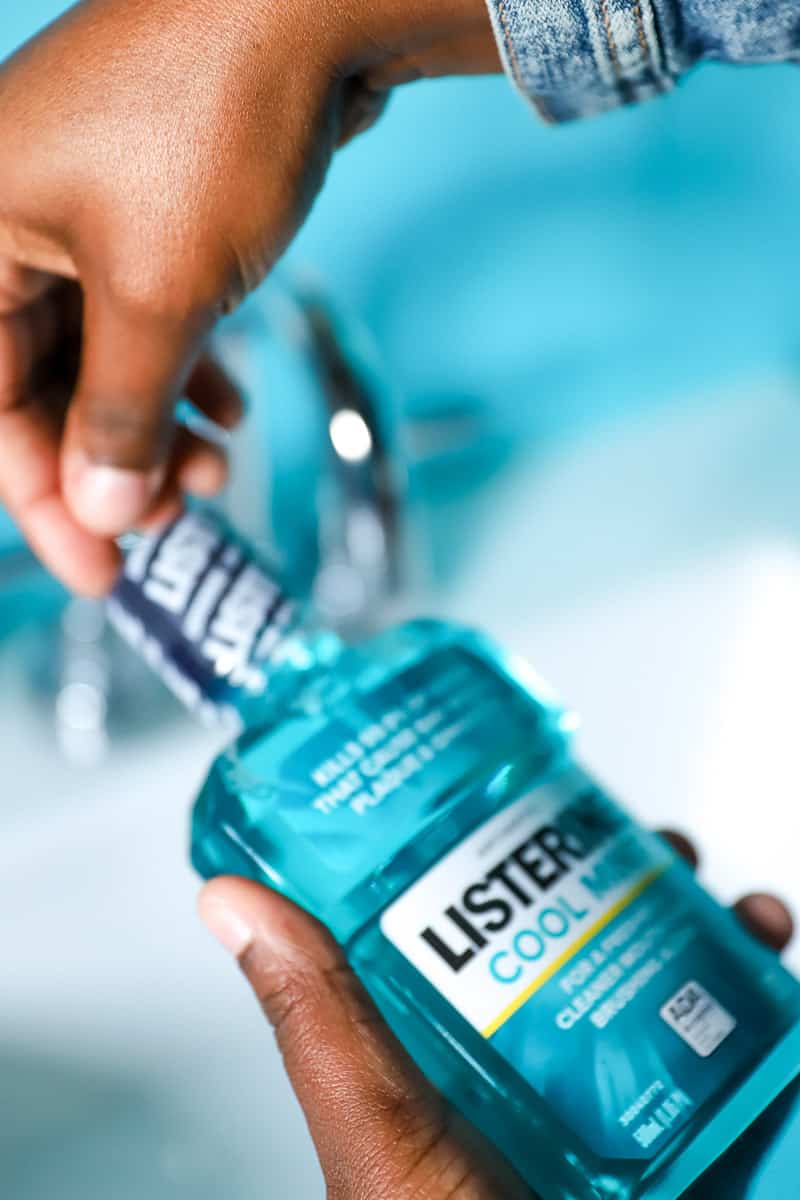 Listerine® Mouthwash helps keep my breath fresh and clean.
Johnson & Johnson, the U.S. Soccer Federation, and the U.S. Soccer Foundation are teaming up to provide the next generation of female leaders with the inspiration and support they need to pursue their dreams.
Johnson & Johnson is supporting the next generation of female leaders on and off the field by working with the U.S. Soccer Foundation to create the 'Because She Can' Innovation Fund. Your support helps give thousands of girls access to soccer programs. Together, we can help her reach those goals. Because she can.
"
Click to SAVE NOW
on participating Johnson & Johnson products. (Coupon is valid from 6/2 – 6/15. Available while supplies last.)"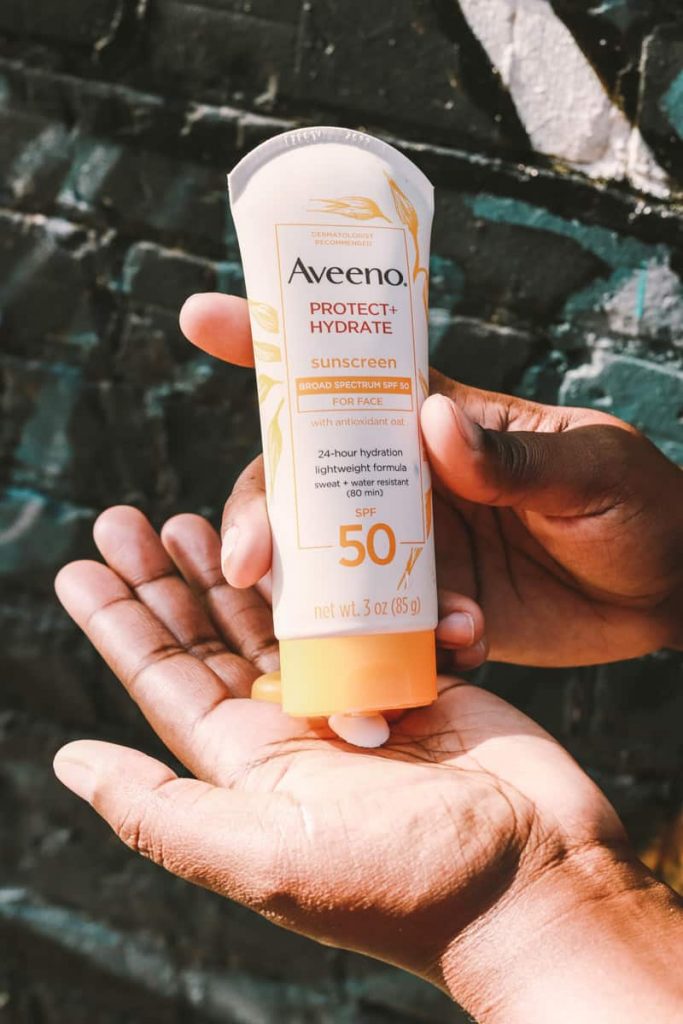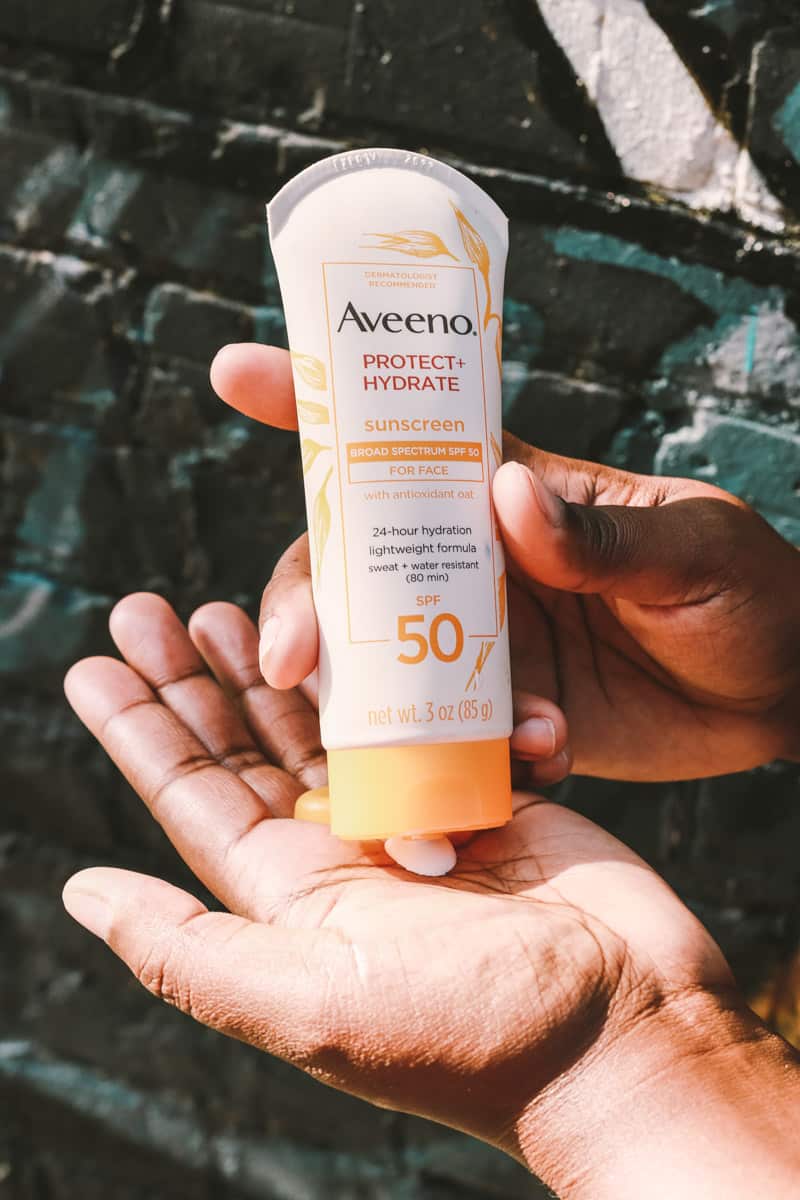 I learned the hard way to make sure I keep sunscreen in my purse.
So the next time you're out shopping for the family (like stocking up on summer essentials), be sure to grab a few Johnson & Johnson products and know that your purchase is going to help a female leader pursue their dream! Sounds like a win-win to me!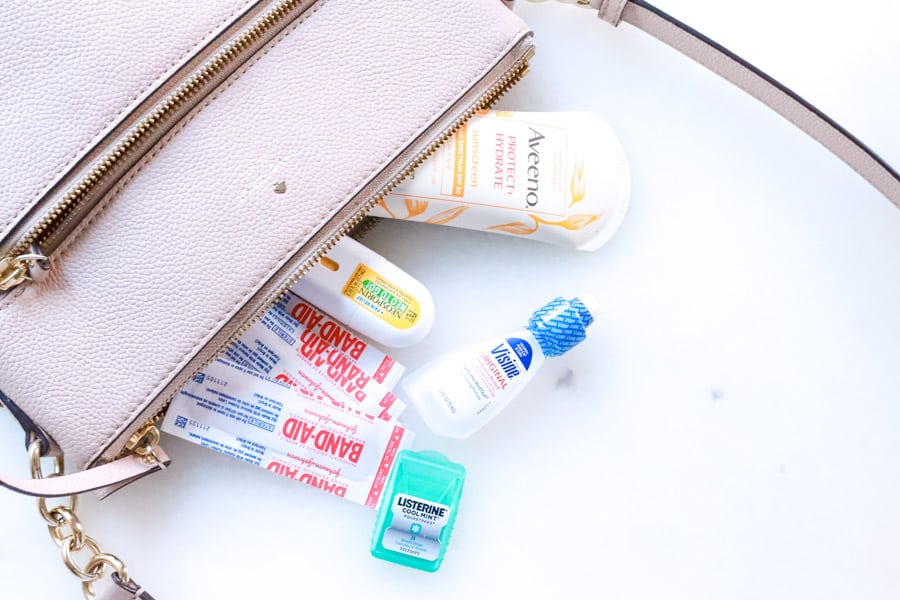 The boys and I are working on our summer bucket list, and I'm making sure I keep a few essentials in my purse + weekend bag.
BAND-AID®
NEOSPORIN®
Aveeno® Sun
LISTERINE®
Visine®
Our plan this summer is to spend more time together as a family, creating new memories and less time on video games and gadgets. We're planning some exciting weekend getaways, which include a few camping trips. Purchasing Johnson & Johnson products, I can check off the need for a first-aid kit. Johnson & Johnson is a familiar brand to me since my mom used these products on my siblings and me growing up.

Speaking of my mom, she is my fearless hero.
There are so many times I wish I could pick up the phone and tell her, thank you.
Thank you for being there for me. Thank you for working tirelessly as a mom, educator, community leader, advocate, choir director, youth leader and more. My mom was pretty amazing. She could take nothing and make it into something. She wasn't shy and never backed down from a challenge. My mom saw a need in our community—the need for a program to promote and teach black history. She created a program, utilizing high school students to help sing, share facts, read poems, perform skits, and encourage positivity. She took this program to every school in our district, which led to other districts calling to bring this program into their schools. This eventually led the Governor of Michigan to call for her group to perform at the Governor's Mansion, and then the White House called. Her group performed at the White House three times for two different presidential administrations. I could write a book about my mom's accomplishments, her unflagging confidence, her strength, and her desire to challenge the status quo. She always pushed me to be a better person than I was yesterday. She would help out families who didn't have much; she had a soft spot for single moms struggling financially, with a baby, and still trying to finish high school. My mom helped quite a few young mothers reach their education goals in spite of the odds and obstacles against them. People called my mom for everything. Her connections were strong. I mean, Maya Angelou was in her Rolodex. Now, that's saying something!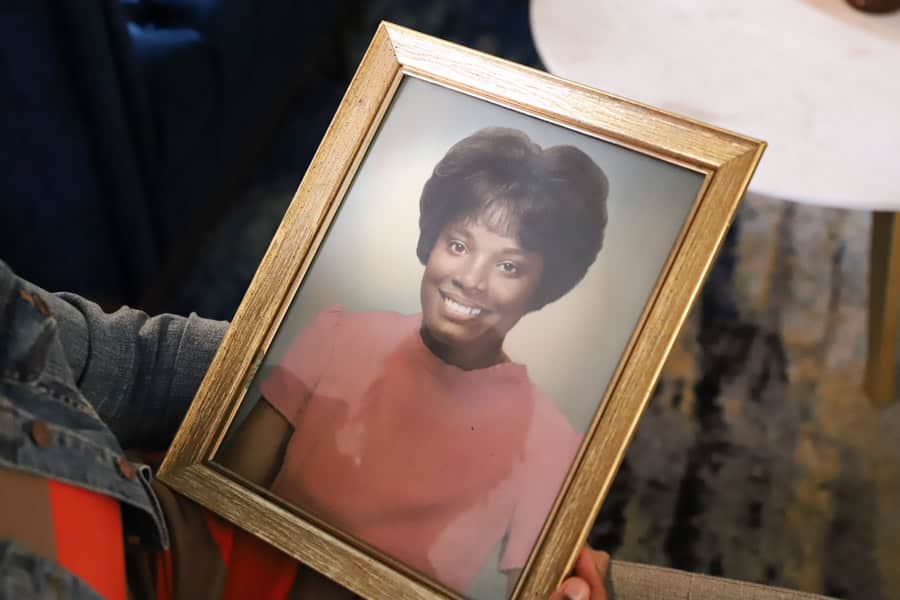 She directed weddings, worked full-time as a high school teacher, and still managed to raise a family. The woman I am today is all because of her. She raised me to believe in myself. She raised me to pursue higher education, never settling for anything less than what I deserved. She showed me not to be afraid of a challenge. She taught me by her actions and made me believe I could accomplish anything I set my sights on.
Yes, Michelle Obama may have coined the "When they go low, we go high" phrase, but my mamma was doing it long before then.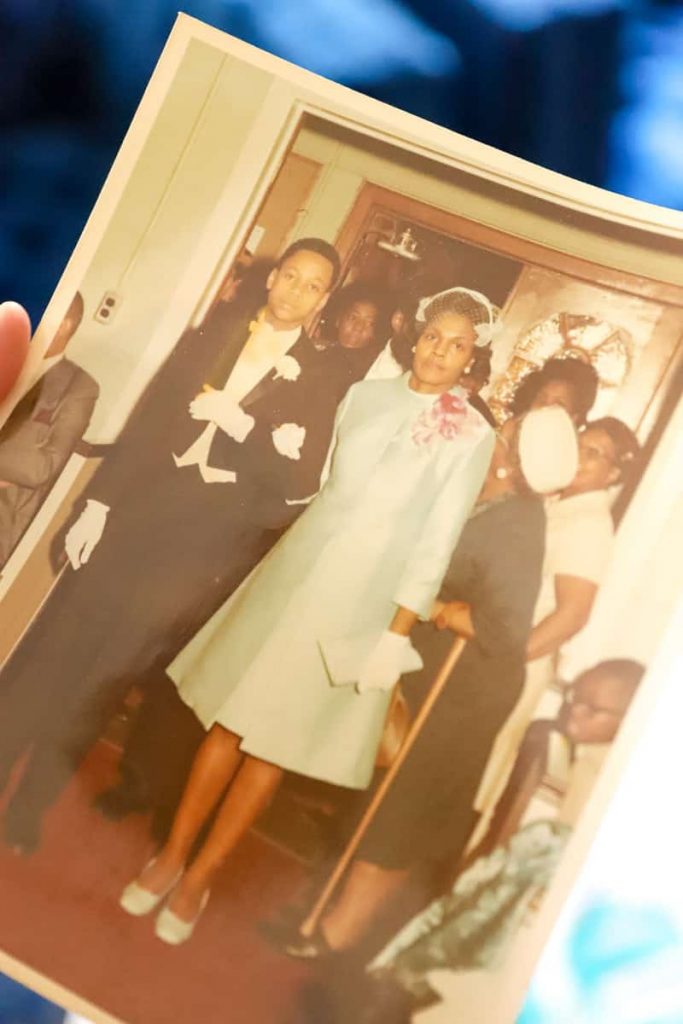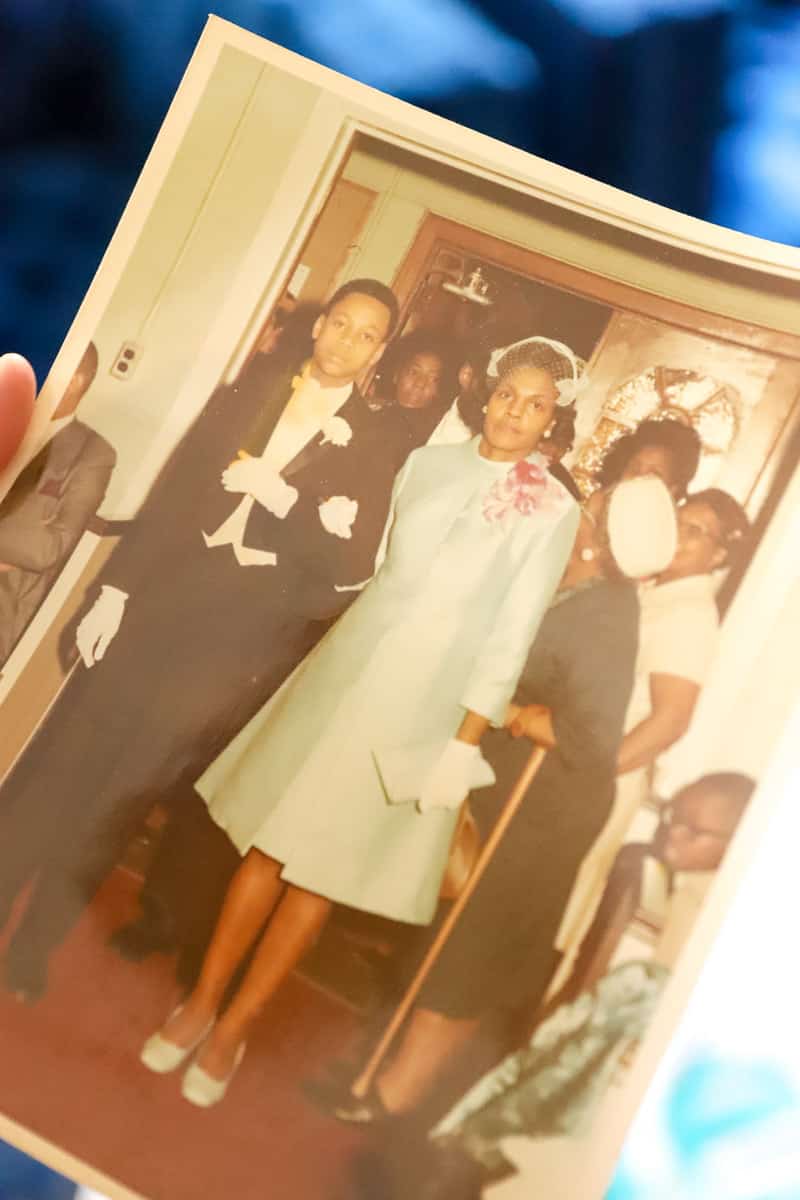 My Grandma Was The Glue That Held It All Together
Her strength came from my grandma, another woman who I admire and respect. Working and raising two kids on her own, dealing with an abusive husband while struggling to make it all happen, my grandma was the best. Her work ethic, kind heart, and the ability to bring the family together were things that I loved about her. Now, I know I have two angels looking down and guiding me.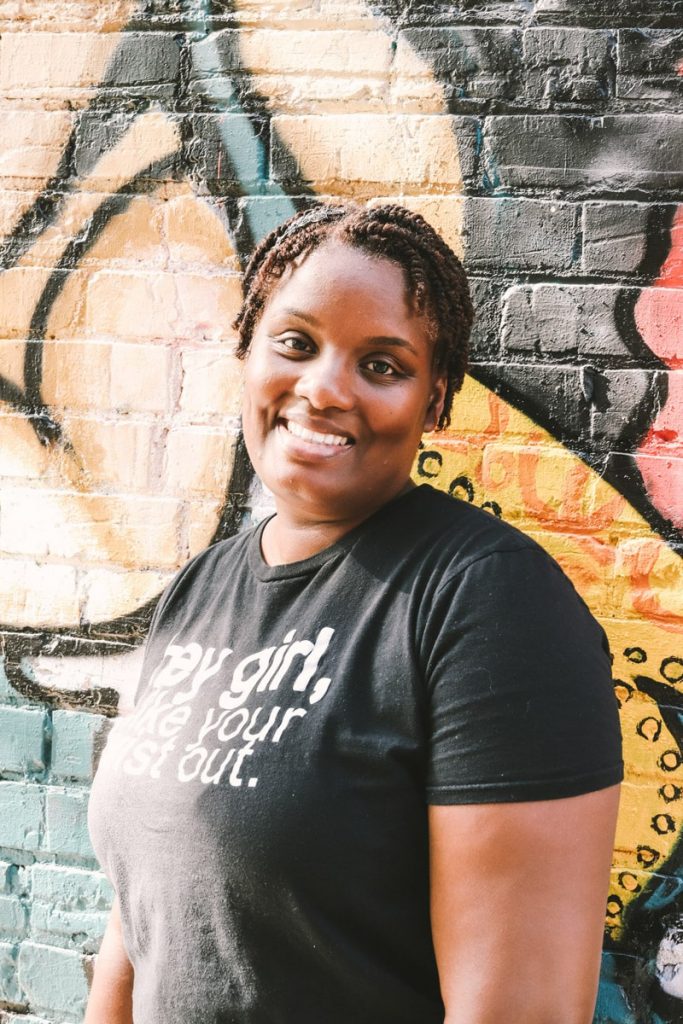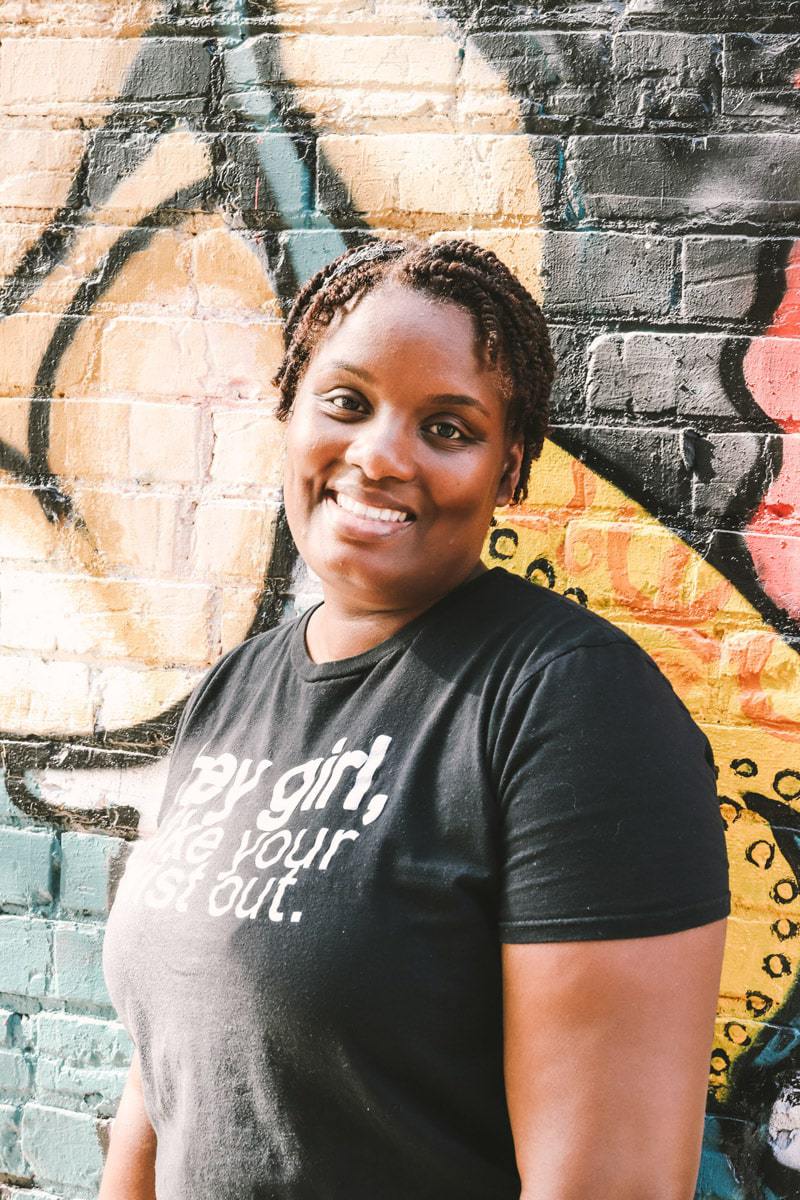 Other women who inspire me…
Oprah Winfrey + Ava DuVernay
I am thankful to live in a society that is fueled by women empowerment. Last year, I had the privilege of meeting two women I have admired for the longest time. During an interview, Oprah shared how times are changing and women are running [this]; "It's here, and we are living it, this is it, we're experiencing it, you see it up there on the screen (referring to movies)." Oprah inspires me every day to go out and live my best life. Ava started with nothing and made waves in the film industry, including breaking a few glass ceilings. Listening to her talk about gratitude and always recognizing people who work with you and for you changed my perspective on how I communicate with people and how I add daily gratitude into my life.
Beyonce
Mrs. Carter changed my mindset as an entrepreneur. I was inspired by her documentary, how she trained unbelievably hard for this particular music event, and the message she wanted to leave with the audience. She also speaks through her songs about female empowerment, giving women all over the world the confidence they need to break cycles and succeed.
My Sister-Friends
These women inspire me to be me. They are there cheering for me, encouraging me when I need it, listening to my frustrations, crying for me when I am going through something hard, and they are always willing to drop whatever they are doing to help me out. I see their pain, their fears, their challenges, and watch them get up every day to try again. I respect them and they respect me, and I wouldn't want to live in a world without my Sister-Friends. Stand and take a bow, ya'll know who you are.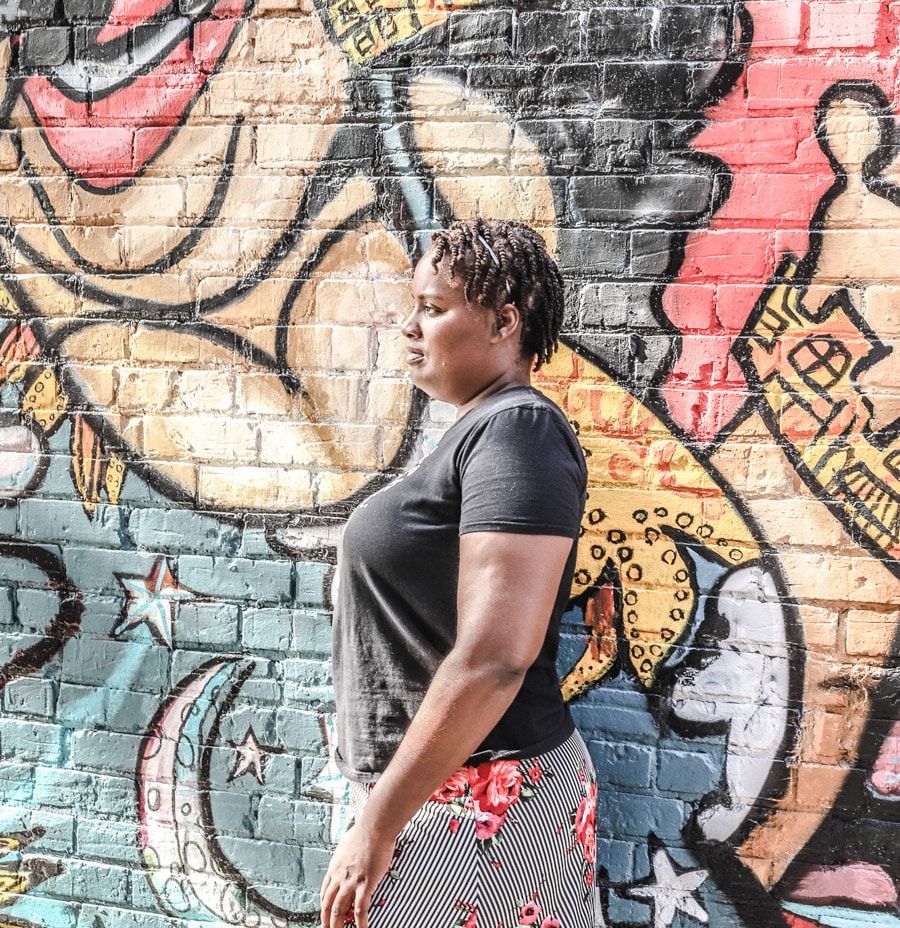 You, my readers
I've had the privilege to get to know quite a few of you. I watch your IG stories, I read your messages, and I watch you get up every day and be a mom, wife, friend, caregiver, female advocate, and more. You don't stop, even when you're tired. I admire and respect you; you enable me to slay right along with you. Keep going; keep making a difference. Keep being the change we want to see in our world.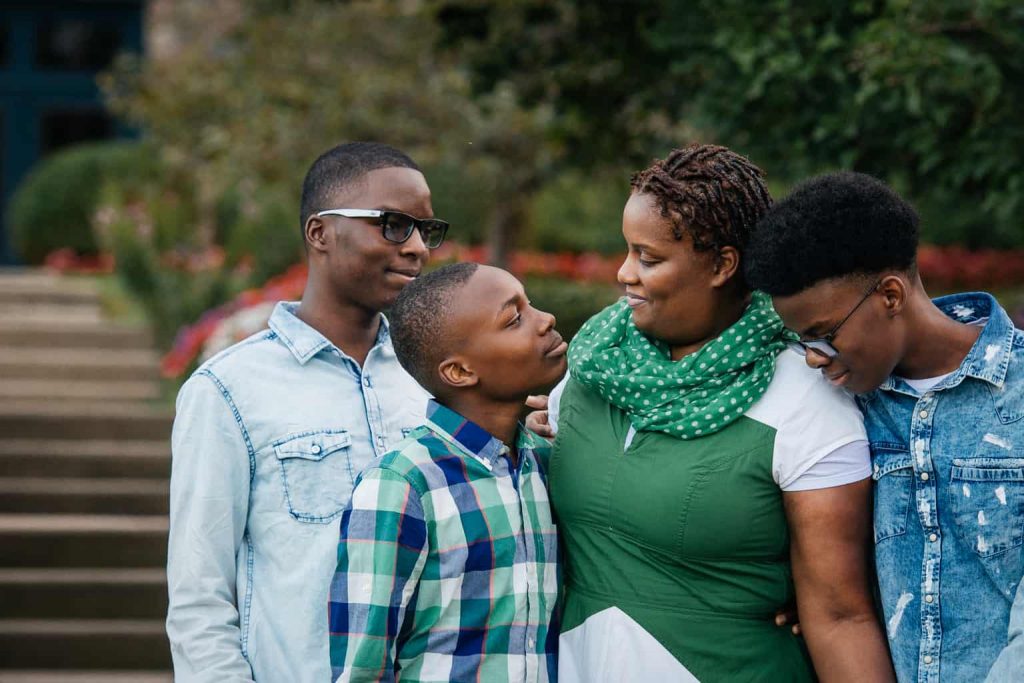 All these women, these powerhouses have and continue to shape me to be the best person I can be. They inspire me to be a better mom to my three growing boys. To help pave the way for a better future for them and everyone around me. I love being around women who are authentic, confident, and willing to take on a challenge. We all need these women in our lives. Women do run the world, and we're not going anywhere.
Your support can help give thousands of girls access to soccer programs, so be sure to pick up a few Johnson & Johnson products the next time you're out shopping. Now, go hug the special women in your life and say, thank you!
What women in your life do you admire? Drop me a line and let me know!