Celebrate Valentine's Day with the best. Here are 20 Valentine's Day Desserts to try this year. Browse this list with a variety of sweet treat ideas and find one that will work for you!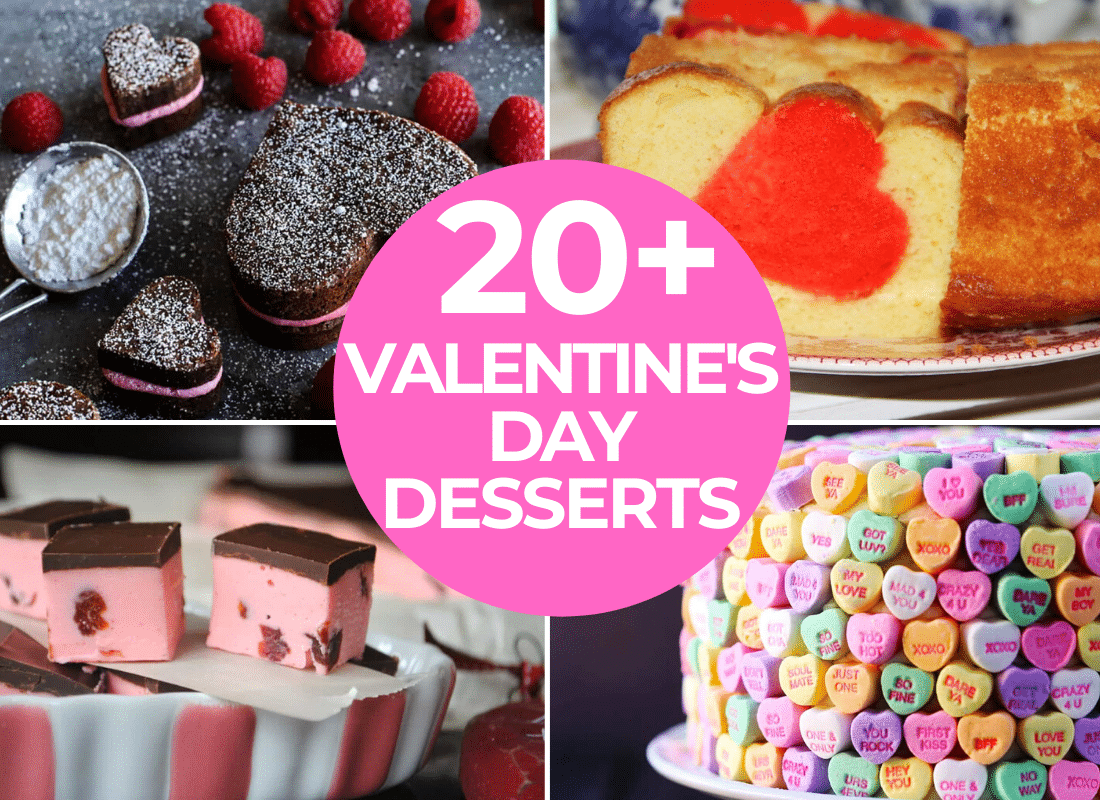 20 Valentine's Day Desserts To Try This Year
*Published 2/2015 – Updated 1/2020
Valentine's Day is a holiday that is all about sweets. It could be chocolate in a box or those sweet little conversation hearts. No matter where you turn, there is a delicious sweet red, white, and pink treat around every corner. If you are making a special Valentine's day dinner for your family, your sweetheart, or a special person in your life, you might be on the hunt for not only some good dinner ideas, but also a great dessert one that will blow them out of the water.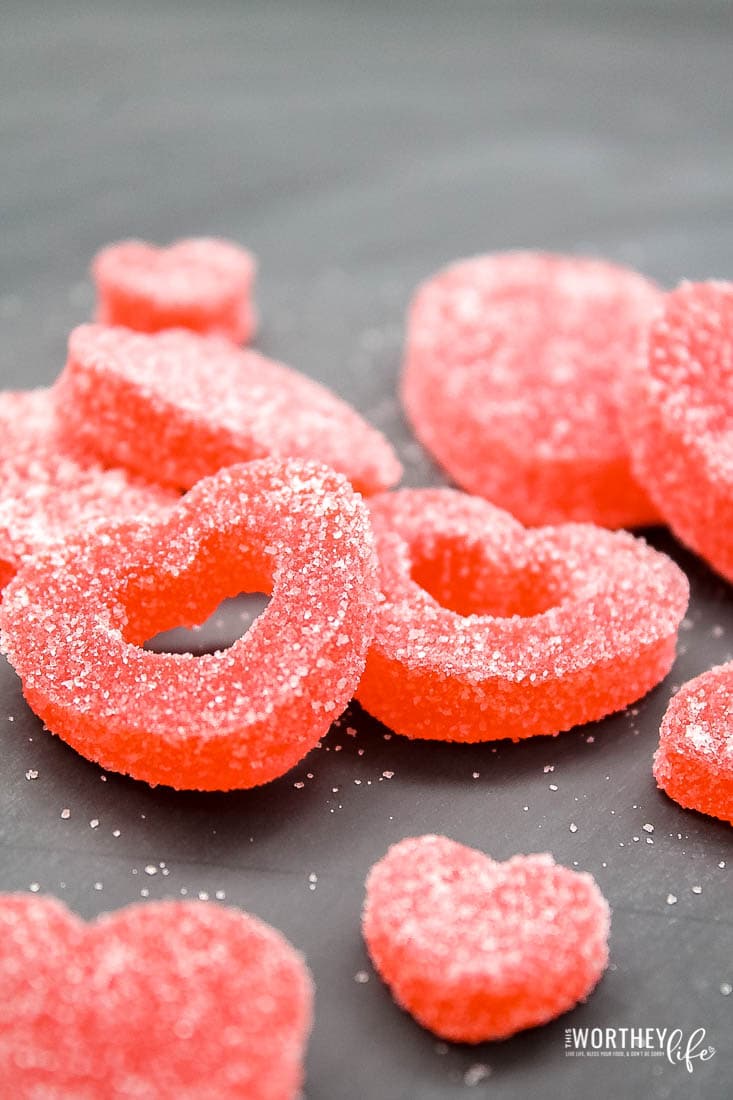 Top Valentine's Day treat recipe on the blog: Easy Recipe idea for Gum Drops.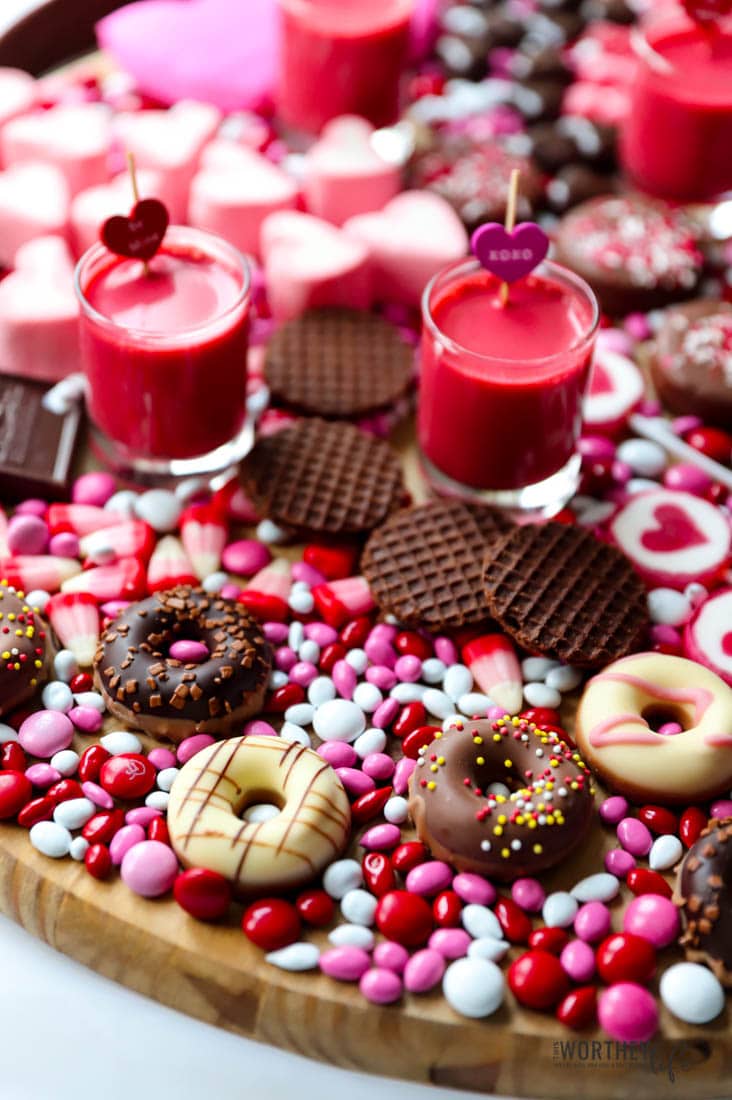 Celebrating Galentine's Day? This sweet board is so fun and full of chocolate and other Valentine's candy!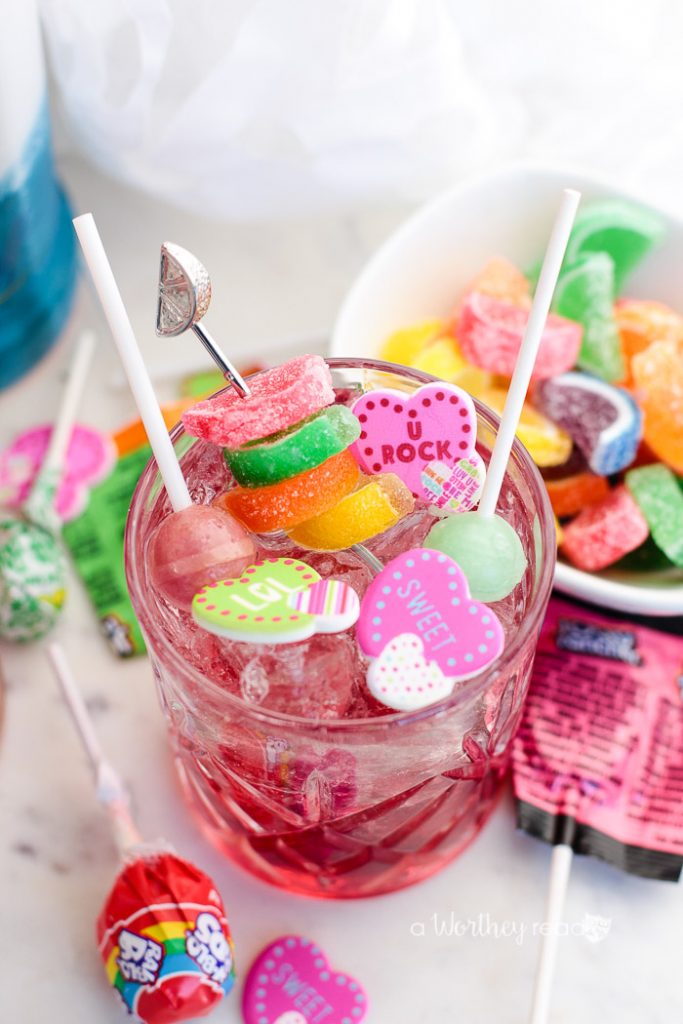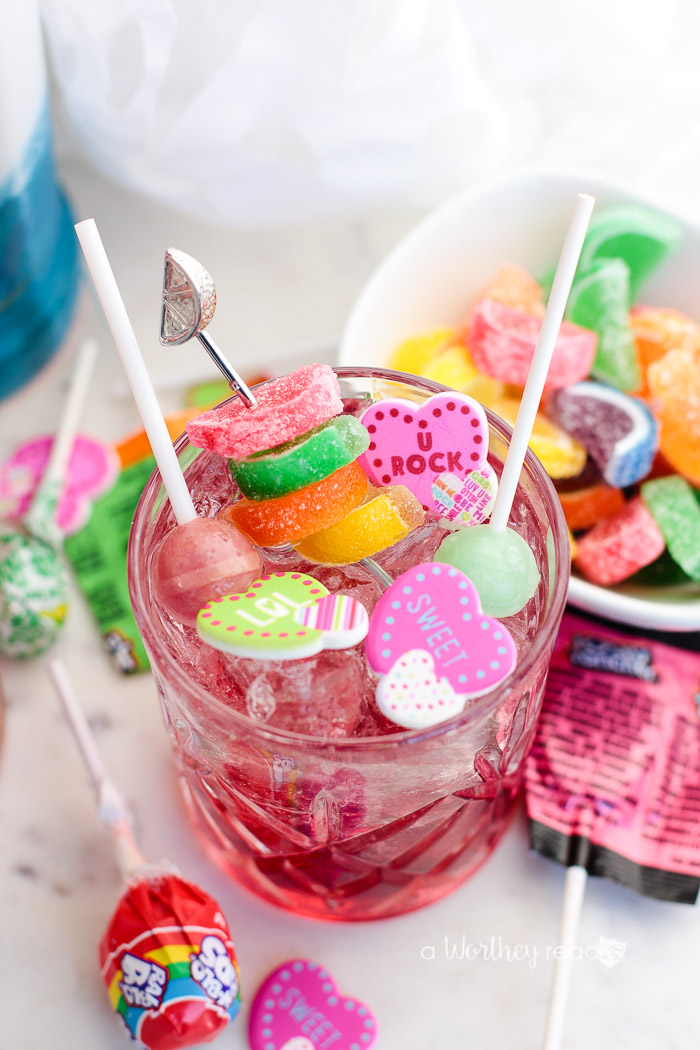 This may not be a dessert, but it kinda is since it's a sweet cocktail to serve with your dessert for Valentine's Day!
Find More Ideas For Valentine's Day Desserts Below:
Here are 20 Valentine's Day Desserts designed to impress your special someone or someones on this day dedicated to loving others.
20 Valentine's Day Desserts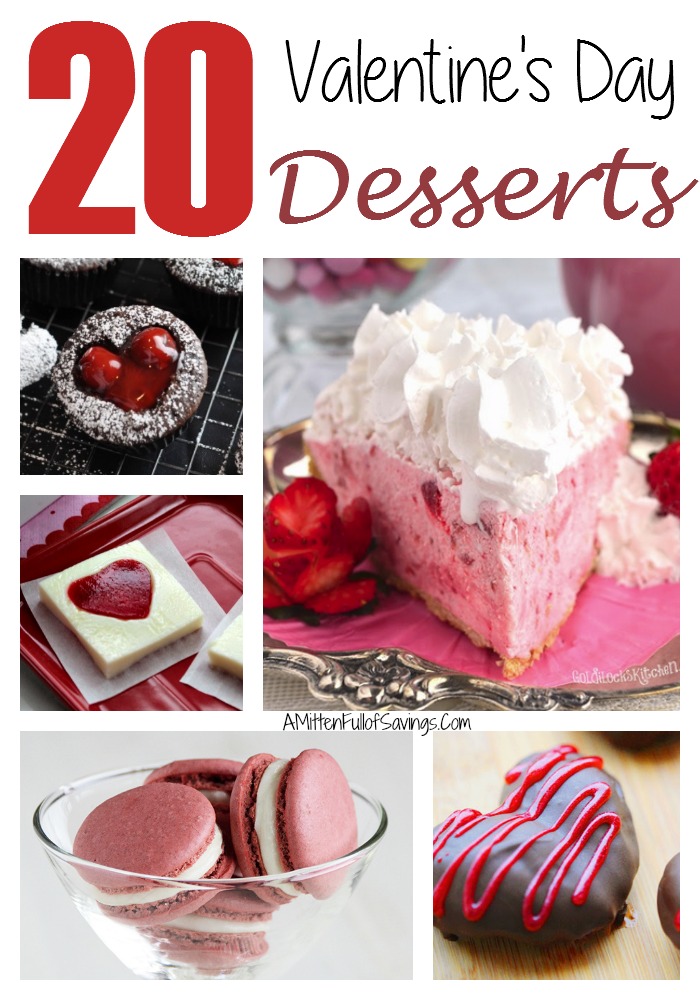 Who are you looking to make a delicious Valentine's Day treat for? What are your other plans for the Day? Let me know in the comments!