We're sharing 15+ Christmas movies for teens, movies they will want to watch with you during the holiday season.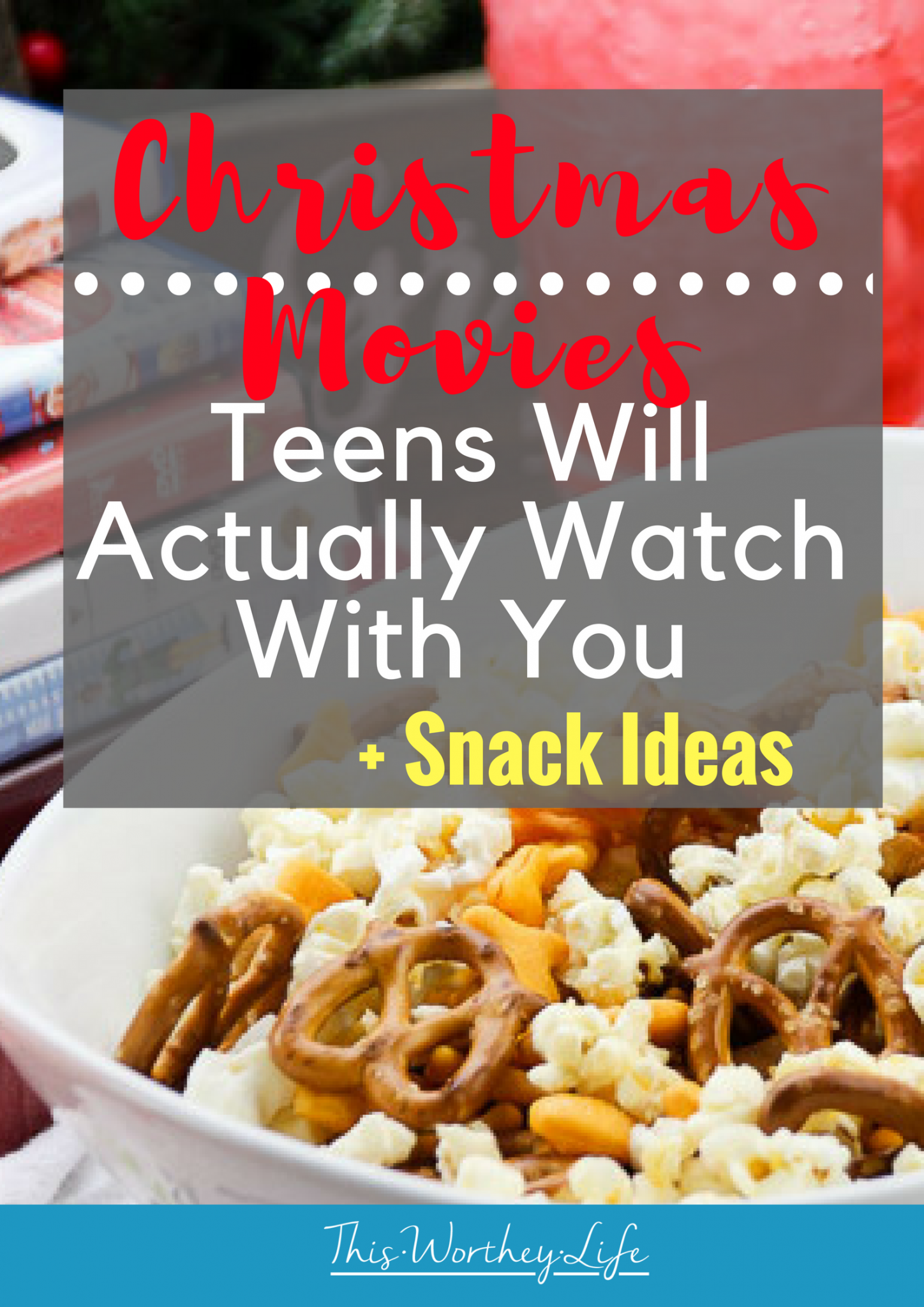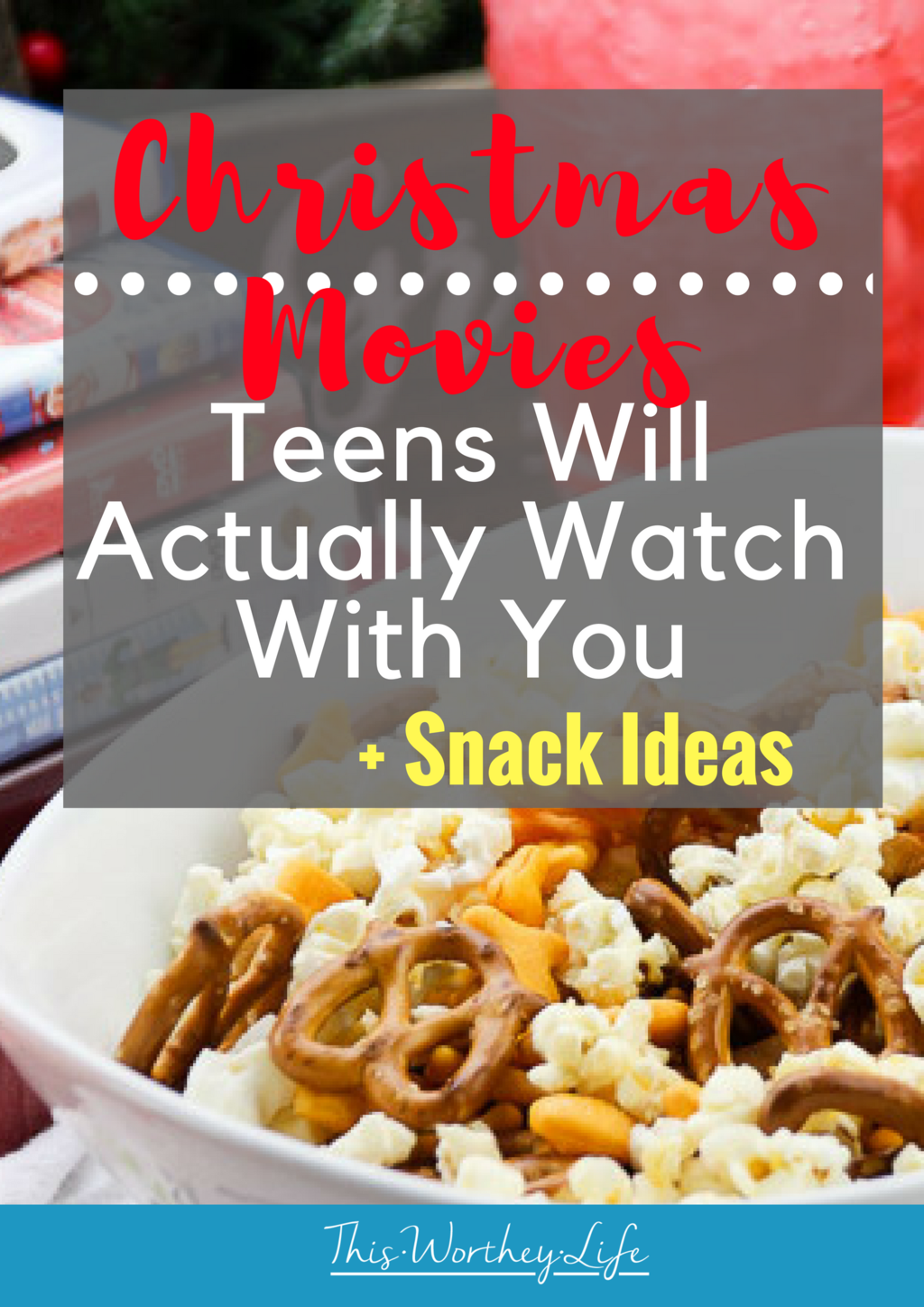 Christmas Movies For Teens | Movies They Will Watch With You
Christmas is just a few weeks away, and we're getting ready for all the festivities that come along with celebrating Christmas.
We all share the same love of Christmas, our favorite holiday.
One of the things we enjoy doing together as a family during the holidays is watching our favorite Christmas movies together, along with loads of snacks.
As the boys get older, they have outgrown some kiddie movies, but there are some movies that, regardless of their age, are a must-watch.
On the weekend, when it's snowing and cold outside, we all bunker down in the living room, line up our favorite movies, grab our snacks, and have fun together as a family.
It doesn't matter how many times we've watched some of these Christmas classics, each year, it's still as funny, and the jokes never get old!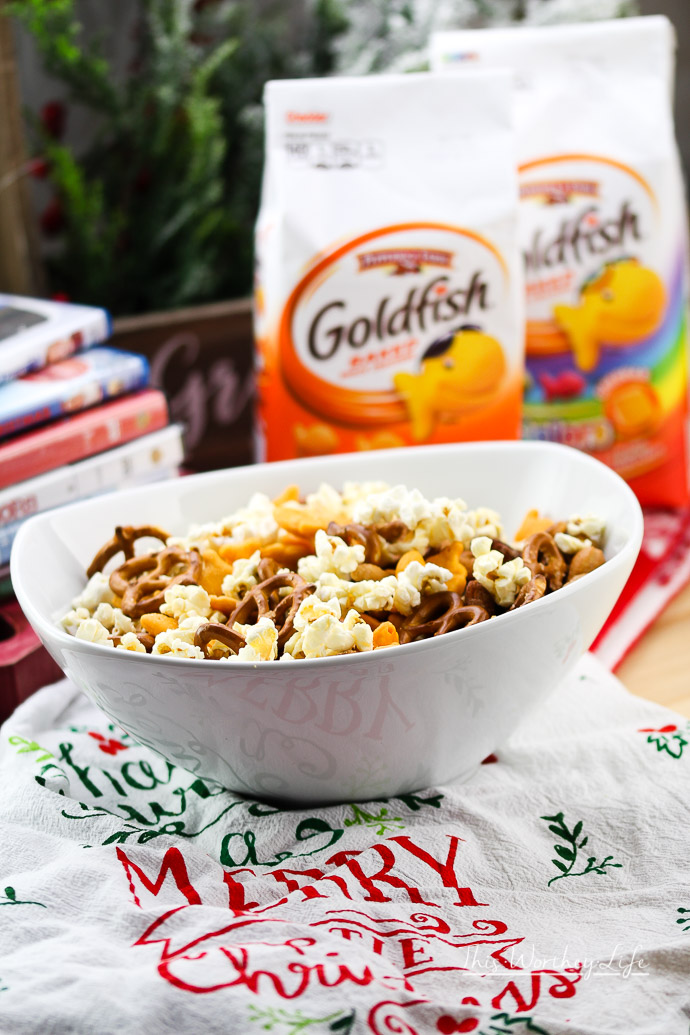 I'm sharing our favorite Christmas movies we can all watch together as a family.
As the boys dive into their teen years, it's important they are part of the movie-picking process.
So far, they have all agreed these are their top Christmas movies for teens.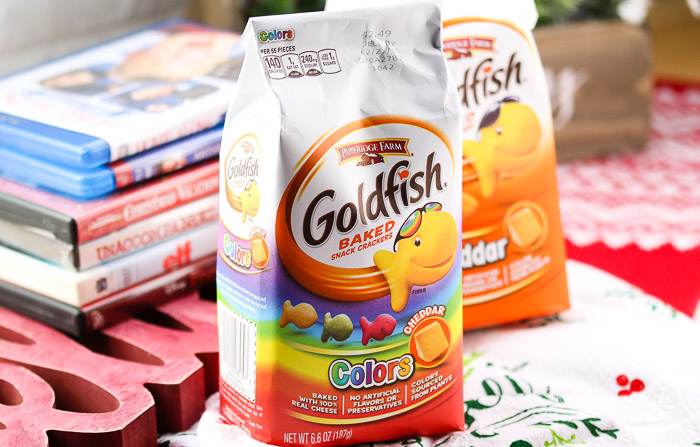 Best Christmas Movies for Teens
Home Alone 1
Home Alone 2
Unaccompanied Minors
Elf
Christmas Vacation
The Polar Express
The Santa Clause Series
How the Grinch Stole Christmas
The Grinch
A Christmas Story
A Charlie Brown Christmas
Arthur Christmas
Jack Frost
Tim Burton's The Nightmare Before Christmas
Gremlins
Harry Potter Series
The Guardians Of The Galaxy Holiday Special (available on Disney + 2022)
Die Hard
Christmas with the Kranks
A Christmas Carol
Fred Claus
It's not a movie night without snacks.
We like to make kid-friendly drinks for the kids and combine some of their favorite snacks into a mix. This holiday mix snack uses pretzels, peanuts, chocolate chips, popcorn, and Pepperidge Farm® Goldfish® crackers.
The boys grew up on Goldfish snacks, and we all continue to enjoy them as a snack.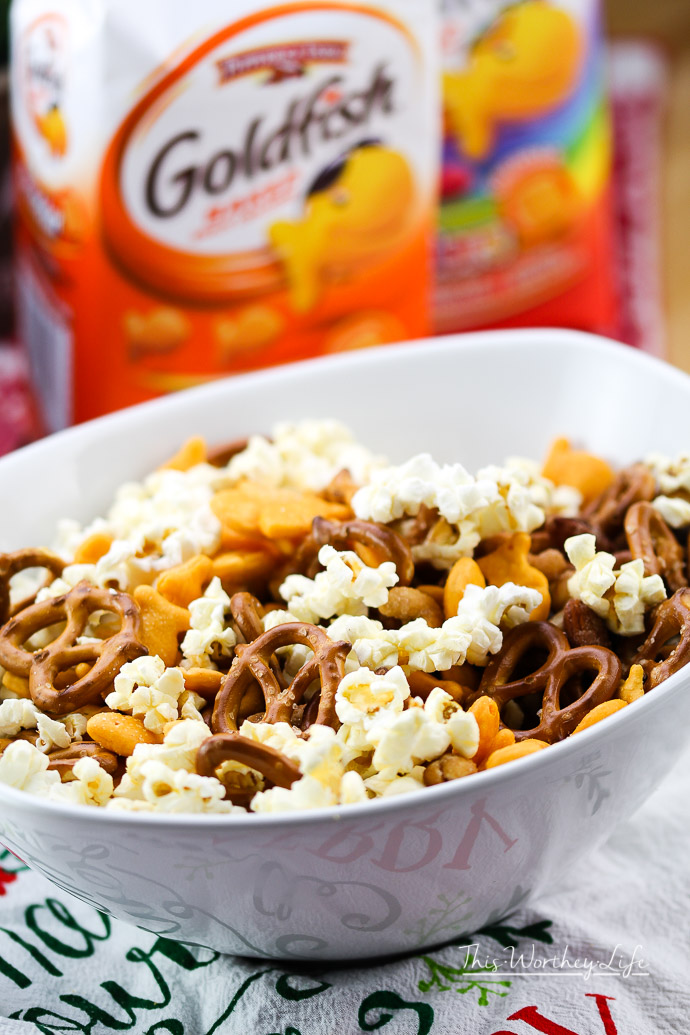 The holiday season is one of my favorite times of the year.
It's a time to celebrate, give back, and spend time with loved ones.
When the boys go on winter break, I look forward to lazy days hanging out with my growing teens, finding ways to get them involved in giving back during the holiday season, traveling, and, most importantly, having downtime to spend with each other.
Find more holiday ideas with the family by checking out our Holiday Bucket List For Everyone.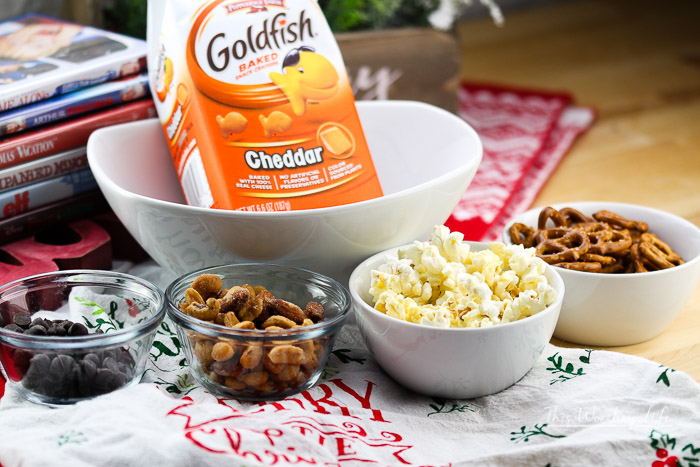 Ingredients for snack mix:
chocolate chips
Mixed roasted peanuts
popcorn
pretzels
Pepperidge Farm Goldfish Cheddar Crackers
Planning something fun for the holidays with the family?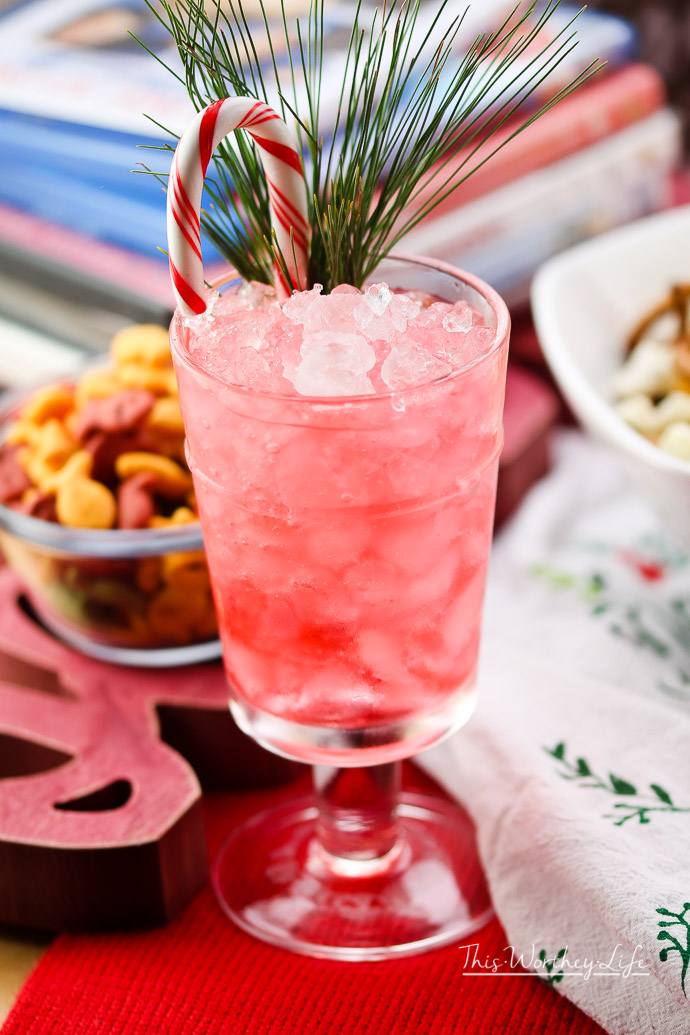 Want to try our Christmas Julep?
Here's how you make our Christmas Peppermint Julep
Ingredients:
1 cup of Crushed Iced
1 oz of Peppermint Simple Syrup
2-3 oz of Cranberry Ginger Ale
Sprig of Fresh Pine
Candy Cane for Garnishment
Directions:
Add 1 ounce of Peppermint Simple Syrup to the bottom of a glass.
Add the crushed ice.
Top off with the Cranberry Ginger Ale.
Add the sprig of fresh pine and a candy cane for holiday flair.
If you're a fan of mint juleps, be sure to try our Strawberry Mint Julep
Happy Holidays!