Have ham on hand and need some ideas? Here's a roundup of over 20 leftover ham recipes. From breakfast ideas, snack and dinner recipes, you can find creative ways to use up that ham.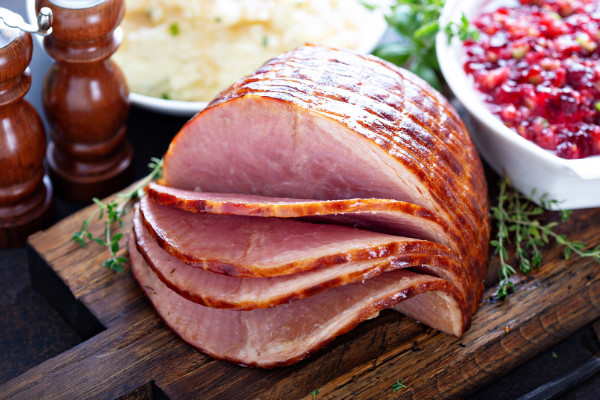 23 Leftover Ham Recipes
Now that Easter (or Christmas) is over, you may have a ton of ham just sitting in the fridge. While ham is not the healthiest to eat all the time, we don't want to waste it. I've put together this roundup of over 20 recipe ideas using ham. From soup recipes to breakfast ideas, there are so many versatile ways you can use ham. Growing up, we always had a ham for Thanksgiving and Christmas. Those were the two holidays we would have ham. Other times we would use sliced ham from the Deli or packaged ham for sandwiches and omelets.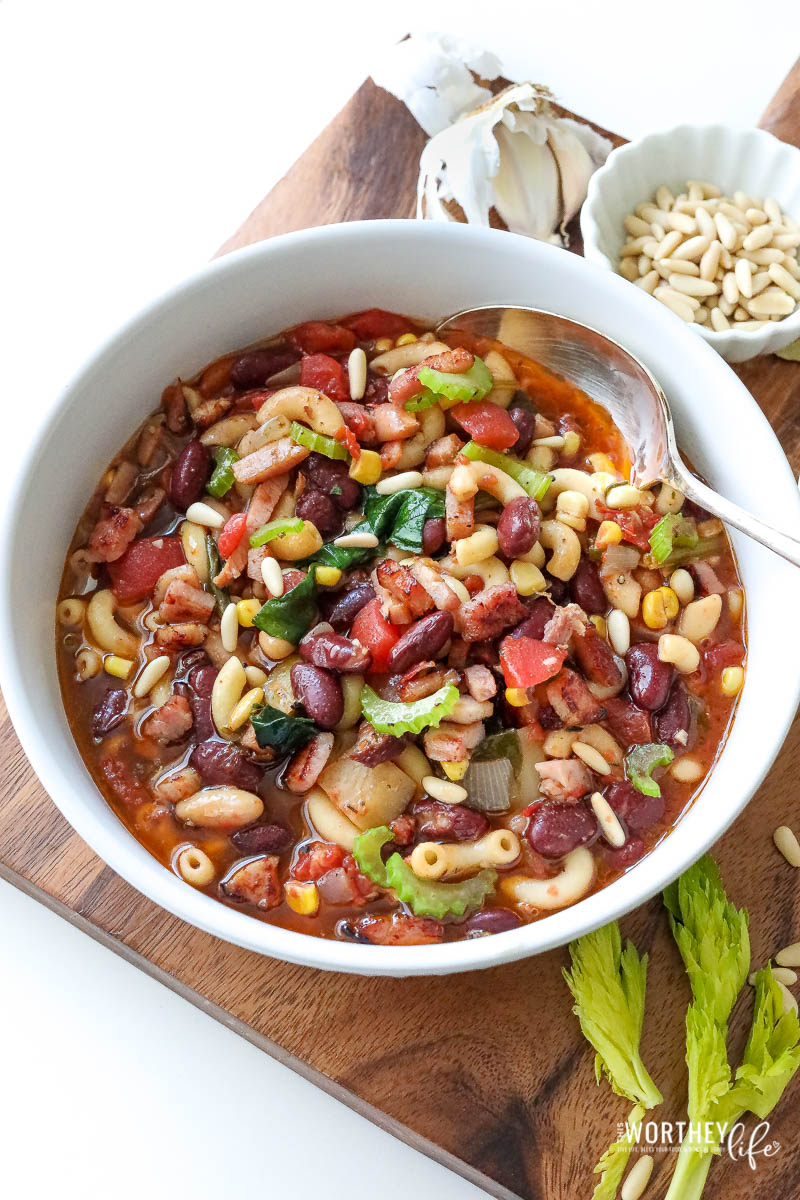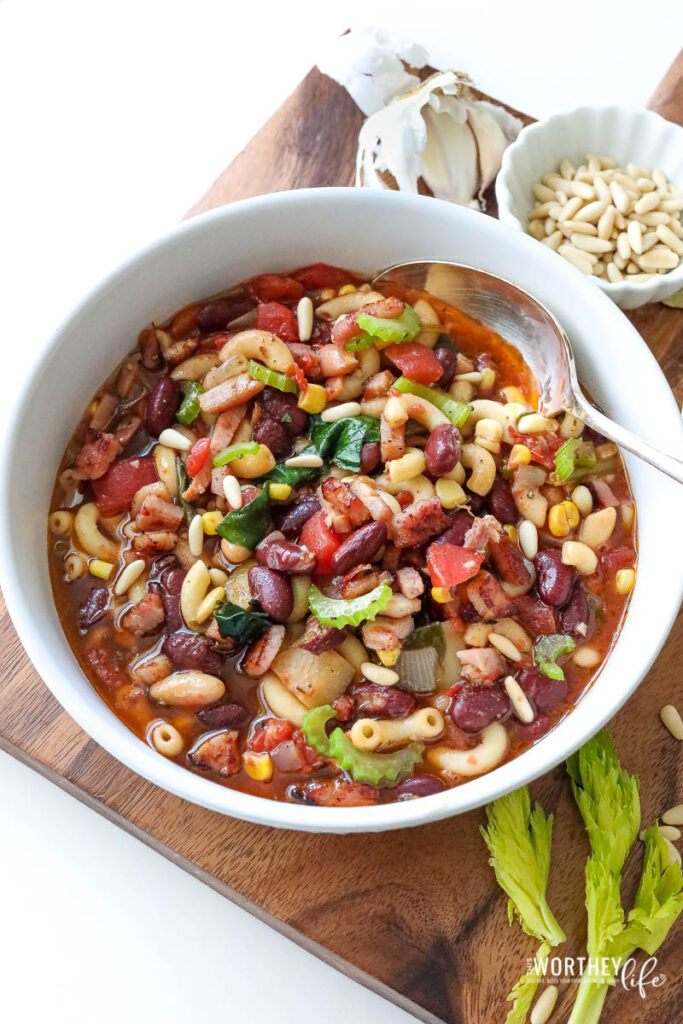 This past Easter, we had a ton of leftover ham. So, we got out the Instant Pot and made the comfort in a bowl, Instant Pot Minestrone Soup with Ham.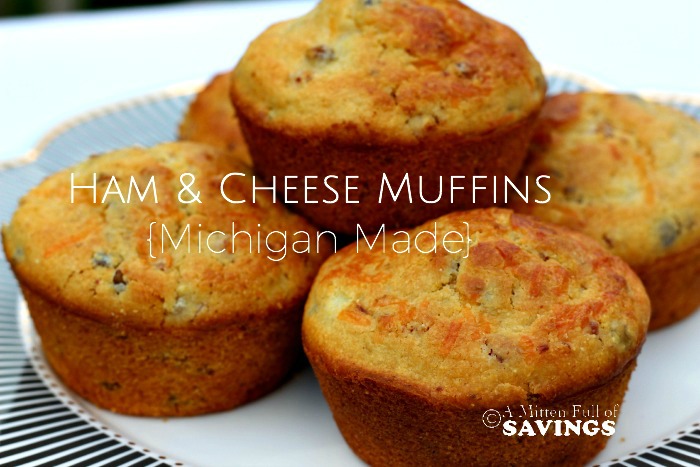 There are some creative ways you can use up that leftover ham. Try it in this recipe for Ham &Cheese Muffins.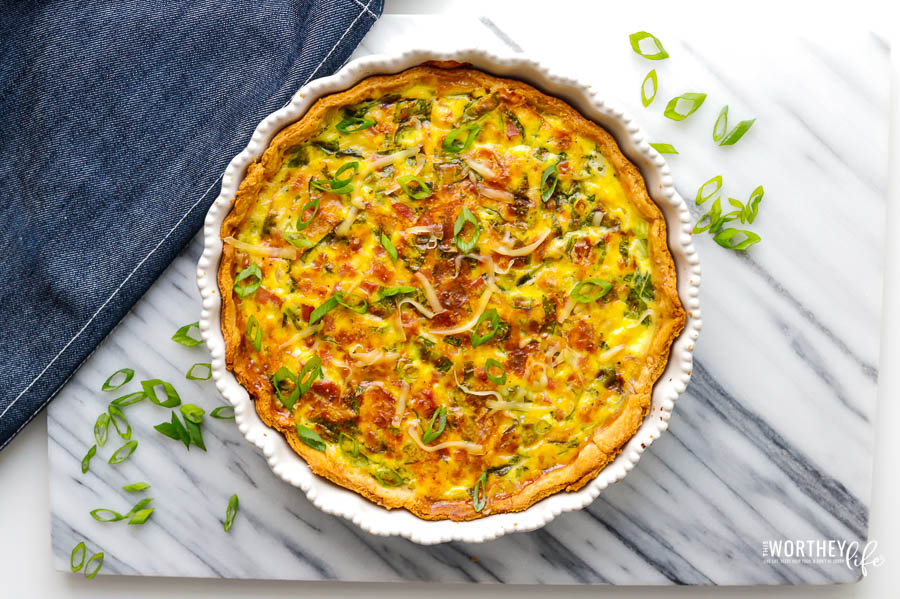 Leftover ham works great in quiche recipes. Have a delicious breakfast or brunch by adding your ham to this Loaded Spinach Bacon Quiche recipe.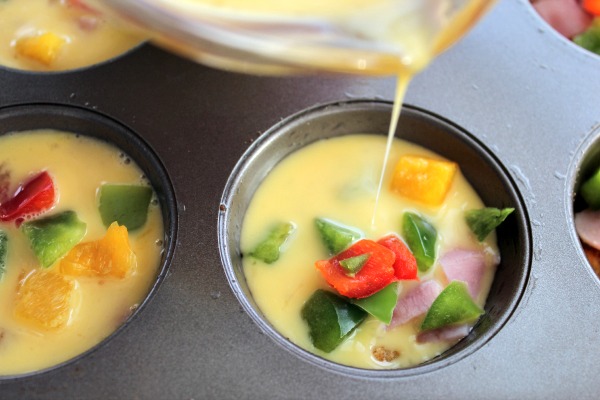 Ham is always good in omelets. You can make a batch ahead of time and freeze until you need them (this is great for those early school mornings). Find the recipe here for our Easy Breakfast Recipe: Omelet Breakfast Bites.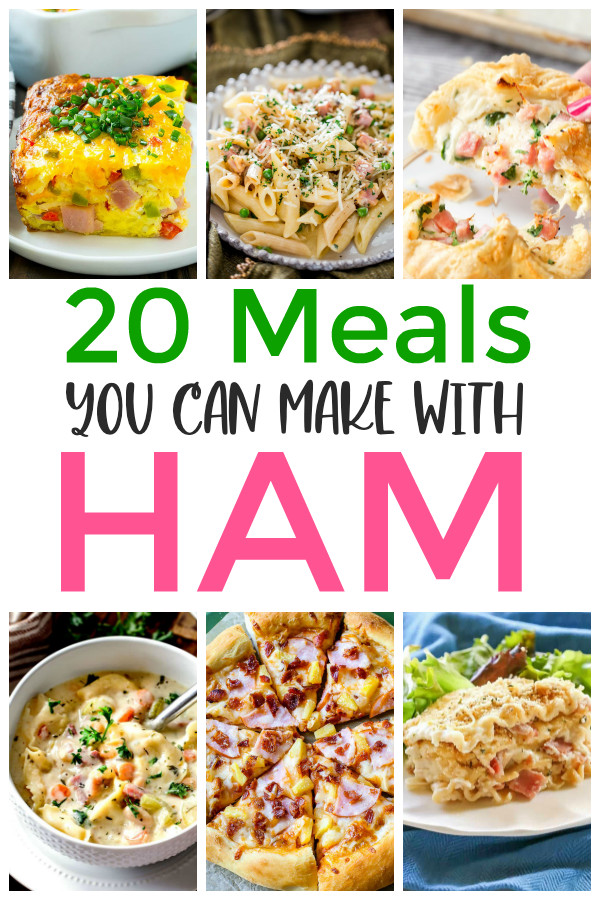 If you have a ton of ham to use up, here's 20 recipes using ham!
Hopefully, you've found a recipe or two that will inspire you to get into the kitchen and use up the leftover ham in the fridge.