This shop has been compensated by Collective Bias, Inc. and its advertiser. All opinions are mine alone. #Swapyourburger #CollectiveBias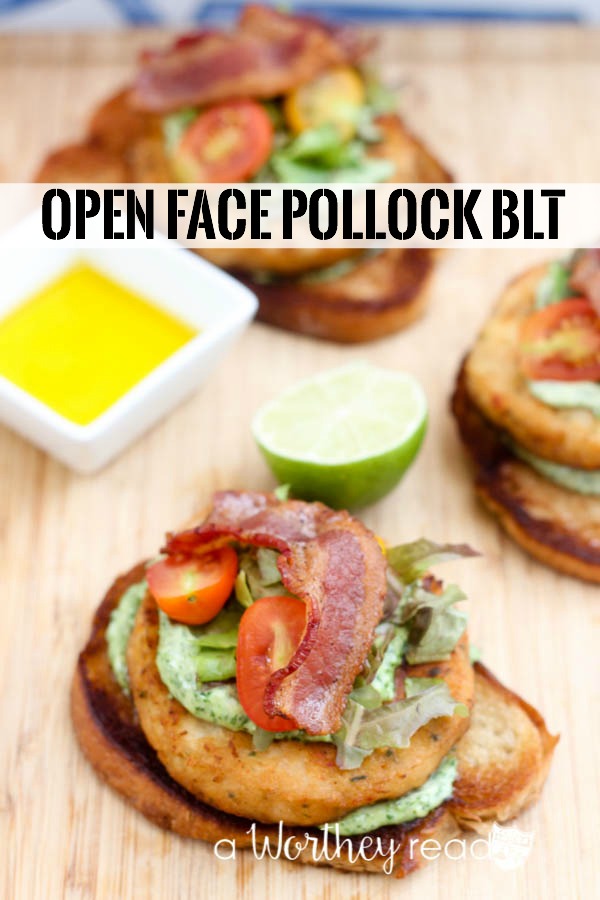 Open Face Pollock BLT
Open Face Alaskan Pollock Burgers with Bacon, Lettuce, and Tomato with Lime-Herb Mayo. There I said it and it is a mouthful in more ways than one. Traditionally, open-faced sandwiches have gone the turkey on white bread doused with gravy route. And while that is well and fine I thought to myself, D you can do so much better. And I think I pulled it off wonderfully with our rendition of an old school diner classic. There are a couple of things I do love about this Open Face Pollock BLT sandwich. First, the bread is toasted artisan bread, sort of like how a Bruschetta is made. I used both extra virgin olive oil and sweet cream butter to accomplish this unbelievably easy (yet super tasty) feat. Then I used Trident Seafoods® Alaskan Pollock Burgers in lieu of roasted turkey. And to top it all off I went into our garden and gathered some fresh lettuce, and vine ripened cherry tomatoes, but wait that's not all because, in the end, this is a play on another diner staple, the BLT, and that awesome acronym stands for the formidable trifecta combo of BACON LETTUCE TOMATO! Oowee! Are we doing something or what?! But wait! There's more. I went back to the garden and gathered some herbs, namely lemon thyme, rosemary and a bunch of parsley. The herbs were then mixed with a bit of mayo, minced garlic, lime juice, sea salt and fresh cracked black peppercorns. Let's just say; my poor mouth can't stop talking about this much deliciousness.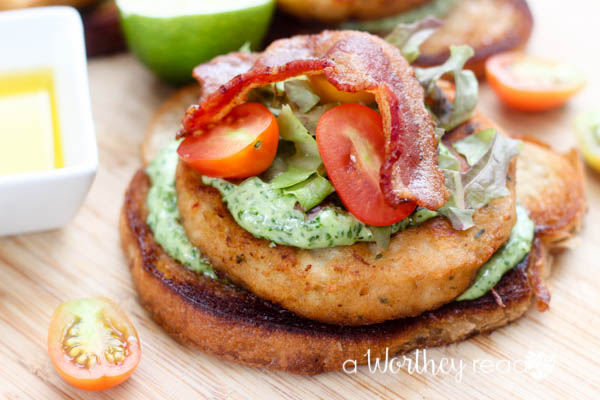 Step by step directions on how to prepare an Open Face Pollock BLT: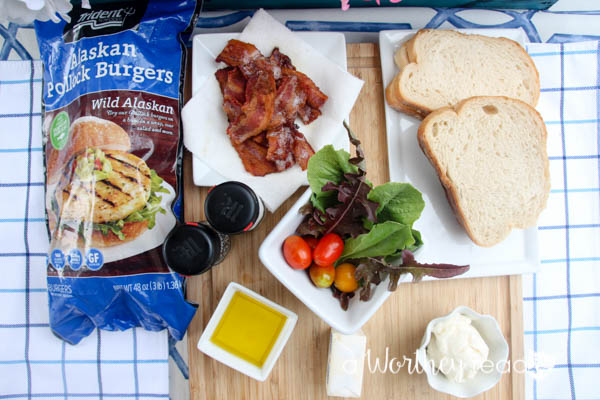 Ingredients:
3 Trident Seafoods® Alaskan Pollock Burgers
3 slices of artisan bread
6 – 8 slices of thick-cut bacon
1 cup shredded assorted  garden lettuces
9 cherry tomatoes
1/3 cup Garden Herb & Lime Mayo (see the recipe below)
1 lime
1 tablespoon of extra virgin olive oil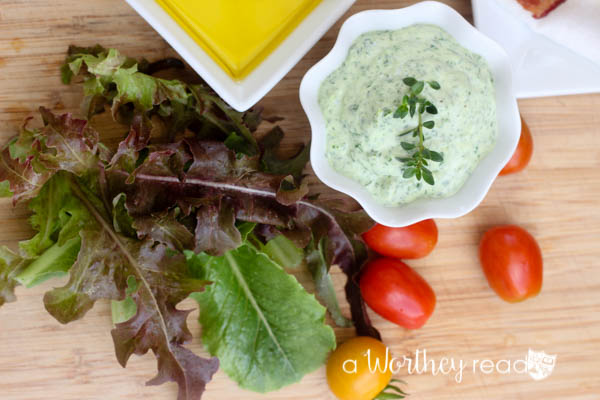 Directions:
Pan fry thick cut bacon, then set aside.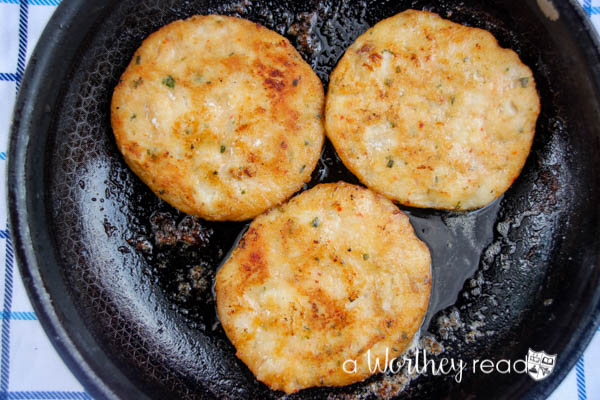 Prepare the Trident Seafoods® Alaskan Pollock Burgers according to the package directions, after they are finished place them in a warmer until they're ready to use.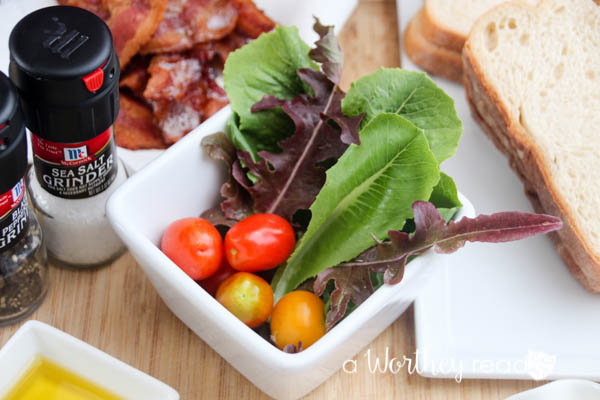 Chop up the lettuce, set aside. Slice cherry tomatoes and set them aside.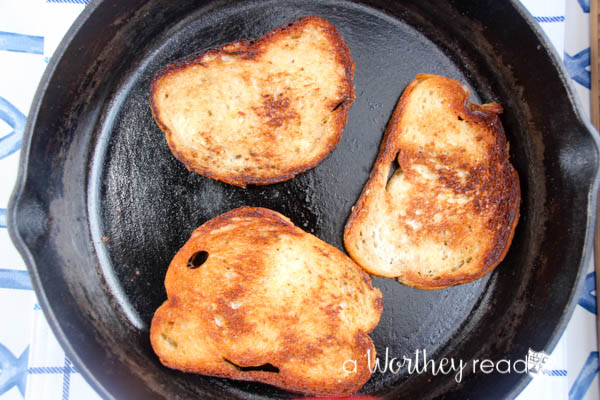 Using a large cast iron skillet add one tablespoon of EVOO and one tablespoon of unsalted sweet cream butter. When the oil and butter are hot toast artisan bread on both sides. Spread a tablespoon of the Garden Herb & Lime Mayo on one side of the toast, add the Trident Seafoods® Alaskan Pollock Burger.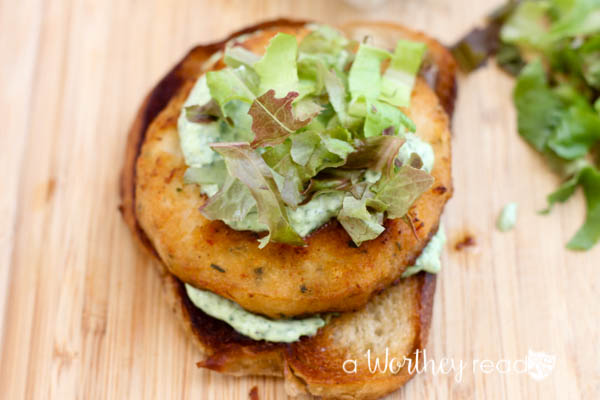 Add more Garden Herb & Lime Mayo, next, add the chopped lettuce, halved tomatoes and slice of thick-cut bacon.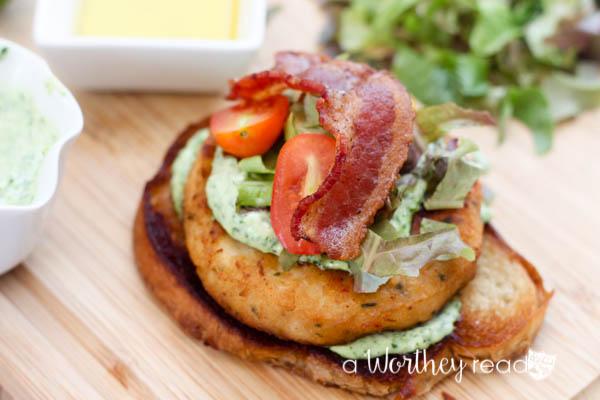 Serve.
Garden Herb & Lime Mayo
1/2 cup of mixed garden herbs. lemon thyme, and rosemary
1 1/2 packed cup of fresh parsley
3 garlic cloves
2 Tbsp extra virgin olive oil
1 Tbsp lime juice
Sea Salt to taste
Freshly grated black peppercorns to taste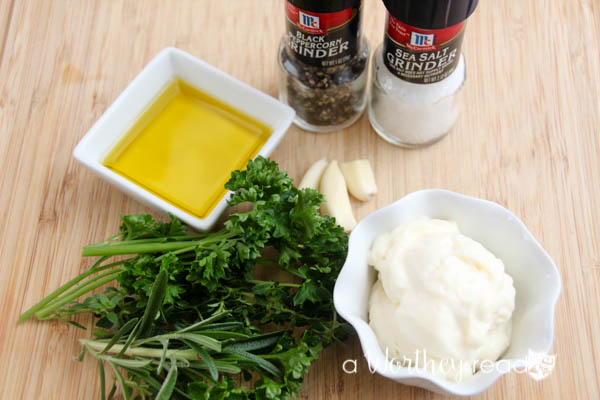 Directions:
In a food processor add herbs, garlic, lime juice and EVOO. Pulse until ingredients are combined thoroughly. Add sea salt and freshly ground black peppercorns to taste.
Refrigerate.
Serve.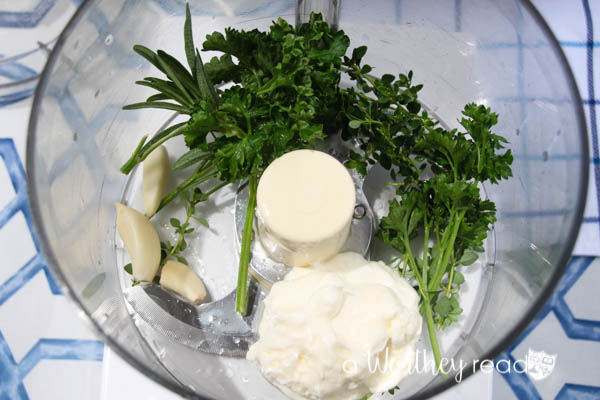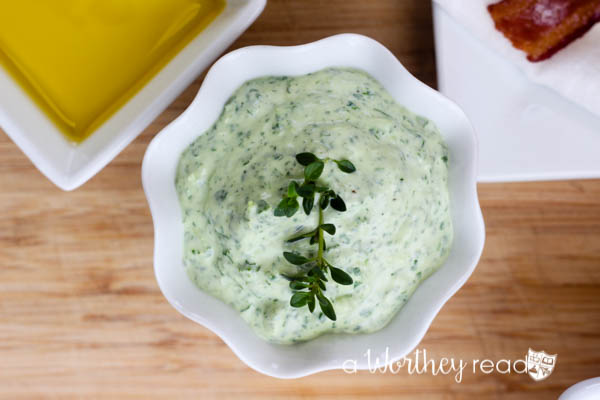 I headed to the nearest Costco store to pick up a bag of Trident Seafoods® Alaskan Pollock Burgers. You will find them in the frozen food section of your local Costco store.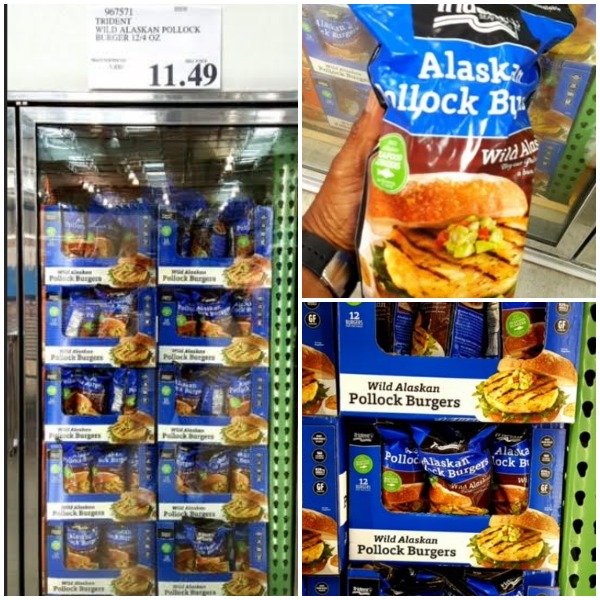 Not only is this sandwich amazingly delicious, but it's packed with a ton of healthy benefits. Trident Seafoods® Alaskan Pollock Burgers are a healthier alternative to an traditional beef burgers, especially the ones with high fat and calories (Trident Seafoods® Alaskan Pollock Burgers = 178% less fat, 94% fewer Calories, 25% less Cholesterol). These Alaskan Pollock Burgers are not only easy to prepare, but they are packed full with Omega-3s (which we all know is good for the heart, brain, vision, memory and mental health).
Now after learning about how I prepare an Open Face Pollock BLT, using Trident Seafoods® Alaskan Pollock Burgers, it's your turn! And if you're feeling lucky, enter to win the Dare To #Swapyourburger Contest! (see information below!)
Dare To #Swapyourburger #Contest
Tell me, what's your favorite way to make a BLT? Leave me a comment below and let me know. You can also find out more about Trident Seafoods® products by visiting their website!