Start your summer off with a beautiful cocktail. Try our Pomegranate + Lemon Cocktail this weekend!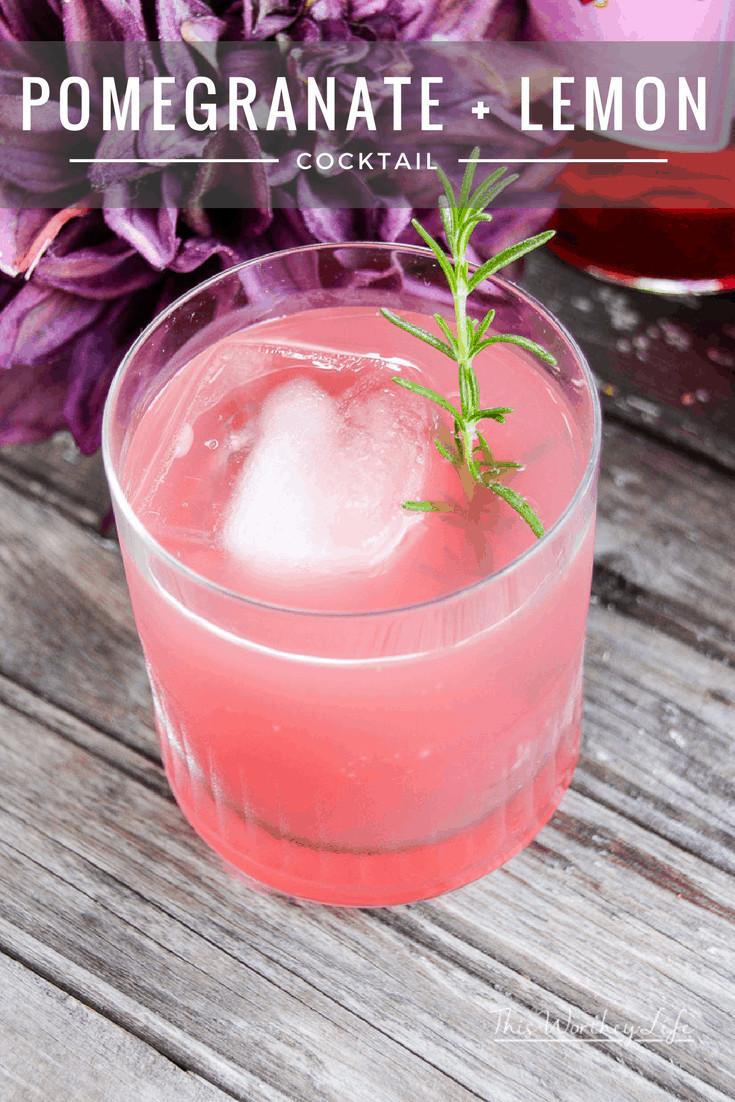 What is summertime without a treasure trove of go-to cocktails to keep you refreshed and cool? I'll say this, I think cocktails go great with almost any occasion regardless of the weather and our Pomegranate + Lemon Cocktail is one for the books. It has the tartness of pomegranate and lemon with a bit of sweetness. It's a sipper, but it is so hard to take your time with this one because it is certifiably delicious. So grab your home bar cocktail shaker and let's shake things up! This is gonna be fun!
Pomegranate + Lemon Cocktail
Ingredients:
1/2 ounce Caravella Limoncello Originale
1 ounce Simple Pomegranate Syrup
2 dashes Angostura Aromatic Bitters
3 1/2 ounces Sparkling Pompelmo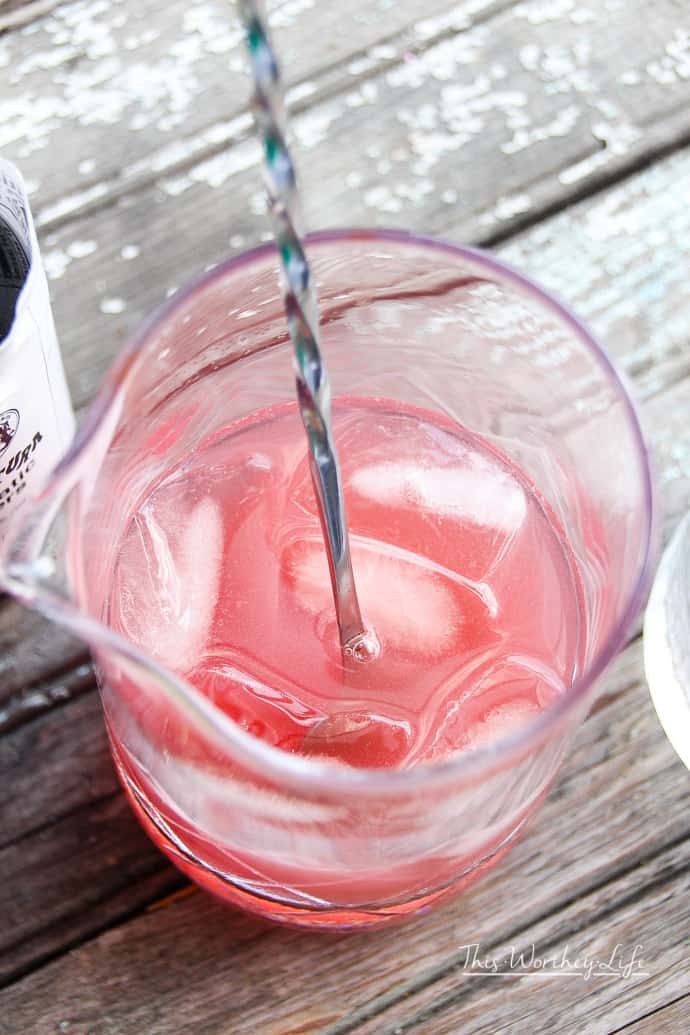 Directions:
Fill a mixing bar glass with ice then add Caravella Limoncello Originale, Simple Pomegranate Syrup, Angostura Aromatic Bitters, and Sparkling Pompelmo.
Stir vigorously with a long-handled bar-spoon.
Strain into a standard rocks glass filled with fresh ice.
Serve.
Drink responsibly, and never drink and drive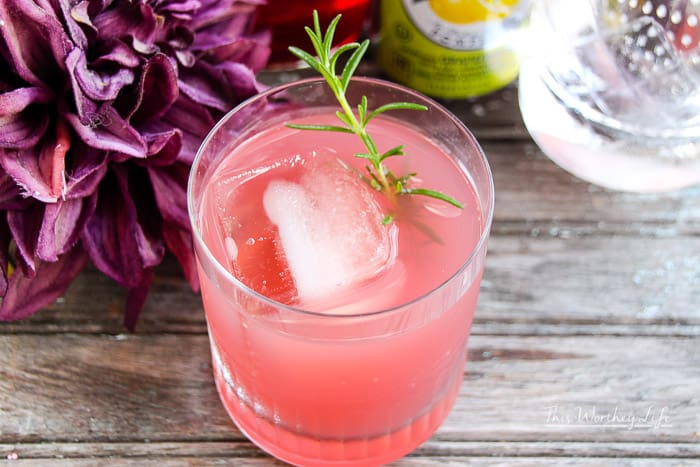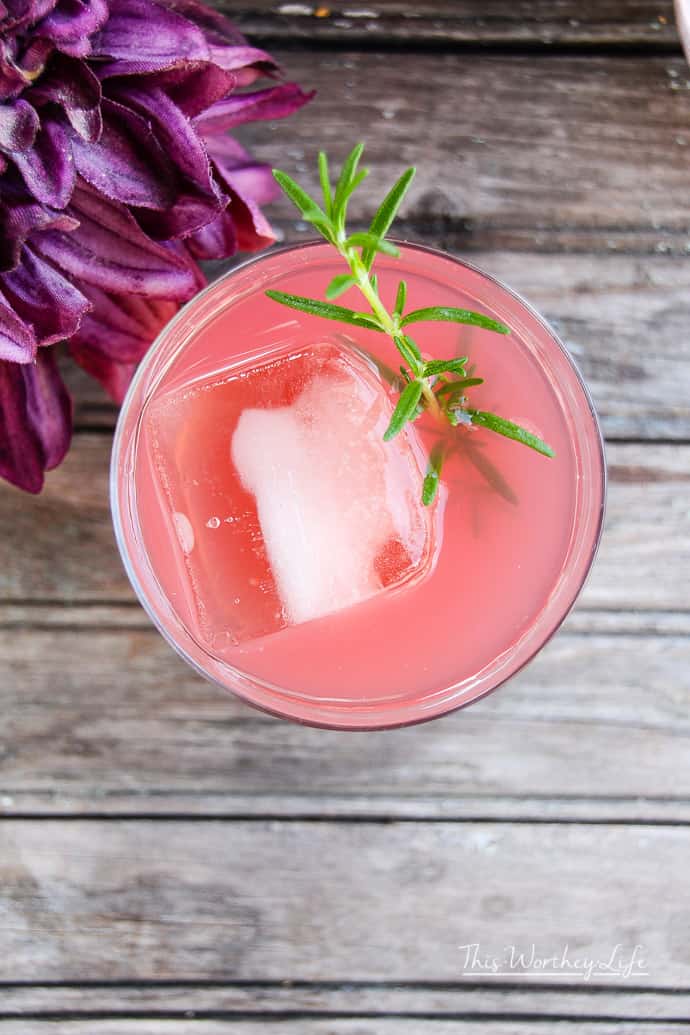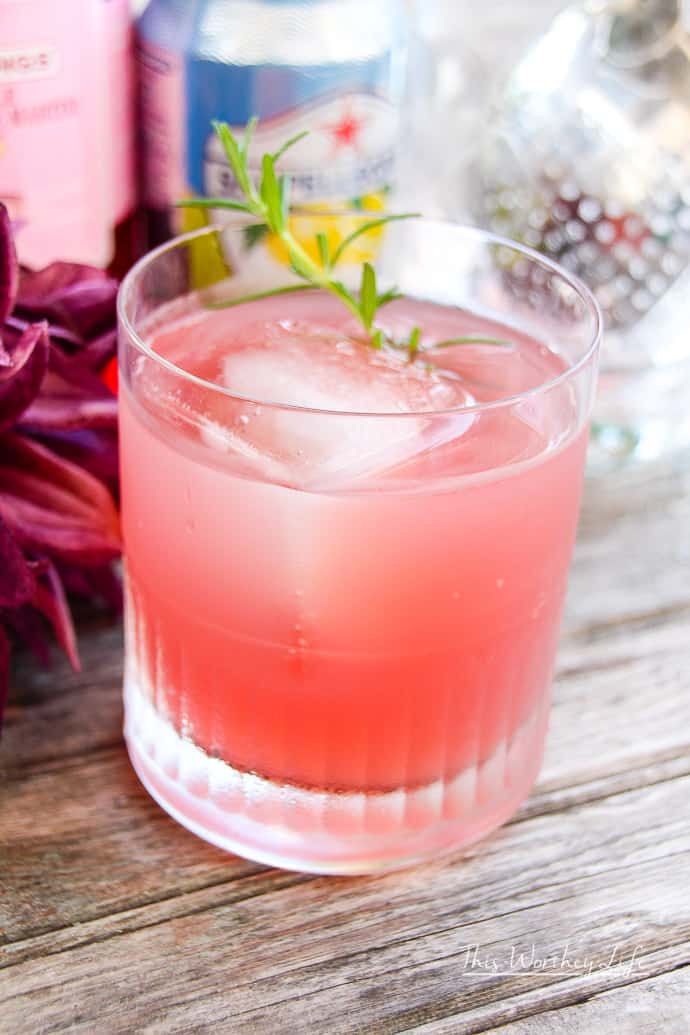 Find other recipes with Pomegranate!
Recipe for Dark Chocolate Pomegranate Hearts ­