"This post is sponsored by Kohl's. I received the included back to school clothes and essentials as compensation."
Get ideas on what teen boys are wearing this year, plus tips on having a successful first day of school in our Teen Boy Fashion Ideas below!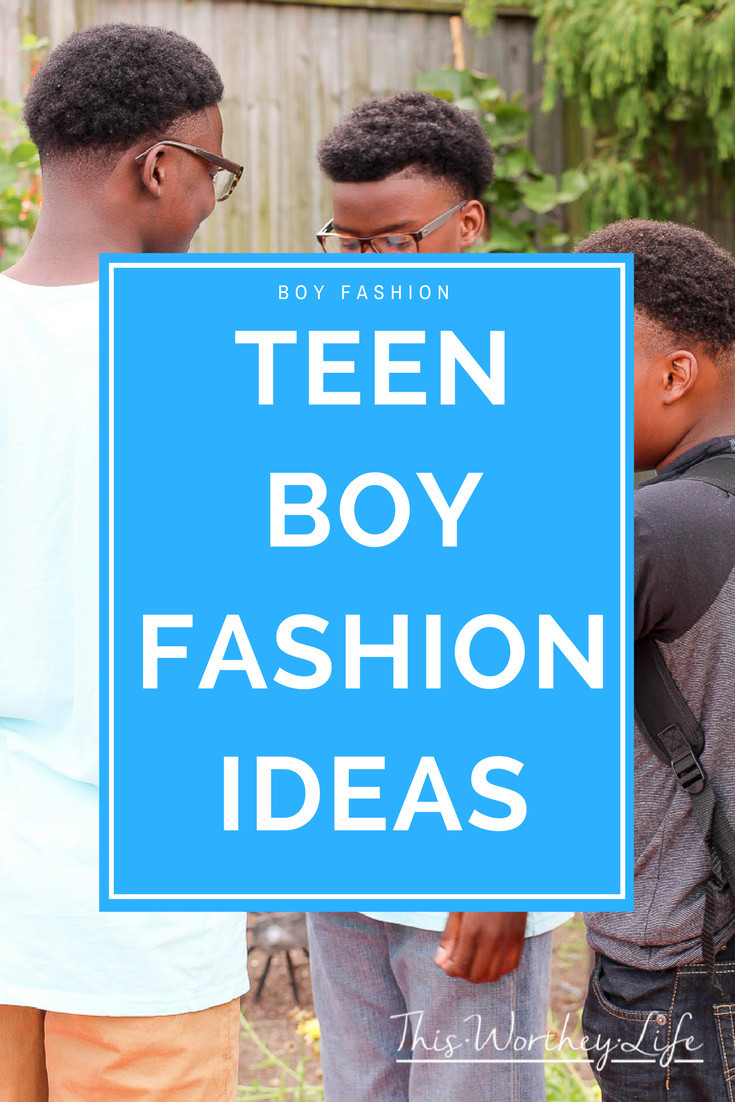 Teen Boy Fashion Ideas + Tips On Having A Successful First Day
Back to school looms in sight, which means summer is coming to an end. This year, the twins will be freshmen in high school, and the youngest son is heading to sixth grade at a new school. As their parents, we're excited for them, but also nervous. Most kids (and parents) tend to have the first-day jitters.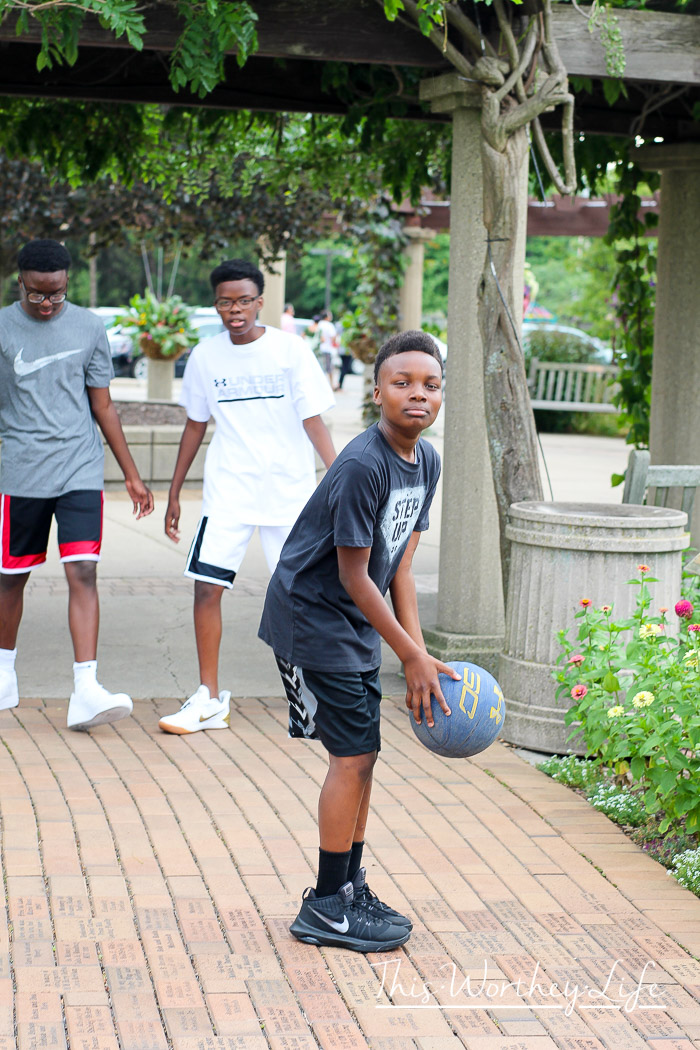 We've shared some of our experiences on how we handled the first day at a new school with the boys, and we're going to share them with you all as well!
If your kids are going to a new school, go to the school at least 1-2 times before school starts. This is really important if your child(ren) is transitioning to a big school. When the twins went to middle school, we walked the halls a few times and even timed them to see if they could make it to each class and their locker within five minutes.
Do not skip out on the school's open house. This gives the kids and parents a chance to meet the new teacher(s), principal, and other important staff members. Plus, the kids may see some of their friends, or meet new kids during this event. Knowing your friend is in your class, or starting the school year off with a new friend, is always a win-win. And, it will help kids feel less anxious about going back to school.
A few days before school starts (or the night before), make sure all of their clothes are laid out. Even if your kid is a teen, still have them prep all of their things before the big day.
We will dab a few drops of lavender or other calming essential oils to help take away some of those first-day jitters.
On the morning of the big day, be sure the kids have a good breakfast. Often our boys are too nervous and excited to eat. Make their favorite breakfast (try one of our breakfast sandwiches, or other easy make-ahead breakfast ideas).
Confidence. It's important to talk to your kids about having confidence in themselves and set reasonable expectations.
A big way we help them with confidence is how they dress. This year the twins are shopping in the men's section and the sticker shock on how expensive men clothes came as a surprise to Tatanisha (I've been telling her for years, I guess she'll finally believe me! lol).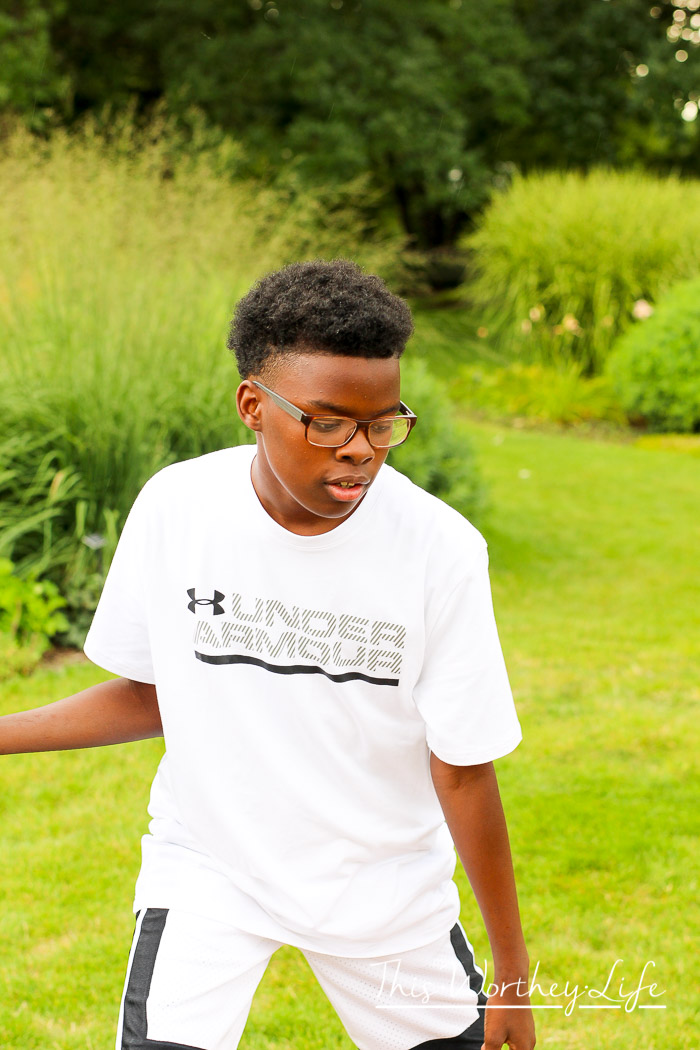 The twins have told me several times on how important it is to have the right clothes. They've seen kids get teased on what they wear. We've talked about bullying and how to handle that; like their parents, we want to make sure they feel confident in who they are.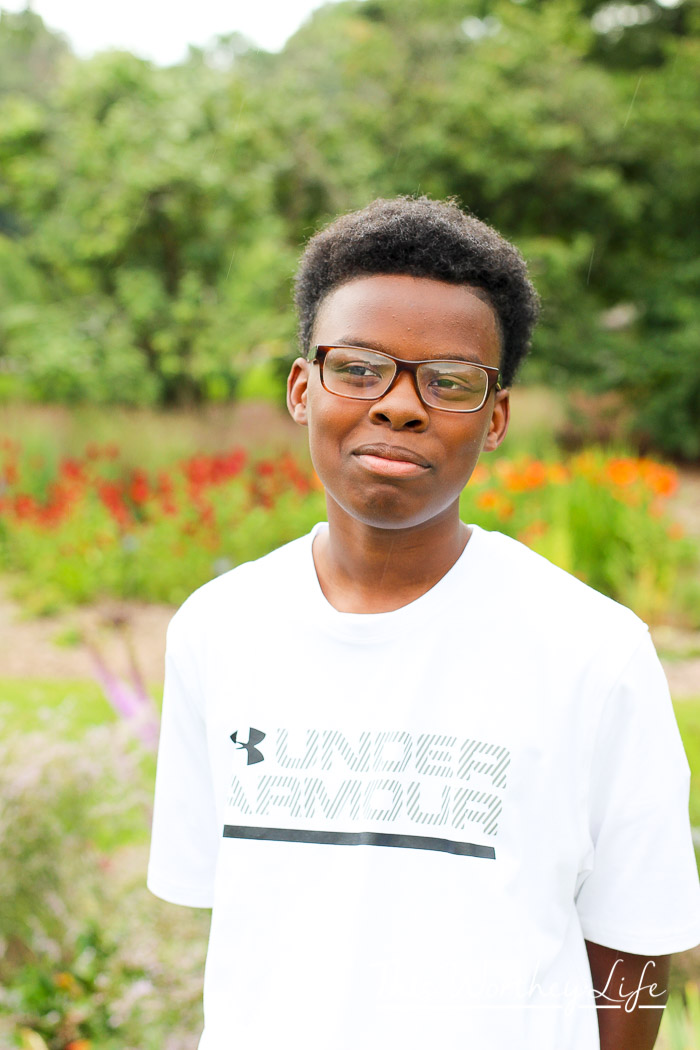 Their clothes and shoes have become an important factor to them. I was surprised to learn how much they keep up with the latest trends and have kind of cool taste in clothes (I guess they get it from me).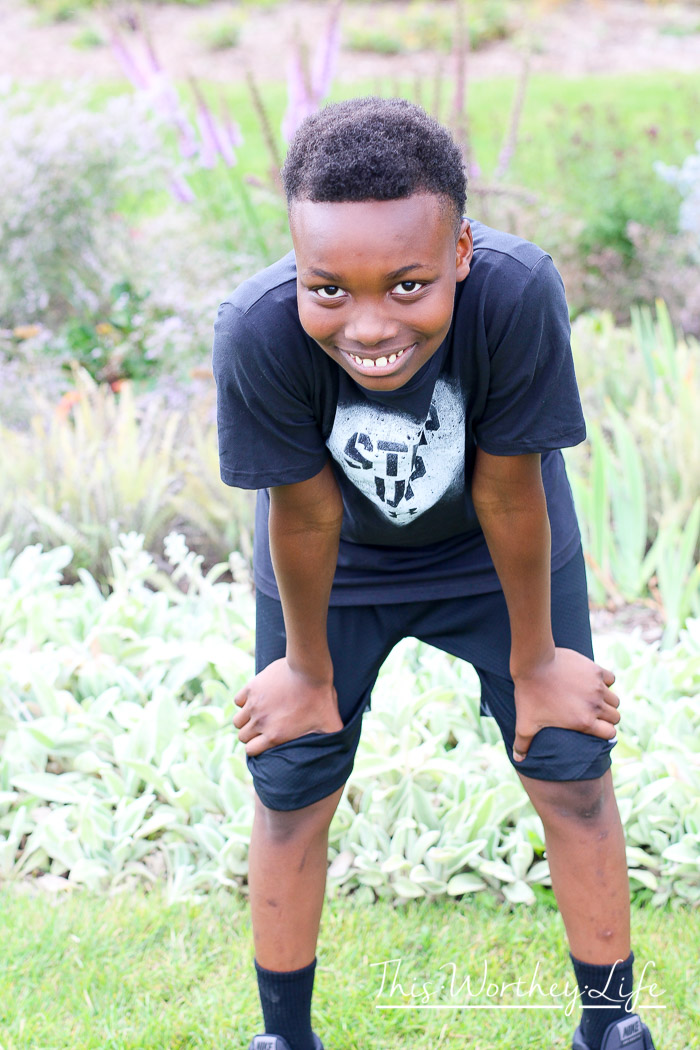 The youngest son, Zayd'n, has always been invested in how he looks, what he wears, and looking good for the ladies. The last five years he had to wear uniforms. This year, as he starts a new school, no more dress code! He's over the moon about being able to wear clothes that are his style and makes him into a man (his words, not mine!).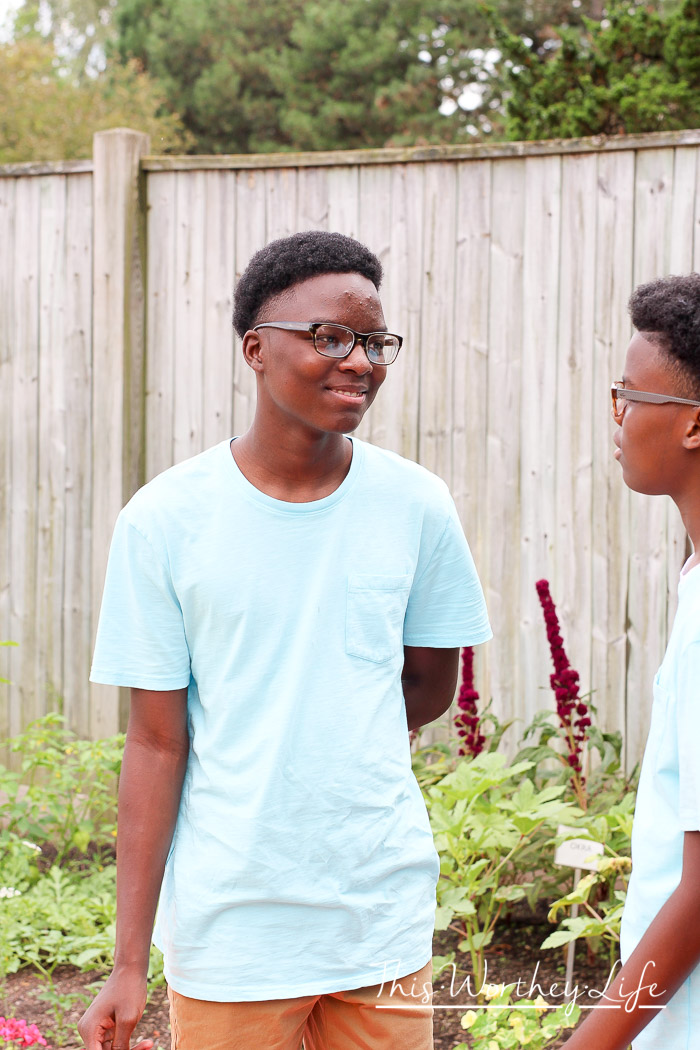 The twins took a little longer to show interest in picking out their own clothes, but over the past year, we've seen them develop their style and start shopping with us.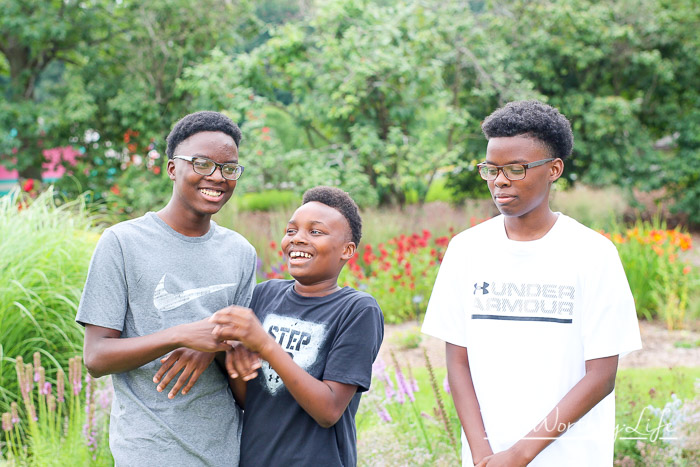 Buying clothes for boys can get expensive. Not only are men's (and boys) clothes more than the women's/girl's, their shoes are also expensive. Tatanisha has been a Kohl's shopper for years because of the quality of the brands they carry, discounts, sales, and stacking them with rewards.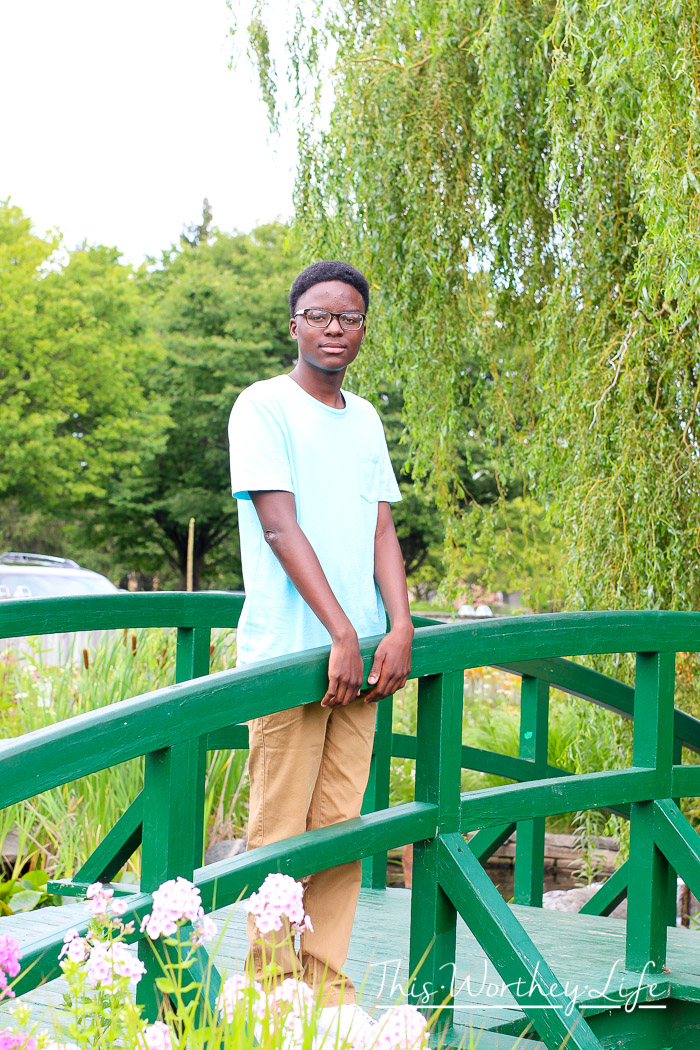 We took the boys to do some back to school shopping recently with the gift cards given to us for this sponsored post, along with using coupons, our Kohl's credit card, and rewards, we were able to save quite a bit of money!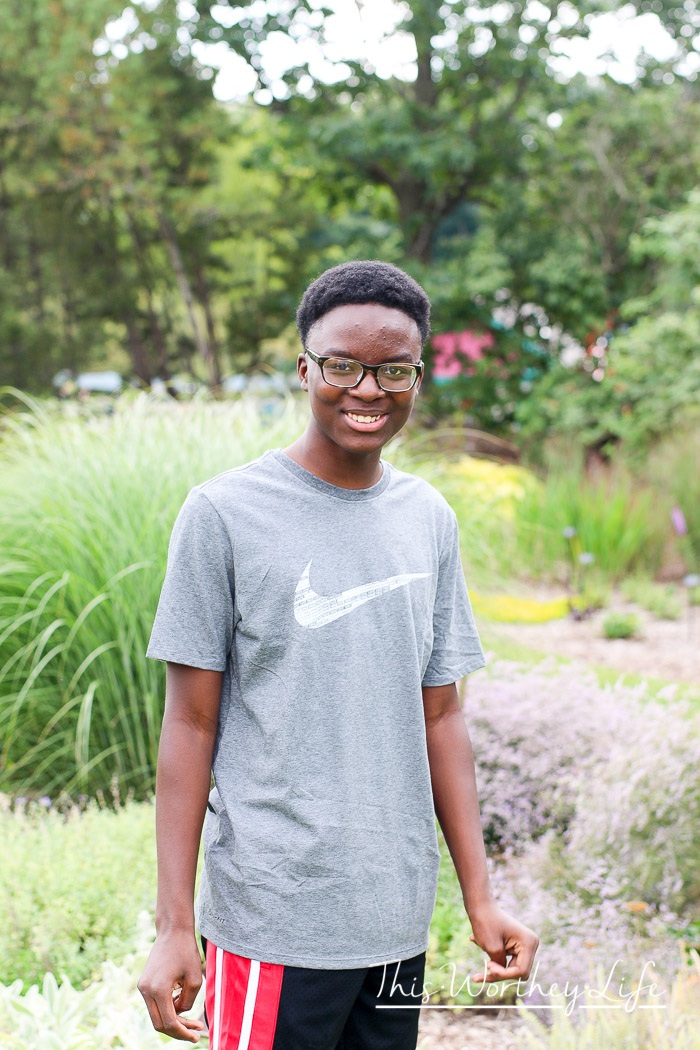 Kohl's is helping our boys bring their A game to the first day of school with brands like Nike, Under Armour, and Addidas (three of the boys' favorite brands). Plus, the twins brought their first pair of Levi Jeans, as well as shopping the SONOMA line.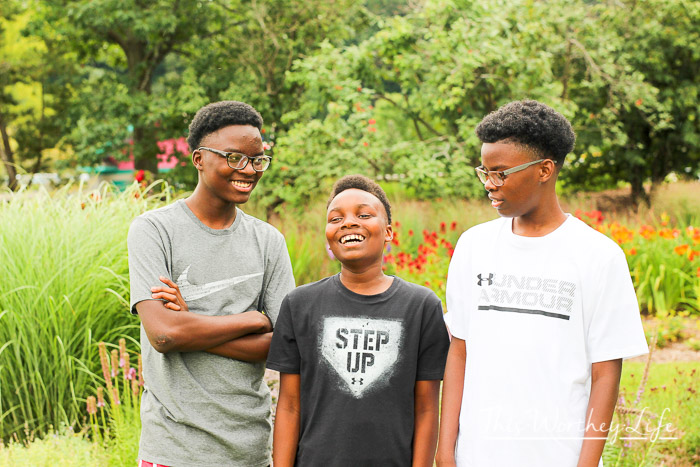 We've told our boys before, buying name brand items is not going to make you the coolest kid in school, your confidence will.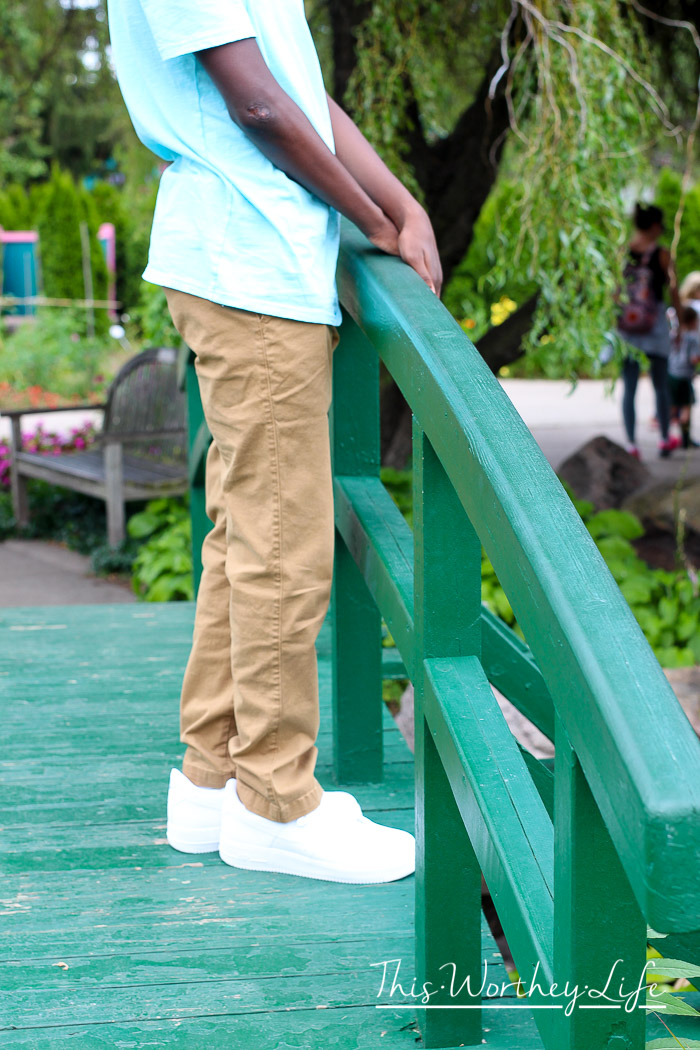 This was the first we brought the SONOMA men's clothes for the twins. We were impressed with the quality, and the prices are very reasonable.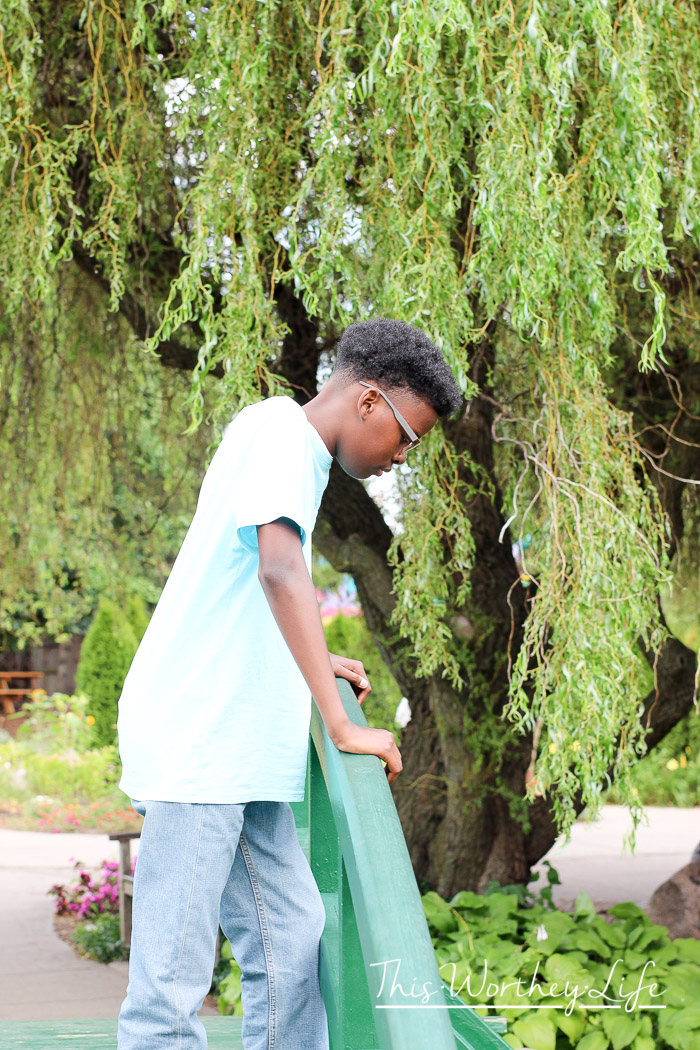 We also picked up new items from Urban Pipeline. Their prices are also reasonable, and the styles are trendy; something teen boys would wear.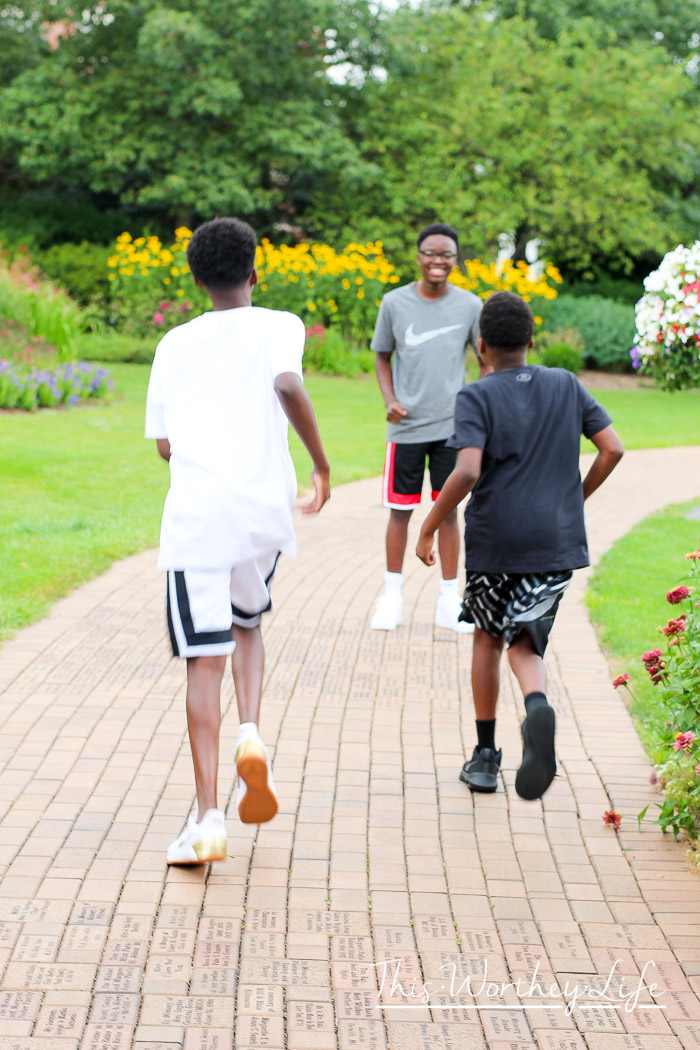 Zayd'n also found a new pair of Nike basketball shoes on sale for a great price.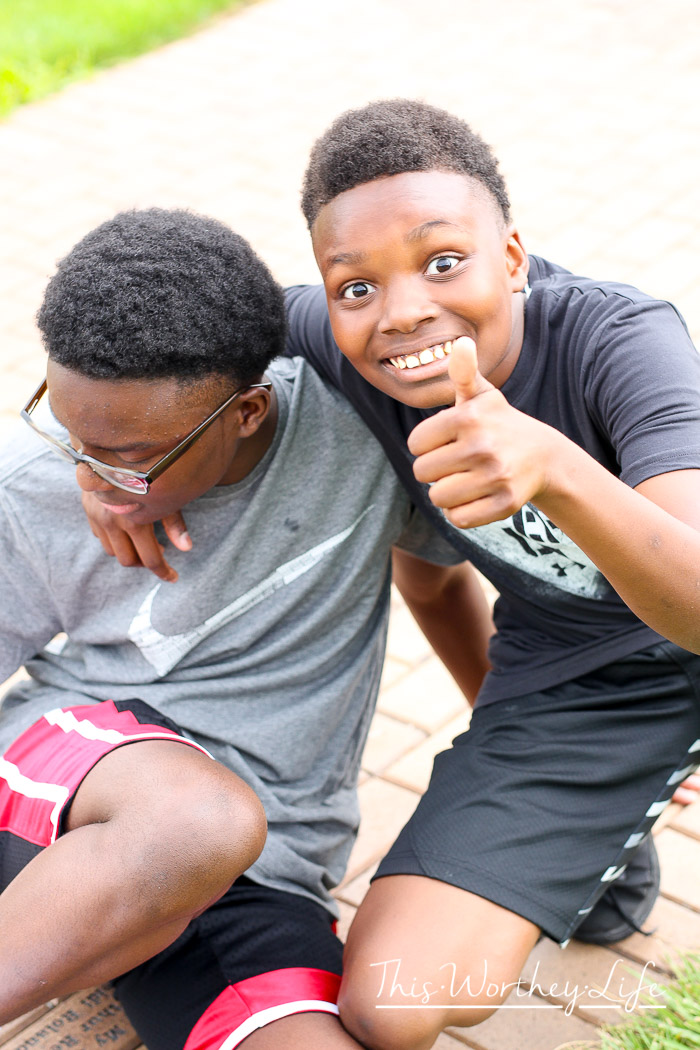 Kohl's Back To School offers are: the Friends and Family sale starting August 17th- 20th, with a 20% off promo code SAVER. Plus, they have a $10 off $50 Kids Clothes promotion going on (valid 8/4-8/20), with promo code: BTS10 (Categories: Kid's Clothes, Junior's Clothes, Young Men's Clothes, Footwear, Juniors' Accessories and Character Backpacks Purchase).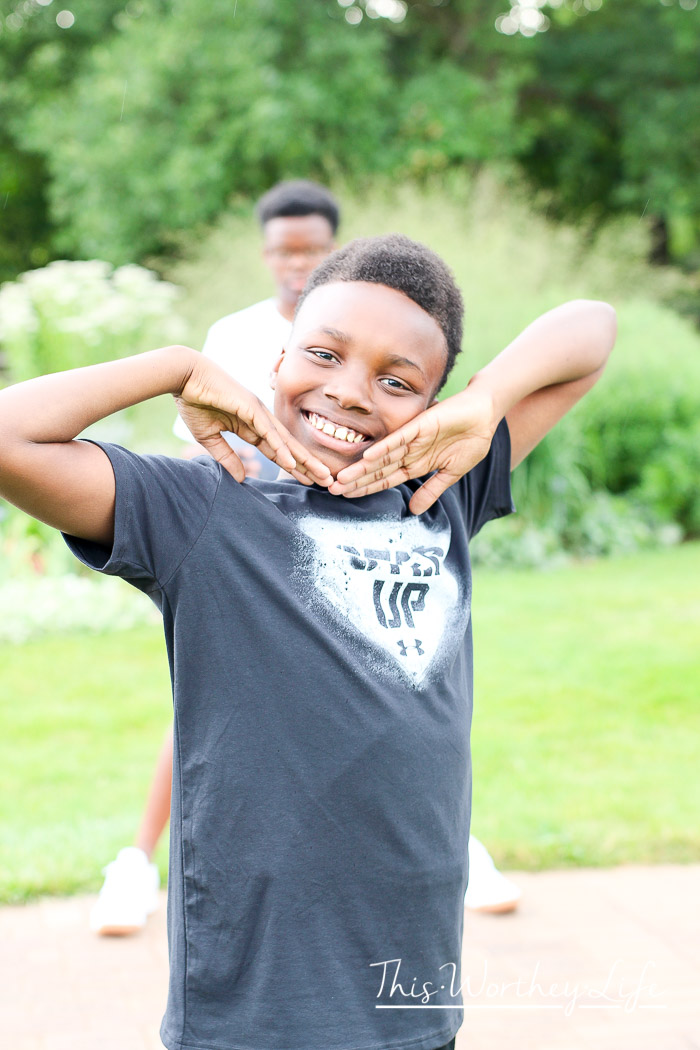 Our biggest tips when it comes to buying clothes for our growing teen boys:
Always shop the sales. Stores like Kohl's offers high-quality brands, with sales, coupons, and rewards.
Create a budget and stick to it.
Before going to the store/shopping online, shop at home. See what shoes will fit, and what clothes can be passed down to the next child.
Don't buy a ton of clothes at the beginning of the season. Kids will grow during the year, and will quickly outgrow all of those new clothes. We typically buy the boys' shoes and clothes a little bigger, so they have room to grow in them).
Buy enough clothes to get them started for the year. Continue to look for discounts and deals and shop off season. We also will dig through the clearance racks to find clothes to put up for the next year.
Having your kids go shopping with you, picking out their clothes, and creating a unique sense of style is important to their A game. After our shopping trip, the boys felt a sense of relief, knowing at least their clothing game would be on point for the upcoming school year.
What are some of your shopping tips and fashion tips for this upcoming school year? Drop me a line below and let me know!
//disclosure: "My blog may contain links to other websites. I am not responsible for the privacy policies of those other websites. When you click on a link, your information may be collected by those websites, so I encourage you to read their privacy policies."