Are you stumped on what to buy a teen boy for Christmas? I have 26+ teen boys gift ideas. Give those teens what they really want for Christmas this year with this list down below!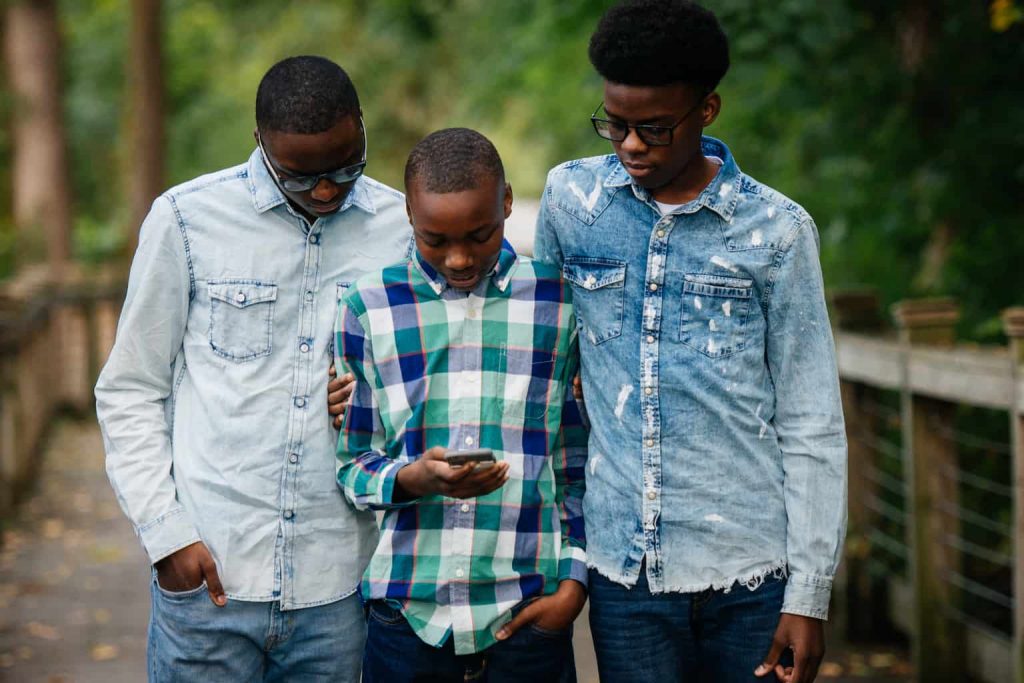 26 Teen Boy Gift ideas | What Teens Really Want For Christmas
Each year it seems the challenge to find the best teen gifts for boys gets harder and harder. Teens are challenging to shop for as it is, but boys seem to be even harder. Especially when you constantly ask them what they want for Christmas, and their answer is, "I don't know!"
Every year I ask the boys to give me a Christmas list with ideas of what they want this year. From that list, I pick 2-3 things, along with the items they need. I've compiled their lists, along with things their friends want down below. So, for all those parents, aunts, uncles, grandparents and friends that are stumped on what to get teen boys, I've got you covered!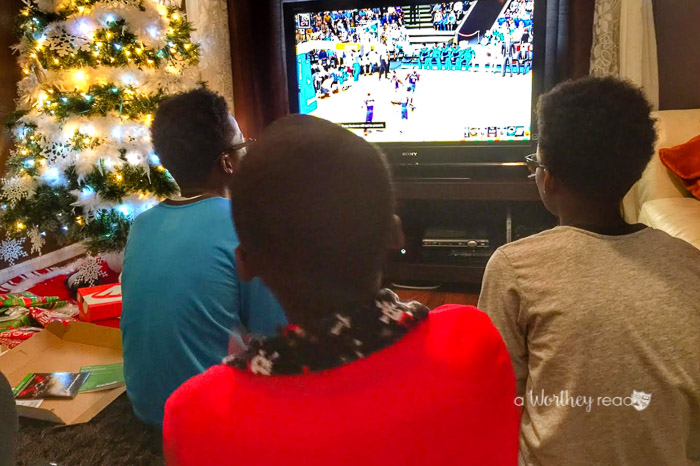 What Teen Boys Want For Christmas This Year
Nintendo Switch. For some reason, the Switch is super hot this year. Even though it's been out for a while, this year it became the number one video game system on everyone's Christmas list. The PlayStation 4 is also another popular video game system this year.
Nike Fleece Sweatshirt. My boys love Nike Gear, and I always buy them 1-2 sweatshirts and matching jogging pants every year.
Hoverboard. Remember a few years ago when Hoverboards were all the rage? Well, they have made it back on the Christmas list again this year.
AirPods. My youngest teen has asked for a pair of AirPods. They are a little on the expensive side,
Fleece Pullover. I look for deals on Fleece Pullovers at stores like TJMaxx, Marshall's, Target, and Walmart.
GoPRO. For the kids into making a ton of action videos, this is a great choice.
Tech Gloves. These gloves are great for kids since they can easily text and still have warm fingers.
Gaming Headset. If your teen doesn't have a gaming headset, this is a reasonably priced gift to get them that they will appreciate. If you want to invest in a better headset, you can look at the Turtle Beach headset.
Leather Wallet. Now that our boys are getting older, they need to have a wallet for their debit cards, school i.d., and money.
Waterproof Portable Bluetooth Speaker. Our kids like to play their music in the shower and throughout the house, and this speaker will have them covered.
Drone. While our boys haven't asked for this yet, it is something that my husband wants (he's a boy, right LOL), and a great gift idea for teens that are really into gadgets and making videos.
Capture the Flag Game. Fun game to add to the list.
Adidas Running Sneakers. Inexpensive shoes to add to the Christmas list.
Supreme Black Arm Sleeve. Our youngest plays a lot of basketball, so he's always asking for basketball gear.
Amazon Echo Dot (2nd or 3rd Generation). The boys are constantly using my Amazon Echo to play their music or look up stuff, so I am buying them their own this year.
Clothes, clothes and more clothes. Our kids have always asked for clothes, ranging from band t-shirts to sweatshirts of their favorite basketball teams and music icons.
Jerseys. They have also asked for a Jersey of one of their favorite basketball players.
Gaming Cards. This is always on their list, PlayStation Gaming Cards, Xbox cards, Nintendo cards.
Gift Cards. When you can't think of anything, gift cards to their favorite restaurants, gas cards if they are driving, and cards to their favorite clothing store and game store.
Star Wars Lego Set. Even teens still play with Legos, especially when their Star Wars Legos.
Ralph Lauren Cologne. Boys want to look good and smell good, and this is a great gift idea!
Portable Charger. With kids constantly on the go, having a good portable charger is a must.
Call of Duty: Black Ops 4 Video Game. This is one of the games our boys want for Christmas.
Basketball Shoes. Our boys have asked for shoes like the KD 11's, Kyrie Irving 5's, and Air Jordan 13 Retro Chicago 2017.
Tile Trackers. This may not seem like a gift teens would want, but how many times do they lose stuff? I rest my case. (P.S. This is also a great gift to give to husbands.)
Virtual Reality Headset. For tech teens, this is a fun gift idea.
Whew, so many choices right? Well, if you still need a few more gift ideas, you can check out my previous list of teen gift ideas for boys from a few years ago.