Baking this week for the holidays? We've rounded up the best Christmas Sugar Cookies you can find on the internet!
A variety of holiday sugar cookies, including easy sugar cookie recipe ideas and more!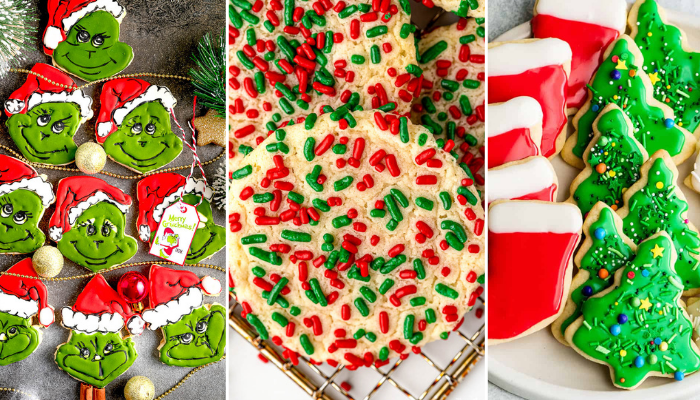 Christmas Sugar Cookies
Christmas and sugar cookies go hand in hand! Not a year goes by without having plenty of sugar cookies on our Christmas cookies baking list.
There are several variations in the way you can make sugar cookies but it is the soft butteriness of them that draws you in.
But, wait! Anyone that knows sugar cookies also knows they are perfect for decorating. And, of course, when Christmastime arrives, you just have to have them on the cookie menu!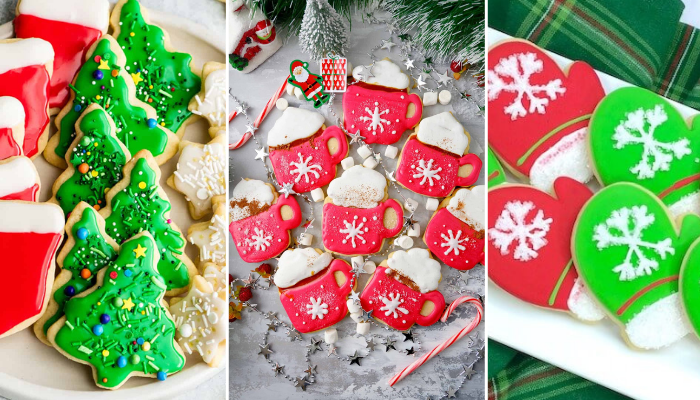 From fun Santa Clauses to Christmas trees, to snowflakes, stars, and snowmen there are unlimited ways you can decorate them.
Then again, maybe you are fond of undecorated sugar cookies. If so, wait until you see some of our flavored sugar cookie recipes!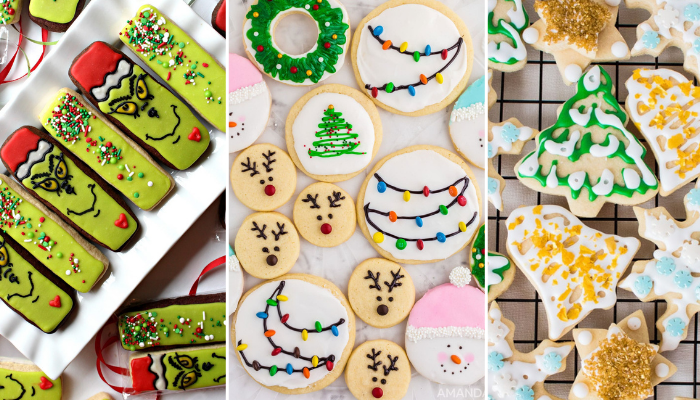 All these Christmas sugar cookies are easy to make, fun, and most importantly, oh so soft, buttery, and delicious!
Are you ready to take a peek at our unique Christmas Sugar Cookie recipes? Well, you know the drill!
Grab a hot cup of coffee or your favorite beverage and let's take a look at these amazing recipes. Don't forget to grab a pen and paper because you are going to want to start making your sugar cookie menu today!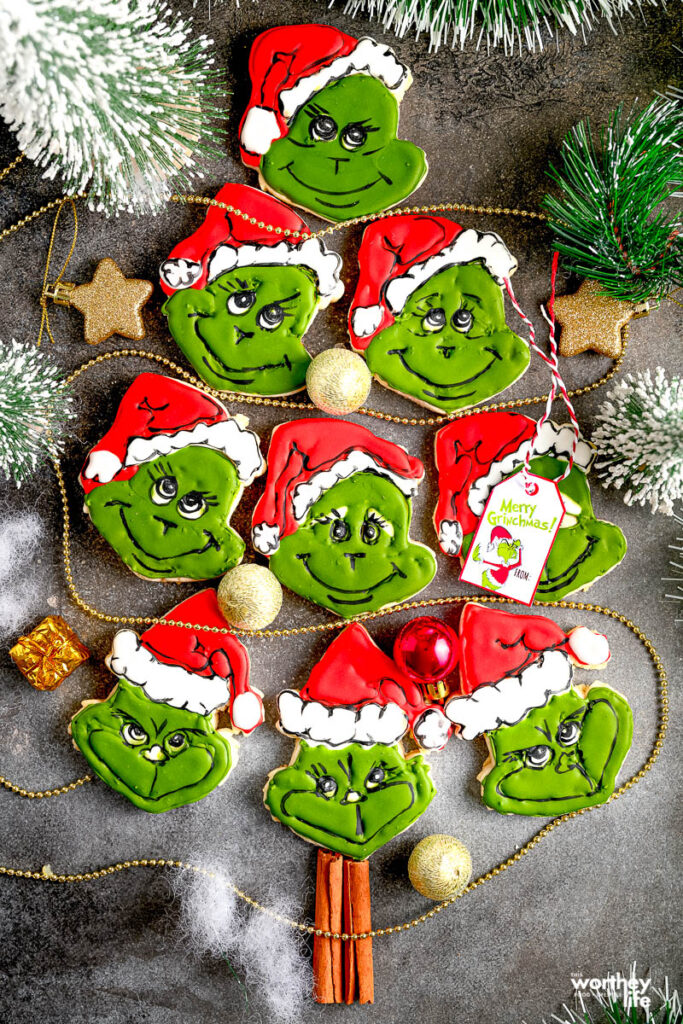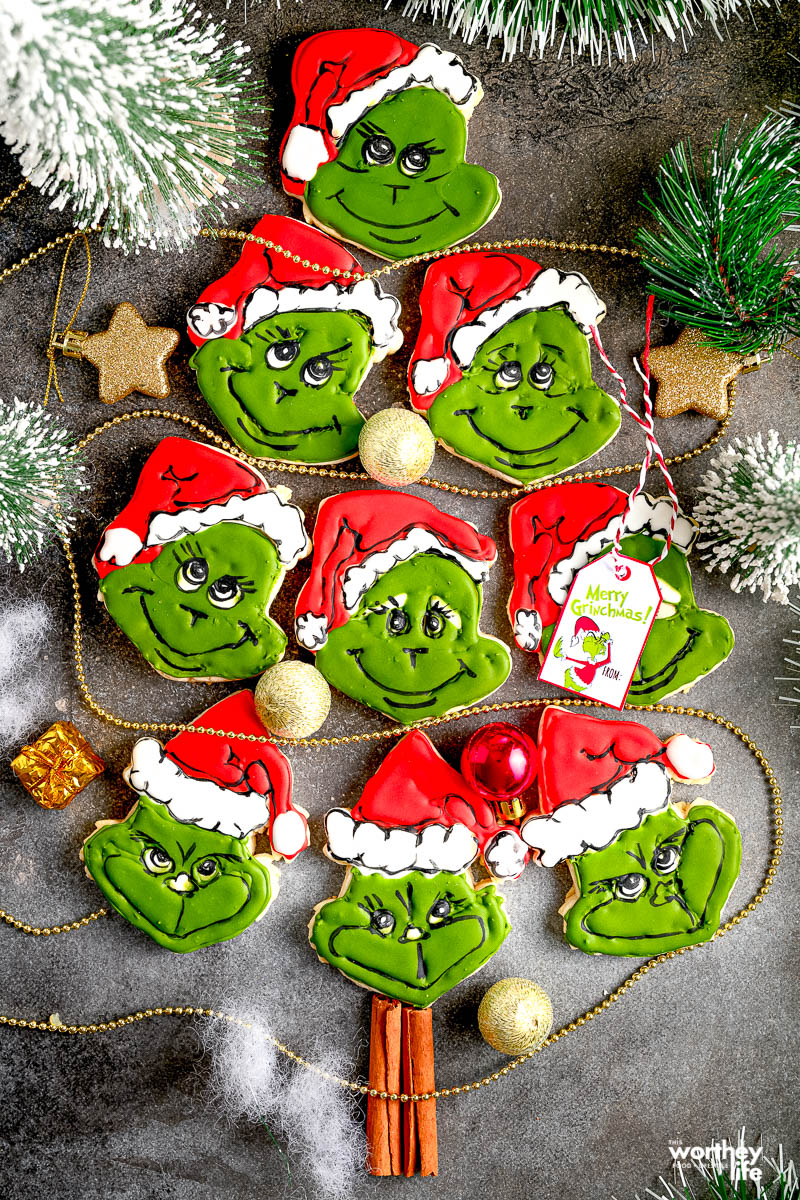 Grinch Sugar Cookies are a festive and delicious sugar cookie that is topped with homemade royal icing.
These Grinch cookies will be the stand-out dessert at your holiday event.
A decorated sugar cookie that might make your heart grow three times larger after your first bite.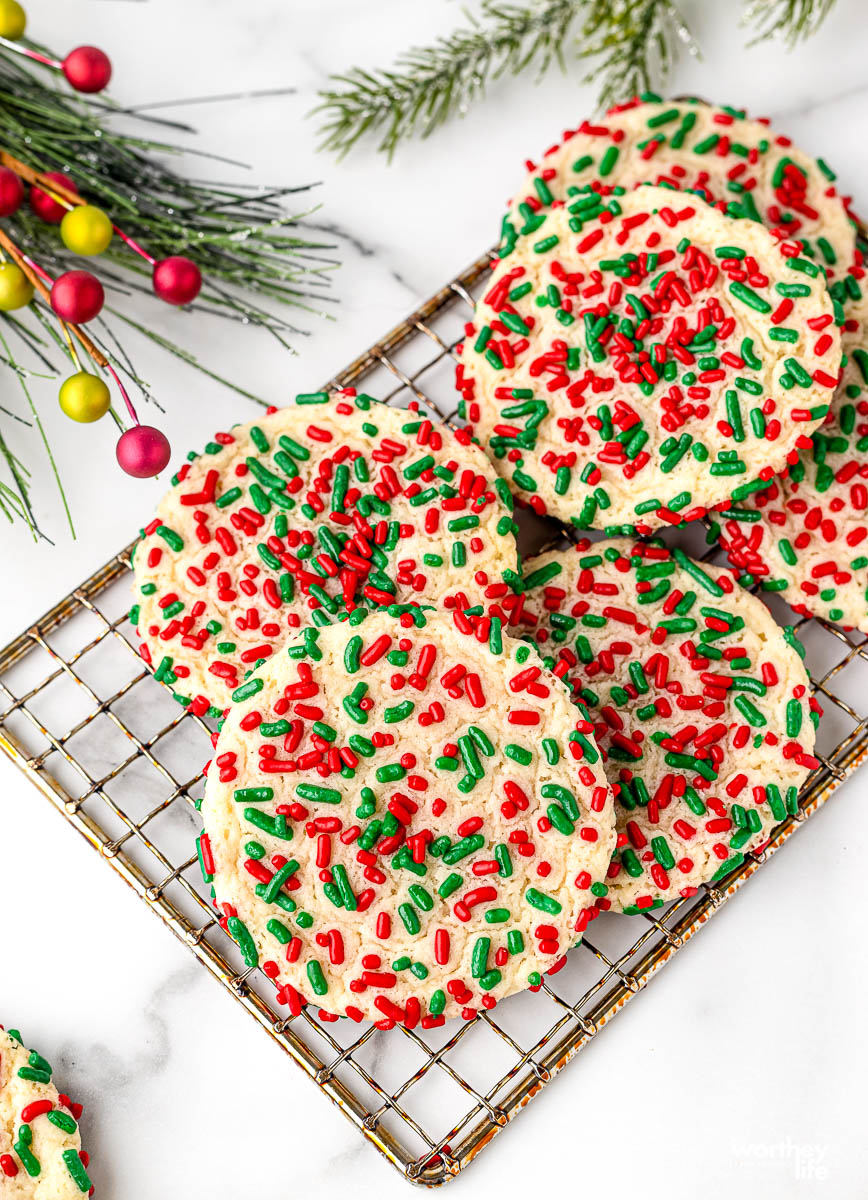 We love these homemade Christmas Sprinkle Cookies for gifting during the Christmas season. It is also THE perfect recipe for holiday parties and bake sales.
Our family enjoys snacking on these festive Christmas Sprinkle Cookies while we are watching our favorite Christmas movies.
It is an easy-to-make recipe that uses only has 8 ingredients and is bursting with sweetness in each bite.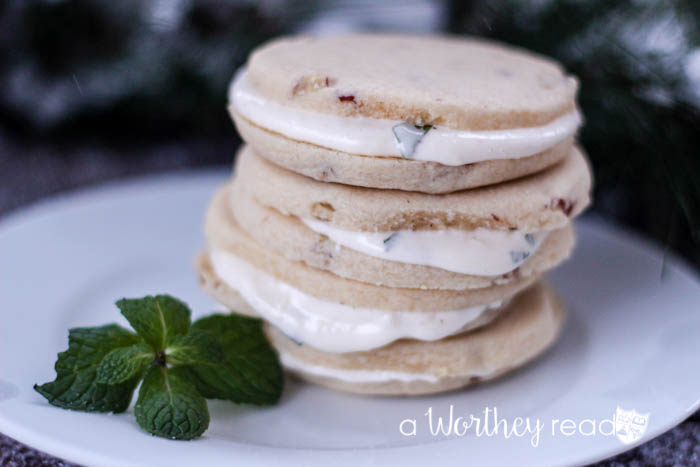 These Pecan Sugar Cookie Sandwiches with No-Bake Lemony Cheesecake Filling is one of our very favorite Christmas cookie recipes.
If you like pecans, sugar cookies, and no-bake cheesecake with a citrusy splash of lemon, then you will love these delightful cookies!
These cookies are a bit different but oh so very good!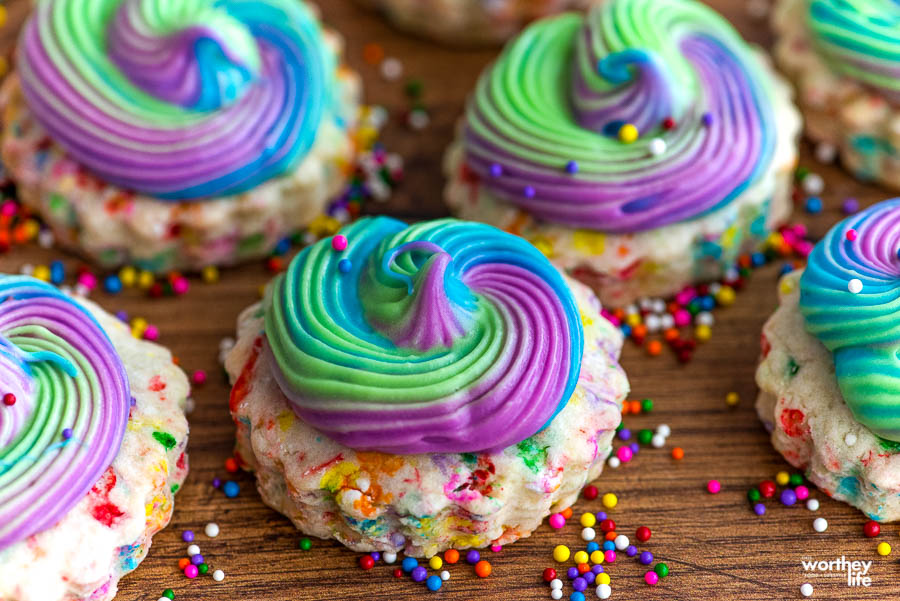 We don't see many Tie-Dye Frosted Sprinkled Sugar Cookies for Christmas but who says you can't? I love all the pretty colors of this yummy sugar cookie. They also make me smile which is what fun yummy cookies are supposed to do isn't it?
And, did I mention I am from the tie-dye generation 🙂 It never goes out of style for me! Also for that matter, you can use more Christmasy colors such as red, green, etc. if you would like.
They are easy cookies to make and are so much fun!
These colorful buttery sugar cookies have a soft, melt-in-your-mouth texture and are studded with sprinkles in each bite. YUM!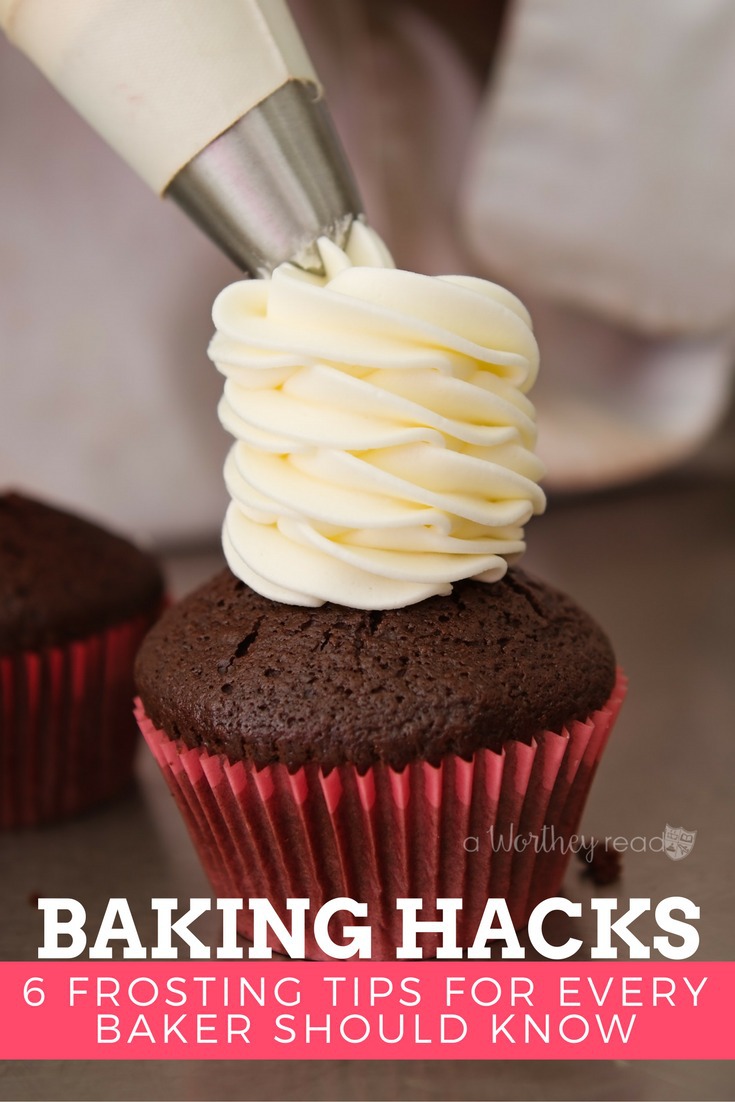 Before we go any further, I have a question for you. How many times have you tried cupcakes or cookies only for them to turn out looking like a Pinterest fail?
Yup! You know what I am talking about, right?
It leaves you wondering where in the heck did the recipe go wrong!
So, if you have ever wondered how expert bakers get their cookies and cupcakes to look so amazing, we are going to spill the beans with some secret and tricky kitchen hacks.
With these frosting tips, you can turn any baked goods into works of art!
Now, are you ready to browse this delicious list of Christmas Sugar Cookies?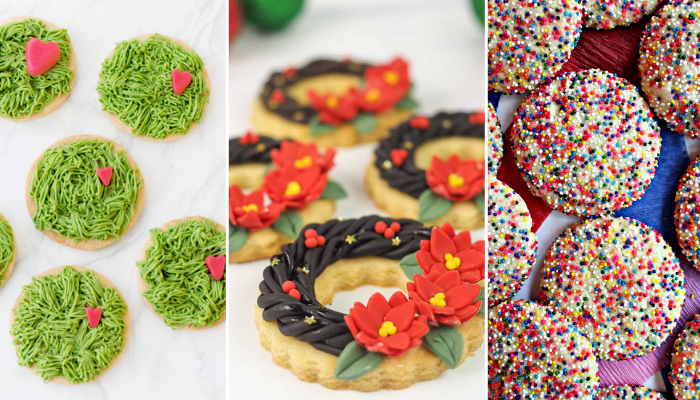 Keep reading below for more delicious Christmas Sugar Cookies!