Need something fun to do during this time at home? Here is a list of the best Black Culture Card Games and more Black-Owned games to try.
Perfect for holiday parties, family game nights, and even virtual Zoom game nights!
With so many choices, I'm sure you can find a new card game to try!
Check out this list below.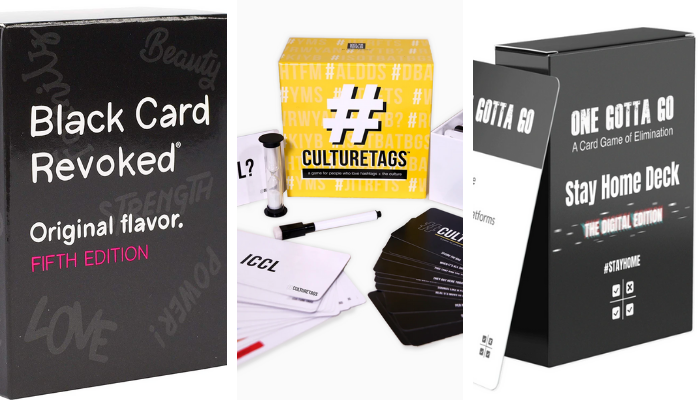 Black Culture Card Games + More
In the last few years, we've slowly begun implementing Black culture and representation into the mainstream.
There's still work to do, of course. Knowing that we finally have a library of Black Christmas movies to watch each year and Black superhero role models for our children to look up to helps a little.
It's also good to know that we can fill our homes with positive representations of Black people and culture with games that celebrate us and our contributions.
Here are several Black Culture board games to add to your bookshelf and Black trivia card games to play with friends and family.
Let's start with the number one card game, Spades!
The love for playing Spades among black people is rooted in several factors, including cultural significance, social bonding, and the game's historical context.
Spades have become deeply ingrained in African American culture, often played at family gatherings, barbecues, and social events.
It serves as a way to connect with one's cultural heritage and share experiences with friends and loved ones.
Spades is often passed down from older generations to younger ones, creating a sense of tradition and connection between family members.
It serves as a way to bridge generational gaps and strengthen family ties.
Another honorable mention would be Phase 10.
While not specific to black culture, Phase 10 is a widely played card game that has gained popularity among many communities, including black players.
It involves completing specific sets of cards in each phase.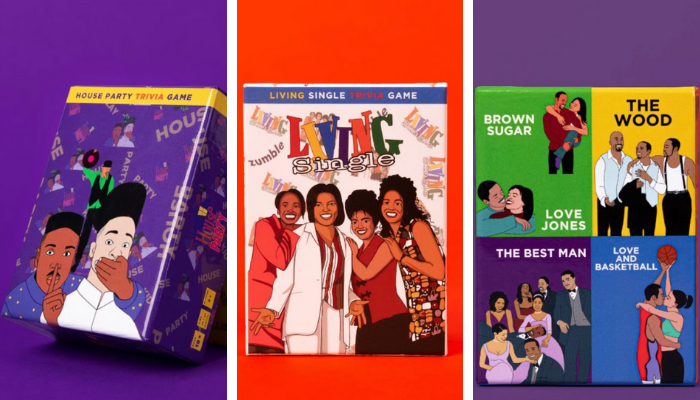 Black People Card Games | Black-Owned Companies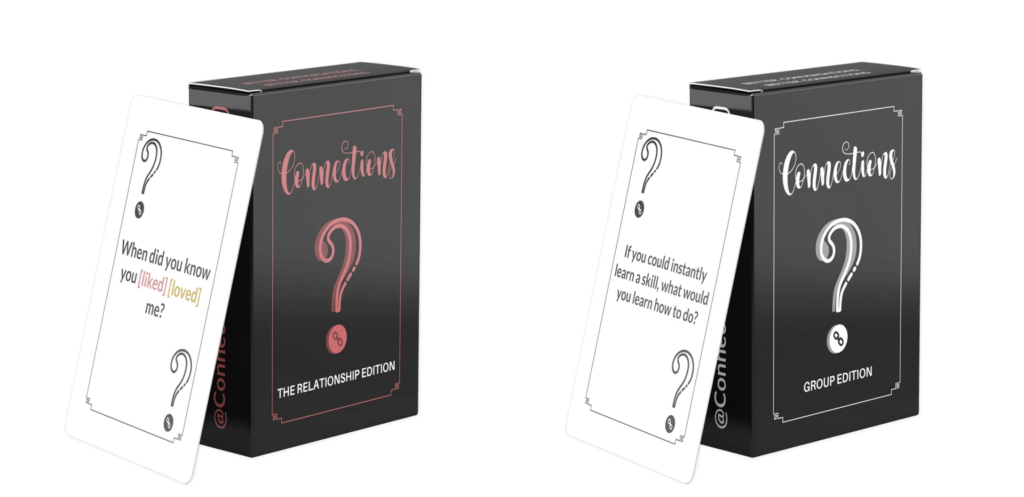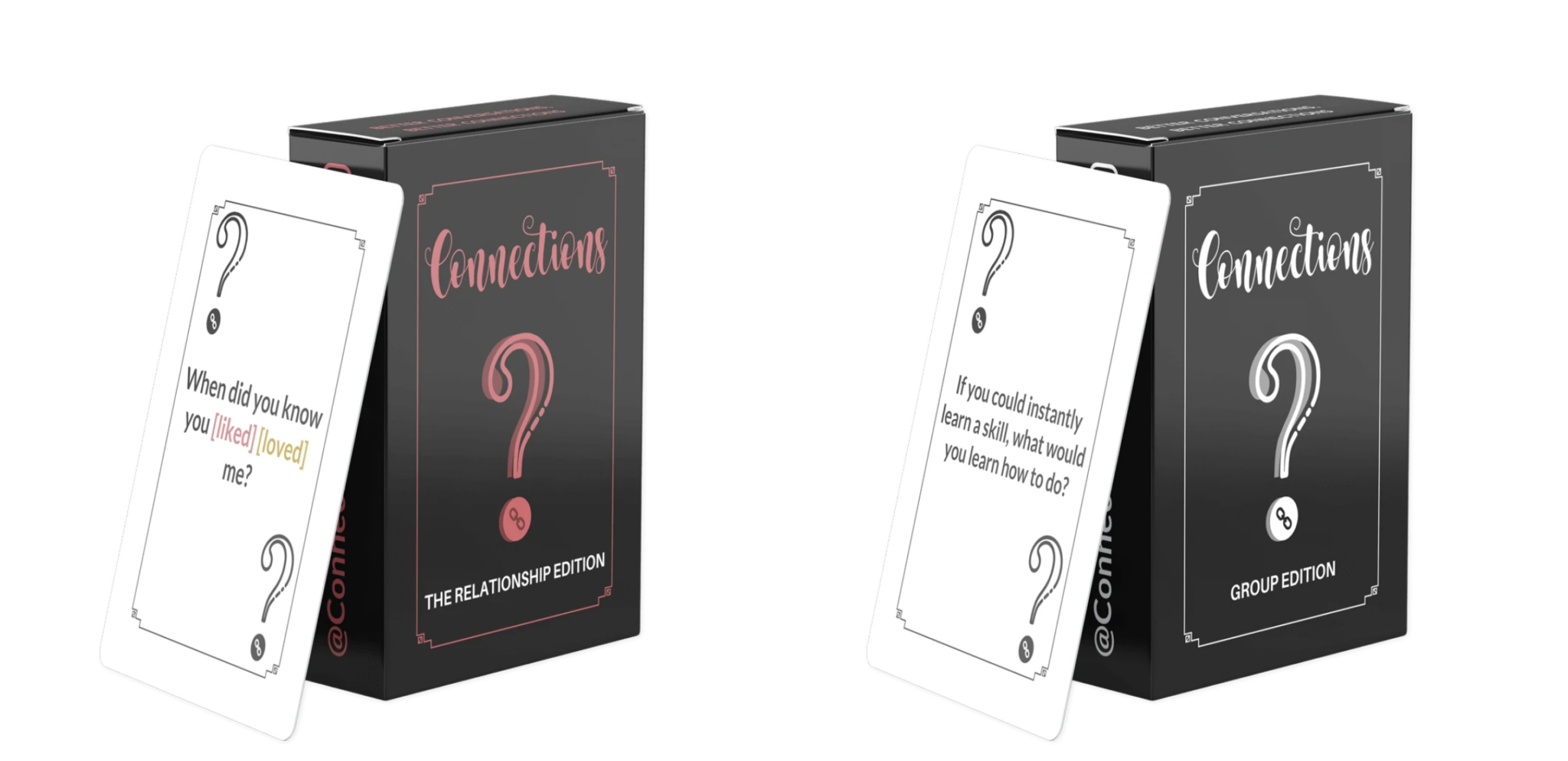 Get the conversation going with family and friends with this game designed to help build and connect.
Not only are you answering questions, but you're getting to the heart of the topic and digging in, in hopes of having more in-depth conversations.
This deeper connection helps us understand one another better and ultimately share more meaningful relationships with the people in our lives.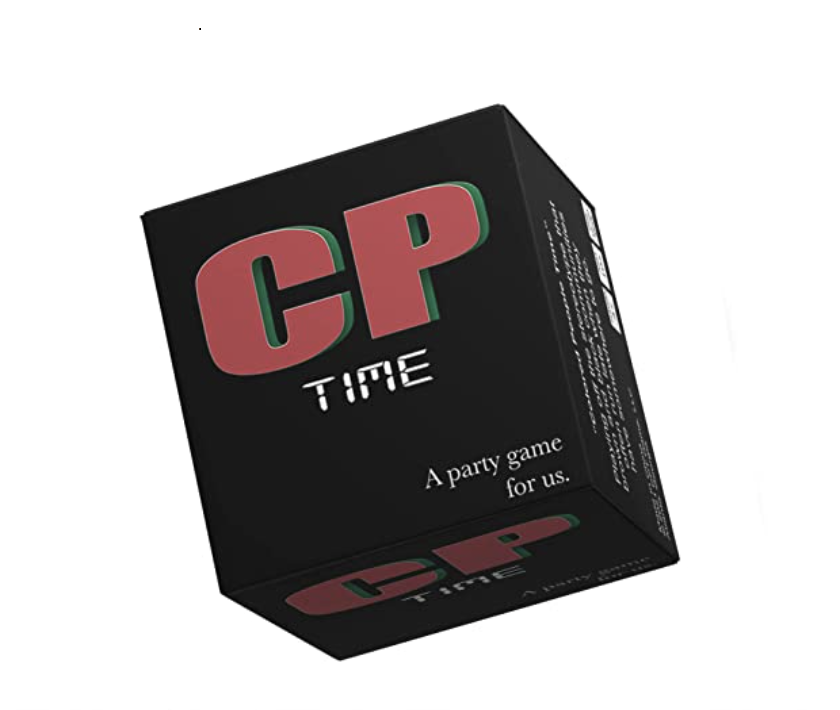 Experience the joy of celebrating Black culture with a hilarious twist in the game of CP Time.
Prepare yourself for mind-bending questions and unpredictable time limits that will truly test your knowledge to the fullest.
Get ready to have a blast while immersing yourself in this uniquely entertaining and engaging experience.
In CP Time, every second counts, and you'll never know what time frame you'll have to answer the questions. Will you be lightning-fast with a mere 3 seconds or have a generous 10 seconds to prove your cultural prowess?
It's a race against the clock, where quick thinking and lightning-fast responses are the key to victory.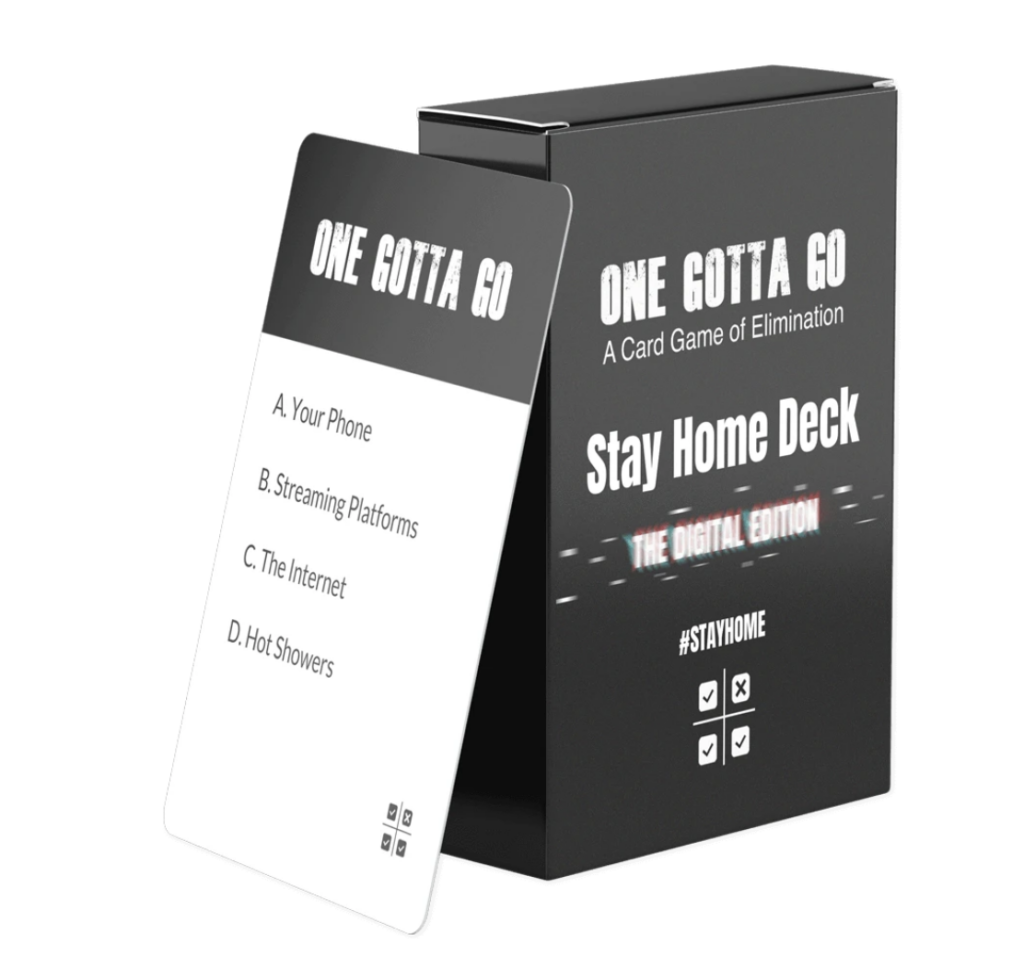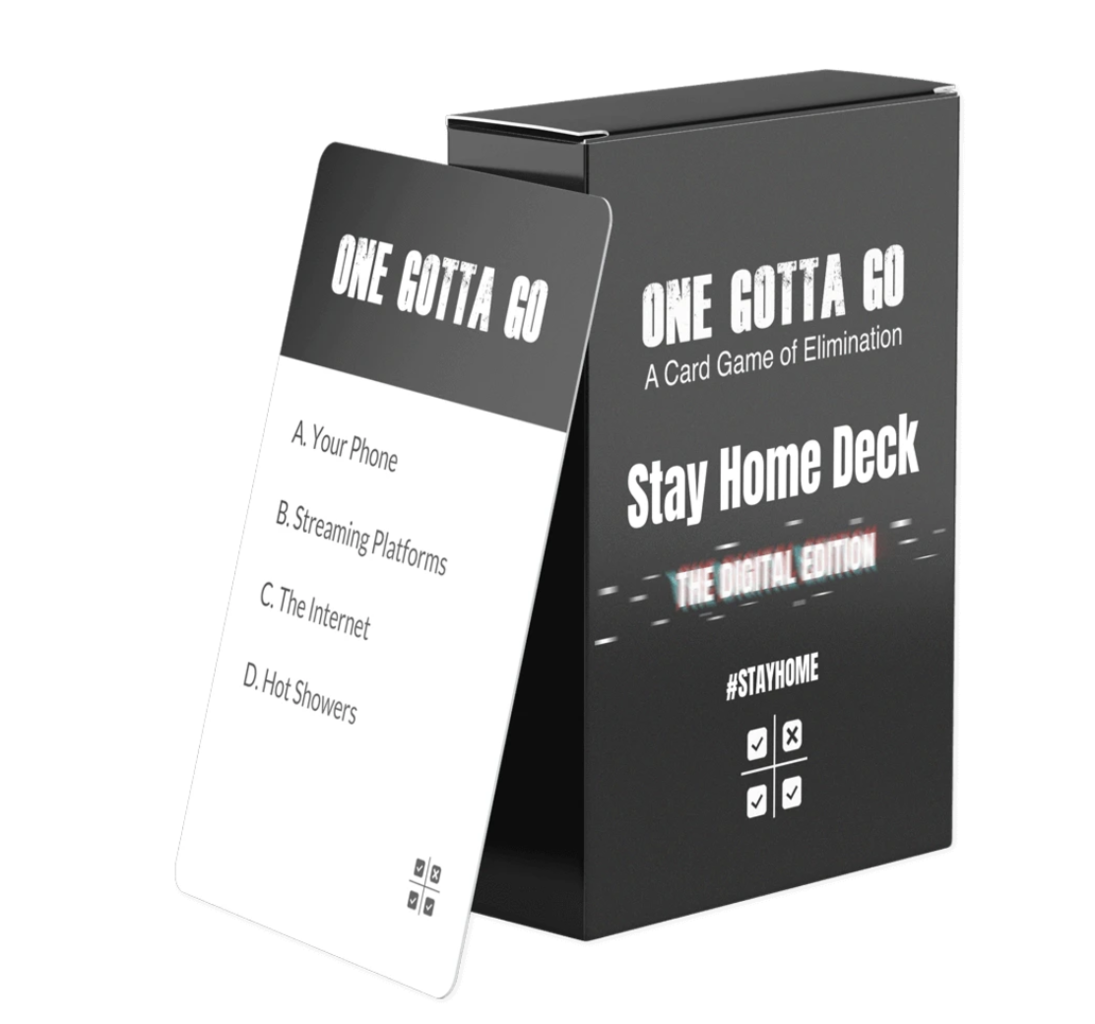 One Gotta Go is a black-owned business that provides intense but friendly conversation in the form of debate.
Players are given four choices around a specific topic and have to eliminate one of the options.
This game is fully customizable; either uses the House Rules and remove the one choice that doesn't belong or kick it up a notch and name a game Moderator who leads the group in stating their case for their choices.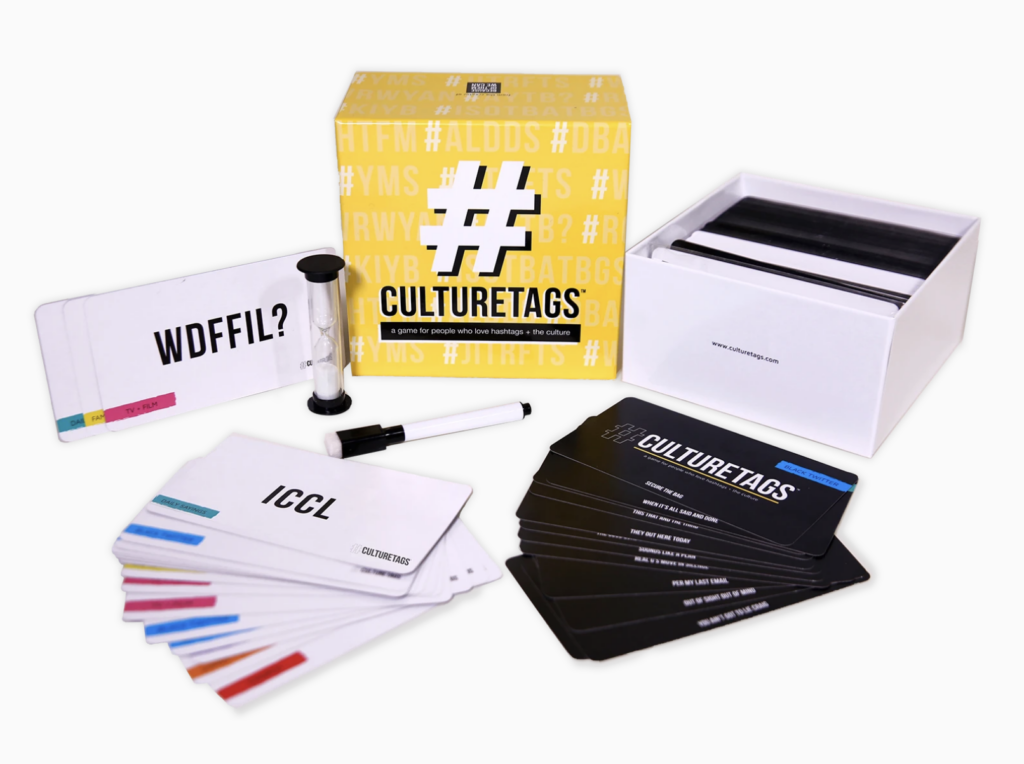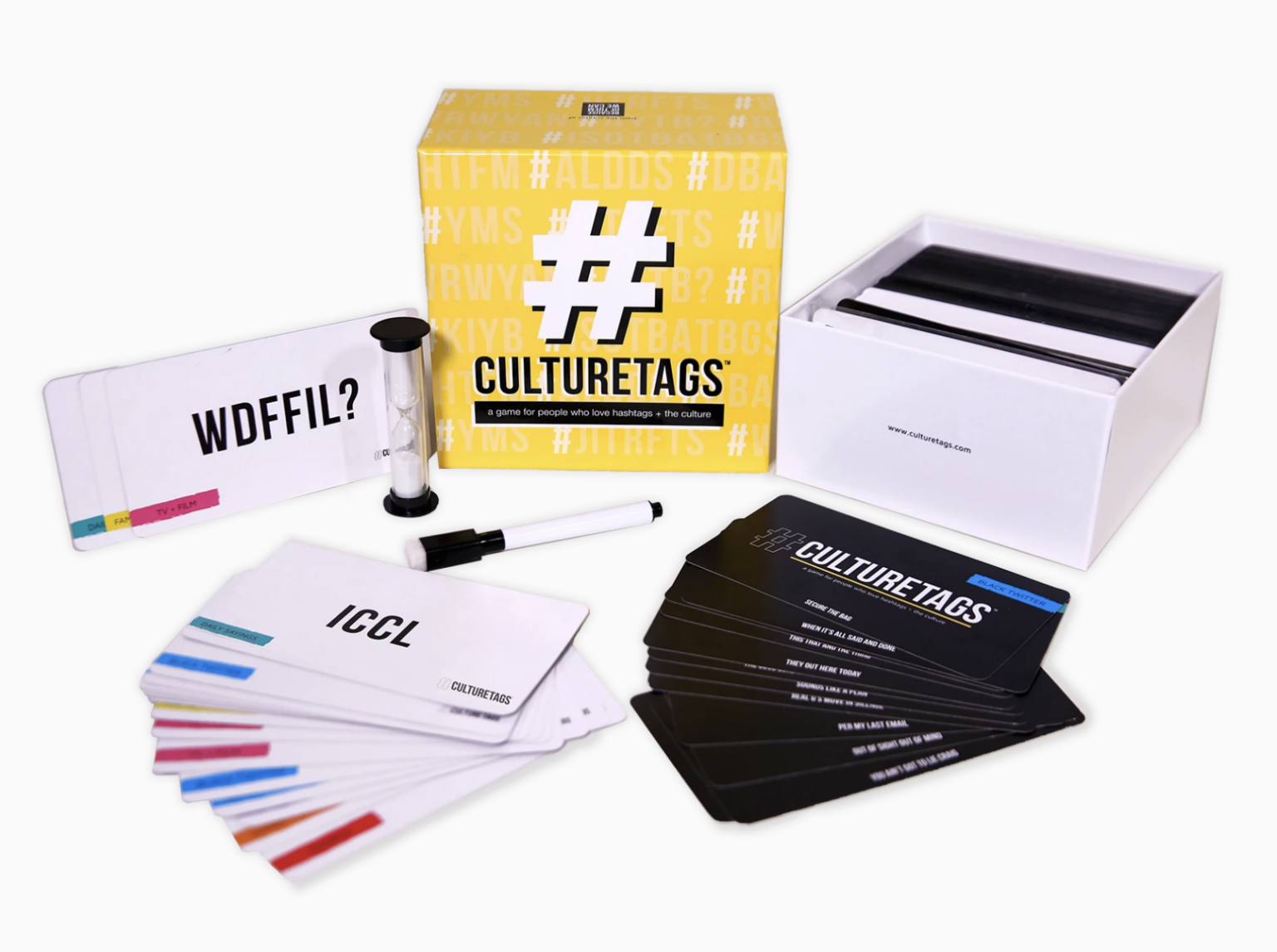 Photographer Eunique Jones, founder of the, Because of Them, We Can movement, developed the Culture Tags game as a fun and witty way to get together with friends and family.
Players compete to determine who knows Black pop culture best.
If you excel at deciphering hashtags like #YLJLYD, then this game is for you!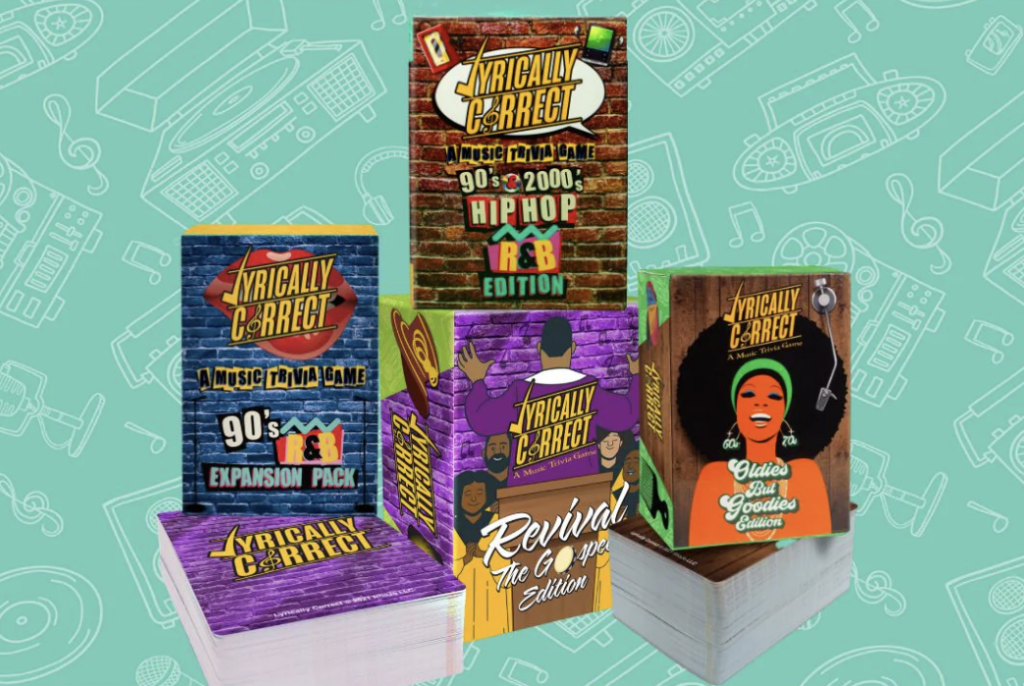 Put your music knowledge to the test with Lyrically Correct, a head-to-head trivia game designed for music enthusiasts. Mix and match our decks for the perfect party combination.
Compete in teams, answer trivia questions within 60 seconds, and use challenge cards for extra points. Sing, cheer, and dance your way to victory.
Get the Cookout Bundle or the Whole Shabang for an epic party experience. Shop our merchandise for memorable keepsakes. Let the music games begin!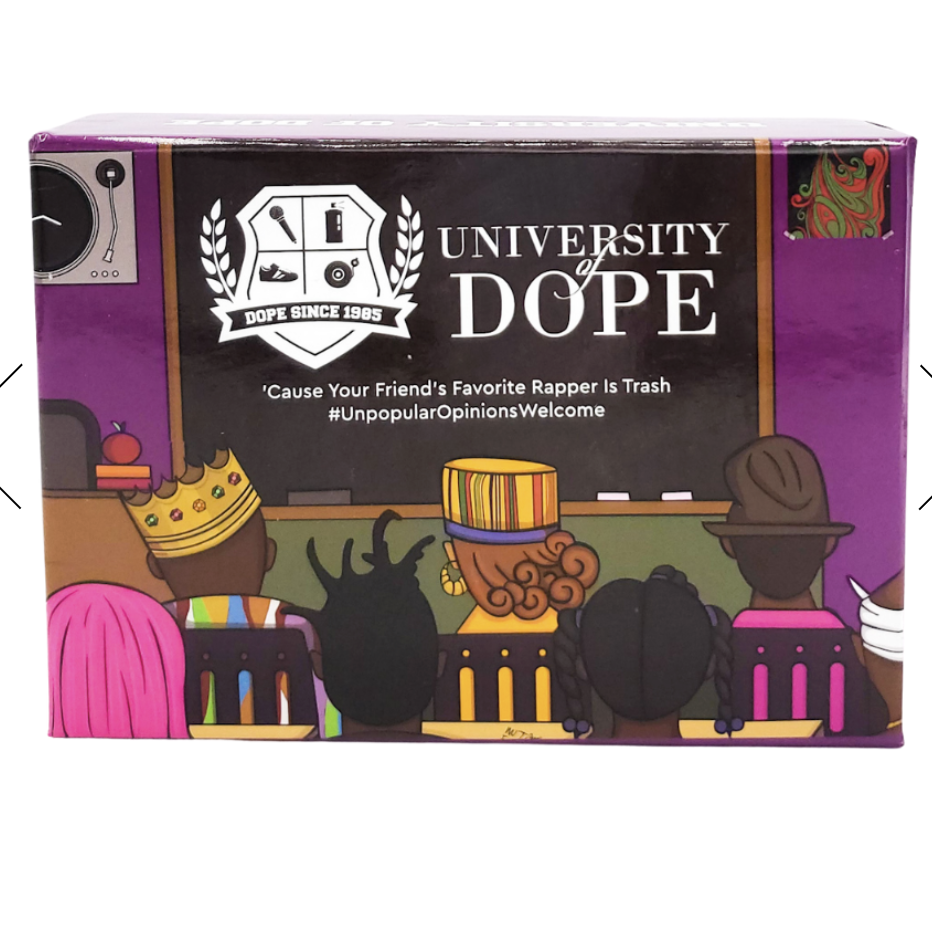 This fun card game pits players against one another to determine who knows more about hip-hop culture.
This would be a fun Black Culture trivia game to play with a mix of generations during family get-togethers.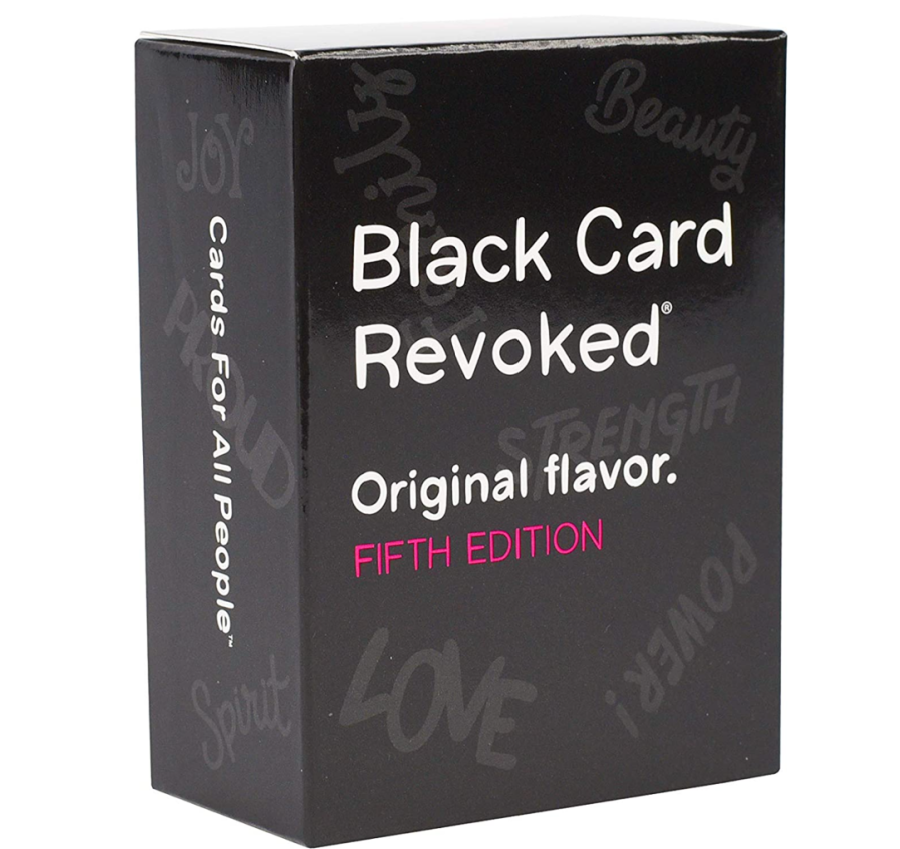 From the makers of Card for All People, Black Card Revoked celebrates cultural milestones and nostalgic moments.
Popular Black culture is the topic at hand, and if you don't know, you'll inevitably have your black card revoked.
We've played Black Card Revoked at our recent Juneteenth cookouts and family gatherings, and it was always a big hit.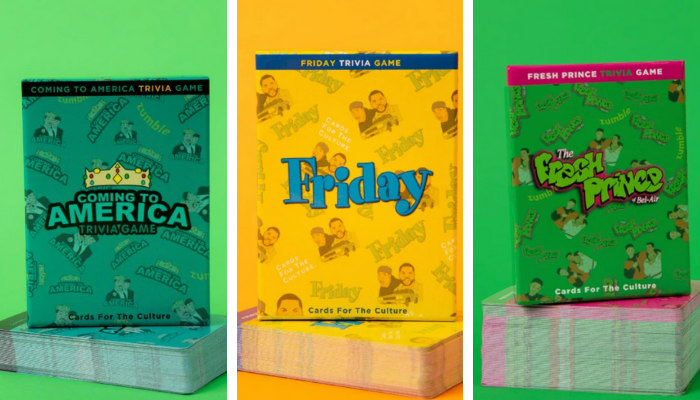 Black Pop-Culture Trivia Card Games


Test your friends' and families' knowledge of popular Black Culture movies and television trivia with these fun trivia cards.
Cards for the Culture offers a variety of trivia games, including the themes; Fresh Prince of Bel-Air, romantic cinema, trivia about the 1995 movie Friday starring Ice Cube, Living Single, A Different World, and others.
Be sure to check out the Martin card game called Martin Playing Cards.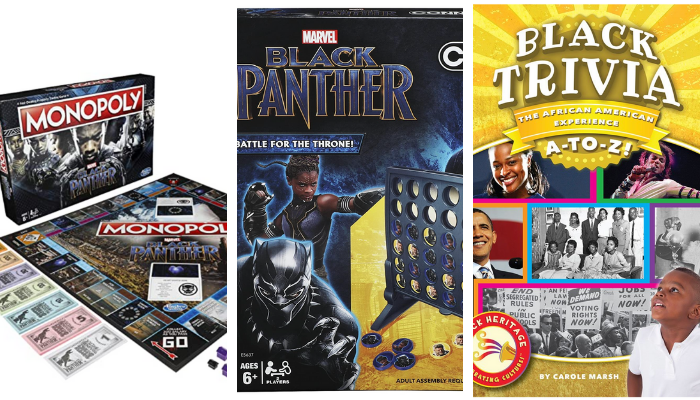 Family-Friendly Black Culture Games To Play with the Kids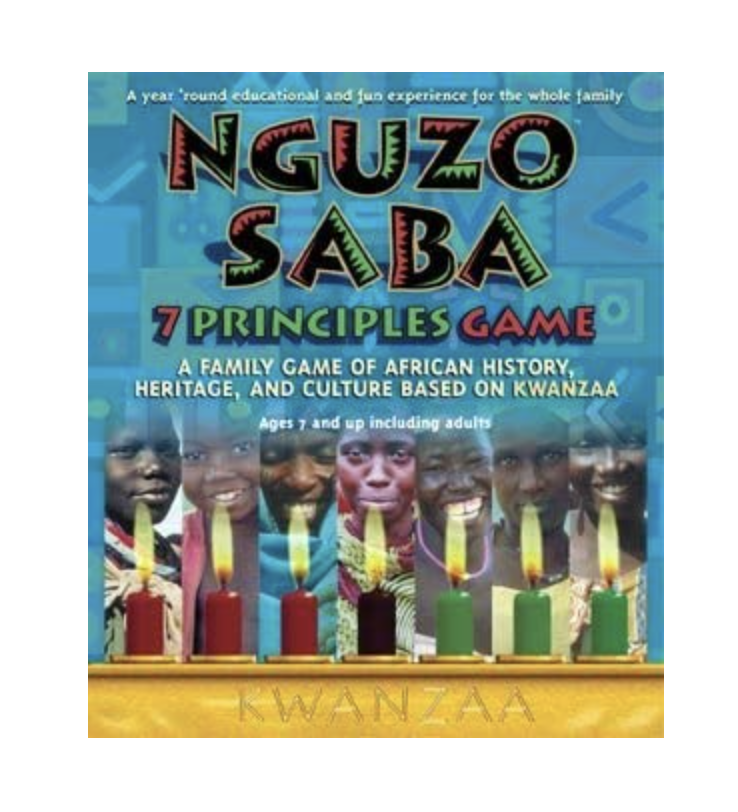 Nguzo Saga – 7 Principles Game of Kwanzaa
Ideal for holiday gift-giving, Nguzo Saga – 7 Principles Game of Kwanzaa focuses on the celebration's meaning and key aspects.
Players take turns answering trivia questions in hopes of being the first player to collect each of the seven principles of Kwanzaa; Umoja, Kujichagulia, Ujima, Ujamaa, Nia, Kuumba, and Imani.
If given as a gift to a family, pair the game with a children's picture book like, Together for Kwanzaa, by Juwanda G. Ford.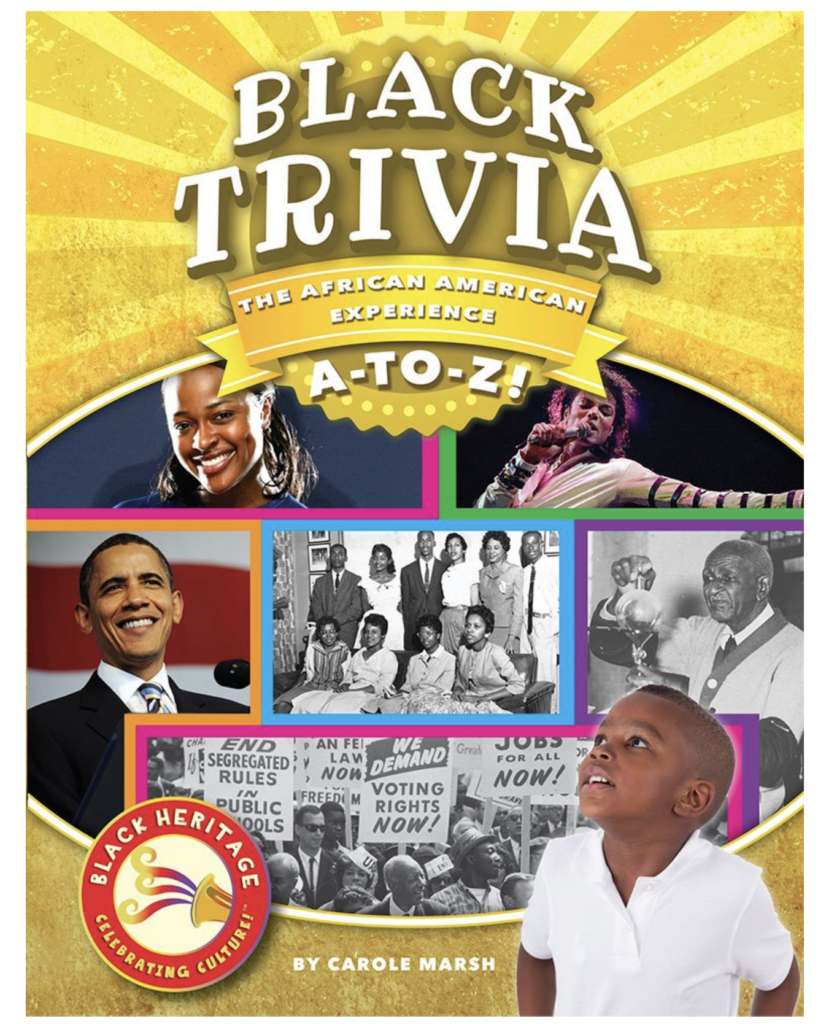 Black Trivia: The African American Experience A-to-Z!
While not a game, this book covers hundreds of years of history through the present. With 100 questions and answers, you're sure to discover something you never knew before.
Black Trivia: The African American Experience A-to-Z would make a great addition to a family-night board game gift, is geared toward grades 2-8, and is a great way to engage your kids in family game night.
Representation Matters with These Classic Games For Kids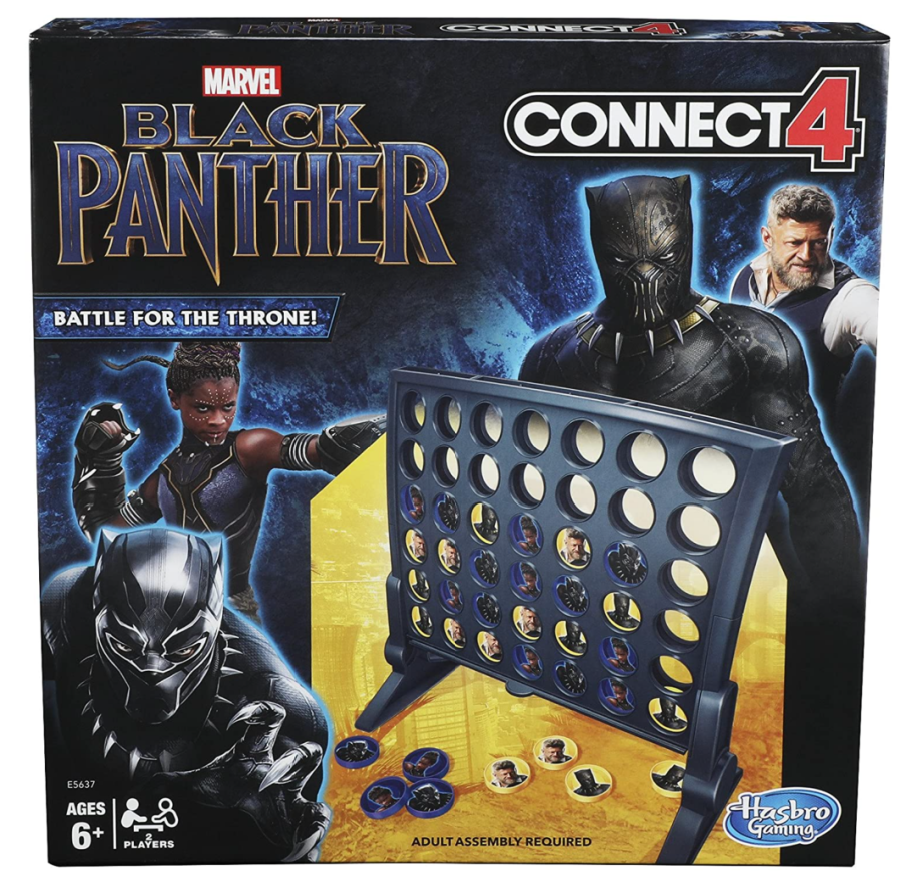 Everyone's favorite classic childhood game gets a Wakanda-inspired makeover with this Black Panther Connect Four Game.
It pits Team Black Panther against Team Erik Killmonger in a battle for the Kingdom of Wakanda's throne.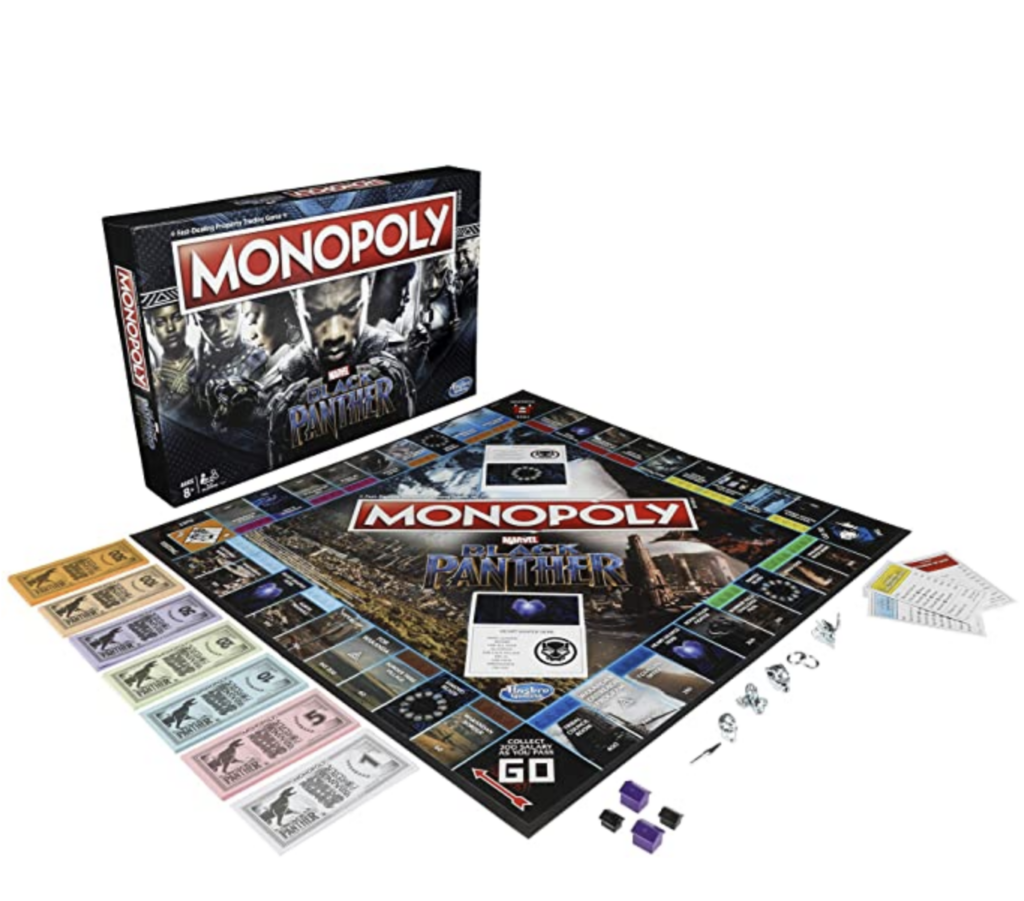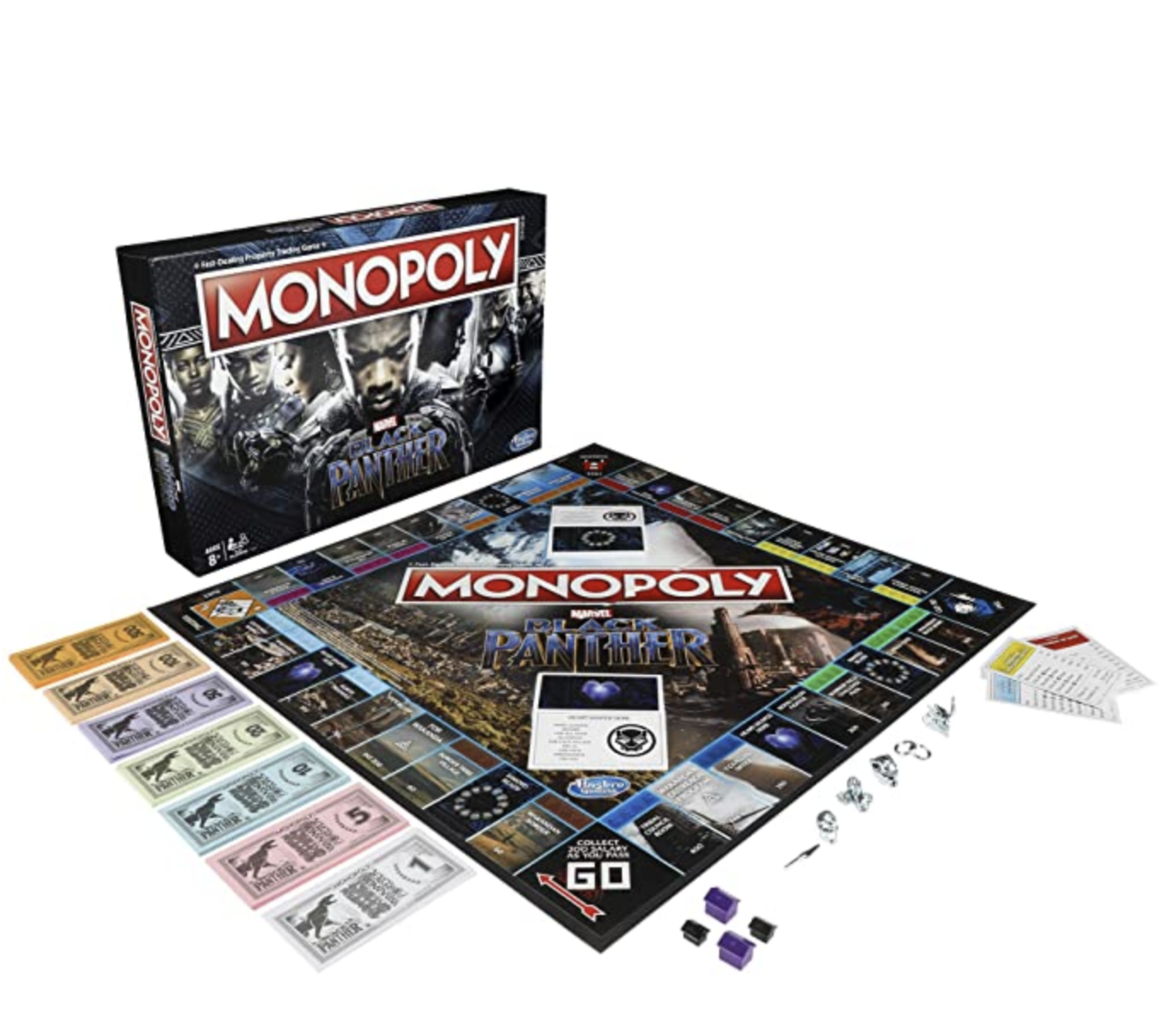 Another twist of a classic favorite, Black Panther Monopoly, includes themes and locations from the movie.
The game pieces are made to look like Black Panther's mask, helmet, gauntlet, etc.
If your Monopoly game goes on forever, as they usually do, you may as well make it worthwhile with a special theme.
Pour a Black Panther-inspired cocktail for the grown-ups, serve the kids a Blackberry Slush Ice Cream Float, and settle in for some fun.
Did I miss any hot or trendy Black-Owned games?
Drop me a line below, and I'll be sure to add them to this list!
Hopefully, you've found a new game to play during quarantine with your family or friends. Enjoy!