Get ready for a new year with our sparkling bourbon cocktail recipe! It's citrusy, boozy, fruity, plus not too sweet and all kinds of fizzy! What's not to like?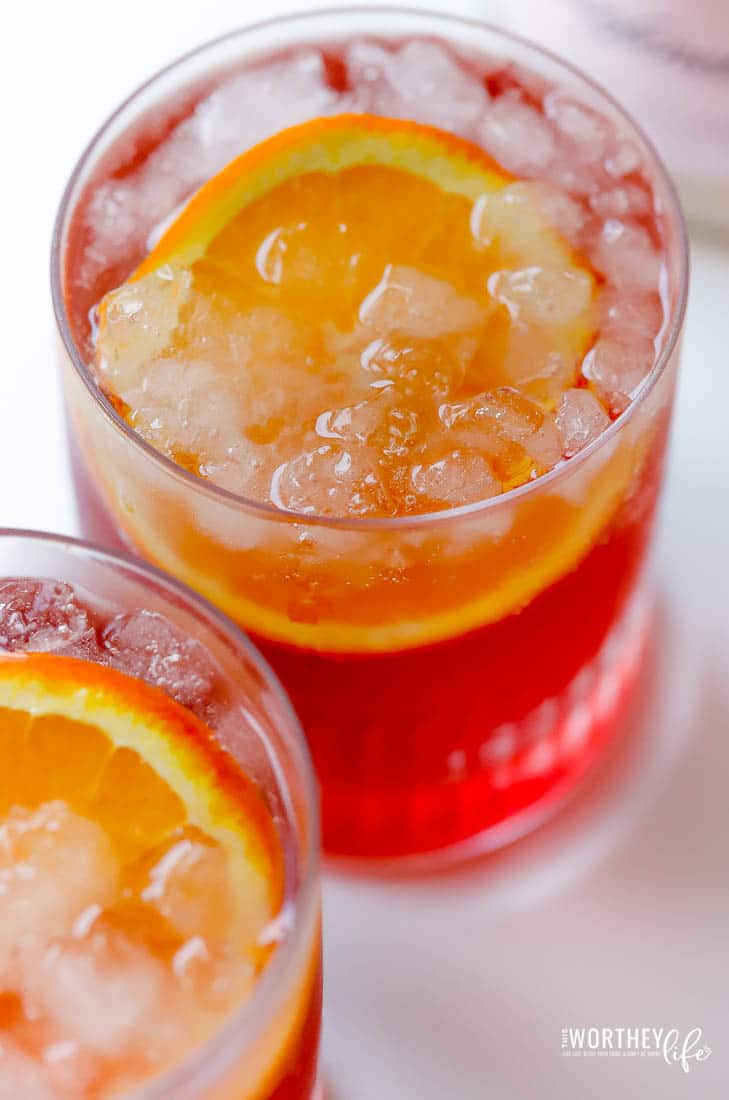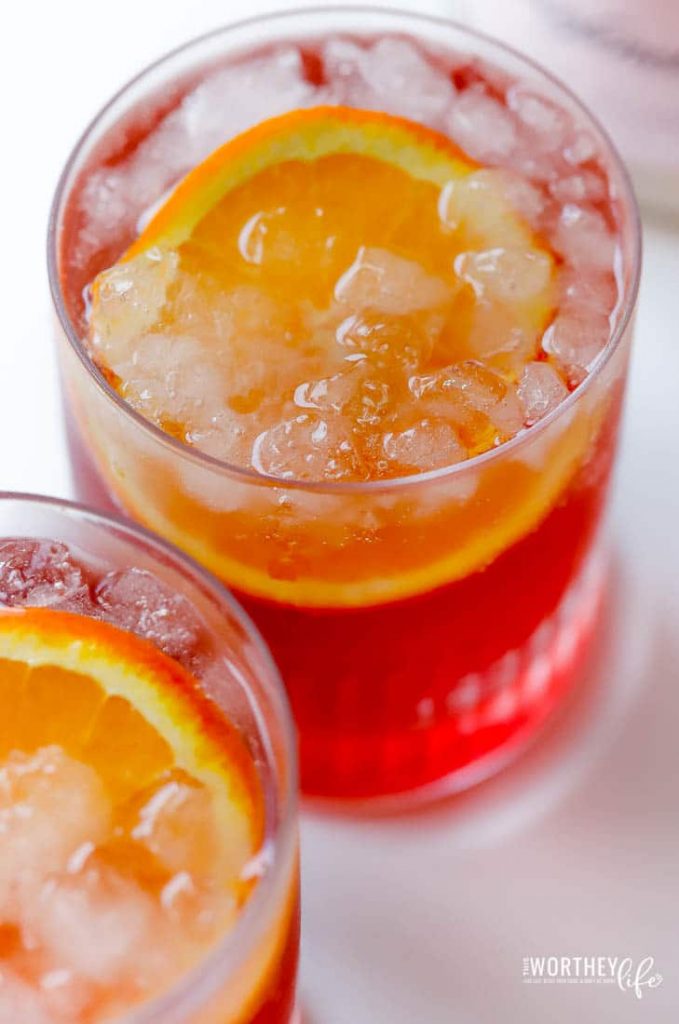 Sparkling Bourbon Cocktail Recipe
Happy 2020! It's hard to believe we're starting another decade, another year. We're getting a fresh 365 days to make the most out of whether you're ready or not.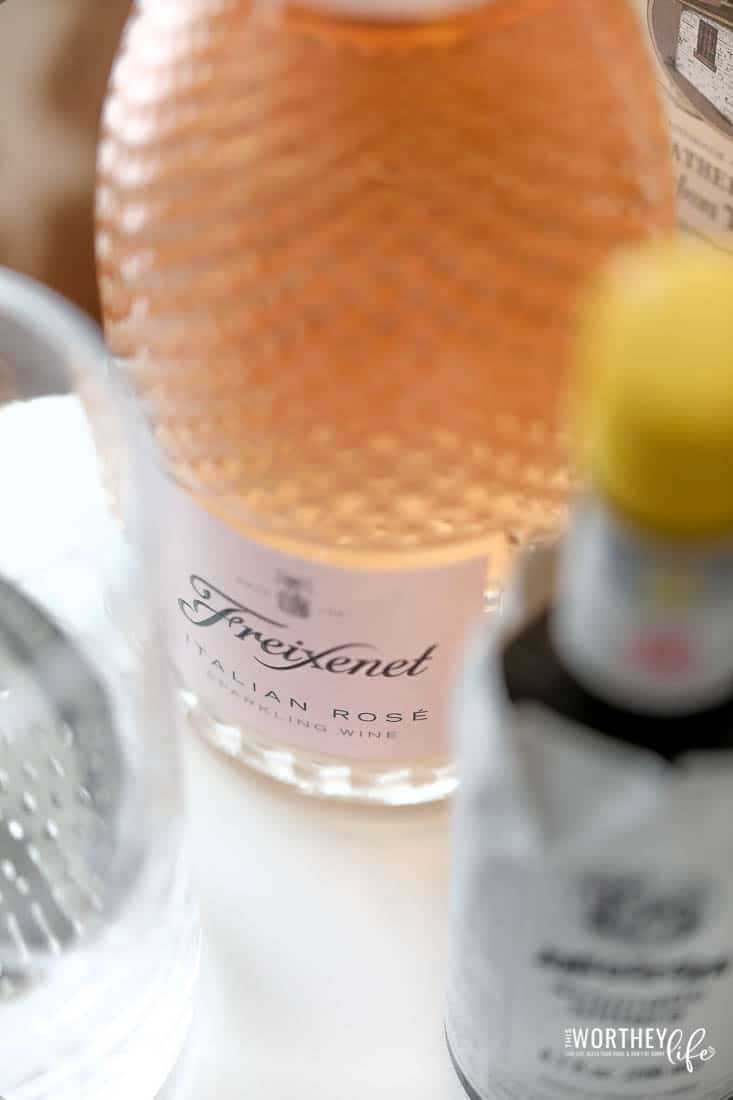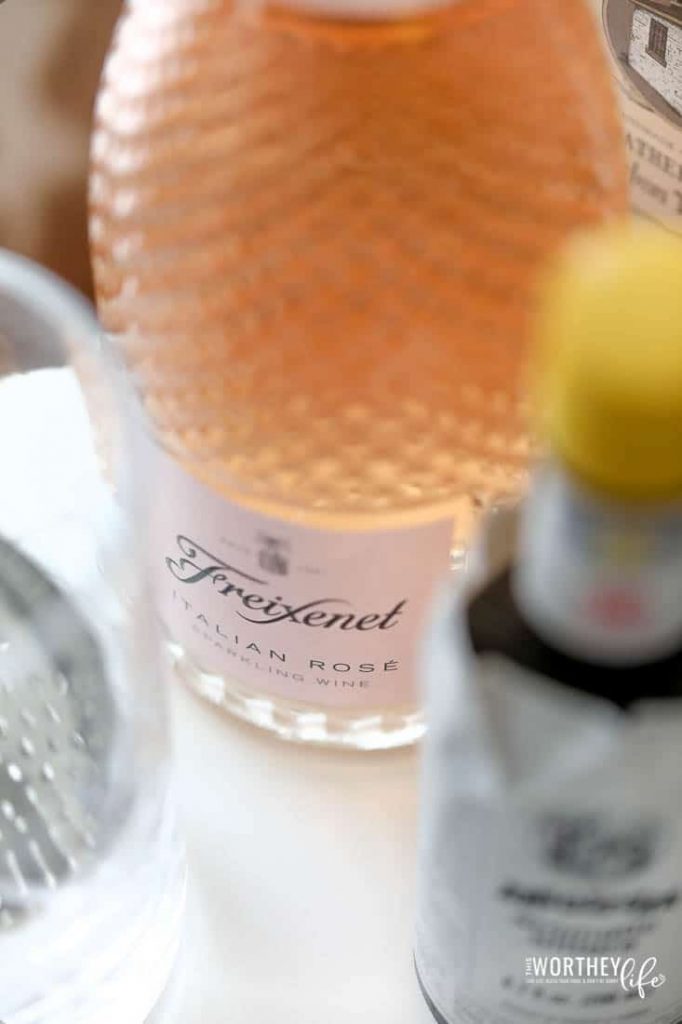 This yummy cocktail has bourbon whiskey, pomegranate syrup, citrus bitters, and topped with Freixenet Italian Rosé sparkling wine.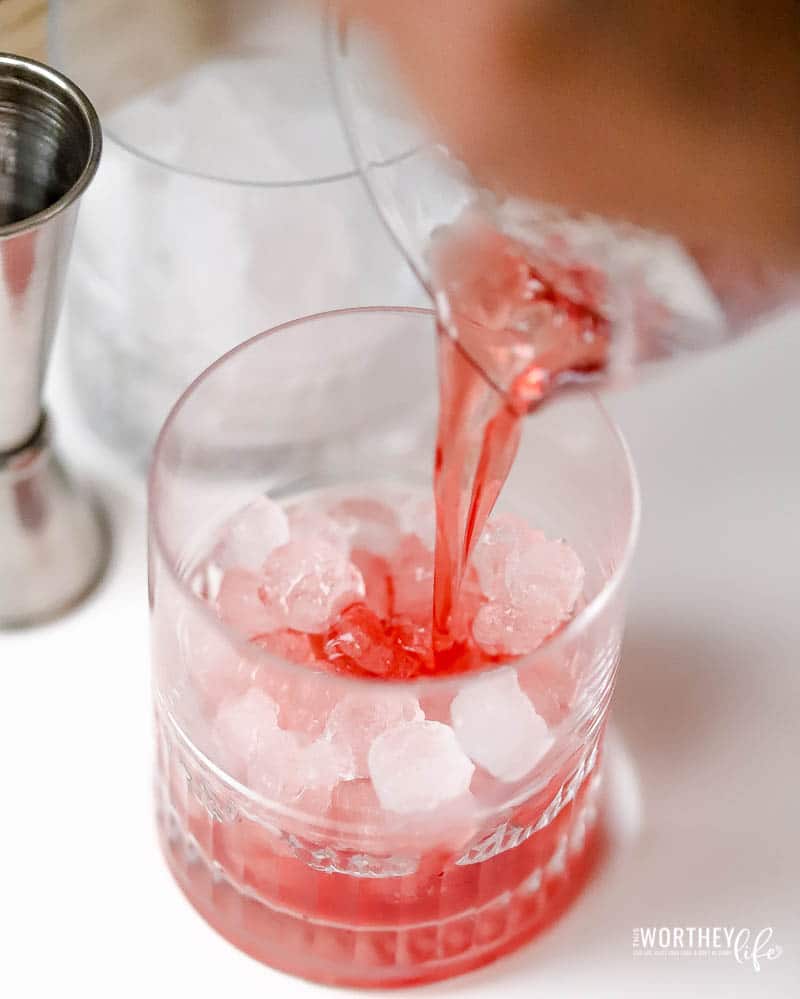 The Four Ingredients You'll Need To Make This Amazing Cocktail:
Bourbon Whiskey. Heading into a new year calls for something that'll make you feel like you can conquer the world. I mean, you can, but adding a bit of bourbon ain't never hurt anybody.
Citrus Bitters. When it comes to serving up a good cocktail, it's all about balancing the bitter with the sweet. Angostura citrus bitters are what you'll need for this cocktail balancing act.
Pomegranate Gourmet Syrup. Here's where the sweet comes in and makes this cocktail a varied and deliciously multifaceted refreshment. Sweet, bitter, fruity, and bubbly.
Freixenet Italian Rosé. I have a soft spot for rosé cava, particularly brut because of its dry nature and astringency. But any bubbly champagne or sparkling wine will fit the bit, use whatever you have on hand or prefer it's as simple as that, see not hard at all! Now all you need to add is the ice and garnish with a slice of orange, and it's on and poppin'!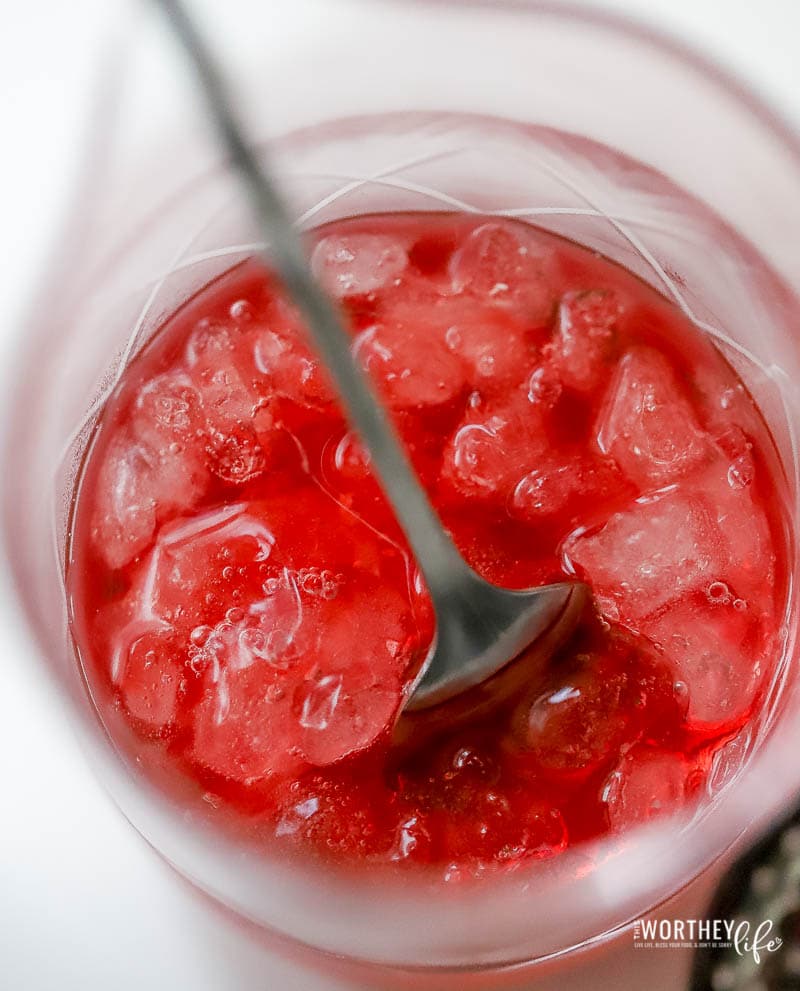 You Will Love This Cocktail Because:
Easy
Fruity
Citrusy
Boozy
Perfect For Any Occasion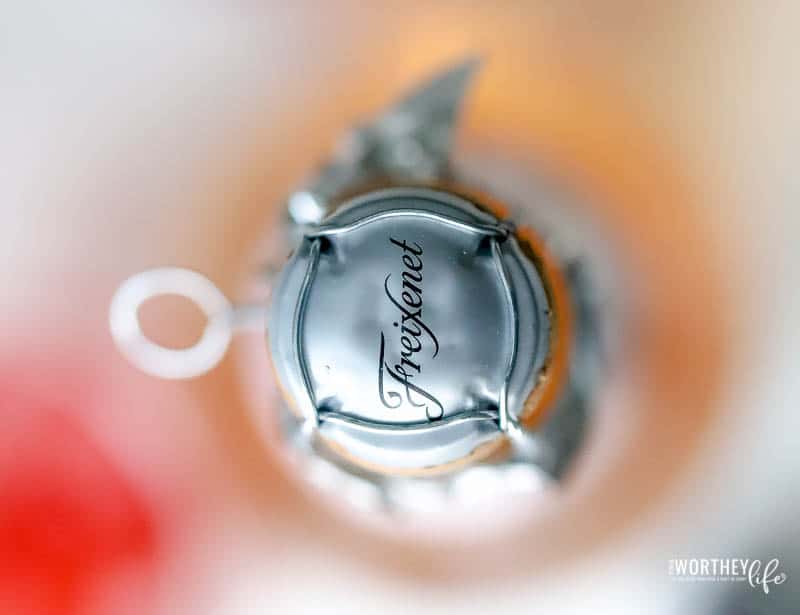 I love this cocktail; it's simple, and it's that simplicity will win you over, because like any good cocktail, the ingredients are few, but they work well together. Here's a cocktail that is both dark and light; it's anchored by the intensity of the bourbon whiskey and topped with the light buoyancy of chilled brut rosé. Bourbon and sparkling wine in one cocktail. How crazy cool is that?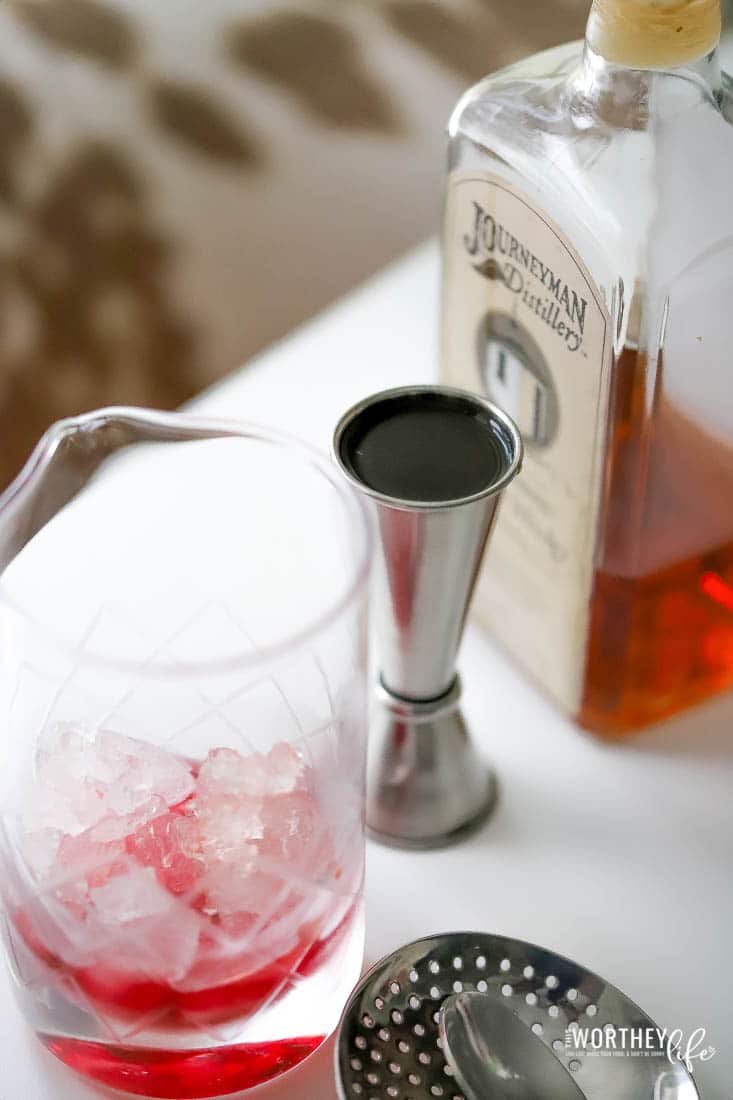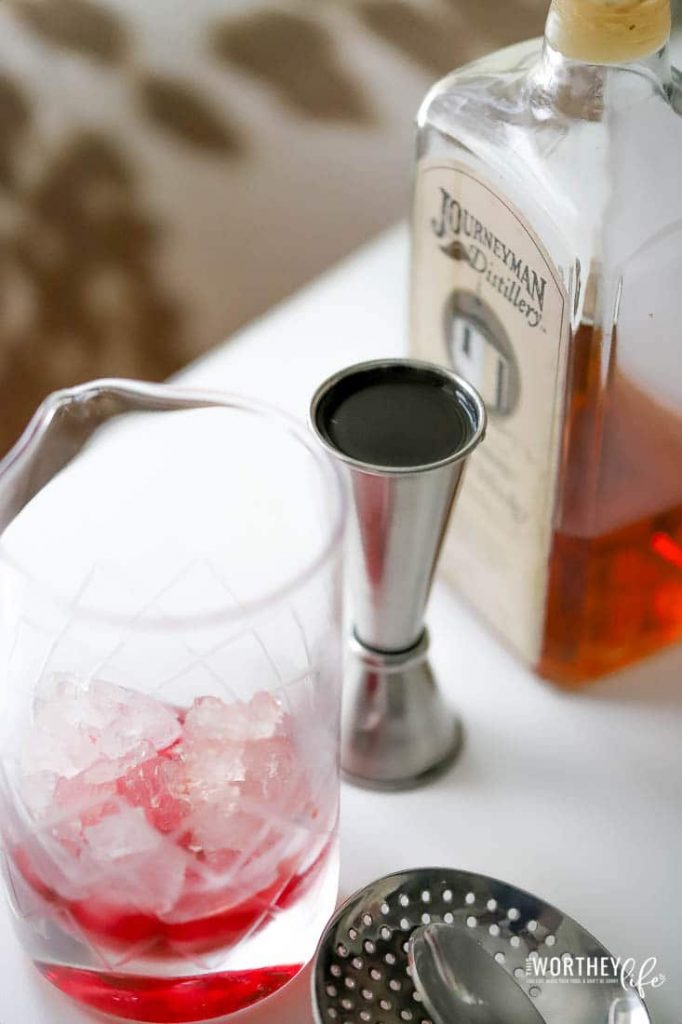 The bourbon. The sparkling wine. The two are brought in harmony by the fruity sweetness of the pomegranate syrup and the acidity of the citrus bitters. Now, grab some ice and slice a perfectly sweet orange and let's make this cocktail.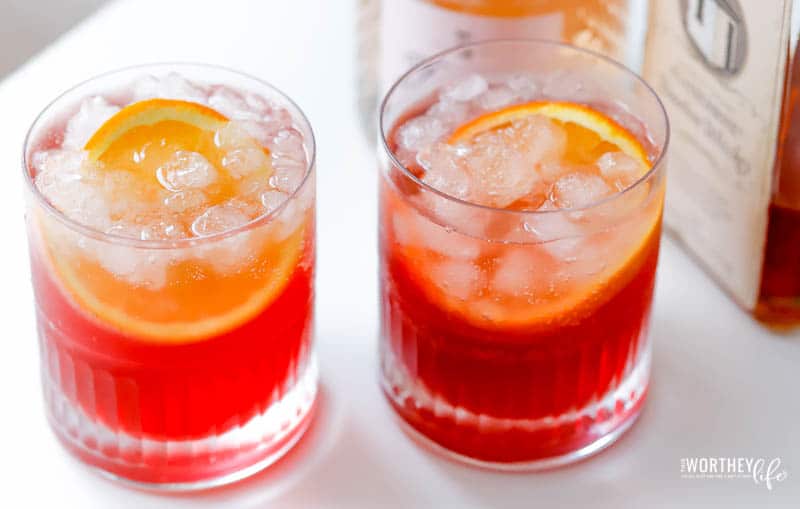 The Right Tools For The Job:
Cocktail Mixing Glass. As a general rule of thumb cocktail made with tonic, soda, or sparkling wine should be stirred, and a mixing glass is perfect for the job, also using a mixing allows you to control the dilution. If you love making cocktails, add a cocktail mixing glass to your home gar.
Long-Handled Bar Spoon. This tool goes hand and hand with the cocktail mixing glass, and the long-handled bar spoon allows you to mix a drink by creating friction between the ingredients and the ice knocking against the mixing glass.
Cocktail Strainer: This is a straight forward bar tool, as your pouring the cocktail from the mixing glass it keeps the unwanted ice and other ingredients you don't need in the finished cocktail.
Jigger. It's really important to know your jigger. Typically, A jigger has two bowls, one bigger and the other bowl smaller. Usually, the bigger equals two-ounces and the smaller jigger bowl to clock-in at one-ounce. Basically, jigger allows you to measure ingredients quickly, so there's no need for measuring cups.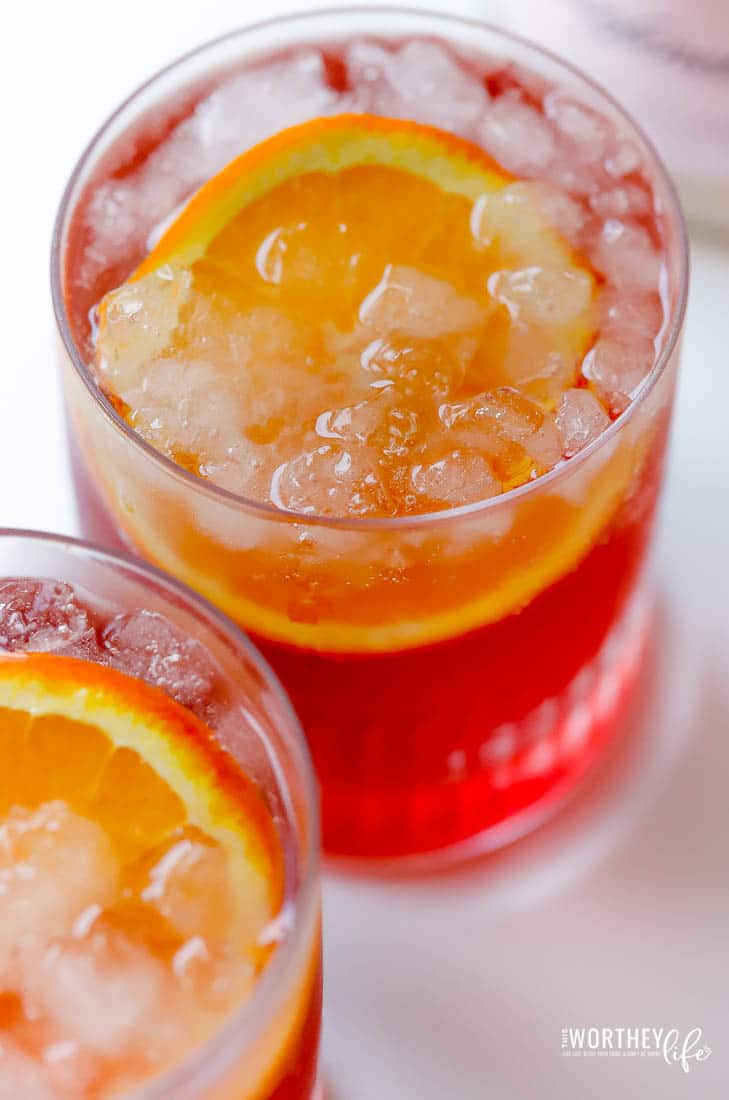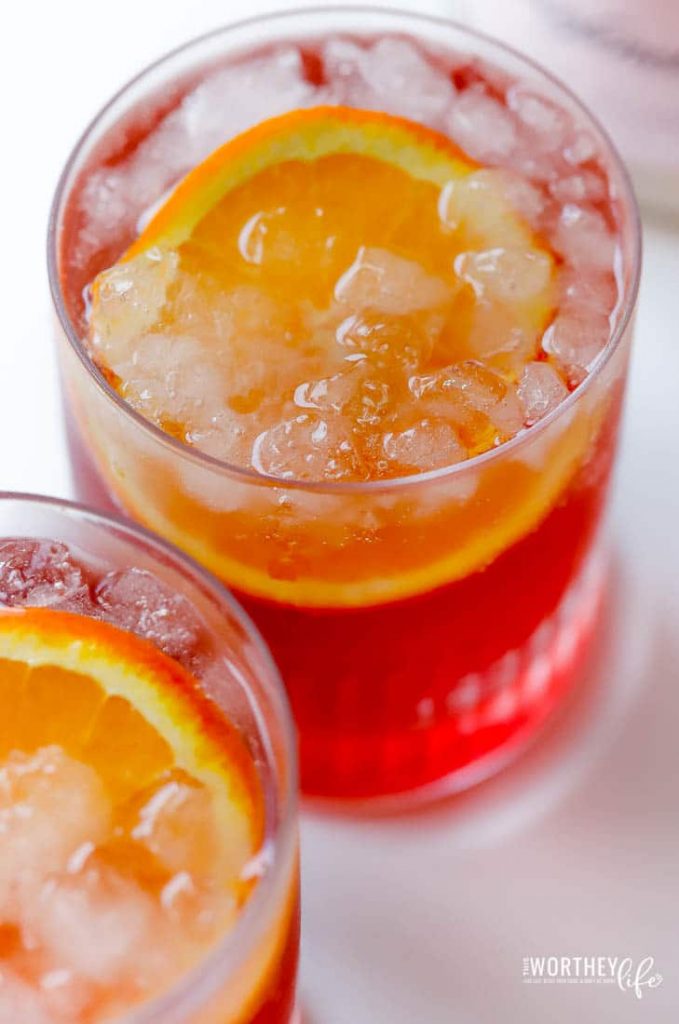 In the words of Luther Vandross, "We're having a party…"
Sparkling Bourbon Cocktail Recipe
Ingredients:
2 ounces bourbon whiskey
2 dashes Angostura citrus bitters
1 1/2 ounces pomegranate gourmet syrup
Freixenet Italian Rosé
Orange slice for garnish
Directions:
Into a cocktail mixing glass, add a cup of ice, add the bourbon, bitters, and pomegranate gourmet syrup. Use a long-handled mixing bar spoon and stir vigorously for 30-seconds.
Strain the mixture into a serving glass filled with fresh ice. Top the cocktail with a long pour of cava rosé sparkling wine.
Garnish with a slice of a sweet ripe orange. Serve.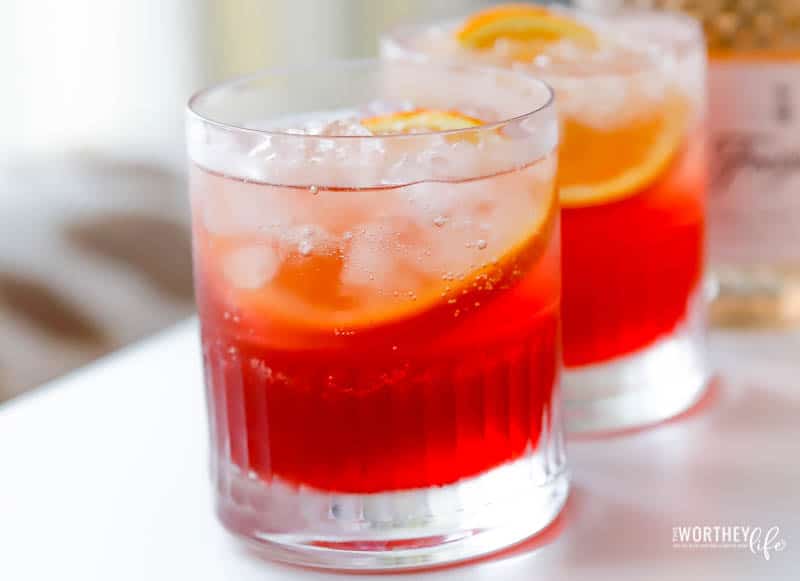 Now that you have the recipe go ahead and entertain with the confidence of knowing you have a great cocktail to serve your friends and quests. "Alexa, add bourbon, sparkling rosé wine, pomegranate gourmet syrup, and citrus bitters to my grocery list." Cheers!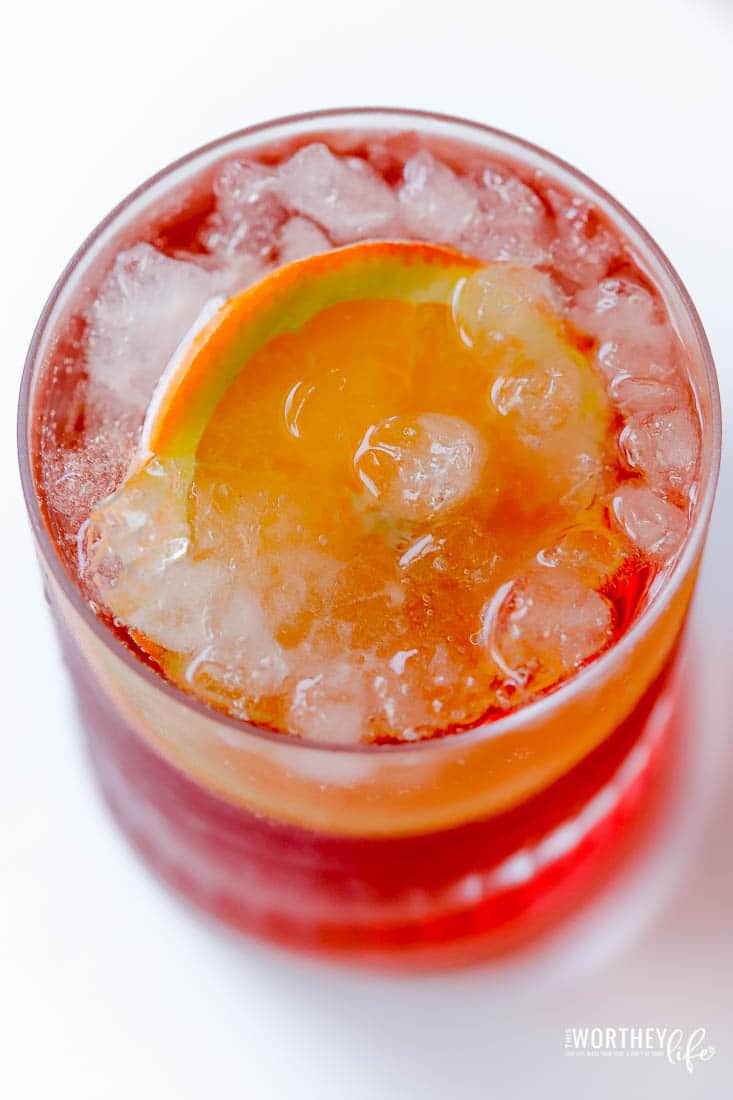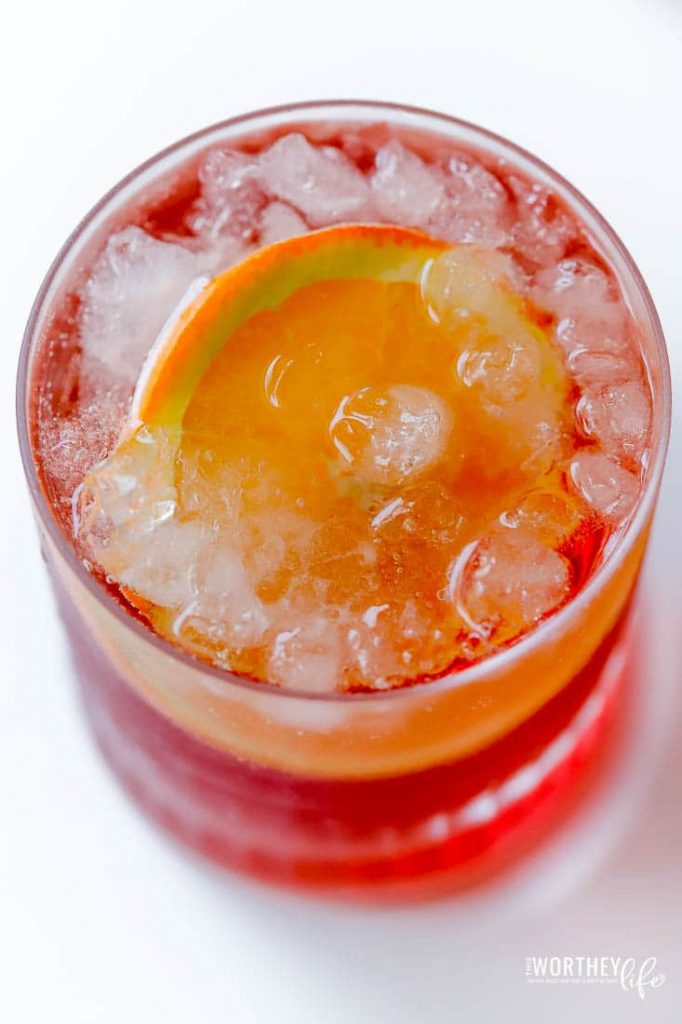 Sparkling Cocktails to try:
Sparkling Apple Cider Potion Mocktail
Sparkling Apple Cider Ginger Rose Cocktail
46 Non-Alcoholic Drinks + Mocktail Ideas To Serve At Parties