10 Necessary Camping Hacks
It's Camping Season! This is always a fun time of the year to go camping here in Michigan. I don't know about you, but my definition of camping is getting a cabin on the campground or a really nice RV. Ha ha! I can't do the tents and the "roughing it" style type of camping.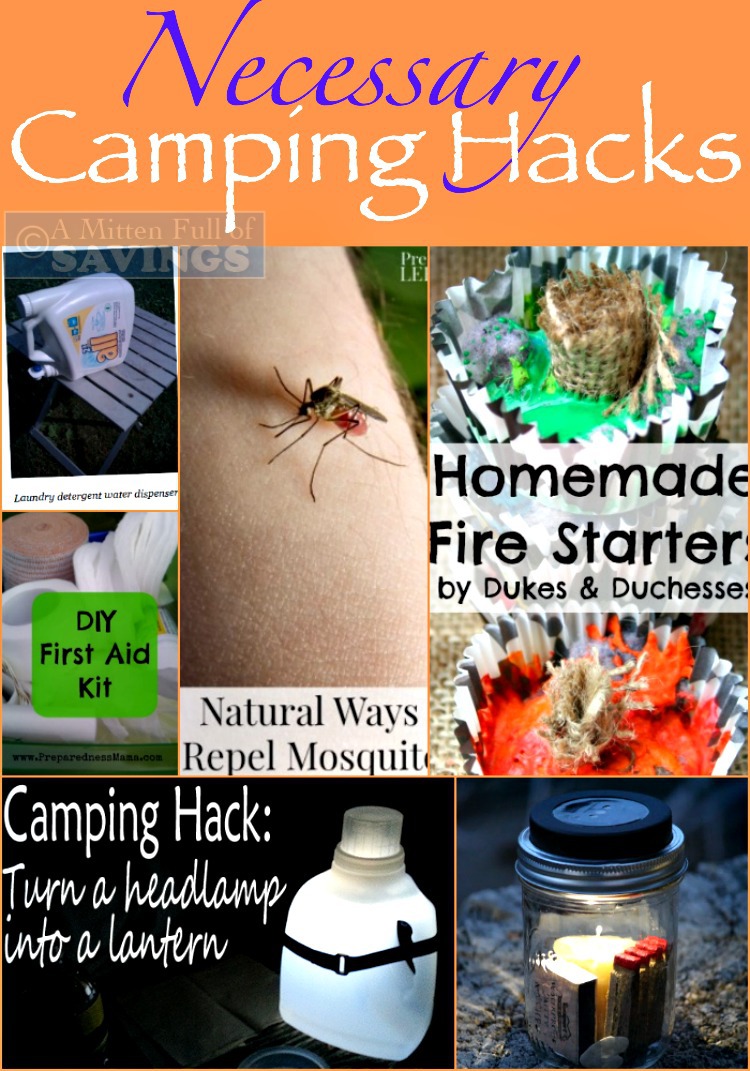 Either way, if you're planning on going camping this year, here's a few necessary camping hacks that you have to check out! Also once you check them out, I have some tips on how you can save on your next camping trip, so be sure to stop by and read how to save money on a camping trip.
Additional camping tips: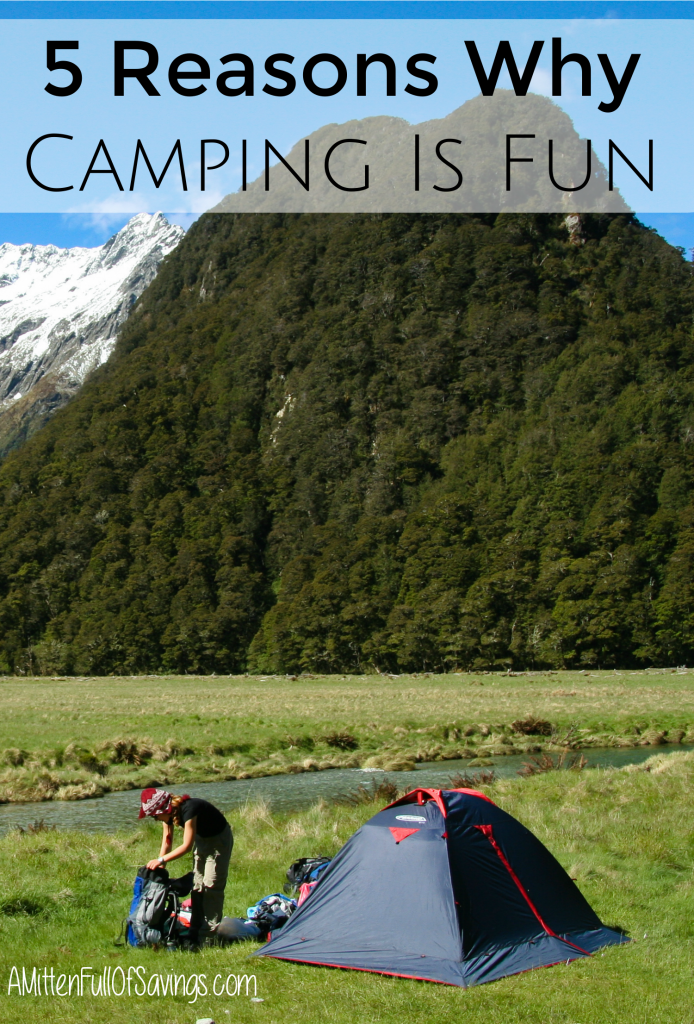 How to Save Money on a Camping Trip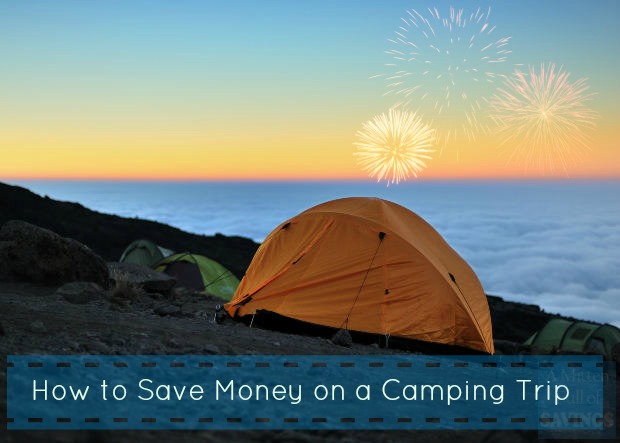 25 Must-Have for your Camping Trips!