Sitting down to make 2019 resolution plans? Make them with our cocktail made with Sambuca Liqueur– The Resolution Cocktail. We guarantee it will help you stick to your new resolutions. Okay, kidding. But it's good! Grab the recipe down below!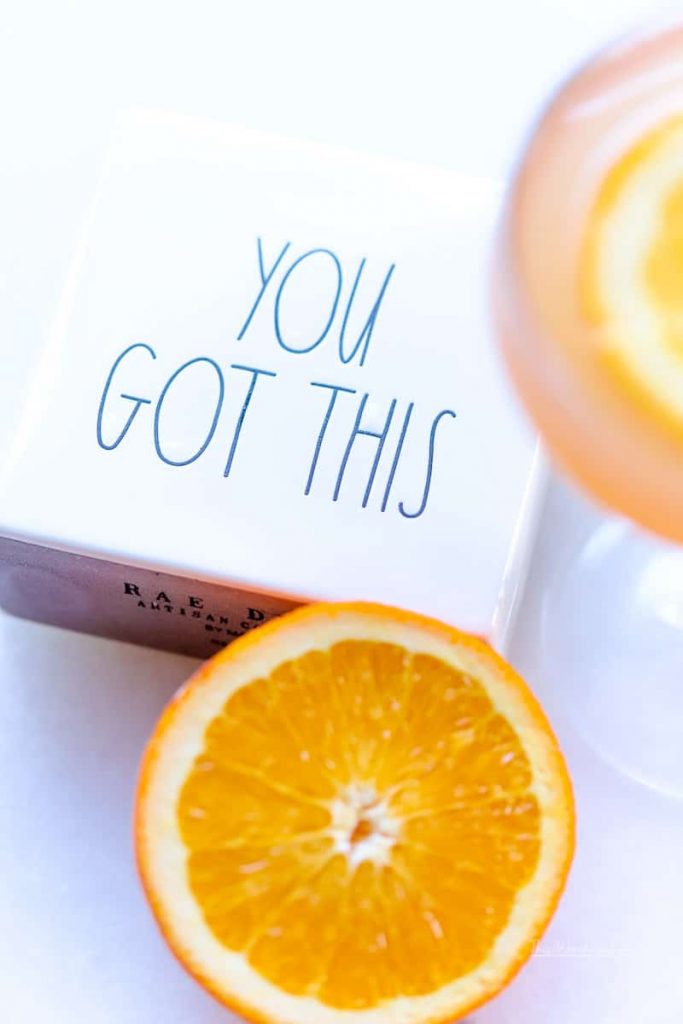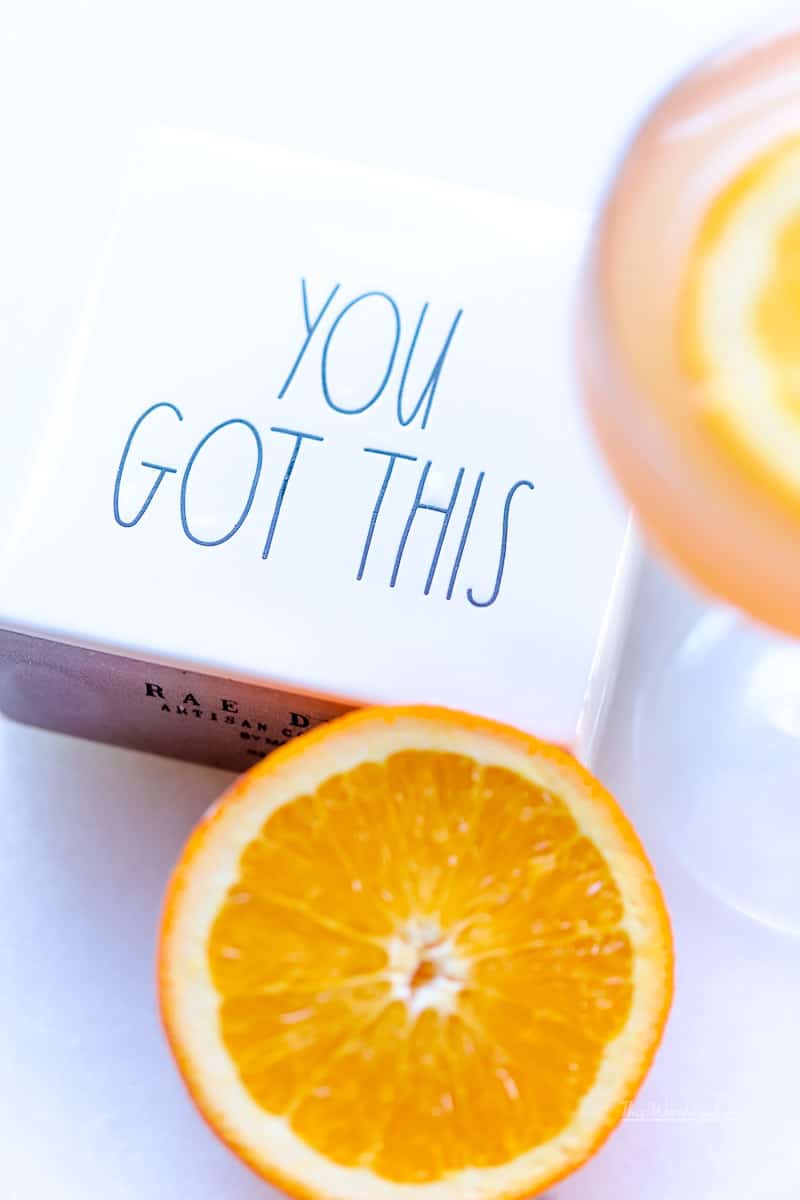 The Resolution Cocktail made with Sambuca Liqueur
Happy New Year! We are raising our glasses and toasting you and yours the very best in the coming new year and beyond! So, make a resolution or several, and let your actions speak louder than your words. But more importantly in the new year take it easy on yourself. Lavish yourself with lots of self-love, self-care, self-love, and self-acceptance. I also find it helpful to keep one's New Year resolutions to one's self. Why? Because moving in silence is always best. Rather than mouthing off for all the world to hear and then, for whatever reasons, you don't reach your goals you already know the haters will be front and center calling you out about it. Let your actions show and prove. To quote Kanye, "And if they hate then let 'em hate and watch the money pile up!" Sounds about right to me.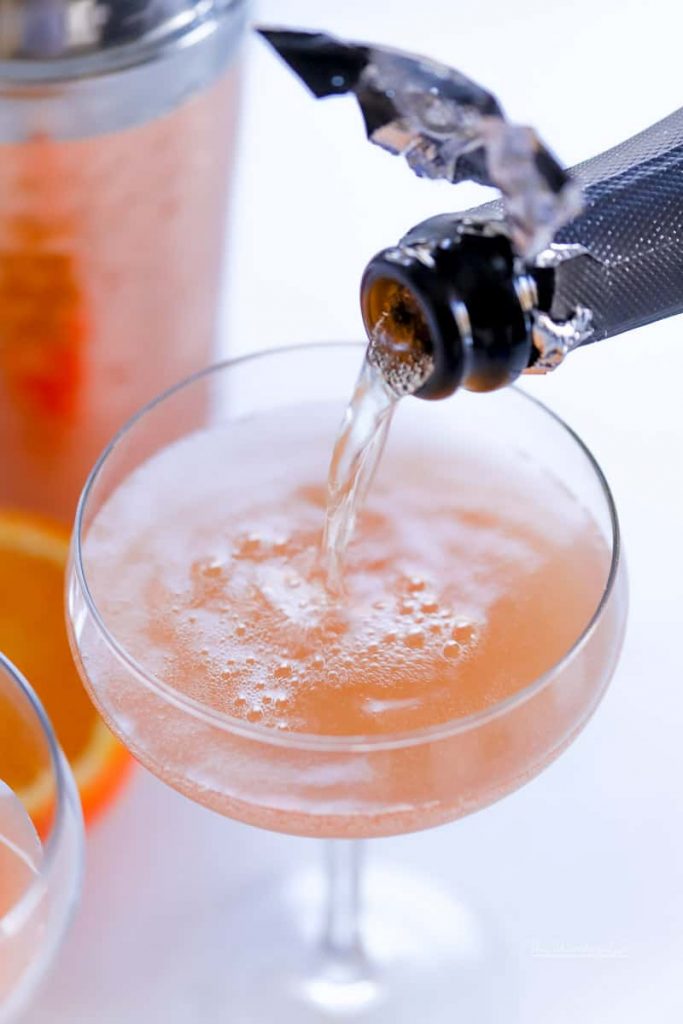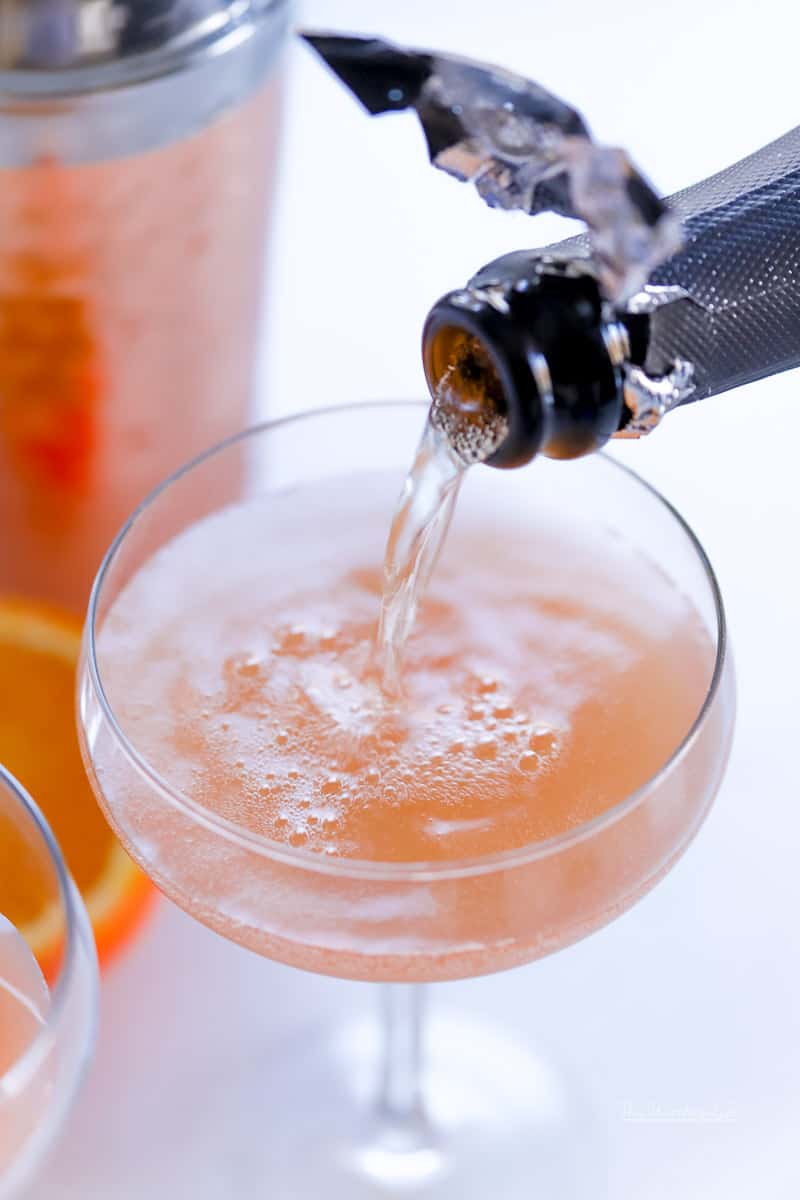 The Cocktail
Let's talk about this delicious cocktail for a minute, first of all; it's simply one of the easiest cocktails you'll ever have the pleasure of making bar none. Intentional pun alert notwithstanding. This is a mashup of the unconventional and conventional New Year cocktail mainly because I am using a Sambuca liqueur, then adding guava juice, then I am topping off the glass with a long pour of cava (using champagne is okay as well). This spectacular mix is garnished with a big bright, juicy slice of navel orange. It's as pretty on the palette as it looks in the glass.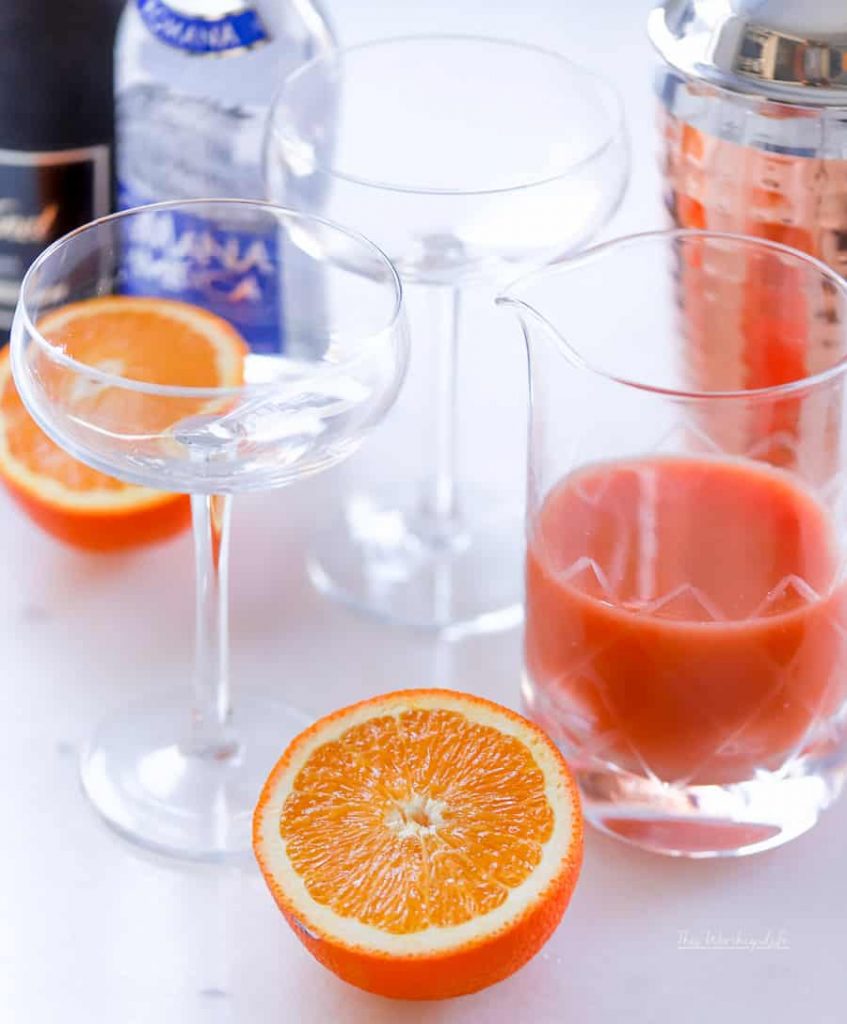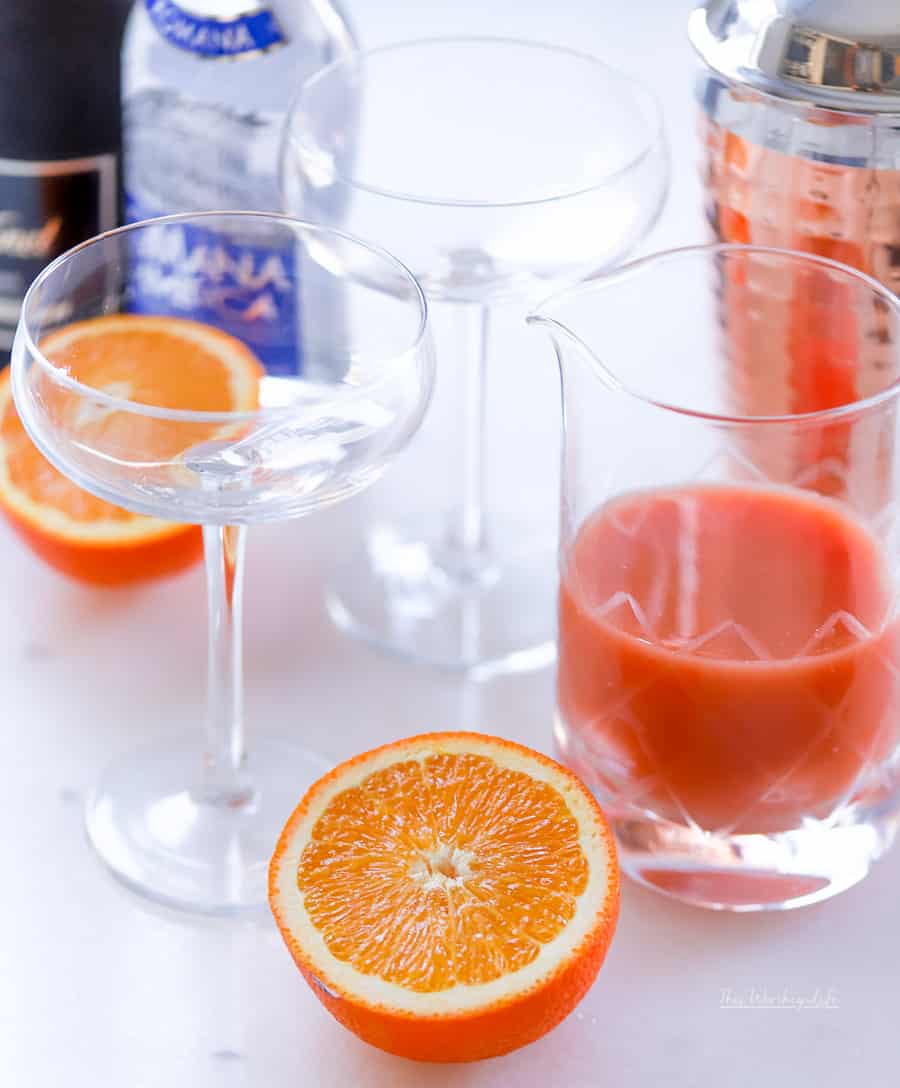 The Ingredients
For this cocktail, I wanted something reflective of the new year and the four ingredients which make up this yummy cocktail do just that. Did you think the ingredients were random? Stop! I selected a cava, which is similar to champagne because bubbly sparkling wines are the single most preferred drink to toast the new year. Sambuca is a star anise, and black licorice flavored liqueur and is known for its medicinal properties. So often people raise a toast, "…to good health". And with this cocktail, you are doing exactly that! lf you search the internet for fruits which symbolize good fortune you will discover guava and oranges make the good luck cut. Plus, guava and oranges are such sweet and tasty treats. I tested this cocktail out on a few friends, and they loved it.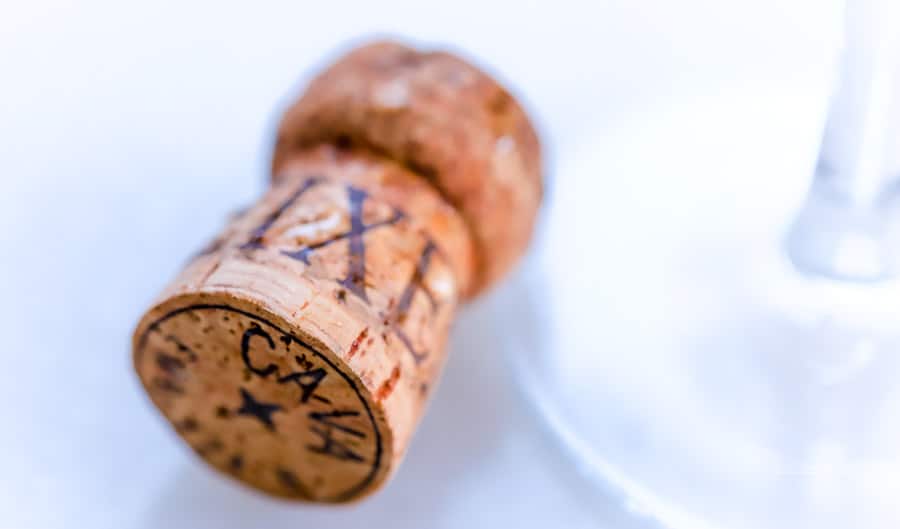 So get to mixing all of these ingredients together to make our The Resolution Cocktail is a very literal expression of Happy New Year! Cheers!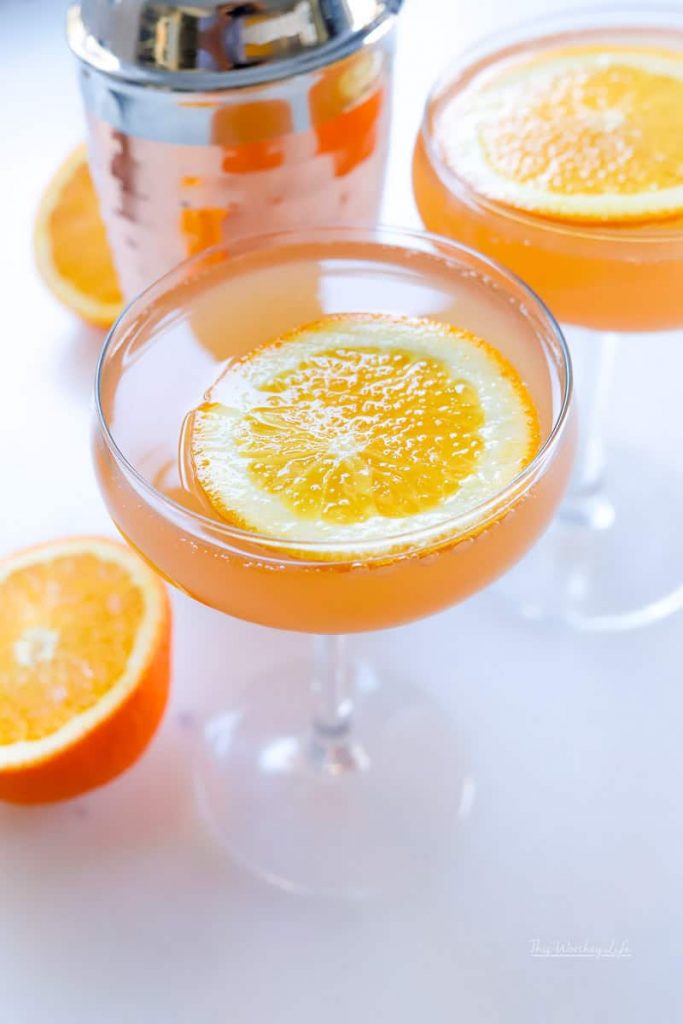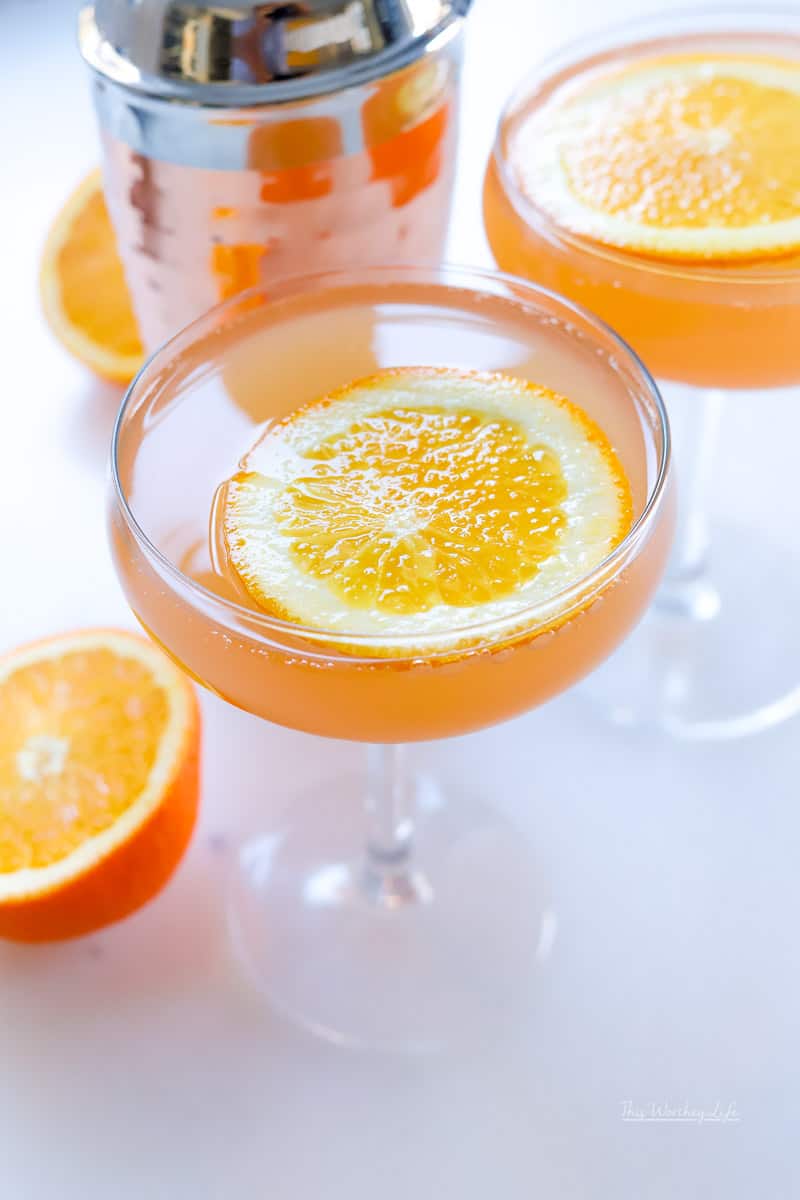 New Year Cocktail idea | The Resolution Cocktail
Ingredients:
*For this cocktail I doubles the ingredients to make two servings
1 1/2 ounces Sambuca liqueur
2 ounces guava juice
top with a chilled cava or champagne
garnish with a slice of orange
ice
Directions:
Add ice to a cocktail shaker.
Add Sambuca liqueur and guava juice.
Secure the lid and shake vigorously for 30 seconds.
Divide the mixture l between two glasses and top each with chilled cava or champagne.
Garnish each glass with a thin slice of navel orange.
* note: express the oil from the orange peel around the rim of the glass just before serving.
Serve.
Disclaimer: Drink responsibly, and never drink and drive