It's graduation season, and if you're looking for college graduation gifts for a new college grad, we have a list of great ideas they will love and use.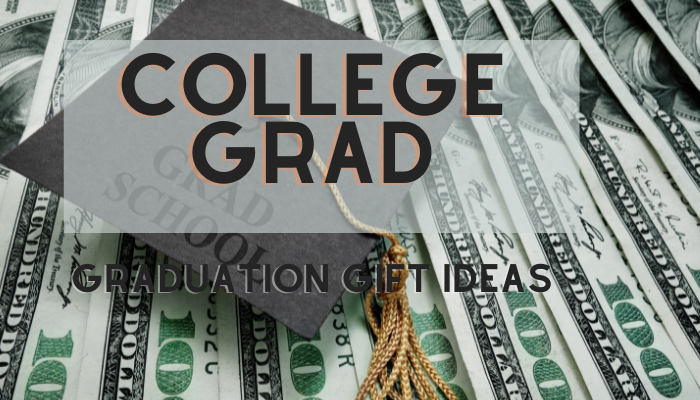 25 Best College Graduation Gifts They'll Love (And Use) in 2023
After years of dedication, late-night study sessions, and more ramen than is probably healthy for any human being, your college student has earned their degree and is ready to head into the real world.
It's an exciting time for everyone and certainly an event worth celebrating!
So, what's the best college graduation gift to give your newly-minted graduate?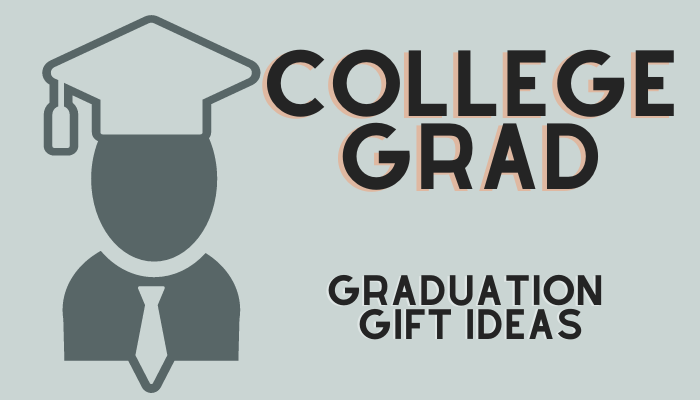 With so many options, you want to ensure that it's practical, personalized, and something young adults will love and use as they start this new chapter of life.
This is your chance to give a gift something as unique as they are, whether that's a backpacking trip across Europe or tickets to the concert they want to attend but haven't been able to afford.
Thankfully, I've created a perfect list of the best college graduation gift options to help you show them how proud you are of everything they have and will accomplish in 2022 and beyond.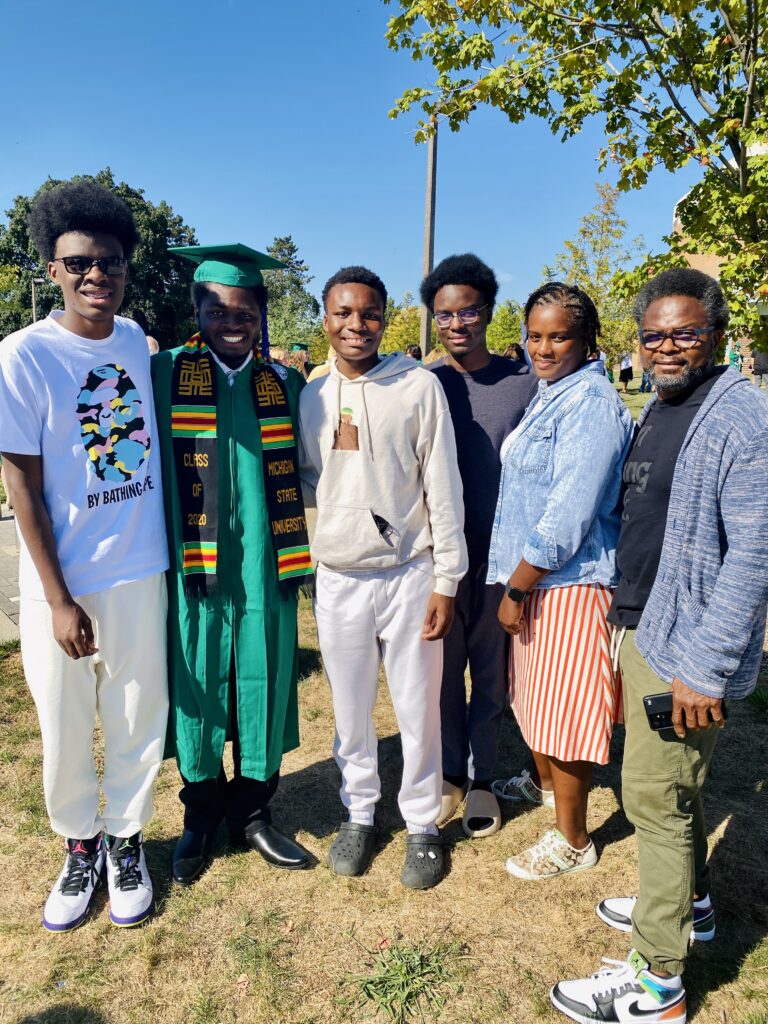 Best College Gift Ideas
Cash is king. One of the easiest college grad gift ideas, and probably still the best gift, is to give cash. Our nephew recently graduated from Michigan State University, and we gave him cash.
Give a debit card instead of cash. If you don't want to give money, consider putting that amount on a Visa or Mastercard gift card as another alternative to cash.
Pay for Professional Headshots
Paying for professional headshots is a unique college graduation gift for guys and girls headed into the professional workspace.
It will surely pay dividends as they polish their resumes and dry-clean those fancy new blazers.
Another note to go with paying for headshots is that taking some of those new ones and creating business cards is another unique gift idea.
Car
While they might have lived close enough to campus to walk everywhere, this might not be the case when your grad finds a new job and moves to a new city where they'll need reliable transportation.
If they have a remote job, they may not need a car for everyday use, but alternative options could be gift cards for car services (like Uber and Lyft).
Vacation or Cruise
If you want to give a college graduation gift, they'll remember forever, how about a week's vacation or cruise?
Your graduate will love making memories, soaking up the sun, and taking much-needed time off.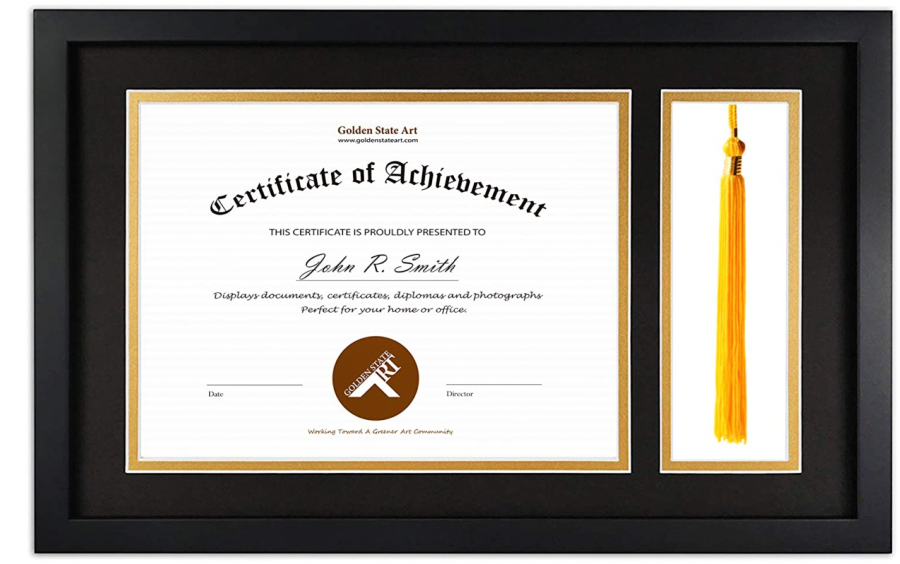 Frame for diploma
Your new graduate's diploma deserves a place of distinction in their home, so a quality diploma frame is an excellent graduation gift.
I love this wooden frame's polished look; it even has a tassel holder! It's a thoughtful gift idea every new grad will appreciate.
Roof Rack and Cargo Box
Are you shopping for a cross-country traveler? A roof rack and cargo box make the perfect college graduation gift for someone who loves checking those distant places off their bucket list.
Be sure to double-check their vehicle's make and model when you're ordering the roof rack.
Gift Card to Home Decor Stores
Graduation often marks the beginning of apartment and house hunting for many college students, but how will they make their bedroom (or studio) walkup look like a home?
A gift card to major home decor stores like Home Goods/ TJMaxx or Bed Bath and Beyond comes in handy.
Gift of Experience
Experience gifts are becoming more popular these days, and they're excellent college gifts for graduates moving to a new town or city.
Look up popular events and places in their new area and purchase passes or tickets they can use in the future.
Use Groupon to find deals and ideas for experiences near your recent grad.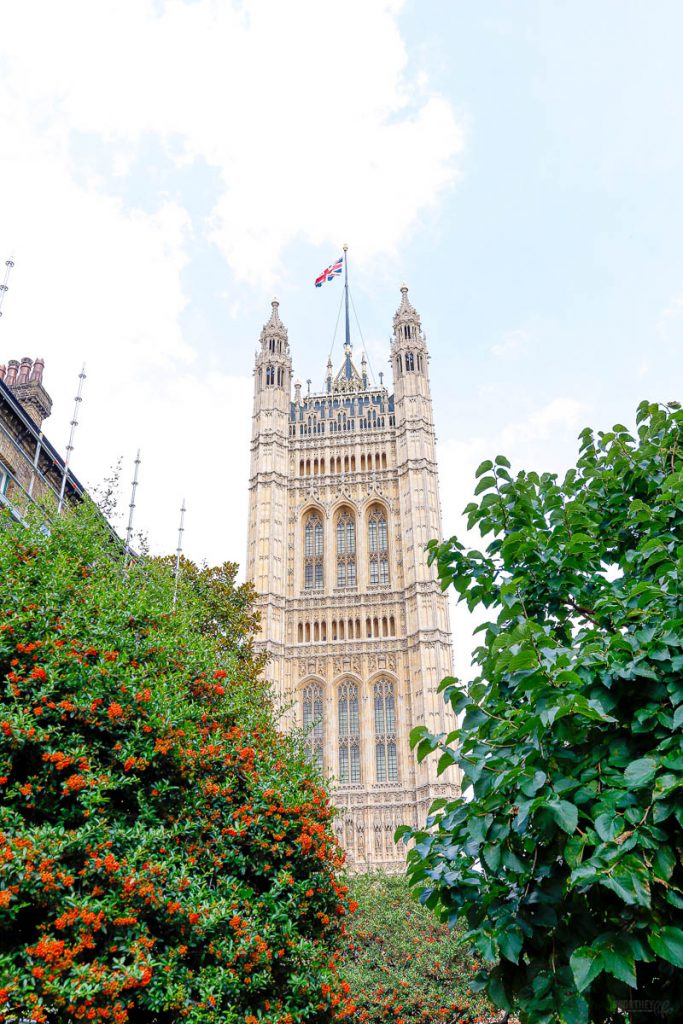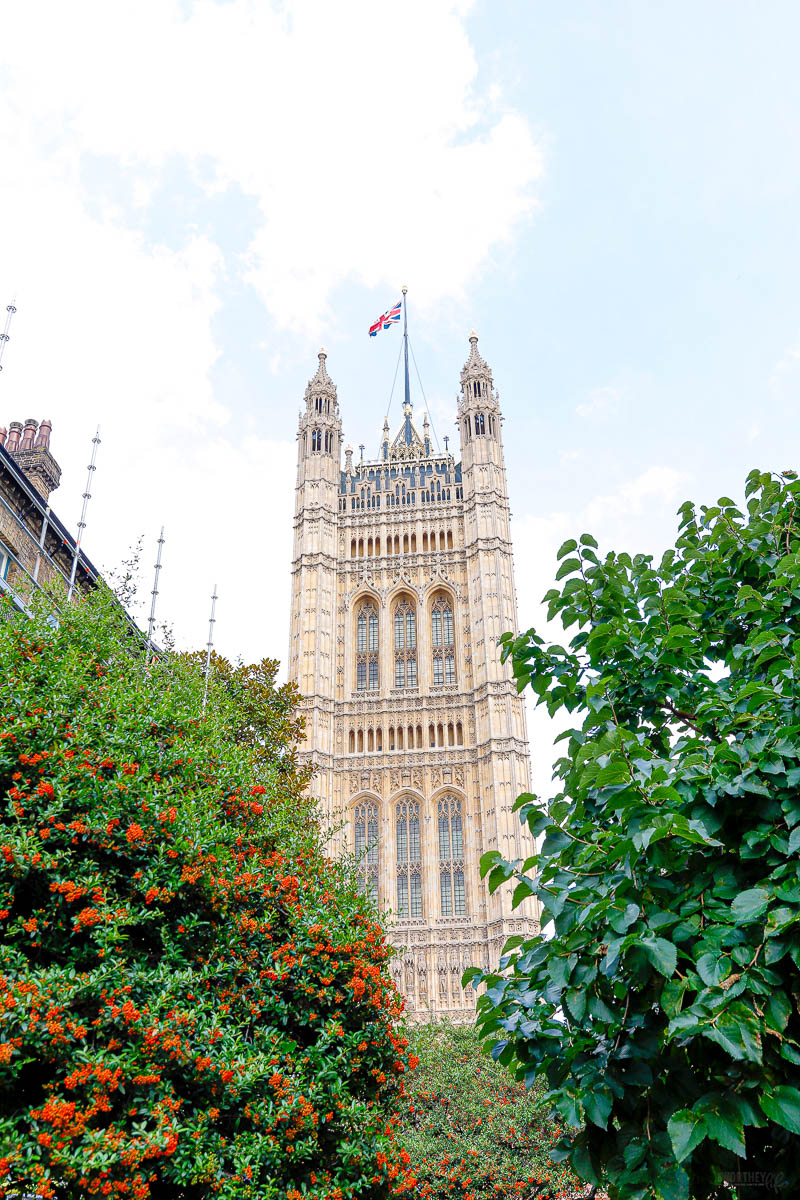 Trip Around the World- International Travel
Okay, so not too many of us can afford to send our college graduates around the world, but you may be able to give them a trip to one country they've most wanted to visit. This would be a great gift idea for a recent grad to explore the world before starting their next chapter.
Luggage
A good quality luggage set is one of those handy gifts college graduates don't think about needing until they need it!
This hard shell luggage set looks sleek and more durable for air travel than fabric bags.
Leather Briefcase/Laptop Bag
Send your graduate to their job interviews and a new job in style with a personalized leather laptop bag.
They're stylish, classy, and durable enough to hold all the essentials.
Personal Growth/Educational Books
Books are always great gifts for college graduates, and there are many funny, wise, and entertaining titles to suit anyone's taste.
Here are a few of the best books for college graduates:
Watch
Searching for a gift for college graduates they'll use?
You can never go wrong with a watch, whether a high-tech Apple Watch or a sleek and sophisticated Orient.
If your new graduate gets an Apple Watch Series as a gift, have them check out these tips for ways to use their Apple Watch while traveling.
Whatever you choose to go with, make sure it's water-resistant!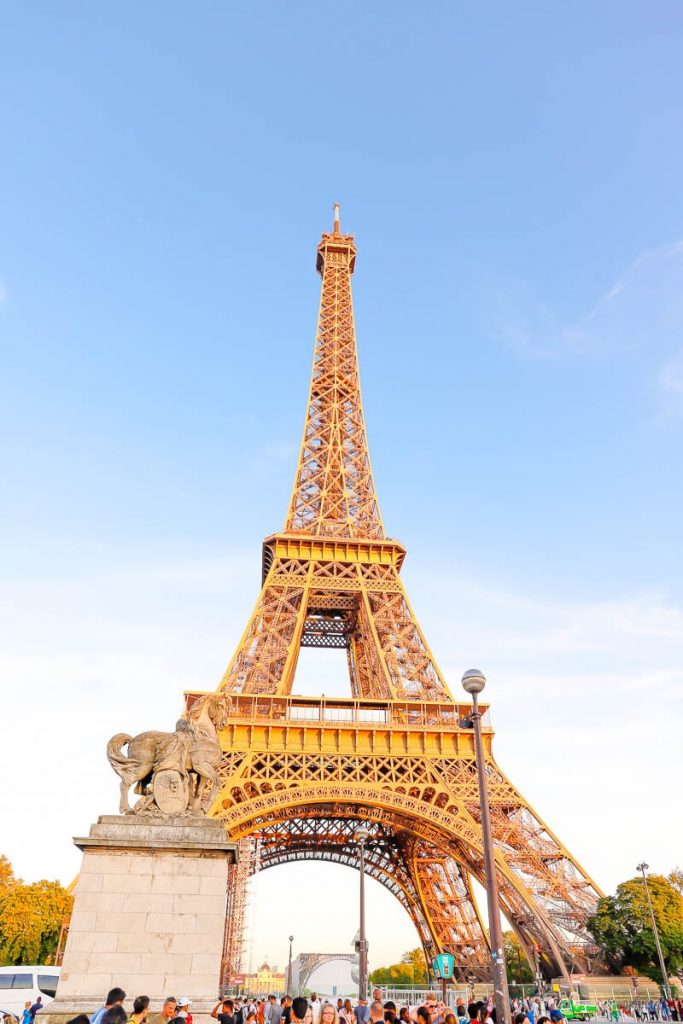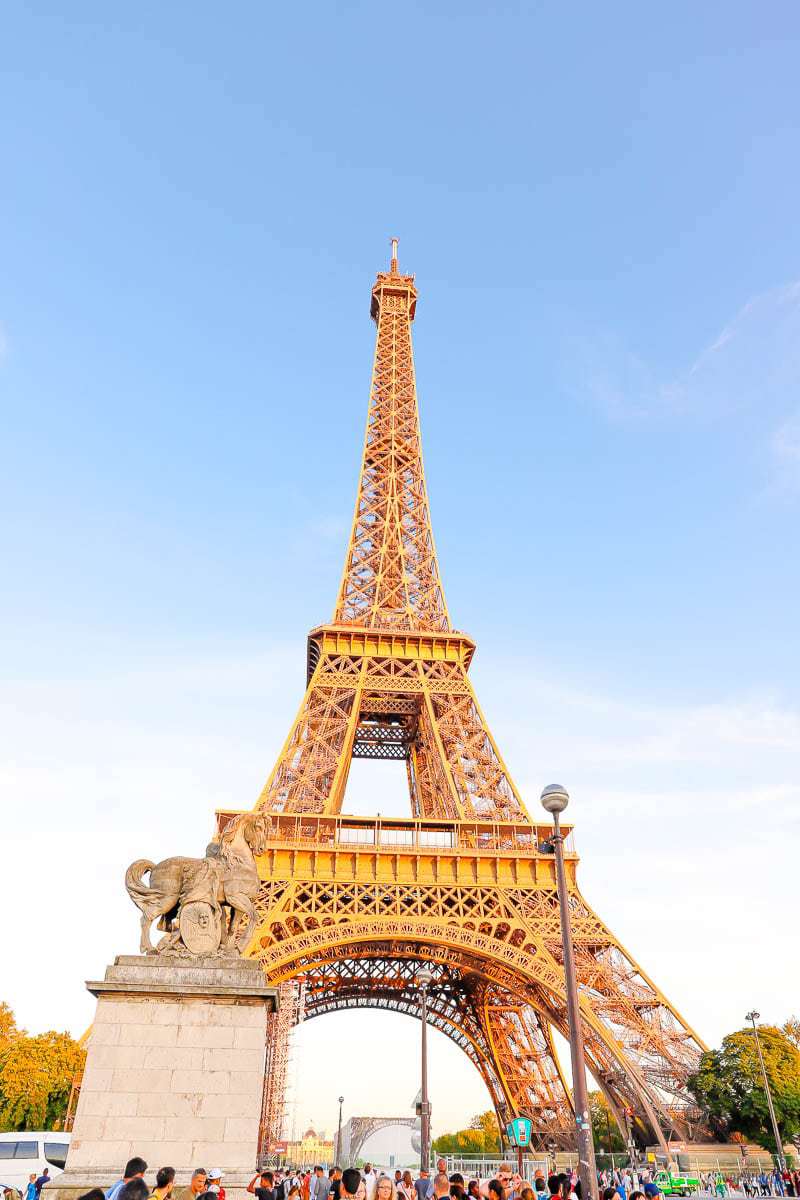 Trip to Europe
Another fantastic college graduation gift is a trip to Europe. Suggestion: have multiple family members continue to help with the cost.
Your college student may have spent years learning about other cultures and places and can now experience them in person.
LARQ Self-Cleaning Water Bottle
I don't usually get excited about giving water bottles as gifts, but this LARQ Self-Cleaning Water Bottle is next-level gift-giving.
It uses UV-C LED technology to sanitize your water and keep the inside of the bottle bacteria-free. It's also stainless steel. I'm seriously impressed, and your grad will be too.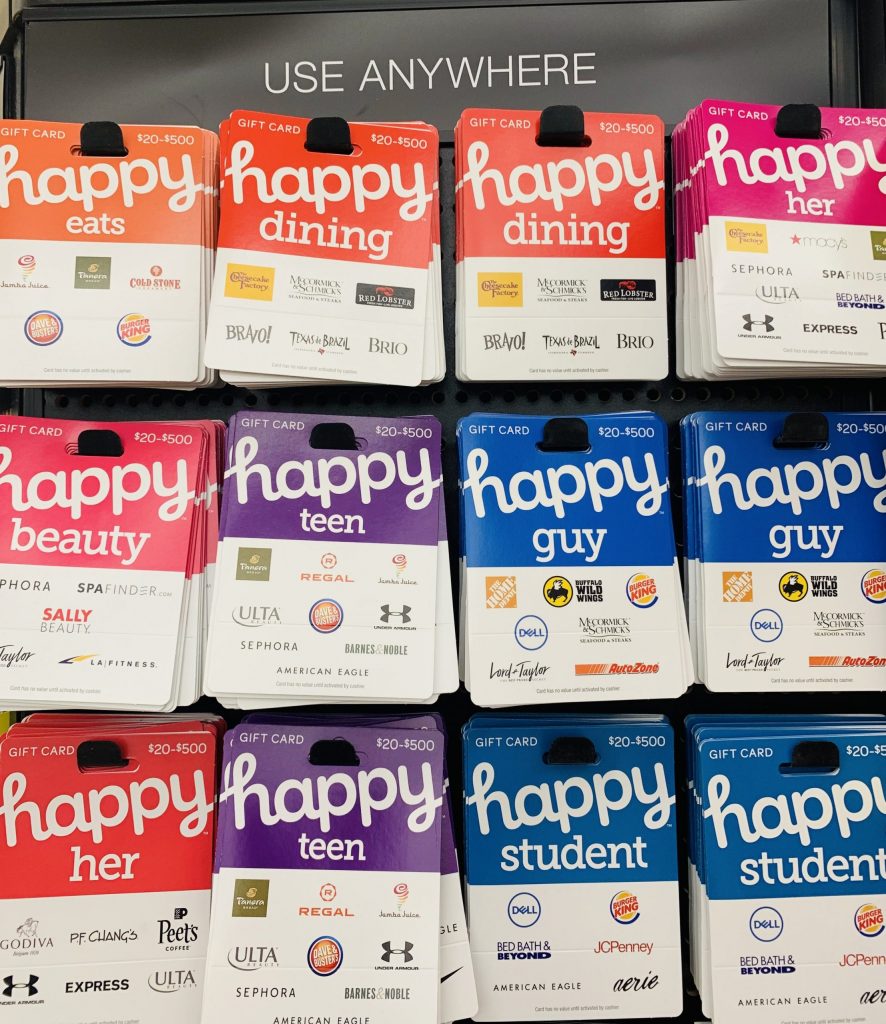 Gift Cards to Their Favorite Stores
There's nothing wrong with more traditional college graduation gifts, such as a few gift cards to their favorite stores.
Everyone loves shopping for themselves, and now they have the funds for that sleek new suit to land their next job interview!
Happy Gift Cards are great because they offer a variety of stores and restaurants instead of just a gift card to one store.
Handmade Quilt
Give a recent graduate a gift they'll cherish forever by presenting them with a handmade quilt.
It's like giving your loved one a portable hug they can snuggle up with on the hard days – and the great ones.
A weighted blanket could be an alternative instead of a handmade quilt.
Monogrammed Leather Duffel Bag
Send your college graduate to the gym or business trips in style with a monogrammed leather duffle bag.
This is one of those personalized graduation gifts that everyone will use and is sure to get tons of compliments.
AAA membership
If you're the parent of a college graduate, you've probably been used to being there for every step of their journey.
Let them know you continue caring for them with a AAA gift membership. Not only does a AAA membership provide 24/7 roadside assistance, but you also get some pretty cool discounts.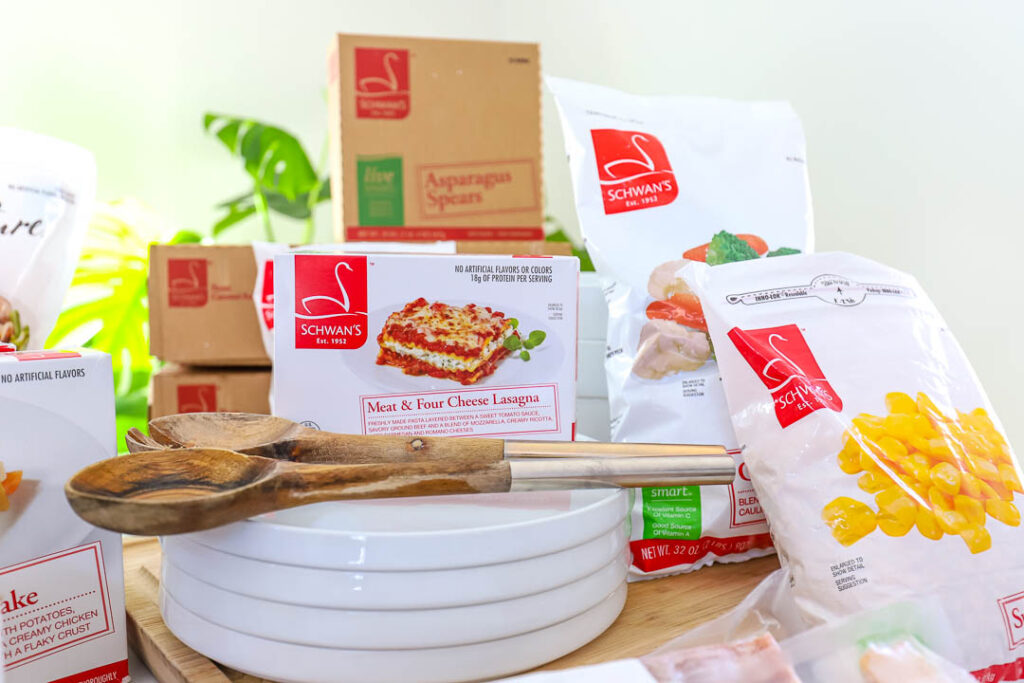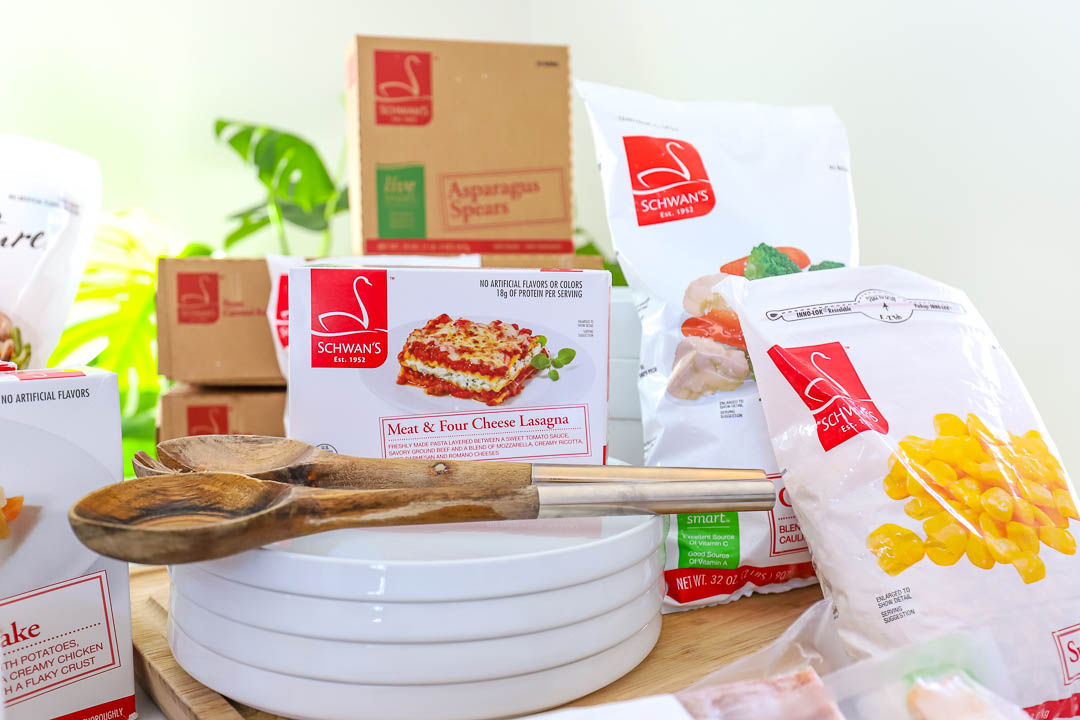 Meal Delivery Service Gift Subscription
Meal delivery subscriptions to sites such as Schwan's (use code WORTHEY to save 40% off your first order and free delivery), Freshly, Blue Apron, and Hello Fresh are deliciously thoughtful gifts for every college graduate.
They can customize portion sizes, the number of meals, and delivery times.
This is also an excellent graduation gift for college students who don't have cars and can't get to the grocery store often.
As they move into their new place, they won't have to worry about cooking for a while with their new meal subscription service.
Jewelry
If you're looking for a beautiful piece of graduation jewelry for her, this personalized birthstone necklace is unique and stunning.
Depending on your graduate's taste, you can also find many customizable bracelets and rings in many different colors.
Stock
Teach your college graduate about the power of investing by giving them stocks they can continuously benefit from.
Then, they can choose to sell them down the road or hold onto them if they're doing well.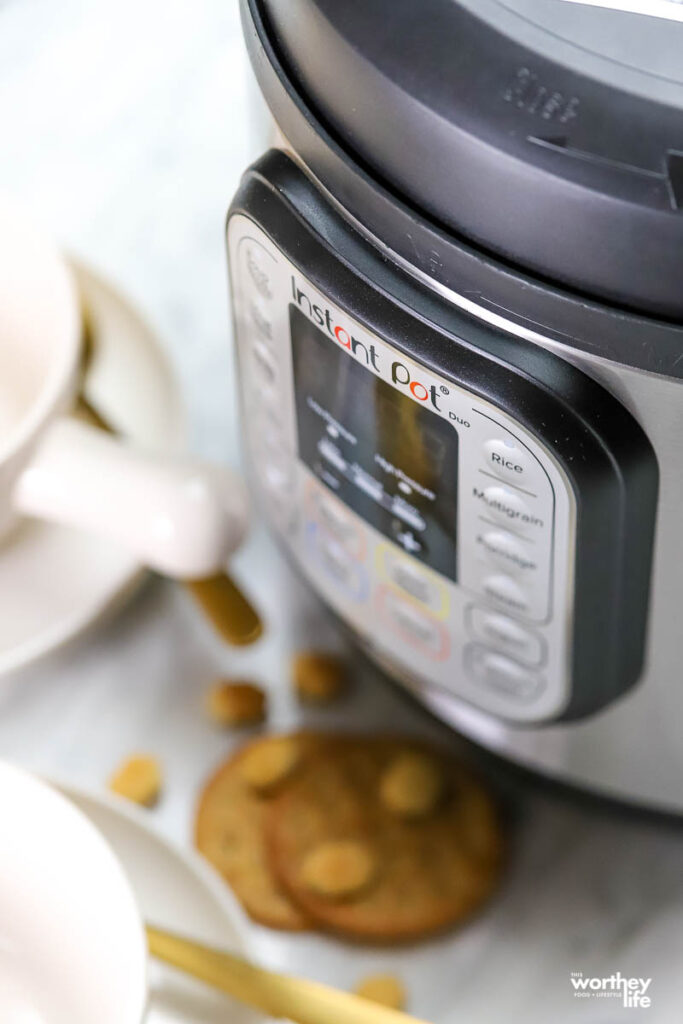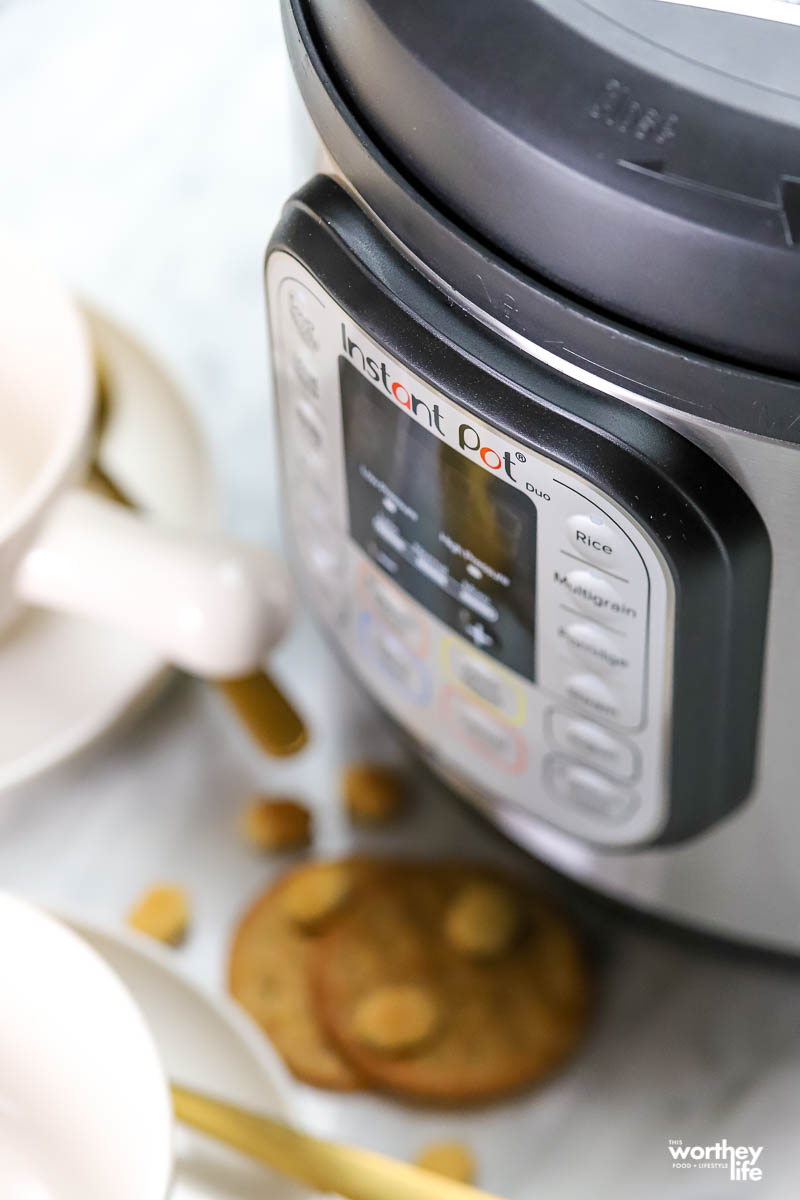 Small Kitchen Appliances
Graduation day often marks the divvying up of all shared appliances among roommates, which means someone will not have a coffee maker for their new apartment.
Happily, this provides the perfect opportunity for you to choose one of the many appliances for college graduates they will hug you over. Here are a few suggestions:
Cookware Set
A durable and high-quality cookware set is the perfect gift for any college graduate, especially if they're moving into their first apartment.
This T-Fal Ultimate Cookware set is a great option; all pieces are dishwasher safe.
RFID Credit Card Holder or Wallet
Identity theft and credit card fraud are significant problems worldwide, so an RFID card holder or slim wallet is a valuable college gift for any graduate.
Now, if they lose their wallet, that's another story…Apple AirTags, anyone?
Wireless Charger
Let's get real for this last one – if you're a parent, your child has probably asked to borrow your phone charger roughly an eleventy-billion times.
Now's your chance to give them a unique college graduation gift that will benefit both of you. Happy charging!
Need some ideas for the best gifts for a high school graduate? Be sure to check out the must-haves for a high school grad!
Do you have ideas for unique graduation gifts we didn't cover? Share down below!
Happy Graduation, and good luck to the new grad as they step out into the working world!