Plan a romantic Northern California getaway for couples.
Explore the scenic beauty of Napa Valley, coastal escapes, and charming towns, creating cherished moments together in this idyllic setting.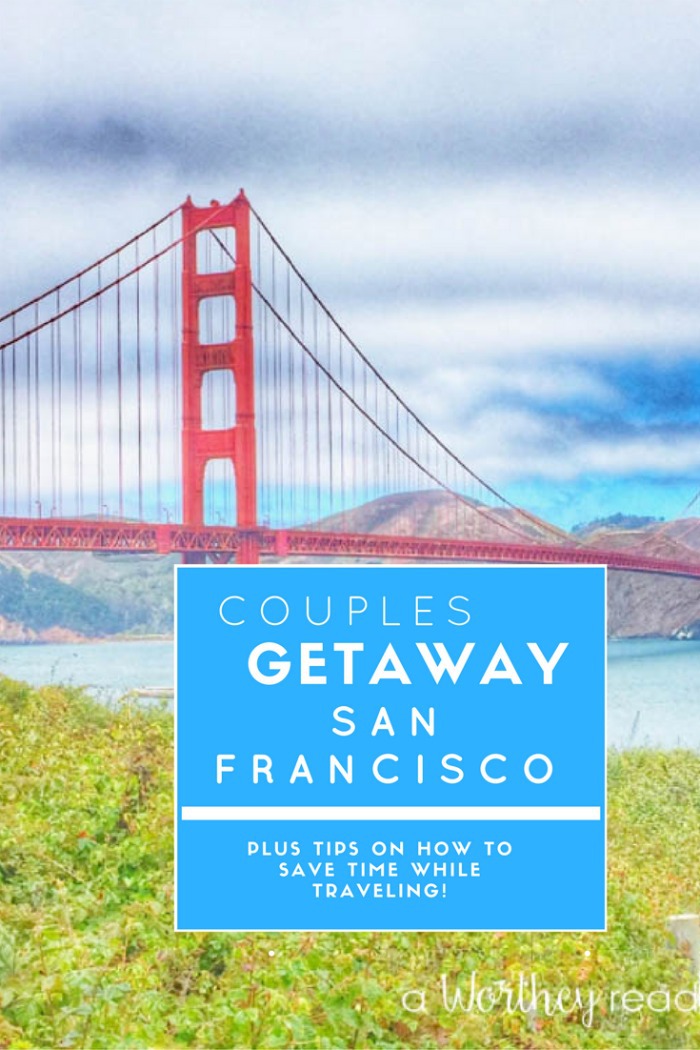 Couples Getaway To Northern California | Things To Do + Places To Eat
Just recently, Derrick and I came back from a beautiful kid-free vacation in Northern California.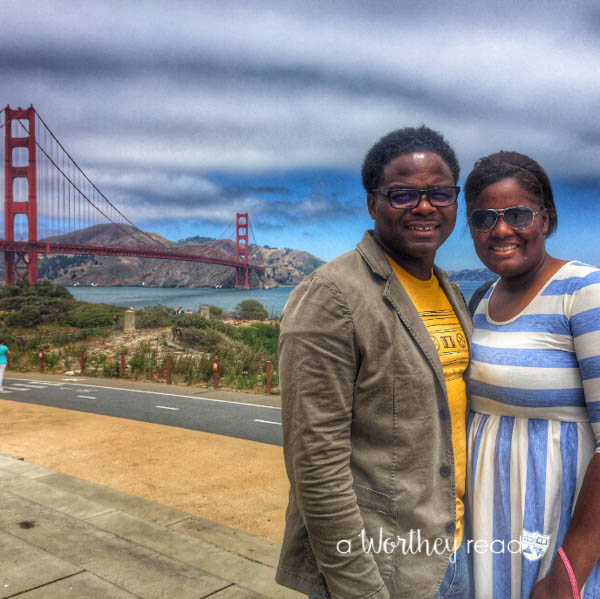 Lately, I've been doing a lot of back-to-back travel. It's fun, but you still have to do all of the Mom things when you get home.
Before I leave on a trip or vacation, I try to ensure the house is stocked with groceries; all the laundry is complete, the boys have clean sheets on the bed, the house is clean, etc.
Even though Derrick is great at handling things, I still like to make sure it's done (ya know, the mom guilt of leaving everything to someone else to do).
Just this past Saturday, I was stuffing my face with delicious Ghirardelli Ice-Cream, In-N-Out Burgers, and some of the best food San Francisco and Sacramento have to offer.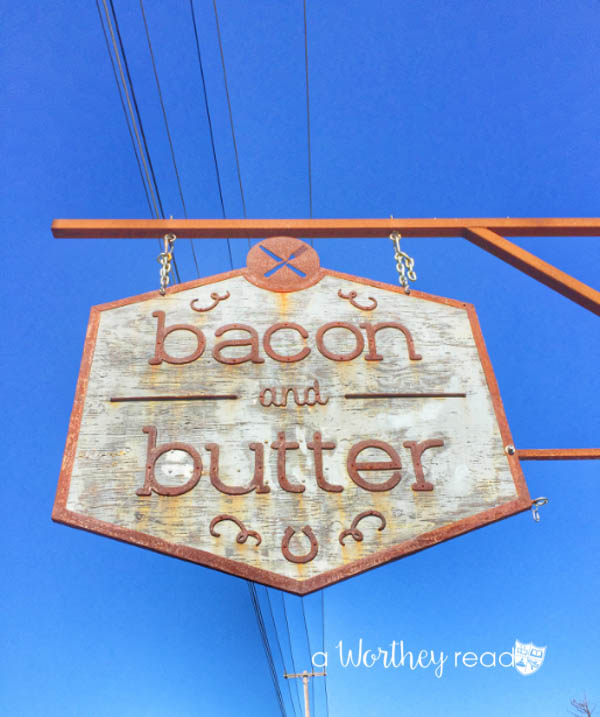 One of the best breakfast spots near San Franciso
While in Sacramento, it was recommended by the locals and tourists (plus Google) to have breakfast at Bacon & Butter in Sacramento.
I had the BEST Peaches and Cream French Toast, which consisted of challah bread, vanilla custard, yellow peach, creamed peach sauce, vanilla bean mascarpone, and streusel.
It was like a sweet Georgia peach had relations with a fallen Challah angel!
I also had a side of country potatoes and sausage patties with sage, garlic, and green chili, but I barely remember the sides because my heart now belongs to the P&CFT.
Be sure to check out more food recs in our San Franciso post!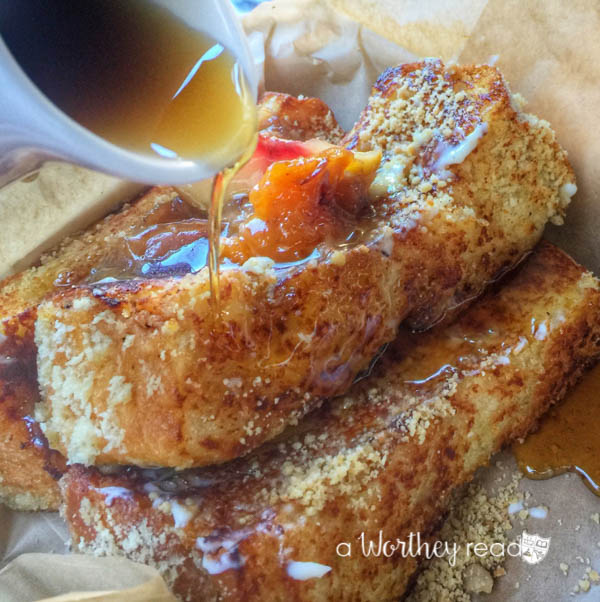 Things To Do On The Way To Napa Valley
On our way to San Fran, we spent the afternoon in Napa Valley.
We toured the Oxbow Public Market, where Derrick tested out a flight of whiskey.
They have several local shops with delicious smells waffling around the building.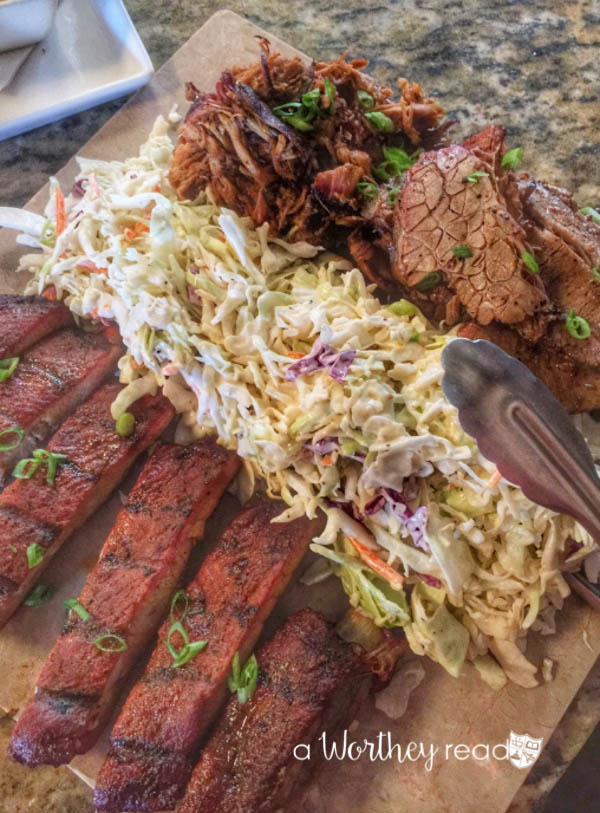 We headed to the Bounty Hunter Wine Bar & Smokin' BBQ in downtown Napa for lunch.
Their BBQ was smokin' hot and delicious.
We shared a platter of Brisket, Pulled Pork, Coleslaw, and Rib Platter with a side of gooey Mac-n-Cheese.
After stuffing our faces and feeling the effects of our choices, we decided we needed to walk it off.
We walked the downtown area, then headed out to the vineyards.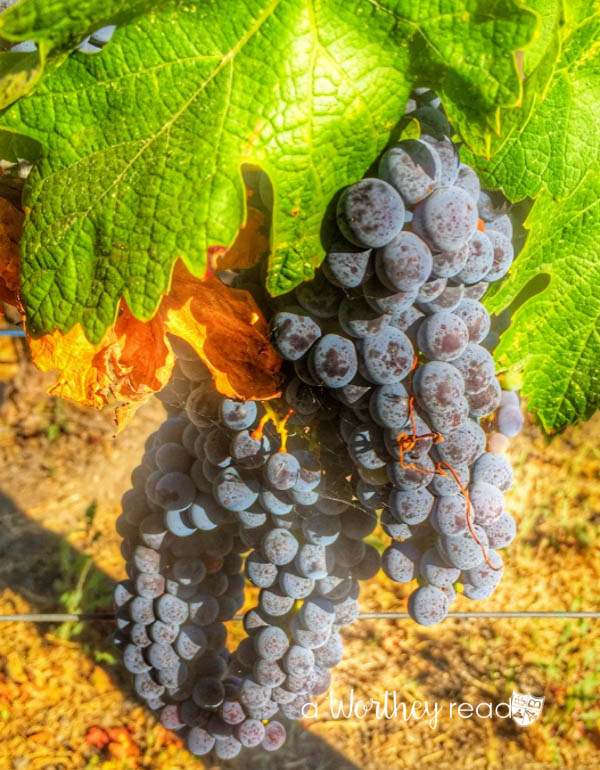 Spending The Day In Napa Valley
A sunlit adventure that weaves through the heart of Northern California's Napa Valley, where every moment is a swirl of flavors, fragrances, and unforgettable experiences.
If you're a wine lover, nature enthusiast, or just someone in pursuit of soulful getaways, Napa Valley is your haven, ready to embrace you with open arms.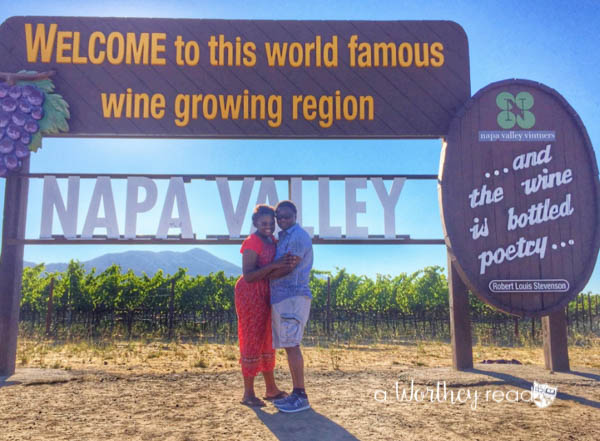 But Napa Valley isn't just for the wine aficionado. It's a place where flavors dance on your taste buds, where farm-fresh ingredients are transformed into culinary works of art.
Think about indulging in meals prepared by creative chefs who pour their hearts into every dish, turning local produce into edible poetry.
And when you're not dining the valley's natural beauty calls.
You could find yourself soaring in a hot air balloon, drinking in the panoramic vineyard views, or strolling through charming towns lined with boutiques and galleries, each corner revealing a new story.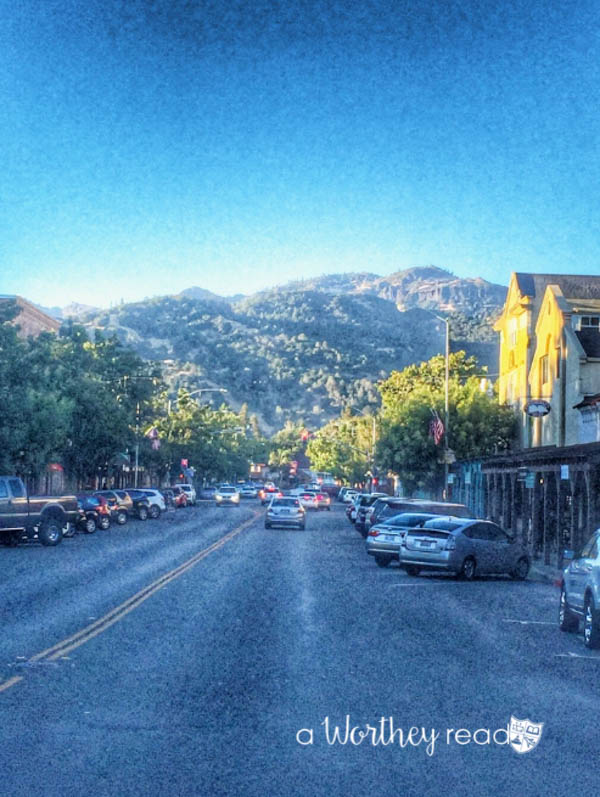 We also made a pit stop at a quaint little town called Calistoga (about 20 minutes from downtown Napa).
This little town is adorable, and we plan to return for a weekend getaway!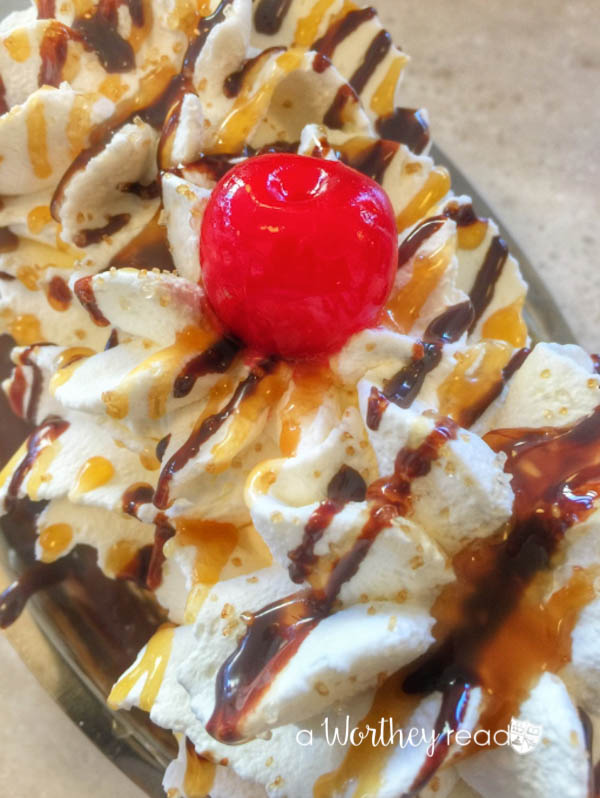 While in San Francisco, we had to stop by Ghirardelli's for some ice cream!
Did you know San Francisco is the birthplace of this delicious, sweet chocolate?
Ghirardelli started in San Fran over 160 years ago, making them America's oldest operating chocolate maker.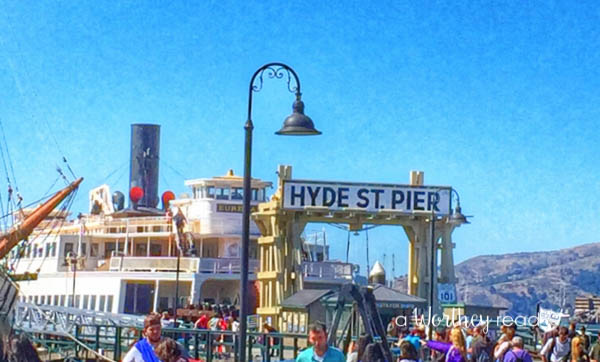 We spent a significant chunk of our afternoon down at the Wharf.
While there, we went on an adventure at Hyde St. Pier.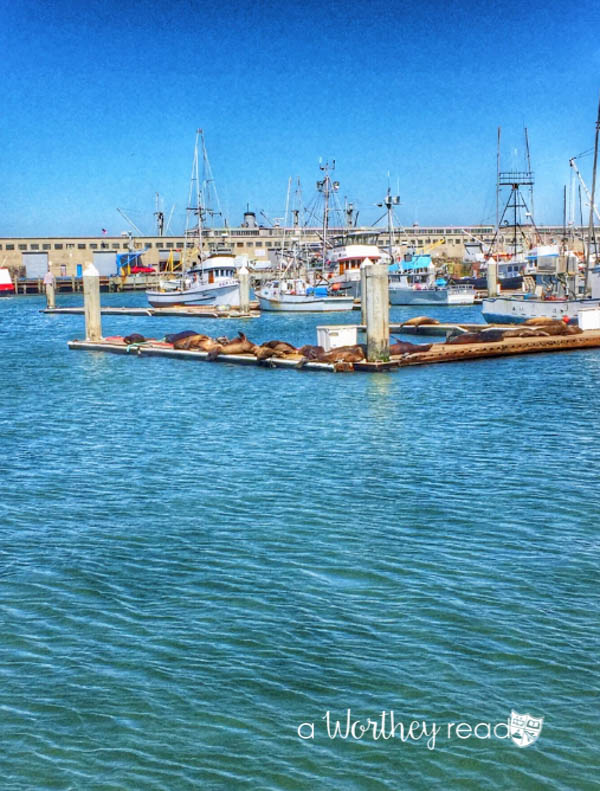 You can pay $10 to tour the docked ships and learn the history of the ships.
While touring the ships, I peeked out the Captain's window and had to chuckle at the sea lions soaking up the sun.
These ships are beautiful, and it was my first time taking a tour of historic vessels.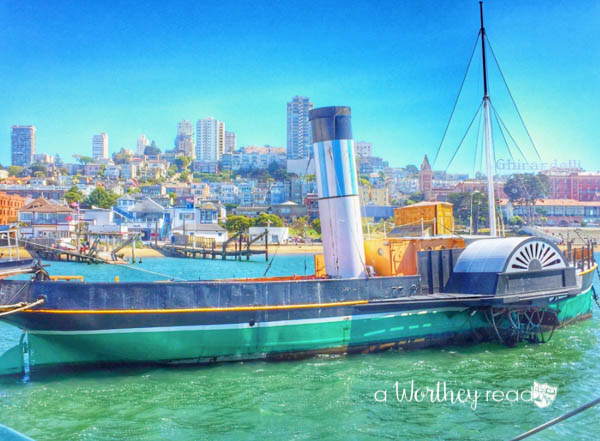 This area is part of the National Park, and I highly encourage tourists and locals to visit here and learn about the rich heritage and culture.
Plus, you can grab a few amazing scenic pictures of San Francisco from the dock (and ships).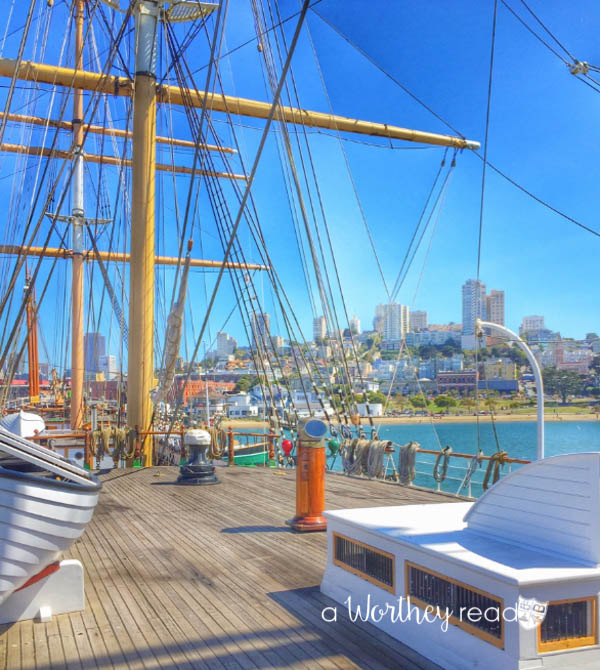 Amidst the whirlwind of life, there's a shared craving for those sweet escapes – a chance to unwind, recharge, and rediscover ourselves.
And wouldn't you know it, this adventure turned out to be that much-needed breather for Derrick and me!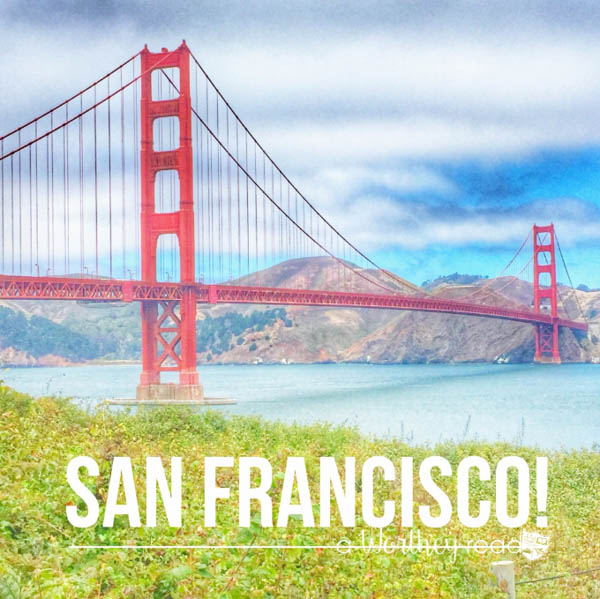 Spending a few days exploring Sacramento and San Francisco is what we needed this summer. And we're already making plans to return again.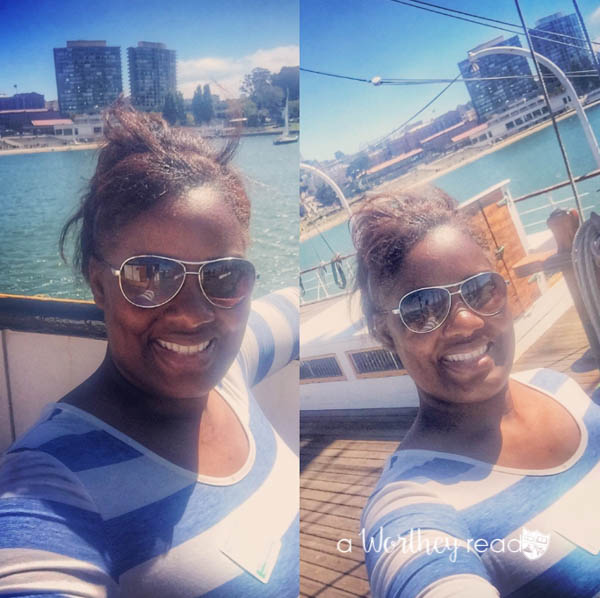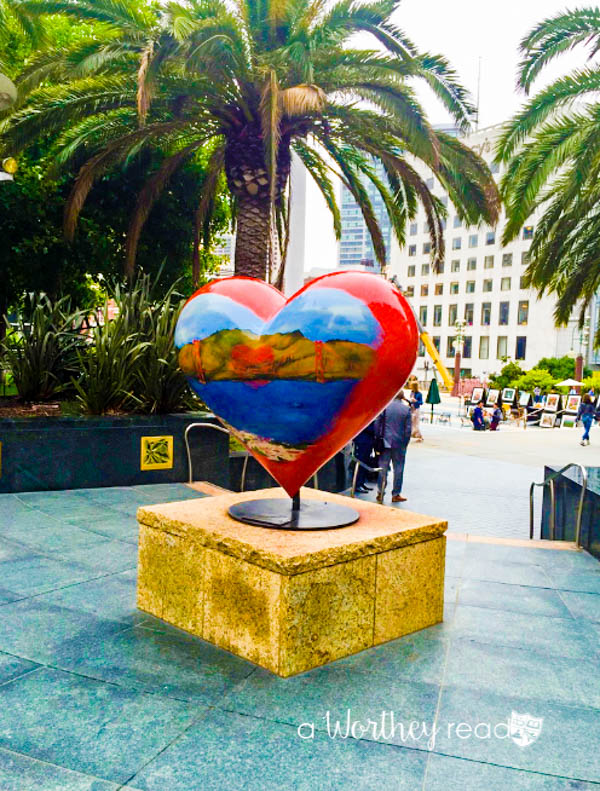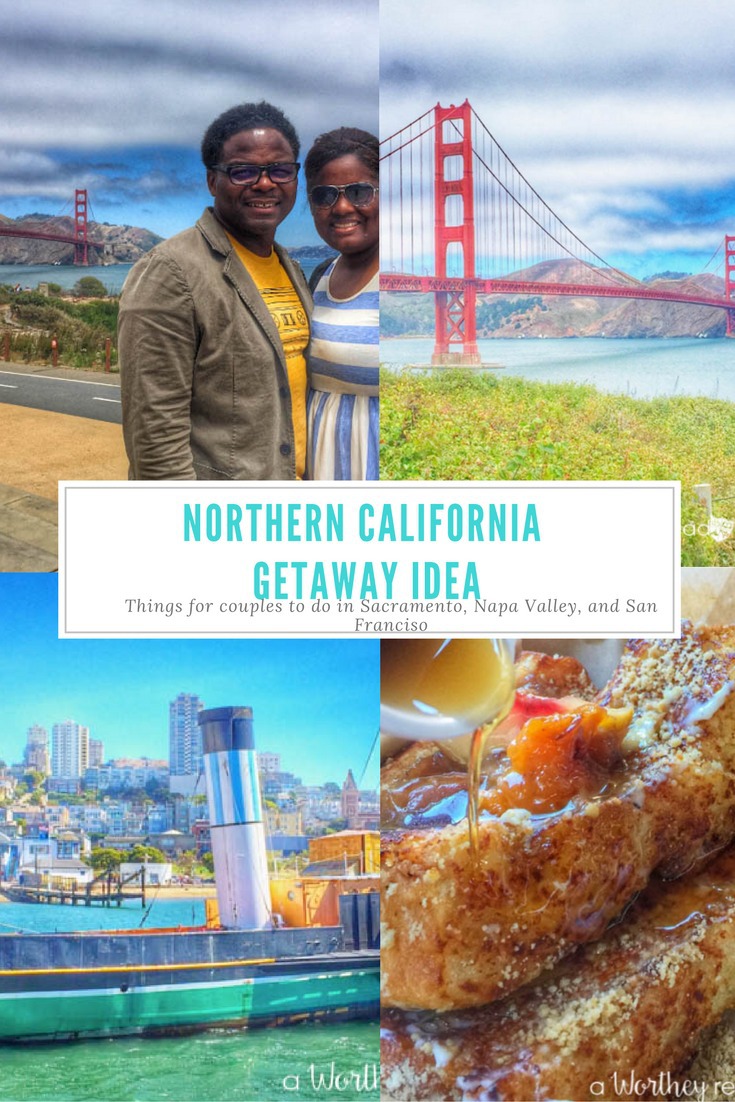 Created August 2016 | Updated August 2023