San Francisco is not only a family destination. It's the perfect place for a couples getaway. Here's a list of romantic bucket list ideas for couples to do in San Francisco.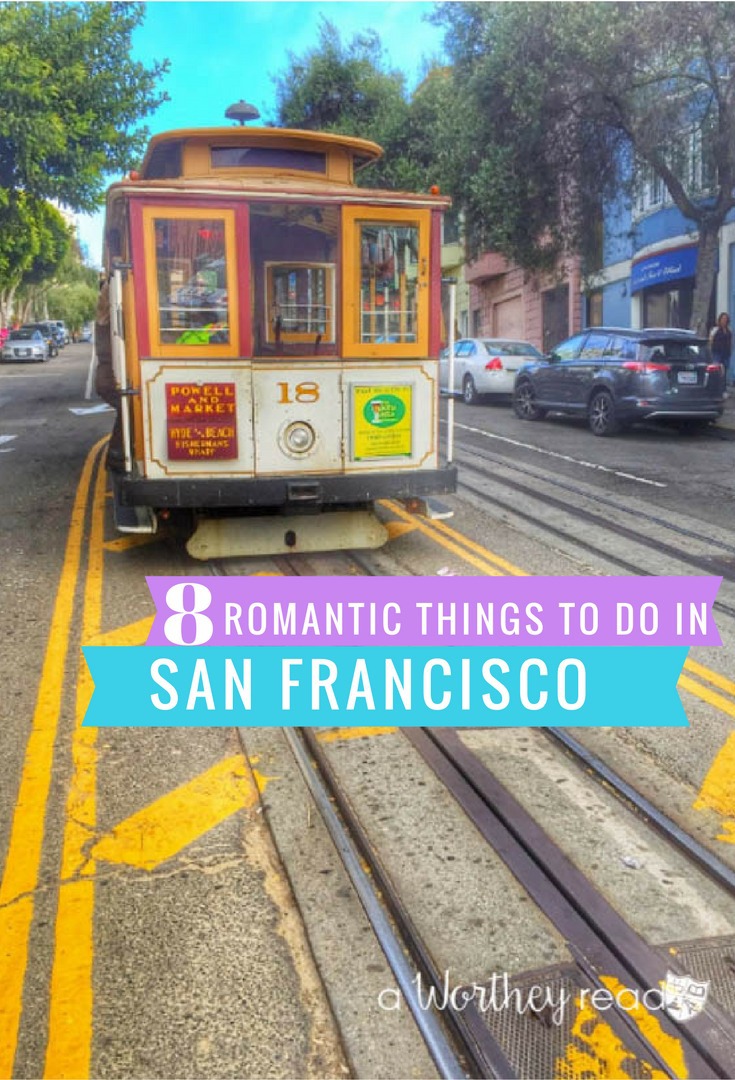 We recently take a wonderful kid-free vacation to Northern California. I haven't been to San Francisco since I was a kid. And if you know me, you know my love for California runs deep! When the opportunity arose to attend a food conference in Sacramento, I just knew this was my perfect excuse to see the beautiful Golden Gate bridge. This was Derrick's first time in Northern California, and he couldn't wait to explore new foodie spots.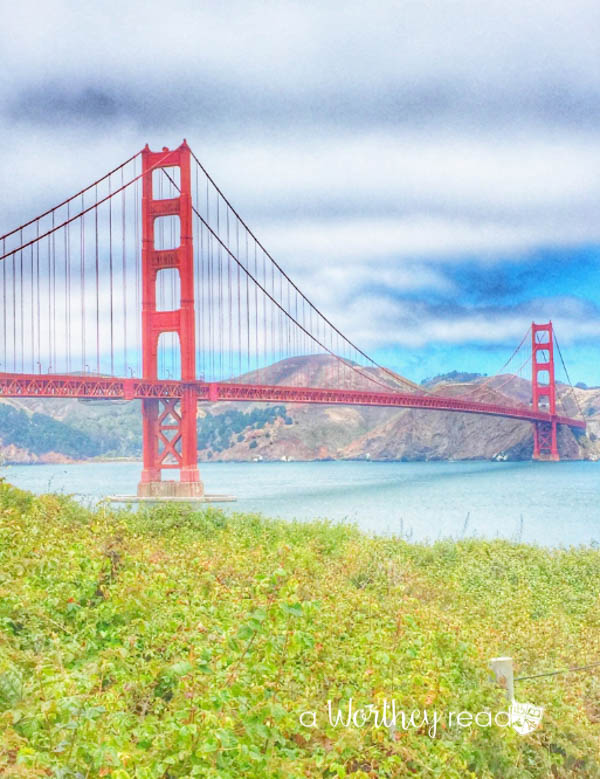 1. Take a drive through Napa Valley– One of our favorite and memorable moments from our recent Northern California trip was driving through Napa Valley. Even if you're not a wine drinker, you will appreciate drinking in the views of the valley.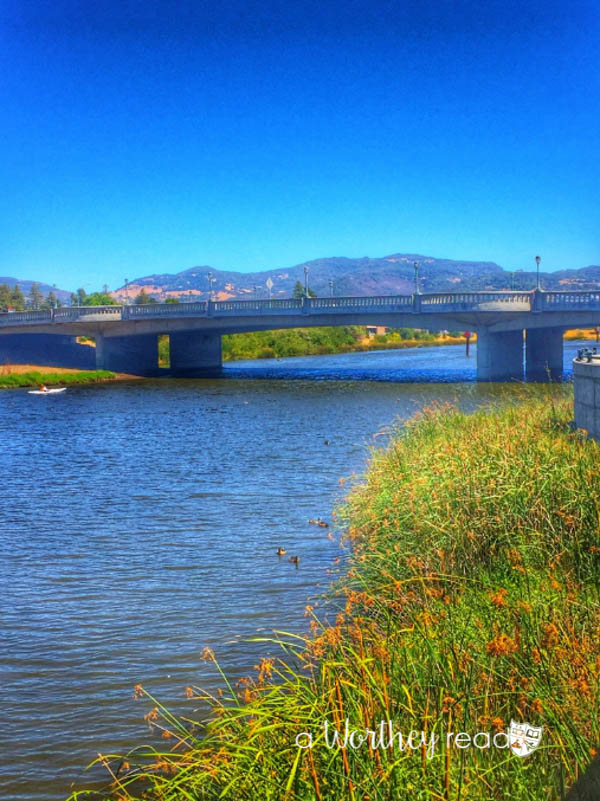 We spent a little time in downtown Napa exploring a few venues. We toured the Oxbow Public Market where Derrick tested out a flight of whiskey. They have several local shops with delicious smells waffling around the building. We headed to the Bounty Hunter Wine Bar & Smokin' BBQ in downtown Napa for lunch. Their BBQ was smokin' hot and delicious. We shared a platter of Brisket, Pulled Pork, Coleslaw and Rib Platter with a side of gooey Mac-n-Cheese.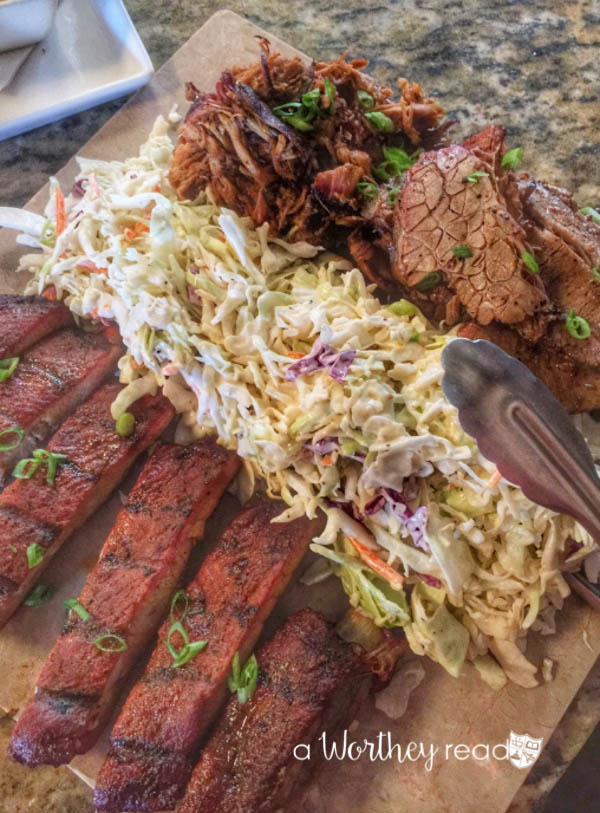 We then hopped into our 2016 Mitsubishi Lancer SE and took the scenic routes through the valley. Of course, we had to stop and take a few photos in the vineyards. And we "may" have tested a few grapes. Again, may have…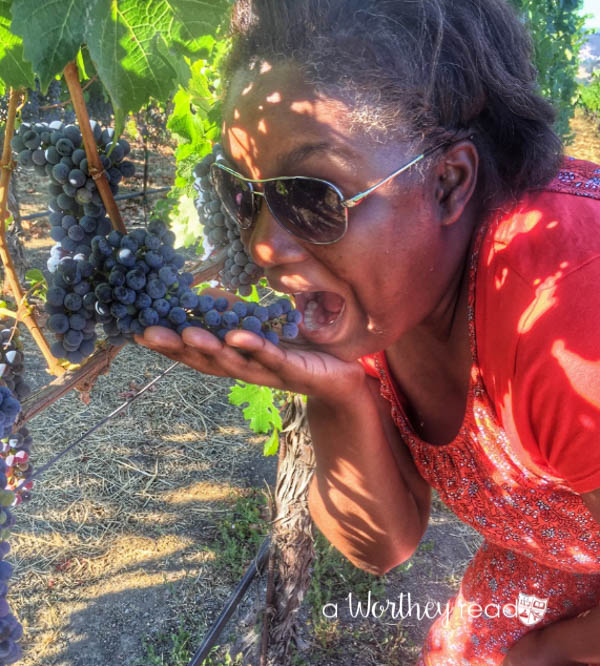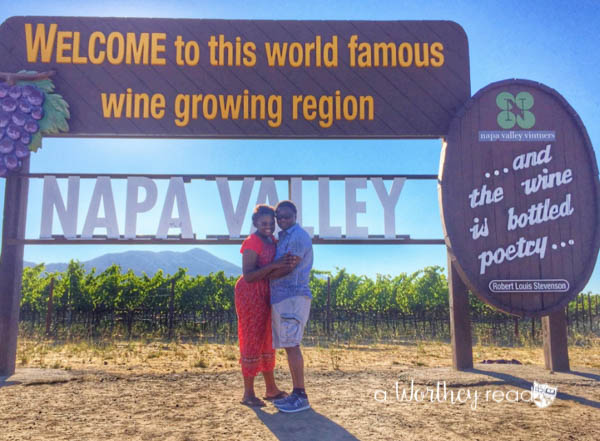 We kept driving until we came to a quaint and romantic little town called Calistoga (about 20 minutes from downtown Napa).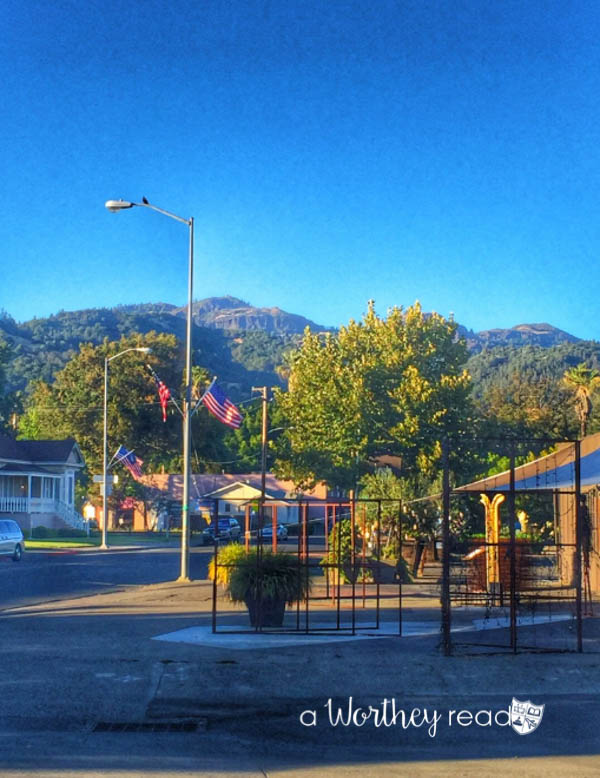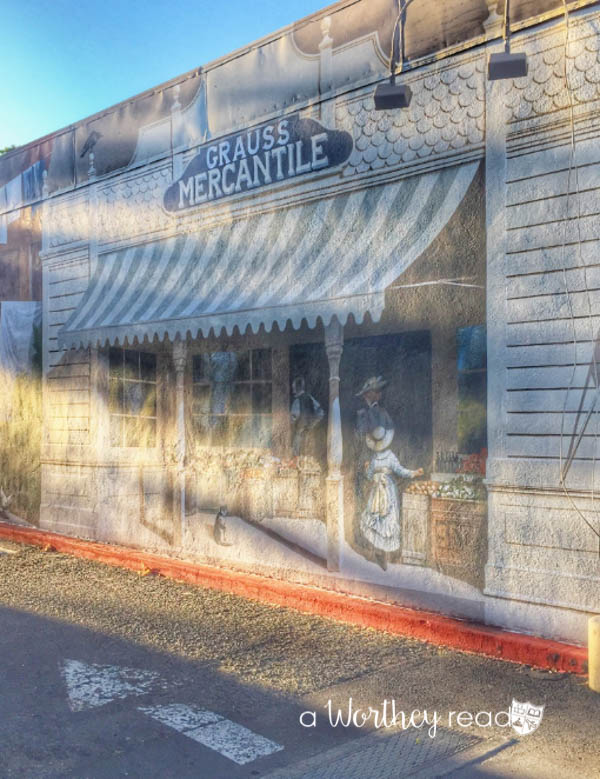 2. Stay at a Bed & Breakfast in Calistoga. This is on our bucket list of things to do when we go back to the Napa Valley area. Calistoga is a beautiful little town, with gorgeous mountain views. You can easily lose track of time and spend quality time with your significant other.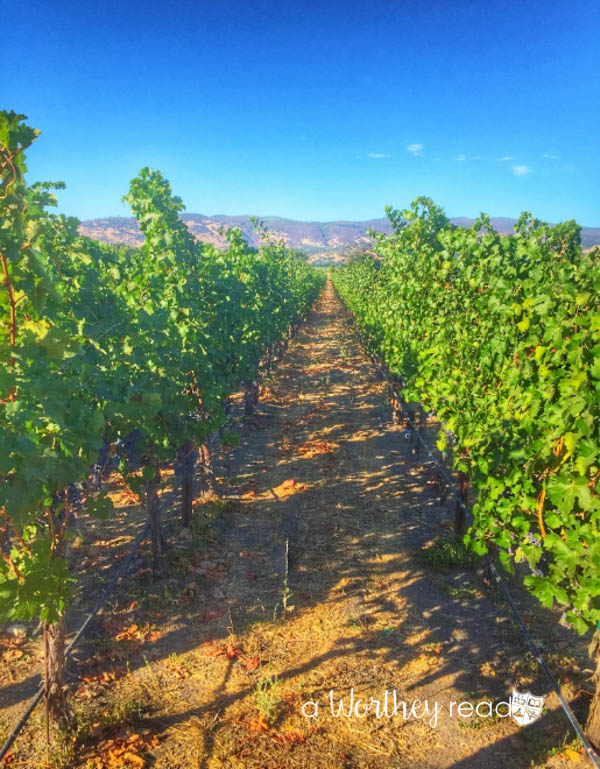 And look what we found in little Calistoga. And yes, it still works!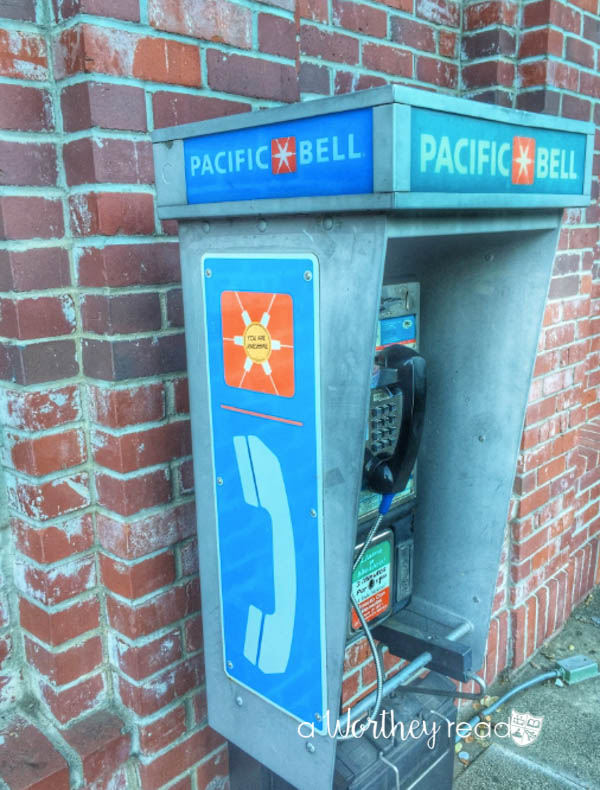 3. Do a foodie tour- If you and your SO are foodies, plan your whole trip around food. Yes, this is possible. And if you add in time to walk around the city and explore, you will walk it all off. We did our best to find some of the best places to eat in San Francisco and plan to cover those in a separate post (so be sure to check back!). We had breakfast our first morning in San Fran at Brenda's French Soul Food. It's just as the name describes, French and Soul food coming together to bring you bangin' flavors. For breakfast, I had Andouille Sausage & Cheddar Omelette, with a cream biscuit and potato hash. Oh yes, this is hit the spot! Plus, with a few beignets, my morning was off to a good start.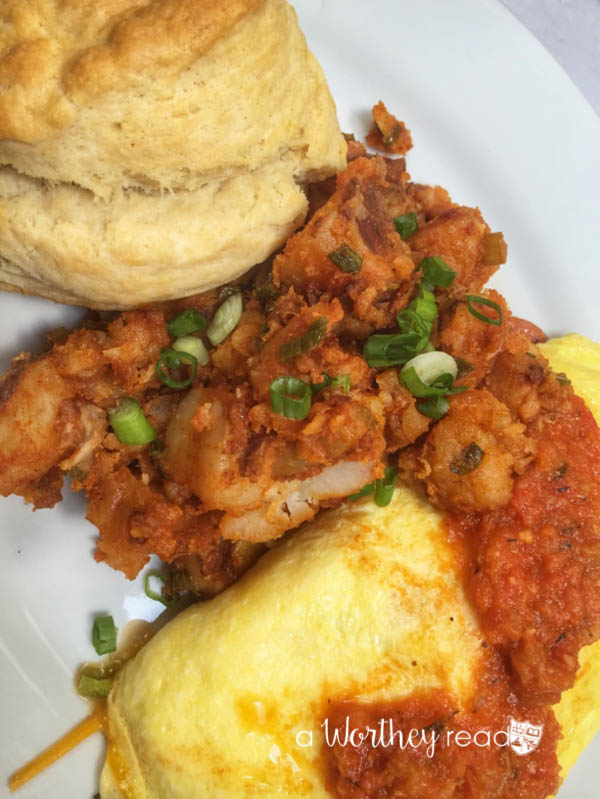 4. Be a real tourist and tour the city via a cable car or Segway tour. If you want to explore the city, walking around on foot is one way to see it. A few other options are taking a tour by bus or grabbing a map of popular destinations and driving around. A fun way to explore the city would be doing a Segway tour or hopping on a cable car. We didn't have enough time to do a Segway tour, but I've added it to our bucket list when we go back!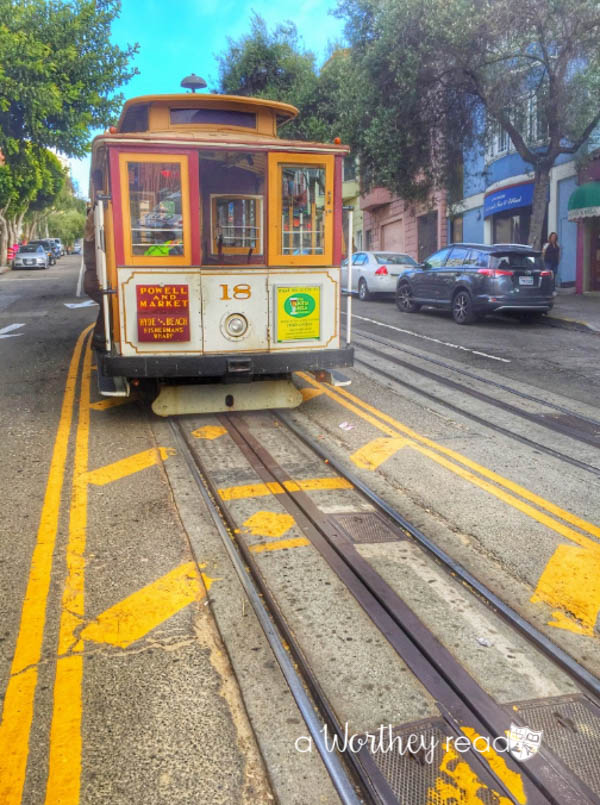 Here are some other romantic bucket list items to add to your couples getaway to the San Francisco area:
5. Stow Lake- For a romantic afternoon, spend it together on Stow Lake, which is in the middle of Golden Gate Park. You can rent rowboats, pedal boats, and electric boats that are so quiet they glide over the water. Bring a picnic and revel in the simplicity of watching the waterfowl and wildlife do their thing. Take pleasure in an afternoon of quiet serenity, cascading waterfalls, and enjoy a moment with your partner that lets the stresses of life melt away. Stow Lake is one of the ultimate things to do together in San Francisco!
6. Twin Peaks– One of the best places to take in a romantic sunset is up on Twin Peaks. After a short drive up the hill, park in the parking lot and hike up one or both of the peaks. They aren't too steep and have steps to help you. Get ready for one of the best views in all of San Francisco! You can see both Golden Gate Bridge and the Bay Bridge on a clear day. It does get a bit cold and windy, so bring a light jacket. Better yet, cuddle up together and enjoy being close and breathing in that fresh ocean air.
7. The Embarcadero and the Ferry Building– On a Saturday morning, head down to the Ferry Building. There is a Saturday Farmer's Market with fresh fruits and veggies, plus you can have a delicious breakfast or lunch with a Bloody Mary if needed. Walk the Embarcadero sidewalk that starts at Pier 39, the home of Fisherman's Wharf, on the northern end. The wide sidewalk continues all the way down to AT&T Park where you can watch an afternoon Giants game. You can spend the whole day together strolling the Embarcadero and taking in the daily life of San Francisco. We didn't spend time here on a Saturday morning but enjoyed exploring all of the beautiful docked ships at Hyde St. Pier.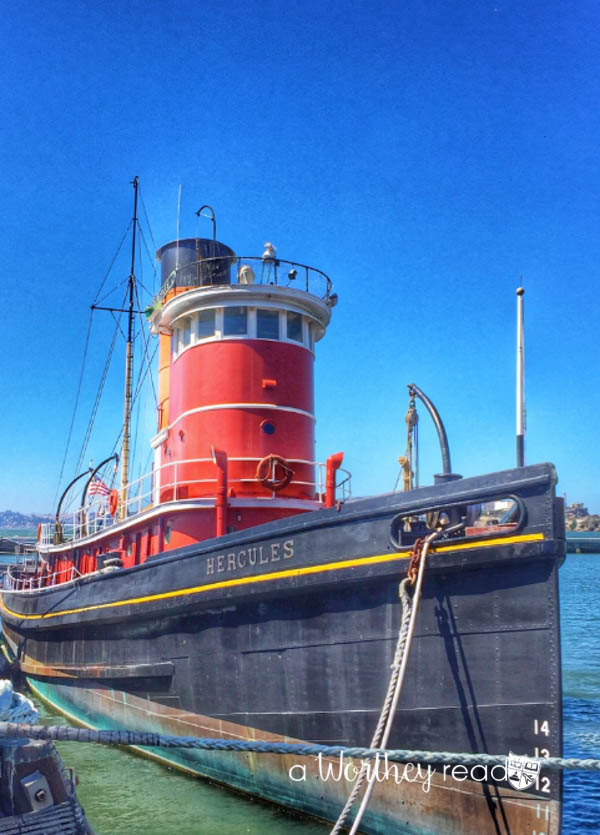 8. The Cliff House – For the most beautiful views of the waves crashing into the rocks at Ocean Beach, head over to the Cliff House. Don't be surprised when you see seals playing in the water while you enjoy a nice, quiet Sunday champagne brunch. This historic landmark was built in 1863 and is one of those places that should be on your San Francisco Bucket List. Take a moment and savor this alone together time on the beach, holding each other close against those chilly ocean winds.
During our trip to Sacramento and San Francisco, we had the opportunity to test drive the 2016 Mitsubishi Lancer SE.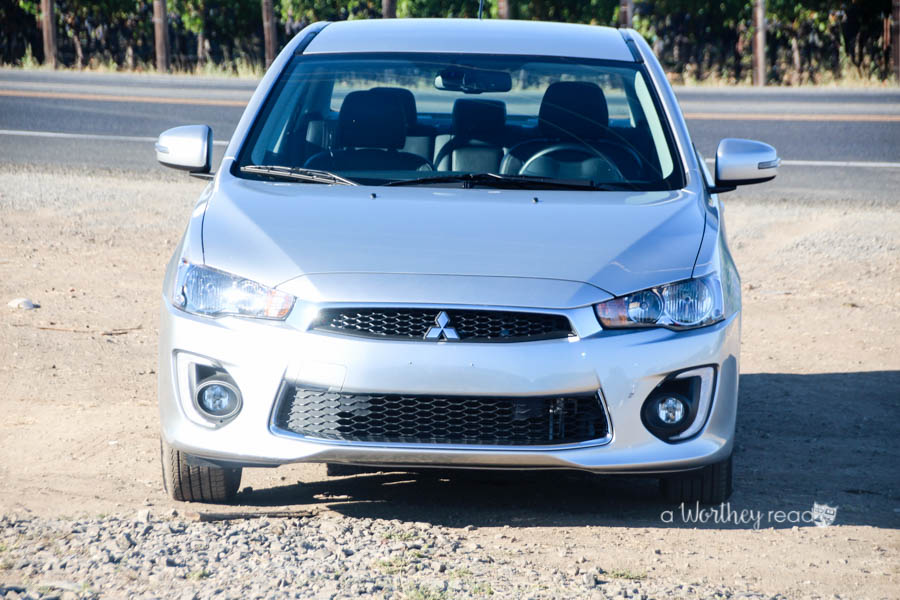 As my readers already know, I love being able to test drive the latest models whenever the opportunity arises. There's just something about that new car smell and being able to fiddle with all of the new gadgets that gives me such a thrill.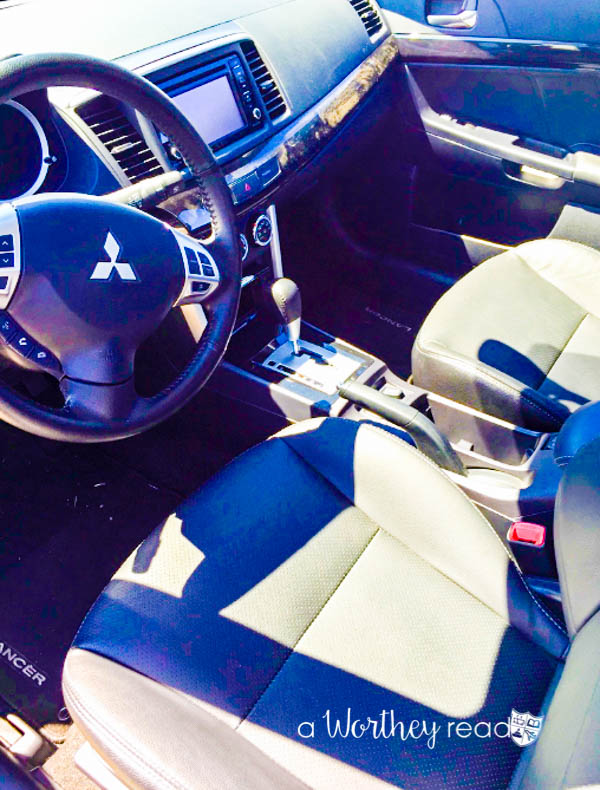 The 2016 Mitsubishi Lancer SE is available to buyers in 6 beautiful colors and has features that anyone can appreciate. These features are advanced, the performance proven and the ride smooth. The Lancer SE is the basic model of this particular brand, but that doesn't mean it lacked in areas that we loved best. Our most loved feature was that it got great gas mileage, making our trip to San Francisco and Sacramento less stressful on our bank accounts.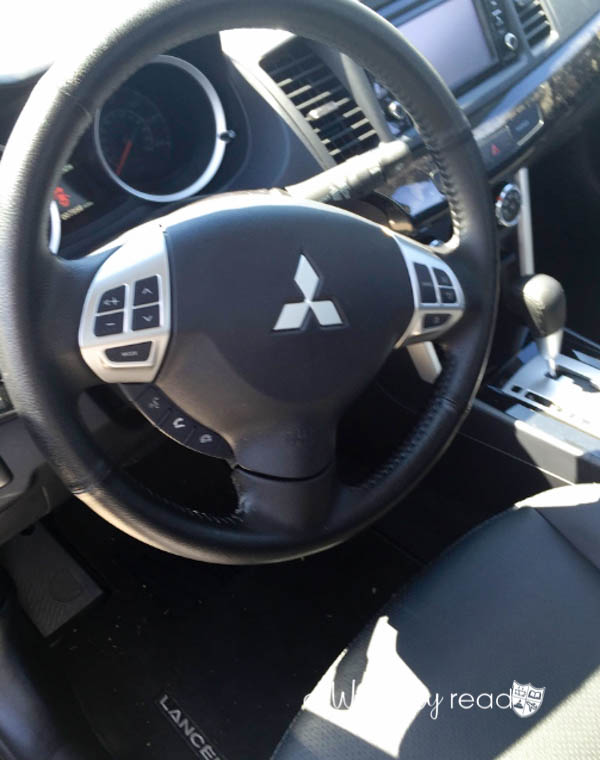 Some included features of the 2016 Mitsubishi Lancer SE include but aren't limited to:
All-wheel control. Whether you're driving on the highway, city streets or over rough terrain, the all-wheel steering was incorporated with performance in mind.
Interior tech and audio. The redesigned touchscreen interface is more stylish and easier to use than ever.
Fog lights.
Automatic air condition climate control.
FUSE hands-free link system with Bluetooth and USB port.
The
2016 Mitsubishi Lancer SE
was fun to drive, great on gas and comfortable enough to transport everyone and their gear during the duration of our trip.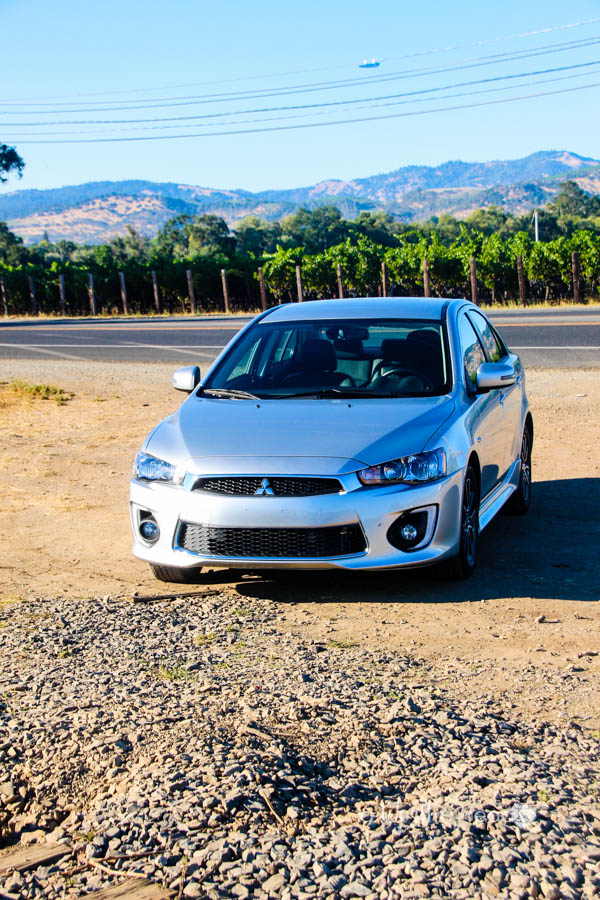 You can find a few more ideas on things for couples to do in Northern California, and of course, make a few of your own adventures. San Francisco is a beautiful city with gorgeous mountain views, good foodie spots for days, history, culture, and some of the best places to have a wonderful, romantic getaway with your significant other!
So, start planning your trip today, and be sure to pin these ideas to your Pinterest board for later!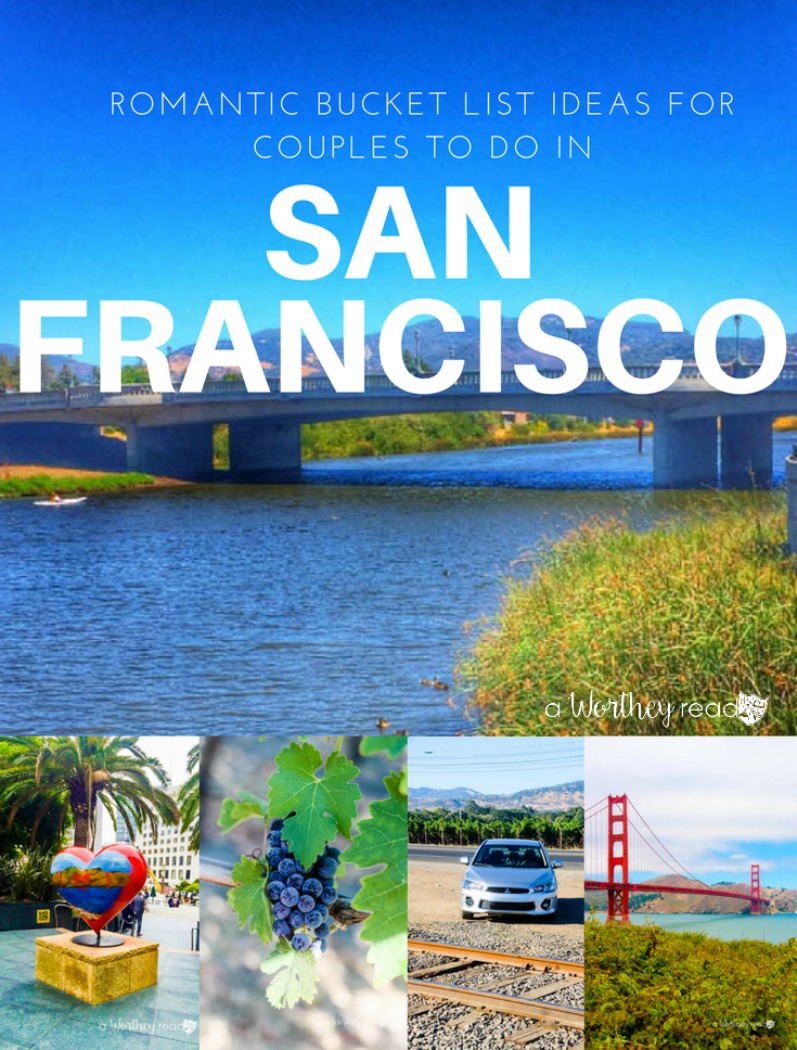 Disclaimer: Thank you Mitsubishi for allowing us to review the Lancer. I received the Lancer for a week in order to facilitate this review. All opinions and thoughts are 100% my own!