If you can only visit San Francisco for a day or a weekend getaway, I have a list of things to do in San Francisco in one day or 48 hours! This is a list of some of the top things to do in San Francisco!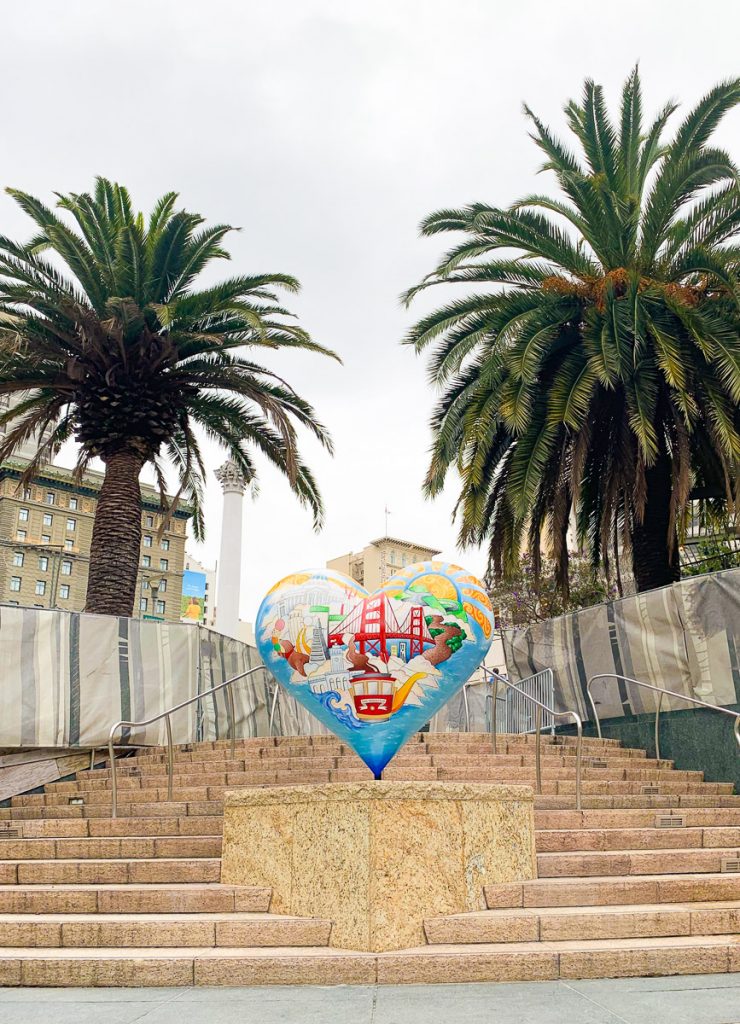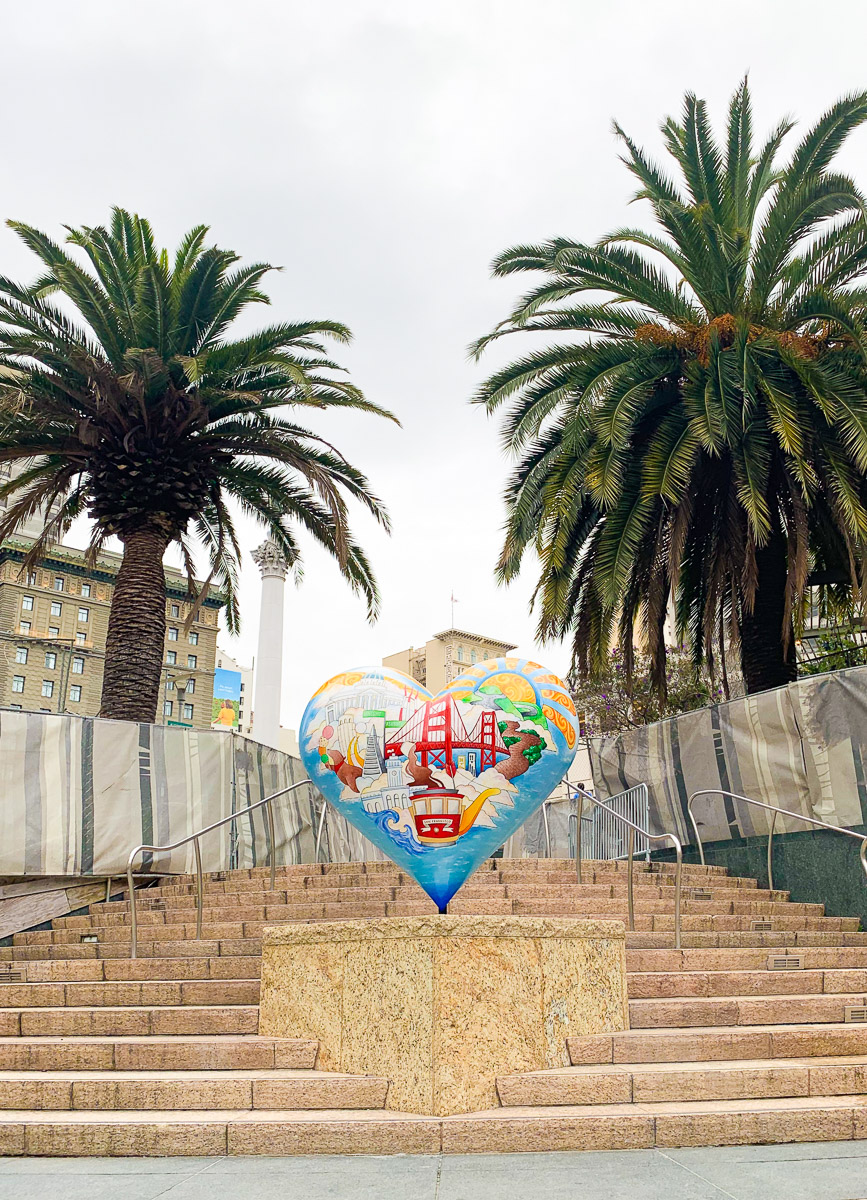 Things to do in San Francisco in One Day
I adore spending time in San Francisco. Growing up, I didn't spend much time in Northern California as I have in Southern California, but I have been slowly changing that. A few years ago, Derrick and I spent time on a San Franciso weekend getaway. It was a fun and romantic couples getaway, and we highly recommend exploring romantic things to do in San Franciso.
The beautiful city of San Francisco is chocked full of countless things to do. An ideal situation would be to spend several days taking in all it has to offer. But if you only have a day or two to enjoy this fantastic city that is teeming with life, food, and fun, here are some of the essentials you don't want to miss!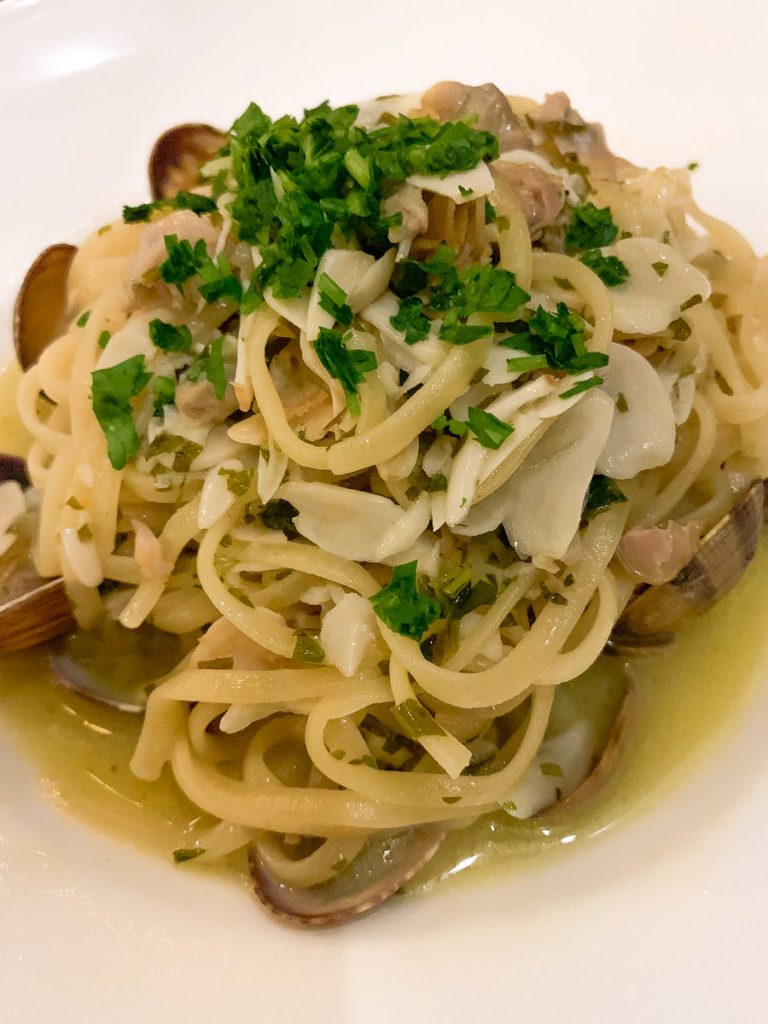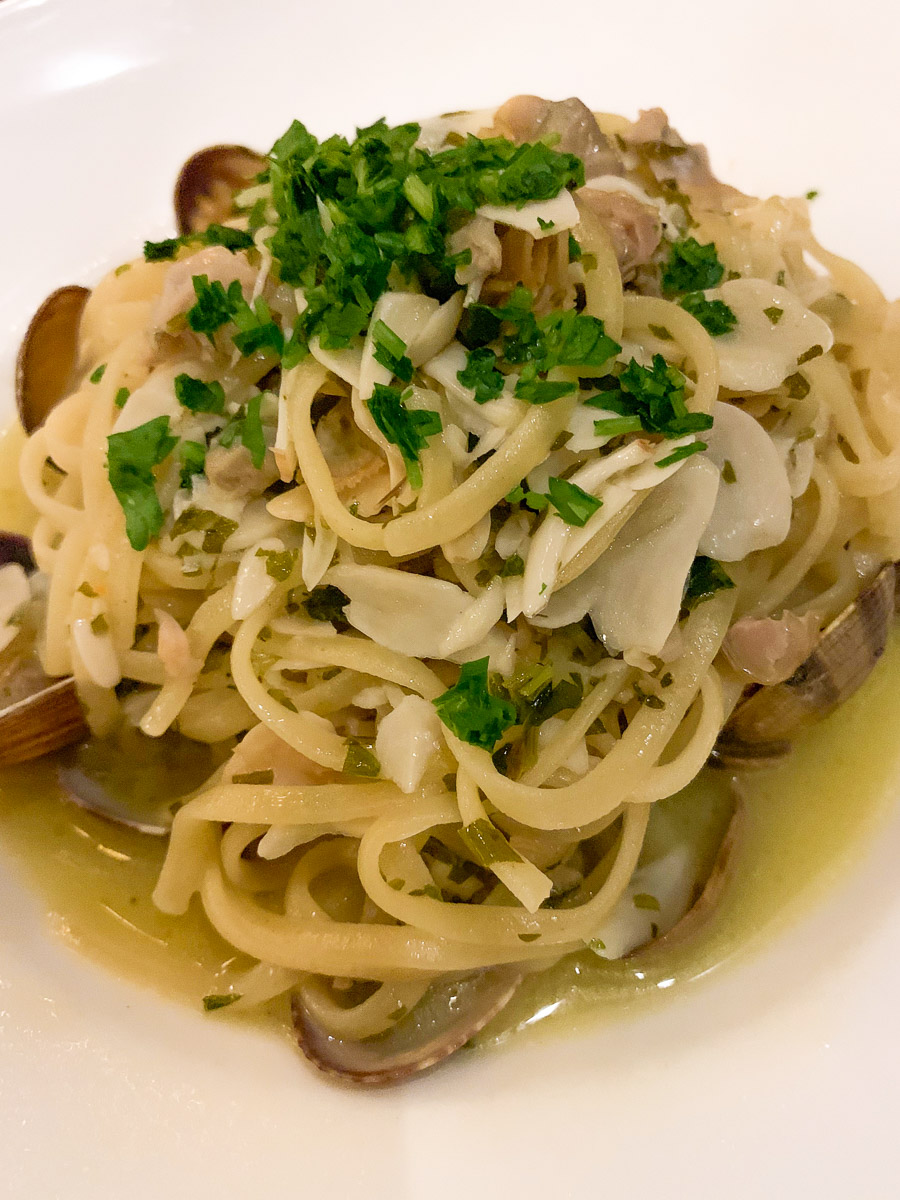 If you love Italian food, give Scala's a try! I went in here on a whim and walked out full!
I recently came back from a fun media event with Pixar (details coming on that soon). I decided to stay an extra day to explore San Fran for a bit, and of course, make a pit stop by In-N-Out, which I did before hopping in an Uber to head to the airport.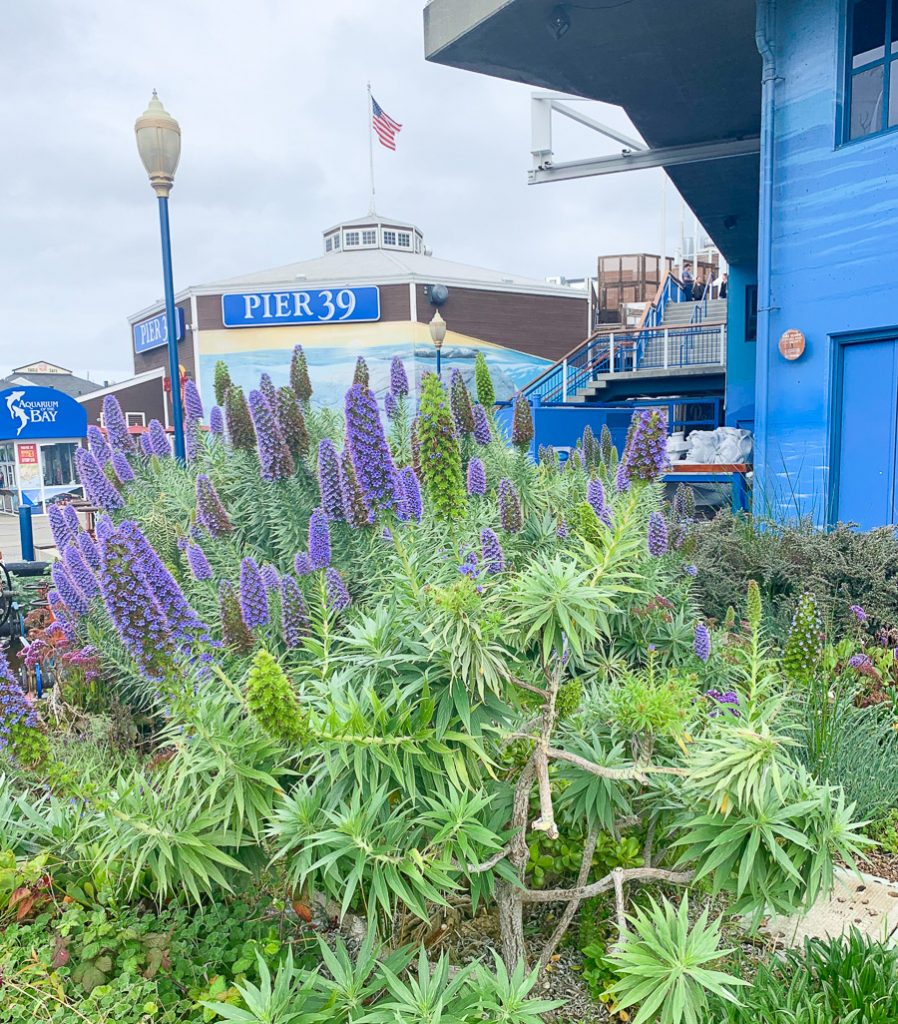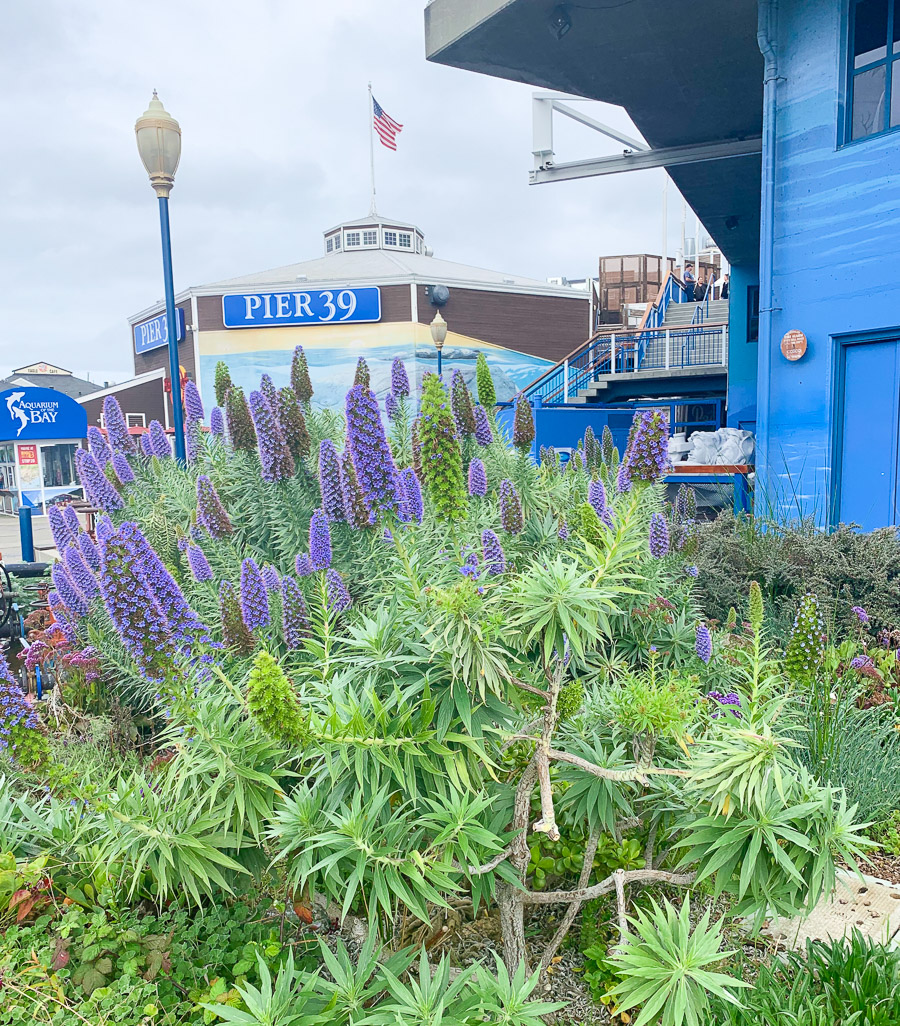 With only 24 hours to spend in San Franciso, what can I do?
If you find yourself in this type of situation, where you only have a few hours or a weekend to spend in San Franciso, here are some things to do in this beautiful northern city of California.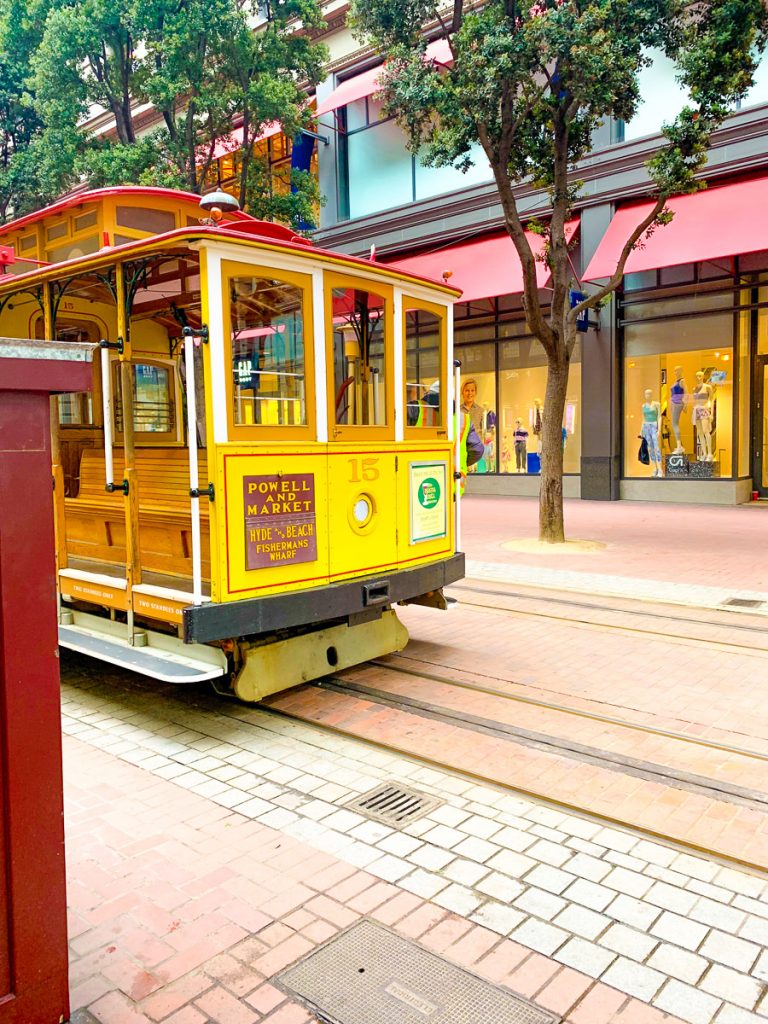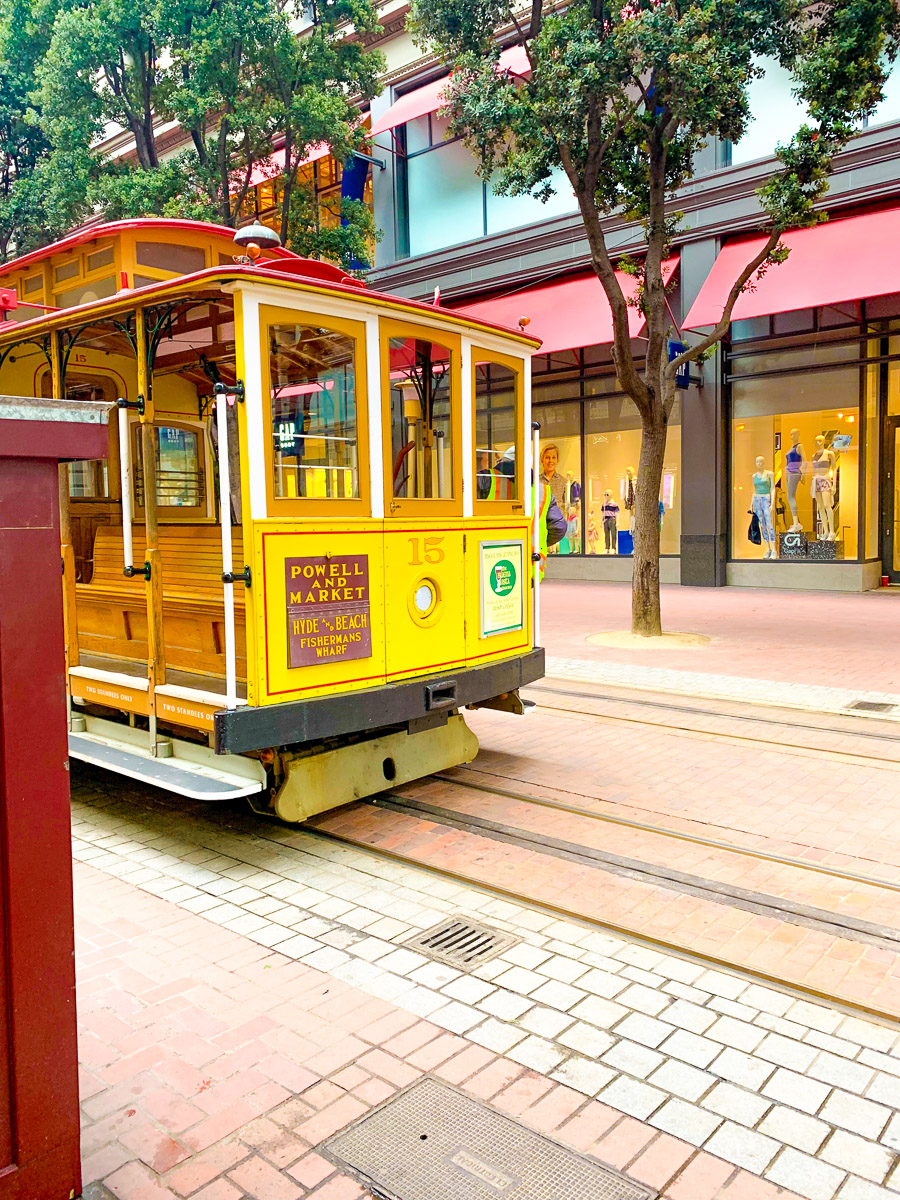 Hitch a ride on a Cable Car
The San Francisco Cable Car system is iconic. And it's the last manually operated system in the world. In its heyday, 23 lines ran all through the city. Today, only 3 continue their routes, carrying mostly tourists. It's worth being one of those tourists! The best deal is to buy a day pass so you can hop on and off all day. For the best views, try to get on the east side of the cars so you can see the magnificent bay as you ride along. Find some more tips and schedules here.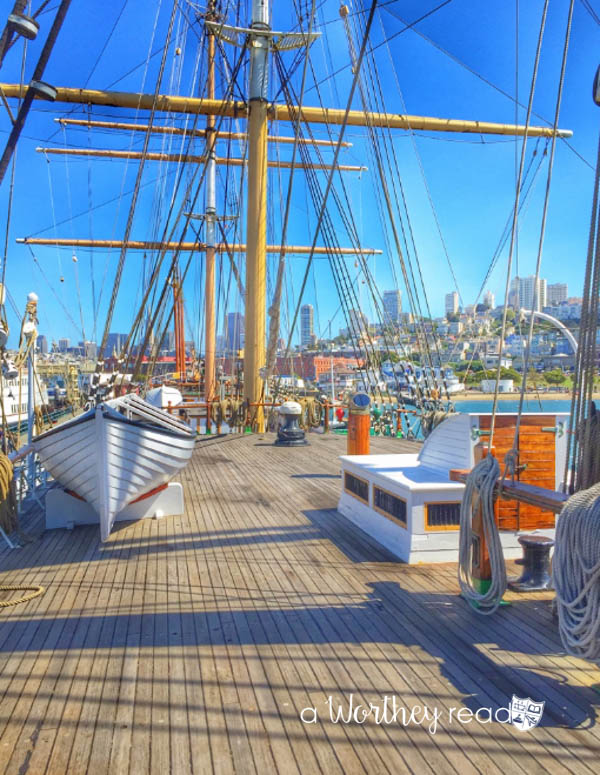 Grab some grub at Fisherman's Wharf
Take the Powel-Hyde cable car line straight to San Francisco's #1 destination, Fisherman's Wharf. San Francisco is known for its food, and you'll find the best of the best on the Wharf. It's a seafood lovers dream. You can grab some Dungeness Crab from an outdoor stand or dine in elegance at Alioto's Restaurant where you'll enjoy a wide variety of locally caught seafood.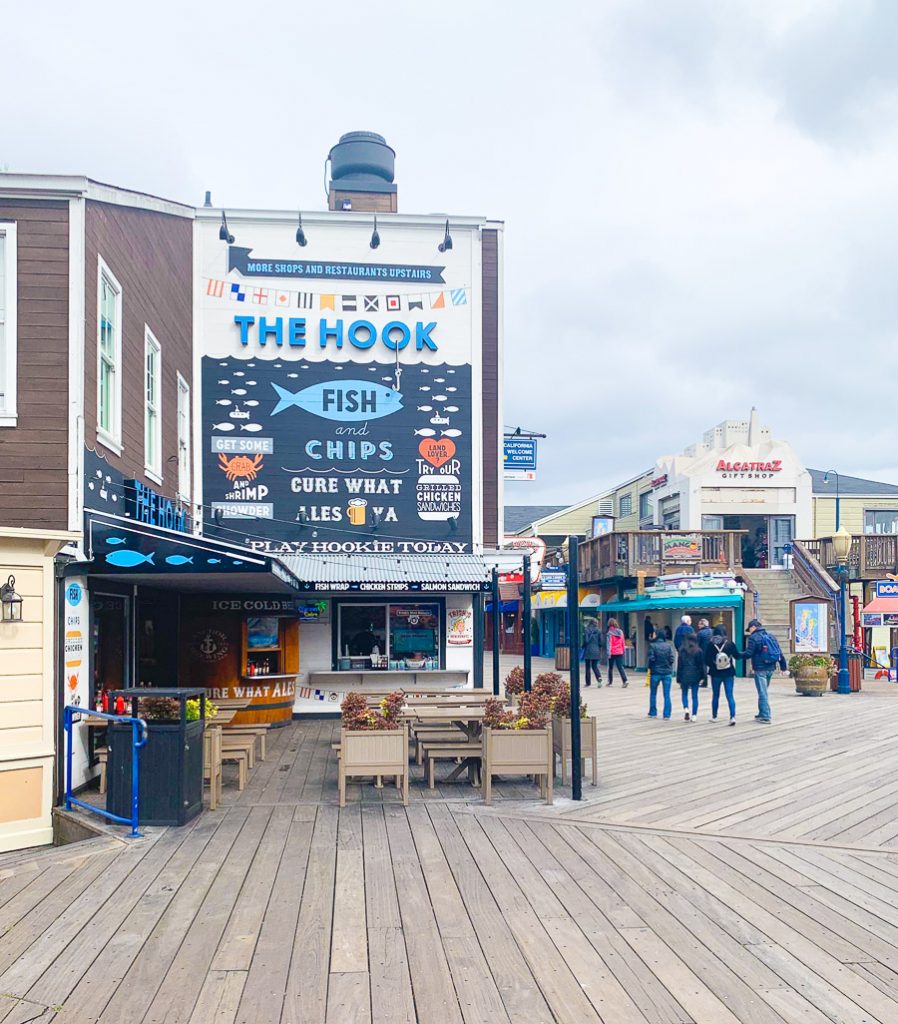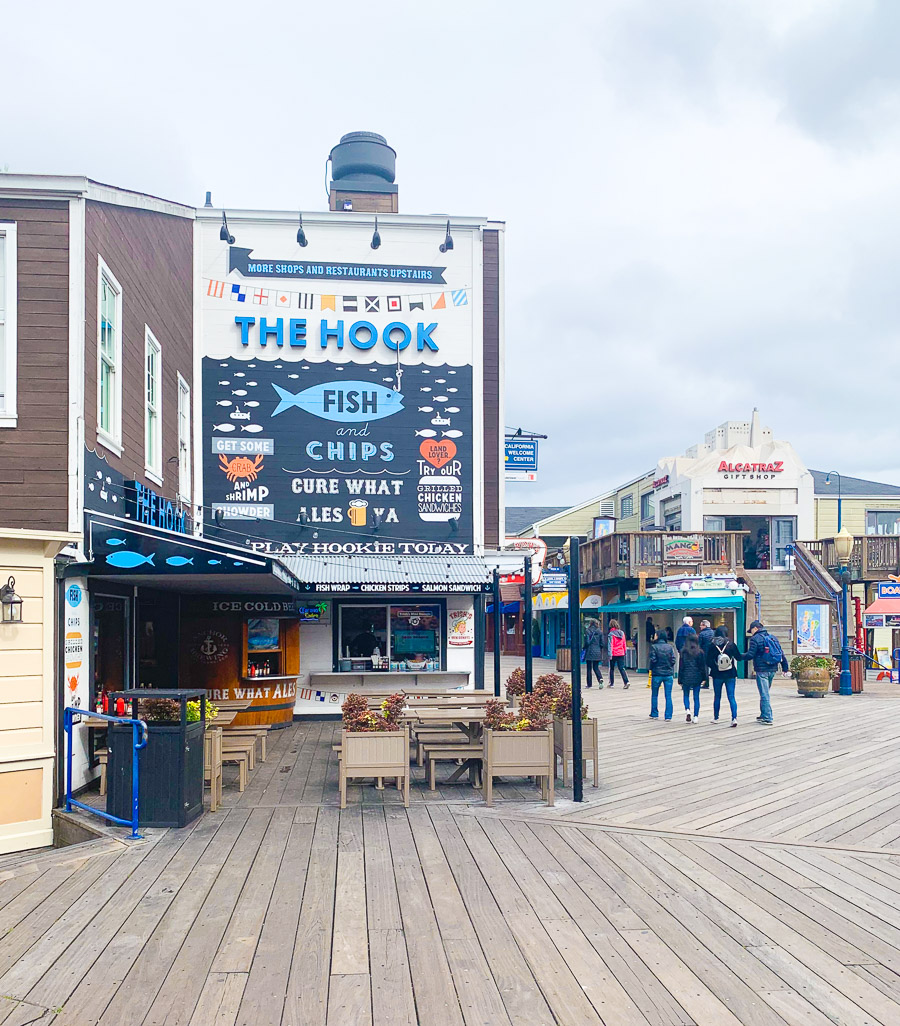 Stroll along Pier 39
Not even a mile from Fisherman's Wharf is Pier 39; a must stop experience! If you haven't already had your fill of seafood, Pier 39 has plenty to offer right alongside breathtaking views of the Golden Gate Bridge and Alcatraz. Enjoy live music, countless shops, and a plethora of attractions including the Aquarium of the Bay, whale tours, the carousel, wine tasting, and street performers. If you do nothing else on this exciting Pier, be sure to visit the sea lions! You'll be captivated by the charming creatures as they sunbathe, swim, eat, and play just off the Pier.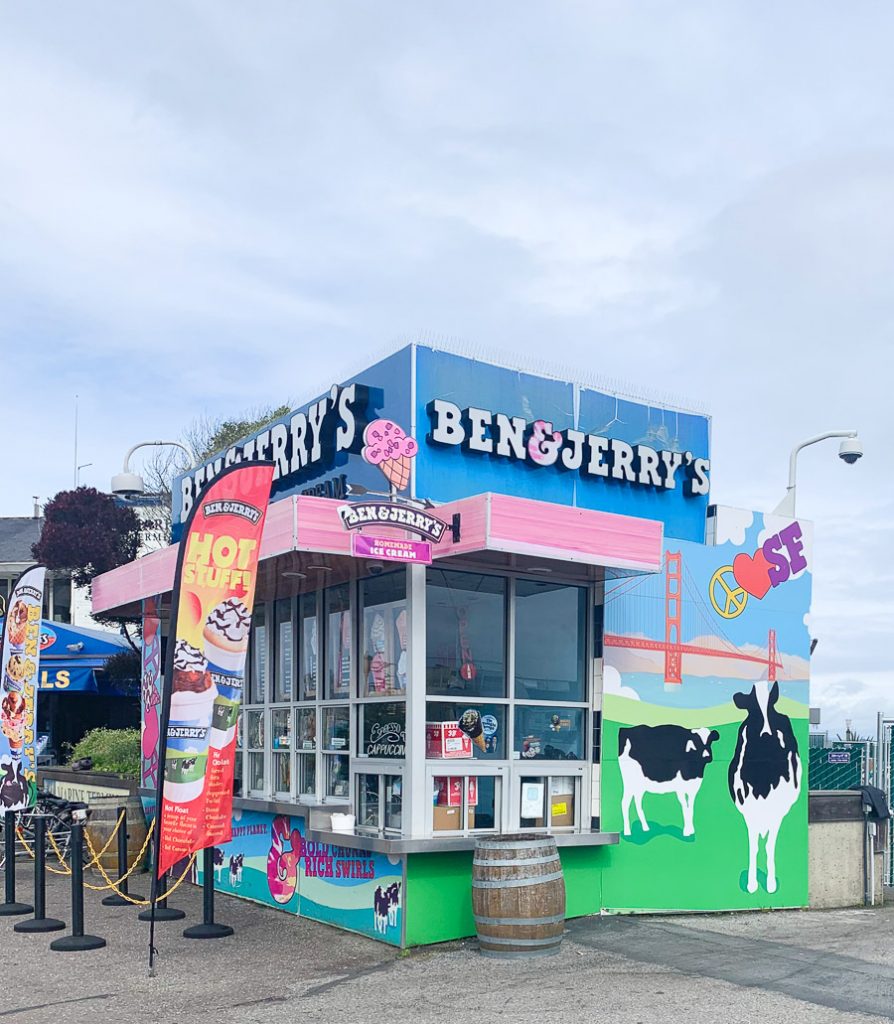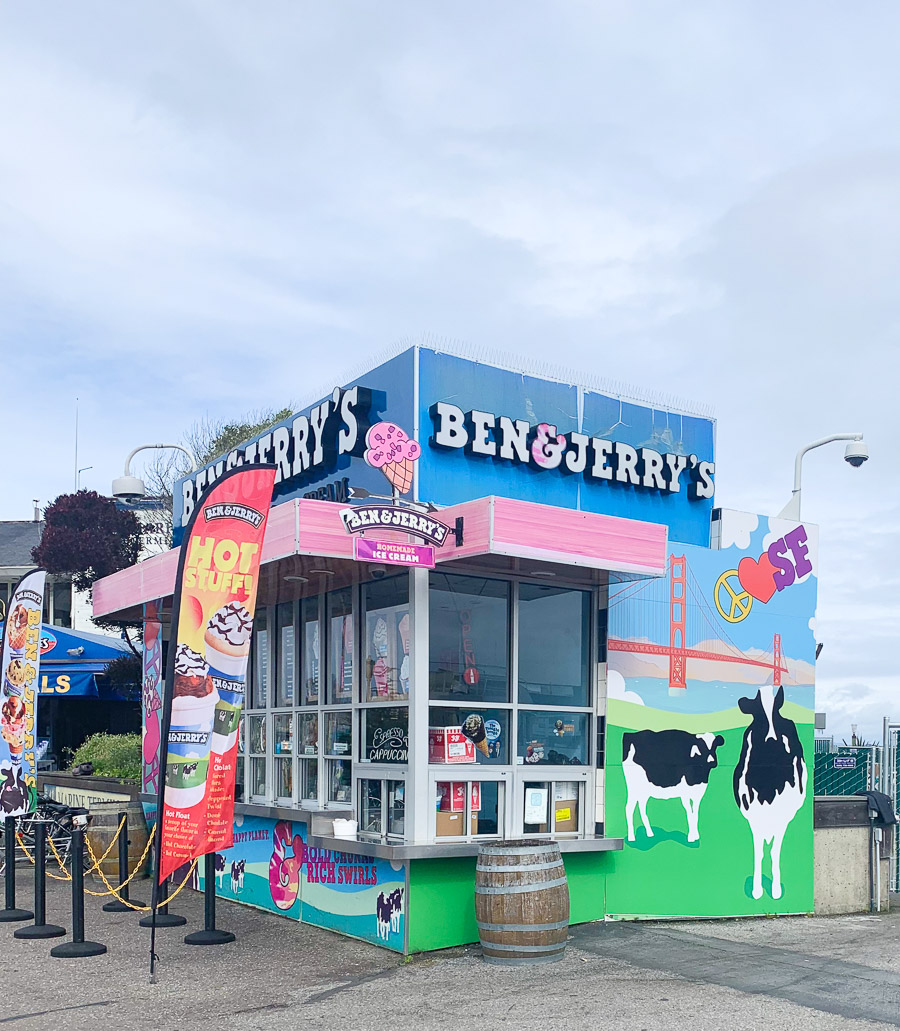 Be sure to get some ice-cream!
Explore Alcatraz Island
The infamous federal penitentiary sits atop "The Rock" across the Bay. Take a ride on an Alcatraz Cruise to visit the island and learn about the rich history of the whole place. A new Behind the Scenes Tour of Alcatraz is now available. There's quite a bit more to see than just the prison, though. The first lighthouse on the Pacific Coast has been restored. There are beautiful gardens to stroll through, and historical artifacts, documents, photographs and more that bring the whole island back to life.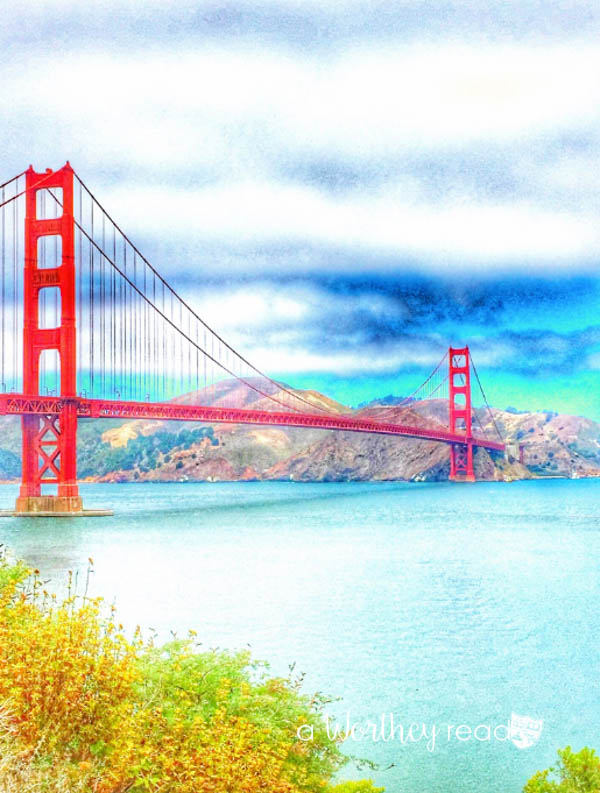 Experience the Golden Gate Bridge
To truly experience San Francisco, you've got to experience the Golden Gate Bridge. Stop in at the Bridge's Welcome Center to learn about its history and of course, grab an essential souvenir. Grab a slice of apple pie from the unique Round House Cafe. Go on one of the free walking tours offered on Thursdays and Sundays. Stop at one of the many bike rental shops nearby (there are no bike rentals at the Bridge) and traverse across the nearly two-mile-long landmark. Just off either end of the bridge, you'll find hiking trails among the beautiful landscape. Get a view of the Bridge from the Bay by taking a boat tour or cruise. Fly right over the Bridge on a Seaplane Tour. In short, take in the Golden Gate Bridge from every angle that you can!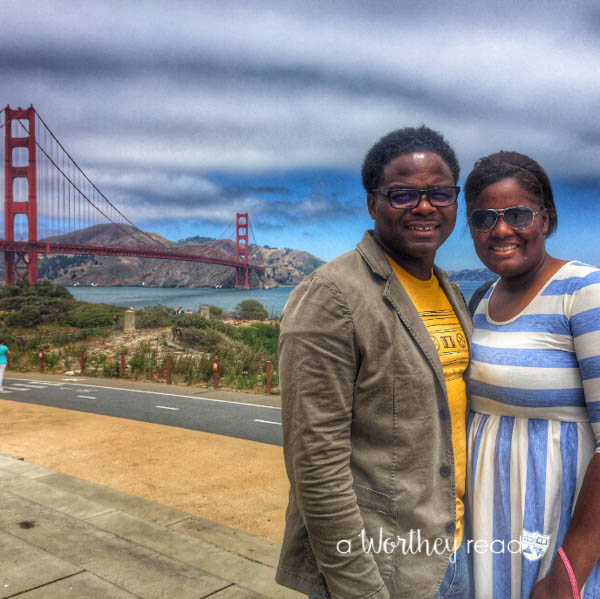 Relax at the Golden Gate Park
If all this city life has got you craving some nature, the Golden Gate Park is your reprieve. You'll find more than a thousand acres right in San Francisco, offering trails, playgrounds, gardens, lakes, and more. The Japanese Tea Garden is the oldest in the United States, offering Japanese beauty like you won't see anywhere on our continent. Wander through the botanical gardens, enjoy a stroll over quant stone bridges that cross Stow Lake. You can even squeeze in nine holes at the golf course.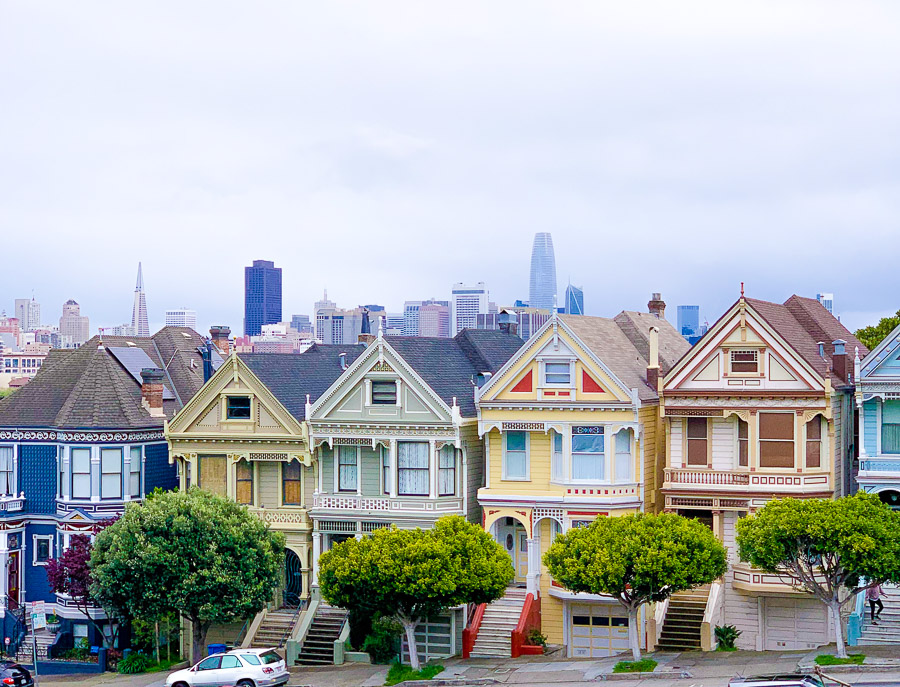 Snap pictures of the Painted Ladies
One of the most photographed spots in San Francisco is the stunning row of Victorian houses affectionately called the Painted Ladies. We've all seen them in the opening credits of both the original Full House series and the newer Fuller House series. "Postcard row" where the Painted Ladies stand in all their unique and colorful elegance includes a breathtaking backdrop of downtown. Head up the hill across the street from the Ladies and have a picnic like the Tanner family or take a bunch of photos.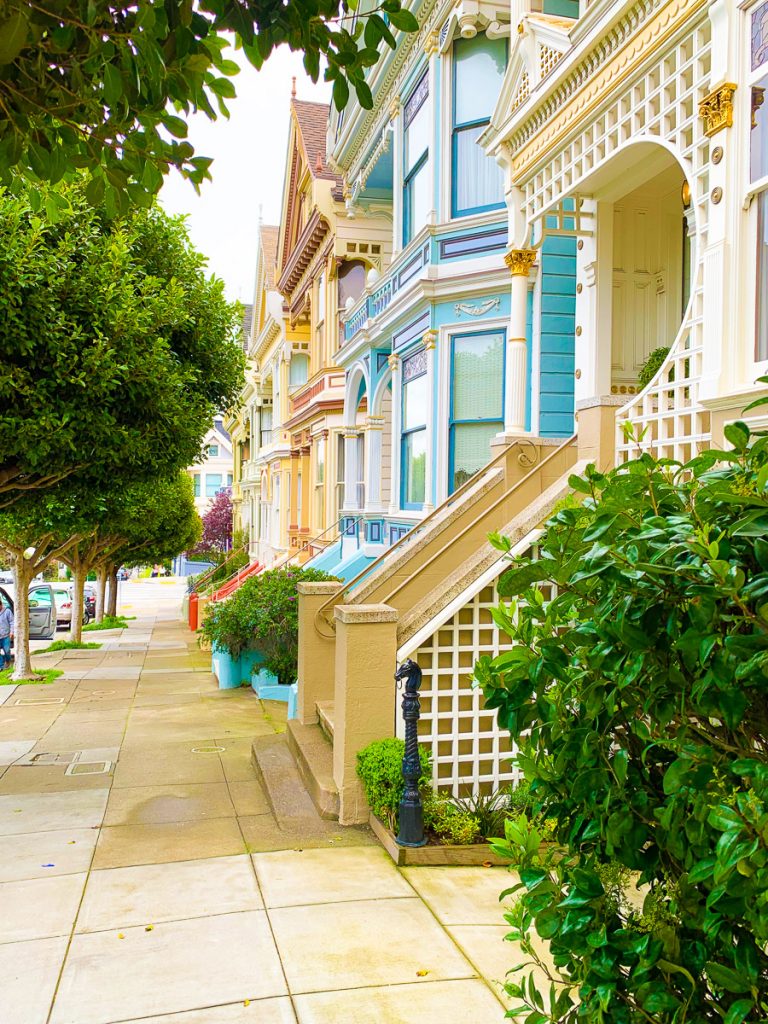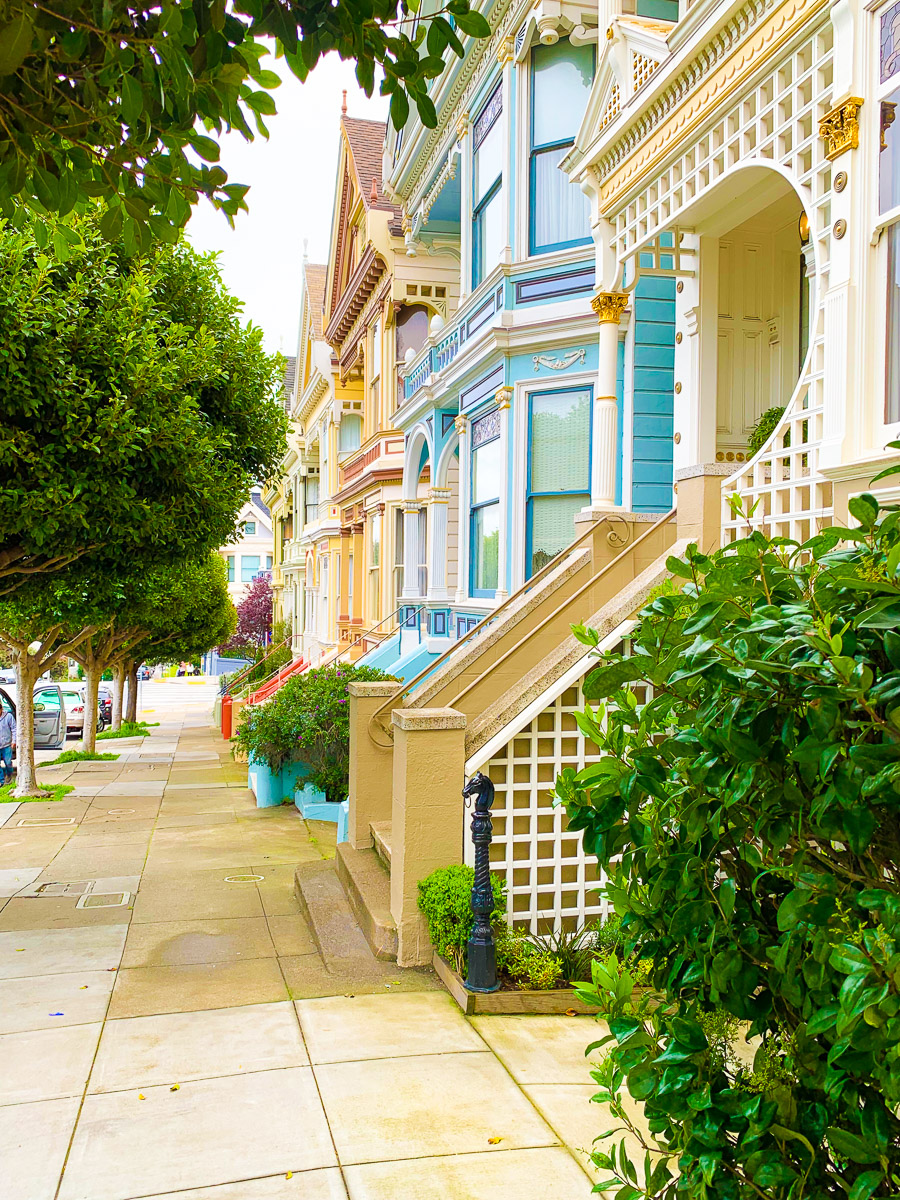 Right across from the Painted Ladies, you will find some gorgeous murals! This is a great place to take a photo!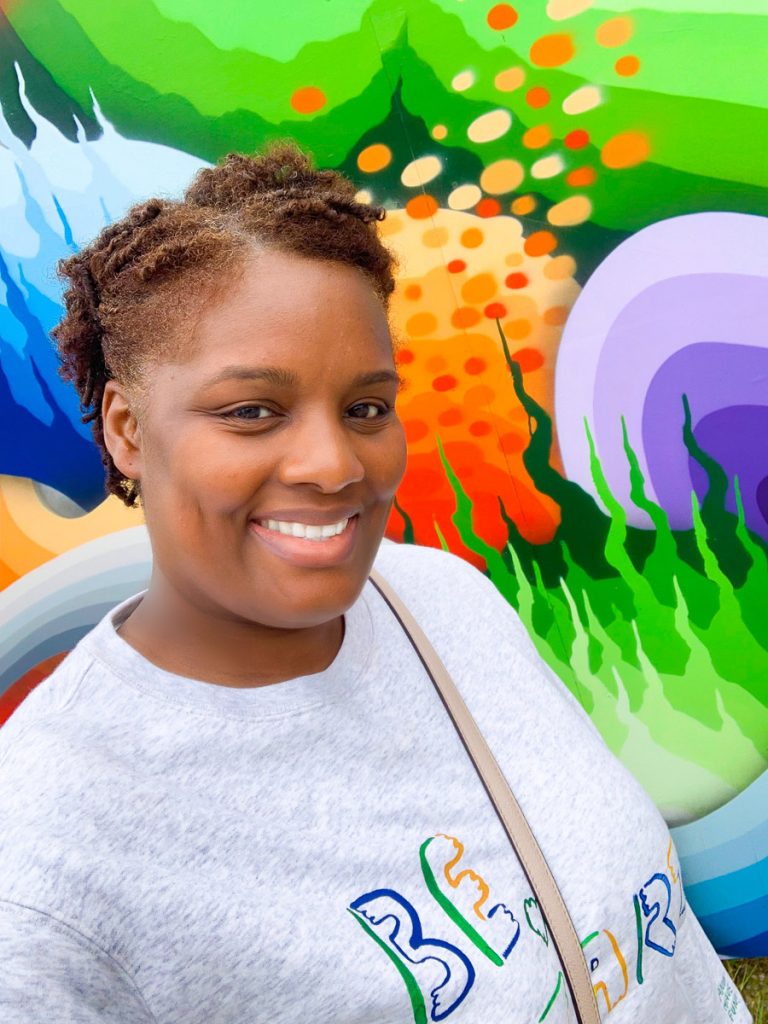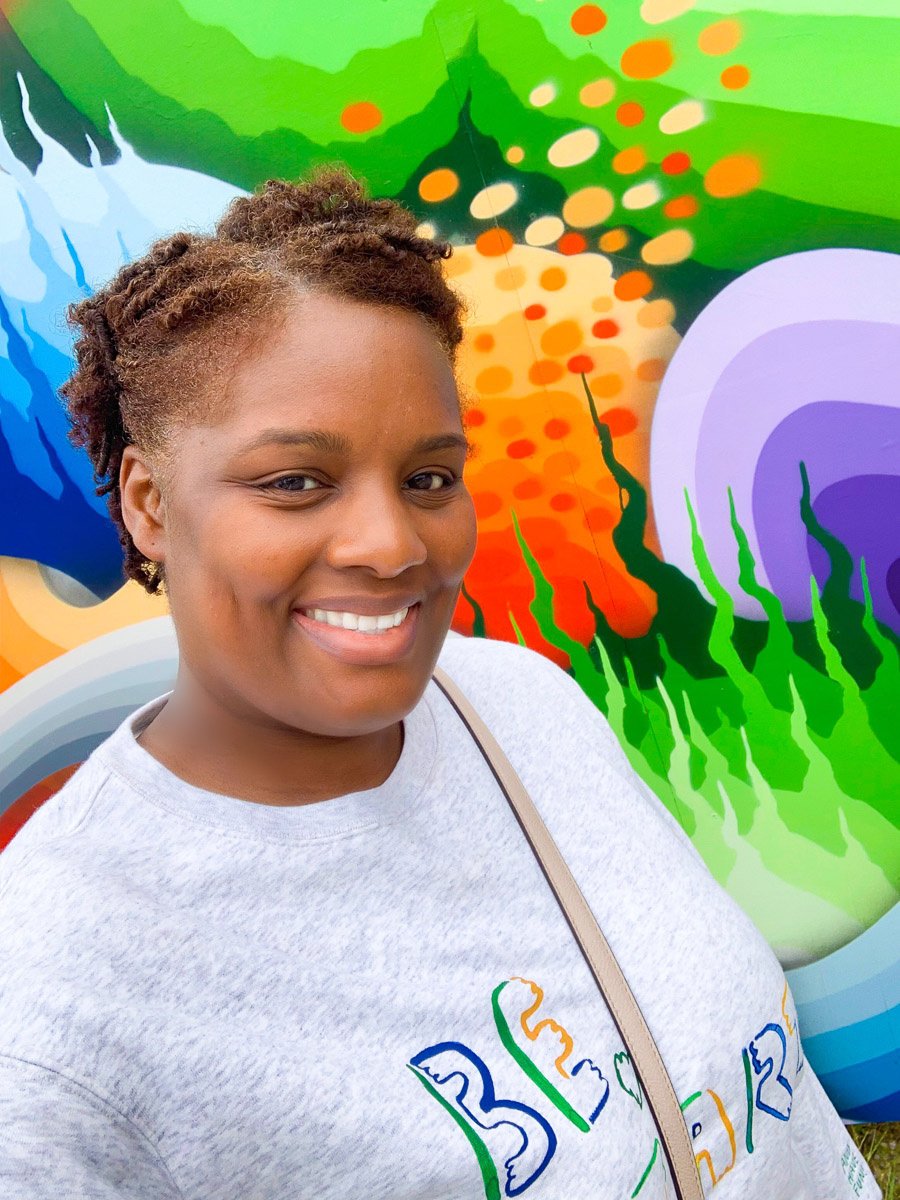 Visit one of these memorable landmarks or squeeze them all in to get the most out of the incredible city of San Francisco. If you have a little more time, I recommend spending time in Napa Valley. You can find more things to do in a Getaway To Northern California.