With the natural shortage of surgical grade masks, we've done a bit of research and have found the best materials you can use to make your DIY face mask using items found around your house. Read on!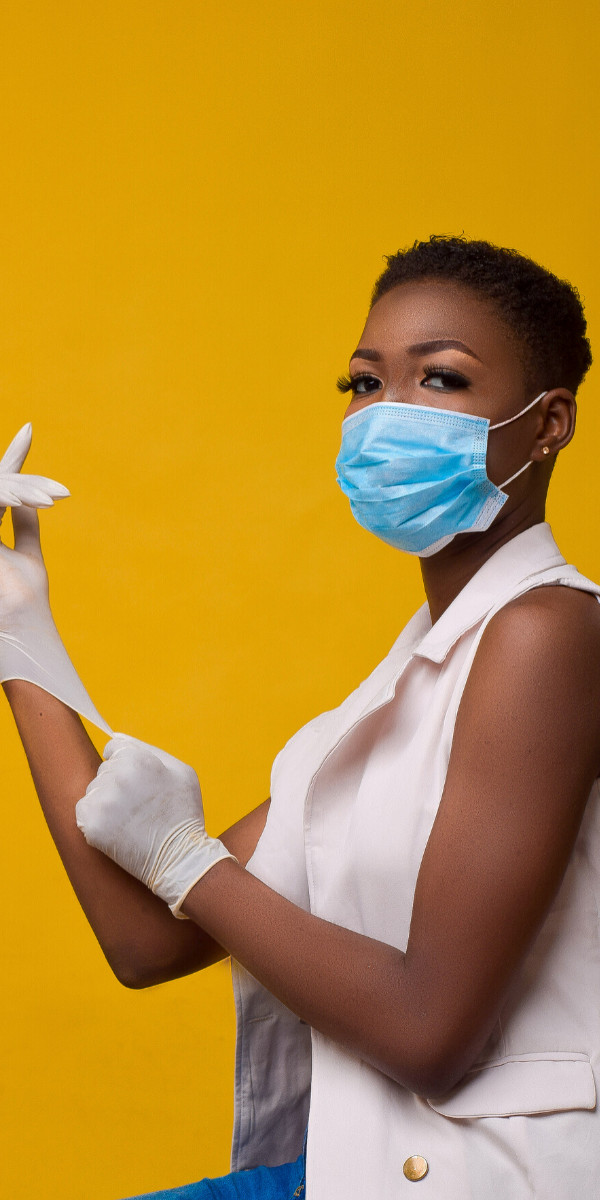 How To Make A DIY Face Mask With Items Around Your House
We all know what a mess the past few months have been, and there's no clear evidence that things are going to get better any time soon. Recently, we've been informed of the mask shortage and how it is incredibly hard to get some of the highly sought after supplies because people are hoarding them, or medical care facilities need them more than we do. Which is fine because our health care workers need and deserve them more than the general public.
But if you feel the need to have a mask and can't get your hands on one, then there are DIY solutions that use everyday household materials.
Recently, Cambridge University conducted an experiment using household materials' effectiveness about 0.02-micron particles, which are five (5) times smaller than the covid-19 virus, and you might be as surprised by the outstanding results as I was.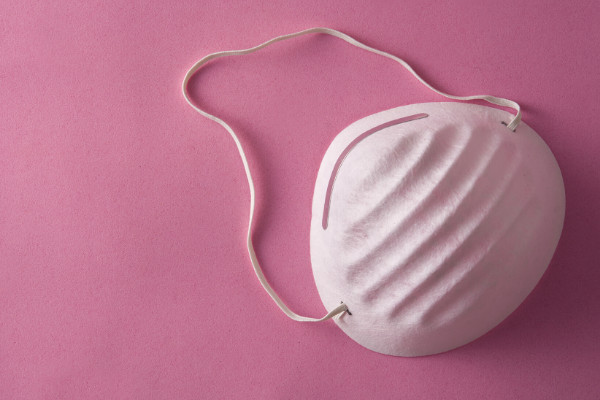 Top 5 Homemade DIY Face Masks versus Viruses (for effectiveness)
Surgical Mask. It's no surprise that the surgical mask came in at number one, I would be concerned if it didn't, right? The typical surgical mask is 89% effective against viruses. So if you have one, you in pretty good shape in guarding yourself against exposure. However, it is hard to find an N95 Mask, and for those that are available, our healthcare workers and people on the front line need those masks. However, if you have a comprised immune system, and you can get one, then use it.
Vacuum Cleaner Bag. This item comes in as 86% effective against viruses. Talk about getting imaginative, grab an unused vacuum cleaner bag, and get crafty AF with it! You could take the cleaner bag and use it as a filter inside of a DIY Mask. Here's how to make one. And here's another tutorial here.
Tea Towel or Dish Towel. With a little skill with a sewing machine or needle and thread, you (or grandma ) can have a pretty a 73% effective mask in short order.
Cotton Blend T-Shirt. Yes, that new cotton-blend tee you got is 70% effective when it comes to viruses. Not bad, not bad at all. See how to make a no-sew DIY mask.
Antimicrobial Pillowcase. This isn't your everyday run of the mill pillowcase, an antimicrobial pillowcase is designed for folks with sensitive skin, and some brands may be better than others. Still, generally, they are 68% effective against viruses.
For the dish towels, cotton blend t-shirt, and pillowcase, it is more effective when you double layer it.
There you go, check out the complete article here to find other items you can use to make a mask.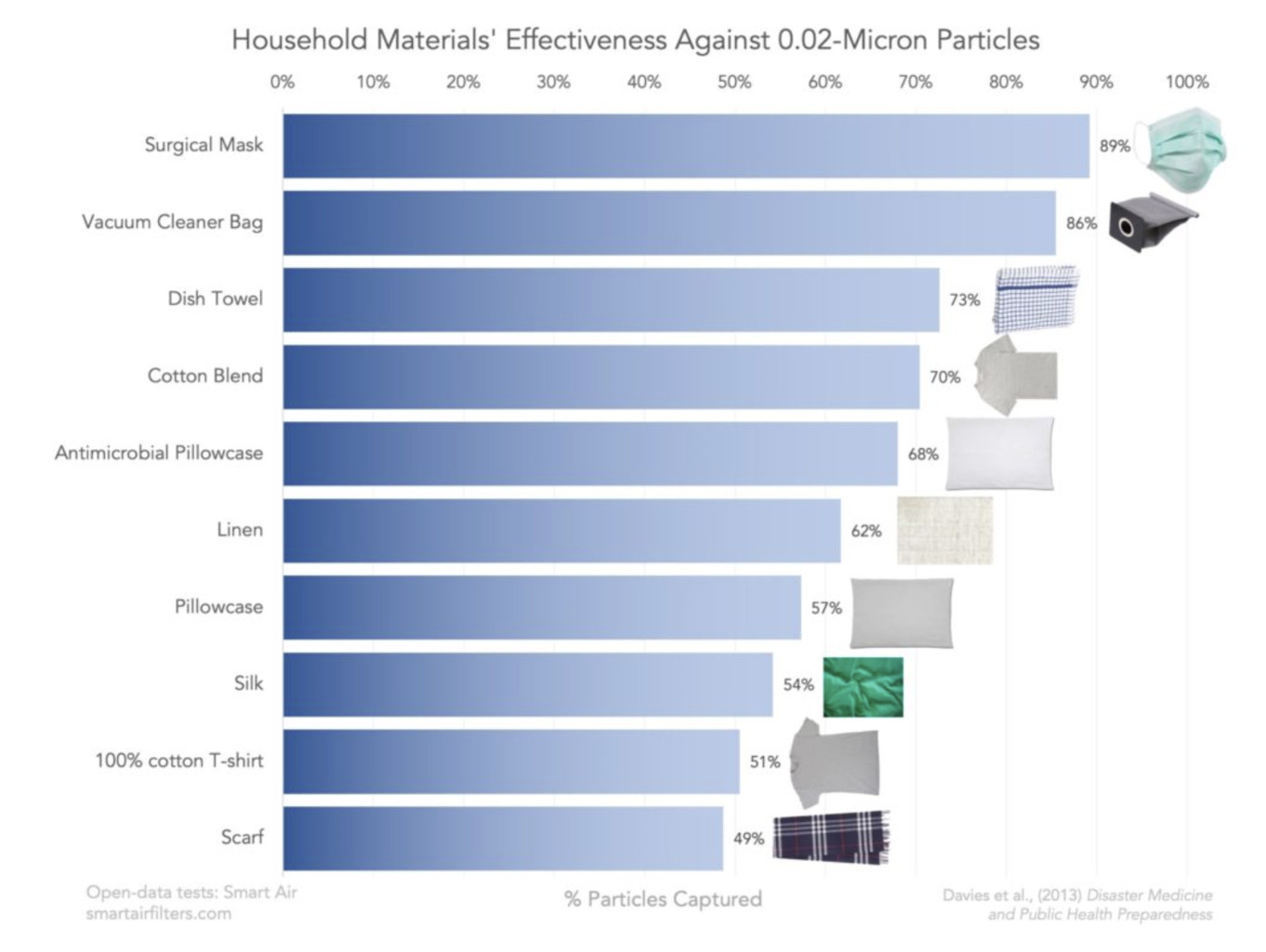 Keep in mind that while the surgical mask is the best option, these are alternative options if you're unable to get a surgical mask. We also want to put in a disclaimer that we are not health experts, but we wanted to share this information with our readers since we found it valuable.
Sidebar:
Oh, here's another fun fact when it comes to helping your body fight against the nasties. Did you know that eating veggies like broccoli, broccoli sprouts, cauliflower, Brussel sprouts, and red cabbage contain a compound known as sulforaphane, which helps remove pollutants from your body?
Stay safe!
Bored and need some ideas for staying indoors? Check out:
101 Boredom Busters For Families
Things to do When Stuck Indoors as a Family
Easy DIY Idea: Chalk Paint Dipped Milk Jars