Have you heard the news? A spork is making waves in Disney/Pixar's Toy Story 4. I'm sharing details about the making of Forky as well as my adventure last month at Pixar. Thank you, Disney, for inviting me to this media day event.

My Pixar Adventure | The Making of Forky from Toy Story 4
Last month I got to check something off my bucket list. Well, two things. First, a trip to explore Pixar, and second, to learn all the things related to Toy Story 4! If you followed my adventures on social media, you knew that I had a fantastic time in San Franciso, and now I'm going to share more details.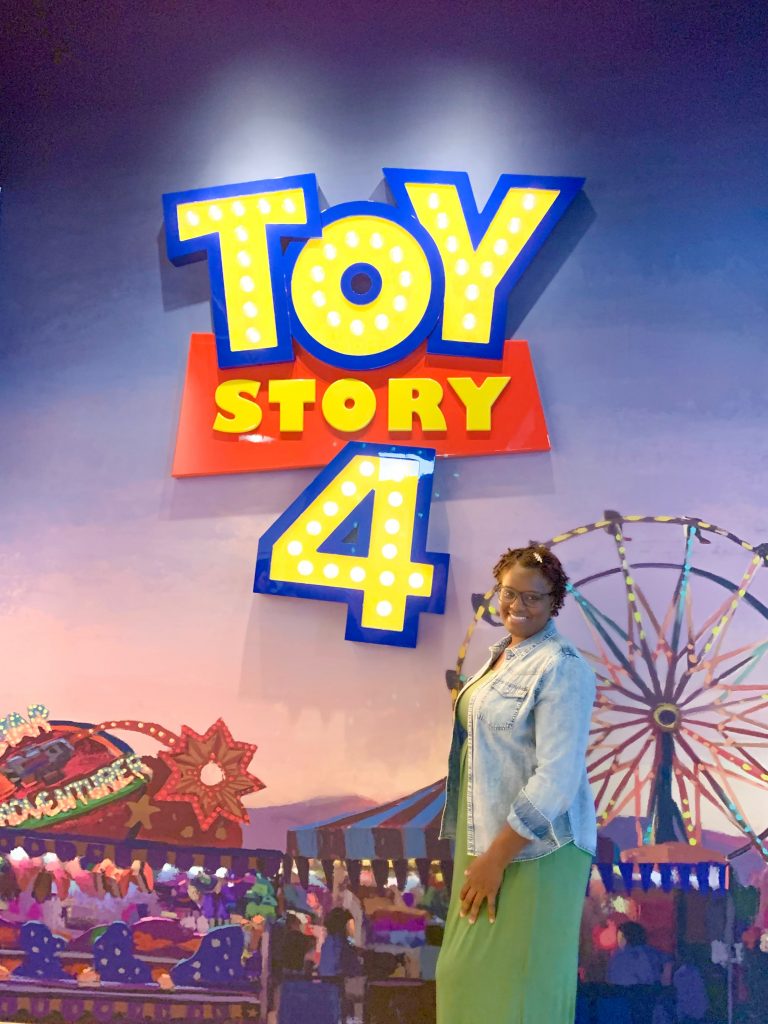 First, I am grateful to be invited on a media day press event to Pixar. I've been a Pixar fan since their feature-length film, Toy Story, in 1995. And what a way to bring it full circle by coming to Pixar to learn about all the fourth movie in this series. Having kids gave me the excuse to eagerly take the boys to the movies to see every single Disney/Pixar movie as soon as it came out. But, not that I needed an excuse, because these movies are for everyone.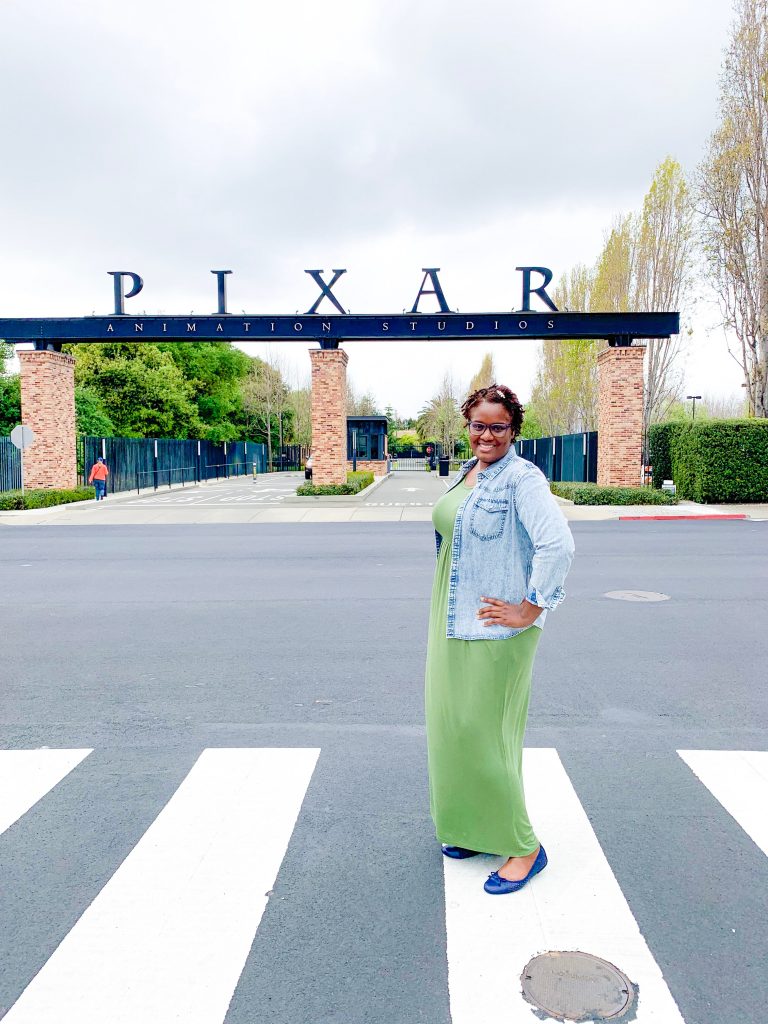 We arrived at the gates of Pixar Studios, and of course, we all had to get out and get a photo in front of the studios. But that was just the icing on the cake.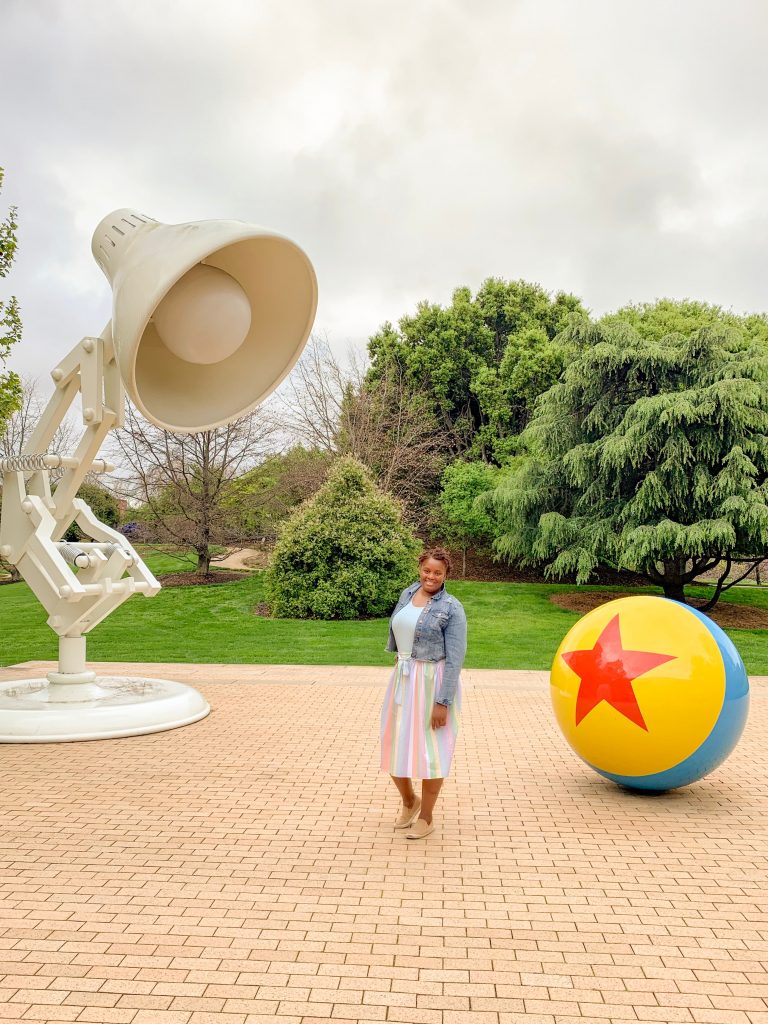 Right in front of The Steve Jobs building sat the iconic Pixar Ball and lamp. So many photos were taken in front of this ball and lamp, and I had to add my name to this long roster. The feeling of excitement and anticipation filled my body as we headed into The Steve Jobs building to immerse ourselves into the world of Pixar.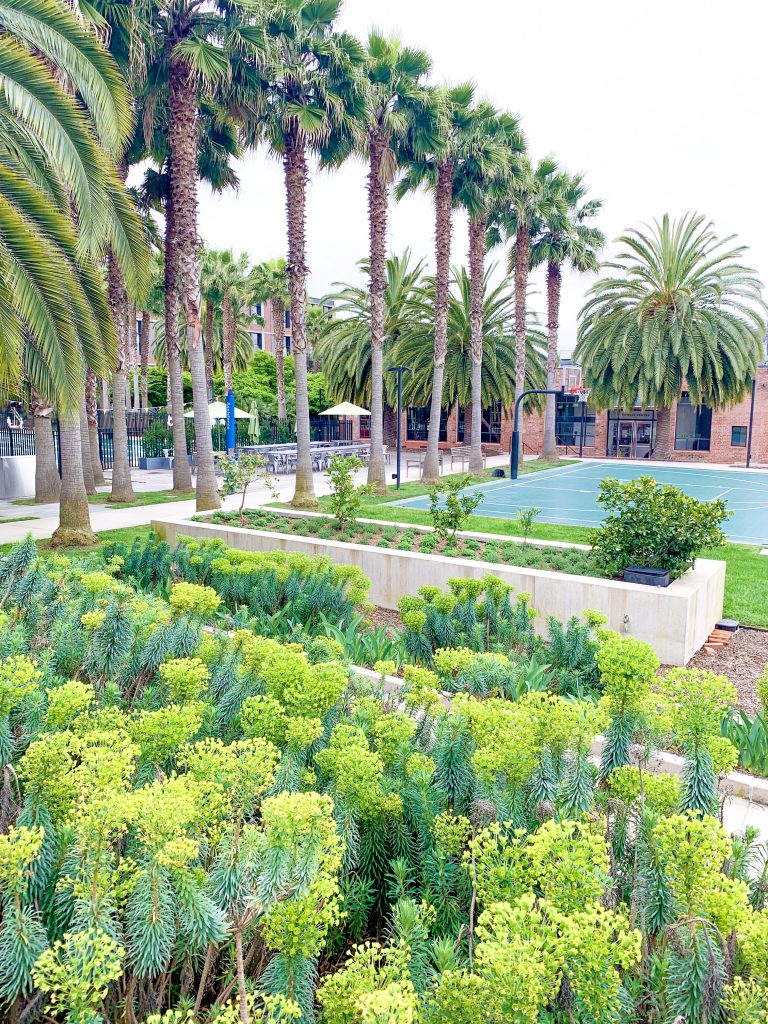 Can I say, I would love to work here! From the recreational activities outside, all of the iconic characters from the movies all over the building, a casual atmosphere, and good food has me sold on Pixar is one of the best places to work.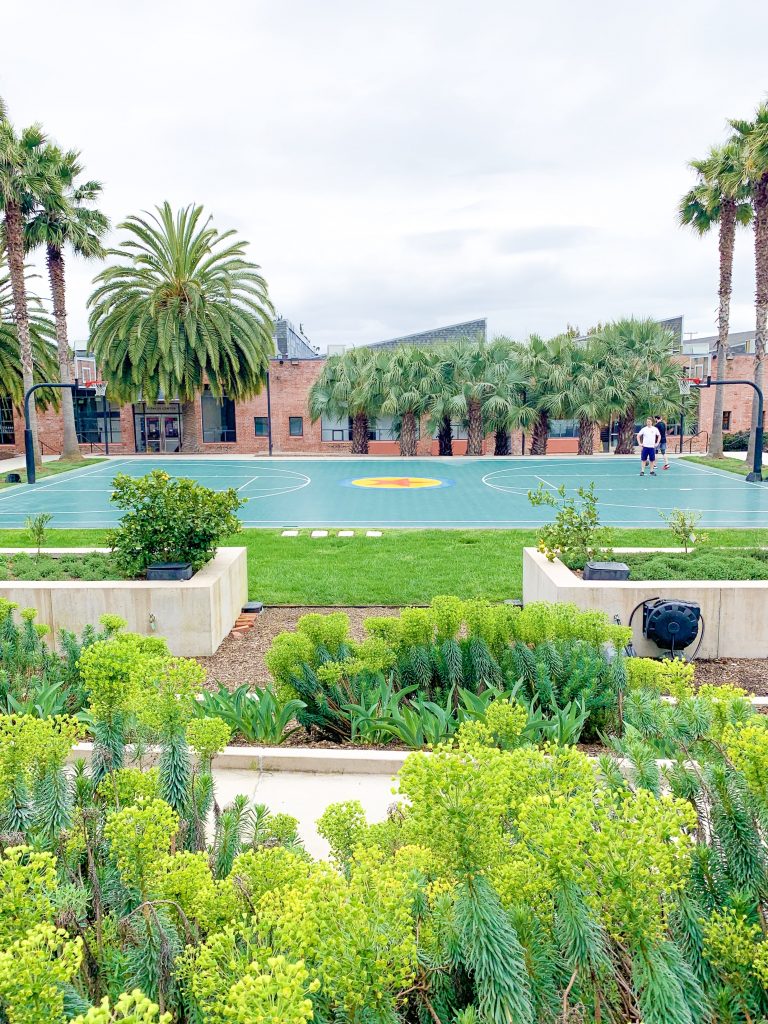 We were given time to take photos, and I probably took a gazillion! Since this event was focused on Toy Story 4, there were photos of the cast from this particular movie posted throughout the main floor. Pixar Studios also has a store, which includes items that you can't get anywhere else, so I was uber excited to do something shopping.
Pixar Adventure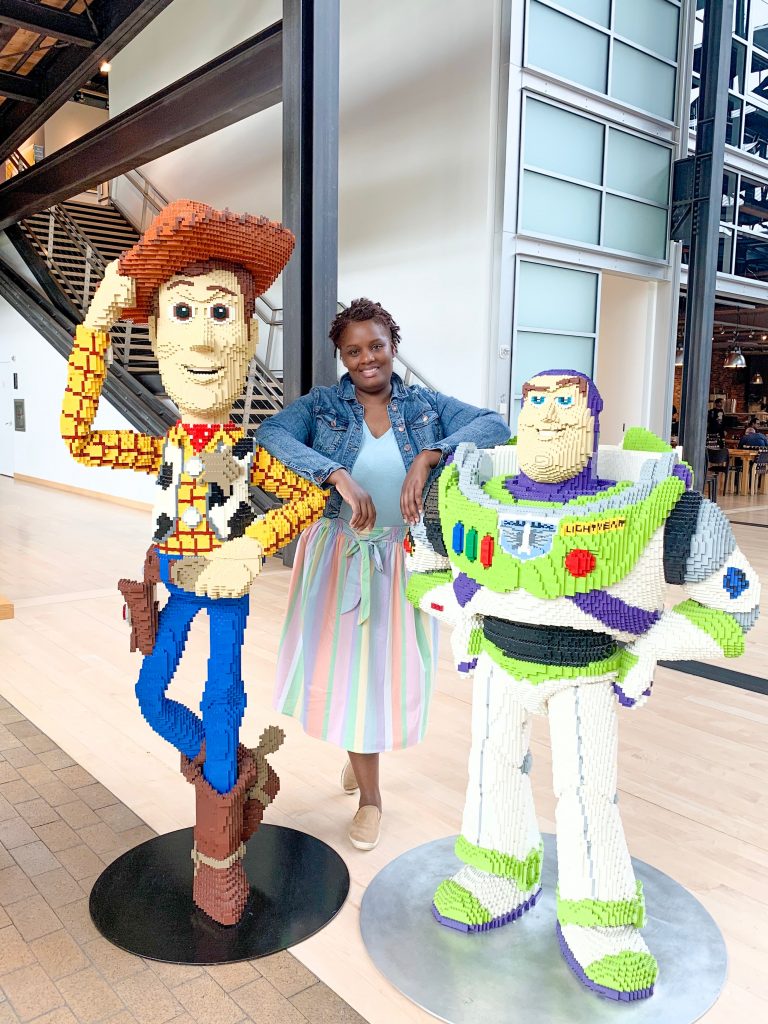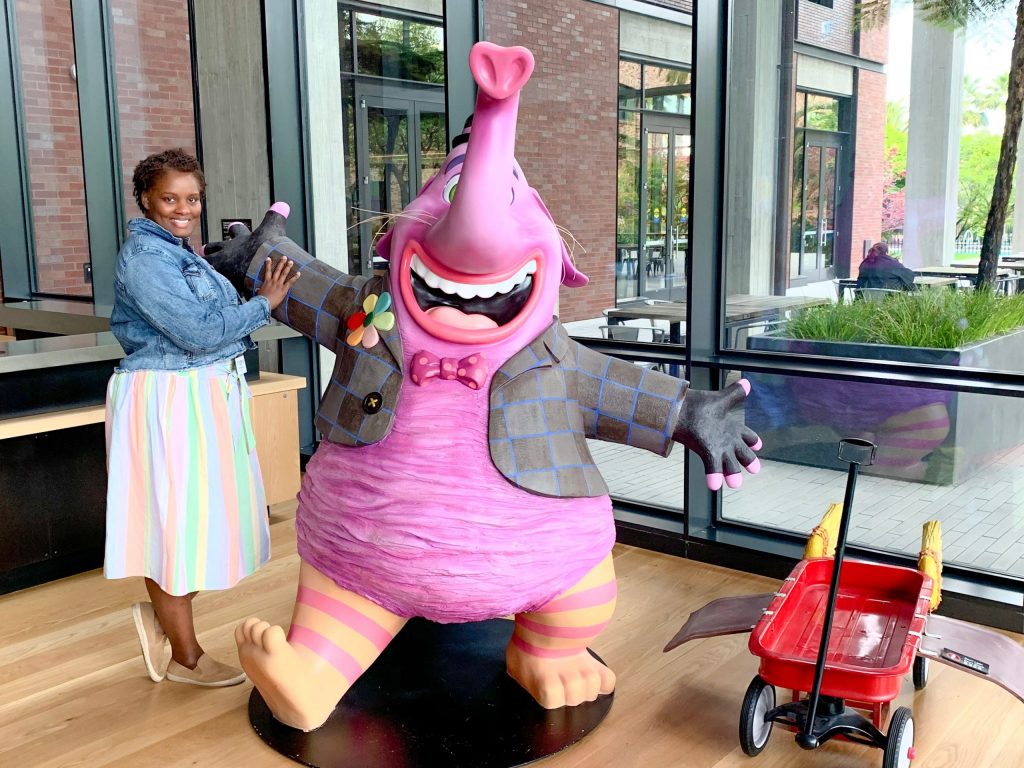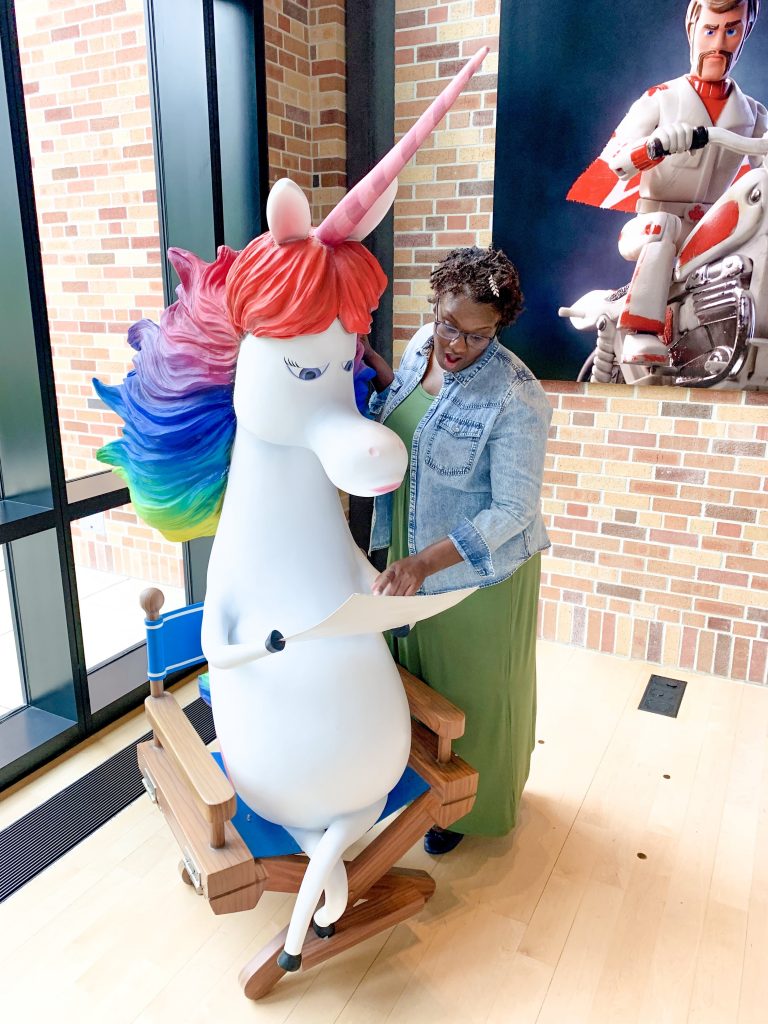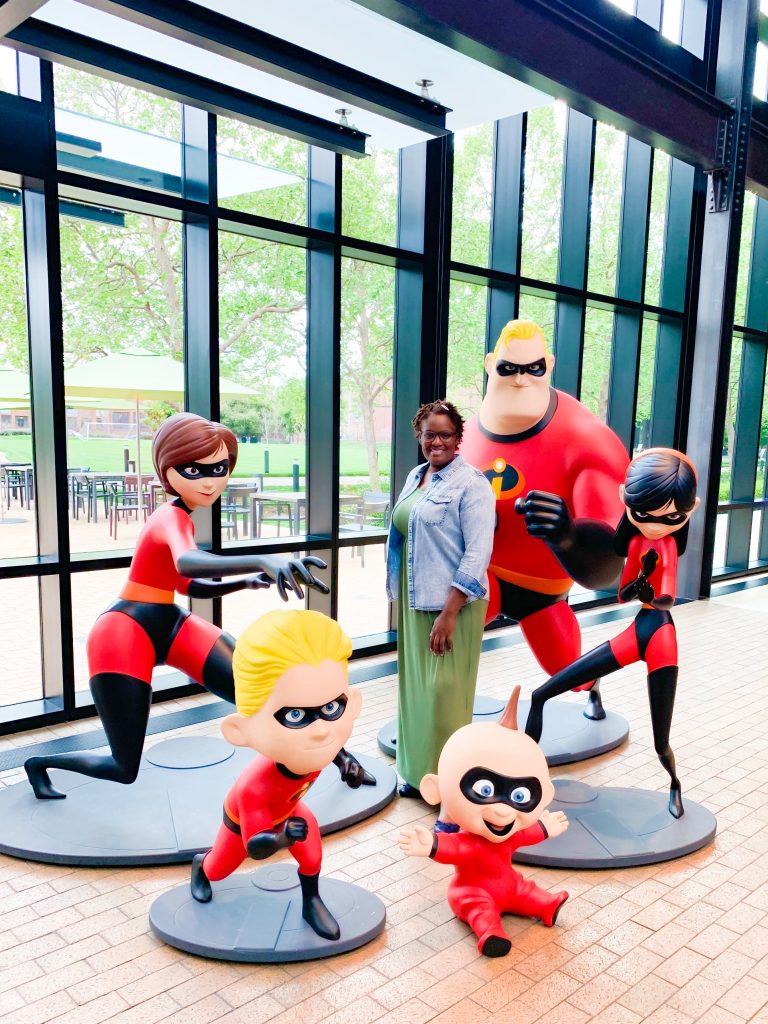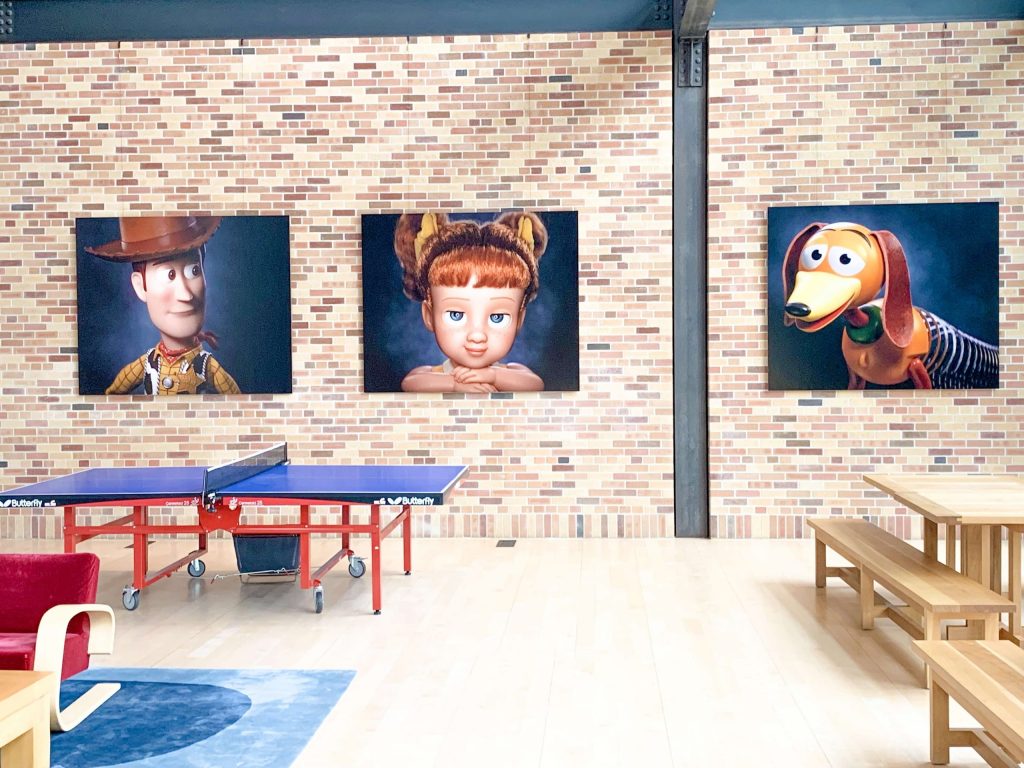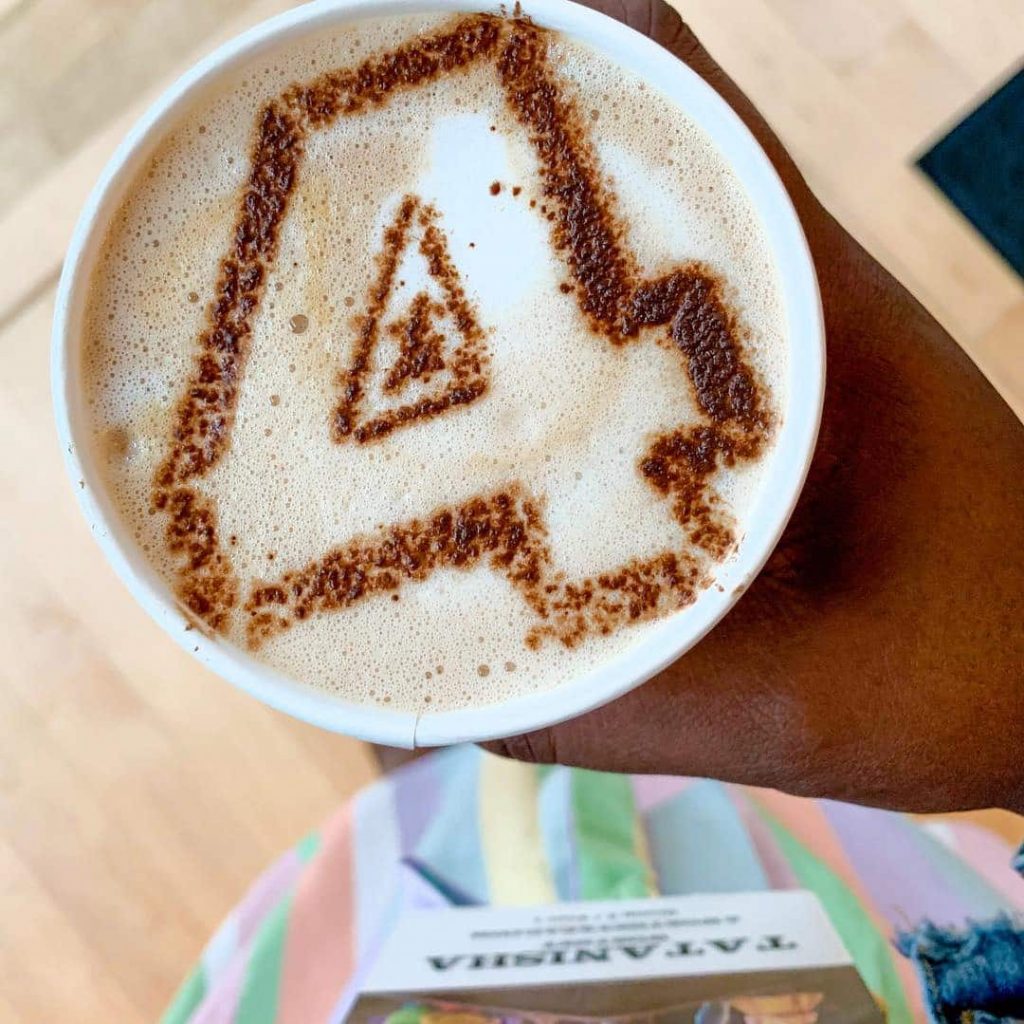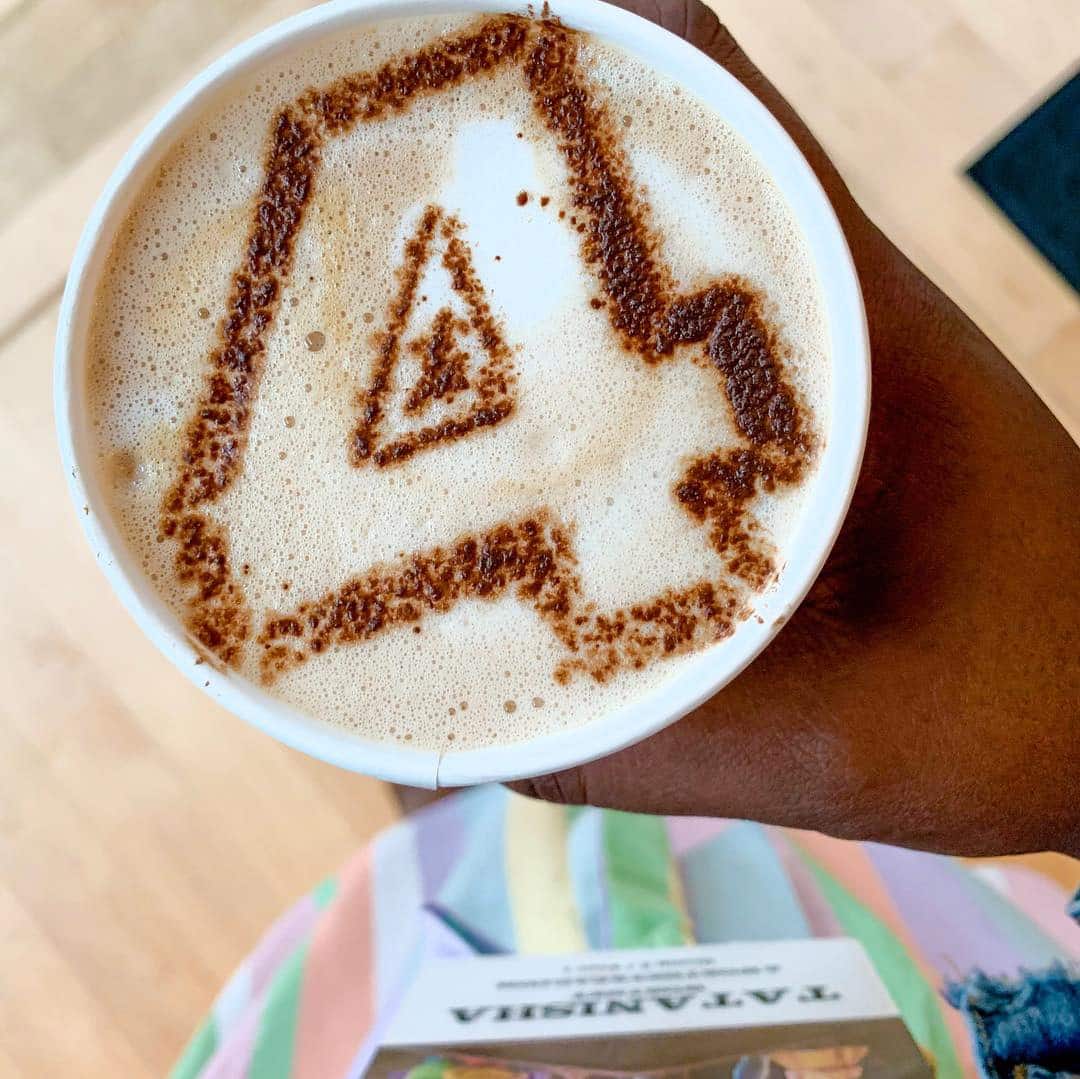 Learning about Toy Story 4
The rest of the press event was spent learning about Toy Story 4. Let me tell y'all something; I never knew how much work went into animation until now. Learning about how scenes were shot, how every single detail was important, how many hours were put into the making of Toy Story 4 blew me away; even how the characters were created was impressive. You could hear the pride and dedication in everyone's' voices as they shared their contribution to the making of Toy Story 4. From the production designer to the story artist, the passion for bringing these characters to life was felt as they talked about this movie.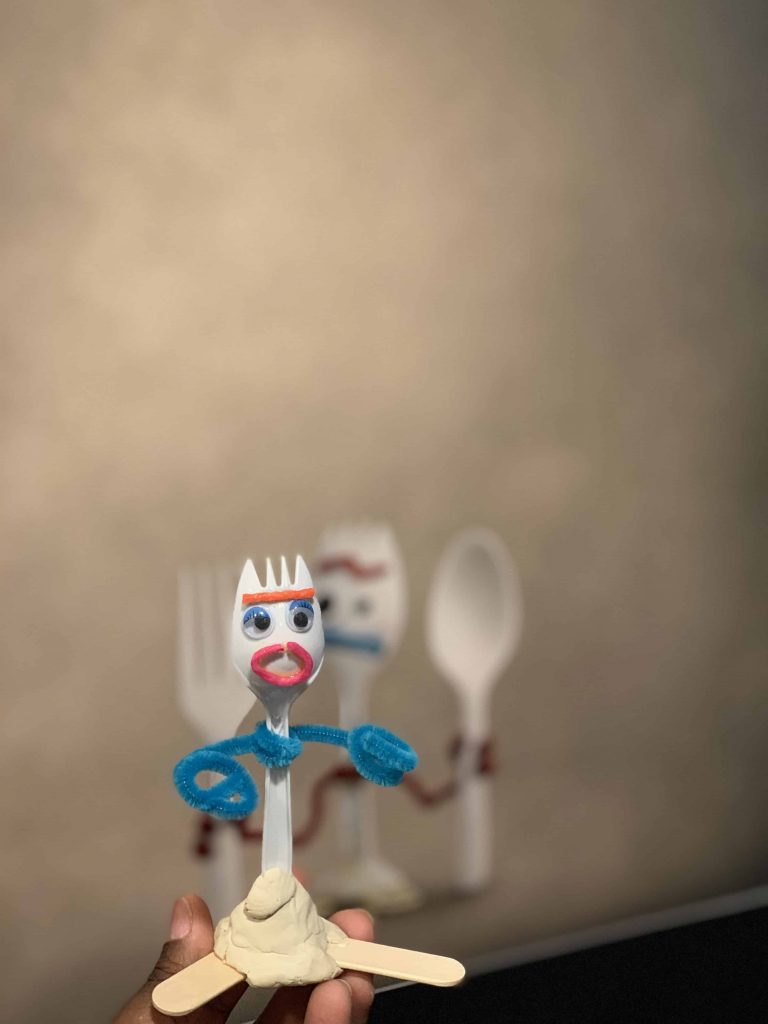 Which brings us to one character in particular. We were able to screen portions of the movie, and while everyone is excited to see Woody, Buzz and the rest of the gang again, there's one character that every child in America is going to want.
Forky.
"In "Toy Story 4," when Bonnie finds herself all alone during kindergarten orientation, Woody just has to help—even if it means digging through a trash can to retrieve a few art supplies for his kid. The effort is a resounding success, but when Bonnie's beloved new craft-project-turned-toy, Forky, declares himself trash and not a toy, Woody takes it upon himself to show Forky why he should embrace being a toy. "Forky is like a newborn," says producer Mark Nielsen. "He doesn't know anything about life—he doesn't even understand why he's alive or what a toy even is. He makes Woody vocalize what it means to be a toy."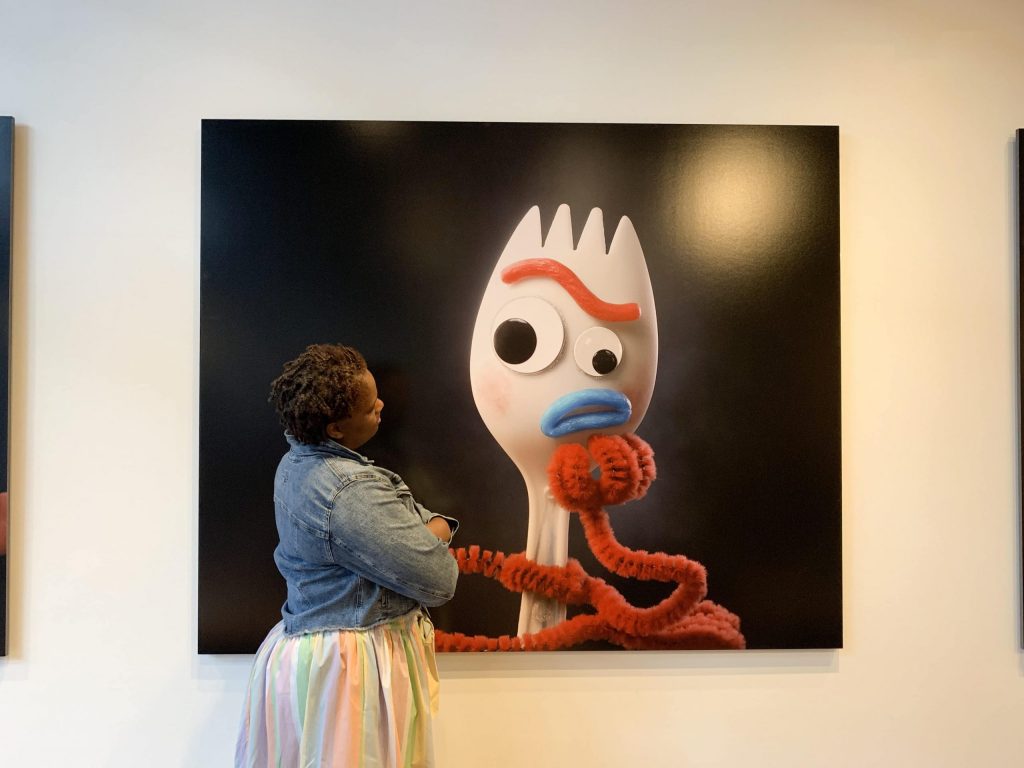 The crazy thing about this is, Forky is a plastic fork. But he's made with love. And I think that's what stands out and sends a strong message to the audience. Just because something is trash to you, can be a treasure to someone else. Another message that will be important to parents is this; your kids don't need a ton of expensive toys. Let them use their imagination like Bonnie to create toys, which will also save you some money. Another message that sticks out to me about Forky is self-worth. Forky doesn't seem to value himself, even referring to himself as trash. "I am not a toy. I'm trash." Will he recognize his worth in this movie? That's something I am looking forward to finding out.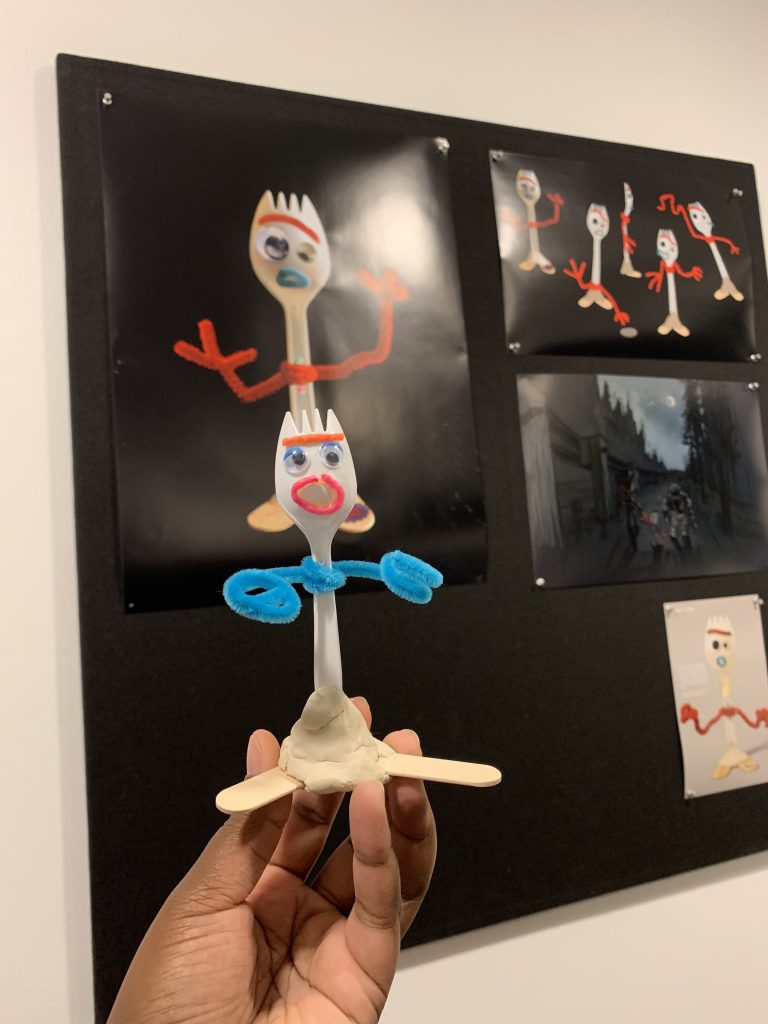 I'm going to admit, at first I laughed at the idea of a spork making waves in a movie. And then I saw Forky in action, and yeah, I fell in love with him too.
Filmmakers called on comedian Tony Hale to provide the voice of Forky. Says Josh Cooley, "When we thought up this character, Tony was the first actor that came to mind and I'm thrilled he accepted. Tony's performance as Forky is a comedy salad of confidence, confusion and empathy… served by hilarious spork."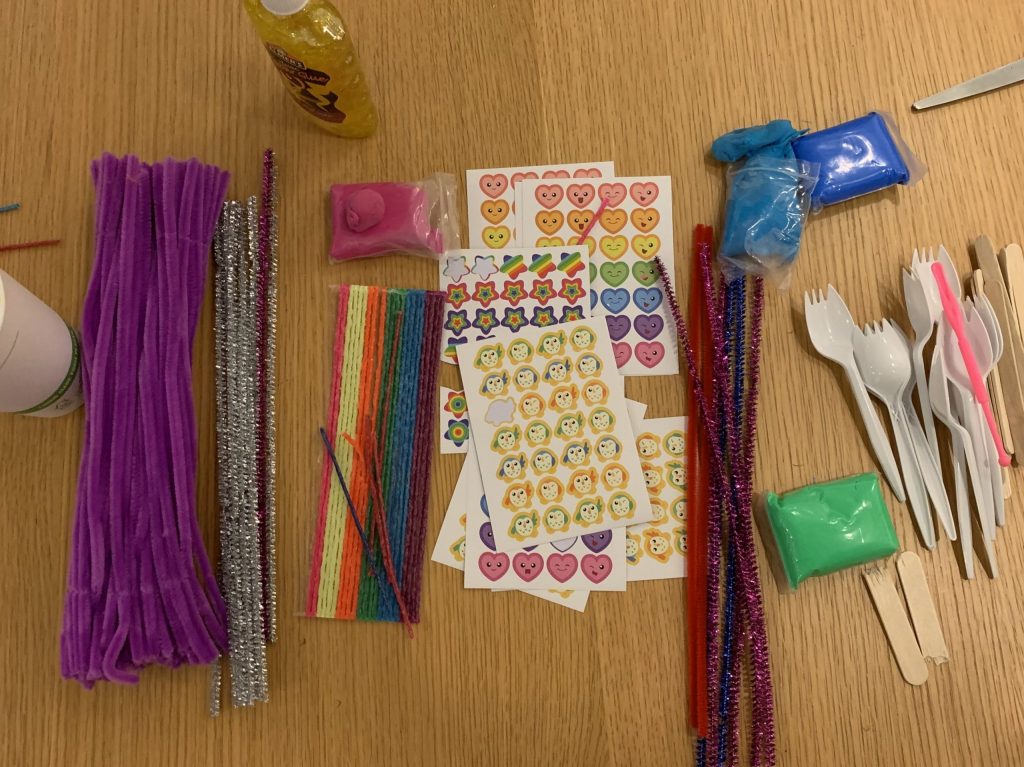 How to make Forky
Forky went through several models before this final one was selected. We were able to get in on the action and made our own Forky. And after your kids see this movie, they are going to want a Forky. Thankfully, this toy will only cost you a few dollars to make and will be a fun craft to do together as a family.
Get the full instructions + supplies on how to make a Forky.
Related: Toy Story 4 Theme Party
When does Toy Story 4 come out?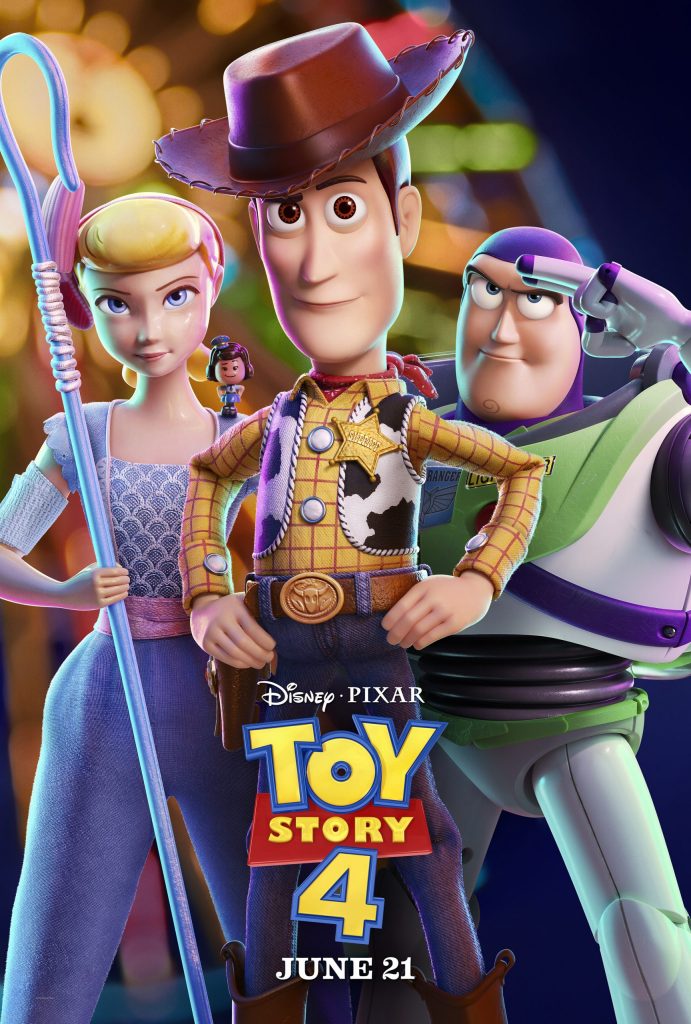 Toy Story 4 will be in theaters on June 21st, 2019! I can't wait to take our boys. And yes, they are teens, but they are excited about seeing Toy Story 4!
I'll be sharing more about my trip to Pixar and some of the other characters, so stay tuned for more information coming this month about Toy Story 4!
Like TOY STORY on Facebook
Follow TOY STORY on Twitter
Follow TOY STORY on Instagram
Visit the official TOY STORY website