Most people head to Orlando with the purpose of visiting one of the big theme parks, but here are some great Frugal Family Friendly Adventures In Orlando that are sure to please your crew. Since we love traveling, we try to get as much into our trips as possible. That means we often have to look for less well-known activities that fit into our budget better. Rather than spending a whole week at a theme park, we enjoy spending one day there, then using the rest of our vacation time checking out other local frugal family activities.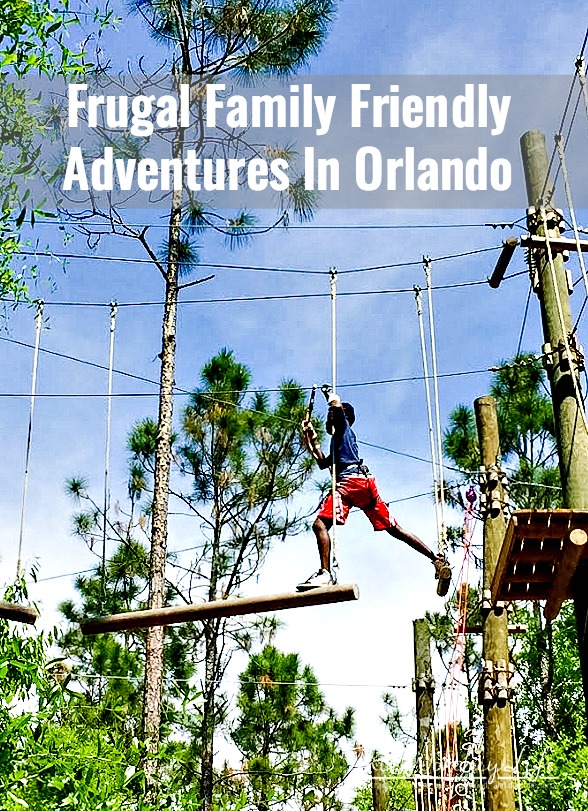 Frugal Family Friendly Adventures In Orlando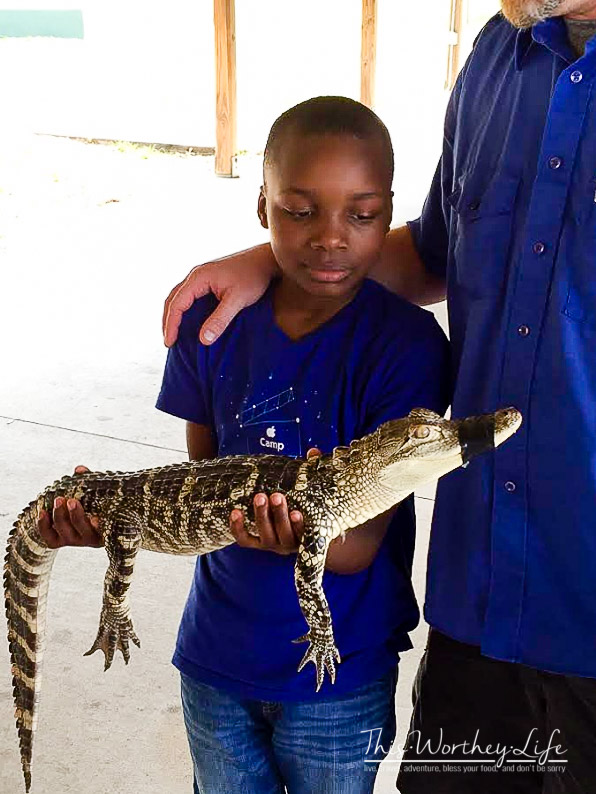 Boggy Creek Airboat Ride: And if you want a chance to see gators in the wild, take a boat ride on the Boggy Creek Airboat in the Kissimmee area. Go on a unique and exciting boat ride to see exotic birds, alligators and other animals in their natural habitat. During our ride, we saw quite a few birds and one alligator peeking above the water. After the ride is over, they will give you a short lesson on Gators. They even have a few small gators you can pet.
Holocaust Memorial Resource & Education Center of Florida: This is one destination that is much more thought-provoking, but definitely worth the time spent. This free center has many things to take in including films, special events, and memorials. Perfect for the family with older kids, or kids who have recently studied about this time in history.
Beaches: Within one hour of Orlando are numerous beaches you can take your family to enjoy. Free beach time for swimming, playing in the sand and sunbathing should be on every travel schedule near Orlando.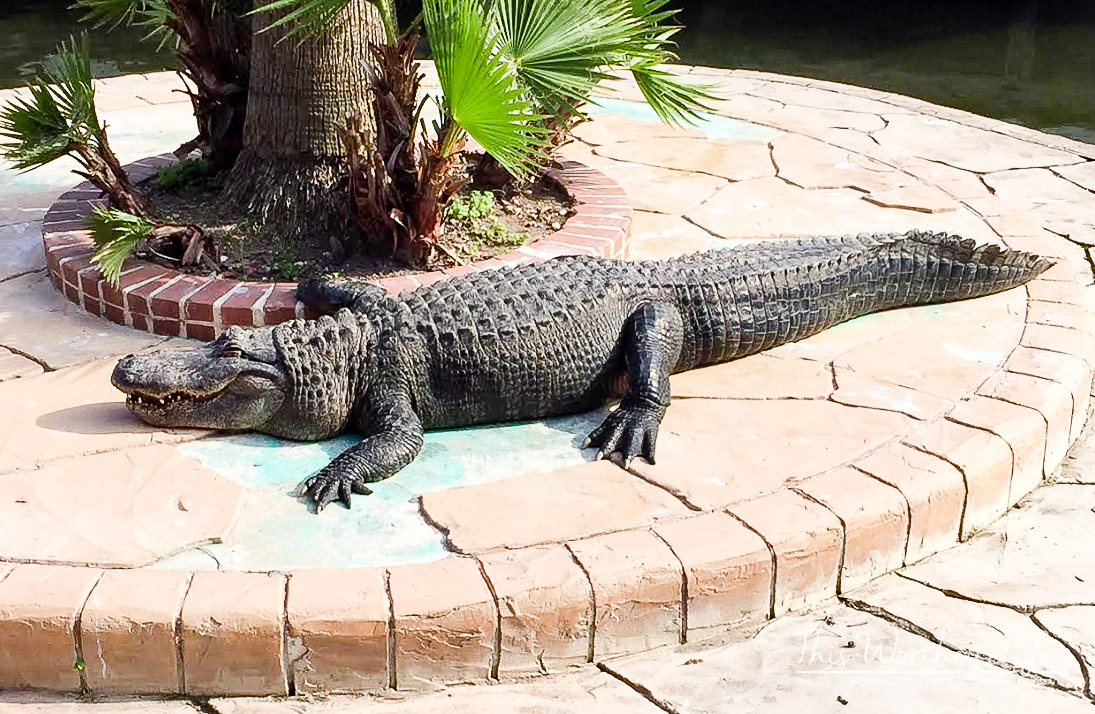 Gatorland: Nothing says Florida like encountering alligators. Thankfully, there is a place where you can safely see them. One of the twins has been into reptiles since he was a toddler. One of his favorite places was coming to Gatorland and spending time catching a few shows and exploring the park. You could easily spend a fun, family afternoon at Gatorland.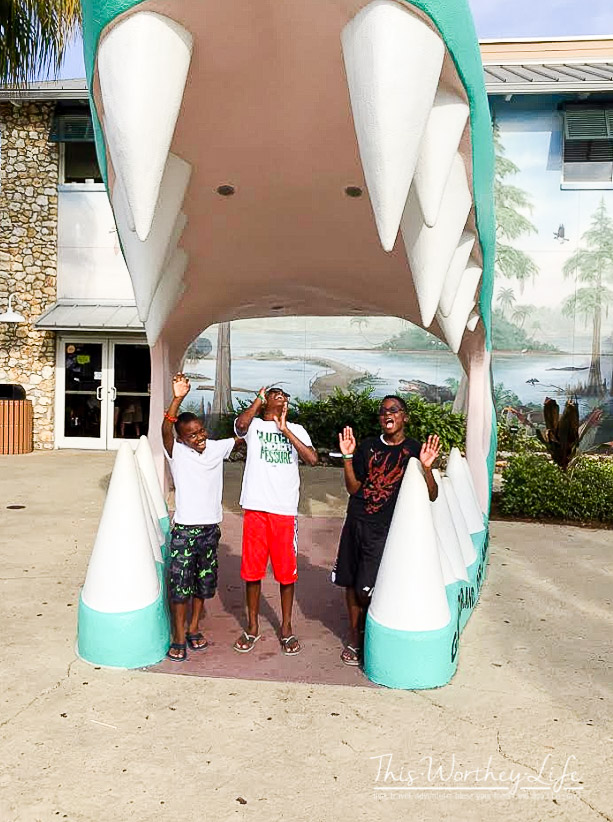 University of Central Florida's Arboretum: This beautiful 80-acre Arboretum is perfect for taking photos, learning more about plants in the area and simply spending a relaxing day with your family. Kids will enjoy learning about the native plants, while parents enjoy the free tour and no-cost activity.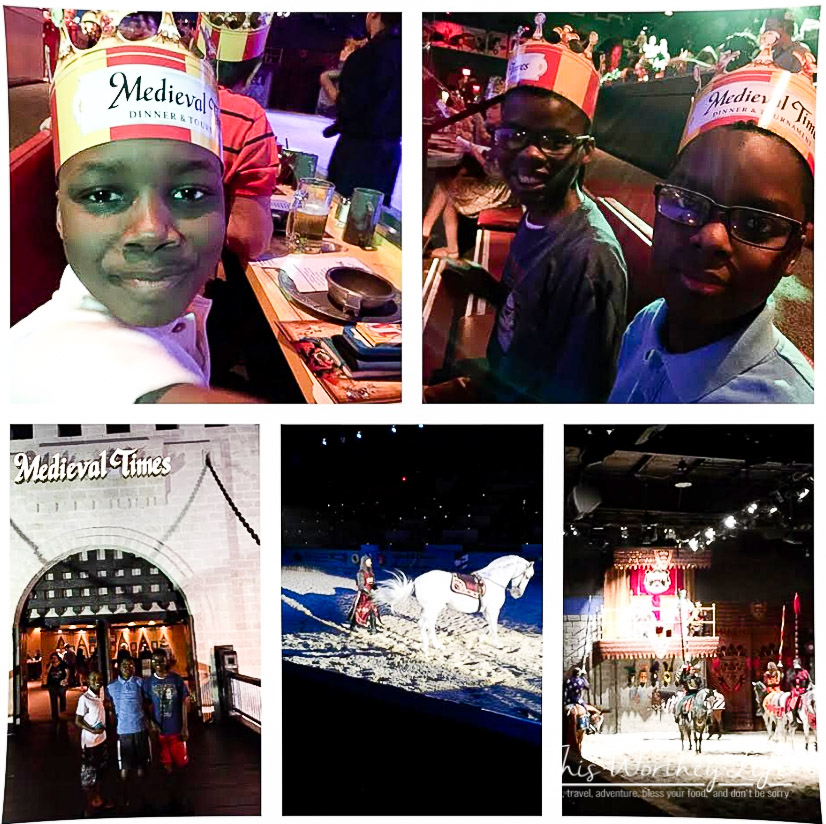 Medieval Times Dinner Show: Have dinner and be entertained at one price. We love going to dinner shows with the boys! They also enjoy them, especially when they get to see guys fighting, doing tricks, flying around on horses and more. These shows are always a great time, and the food is your typical savory meal (chicken, potatoes, salad, bread, etc.on a vacation).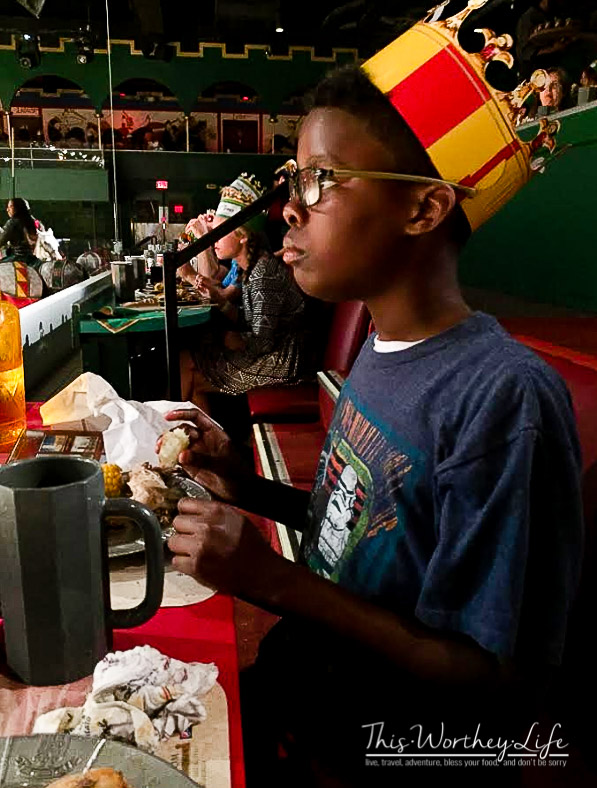 Fleaworld & Funworld: If you are in the area on the weekends, Funworld is a great place to take the whole family. During the week, the adjacent Fleaworld is fun for everyone but maybe geared more toward parents than kids. Fleaworld is the largest known flea market in the United States. It's a great place to pick up everything from local foods to vintage treasures. Funworld is full of fun things like a circus, magic acts and other great activities that are fun and family-themed.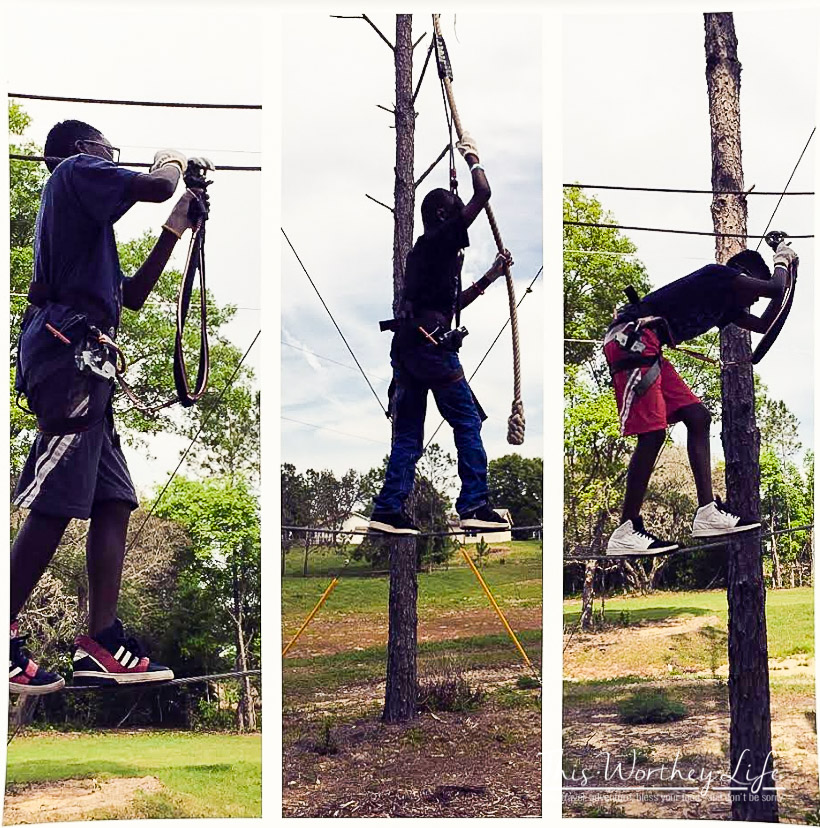 Orlando Tree Trek Adventure: We discovered this little gem a few years back on vacation in the Orlando/Kissimmee area. This adventure park is set in a natural 15-acre pine tree forest, and it's just 10-15 minutes from Disney. From kids to adults, this adventure is one for the whole family. Tree Trek Adventure Park has four obstacles, with a mix of trees, ladders, swings, suspended bridges, swinging logs, and more. You can test your courage and strength at this Orlando adventure park. They have a separate kids course for younger kids. Allow yourself about three hours to go through the whole park. The boys had a blast, spending several hours here in the hot sun (and didn't complain, ask for a phone, etc).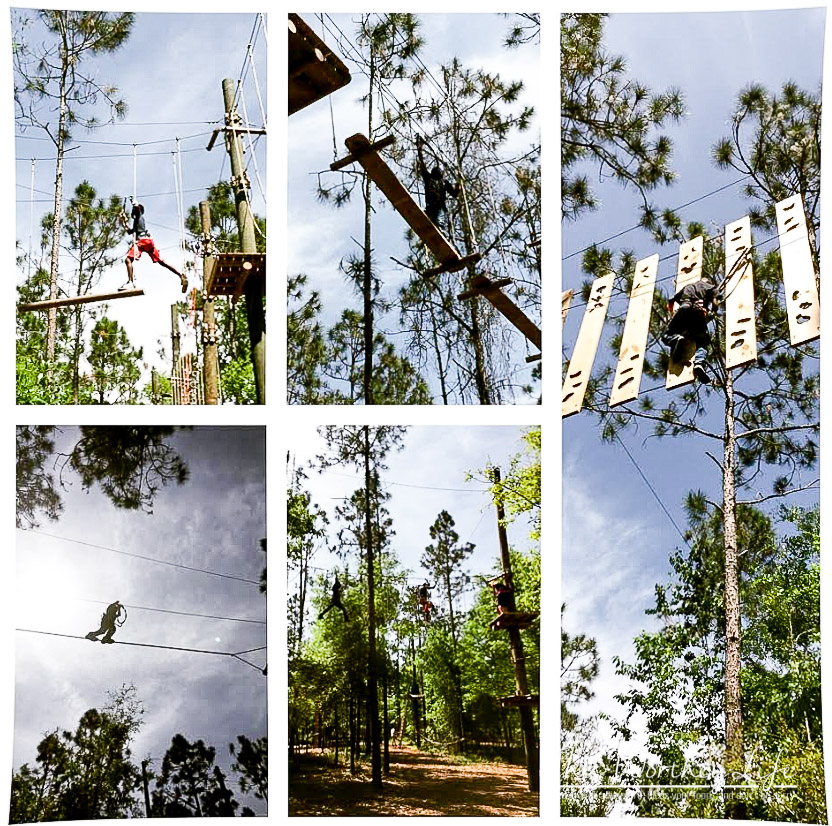 Orlando Children's Library: If your kids like to do arts & crafts, like movies or just fun music this is a great place to check out. Their calendar of events varies year-round, but there are things to do with the kids nearly every day year-round. Check them out before your trip and plan to stop in for some fun events that are free or low cost.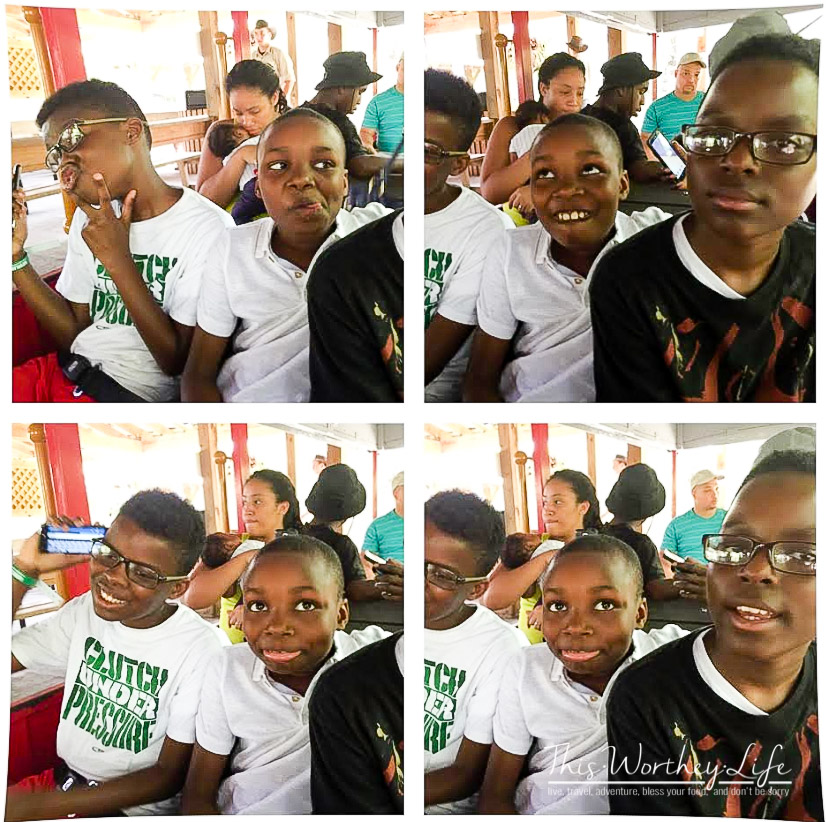 Kennedy Space Center: This is a bit of a splurge compared to others, but has to be mentioned. If you have space and NASA fans, it is a must. Not only will you get to see artifacts of the NASA missions, but you can get up close and hands-on. This is one we haven't gone to yet, but it's on our bucket list the next time we're in the Orlando area!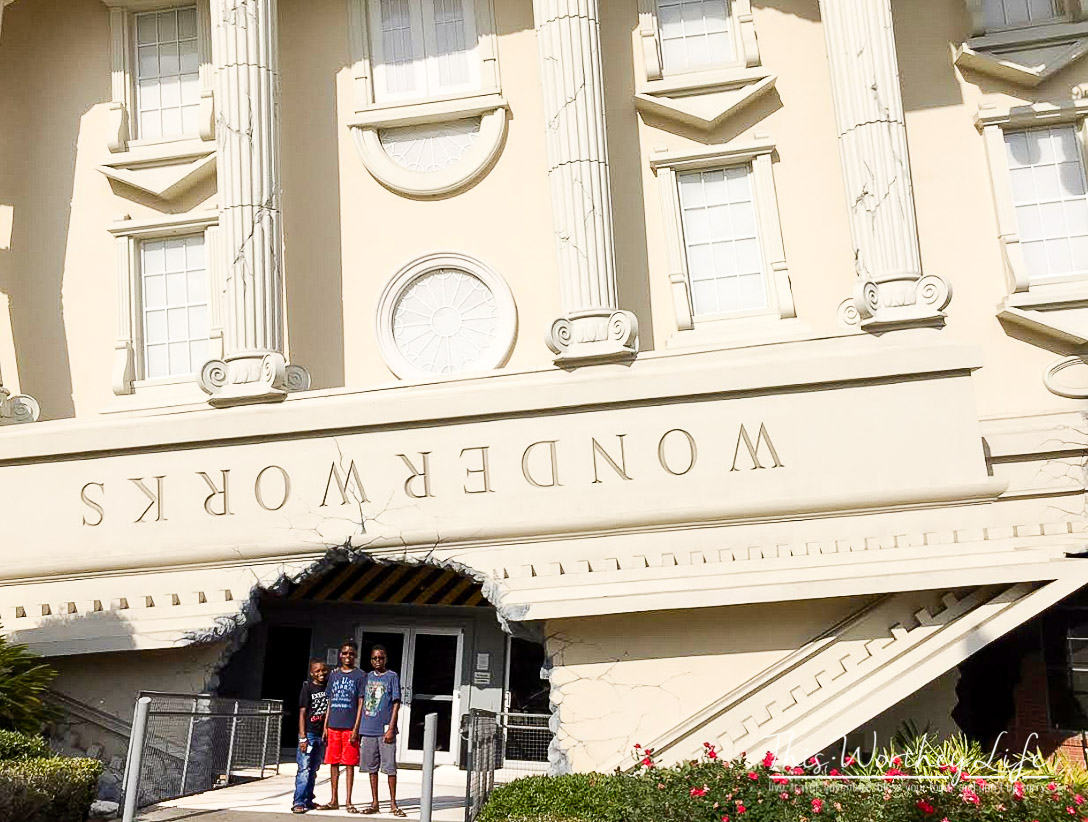 Wonderworks. Another family fun adventure is Wonderworks. Not only will the whole family have a fun time exploring all of the exhibits and attractions, but they also have an indoor rope course, 4D XD Motion Theater, Laser Tag, and a Magic Comedy Dinner show. The dinner show was a lot of fun for the kids, with kid-friendly jokes and magic tricks. Plus, they served pizza!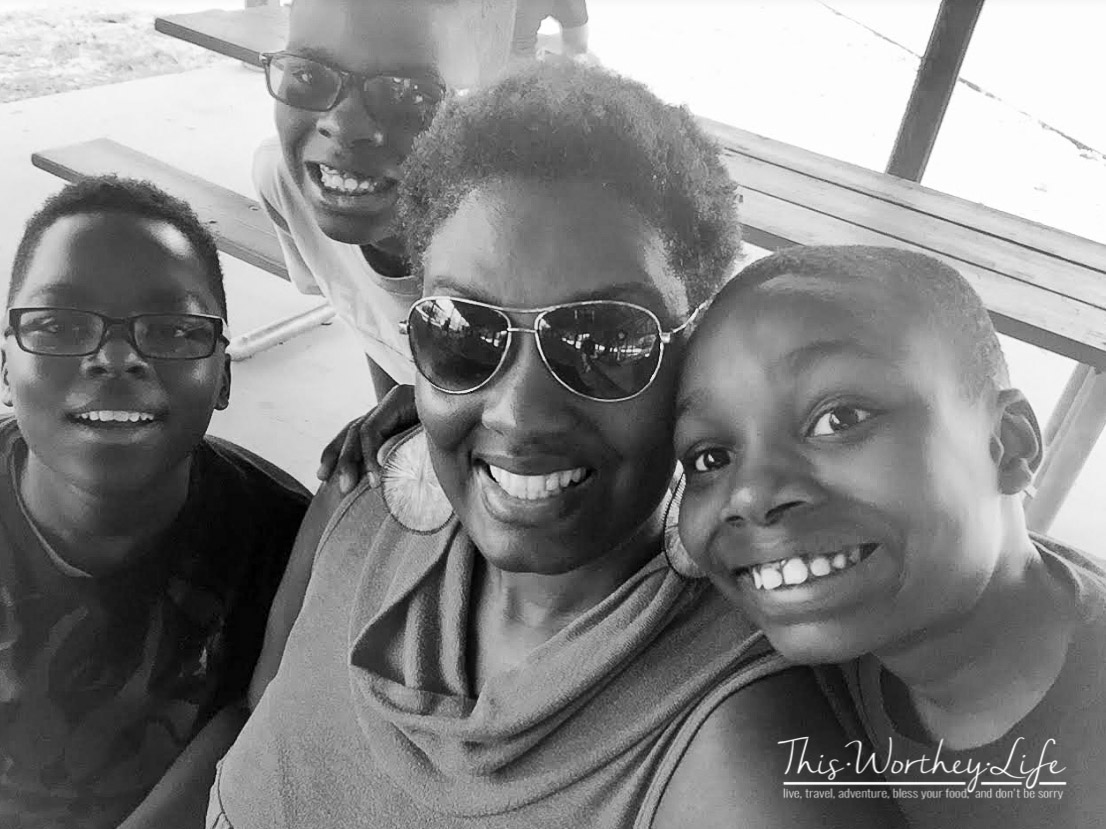 We have visited each of these destinations at various times when we have been in Orlando. We love not just seeing things but making memories with our children in the process. Learning new things, touching historical things or even making a fun new craft we can save as a memory for later are all perk of these things to do in Orlando.
Tips on how to save money on entertainment:
Use sites like Groupon or Living Social to find deals on entertainment in the Orlando area.
Check the attraction's website. Many times you will find coupon codes when you purchase online or they may be running a special (also sign up for their email. That's another way to receive information about discounts).
Go to the CVB's website (and this works for any city you are going to), to find packages, discount tickets, and tips on ways to save. This is one of the first places I go when I'm looking for attractions in a particular city.
For Orlando, go to http://www.visitorlando.com/ {you can also download their app}
For Kissimmee, go to http://www.experiencekissimmee.com/