A last minute Disney World trip can be the best kind of Disney vacation. All it takes is a little bit of quick action and a positive attitude. Keep reading to get my tips on how we plan our last-minute trips to Disney World!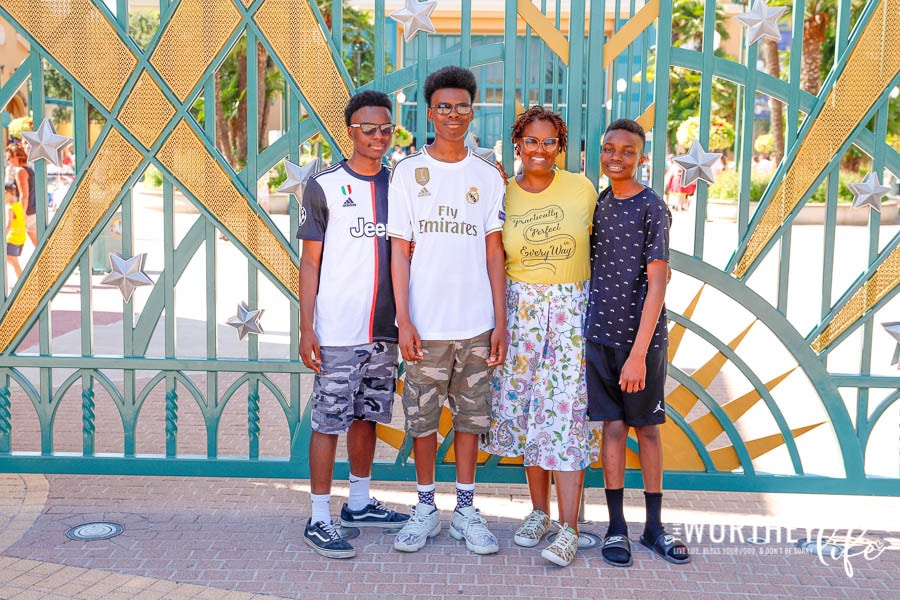 Last Minute Disney World Trip: You Can Pull it Off!
A Walt Disney World vacation is synonymous with planning, so you may worry that taking a spontaneous trip to the most magical place on Earth is out of the question. Luckily for you, it isn't. Disney vacation planning is all about managing expectations. When people visit Walt Disney World with a lot on their to-do list, without doing the homework, things don't go so well. That doesn't mean you can't have an incredible time, or even enjoy some of the benefits of planning, without doing any. I can be a planner when I need to be, but I also love to travel at the last minute. I've found the best deals by waiting until a few days before our travel. I don't recommend doing it all the time, but sometimes, those last-minute trips to Disney World can be the best kind of Disney vacation.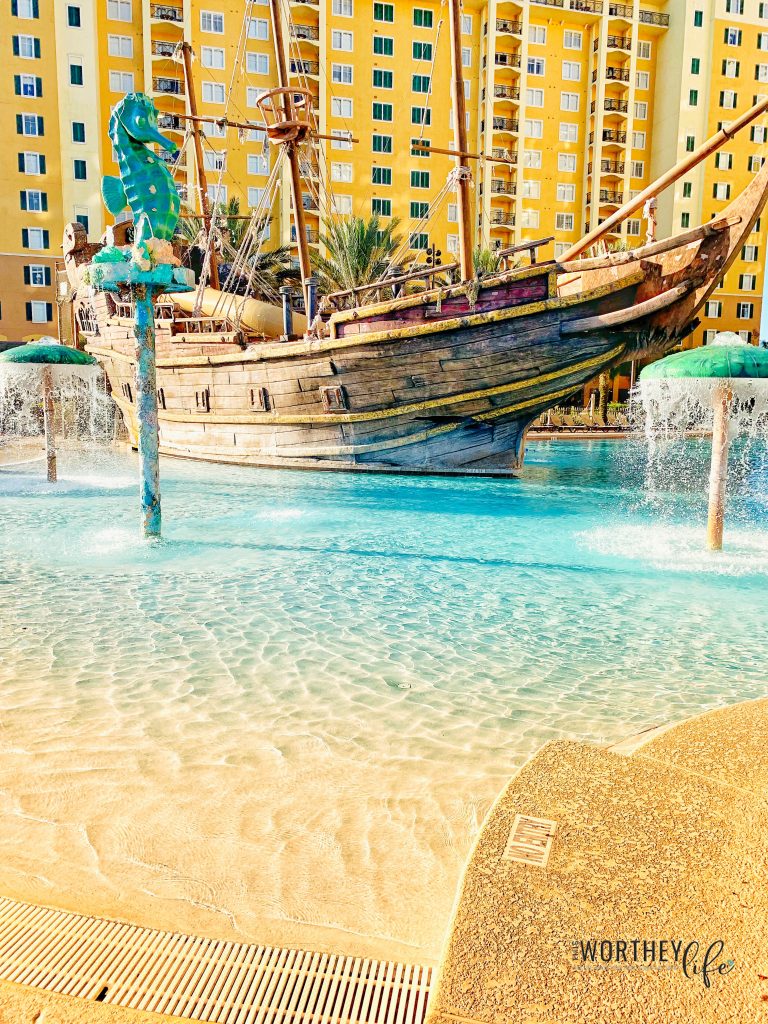 Book a Room
A late reservation at a Disney Resort hotel may not be the best thing. Unless you have a specific resort area or tier of the resort you have your heart set on, you should consider staying at one of the easier to book good neighbor hotels on Walt Disney World property. There is a good chance that your choice hotel will be unavailable, or at a marked up to a higher price. If you prefer Disney resorts, just call (407) 939-4357 to speak with a cast member who can assist you in finding the accommodations you are looking for. Be sure to ask about promotions. Also, I've found great deals on Groupon.com at the last minute, so I highly recommend checking there and Hotwire for last-minute hotel or resort deals. If you're looking for a resort that's near Disney World (so you can avoid parking and renting a car), then we recommend Best Family Resort Near Disney World | Benefits of Staying at Lake Buena Vista.
Download My Disney Experience
My Disney Experience is even more indispensable to the non-planner. Even without reservations of Fastpass selection, My Disney Experience provides real-time information about what is going on all over Walt Disney World. It also includes mobile order, which you will want to use at all those quick service locations you'll be needing on your last-minute Disney World trip.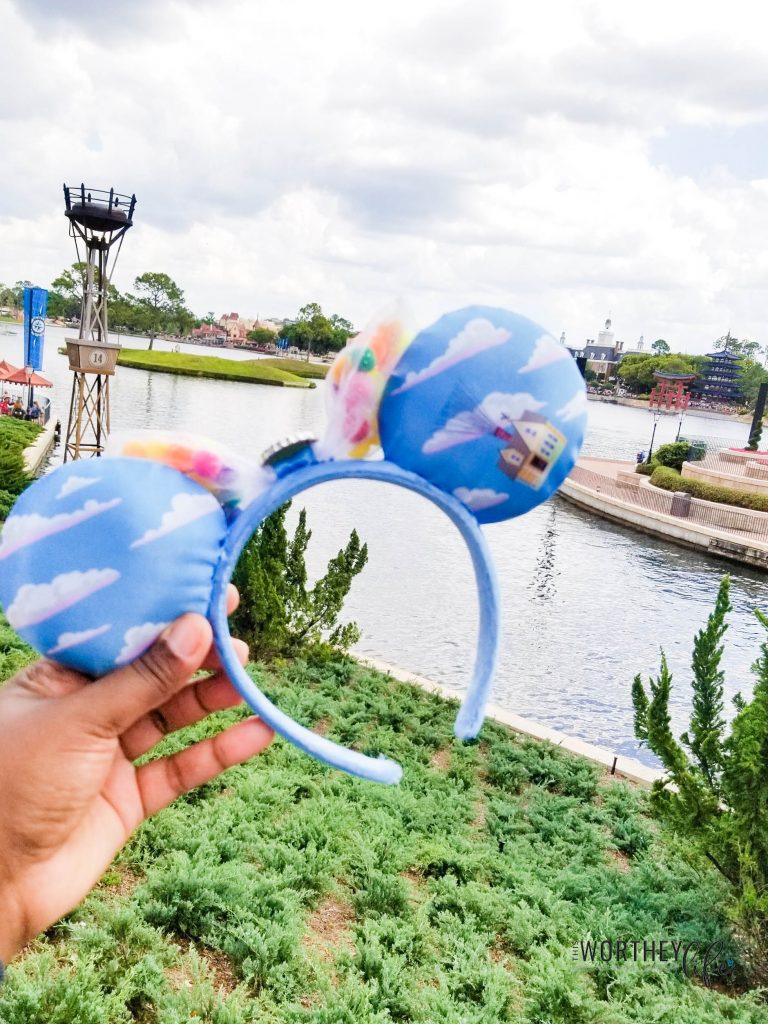 Catch Up on Plans
You can still follow the exact planning process you missed by not booking ahead of time. The only difference is less availability. However, you could get lucky if booking last minute because there may be cancellations. Call and speak to a cast member rather than trying to book online. Cast members are more helpful than automated machines. They are able to work things out in your favor in certain situations where a cold, unfeeling machine cannot.
You can also try for Fastpasses. Fastpasses get canceled, too and if you check My Disney Experience app often you may get lucky. Sometimes it's good, when you are in the parks, to take a break and keep refreshing your screen until you see something come up. It doesn't usually take that long.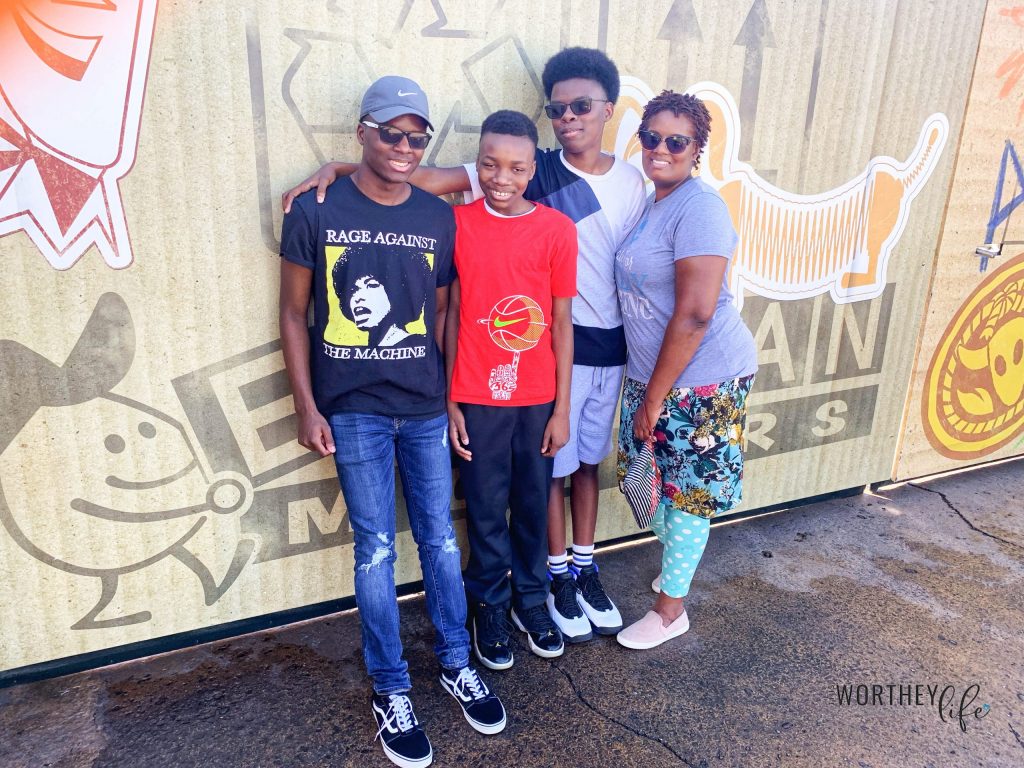 Just Keep Swimming
Showing up last minute without Fastpasses or reservations happens. It's not ideal. But it happens; there is no reason you can't have a blast without them. The key to having a great time in any Disney park is to do something…ANYTHING. There is plenty of time in free places to relax. In the parks, you should only take breaks when you have done too much! It's also important to be able to commit to waiting for certain lengths of time for an attraction. If you keep walking away from the entrance because of the wait, you will not get much done.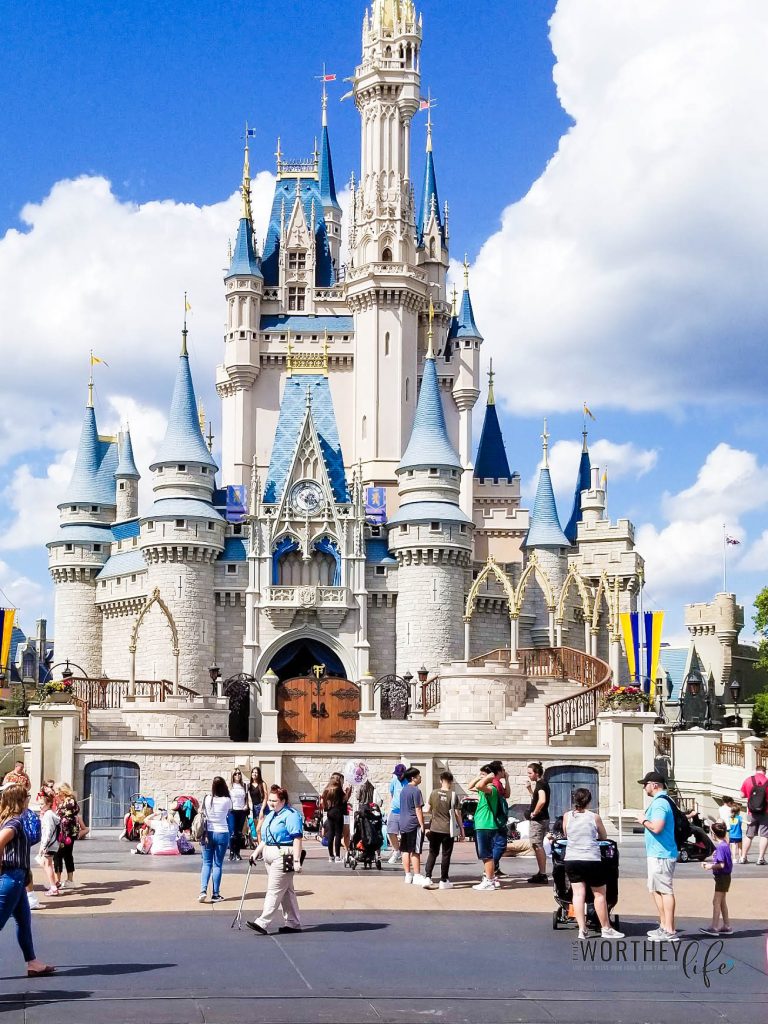 Get Distracted
Another element of fun id doing a last minute Disney World trip is to take advantage of how unplanned your vacation actually is. You can be spontaneous when an opportunity opens up. Allow yourself to get distracted and see where the spirit of adventure takes you!

Need more tips on planning your Disney vacation? Check these articles out:
Disney Springs Must Do's to Make Time For While On A Disney World Vacation
Disney Park Entry Tips: What to Do When You Arrive
12 Bucket List Things to do in Disney's Animal Kingdom