Mojitos are a popular drink to sip on all year-long. However, in the summer when peaches and strawberries are in-season, this is a great time to mix a little rum, peaches and strawberries to put a twist on your classic mojito. Introducing our summer mojito cocktail, the Peach & Strawberry Rum Mojito.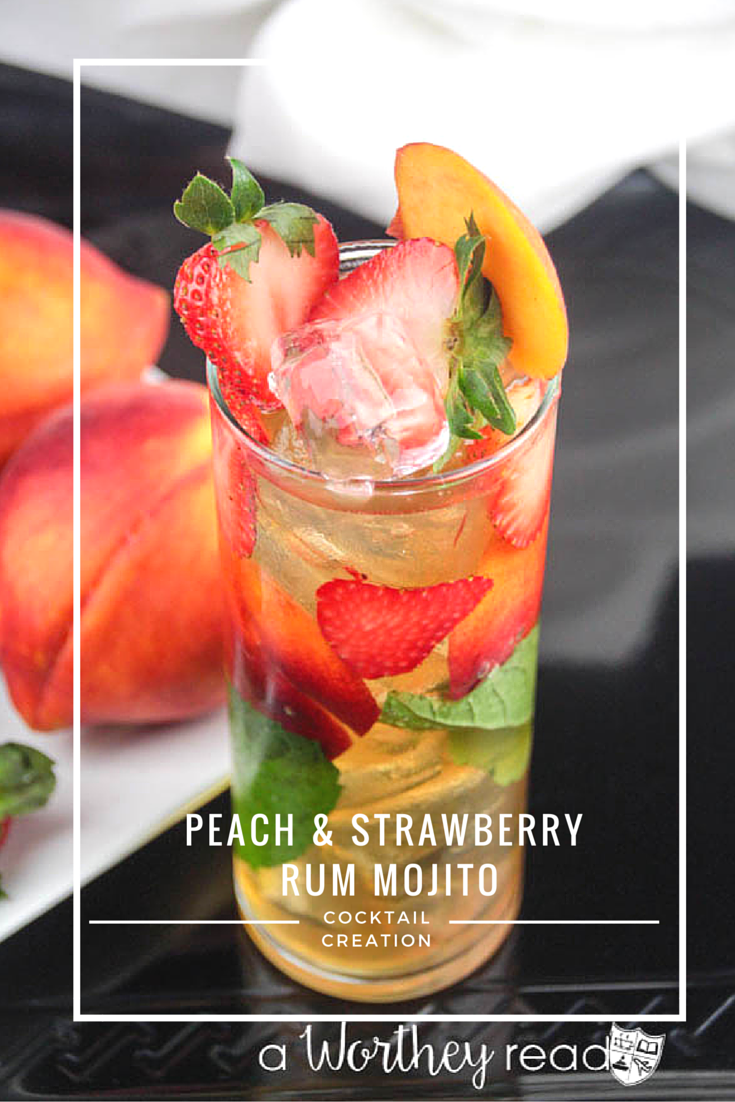 0.5 ounce Mint Simple Syrup
1.5 ounces Kraken Black Spiced Rum
3 ounces Santa Cruz Peach Lemonade
Fresh Sprig of Mint
Crushed Ice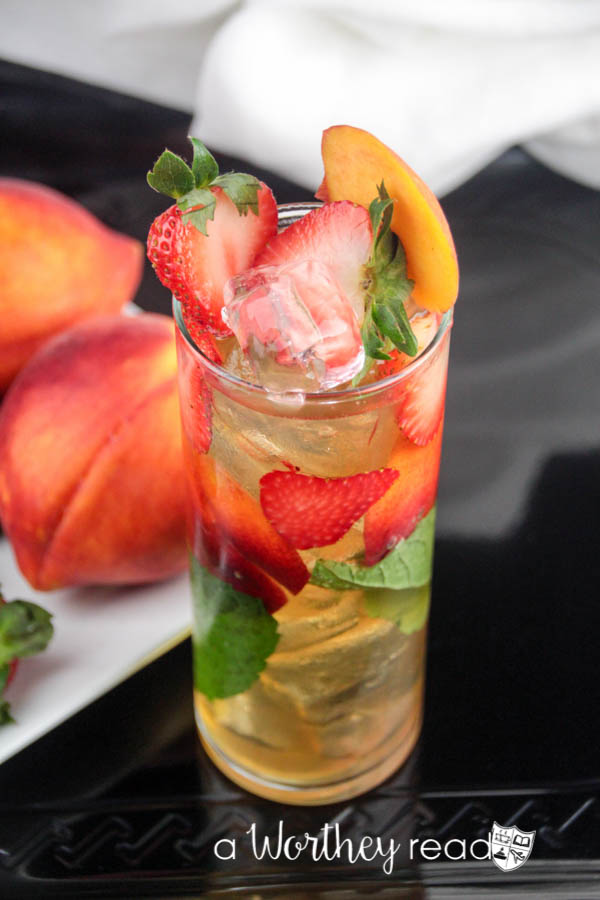 Directions:
In  a cocktail shaker add mint syrup, black spiced rum, peach lemonade, and crushed  ice.
Secure the lid on the cocktail shaker and shake the contents for 30 seconds.
Strain the contents into a Mojito-style filled with crushed ice.
Serve!