Not sure what is Elf on the Shelf? We're sharing how to welcome Elf on the Shelf in your home and how this all started! Need some ideas on how to introduce Elf on the Shelf in your home? Start here!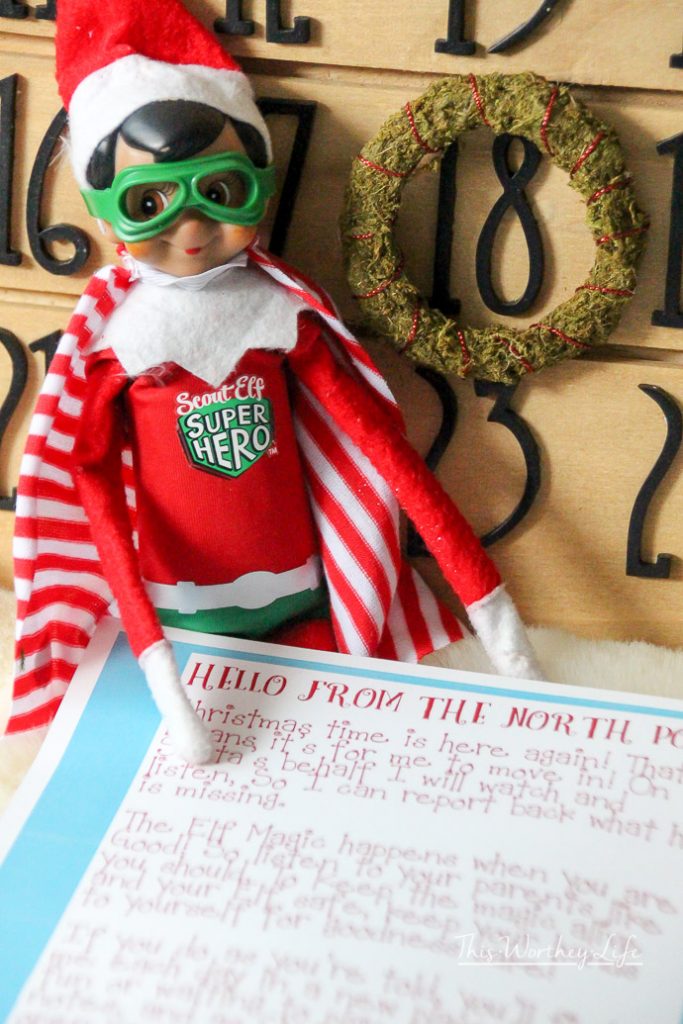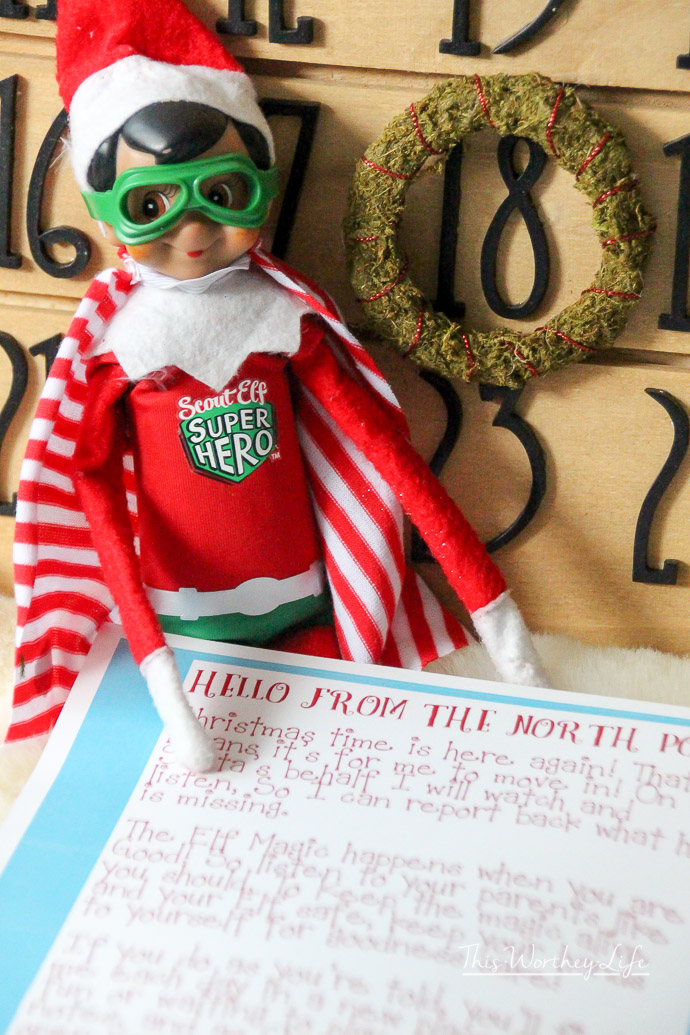 The Elf On The Shelf Welcome: What Is Elf On The Shelf?
We've been doing the Elf on the Shelf since 2009 when our little Elf made his way to our home. The boys quickly named him Elfie.
If you have no idea what Elf on the Shelf is, let me tell you a little about it so you can join in as well 🙂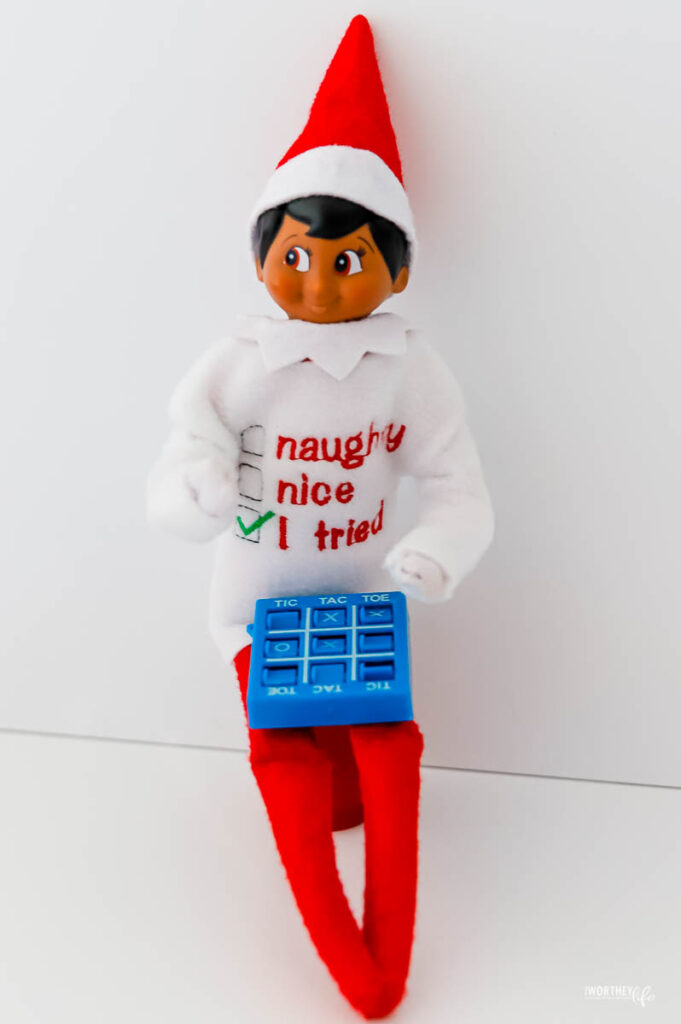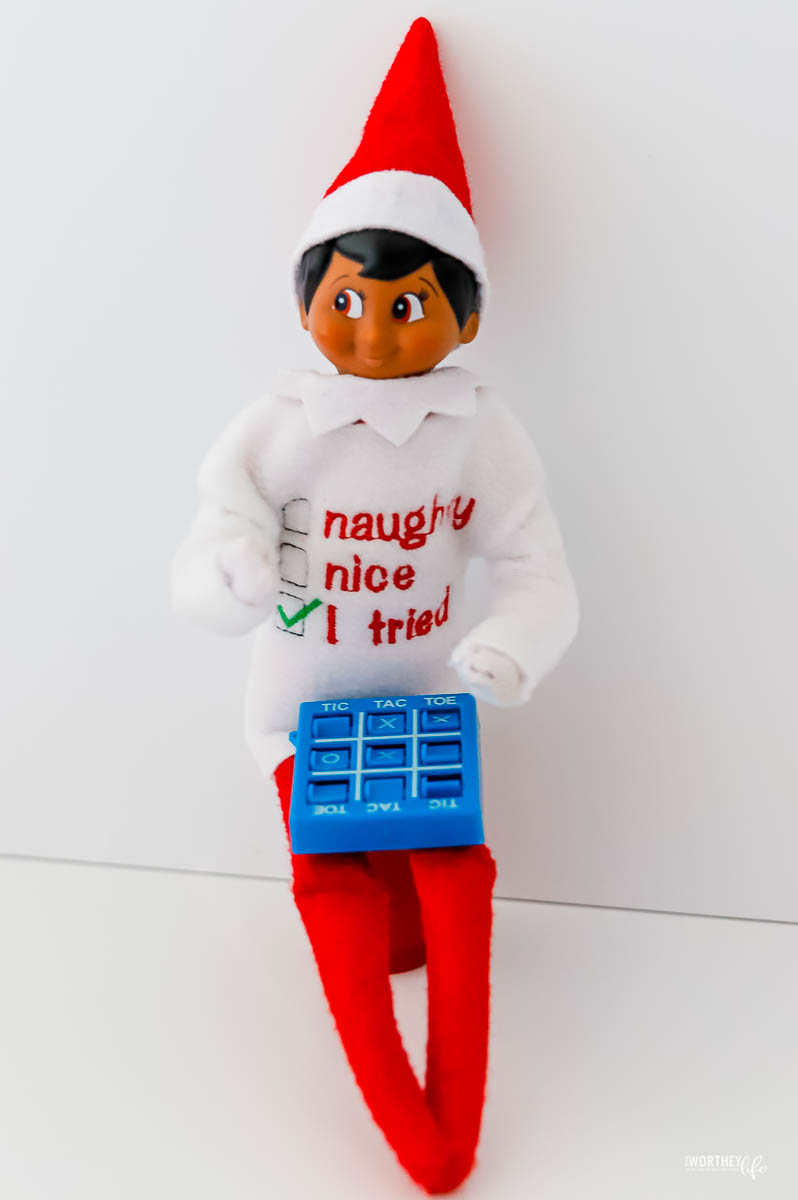 Elf on the Shelf is a special Elf that comes from the North Pole to help Santa Claus manage his naughty and nice list!
When a family adopts an elf and gives it a name, the elf receives its Christmas magic and can fly to the North Pole each night to tell Santa Claus about all of the day's adventures. Each morning, the elf returns to its family and perches in a different place to watch the fun. Children love to wake up and race around the house looking for their elf each morning.

There are two simple rules that every child knows when it comes to having an elf. First, an elf cannot be touched; Christmas magic is very fragile and if an elf is touched it may lose that magic and be unable to fly back to the North Pole. Second, an elf cannot speak or move while anyone in the house is awake! An elf's job is to watch and listen. (source: elf on the shelf)
Elves usually show up at the end of November (typically right after Thanksgiving) or the beginning of Christmas.

Where To Buy Elf on The Shelf?
You can get your own Elf from Amazon. It comes with Elf, the book and certificate of adoption, and the elf on the shelf movie that the whole family can watch that talks more about the Elf on the Shelf tradition! Get yours HERE!
Now, I'm going to tell you right now, I FORGET to move my Elf every single night. So there are several nights where he does not move, which means.. he didn't make it back to the North Pole that night.
I'm also not over the top creative when it comes to moving him and making him do things! However, there are tons of creative ideas, including 27 Creative & Best deas.
Our Elf likes to get naughty after the boys go to bed, but straightens up by the morning!
Join in on the Elf Fun with so many ideas posted below.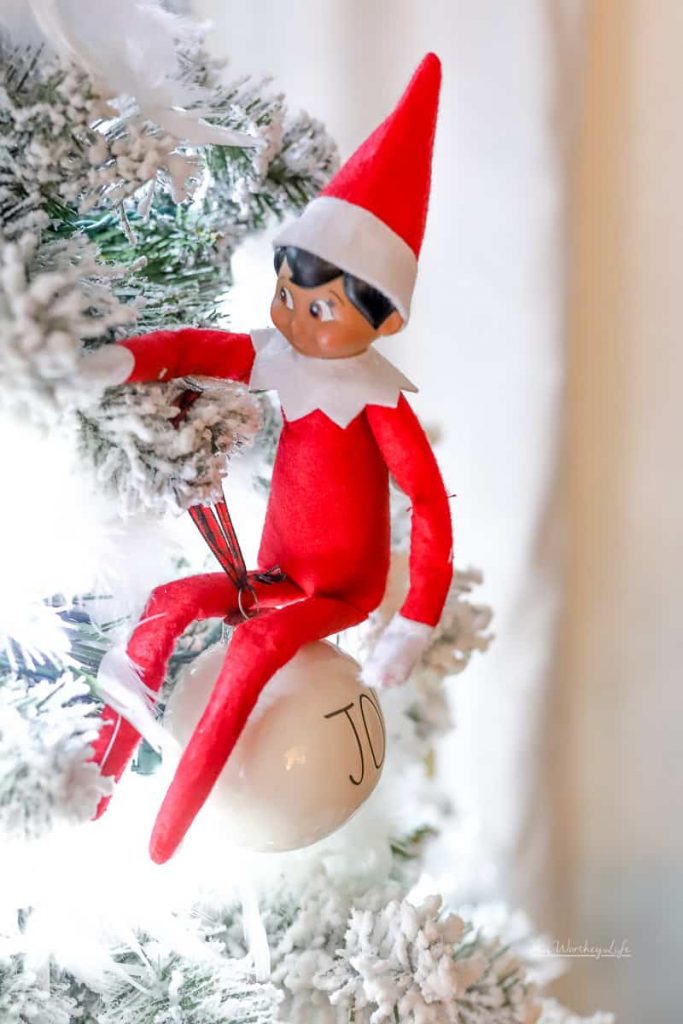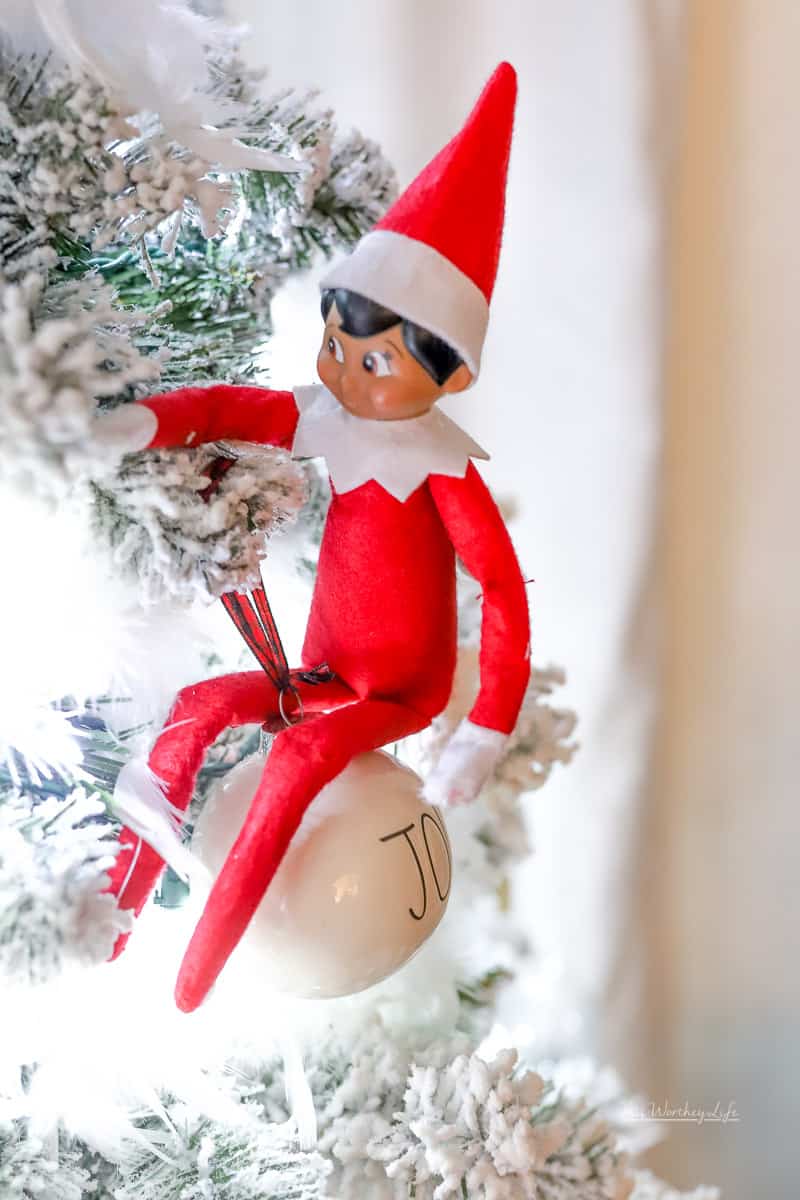 Find more great ideas: