Do you realize how important travel vaccinations are for you and your family? Many don't even think about the need for vaccines unless they are planning a trip to a third world country. The thing is, that isn't the only place where you might come in contact with something out of the ordinary. A family vacation to an international destination is often a once in a lifetime event. So, why take chances with your health? I've partnered with I Vaccinate to share my story, and this content is sponsored by I Vaccinate.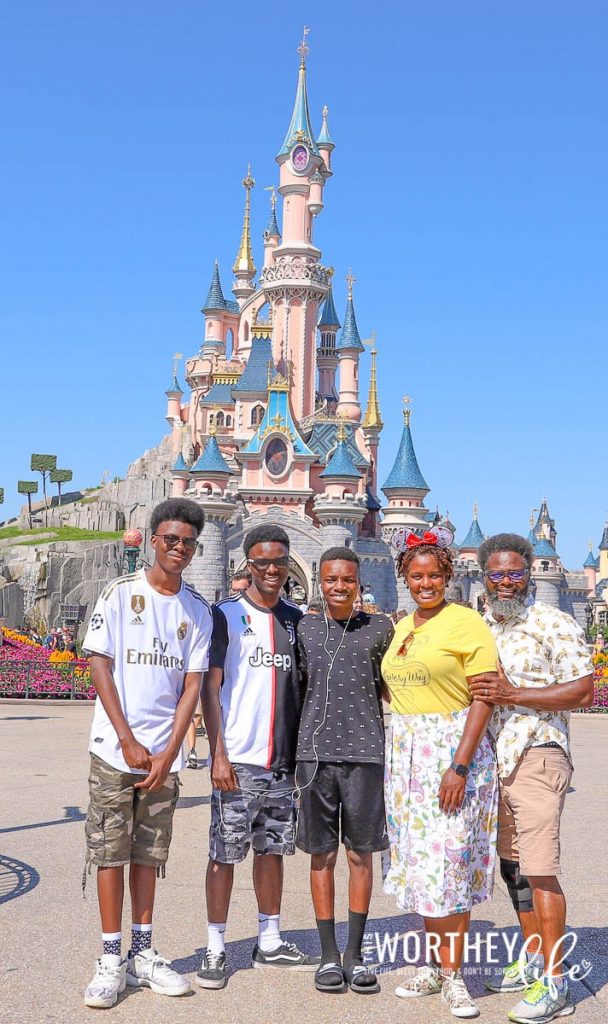 Reasons Travel Vaccinations are Important Before Traveling Internationally
Last year, we took a family trip to Europe. Our trip to Disneyland Paris was indeed a one-of-a-kind vacation with our teen boys. I recently shared eight essentials things you should do before traveling internationally. One of those essential tips mentioned being up-to-date on vaccinations before traveling. This is one thing I didn't have to worry about with our boys since they have all the necessary vaccines.
I understand parents may be hesitant about vaccinating their children, and doing your research is very important. This is why I love turning to I Vaccinate. Not only do I find valuable and credible information to help me stay informed about my growing boys, but it gives recommendations on when I should get them vaccinated and how each particular vaccination helps them. I Vaccinate provides information and tools based on real medical science and research to help Michigan parents protect their kids.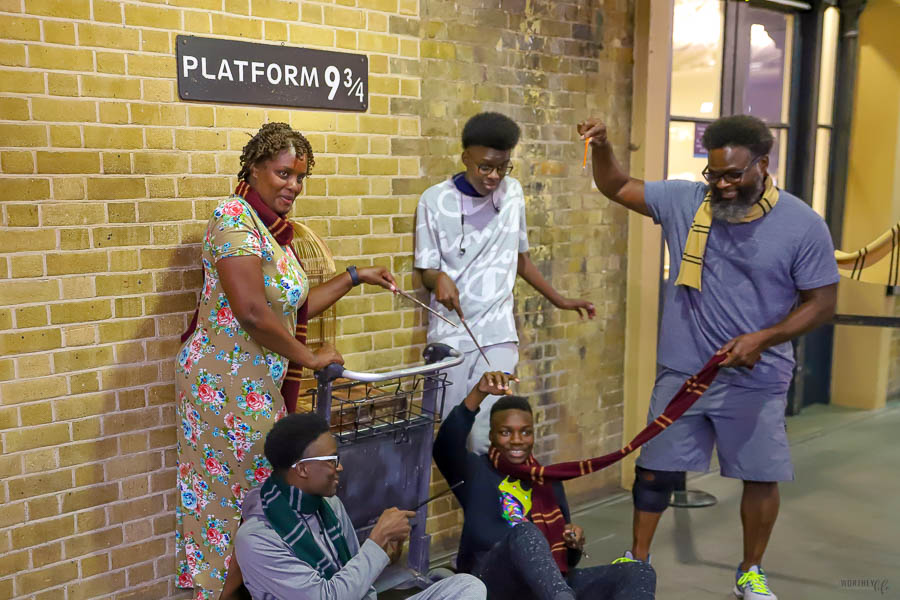 It's also vital to check factual resources such as I Vaccinate before doing any international travel. For example, if you plan to travel to England soon, their website just shared a report on mumps cases, reaching a 10-year high. 5,042 cases were reported in 2019, and the number has been growing. While some may panic, it's one thing I don't worry about since we have all been vaccinated. And with our plans to travel more internationally, I'll be using I Vaccinate as a resource on the latest reports and updates on keeping us all healthy.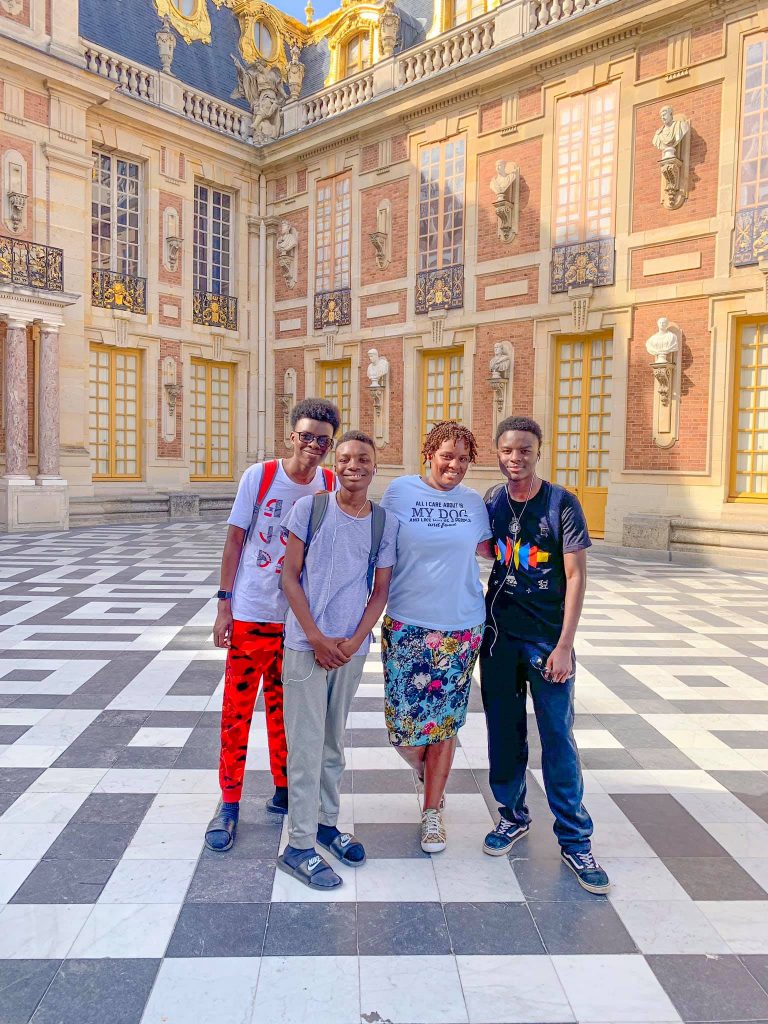 International Travel Brings You in Contact with International Viruses
There are several different things you will find unique when traveling outside the United States. We often hear people mention not to drink tap water outside of your own country as your body isn't used to the local organisms. It doesn't mean the water itself is wholly unsafe. In this instance, it means that your body isn't acclimated to what it includes, and thus may have an adverse reaction.
Just like the water in other countries can be unsafe for your body, you'll find a host of different viruses and diseases that you may not have otherwise been exposed to in your home. Did you know that currently in Europe, measles has made a comeback? This infection is one that may seem mild but can have lasting effects. Even though you may not have seen a case in your home town in your lifetime doesn't mean that it doesn't exist out there.
What may be unheard of infections or viruses here in the U.S., may have become commonplace internationally. Vaccinations are smart to protect yourself against potential exposure.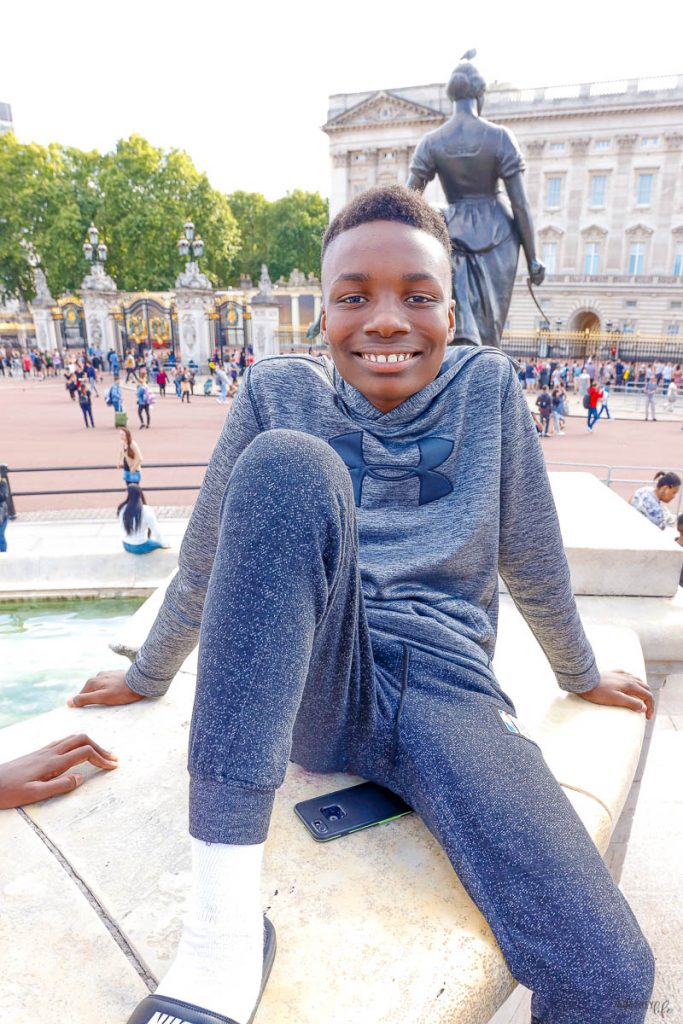 Vaccinations Aren't Just For You
I believe this might be the most important thing to remember. Vaccinations aren't just to keep you from getting ill. It is, in fact, a protection for those around you who are unable to get a vaccine or who are immune-compromised. Catching measles may only bring your child a few days of fever and mild discomfort, but every person they exposed when contagious and not knowing they had the illness may not be so lucky.
For those who are unable to have vaccines such as babies or those with specific immune issues, there is a risk if you are carrying the illness, and they can't fight it off. This is especially important to consider if you have anyone in your circle at risk. Consider those who are pregnant, have a baby or small child, are elderly, or have a disease like diabetes, or are fighting cancer. Their body might not be able to fight the disease, and thus the side effects could be fatal.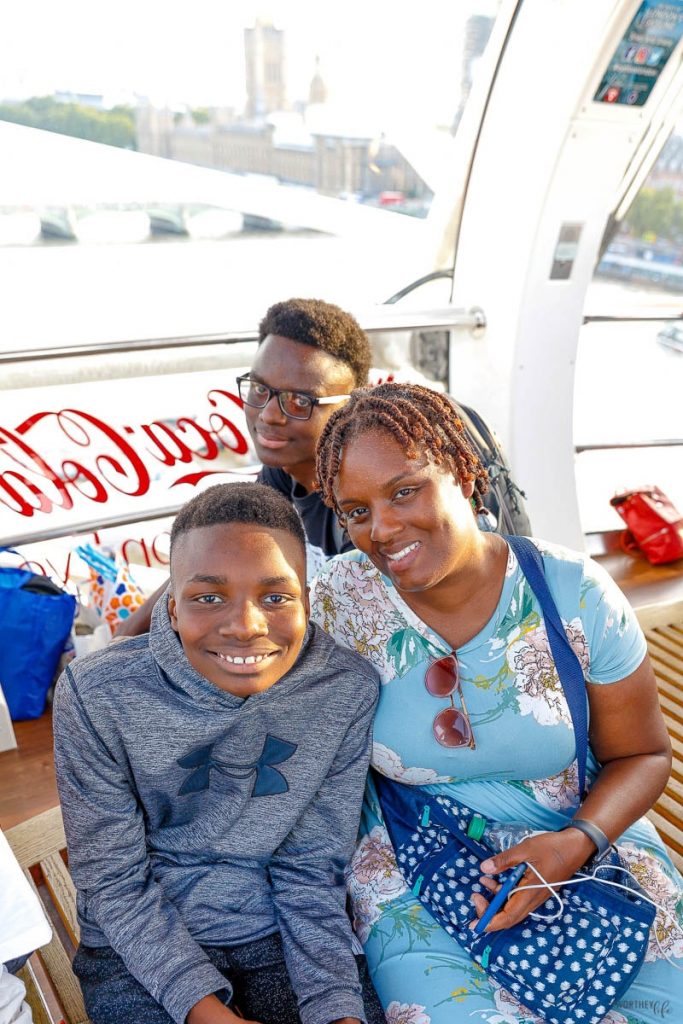 International Travel Should be for Good Memories Only
Nobody wants to look back on a trip of a lifetime and think, "that's when I was so sick." If you are spending the time and money to travel, it should be a great experience. Why take the chance of coming in contact with something that could ruin your time? A simple vaccine can protect you, your family, and your loved ones. That means that your memories can be all good and happy instead of sad. That's what travel should be all about!
If you have questions about vaccinations before traveling internationally, you should talk to your doctor or child's pediatrician. You can also find information about the 16 vaccine-preventable diseases and the vaccines that protect our children and teens by visiting IVaccinate.org.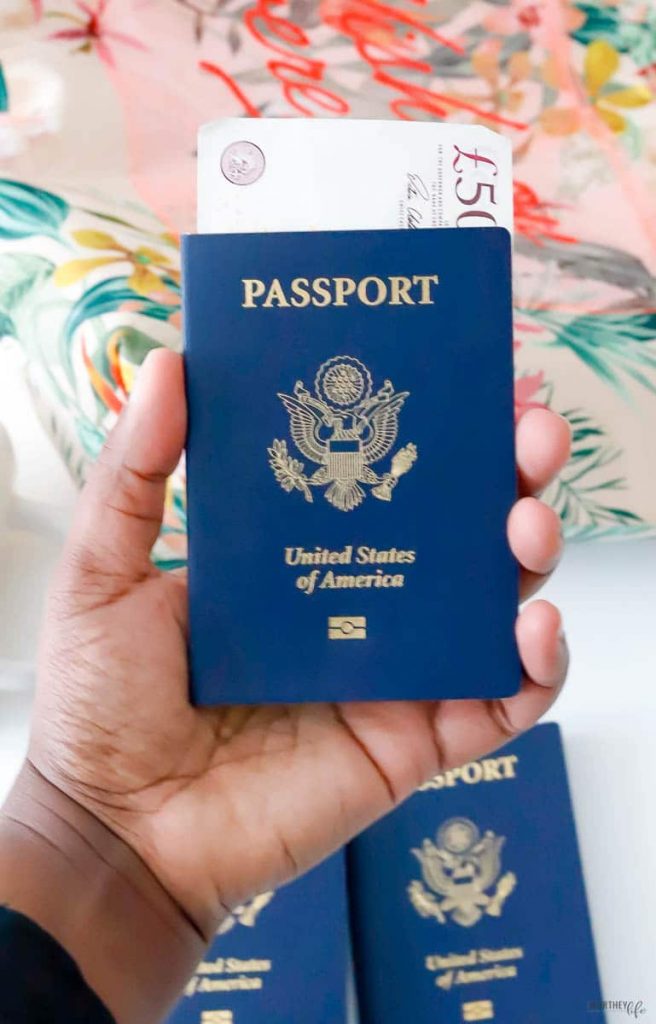 Planning an international vacation for my family can be overwhelming, but knowing my boys are protected eases my worries!