Searching for the perfect Holiday cocktail? Well, look no further than our rich, creamy, and all-out festive eggnog mixed drink. This White Chocolate Bourbon Eggnog has lots of Christmassy flavors like nutmeg, cinnamon, and clove! And the silky creaminess of the eggnog is spiked with the caramel notes of good bourbon whiskey. Grab the recipe down below!

White Chocolate Bourbon Eggnog
Problem: What cocktail to serve during the holidays?
Solution: Our White Chocolate Bourbon Eggnog is a great way to spruce up traditional eggnog with the warm caramel notes of a good bourbon. The Créme De Cocoa adds a hint of toasted chocolate, along with the rich, delicate sweetness of Godiva White Chocolate liqueur. And with a short swirl of Torani White Chocolate, you've got a winning combination that will have everyone asking for another chilled glass of this perfect holiday cocktail. It wouldn't be a bad idea to triple or quadruple this delightful cocktail recipe, but don't worry because saying, "Cheers!" with good friends never gets old.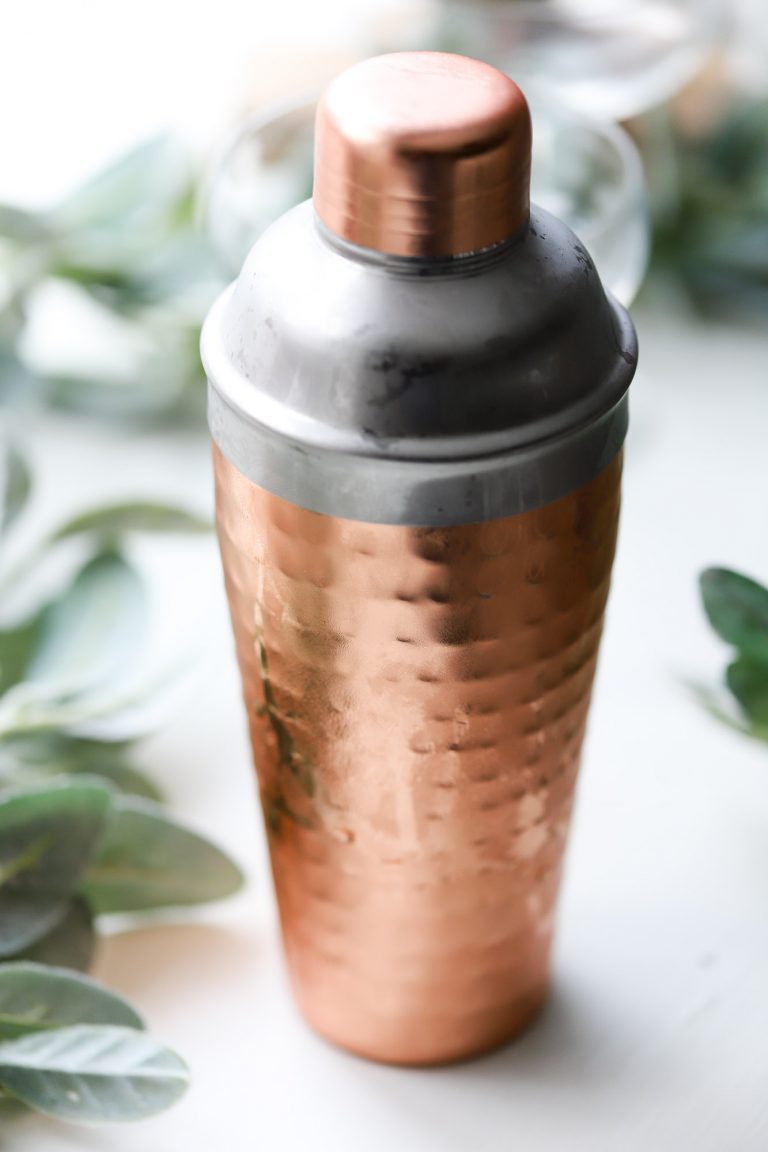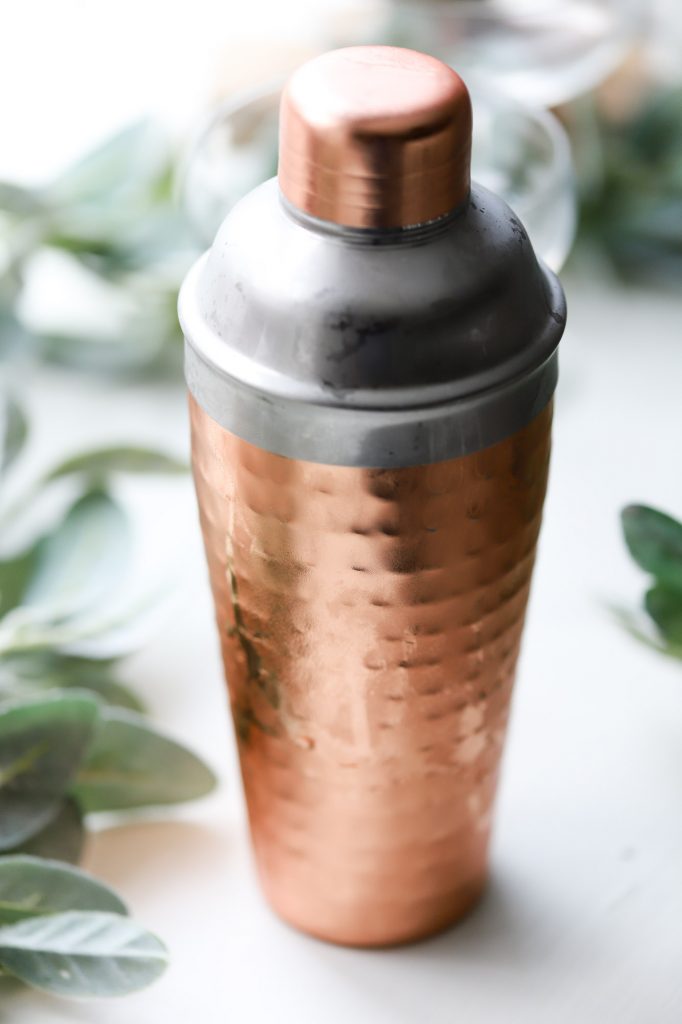 There is something special about an eggnog cocktail, maybe it's a seasonal thing where the expectation of tasting a particular flavor is like an itch under your skin that won't go away until you're satisfied. Well, if you've got that eggnog craving, I totally understand, and it's one more reason to make this "tis' is the season for making merry," drink. So, in the spirit of making the yuletide gay, we have this seasonally delicious White Chocolate Bourbon Eggnog.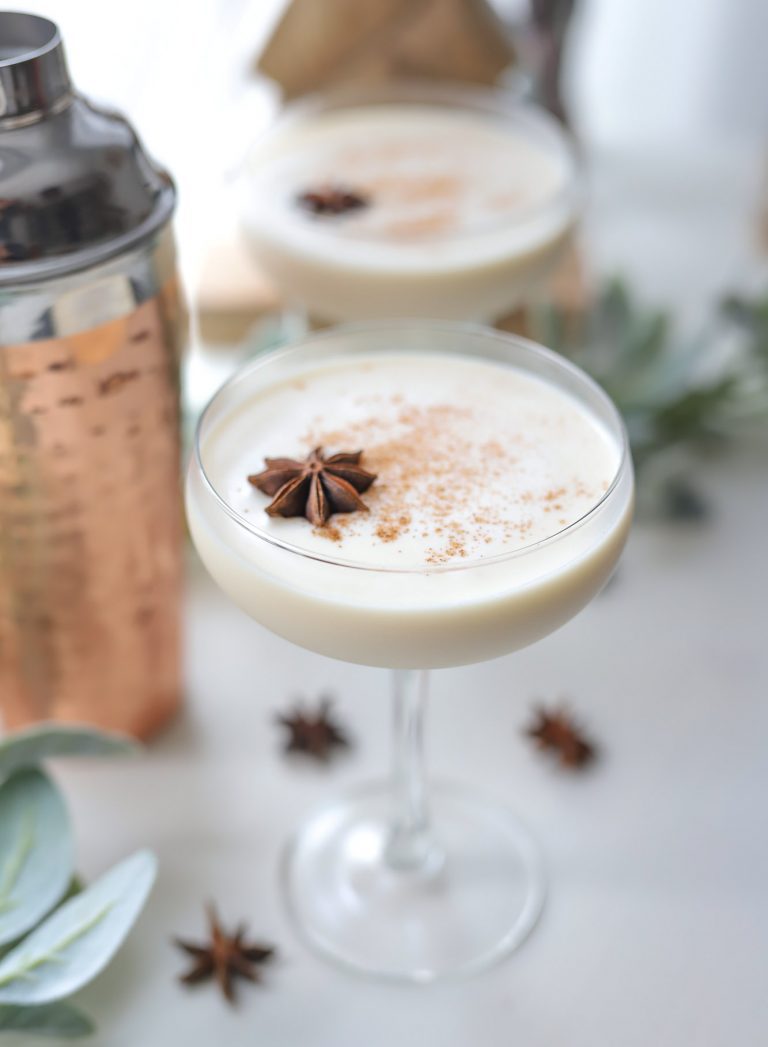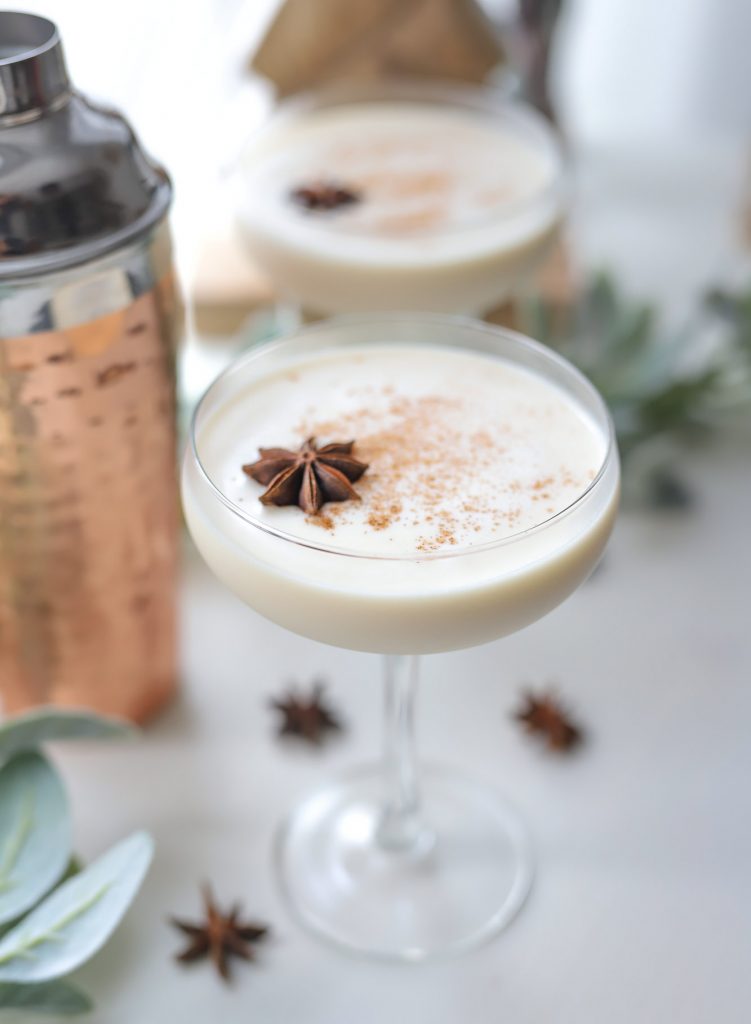 I crafted this cocktail with the holidays in mind, hence the eggnog. But this isn't your grandma's eggnog. Nope, not even close. This one has its share of quality bourbon and lots of chocolate notes. The dusting of apple pie spice and a whole star anise pod tie up nice and pretty like a bow. I love the boozy creaminess of this cocktail, but I am warning you, it goes down easy so be very careful.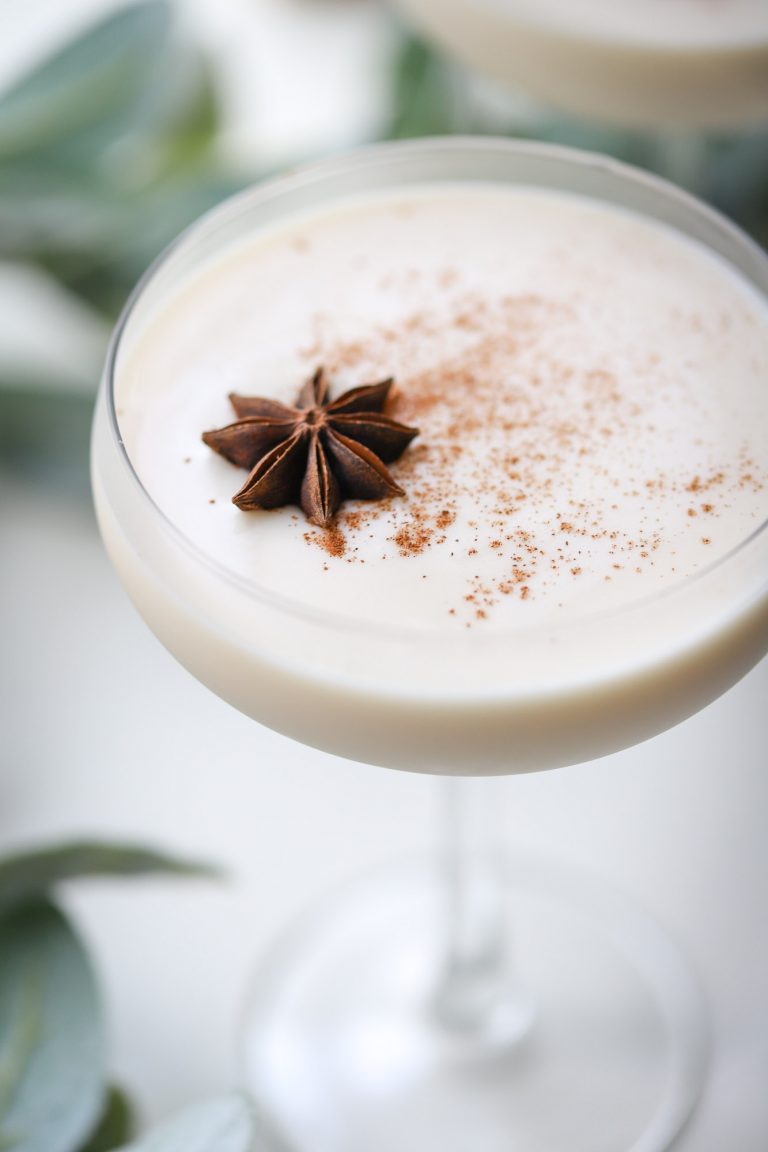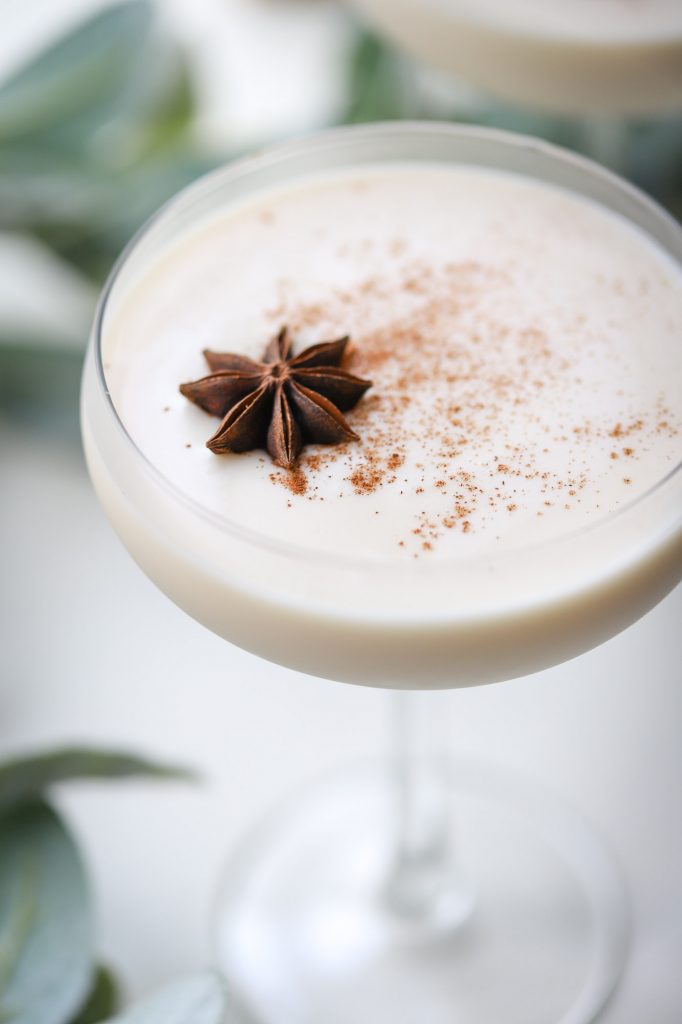 When guests arrive offer this classy cocktail, and they'll feel extra special. The familiar taste will conjure up fond memories of past holidays, and soon everyone will be making new memories too!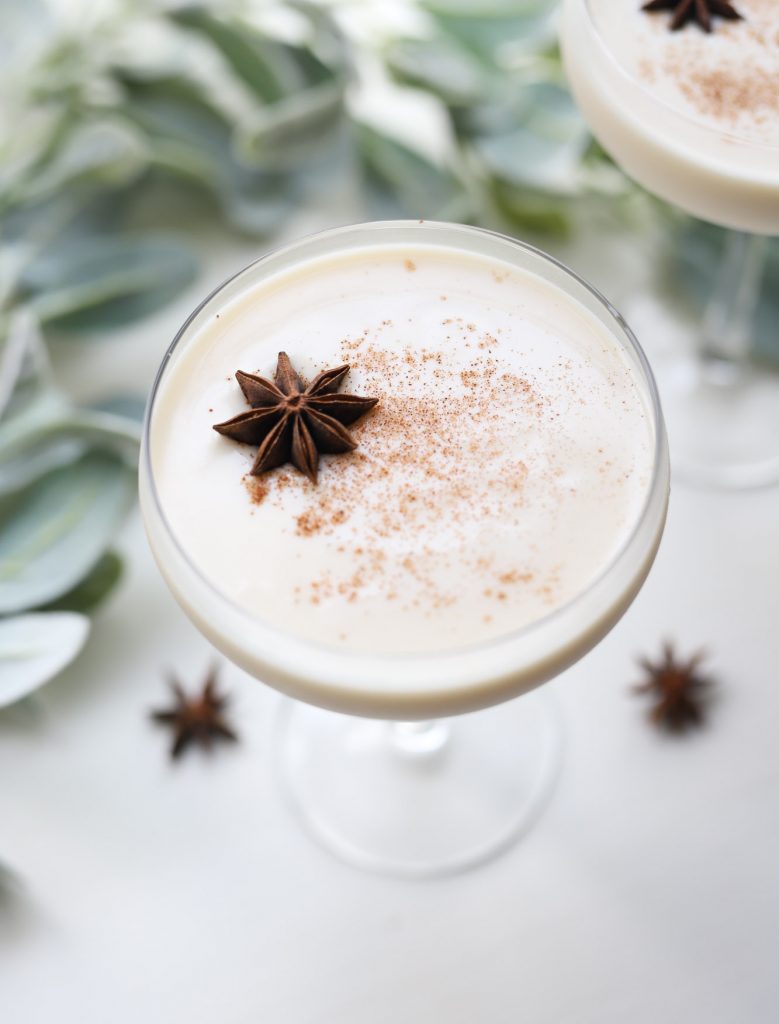 A splash of 10-year old Henry McKenna bourbon gives this beautiful cocktail a special touch. Now, imagine you beside a roaring fire as you raise a glass to this wonderful season.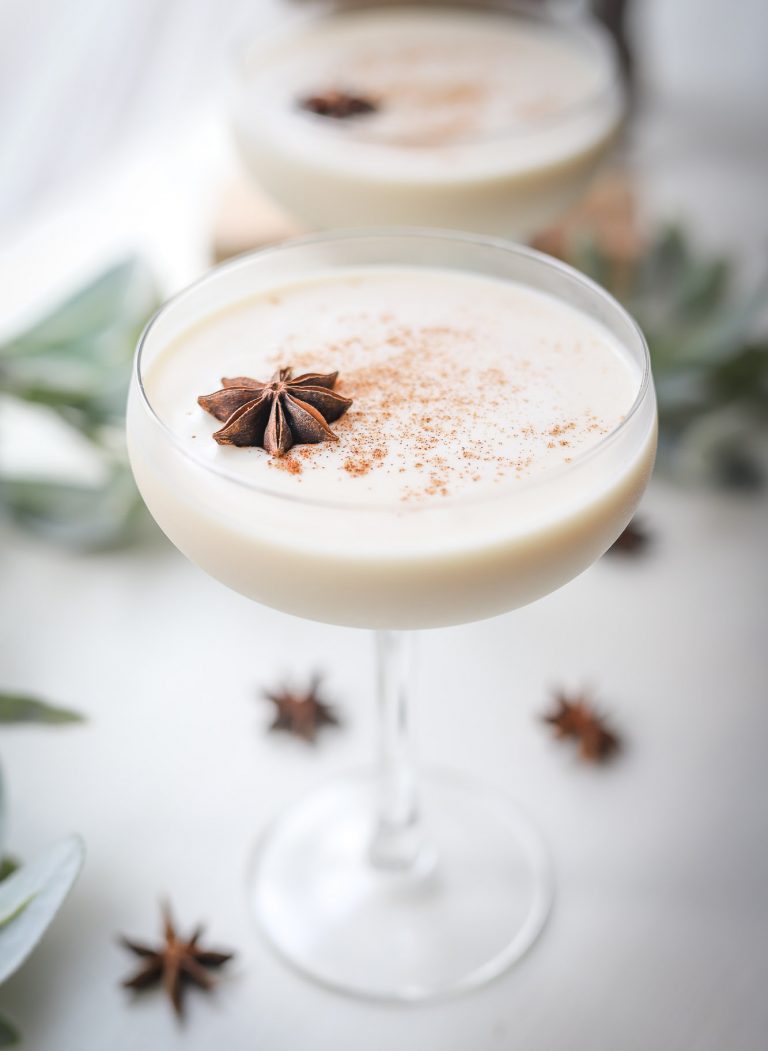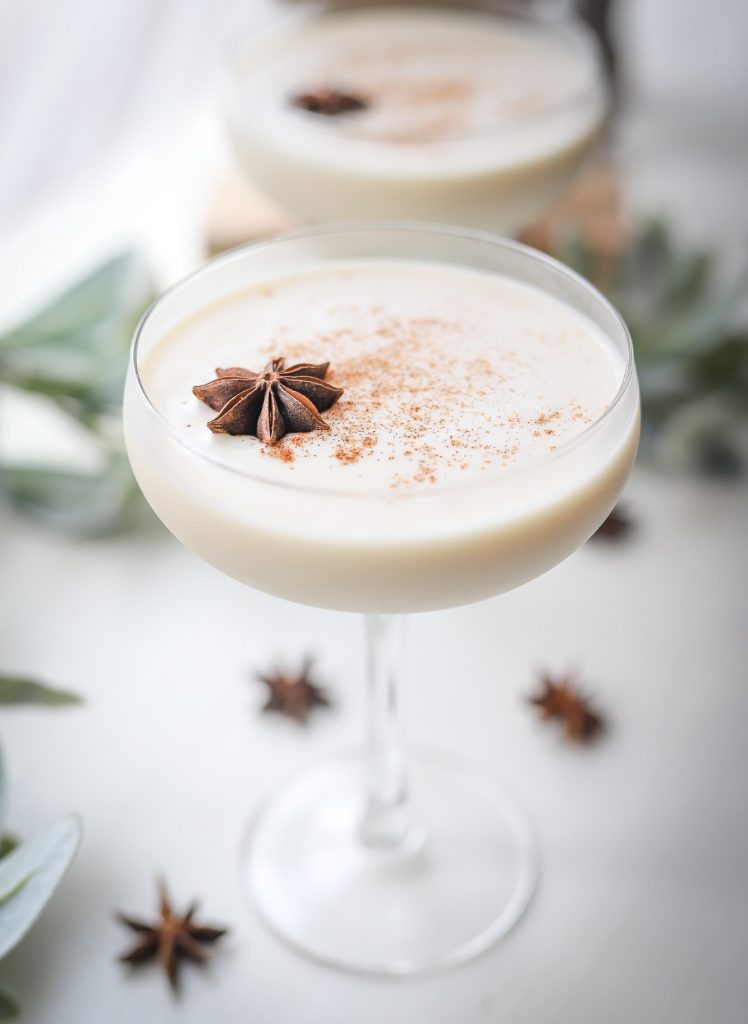 Spiced Bourbon Eggnog
Ingredients:
1-ounce Henry McKenna 10-year old bourbon
1-ounce

Créme De Cocoa

3/4 ounce Godiva White Chocolate Liqueur
1 tablespoon Torani White Chocolate Sauce
3 1/2 ounces Southern Comfort Eggnog
Ice
Apple Pie Spice, dusting
Star Anise Pods for garnish
Equipment:
Cocktail shaker
Jigger
Cocktail measuring spoons
Coupe cocktail glasses
Directions:
Into a cocktail shaker tin, add ice, bourbon, c

réme de cocoa

, white chocolate liqueur, white chocolate sauce, and eggnog.
Secure the lid and shake vigorously for thirty (30) seconds.
Strain into a coupe cocktail glass and dust the top with apple pie spice.
Add a whole Star Anise Pod.
Serve.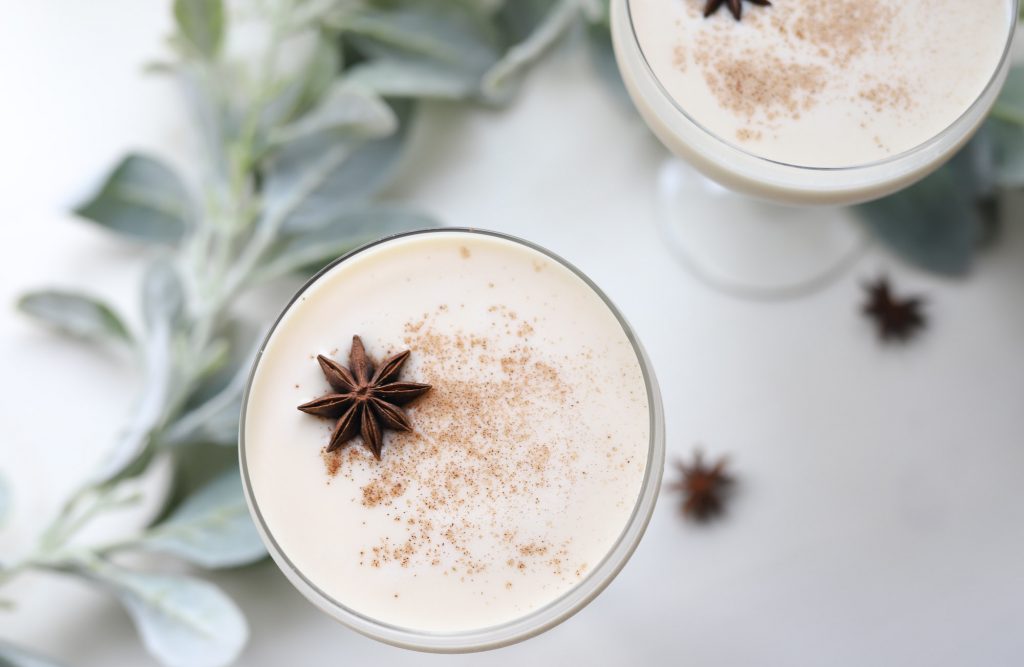 Drink responsibly, and never drink and drive