Got a house full of boys or looking for boy-approved activities? As a mom of three boys, I get it. Finding ways to keep them busy can be challenging. I've rounded up some really cool and fun activities for boys! Check out the list below!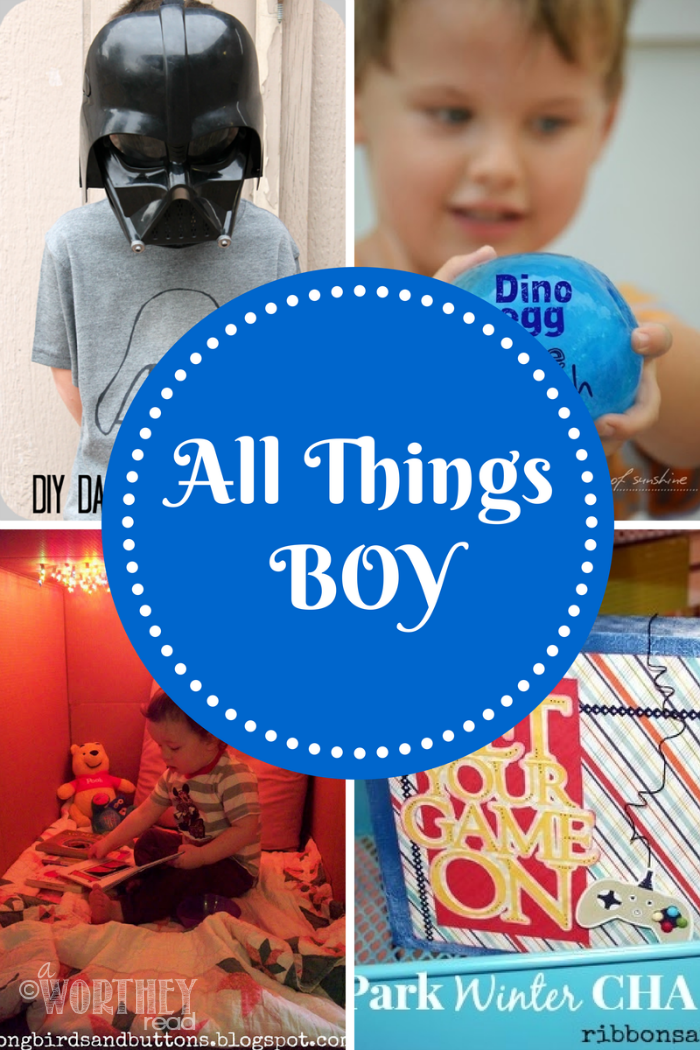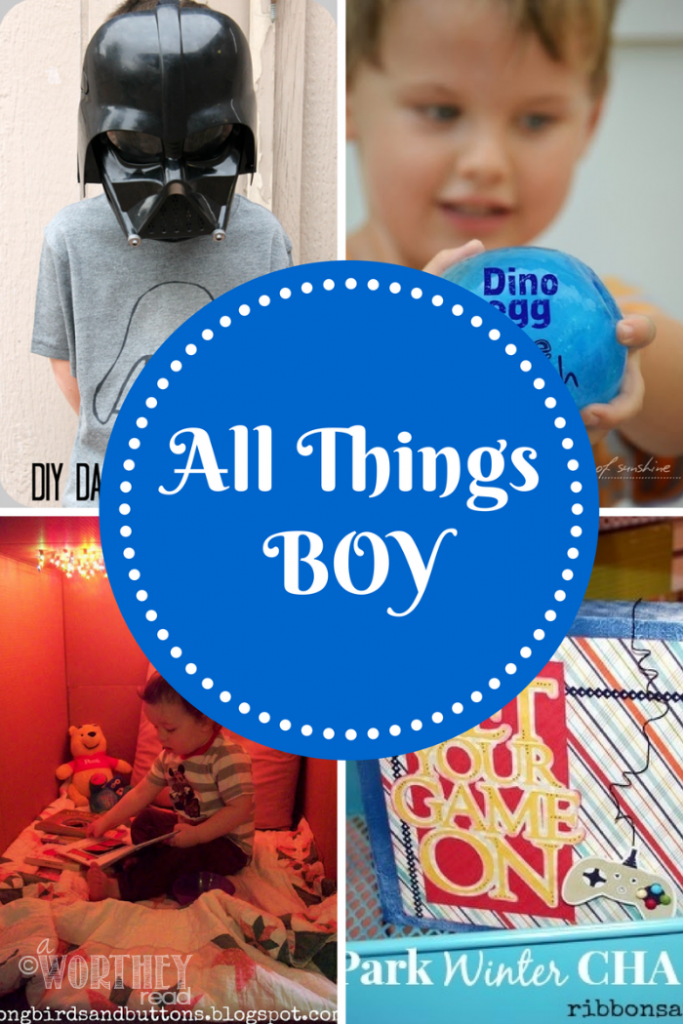 21 Cool Activities For Boys
In our house, we run out of entertaining activities FAST. Yes, I could let them sit and play video games all day… but where's the fun in that? 😉 If you're running out of cool ideas this summer to keep your boys busy, them I have some ideas for you to try! Check out these different crafts, recipes, and more you can use for those boring days!
We're all stuck in the house these days, and I'm well aware of how much energy young boys can have. With nowhere to go and channel that energy, use some of these activities that are boy-approved.
Here are seven fun ideas that are great for boys! (P.S.- they are fun for all kids)
Here are more cool boys' activities that are kid-approved!
Boys Activities That Are Cool
Find more activities + ideas below:
Things to do When Stuck Indoors as a Family
11 Ways for Your Family to Unplug and Connect on Earth Day
My Kids Have Too Much Screen Time- Here's What I'm Doing About It