St. Patrick's Day is usually about all things "green" but don't forget the Rainbow Craft & Food Ideas you can have fun with as well.
After all, the sneaky Leprechaun has his pot of gold hidden at the end of the rainbow. If you need inspiration for rainbow-themed foods and crafts, we have everything you need right here!
Not only are these ideas great for the holiday, but you can use these rainbow-themed crafts and rainbow-themed food ideas all year long.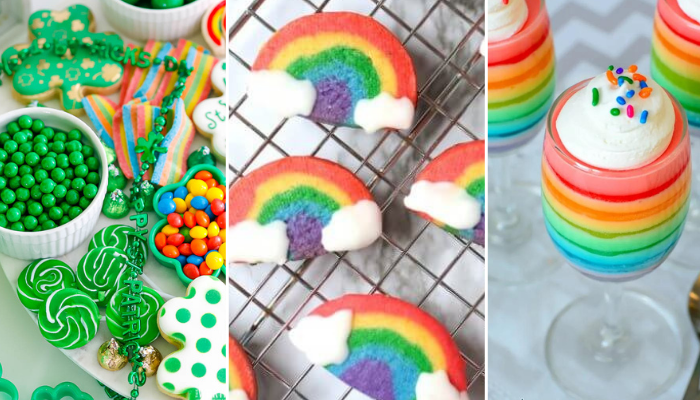 50+ Rainbow Craft & Food Ideas
There are so many ways you can enjoy all the colors of the rainbow, and not just for St. Patrick's Day. Listed below are cool and fun rainbow activities to do with the kids any time of the year.
As the story goes, the Leprechaun hides his pot of gold at the end of the rainbow and is super serious about protecting it.
However, if you can ever trap one of the elusive creatures he will be forced to tell you the exact location.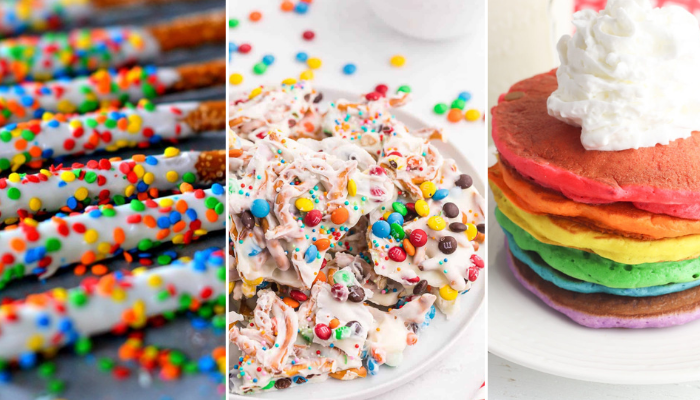 Rainbow Themed Ideas
You can plan fun rainbow-themed parties for the kids whether it be their birthday or just a friendly play-date party.
Additionally, you can also use the fun rainbow craft and food ideas as a teaching opportunity for them to learn the colors of the rainbow and how/what causes them.
Last, but not least, rainbows are just fun aren't they? Seeing a rainbow can bring a smile to your face so you know these fun rainbow crafts and foods will be a huge hit anytime!
St. Patrick's Day Rainbow Craft & Food Ideas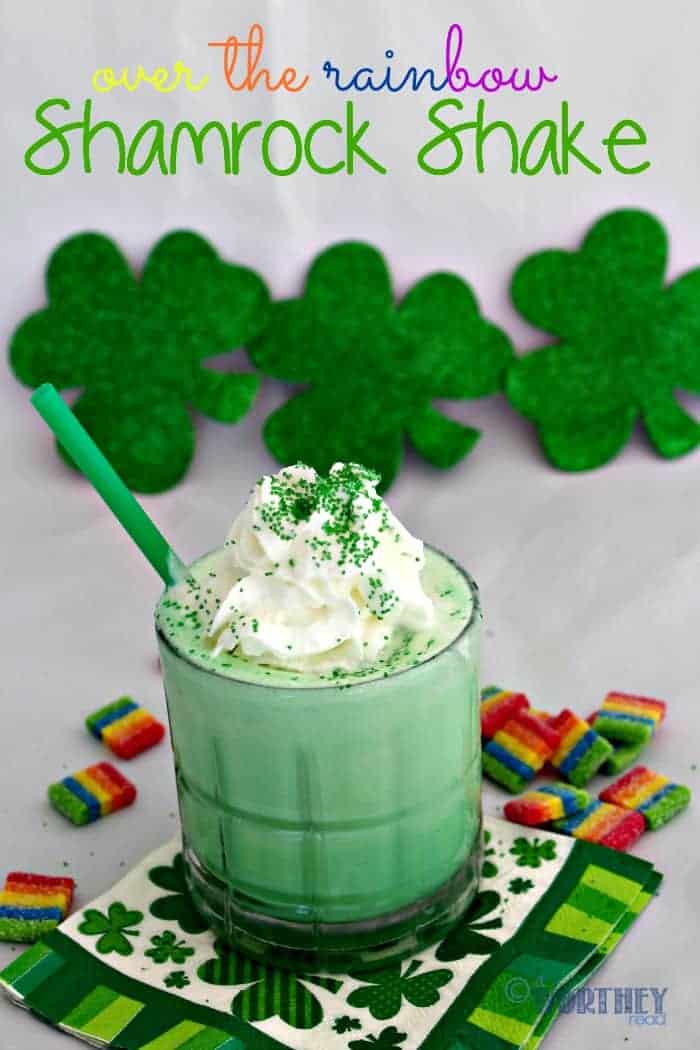 One of our favorite things to do during the month of March is making Shamrock Shakes.
This yummy mint-flavored shake is a copycat recipe that is totally the bomb!
McDonald's may have the monopoly on these famous shakes but our copycat recipe is about as close to original as you can get.
Our Shamrock Shakes are easy to make with simple ingredients including vanilla ice cream, milk, peppermint extract, a little green food coloring, and of course, sprinkles and whipped cream!
Oh, yes! My mouth is already drooling!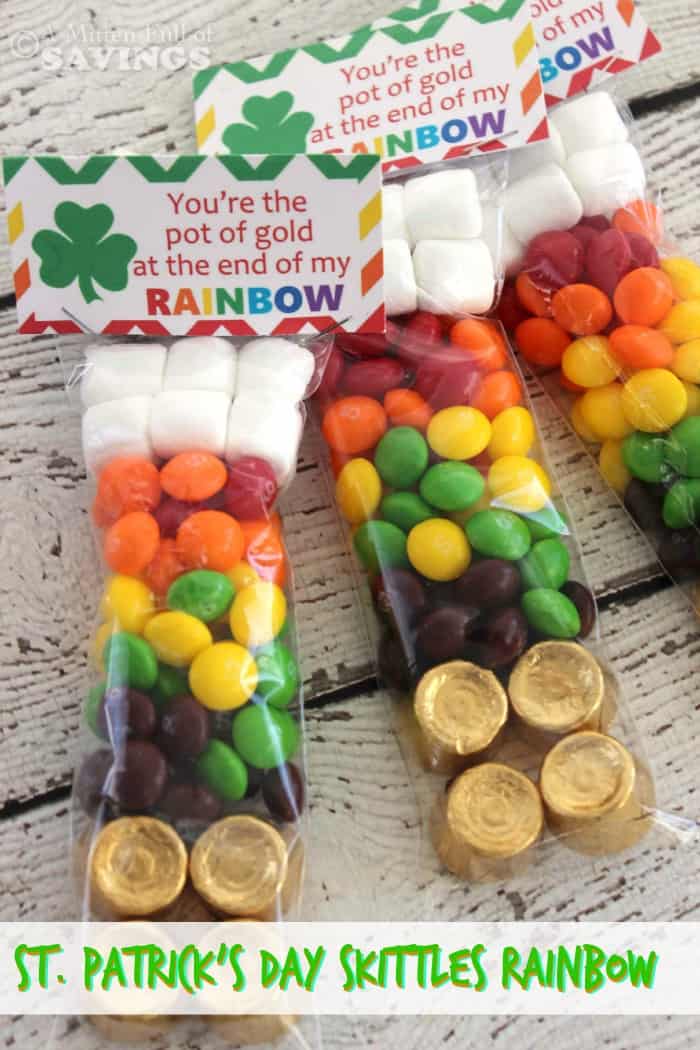 Skittles and mini marshmallows all collide to make a festive St. Patrick's Day treat in this fun St. Patrick's Day Skittles Rainbow In A Bag !
This is a fun and affordable treat bag the kids will enjoy.
Simply gather your bags and candies and print out the free topper printable.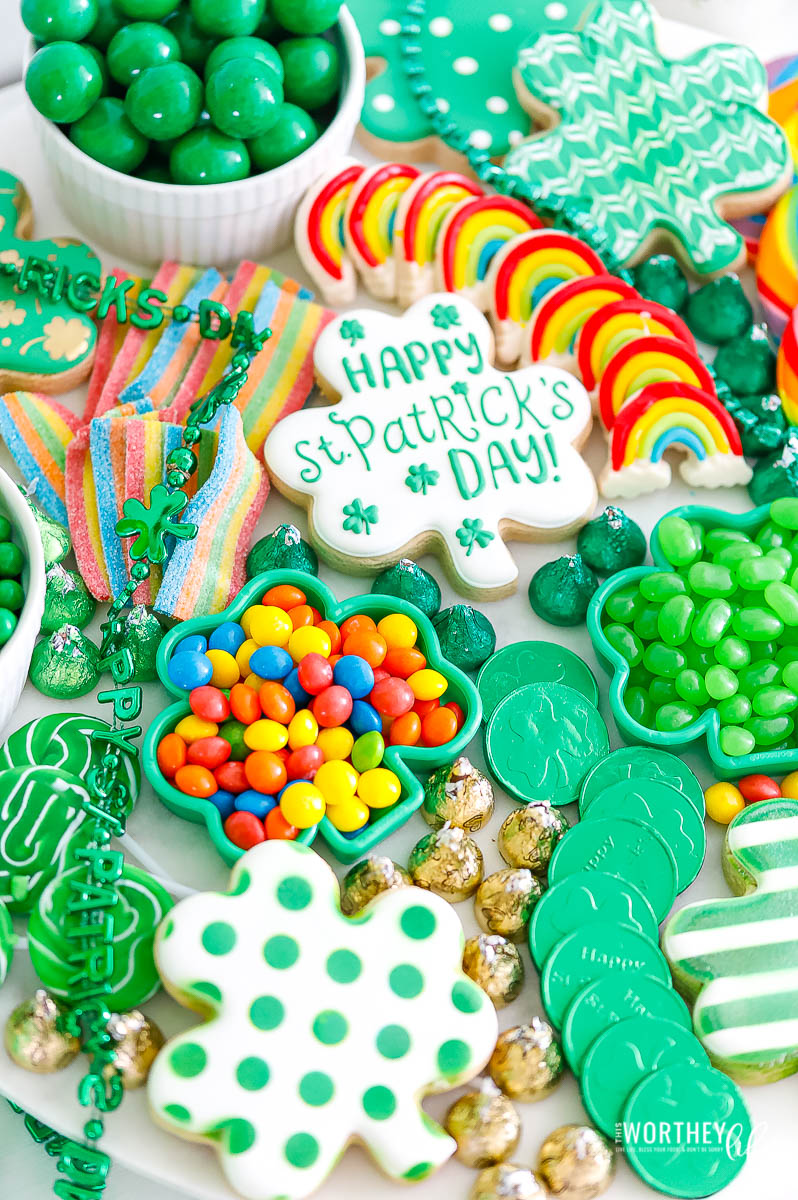 Speaking of St. Patrick's Day, I have to mention our amazing St. Patrick's Day Party + Candy Board.
If you planning a party or a St. Patrick's Day celebration you simply have to put one of these together.
This fun board has fun "green" candies and treats right along with super cute rainbow treats for a candy board that will WOW your guest!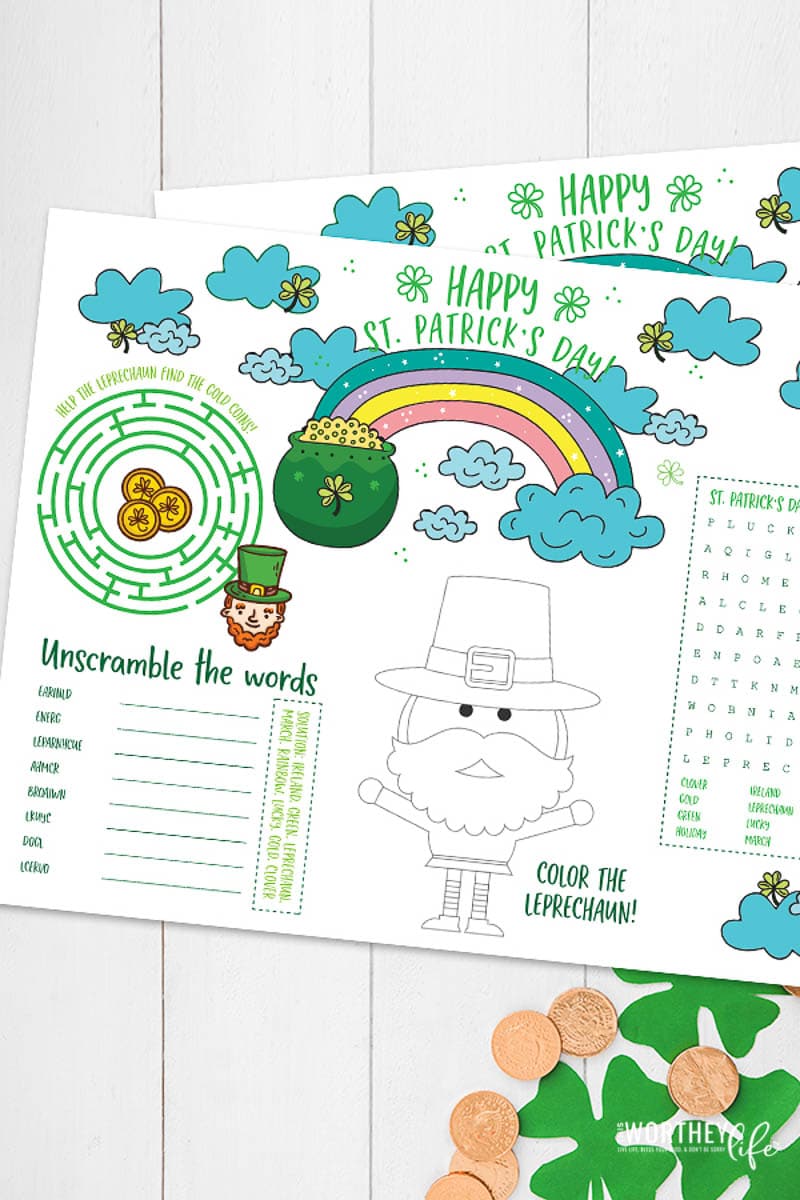 You simply have to grab our fun St. Patrick's Day Activity Sheet! The kids will squeal in delight and well, adults love it too!
This fun activity sheet features word searches, simple mazes, coloring, and bright colors.
Print it off and let the fun begin!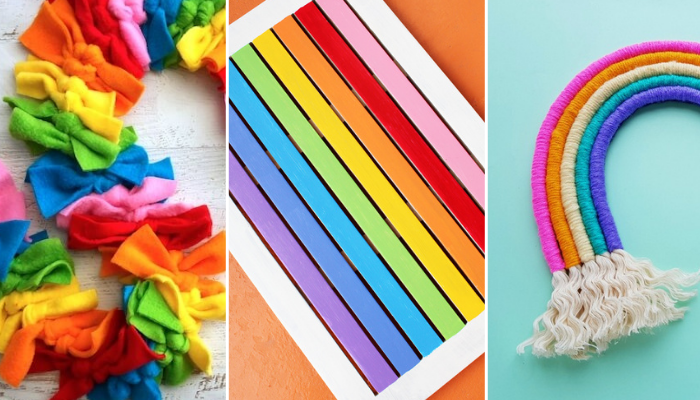 Keep reading below for more Rainbow Crafts & Recipes!
Rainbow Food & Craft Ideas
Find more craft ideas below:
15 Great St. Patrick's Day Crafts For Kids
Created 3/2016 | Updated 1/2022