Keep the kids busy this 4th of July with these fun and creative activities! Plus you can print out these Free 4th of July Kid Printables.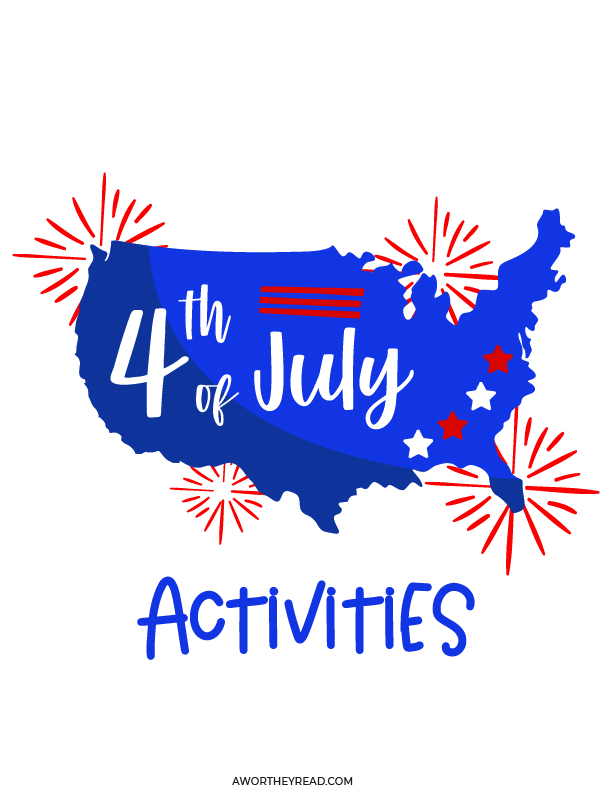 This free 4th of July activities and printable pack is perfect for the kids! They'll love having something fun and unique to do this weekend, geared towards their age! If they're geared up and ready for the 4th but you're needing something to help pass the hours until the fireworks go off, check out this free 4th of July printable!
There are so many great pages of fourth of July activities that they're going to have so much fun with!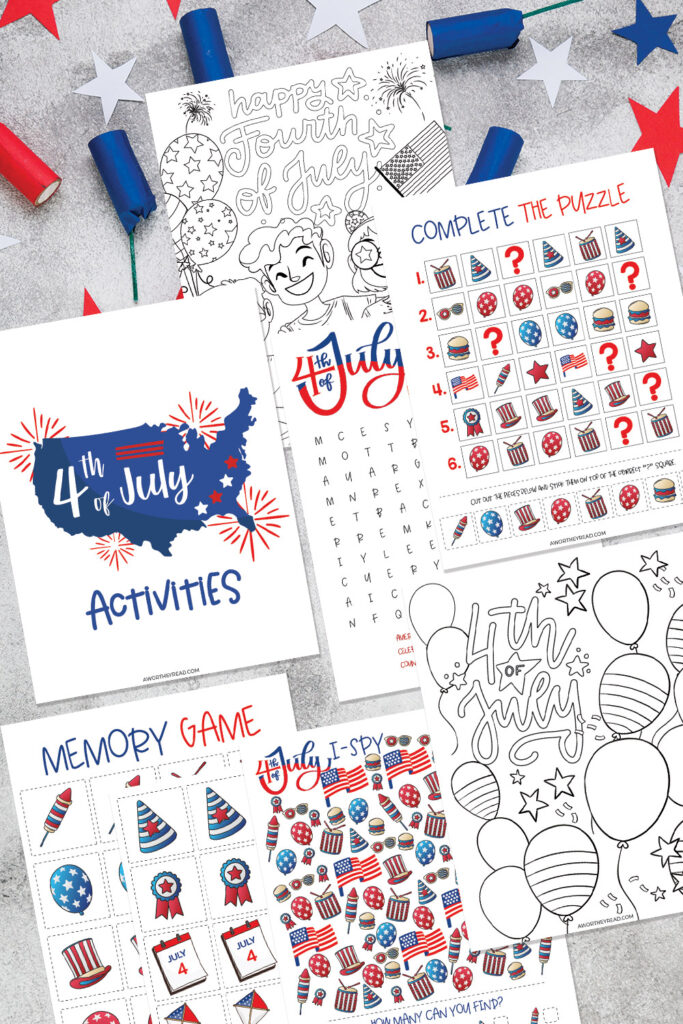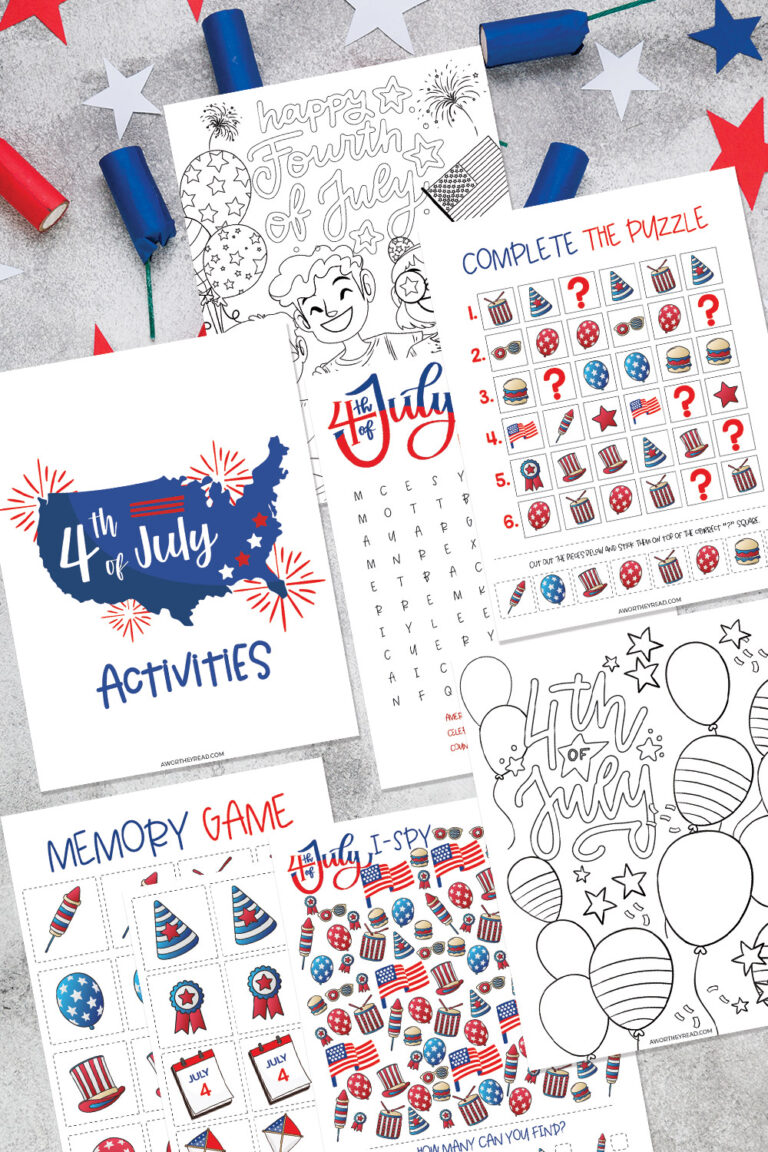 Fun Free 4th of July Activities and Printables
The best part? You can literally print out these 4th of July printables right now! No waiting for something to arrive in the mail – these pages are yours asap.
That means that while the BBQ is going and the day is stretching out, the kids can easily mosey up to the table and start on this fun learning packet. Use these fun Independence Day printables is a great way to have them use their minds and learn today, too!
What is included in this free 4th of July printable pack?
So many fun things! The kids will have a blast with the following:
Memory Game
I-Spy
Coloring Pages
Puzzle
Word Search
And all the activities are themed for the fourth of July! If you're looking for a simple and easy way to get them geared up for the day, this printable pack for kids is the best!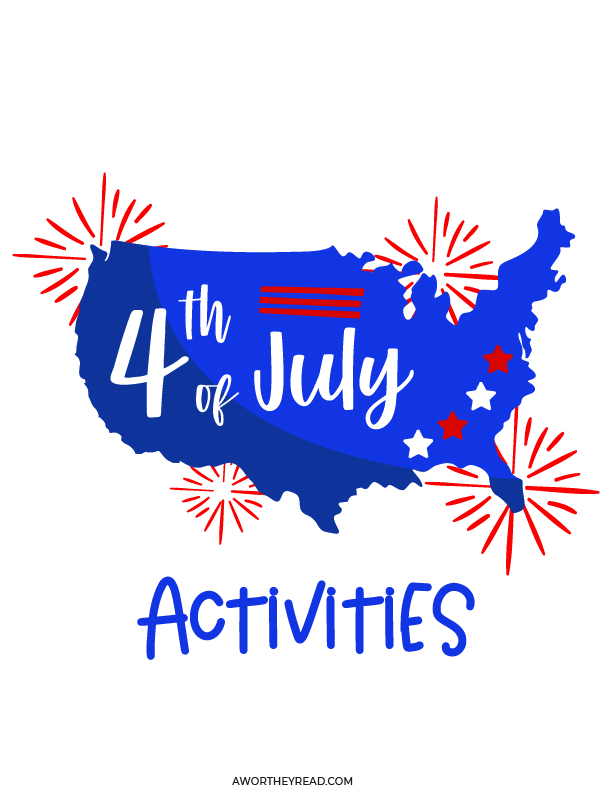 As you can see, the coloring pages are perfect for celebrating the 4th as well as working on their fine motor skills, too! These would also make a super fun decoration for your 4th of July party or gathering.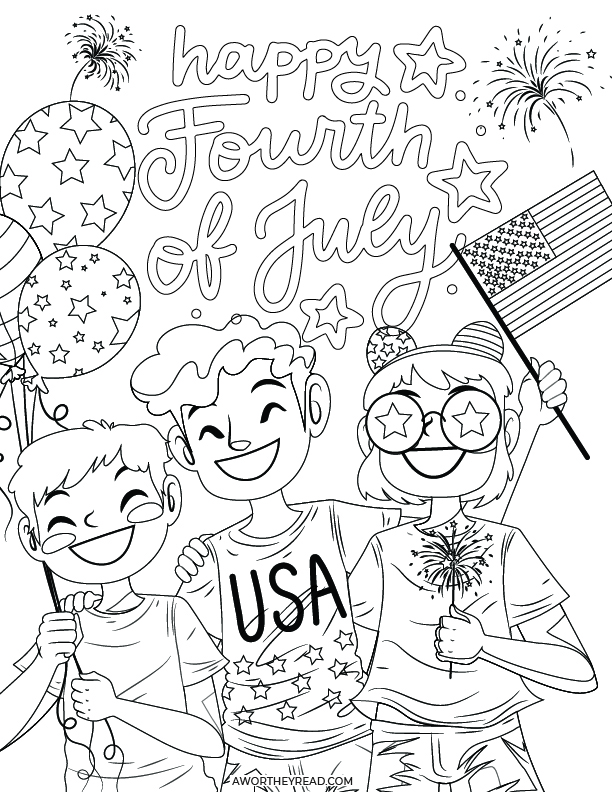 Fun Ways to Celebrate the 4th of July
While you're celebrating your freedoms and family today, don't forget to include some other fun ways to be a part of the festivities. Anything to do with water balloons, foot races, hot dog eating contests (safely, of course!), and pie-eating contests are all a possibility!
Just in case you need a few more ideas on how to make this 4th of July weekend special, try and add these to your list as well!
This 4th of July Kid-Friendly drink will make certain that everyone stays hydrated during the day.
Check out this 4th of July Party Idea for another fun way to spend the day.
Last but not least, stay safe and have fun!
Don't forget to grab your free holiday printable! This would go perfectly on the picnic table for the kids to play and complete them together!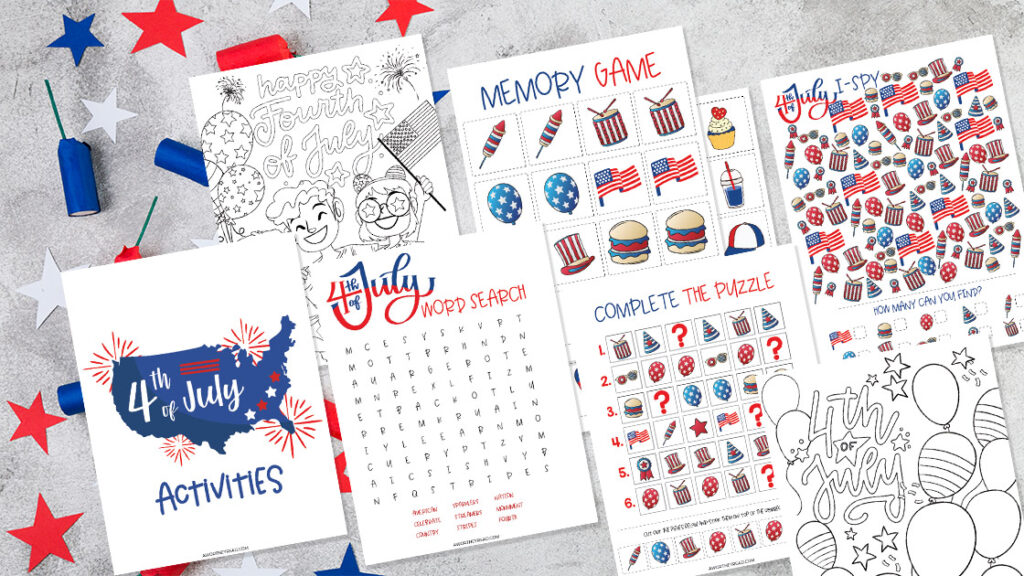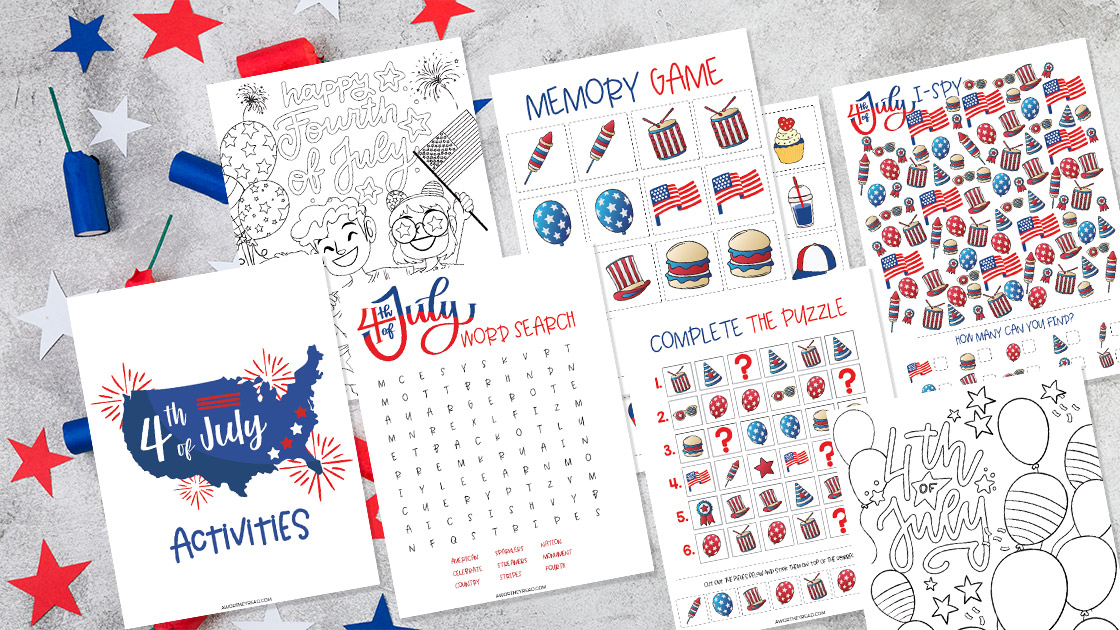 More Fun Printables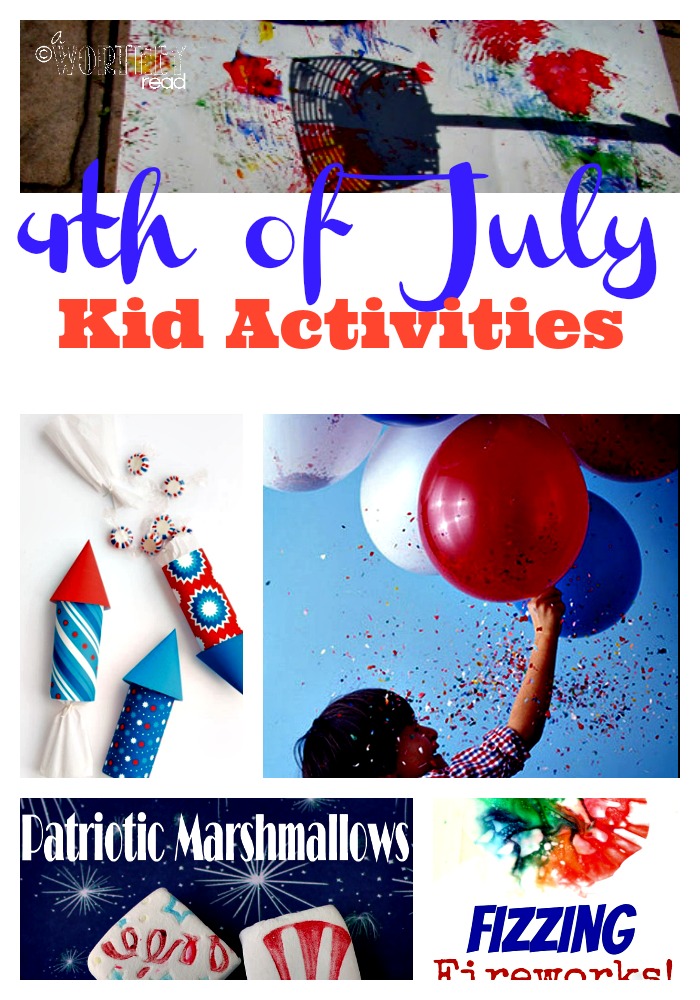 Free 4th of July Kid Activity Ideas
Here are a few more 4th of July activity ideas for kids. Also, be sure to check out fun 4th of July Kid-Friendly foods.
*Published 6/2014 | Updated 7/2021