Are you looking for things to do in February for Black History Month 2023?
Get the celebration off to a good start with these unique ideas!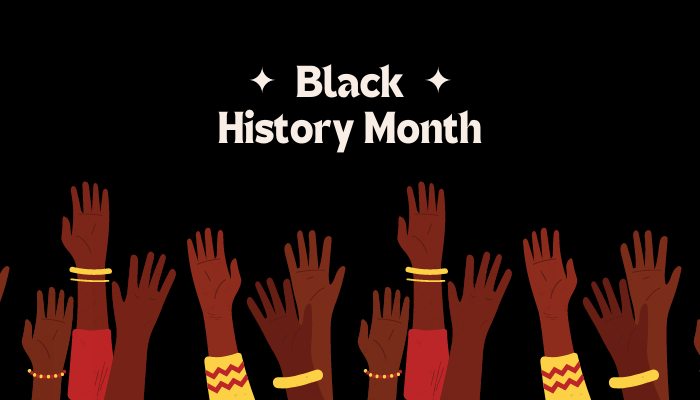 Things To Do During Black History Month 2023
With Black History Month upon us, you may be seeking ways to honor the Black pioneers and celebrate the lives of those who have paved the way.
Whether you choose to travel to new destinations, explore close to home or prefer to stay cozy at home with your loved ones, there are numerous things to do in February for Black History Month.
Seek Out New Books By Black Authors
Go through your bookshelves and replace books you've been meaning to get rid of with new books by Black authors.
This might be one of the easiest things to do for Black History Month this February.
Consider updating bookshelves for both yourself and your children. Include picture books by Black author Renee Watson, The 1619 Project: Born on the Water, as well as middle-grade novels like Amari and the Night Brothers by B.B. Alston.
For your shelf perhaps The Gilded Ones by Namina Forna deserves a spot on your bookshelf.
Suppose you're looking for additional titles to add to your book collection in honor of Black History Month.
In that case, The Black Book Blogg provides a wealth of information on the newest arrivals, book reviews and up and coming authors you need to know.
Decolonize The History You Learned in School
Every day we learn more about the people who put in their blood, sweat, and tears and gave their lives to build this nation.
Much if not all, of what we learned in school has been skewed to promote a colonized narrative.
However, Black History is American History. Chances are there's something you learned that isn't quite right or accurate.
Spend this February tuning in to podcasts, online creators, and research that shows the Black side of our nation's history.
One easy way to do this is to consider your favorite historical period – especially if you are interested in historical fiction – and begin research to discover who the notable Black people of the time were.
You've likely heard the phrase, "the real McCoy," when someone was trying to express an item's validity or quality. The term was coined about Black inventor Elijah McCoy's product stamp that in the 1920s was synonymous with quality and perfection.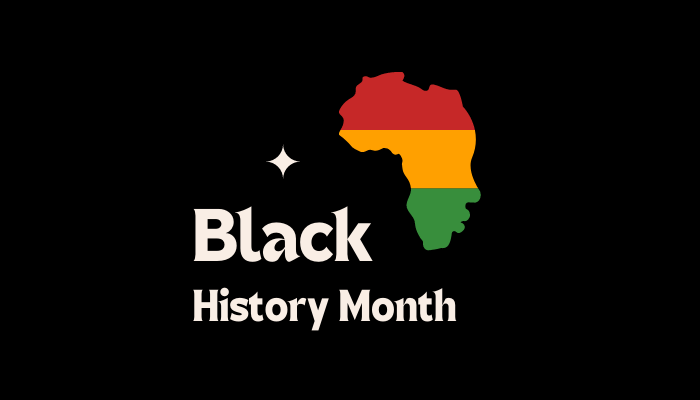 Discover Your States Past This Black History Month
You're likely to find evidence of Black Excellence in every state in the country.
Check out this list of historical spots throughout the United States to visit during Black History Month and plan out that road trip today!
Your local library is also an excellent resource for researching Black History in your area.
You can even find smaller museums within public buildings.
These may offer exhibits chronicling those who don't always make it into the history books. If your state lacks resources, ask or firmly request your local libraries and public buildings incorporate diversity and inclusion in their offerings.
Create a Black History Month Family Movie Night Playlist
With countless streaming services available with a quick click of a button, there's no reason to ever be without anything to watch for family movie night.
This February, consider getting the whole family together for a Black History Month movie night featuring some of your favorite films and a few that have been on your list for a while.
The Netflix Original docuseries High on the Hog, takes viewers on a culinary and historical journey of American cuisine in Africa. "High on the Hog inspired Black chefs to highlight the African diaspora's culinary connections."
This may be the perfect inspirational movie night choice if you have a teen family.
Another option is watching one of ABC's popular shows and our family's favorite, black-ish.
Explore Black History From Home With a Virtual Museum Tour
Staying home doesn't mean being bored. You don't have to forgo all the fun, educational and entertaining things to do in February during Black History Month.
Many museums have taken their exhibits online to serve the global community better during these challenging times.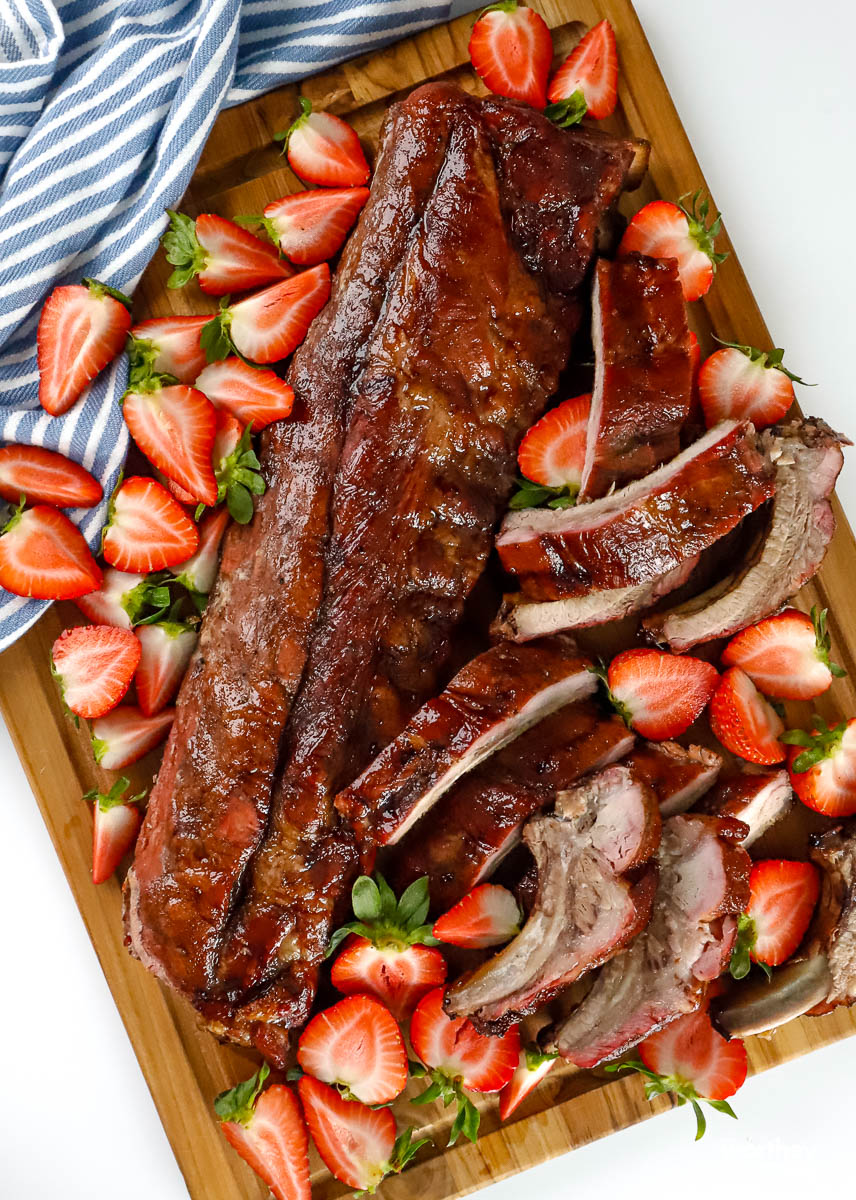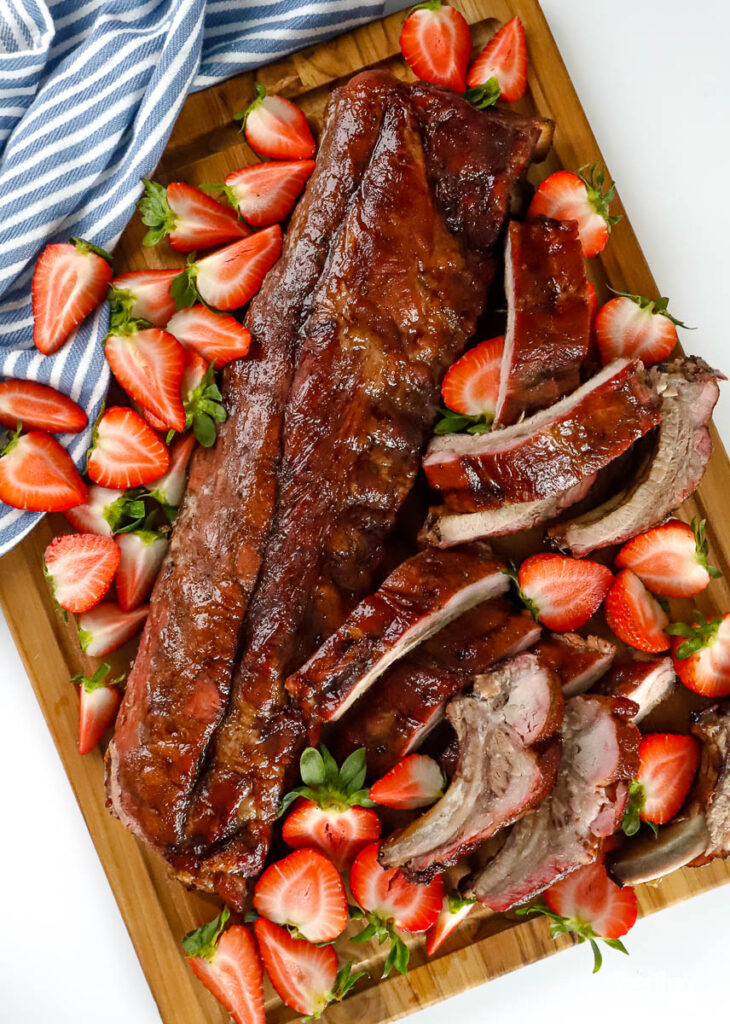 Cook Some Family Favorites or Try New Recipes
If you don't include food during your Black History Month celebration, can you even say you celebrated Black History?
If you do watch High on the Hog on Netflix this month, you'll already be familiar with Michael Twiddy. In his acclaimed cookbook, Rice, the writer, educator, and culinary-historian shares fifty-one recipes with rice as the star.
Consider cooking one recipe each week. The recipes include Acadian, soul food, Creole, and Low Country specialties, as well as varieties from the Gulf Coast.
Not only will your family be in for a delicious treat, but you'll all learn the culinary history of rice. Twitty sums up this versatile grain, "Rice connects me to every other person, southern and global, who is nourished by rice's traditions and customs."
You can find additional recipe ideas shared by several of our Black Food Bloggers in this post:
Sticky Strawberry Baby Back Ribs
Black History Month Virtual Potluck
Looking for additional things to do in February for Black History Month? The following list of ideas works well for various ages and will ensure your calendar is full of Black History this year.
Read Letter from a Birmingham Jail by Martin Luther King, Jr.
In 1963 Dr. King wrote this famous letter, an important part of the Civil Rights Movement.
He penned this from a jail cell as he was arrested during a peaceful protest. Letter From a Birmingham Jail is considered a significant part of Black History.
Have a Family Game Night Featuring Black Culture Card Games
What's better than Family Game Night? Family Game Night features games highlighting Black Culture.
Check out this list of Black Culture Card Games for your next family get-together.
Watch Kevin Hart's Guide to Black History
Kevin Hart teaches his daughter about visionaries who have made a difference in the Black community in this docuseries.
This one is kid-friendly and will teach your family about notable people in Black history they may not have heard of before.
Create a Black History Month Playlist of your Favorite Black Artists
Create a new playlist featuring your favorite Black Artists and share it across social media.
Include a mix of genres and time periods for an all-encompassing overview of Black music in America.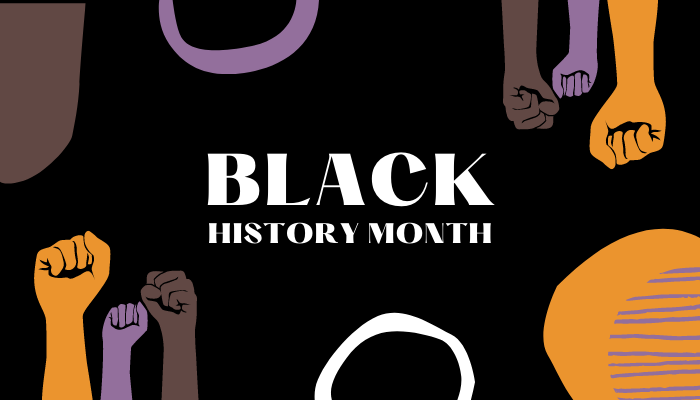 Learn about The Black Lives Matter movement
Visit The Black Lives Matter website to learn more about the movement, how it started, who founded it, and its hopes for the future.
Read the 2023 Proclamation for Black History Month from the Whitehouse
The White House issues a Black History Month Proclamation; read it with your family this February to see how the current administration is honoring history-making Black Americans.
Get the kids together for the 2022 Black History Month Virtual Kids Trivia event.
Gather the family kids, invite extended family and make it a potluck dinner while all the kids enjoy a free virtual Black History trivia game.
The event will take place on Thursday, February 2, 2023.
It is always noble to honor the contributions of Black Americans during Black History Month and every day of the year.
Be sure to also support Black business owners in your community and country.
Your support will go a long way within the community. It will also inspire others to go into business and give back to the community.
Created 2/2022 | Updated 1/2023