Everyone loves peppermint this time of year. One of my favorite recipes and also the top peppermint bark recipe on my blog, is my recipe for how to make peppermint bark! (be sure to check that one out as well!)
Now on to this easy no bake recipe……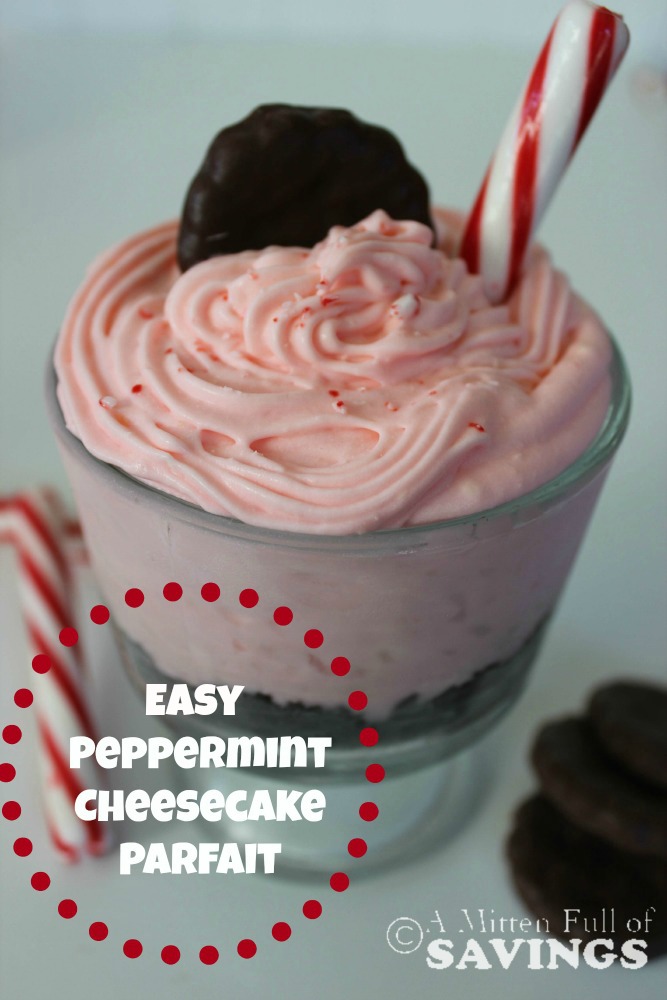 Need something new to put out on the dessert table this year? A fresh new dessert to bring to your hostess? This easy Peppermint Cheesecake Parfait finishes off any holiday meal with lip smacking satisfaction. Creamy whipped peppermint flavored cheesecake filling tops crushed chocolate wafers for a deliciously different dessert. And since this is a no bake recipe, not only can you make this at the last minute, but you don't have to put a lot of thought into the easy process.
Peppermint Cheesecake Parfait No Bake Recipe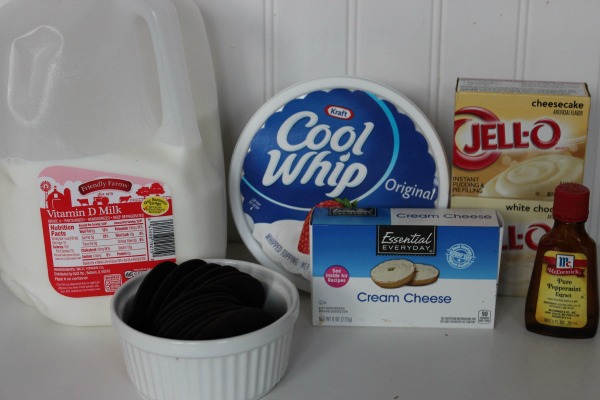 INGREDIENTS
5 oz Nabisco Famous Chocolate Wafers
2 tbsp melted Butter
1 box White Chocolate Instant Pudding mix
1 box Cheesecake Instant Pudding mix
2 cup Milk
8 oz softened Cream Cheese
1/2 tsp Peppermint Extract
8 oz Whipped Topping (Cool Whip)
2 drops of Red Food Coloring
DIRECTIONS
Finely crush wafers in food processor.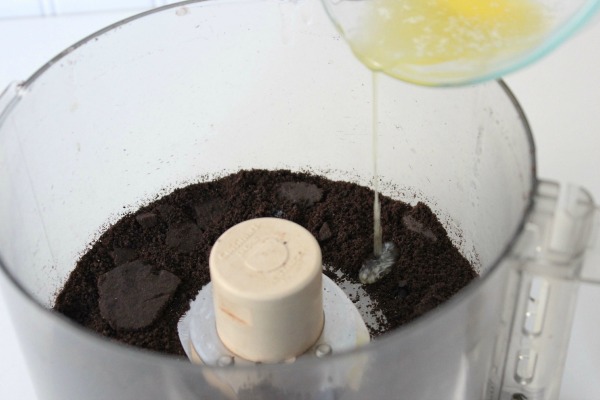 Add the melted butter and pulse again until combined.
Spoon into individual serving cups.
Combine milk and white chocolate pudding mix and mix until blended.Set aside.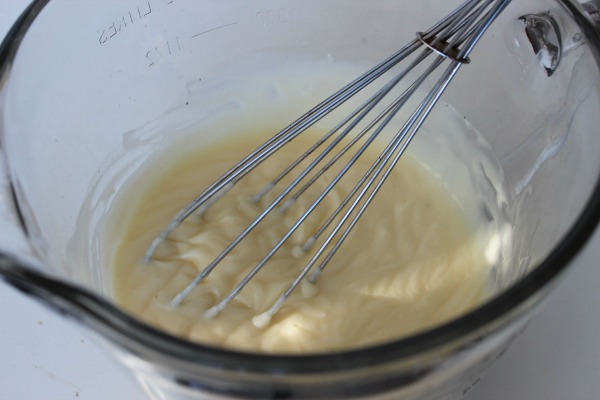 Beat cream cheese until light and creamy.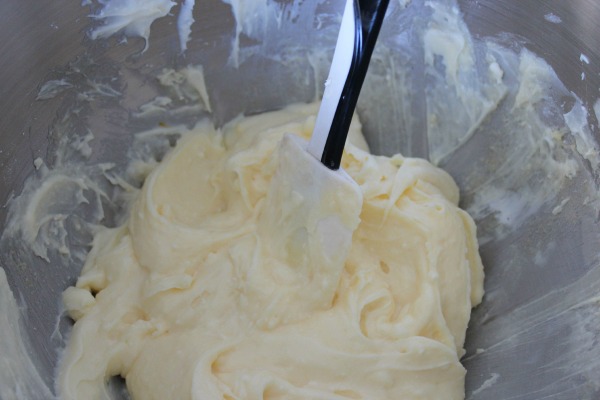 Add white chocolate pudding, dry cheesecake pudding mix, food coloring and peppermint extract.Continue beating until well combined, scraping down sides as needed.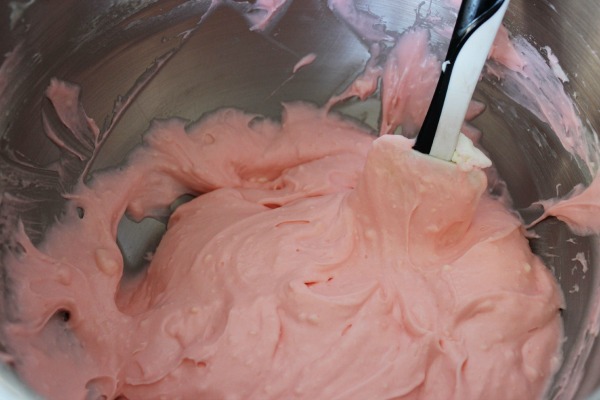 Fold in whipped topping and until well combined.
Refrigerate for at least 1 hour to allow to set.
Using a piping bag or zippered bag with the corner cut pipe mixture into cups on top of crumb layer.
Garnish with candy cane, chocolate cookies or crushed peppermints.
If you decide to this this easy Peppermint recipe, come back and let me know what you think! I love hearing what you have to say.
Another easy no bake recipe to definitely check out (and a popular recipe here on the blog) is my easy dessert recipe for Oreo Overload No bake Cheesecake. One thing you will find on this blog is easy recipes with your budget kept in mind! So be sure to check those out before leaving!
Enjoy!