Can you believe Christmas is almost here?
We've entered the holiday season, meaning it's time for all things planning to start!
But what happens when you don't know where to start? This is where this Christmas To Do List comes into play!
You'll find a list of great reminders and a few empty spaces to add your thoughts.
Check out my Christmas Gift Tag Printable to label your gifts for family and friends.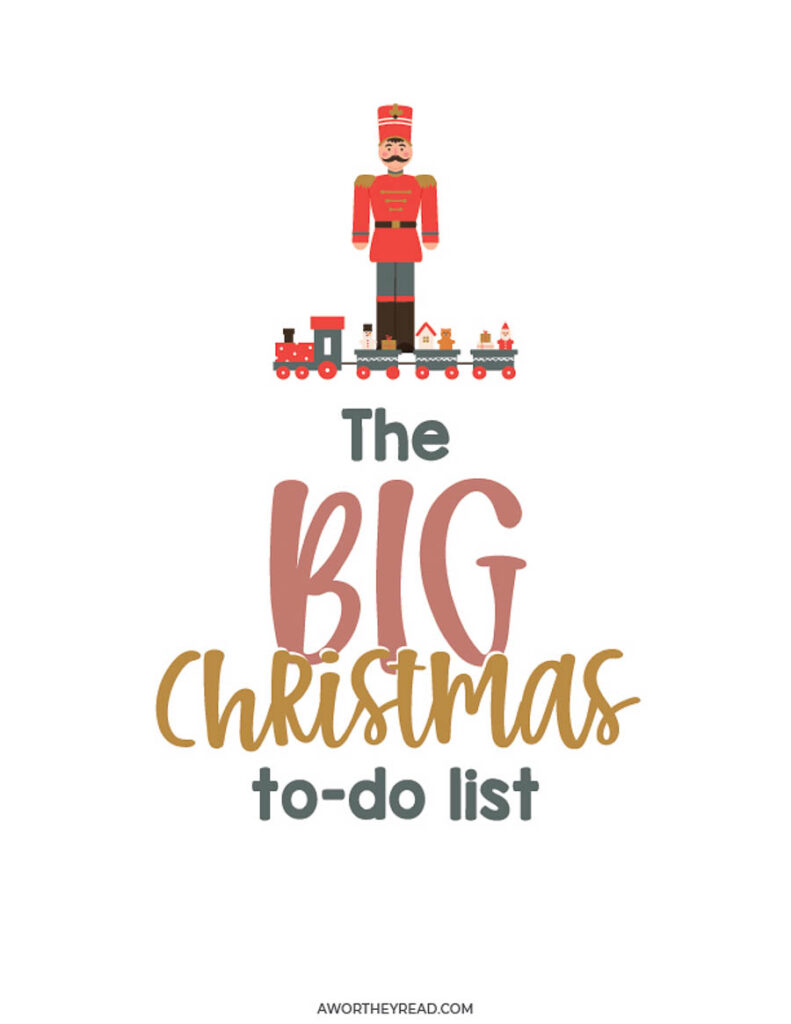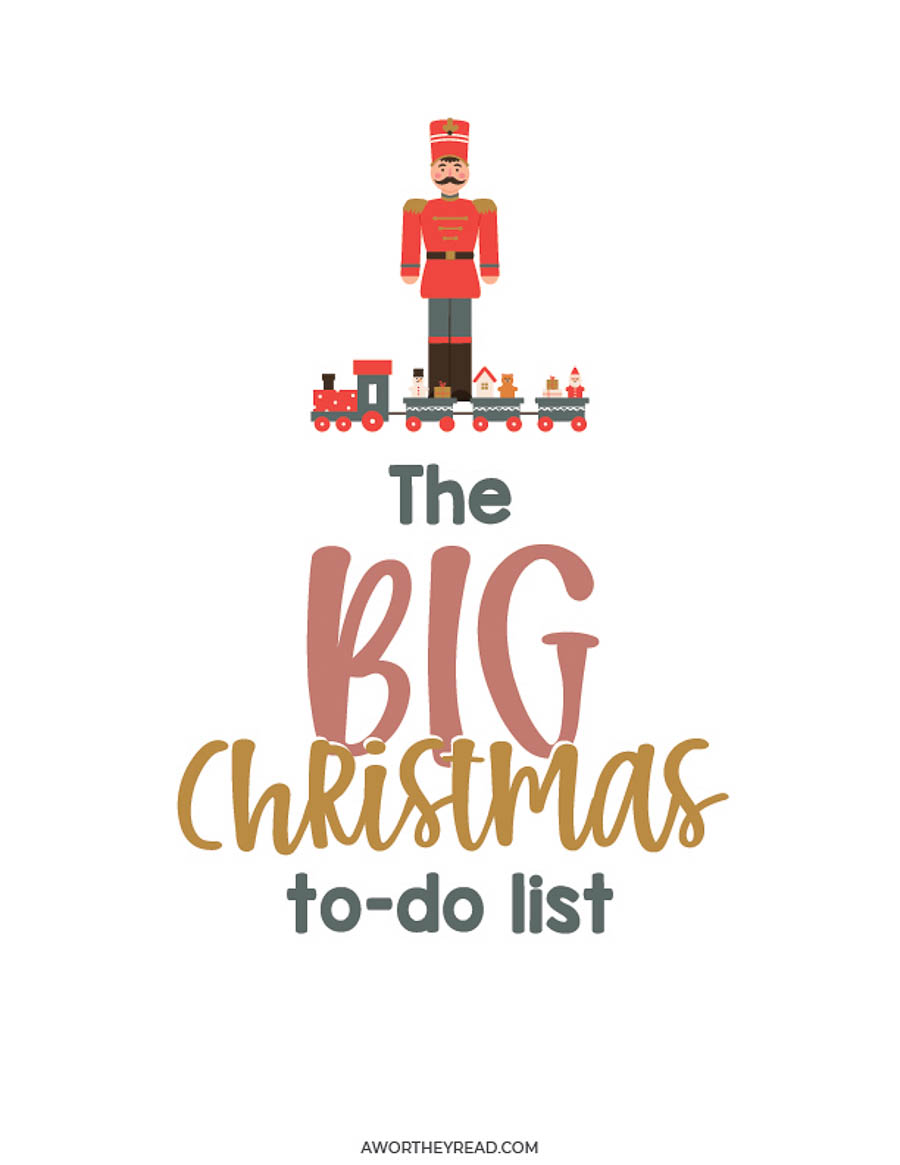 Free Printable for a Christmas To-Do List
It never fails. Every year I have big plans for everything I'm going to get done before Christmas, and the days pass by quicker than I can count.
(Watch out, Santa!) but this year, I'm ready. I'm prepared, I've made my list, and I'm checking it twice.
I enjoy making lists, and I love completing everything on the lists even more.
I find completing items on my to-do lists very motivating and then checking them off.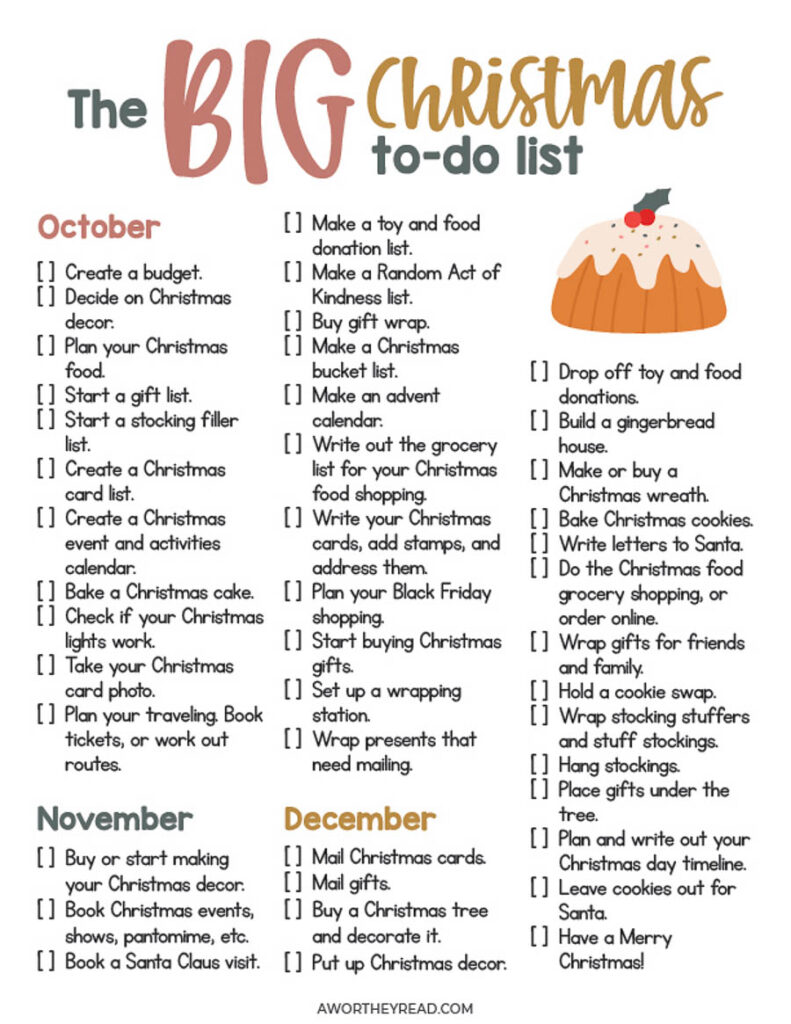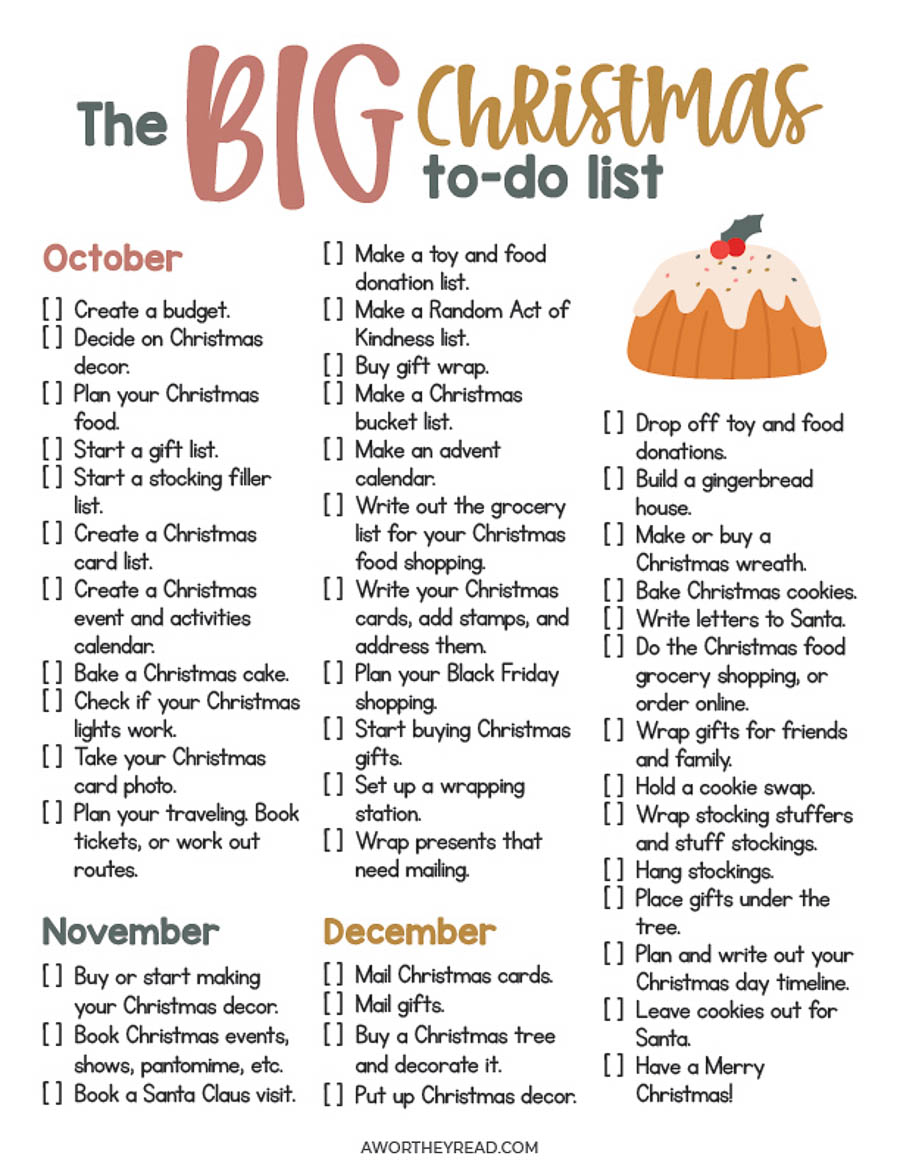 What is the point of to-do lists?
They are a simple way of remembering to get things that need to be completed.
It's no secret the holidays are a crazy hectic time so having a to-do list helps to put it all in perspective.
The good thing about to-do lists is they don't have to be in any order.
You can prioritize things that need to be completed and then work your way down the list.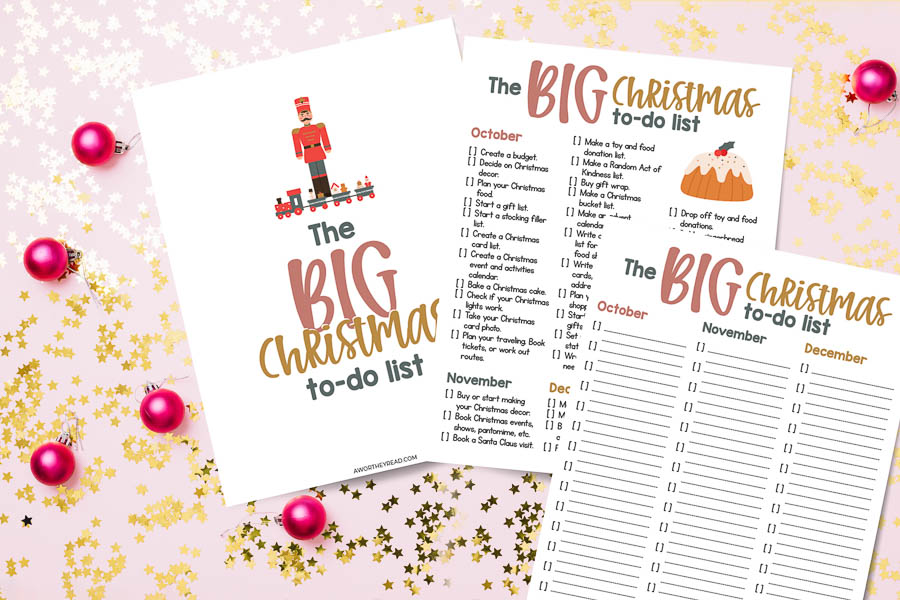 Grab Your Free Christmas Checklist Below
Make sure to print out your free holiday to-do list printable!
I promise this will help you remember every little thing you usually forget.
If you're a paper-and-pencil planner, you're not going to want to miss out on this!
Even if you're starting late on the to-do list, challenge yourself to catch up, and you'll be able to get it all done.
Because the sooner you start figuring out how to organize the last few months of the year, the sooner you can stop stressing and put your feet up to relax.
Prepping and organizing are how I stay stress-free during the holiday season.
More Christmas Printables
If you like this free printable for Christmas, check out some other great ideas and activities!