This Cranberry Orange mixed drink is great for the whole family. The perfect holiday mocktail to serve this year, adding fun and cheer to your holiday party. It's one of our favorite holiday mocktails, give it a try- grab the ingredients down below.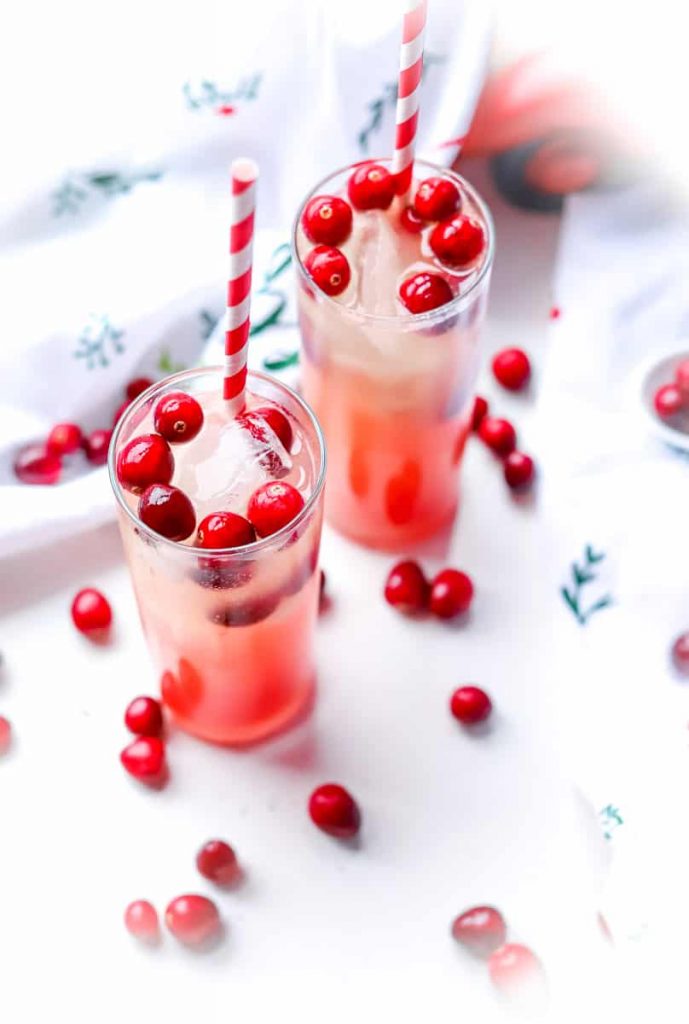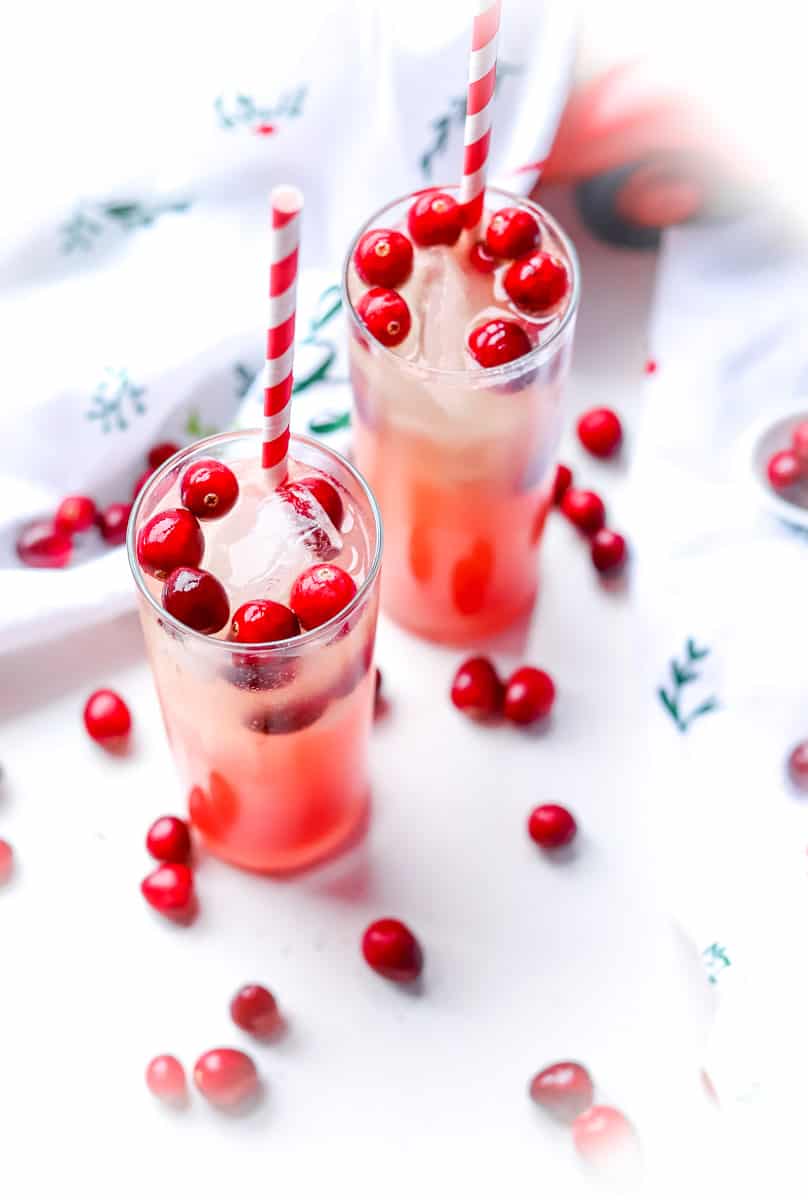 Holiday Mocktail | Cranberry Orange Mixed Drink
This time of year I can't get enough of cranberry everything. From cranberry sauce to cranberry drinks, it just goes great with everything. We've shared a variety of cranberry recipes on the blog before, including a Cranberry Spritzer. This year, we're mixing up that recipe to share a new holiday mocktail, Cranberry Orange Spritzer. It's similar in ingredients, but with a few changes, this drink is oh-my-gosh-GOOD.
And, since it's a mocktail, the whole family can enjoy.
Here is another one of my favorite all-around mocktails:
Blood Orange Drink Idea | Capri Holiday Mocktail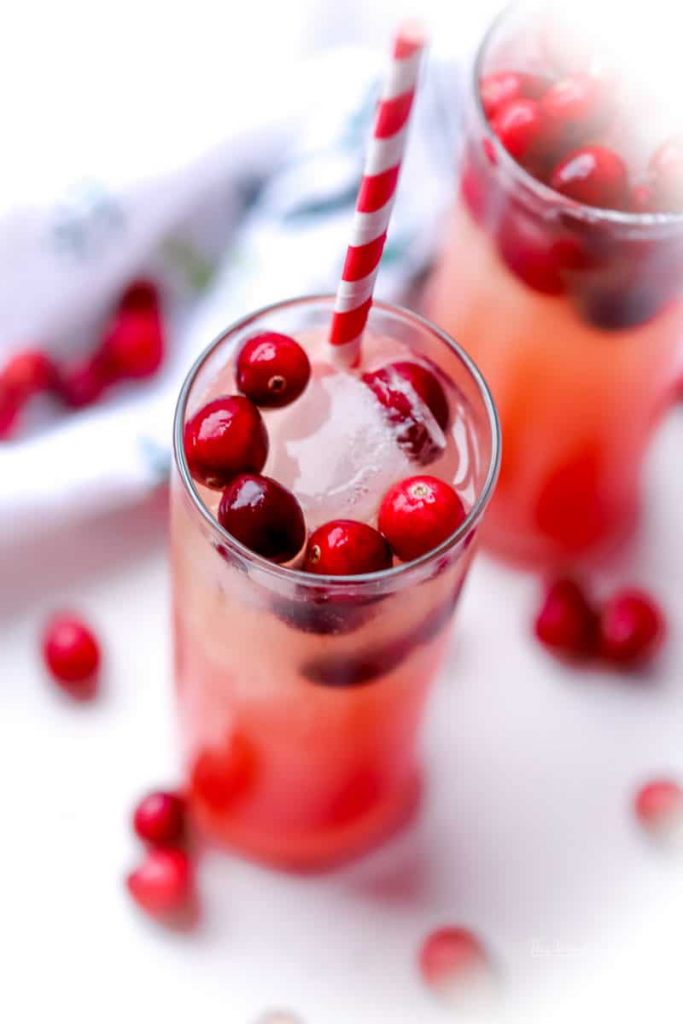 Ingredients needed for a Cranberry Orange Mixed Drink
2 oz of Cranberry Juice
2 oz of Orange Juice
0.5 of Simple Syrup
2 oz of Lemon-Lime Soda
Ice
Cranberries for garnish
Directions on making a Cranberry Orange Drink:
In a tall glass, add ice, and 4-5 cranberries.
Next add in Orange Juice, Cranberry Juice, and Simple Syrup.
Top off with Lemon-Lime Soda and garnish with additional cranberries.
Adult tip: Feel free to add 1-2 oz of Vodka if you want to adult-size this Cranberry Orange into a cocktail.
Cheers and Happy Holidays!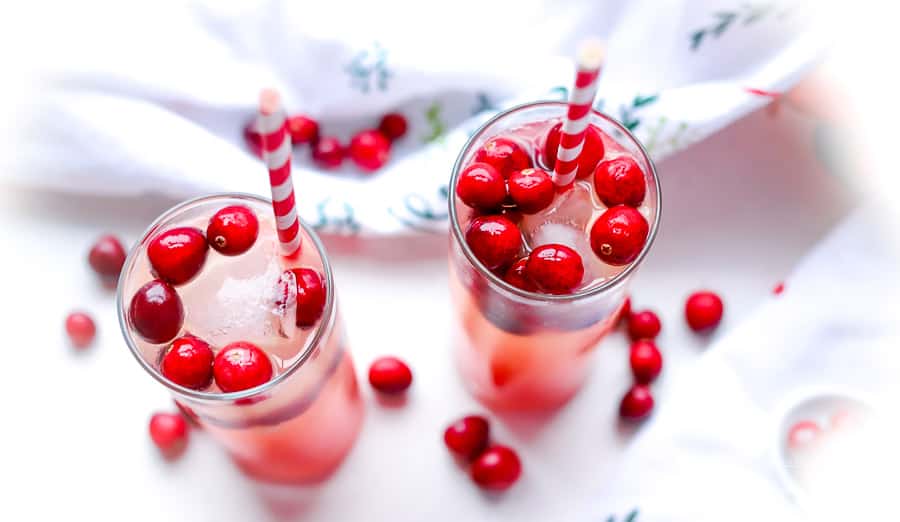 Our boys are always asking for a new holiday drink, and this year, we did not disappoint them. They all gave it a thumbs up and kept asking for more.
Find more fun holiday mocktail drinks down below:
11 Kid-Friendly Holiday Drinks To Try This Year
Frozen Blue Rose Mint Julep Mocktail Recipe
Apple Ginger Sour Mocktail with Rosemary
23 Awesome New Year's Eve Kid Party Ideas
46 Non-Alcoholic Drinks + Mocktail Ideas To Serve At Parties