Don't forget to add an Easter drink as you prep for Easter Sunday. Here are 40+ Easter Mocktail recipes to check out.
Pretty delicious drinks can take your celebration over the top, and we have just what you need.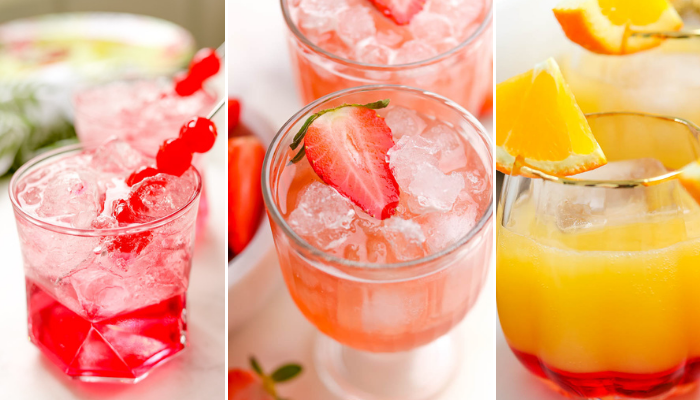 40+ Easter Mocktail Recipes | Non-Alcoholic Easter Drinks
As you plan your Easter menu, check out some of our favorite Easter dinner ideas and these Easter Egg Printable Activities Sheets.
Part of the Easter celebration menu will always include something to drink. There are so many pretty spring drinks that work for Easter dinner and for, baby showers, bridal showers, and more.
We recently shared some of the best Easter cocktails, but this roundup will focus on non-alcoholic Easter drinks.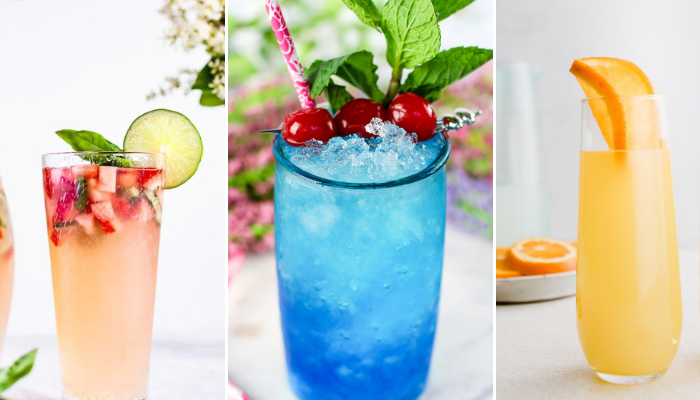 Instead of the same old pitcher of tea or bottle of pop this year, why not take your celebration up a notch with pretty delicious Easter mocktails?!
Mocktails are always a welcome choice on the menu.
Whether you have adults who prefer non-alcoholic beverages or kids who want to feel included, mocktails are your friend!
Please scroll through our list of Easter non-alcoholic drinks to find something to serve with your Easter dinner.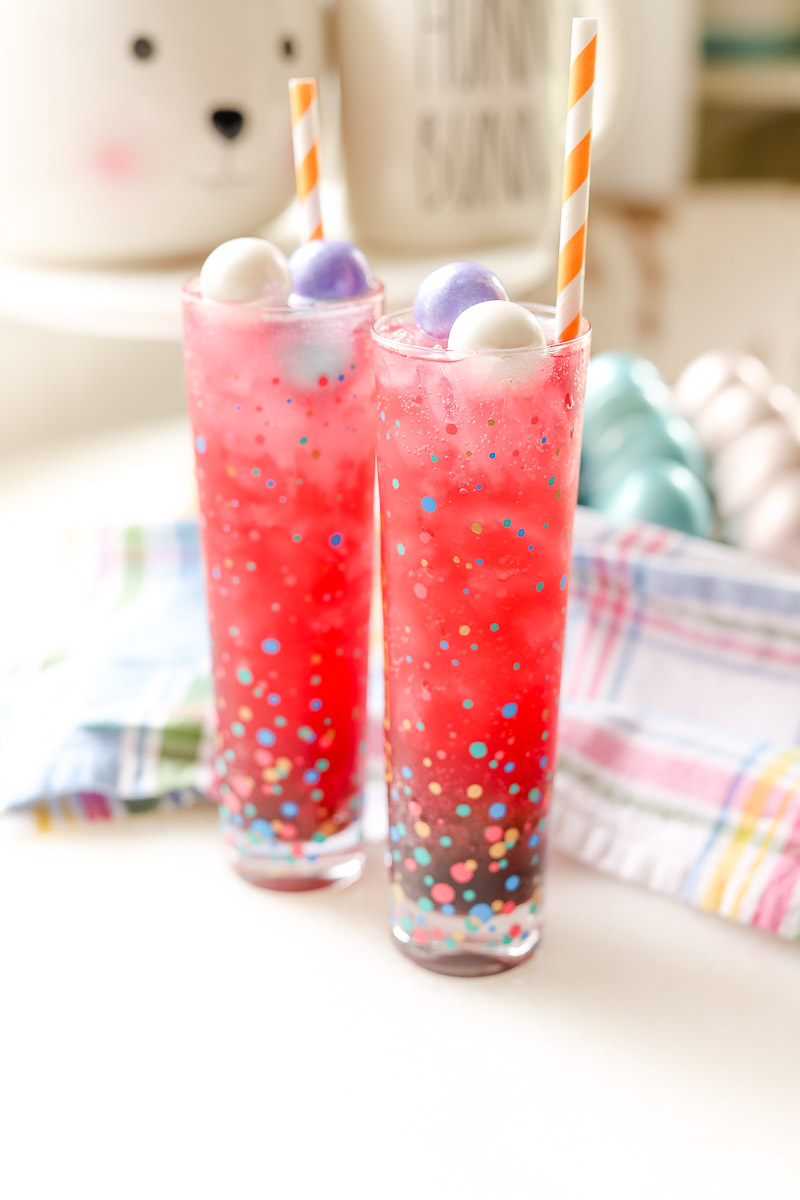 For a delicious AND beautiful mocktail, you have to try our Easter mocktail!
It is an amazing choice to celebrate Easter with this year. This sweet mocktail is also great for Spring brunches, baby showers, and other occasions.
It features pretty spring colors, and its sweet flavor makes it perfect for both kids and adults.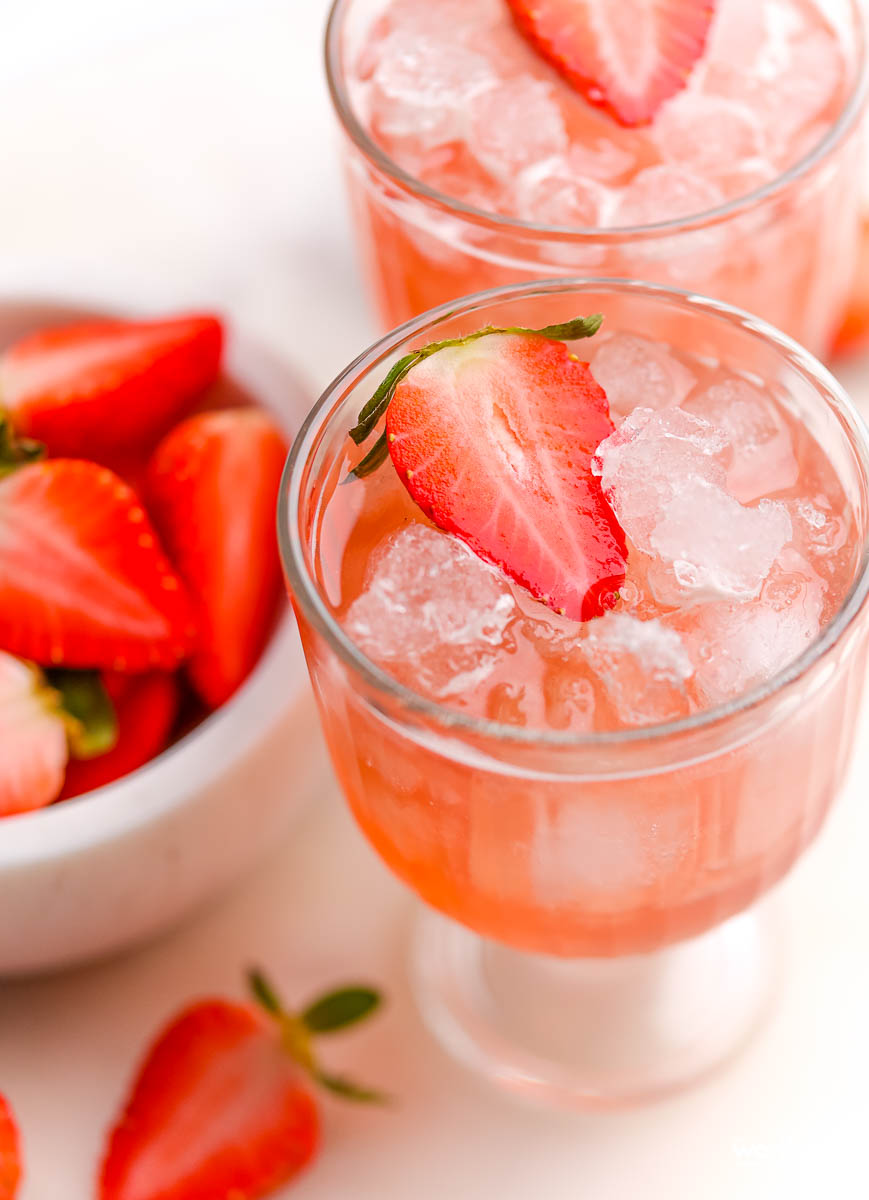 Another personal favorite is our beautiful and delicious Rose Tea + Pink Cranberry Mocktail.
This delicious mocktail is easy to make and offers floral notes from the added rose syrup and hibiscus tea and citrusy notes from the freshly squeezed lime juice.
All the flavors come together for a perfectly balanced drink everyone will love.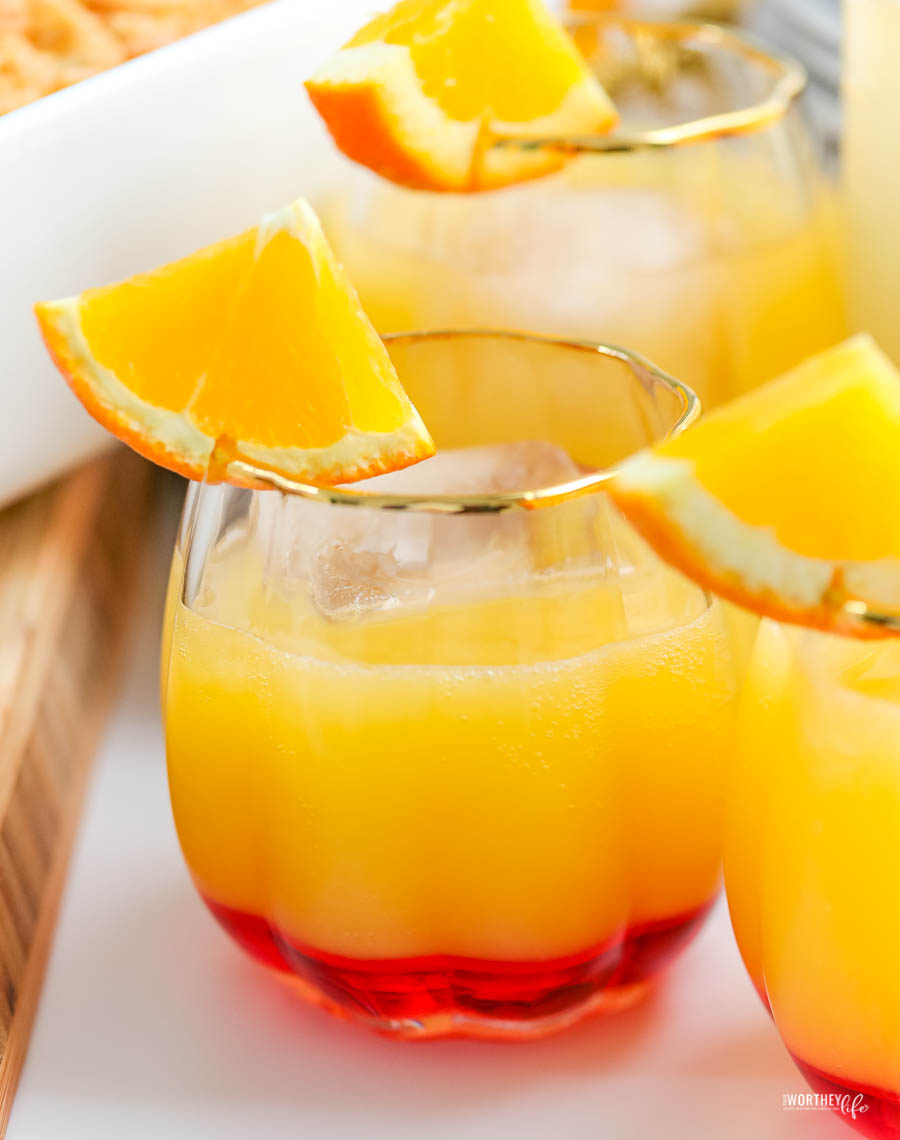 Our Ginger Rose Mocktail is another pretty and delicious drink idea perfect for celebrations.
It is a non-alcoholic drink that doesn't taste like your kid's drink.
This delicious drink features rose syrup, orange bitters, non-alcoholic spirits, orange juice, and ginger beer mixed in a mixing glass or cocktail shaker for a tasty drink you can't resist.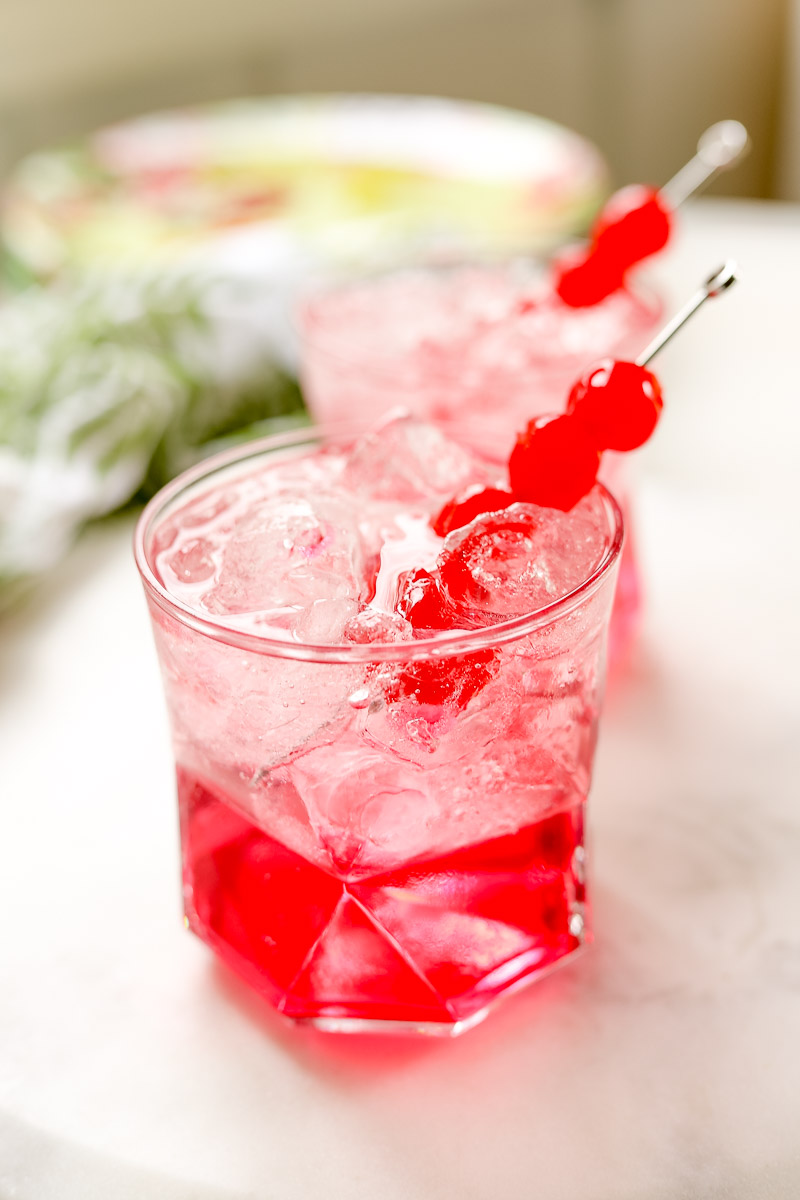 If you are looking for a refreshing mocktail recipe, you have to try our Rose Lemonade Mocktail recipe.
While lemonade is always a refreshing drink, what sets this apart as THE perfect mocktail is adding a bit of rose simple syrup for a delicious light flavor and soda for a fun, bubbly drink that will delight your taste buds.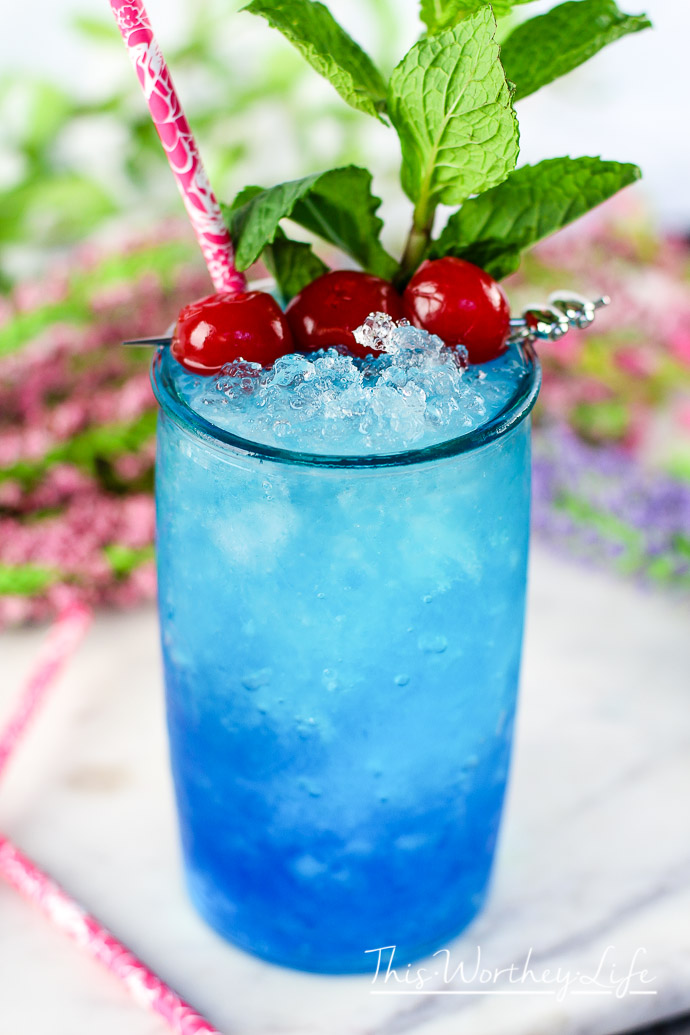 Our Frozen Blue Rose Mint Julep Mocktail Recipe is another must-try mocktail.
This frozen blue drink is filled with rose lemonade, blue curacao, crushed ice, and fresh mint for a drink that is as delicious as it is pretty.
This mint julep is full of sweet stuff and is the perfect mocktail for both kids and adults.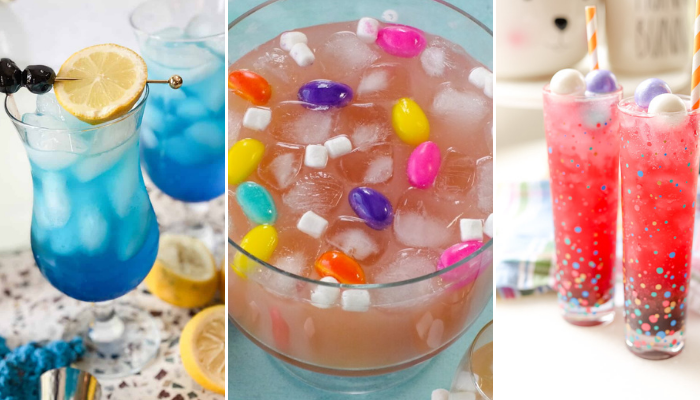 Keep reading below for more delicious Easter Mocktail Ideas!
The Easter Mocktail recipes in our collection are easy to make and perfect for kids and adults to enjoy.
Now that you have the right drink for your Easter celebration, find some fun activities with the whole family on Easter.
It could be an Easter egg hunt involving the teens and the whole family or a simple Easter printable activity.
Either way, there are so many fun ways to celebrate Easter.