Don't forget about the drinks as you create your Easter dinner menu. We're sharing some of our favorite Easter cocktail recipes in this collection of roundups.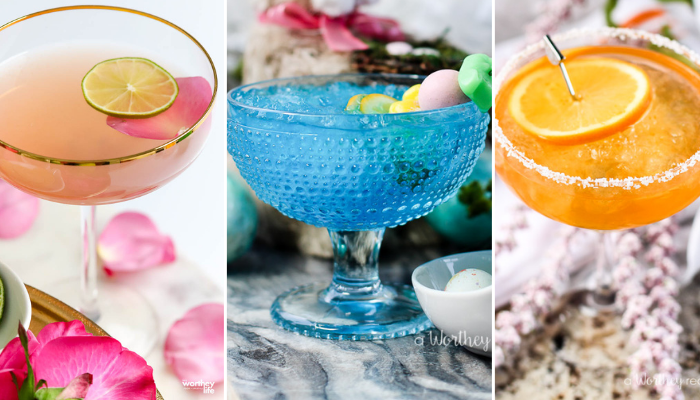 47+ Easter Cocktail Recipes
We're in the midst of planning our Easter celebration, from the main course to all the delicious side dishes and desserts, there are so many recipe ideas.
However, the menu isn't complete until you think about the drinks you plan to serve.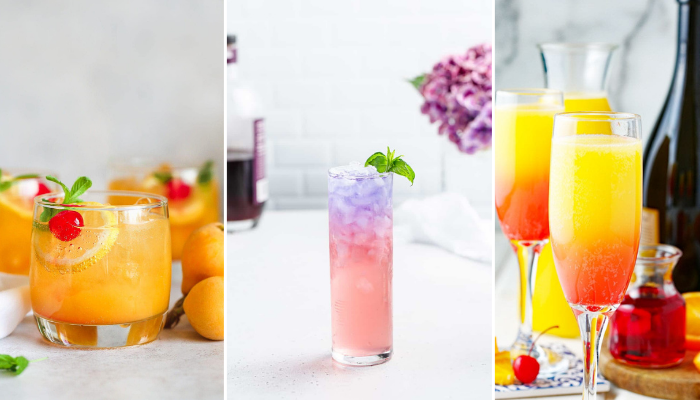 Why not surprise your guests with a few of our easy-to-make Easter cocktail recipes this year?
Cocktails would be the perfect topping on the cake and perfect to add an elegant touch to Easter Sunday dinner!
Don't worry; we have you covered with this list of non-alcoholic Easter drinks shared here.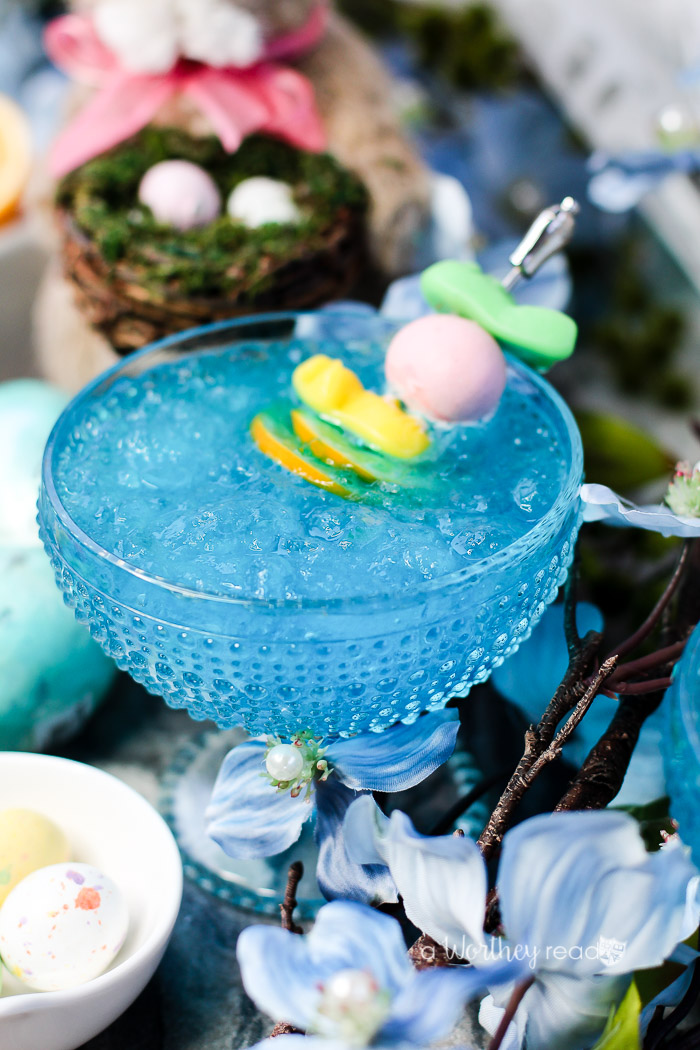 You will undoubtedly want to offer our deliciously blue Easter Italian Ice Cocktail for your Easter table. This blue drink has always been a crowd favorite.
It is a gorgeous drink with lots of Italian ice, a bit of fruit-flavored syrup, plus Grey Goose Vodka and Miraval Côtes de Provence.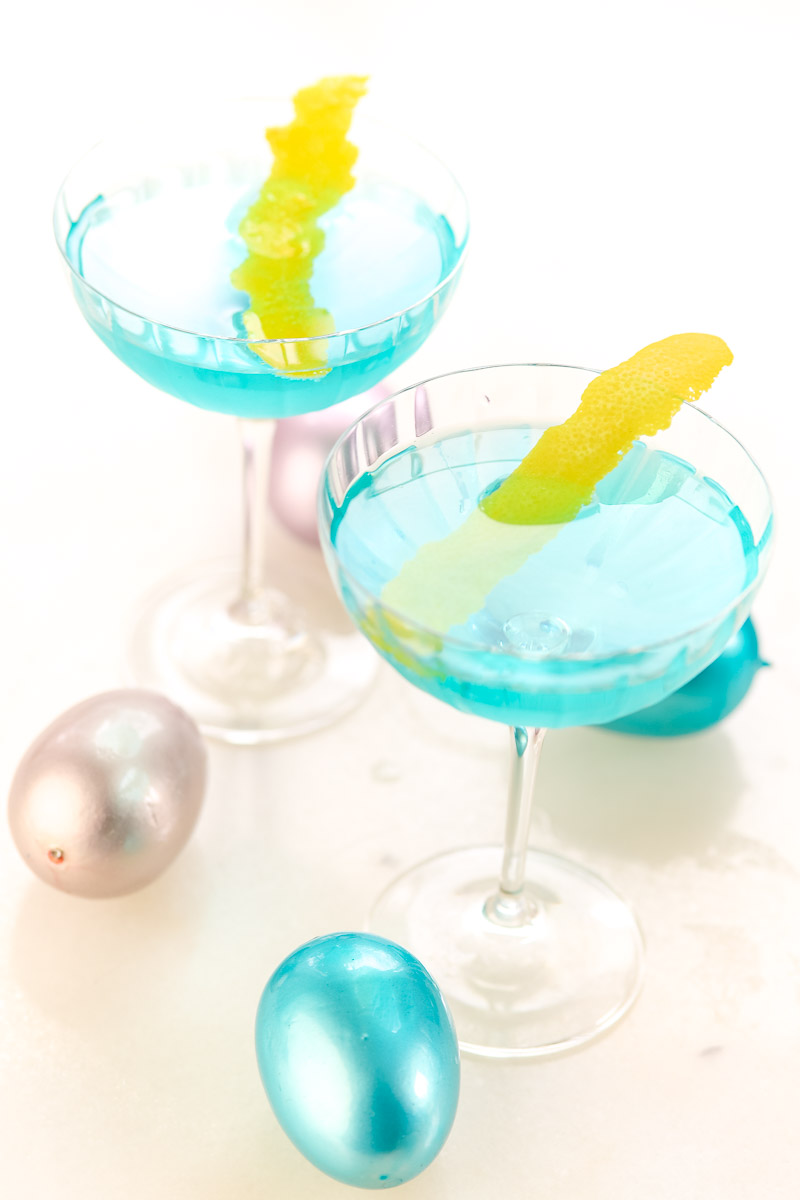 Another favorite cocktail of ours is our yummy Blue Sunday Cocktail.
This delicious, refreshing pastel blue cocktail is made with gin, Blanc de Bleu Sparkling Wine, and other ingredients.
It is whimsical, yummy, a little sweet, loaded with fizzy bubbles, and it's got the kick of quality gin.
What's not to love?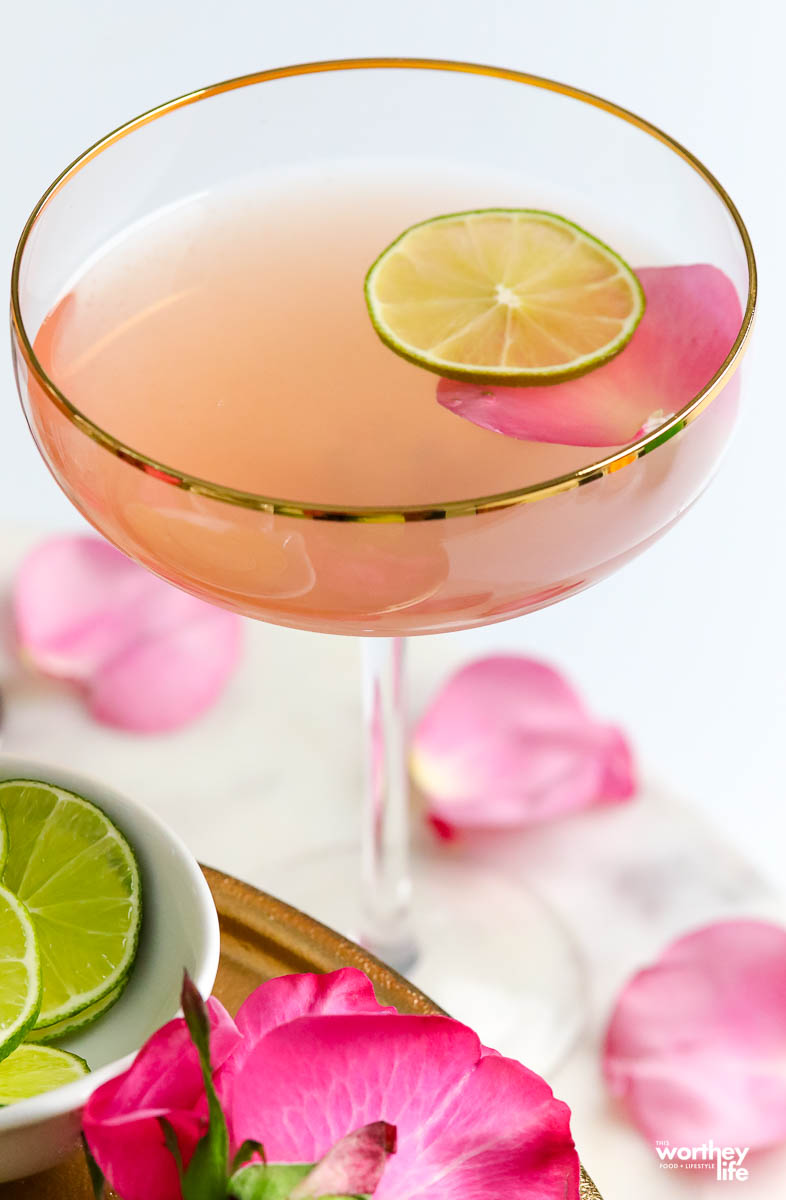 Is pink your shade? If so, you will adore our Pink Vodka Cocktail!
This vodka cocktail is made with gin AND vodka, grapefruit bitters, raspberry syrup, lime and grapefruit juices, and the sweet elixir of maraschino cherry liqueur.
This cocktail is visually stunning, but it is a delicious delicacy and suited for celebrations and special occasions!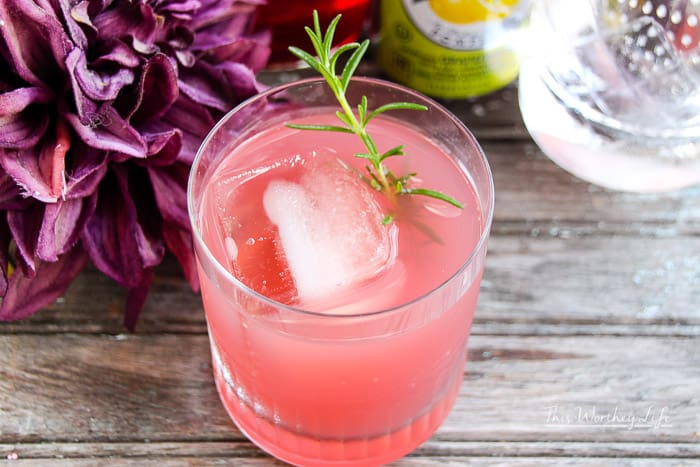 Our Pomegranate + Lemon Cocktail is the way to go if you love tart drinks!
It has the tartness of Pomegranate and lemon with a bit of sweetness.
This delicious cocktail is more of a sipper, but who are we to judge when it is so delicious you can't help yourself from taking a gulp or two?!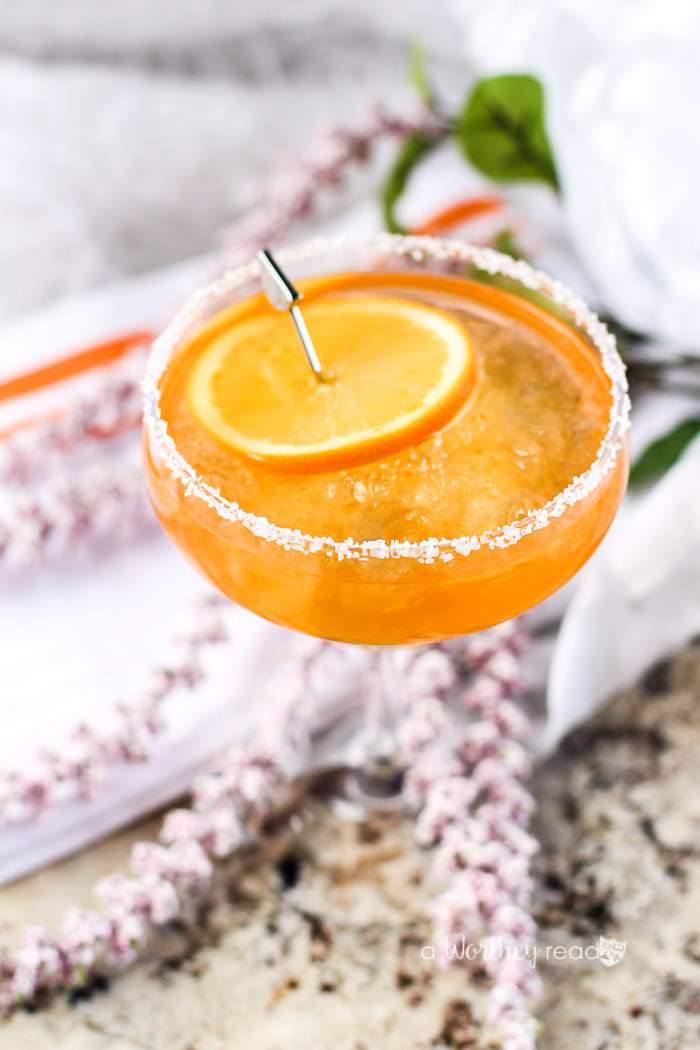 You cannot celebrate without an oh-so-yum cocktail like our Sweet Orange + Tequila Cocktail!
This cocktail owes its deliciousness to ripe sweet navel oranges, Triple Sec, tequila, and tonic water.
It is easy to make and, over the top delicious! And, since it is a second cousin of a margarita, instead of rimming the glass with salt, we used the sweet crystals of finishing sugar. YUMMY!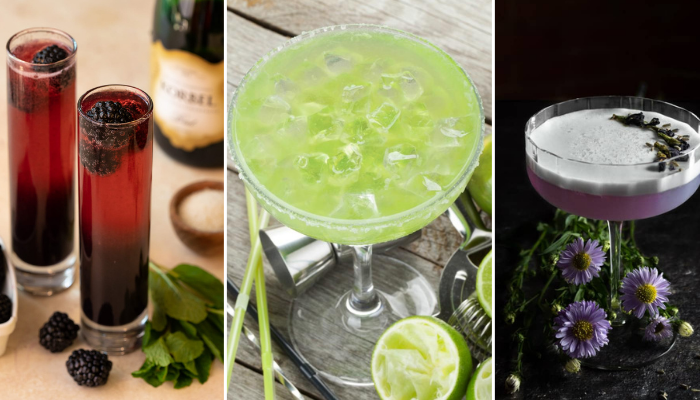 Find more Easter Cocktail recipes below:
Find more Easter ideas shared below:
45+ Easter Crafts for all Ages
Easter Egg Printable Activities Sheet