Get ready for summer lemonade by creating our Rose Lemonade Mocktail recipe. With a bit of rose simple syrup, lemonade, and soda, this mocktail will be great to serve at a summer party!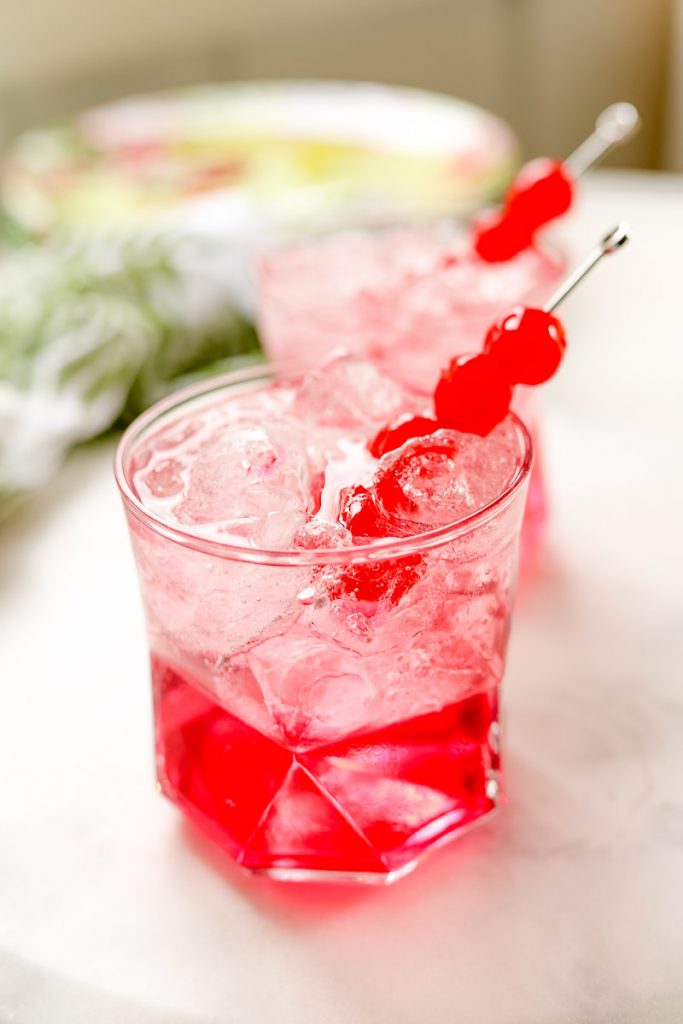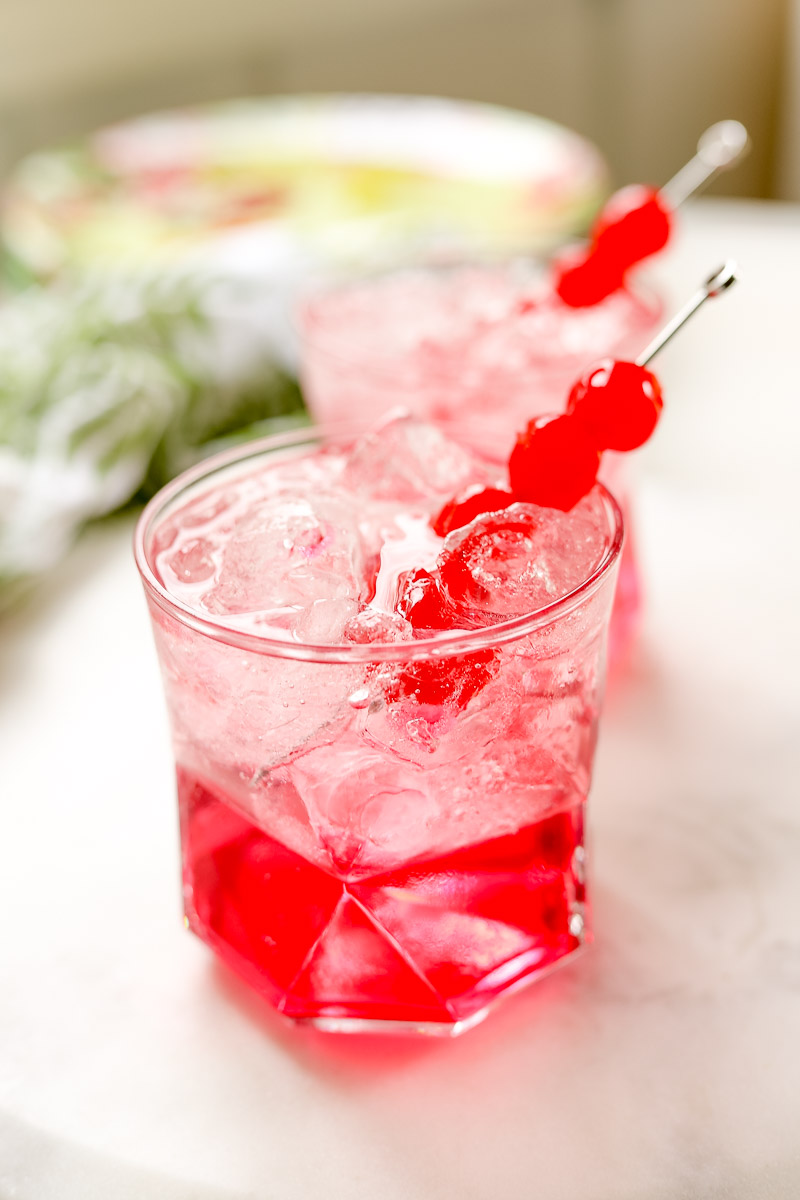 Rose Lemonade Mocktail
It's gonna be May, in just a few days! As we leave this cold month of April behind, Mother Nature is giving us a little bit more snow this weekend, and I'm so over it. I'm ready for warm weather, spending time outdoors, and sipping on mocktails. Which brings me to this Rose Lemonade mocktail. I'm all about sweet mocktails that are great for summer entertainment.
Recently I stopped by World Market to look for patio accessories and came across their Rose Simple Syrup. Curious about how it would taste, I purchased a bottle and used it in this Rose Lemonade drink I'm sharing down below.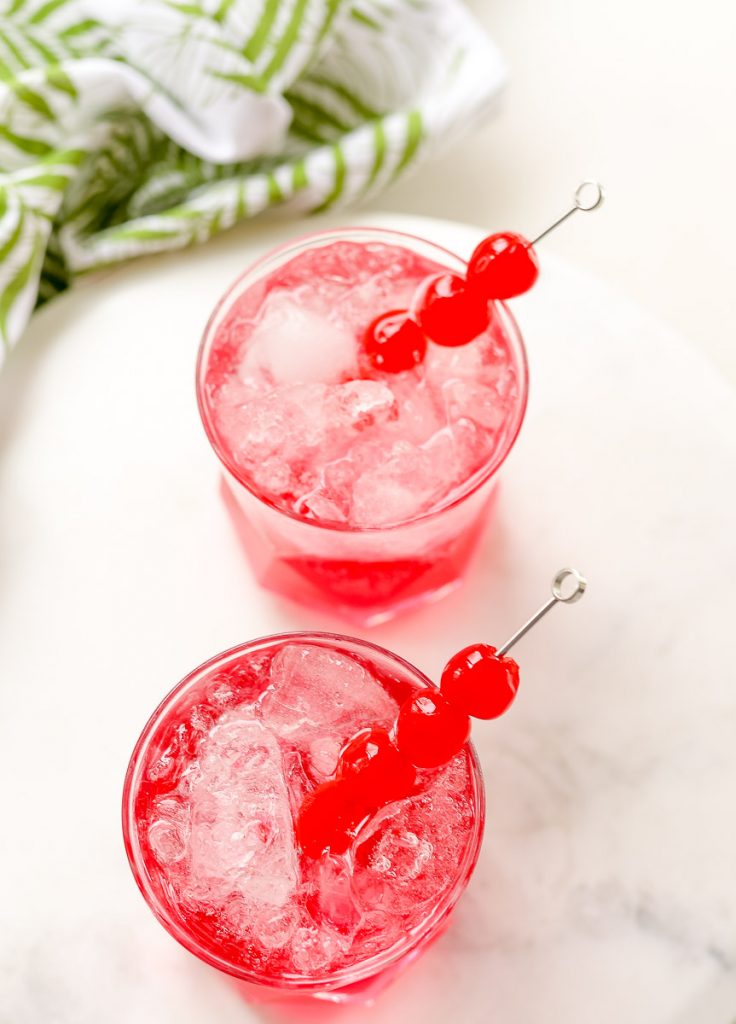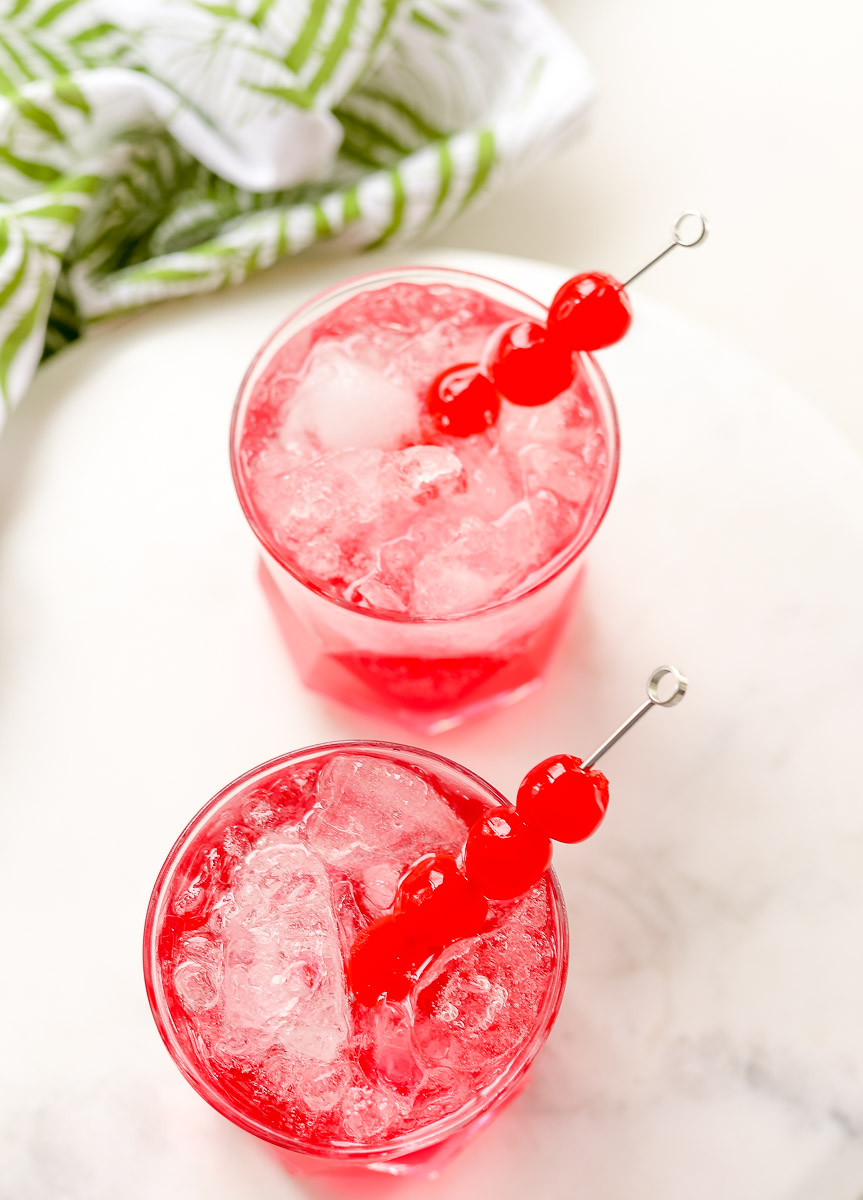 Mocktails are great for baby showers, graduation parties, girl's night out, and summer BBQ parties. For those that do not drink, creating a delicious mocktail is a great alternative.
Grab the recipe down below for our Rose Lemonade drink and serve it at your next party! Oh, the kids will love this one too!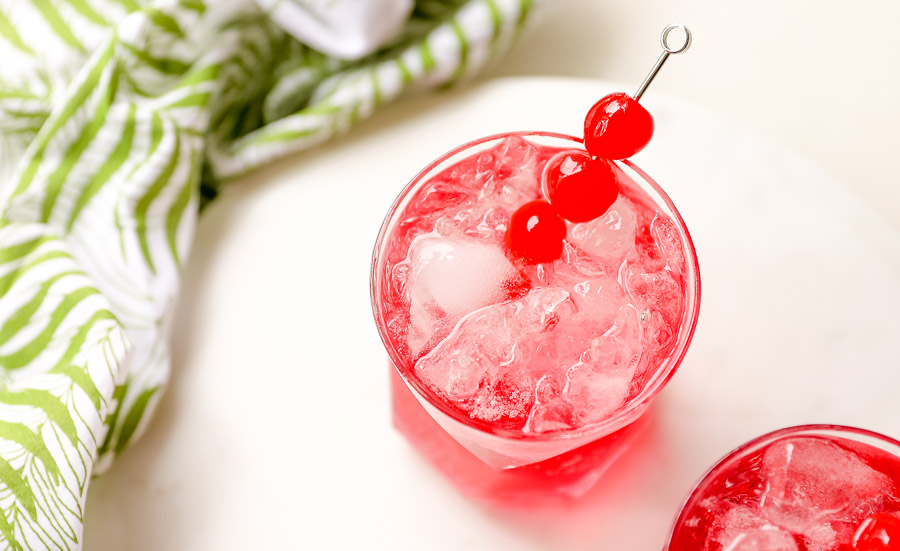 Ingredients needed to make a mocktail
1 oz Rose Simple Syrup
2-3 oz of Rose Lemonade
Splash of Pink Cranberry Juice
Splash of Lemon-Lime flavored soda
ice
Maschino cherries for garnish
Directions:
Fill a 6 oz glass with ice.
Add in Rose Simple Syrup first, then add Rose Lemonade, followed by a splash of Cranberry and lemon-lime flavored soda.
Garnish with maraschino cherries.
If you don't like your drinks super sweet, then don't add the Cranberry Juice. It adds an extra sweetness to it, which makes this mocktail even sweeter!
Cheers to summer!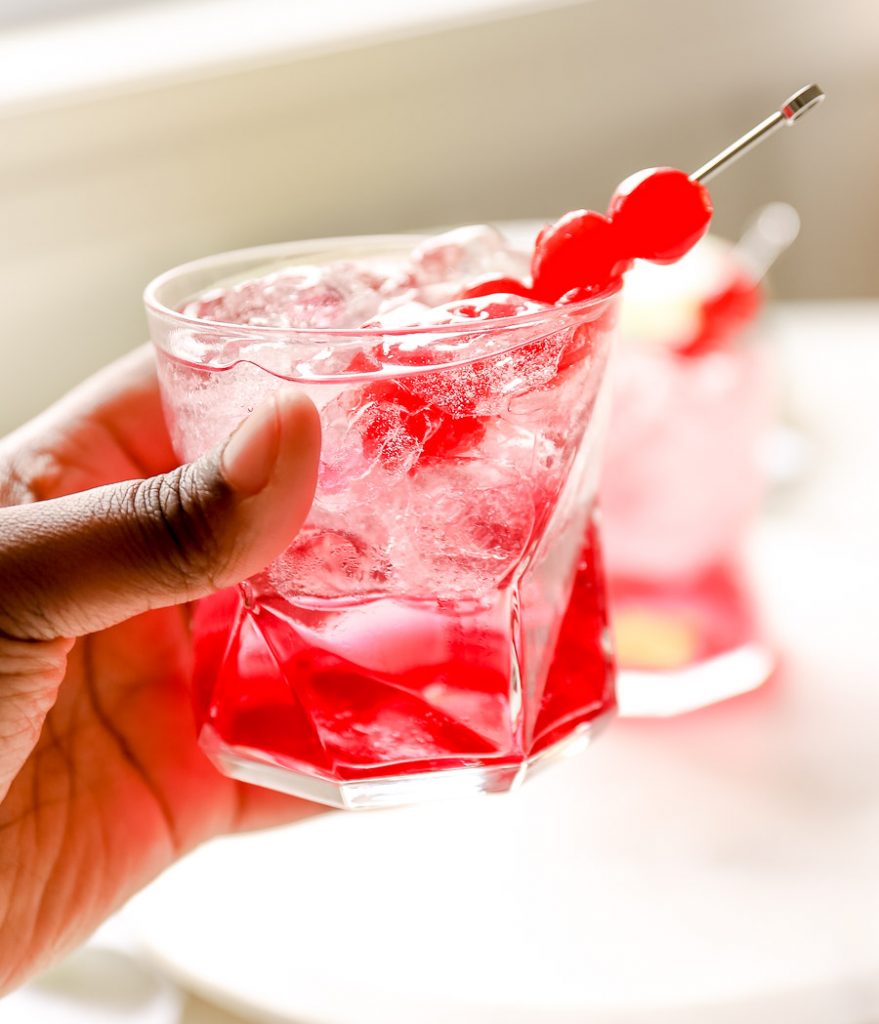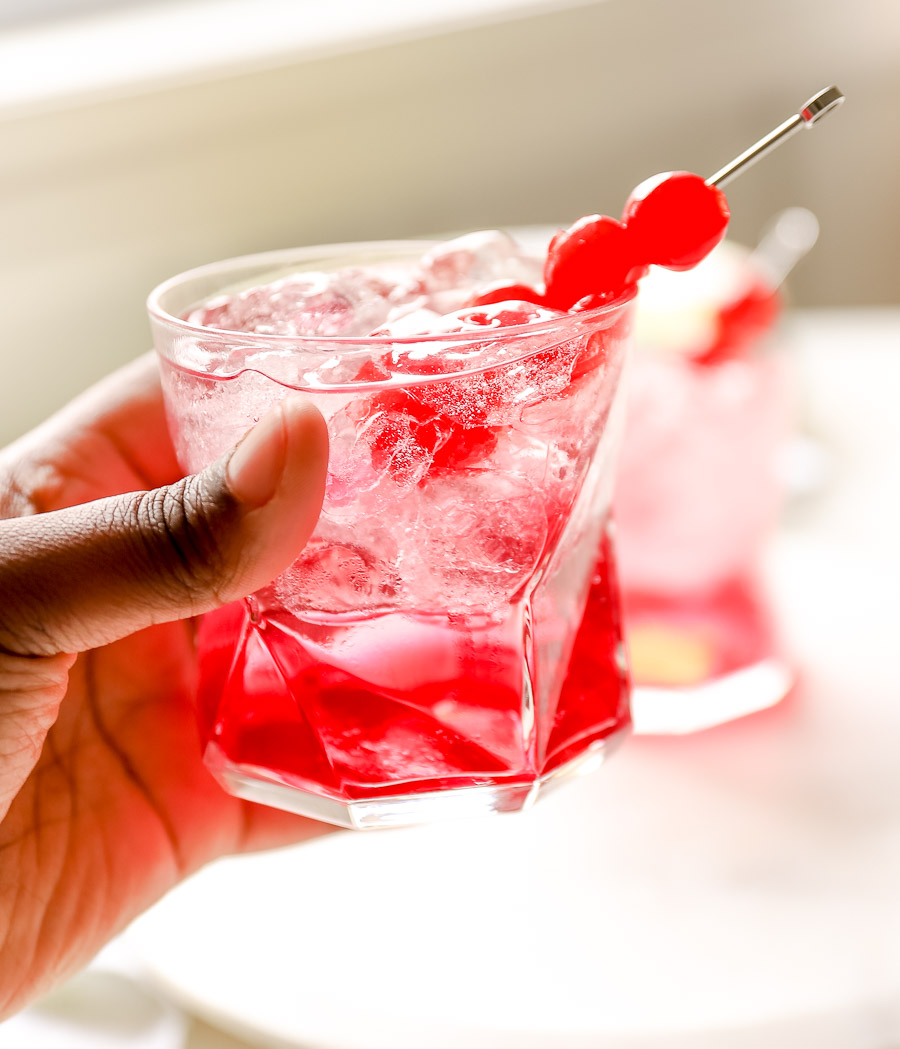 If you need more mocktail ideas, here are several other ideas to check out!
Mocktail Recipe| Cranberry Tea Punch
Frozen Cherry + Blackberry Mint Julep {virgin}