Get kid-friendly holiday drink recipes to try this season. Perfect for Thanksgiving, Christmas, and New Year's, our mocktail ideas are perfect for kids and adults.
Get 11 Kid-Friendly Drink Ideas down below!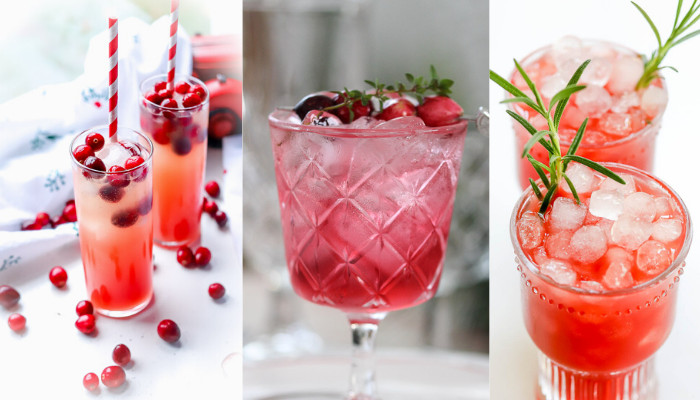 11 Kid-Friendly Holiday Drinks To Try This Year
Christmas is just around the corner, and I'm sitting here putting together our Christmas dinner menu.
During the holidays, cocktails and wine flow freely. But what about the kids and people who don't drink?
They deserve to have festive drinks with just as much flair and fun! I've put together some simple drink ideas that are great for kids and adults.
Don't worry; we have you covered. If you need cocktail ideas- go here!
Below, you will find a list of great drink ideas that are easy to make and require 2-3 ingredients.
So, please browse through these ideas, add the ingredients to your shopping list, and serve them during the holiday.
Come back and let us know which one(s) was a hit for you and your family.
Kid-Friendly Drink Ideas for the holiday season

This mocktail idea is Christmas in a cup. Full of red, frozen goodness, our Cherry Christmas drink will help you get in the festive mood!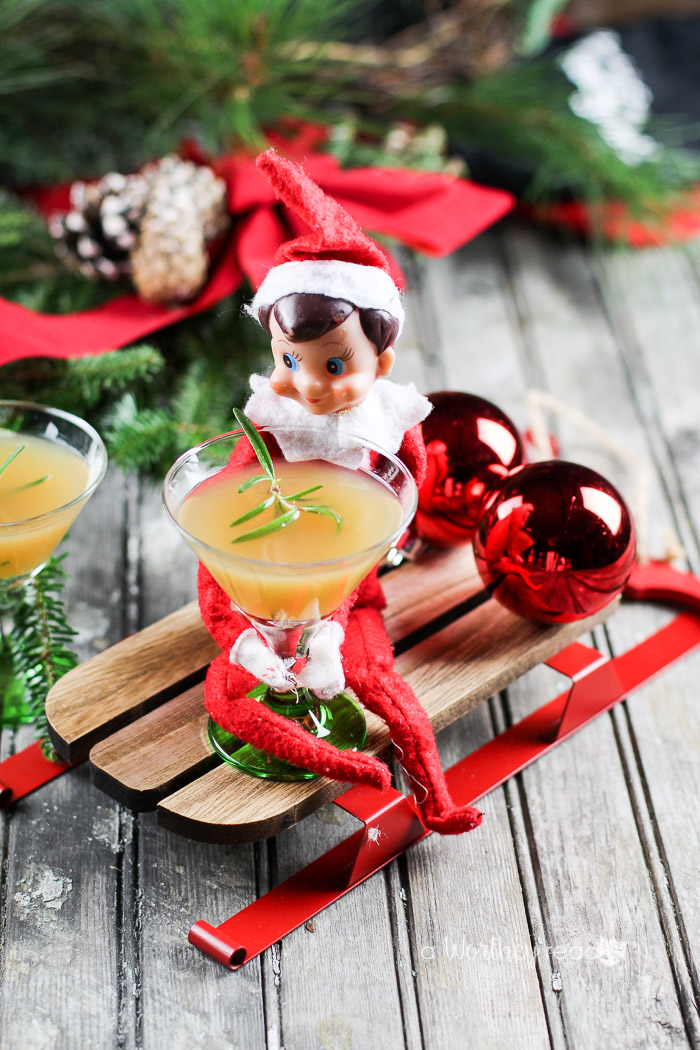 Apple Ginger Sour Mocktail with Rosemary
Our silly elf helped us put together this Apple Ginger Sour drink for the boys last year. It's a different type of holiday drink, but one to help you spread Christmas cheer!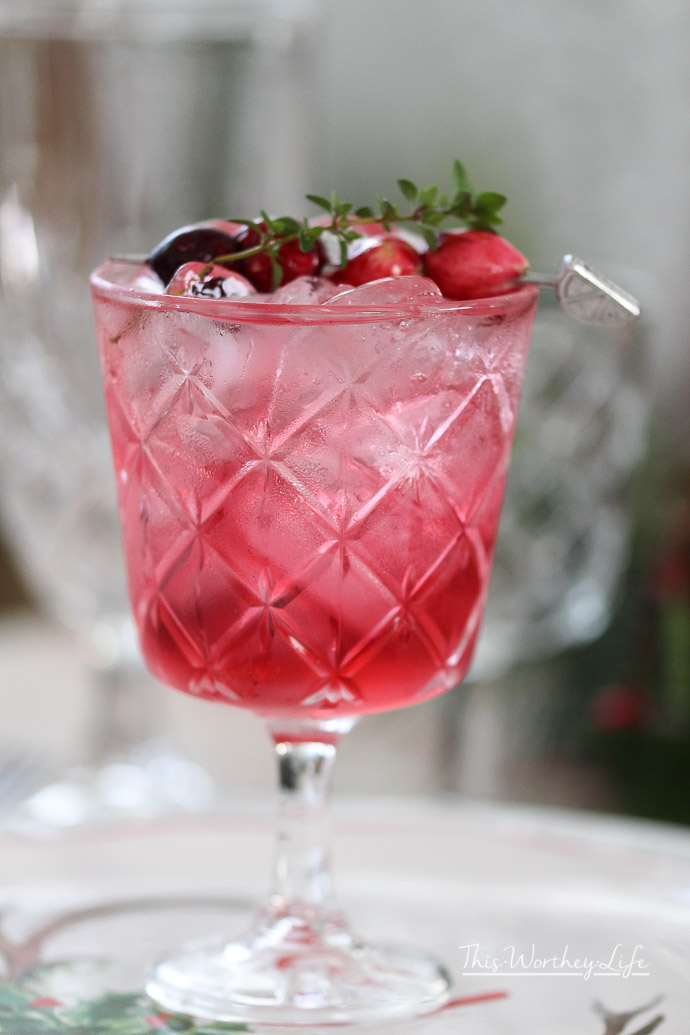 This is one of my favorite drinks. It's simple, but a fun, spritzy drink filled with mint and cranberries.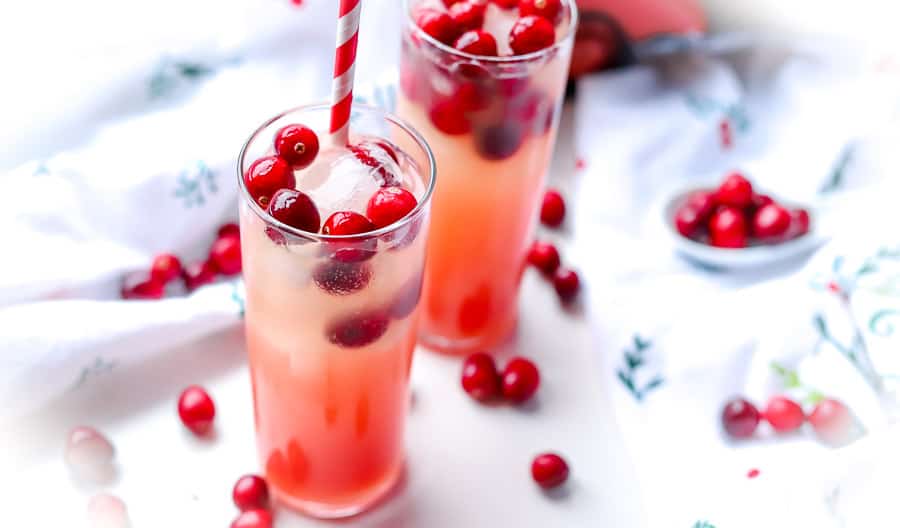 This Cranberry Orange Mocktail is one of my favorite holiday creations. And it's one of our popular drinks, perfect for kids and adults!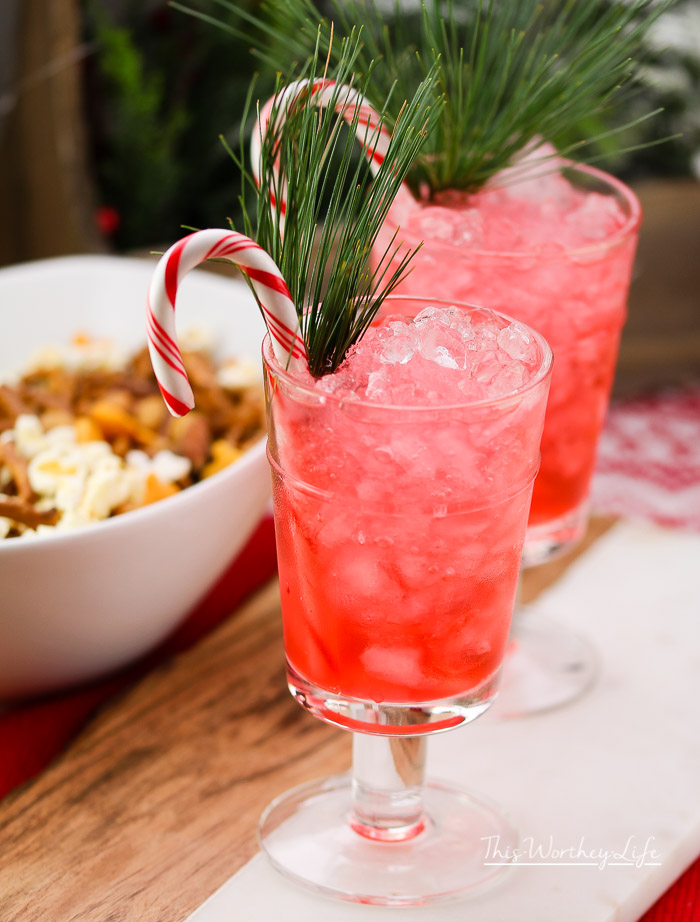 Another one of my favorite drinks is mint juleps. We decided to make a peppermint julep to help us spread Christmas cheer all around. And boy, does this one hit the spot!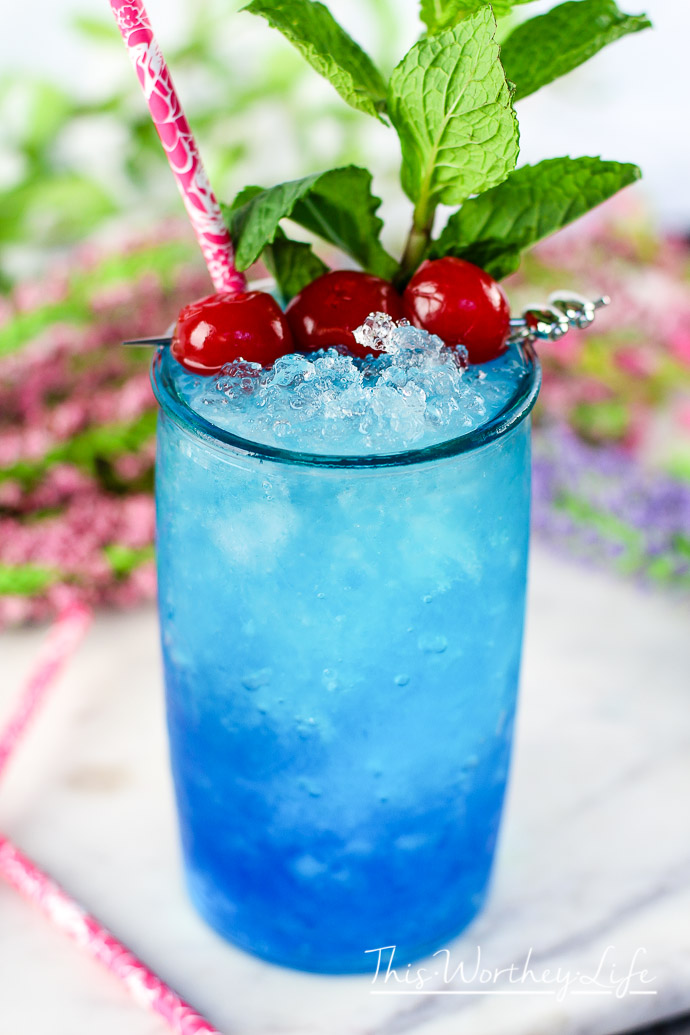 Another mint julep for the win! It's not red, but a pretty frozen blue. Think "frozen" when you serve this one!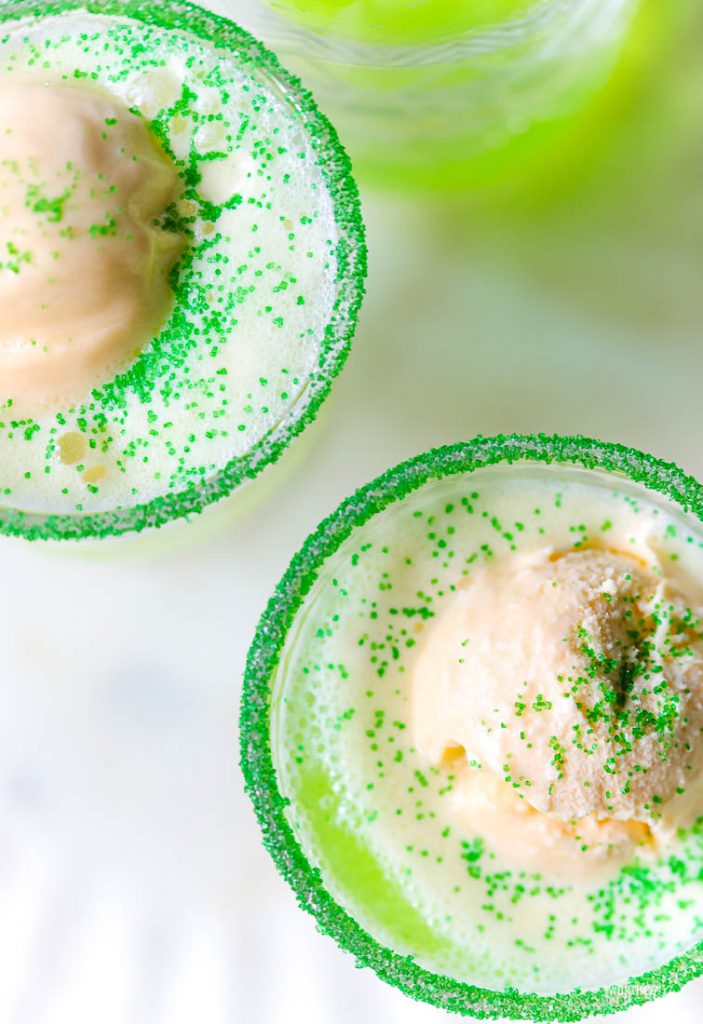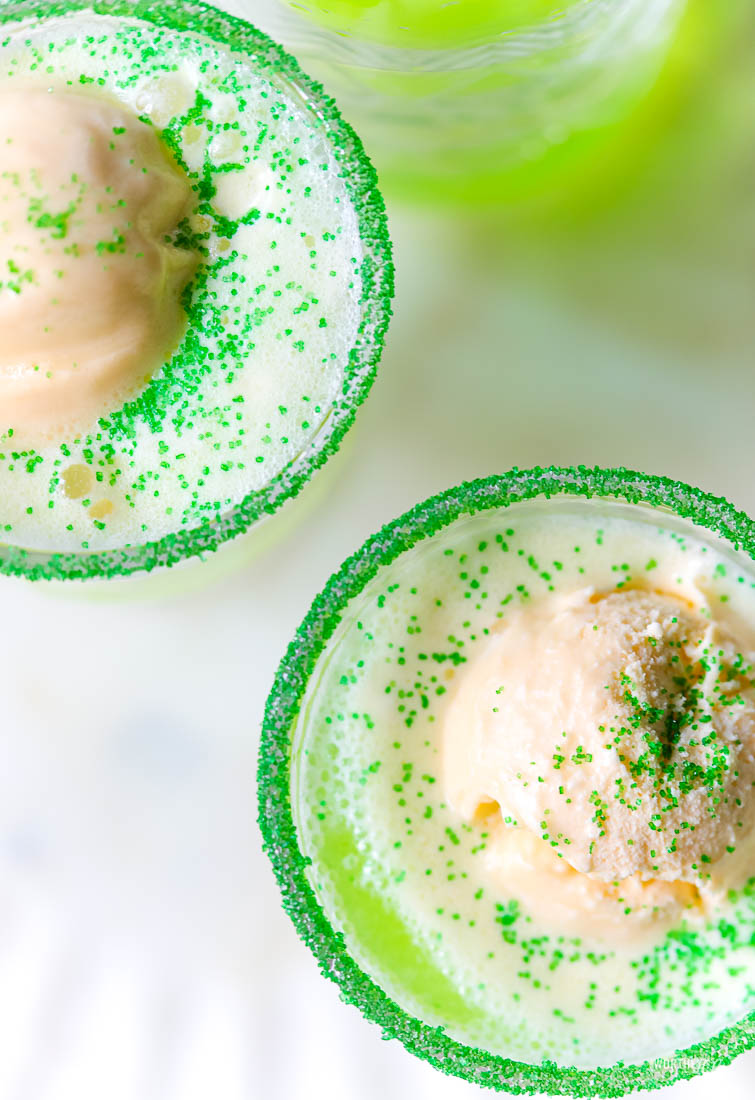 No holiday party is complete without the Grinch Punch. Super simple to make and always a hit at any holiday party or dinner.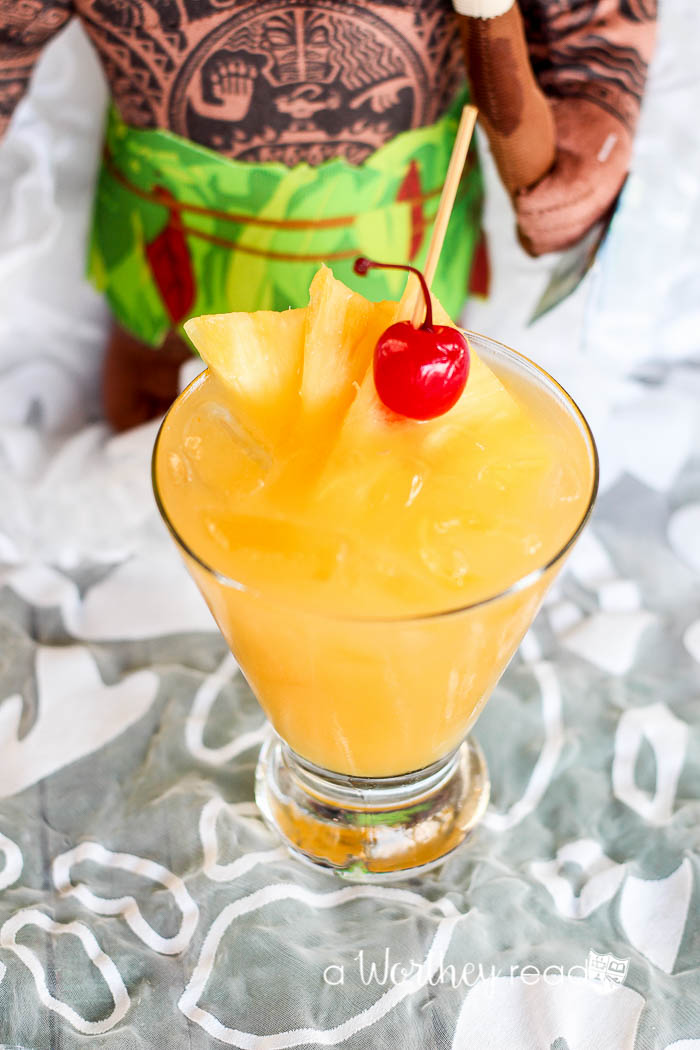 A fruity drink, which could pass for a summer drink. It makes our holiday round-up because it's a fruity drink (think fruitcake, but ten times better!).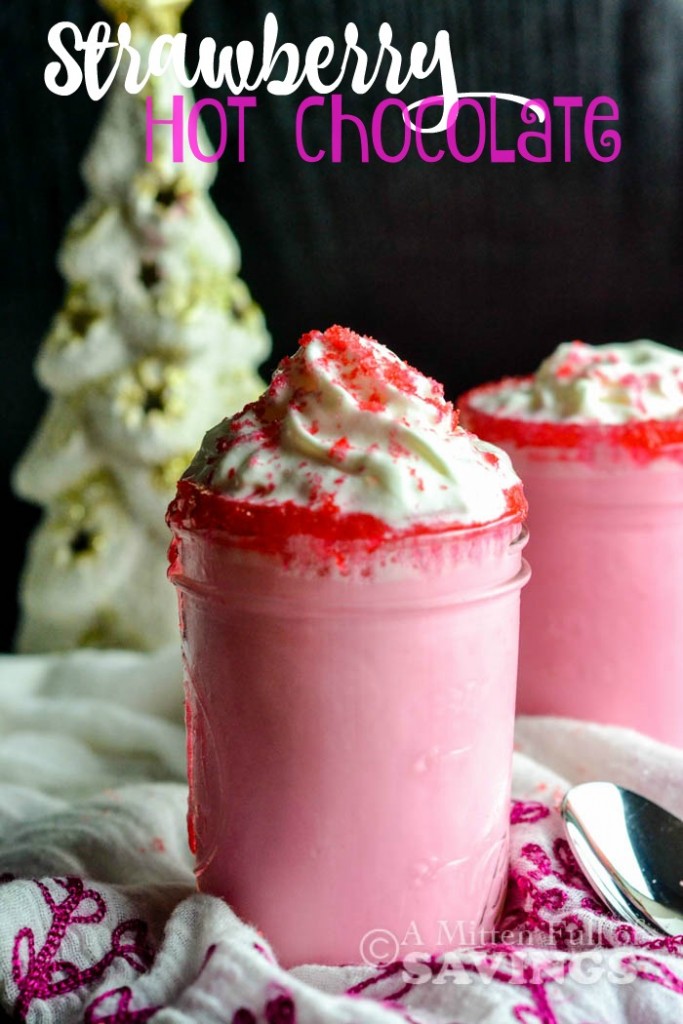 And when you're done with frozen and cold drinks, warm up with a Strawberry Hot Chocolate.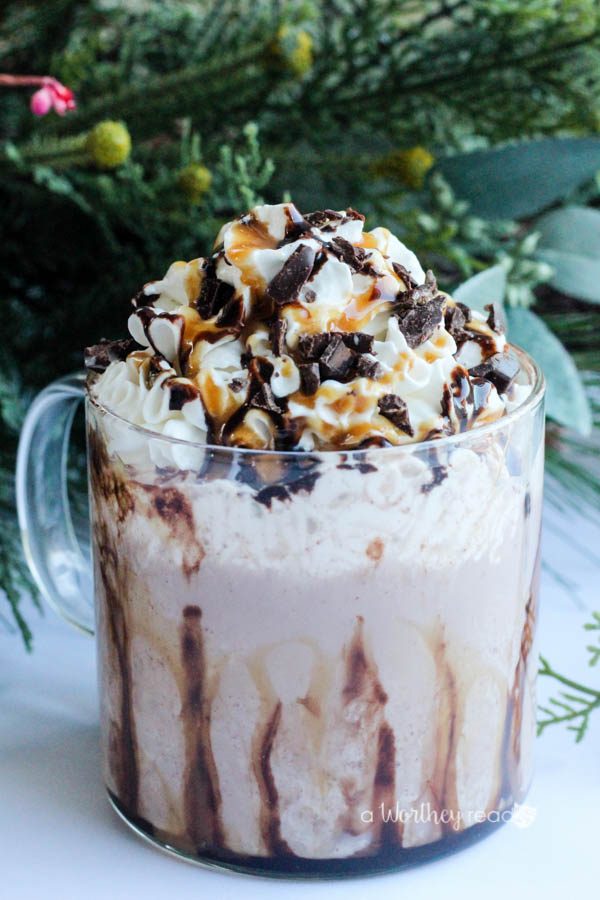 Dark Chocolate Sea Salt Caramel Hot Chocolate
I love chocolate, and this hot chocolate recipe is chock-full of chocolate!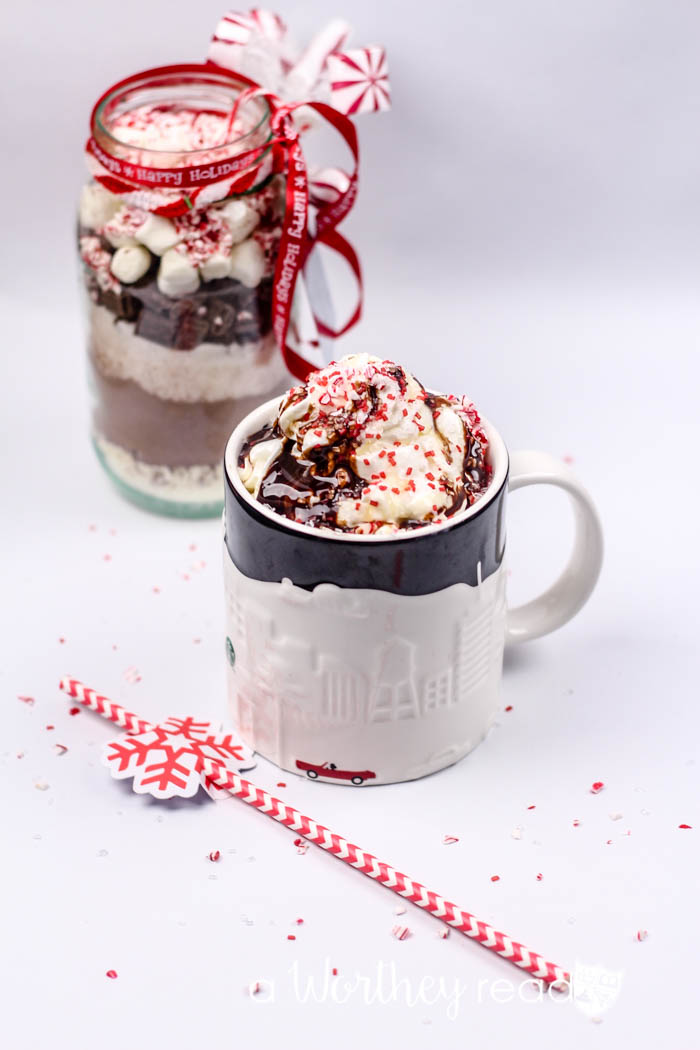 Homemade Peppermint Mocha Hot Chocolate In A Jar
For this hot chocolate recipe, you can put it in a jar and give it as a present- this would also be a fun party favor!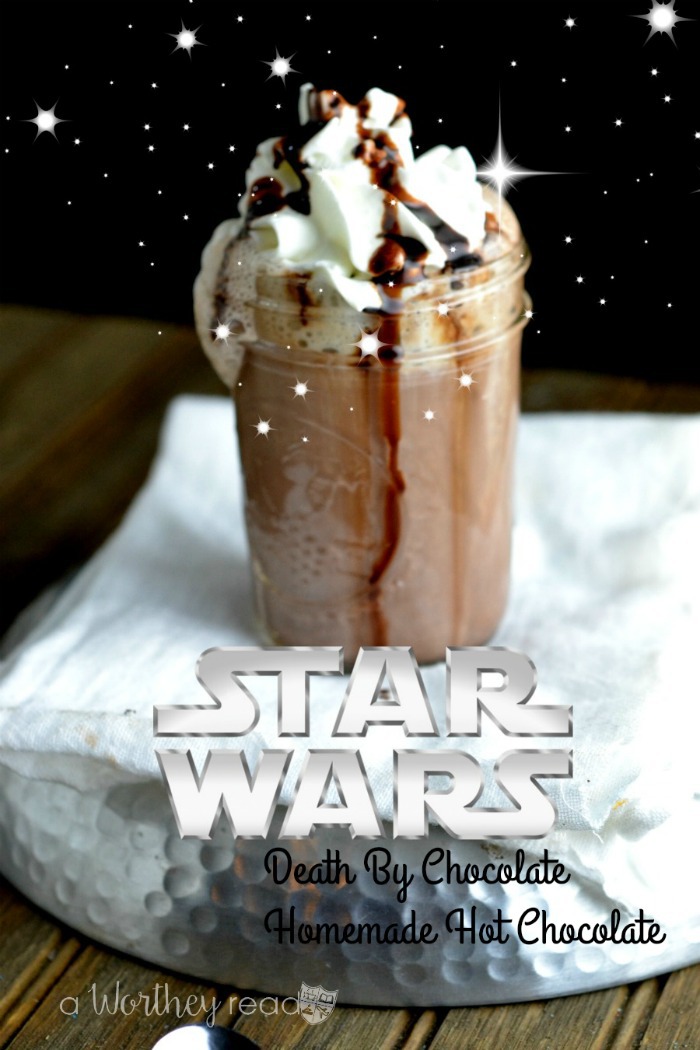 Death By Chocolate Homemade Hot Chocolate
And to help you get ready for Star Wars, The Last Jedi, try our Death by Chocolate recipe idea!
What drink are you going to try first? Have a safe and Merry Christmas!
Want a few cocktail ideas? Try these out:
Christmas Peppermint Shake Cocktail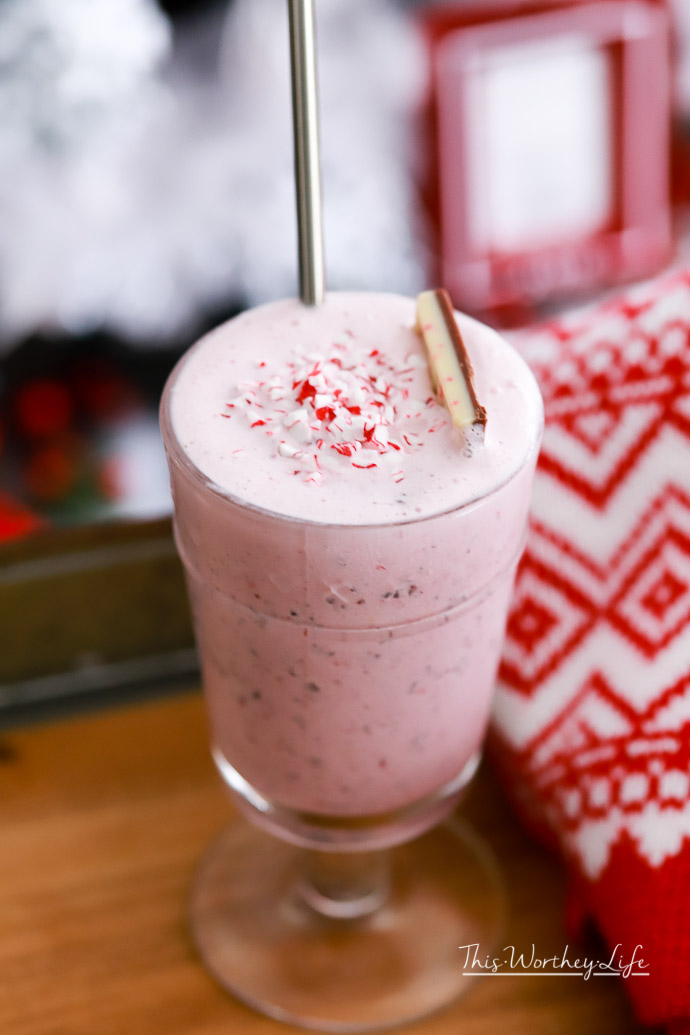 Boozy Bourbon Eggnog (not made with eggnog)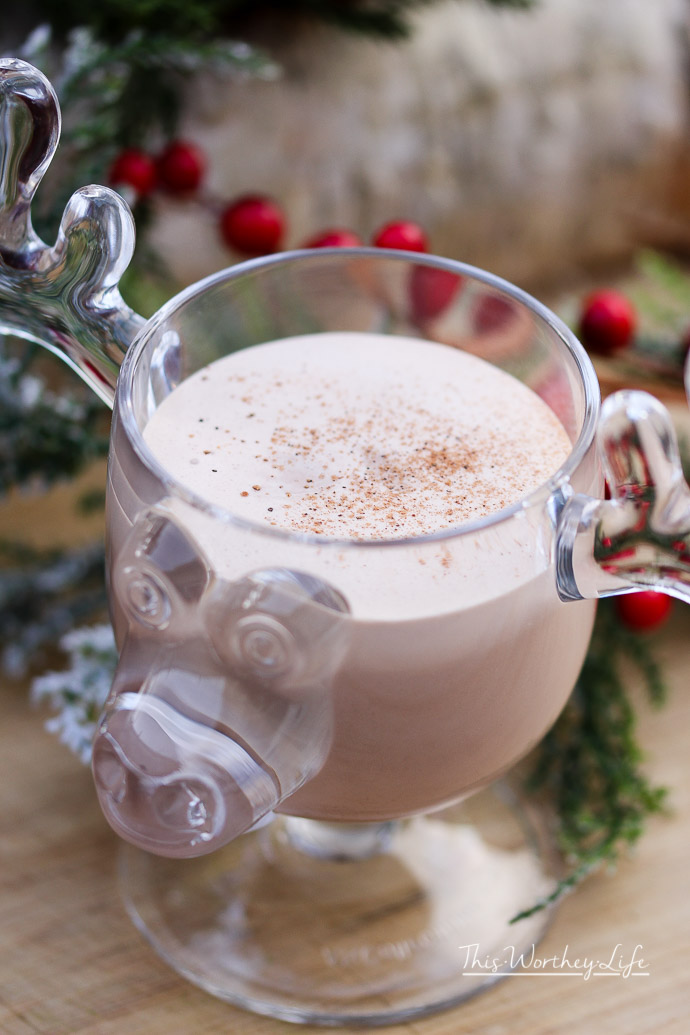 5 Cocktail ideas using your kid's juice!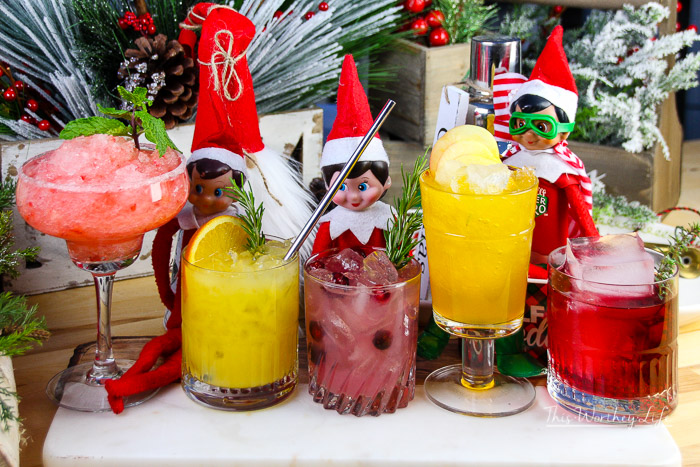 updated 10/2022
Christmas activities for kids
Christmas Activity Printables For Kids