Are you a fan of Nutella? We are in my house, the kids have even been caught knuckle deep in it more than once…sigh. Its hard to be mad though, I understand because it is a love that runs deep, and it's real.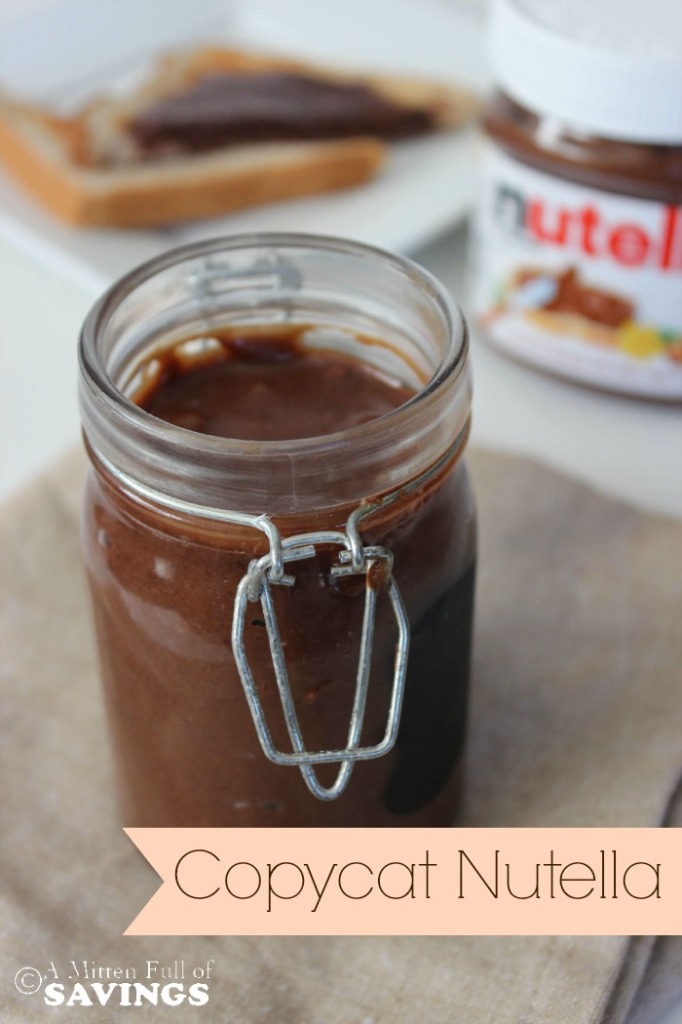 Homemade Nutella – Easy Copycat Recipe
Making your own homemade Nutella is much easier than you think and it tastes just as heavenly as the store bought version. Fill a pretty mason jar or other similar jar with a batch and it makes a lovely handmade hostess gift. Tuck some in a basket alongside some pretty towels and other kitchen gear for a housewarming gift. Need a teacher gift? Add a personalized coffee mug and a box of cocoa to a basket for breakfasts on the run. If you need some ideas on how what recipes uses Nutella, download this Kindle book on 50 of the best Nutella recipes!
INGREDIENTS
1 1/2 cup raw Hazelnuts
1 1/2 cup Milk
3/4 cup Powdered Milk
1 tbsp Honey
1 cup Semi Sweet Chocolate Chips
1 cup Milk Chocolate Chips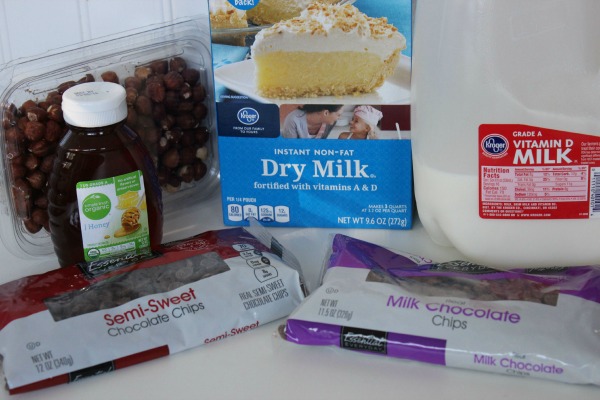 DIRECTIONS
Preheat the oven to 400.
Spread hazelnuts onto cookie sheet and bake 10 minutes.
Put nuts in dishtowel and rub to remove skins.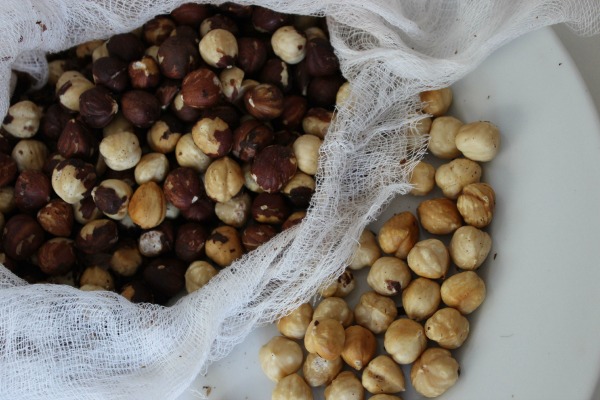 Place nuts in food processor and run until they turn to paste.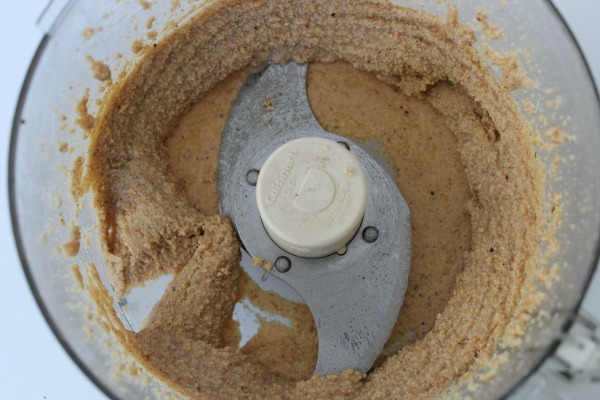 Combine the milk, powdered milk and honey in a pan.
Heat over medium until it begins to boil stirring frequently.
Remove from the heat.
Melt chocolate chips by microwaving for 30 seconds then stirring and repeating until smoth and melted.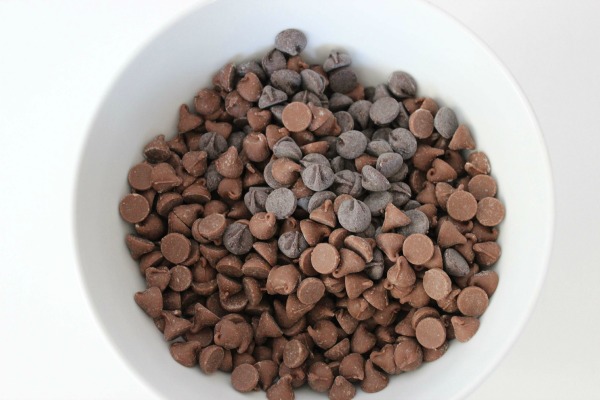 Pour the melted chocolate into the ground hazelnuts and continue grinding until blended (scrape down sides periodically).
Add the milk mixture and continue processing until smooth.