Get ready for Marvel's addition to the Thor sequel: Thor Ragnarok with our take on a Loki Cocktail. Full of mischievous and delightful flavors, The Loki Vodka Martini is sure to get you in the mood to celebrate the opening week of Thor Ragnarok!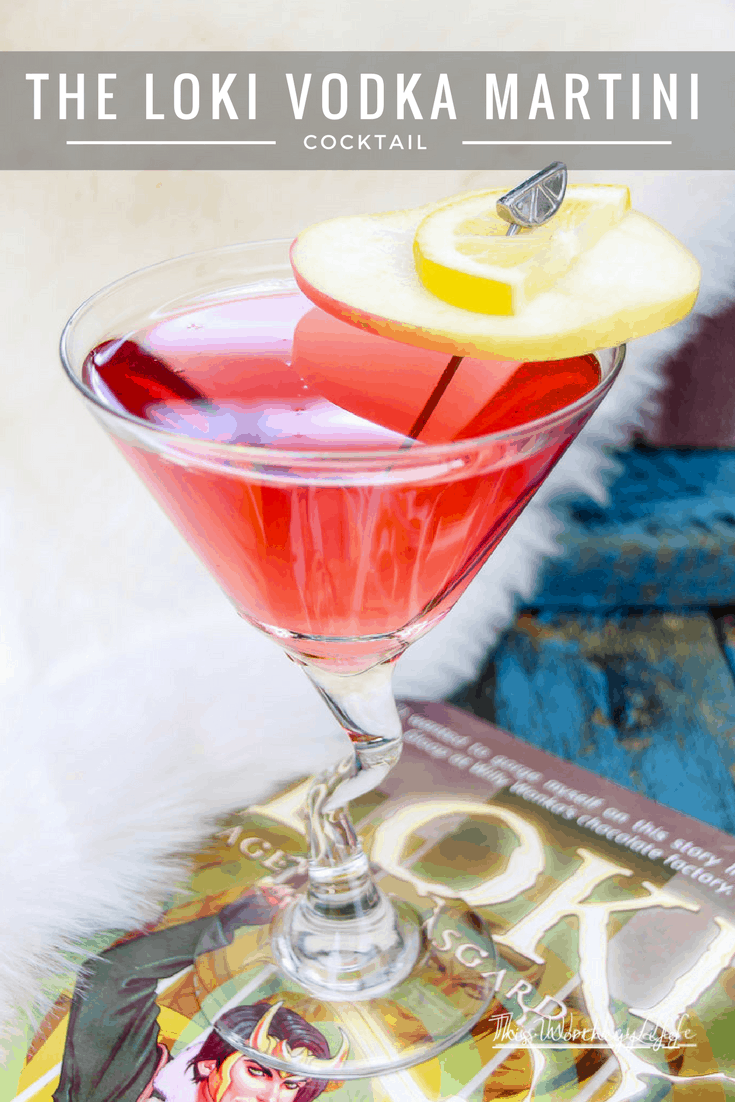 Thor Ragnarok | The Loki Vodka Martini
If your a perennial Thor fan, of course, you are familiar with the storyline; you know Thor's half-brother Loki is the constant thorn in Thor's side. Loki has been undermining Thor since he was a wee troublemaker in Nordic mythology. But along with his evil maniacal ways, Loki is also a silver-tongued devil and a charming beguiler of the highest order. Yet, for all of his petty and sadistic personality traits, Loki has been known to step up and onto the right side of a moral conundrum a time or two.
And so, it is the good found in Loki (no matter how deep down it may be buried inside of his dark heart) that we summarily present The Loki Vodka Martini. And befitting a proper Asgardian cocktail, the taste of Golden Apples runs amok.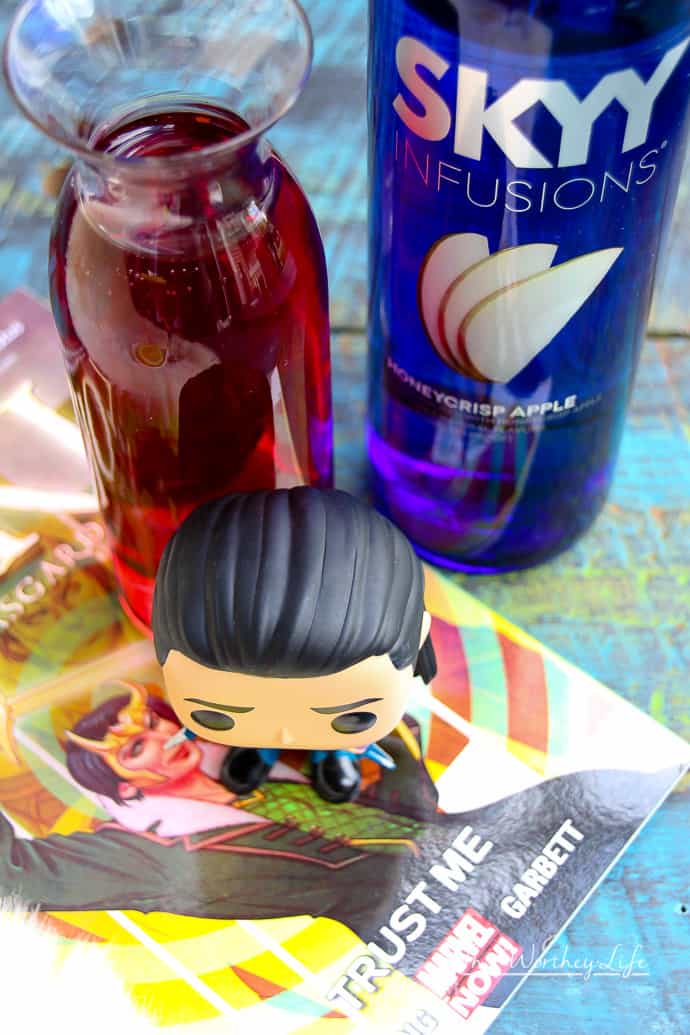 What is the secret of the Golden Apples anyway? We shan't reveal the answer now, for that you'll have to wait until our final Asgardian themed cocktail. We promise not to keep you waiting too long.
But there's also a splash of Cran-Apple juice and freshly squeezed lemon juice. The shining, and very drinkable, star of this cocktail is the Skyy Infusions Honeycrisp Apple vodka. This is a refreshingly bright cocktail with a dark side, but not too dark. Skál!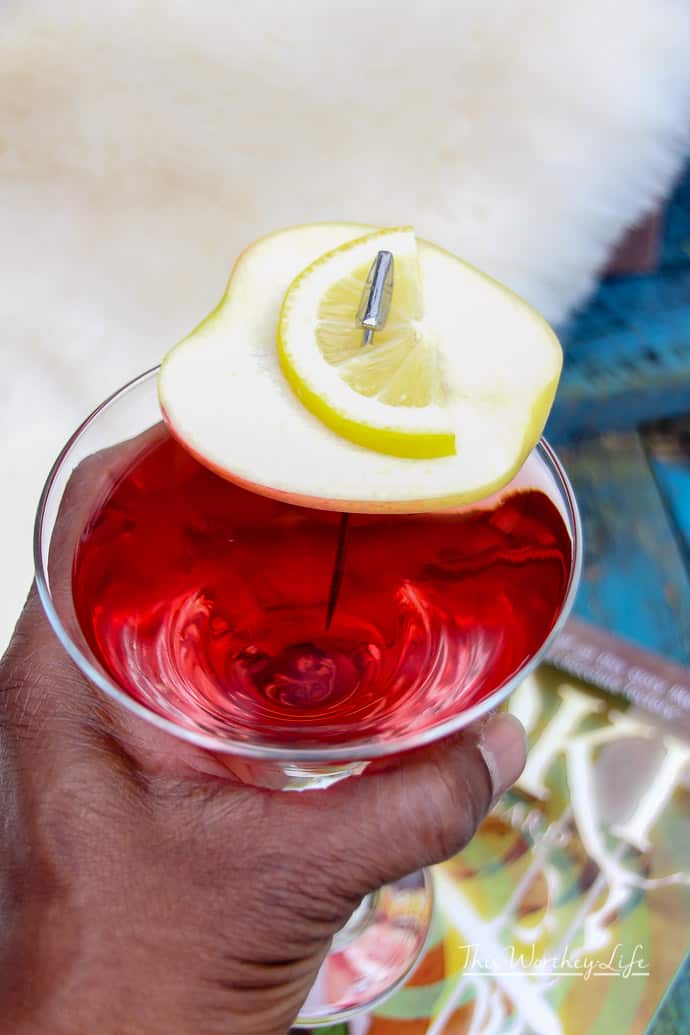 Oh, don't forget, Thor Ragnarok will be playing at a theater near you on November 3, 2017! I, for one, can hardly wait! We'll bring the cocktails if you pop the popcorn, deal?

P.S. Don't forget to check out our spoiler-FREE Thor Ragnarok movie review.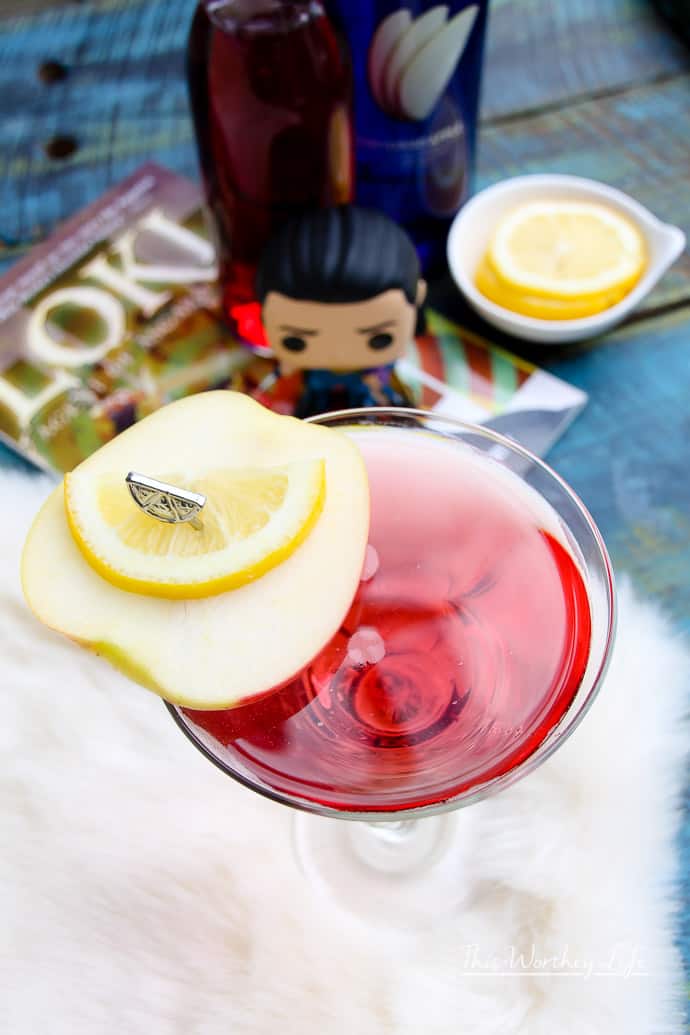 The Loki Vodka Martini
Ingredients:
2 ounces Skyy Infusions Honeycrisp Apple
1 1/2 ounces Cran-Apple Juice
1/2 ounce Fresh Lemon Juice
Honeycrisp Apple Slices
Ingredients:
Into a cocktail shaker, add Skyy Infusions Honeycrisp Apple, Cran-Apple Juice, and fresh lemon juice.
Add lots of ice, secure the lid on the cocktail tin, and shake vigorously for 30 seconds.
Strain into a Martini glass and garnish with slices of lemon and Honeycrisp apple. Serve.
Drink responsibly, and never drink and drive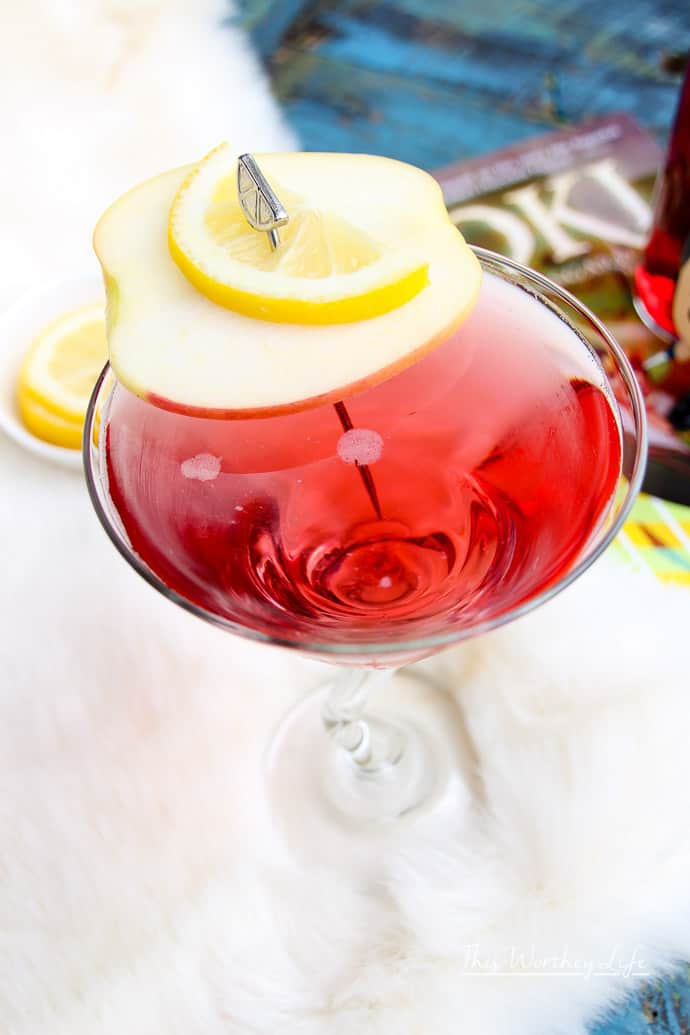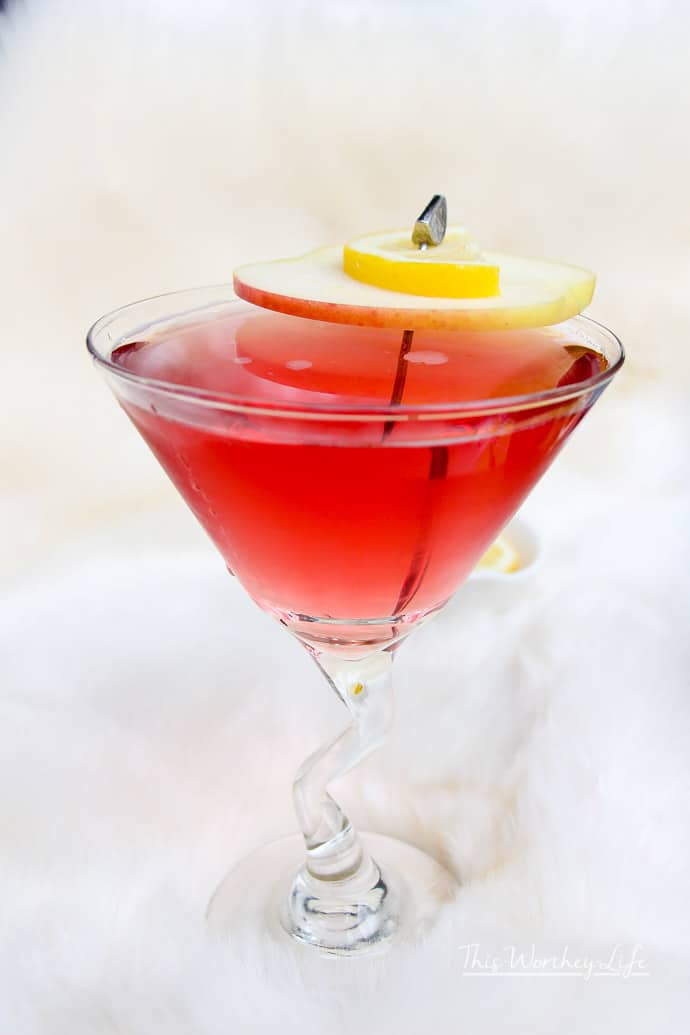 In Thor Ragnarok, Disguised as his father, Odin, Loki has taken over Asgard as its king. However, when Hela makes her terrifying grand entrance, Loki must use his silver tongue and skill with a blade to battle for his own survival.
Tom Hiddleston admits that he was excited to jump back into the character of Loki. "Every time I play Loki, the challenge is to find new ways of playing him," Hiddleston says. "It is a source of constant surprise to me that I'm still here. I never expected that when I started playing him. I feel a huge responsibility to deliver the character people know, even though it's been four years since I last played him, and also to try to take him in new directions."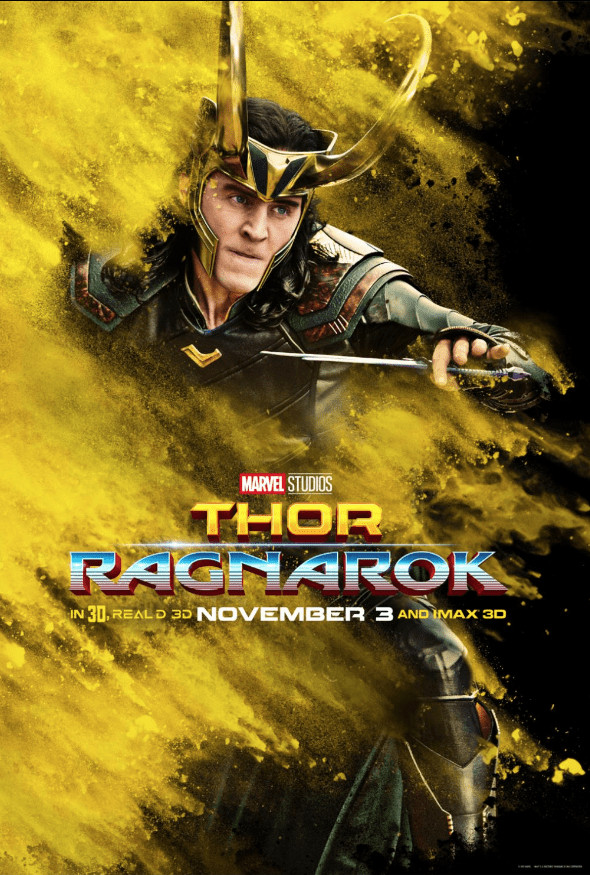 Be sure to pin this cocktail to your Pinterest board: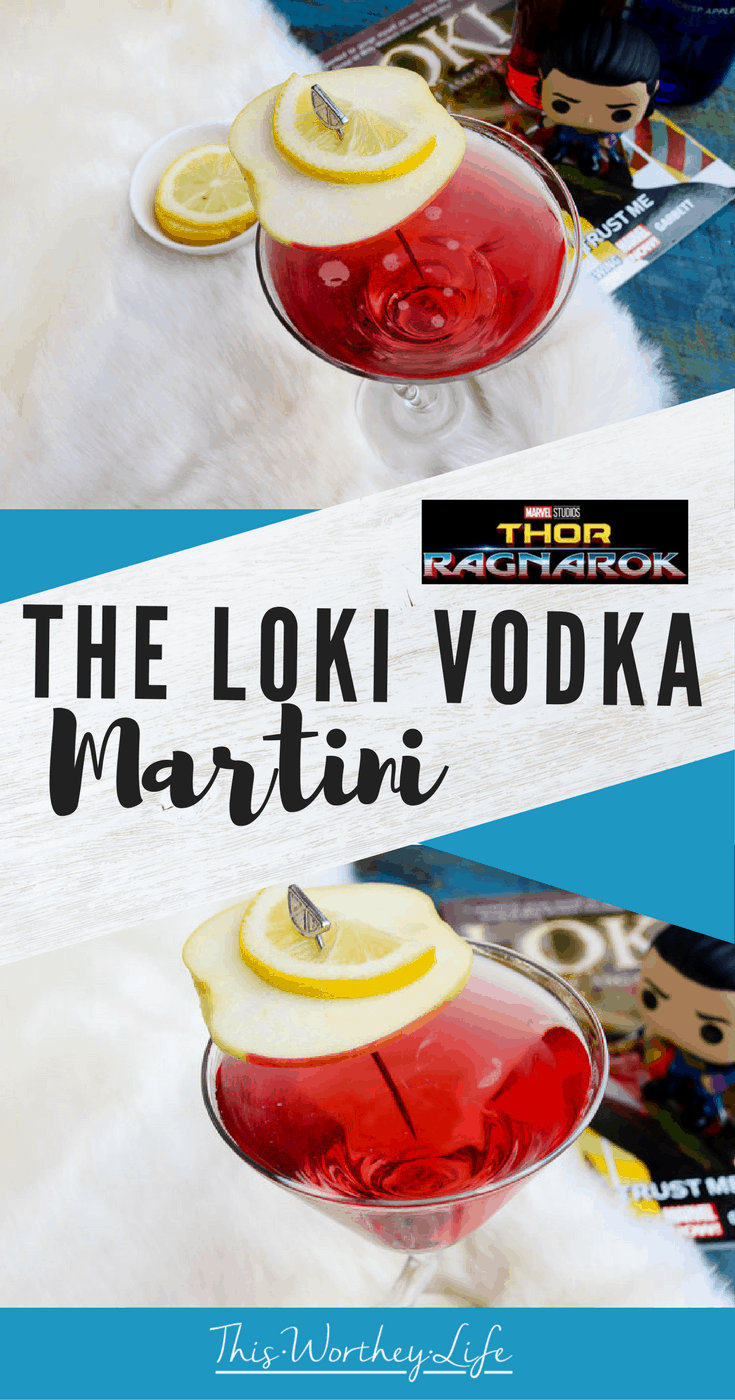 Want more Thor Ragnarok stuff? Check out what we've posted so far:
5 Things I Learned From The Thor Ragnarok Press Conference
Exclusive Interview With Taika Waititi | The Secret Weapon Behind Thor Ragnarok
Kevin Feige Interview | Thor Ragnarok + What's Next For Marvel
Thor Ragnarok | The Valkyrie Cocktail
5 Reasons Why Thor Ragnarok Delivers As Being The BEST Marvel Film To Date
I Walked The Thor Ragnarok Red Carpet Premiere; here's what I experienced!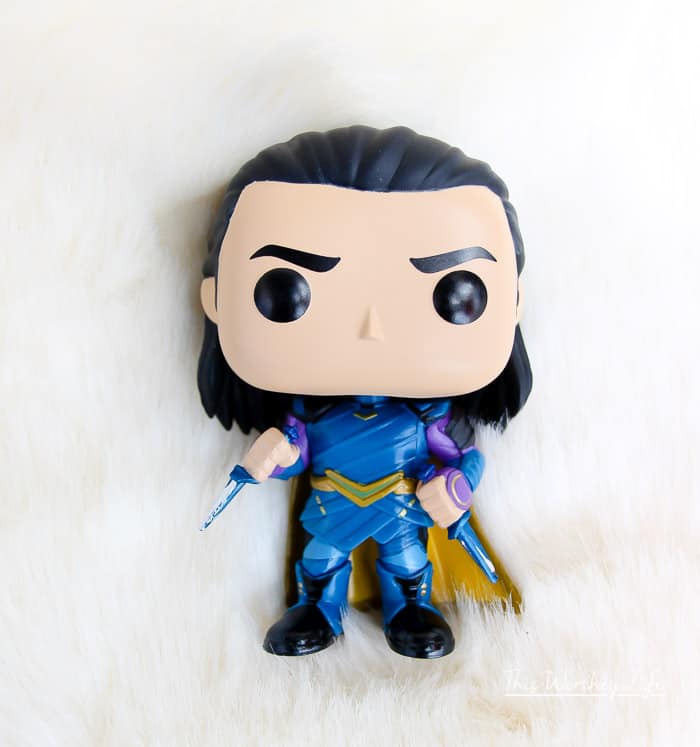 Order your Pop! Marvel: Thor Ragnarok – Loki Sakaarian here.