Feeling crafty and want to make something for Valentine's Day? These Valentine's Day Cricut Ideas are just what you need to feel inspired to pull out your cutting machine and come up with your own DIY project for Valentine's Day this year!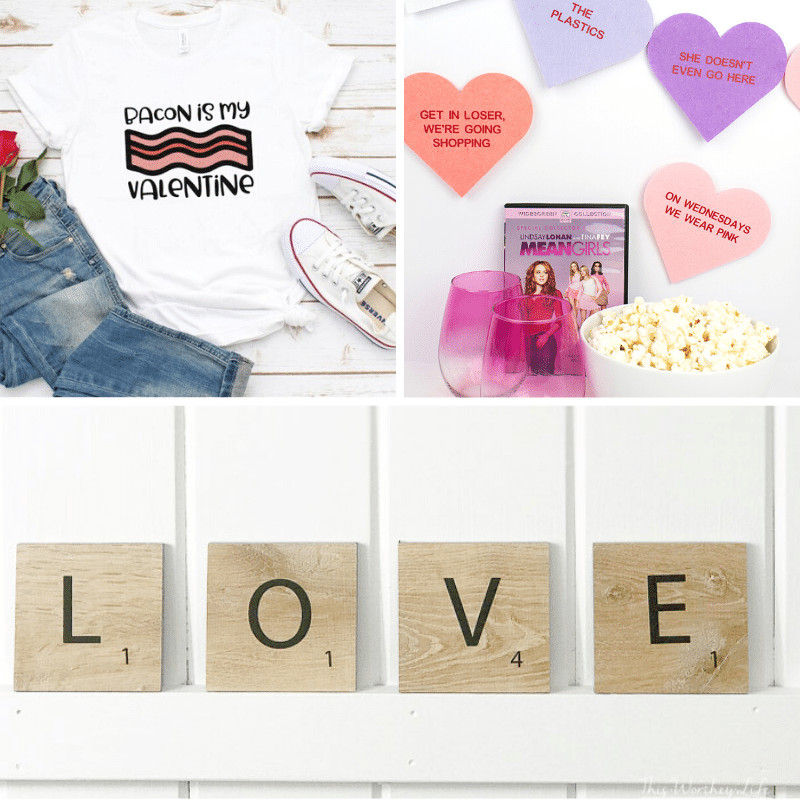 As February gets closer, it's time to start thinking about all of those Valentine's DIYs on your to-do list. It's the perfect time of year to make a handmade gift for someone you love or a crafty project to spruce up your home.
Thankfully, the Cricut makes it super easy to look like a crafting pro, even if you're not the DIY type.
These Valentine's Day Cricut ideas will help you create amazing valentines for your kids to hand out at school, cute t-shirts for them to wear to rock their class parties, lovely decor to add some romantic touches to your home, and some just-plain-fun projects.
So if you feel like getting crafty, scan this list of ideas, bring your Cricut out of the closet, and work on making something beautiful.
You'll be a whiz at Cricut projects by Valentine's Day, and you'll have lots of thoughtful, beautiful gifts for the people you love.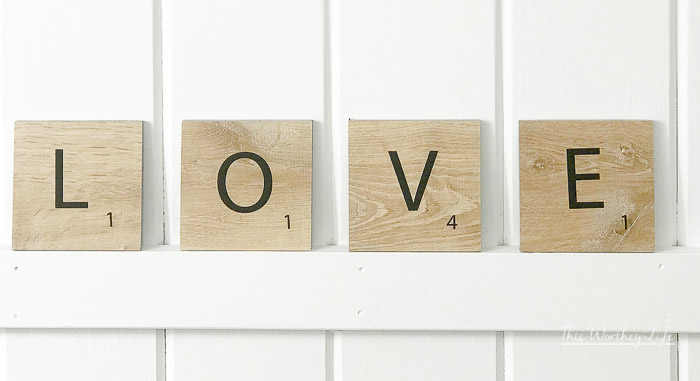 Any family who loves board games will love having this on display for Valentine's Day and all year round.
The Cricut makes it easy to do these DIY Scrabble tiles to say anything you want.
This project is done, start to finish, in 30 minutes or less!
If you don't have a Cricut, and it's been on your wish list, now is a great time to grab one with sales happening on Cricut.com.
Valentine's Day Cricut Ideas You're Going to Love
Valentine's Day Cricut Craft Ideas
Which of these fun Valentine's Day Cricut ideas will you tackle first?
Pin this post to save the ideas for the next time you feel crafty!
Find more easy Valentine's Day ideas below:
Valentine's Day Gift Ideas for Teen Boys
Rae Dunn Hot Cocoa Bar Idea with Valentine's Day theme
You Rock My Socks FREE Valentine's Day Printable