Boozy drinks are perfect for the holidays. Mix in a little eggnog, rum, mint chocolate chip ice-cream, plus ginger beer, and you have a festive holiday cocktail you and your guests won't soon forget! Our Mint Chocolate Chip Eggnog Punch is bound to be the talk of Christmas dinner. Or, if you're hosting Cousin Eddie and the fam, then you'll want to keep dipping your mug in this deliciously spiked punch bowl!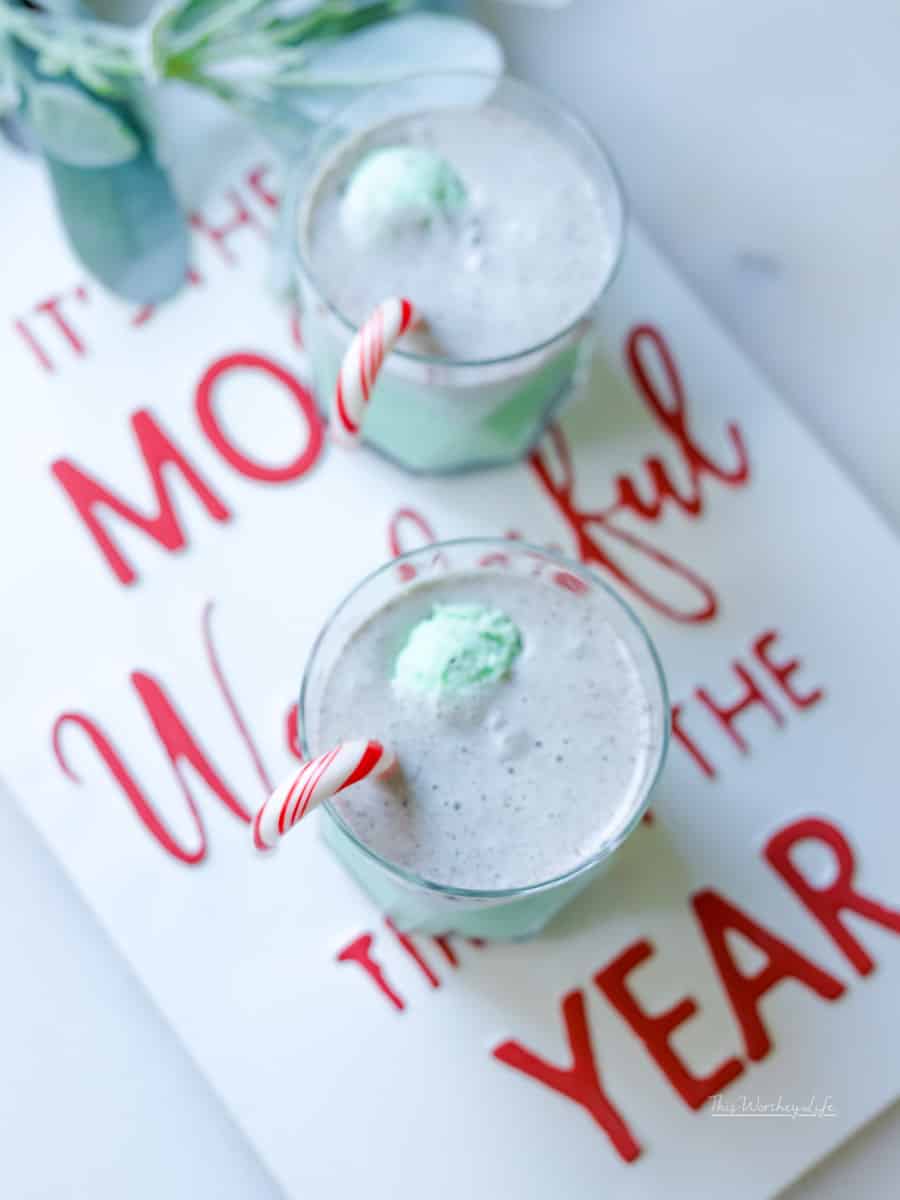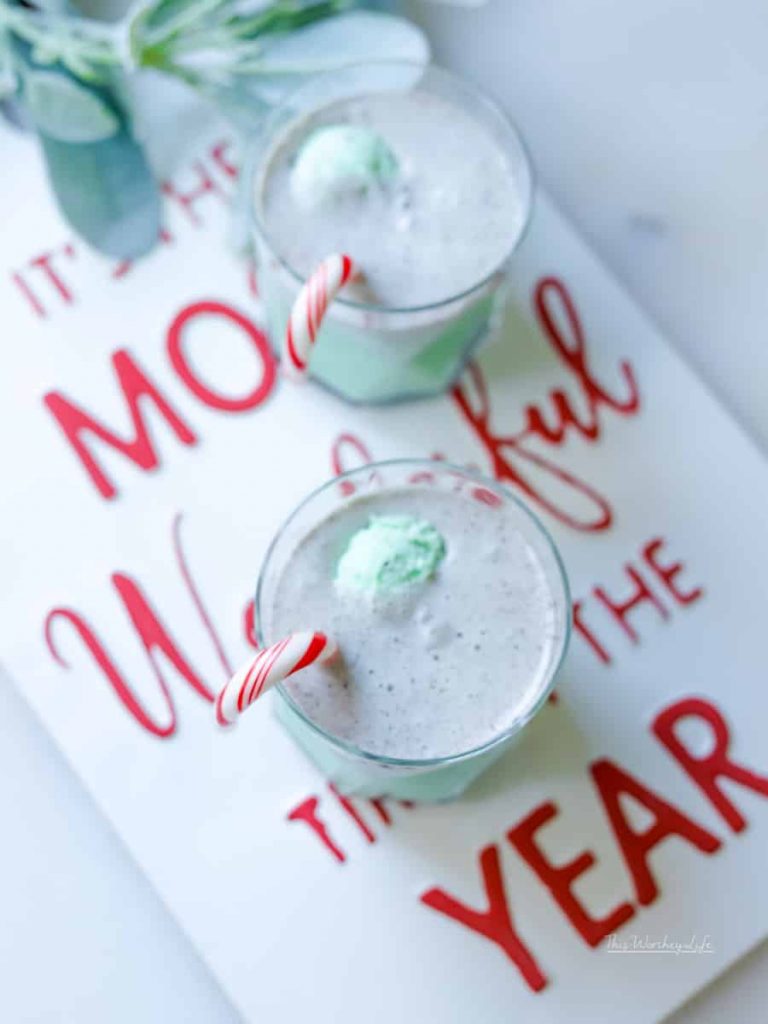 Mint Chocolate Chip Eggnog Punch
I like the holidays and if you are going to celebrate you might as well have lots of delicious foods and good drinks to keep things moving along. This is where our Mint Chocolate Chip Eggnog Punch comes in as perhaps the most festive drink you'll ever say, "CHEERS!" to. So, we are toasting it big time and keeping it extra minty and super frosty. Plus, if you are a mint chocolate chip ice cream fan, this one may be right up your alley.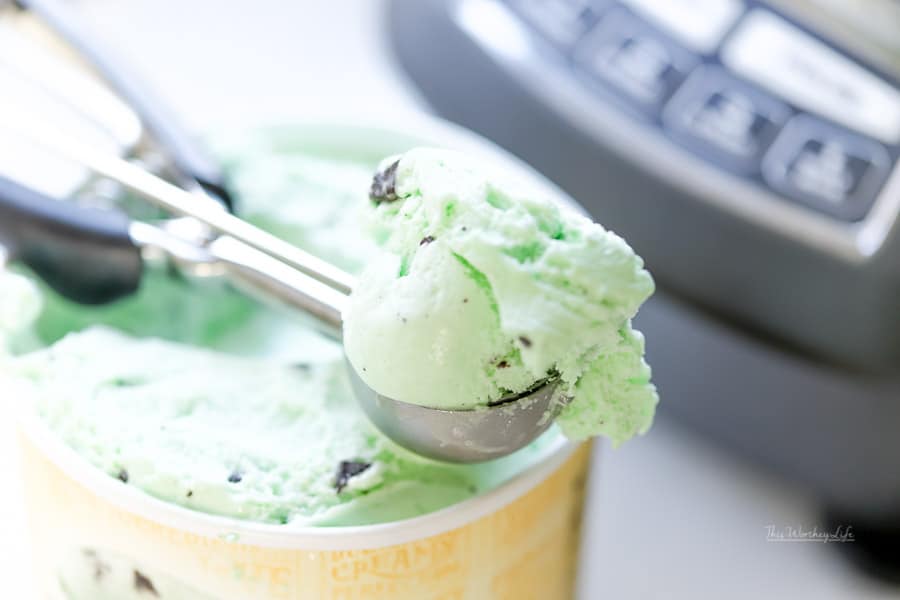 This awesome punch starts things off with heaps of mint chocolate chip ice cream, then we add in a long silky pour of eggnog. It's a great combination of flavors that is smooth, rich, and minty. It's like Kris Kringle snapped his fingers and magically conjured all things Christmas in cocktail form. But just in case Mr. Kringle is busy with Santa duties we have the recipe for you. You're welcome!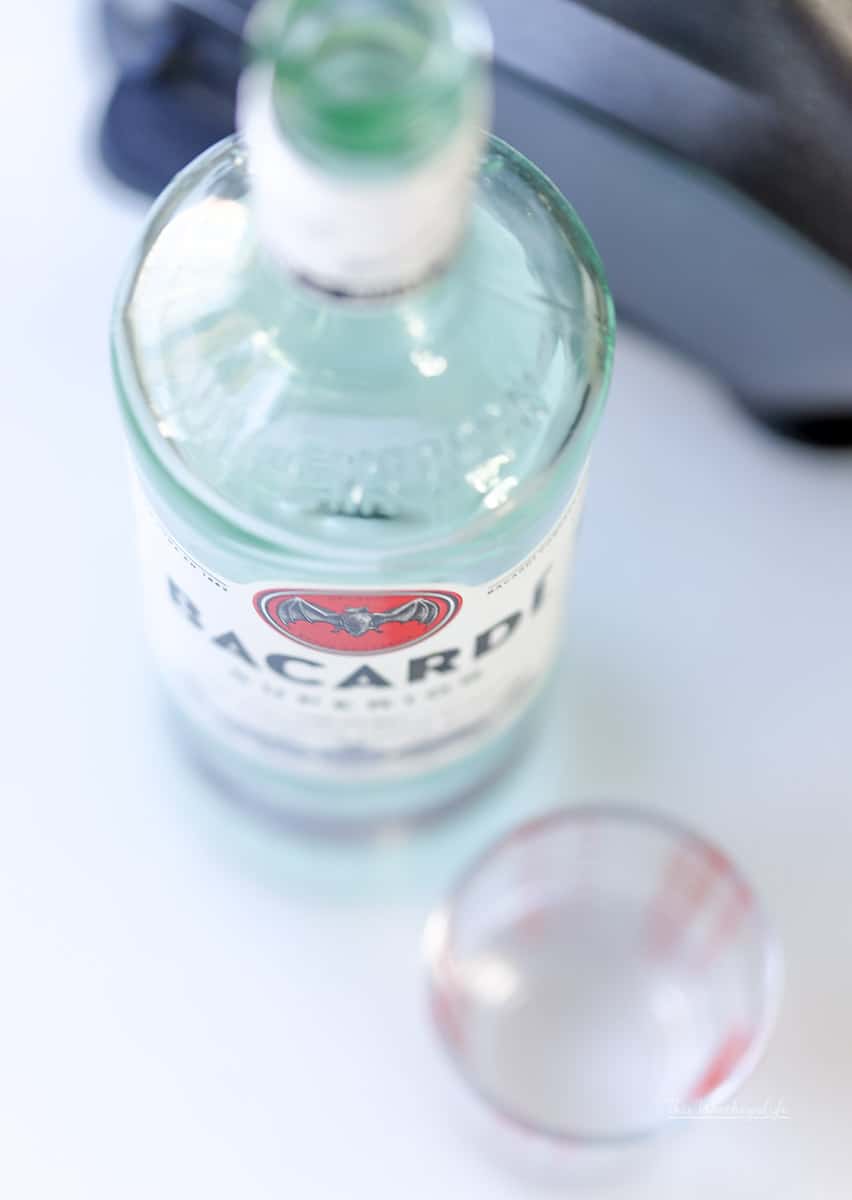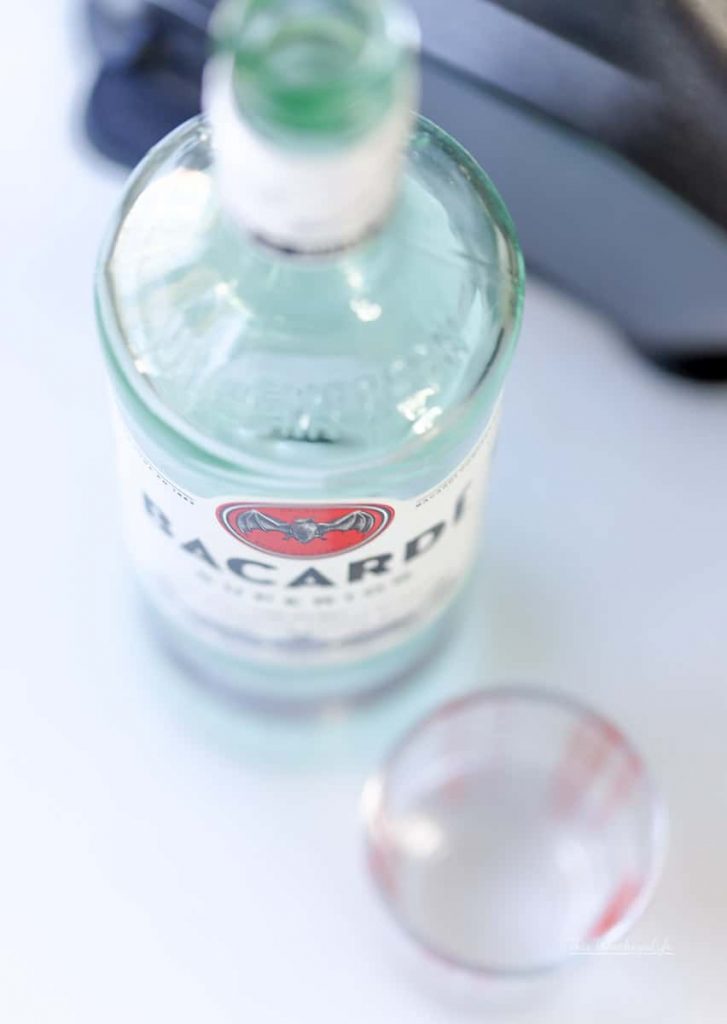 When it comes to holiday cocktails, I thick rum-flavored cocktails is a pretty good choice, and this mixed drink ain't playing any games when it comes to getting the party started! It practically has the Christmas written all over it don't you think?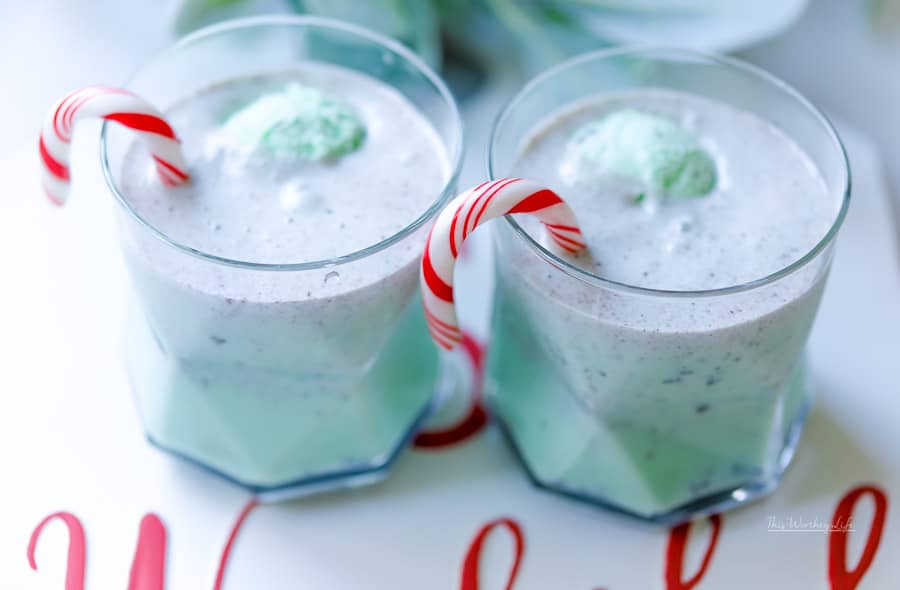 After one taste you and yours will be returning to the punch bowl time and time again. I suggest you get the industrial size punch bowl for this one.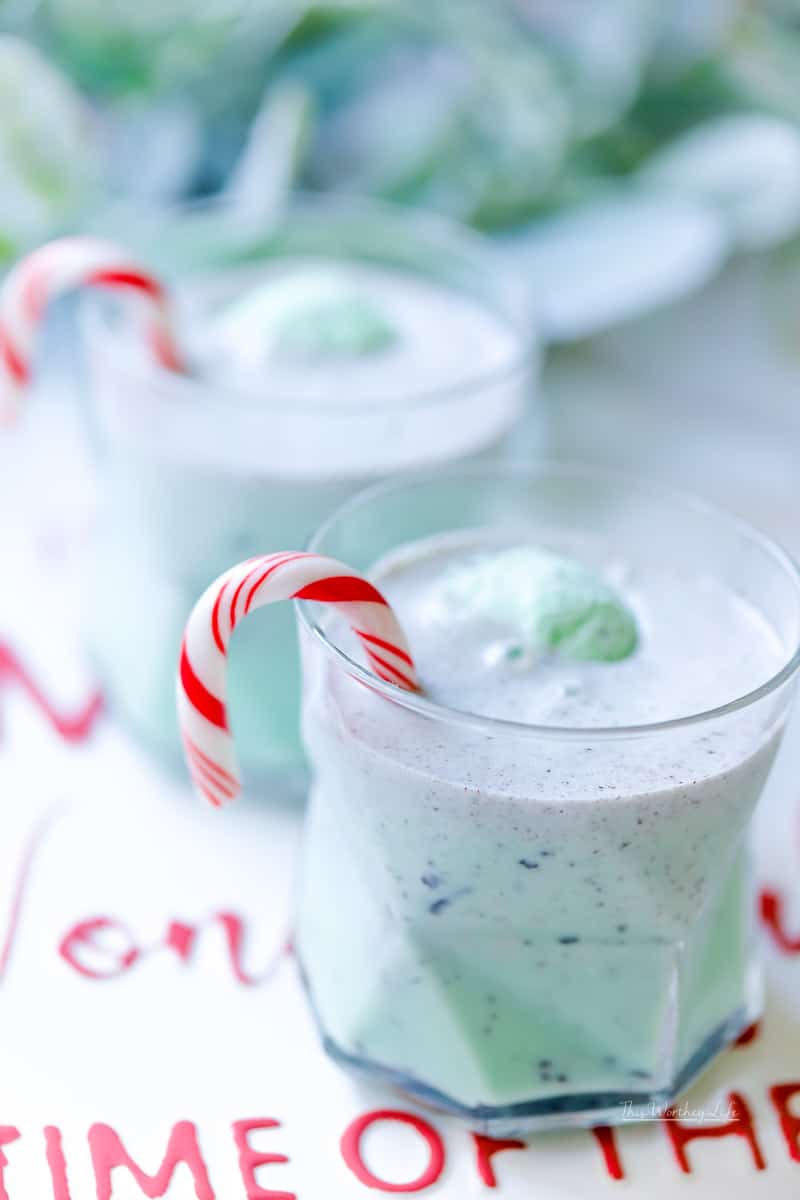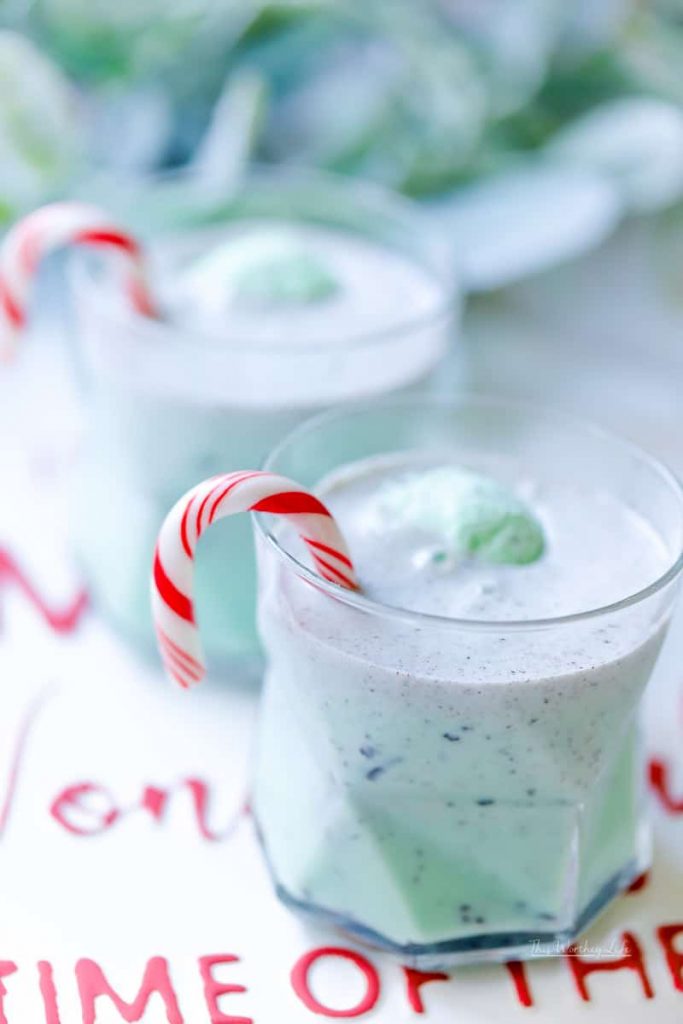 So string up the mistletoe, get the Christmas karaoke going, and celebrate like your thankful, alive, and loving life!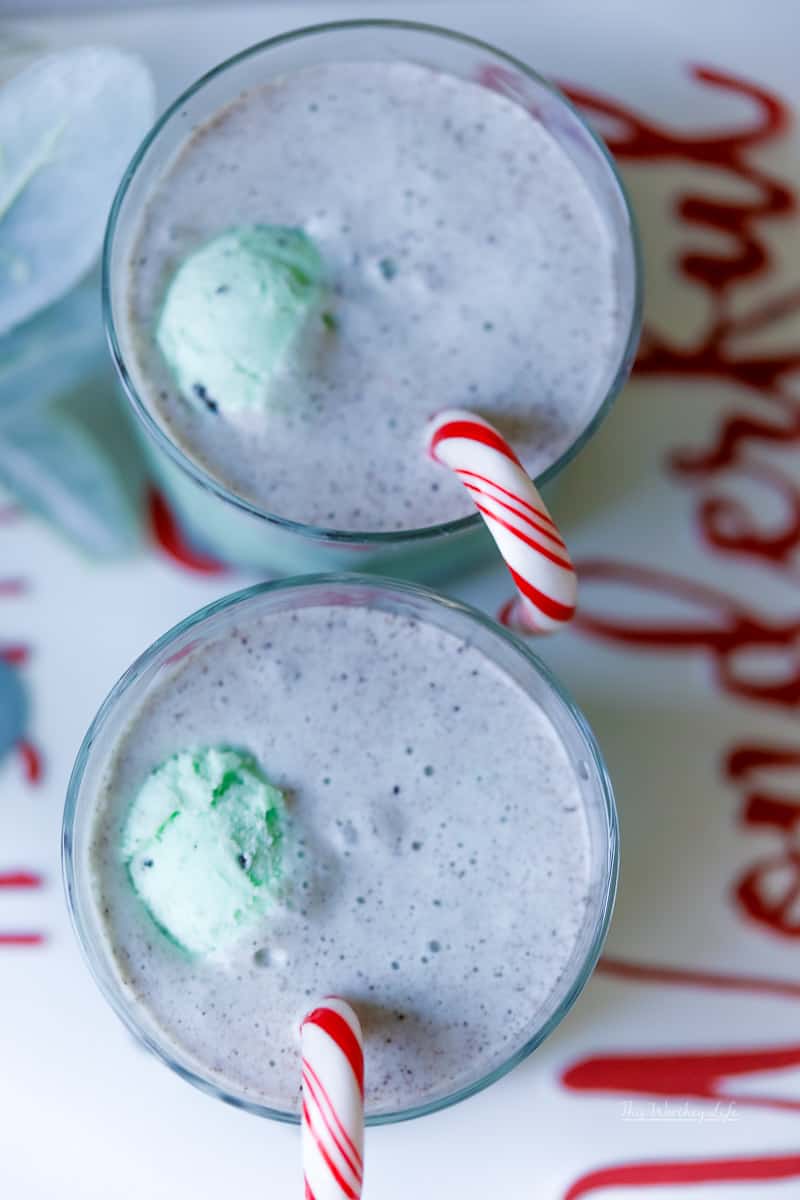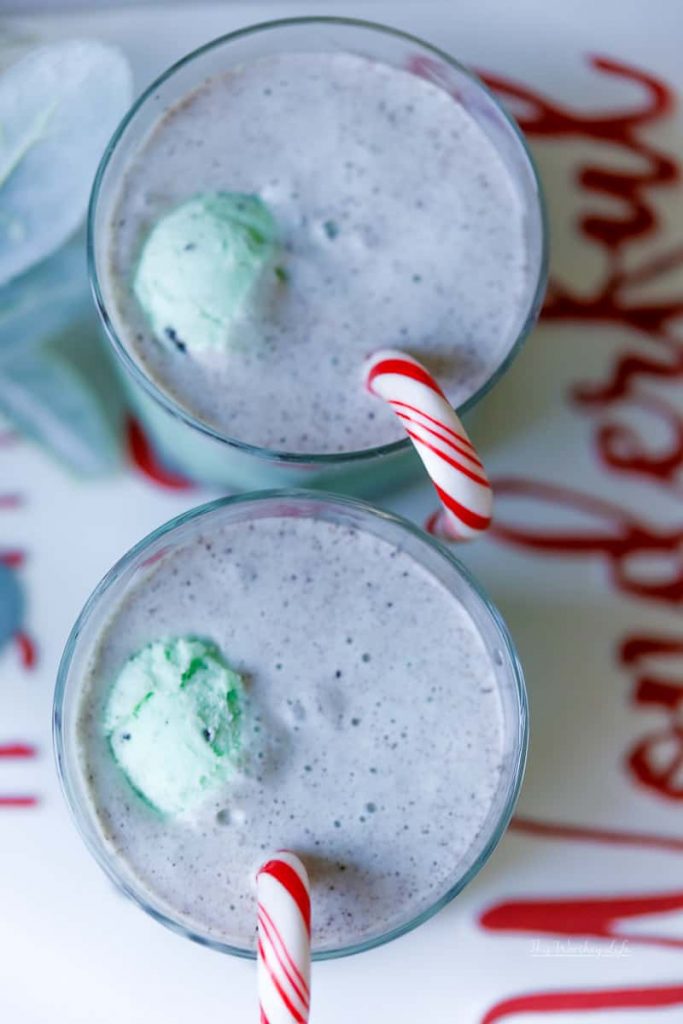 Mint Chocolate Chip Eggnog Punch
Ingredients:
1-quart and a half mint chocolate chip ice cream
1-quart chilled eggnog (I recommend Southern Comfort Vanilla Spice Eggnog)
1 cup Blanco or mojito rum
2 1/2 cups chilled ginger beer
3 tablespoon peppermint syrup
additional mint chocolate chip ice cream for garnish
candy canes for garnish
Directions:
Into a blender add the mint chocolate chip ice cream, chilled eggnog, rum, cold ginger beer, and peppermint syrup.
Pulse into the mixture is smooth and the consistency of a milkshake.
Pour into serving glasses and add a scoop of ice cream.
Garnish with a candy cane.
Serve.