Bourbon cocktails are trending and with good reason simply because they're so darn good. Our Bourbon Margarita Punch Cocktail is a perfect blend of bourbon, tequila-infused margarita mix, and few other unexpected ingredients come together to make this incredibly irresistible cocktail.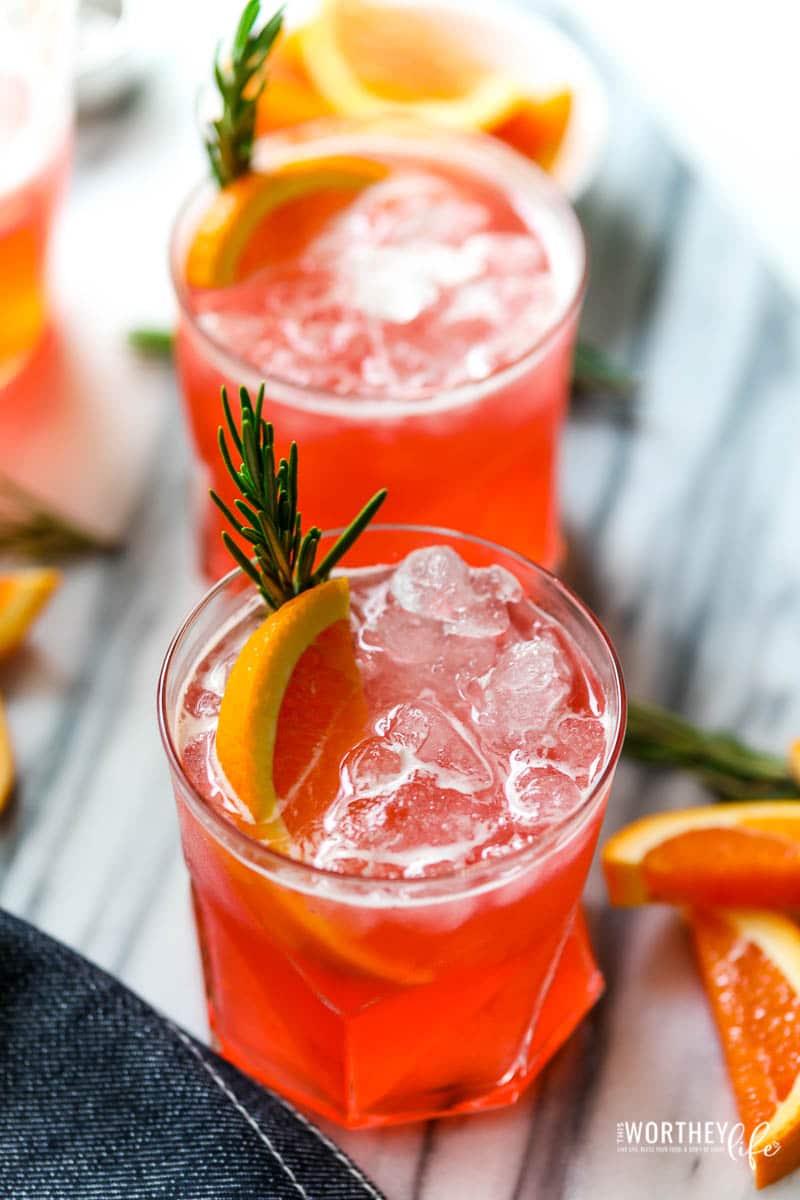 I love creating new cocktails because I thoroughly enjoy tinkering around in your home bar and conjuring up mixology magic.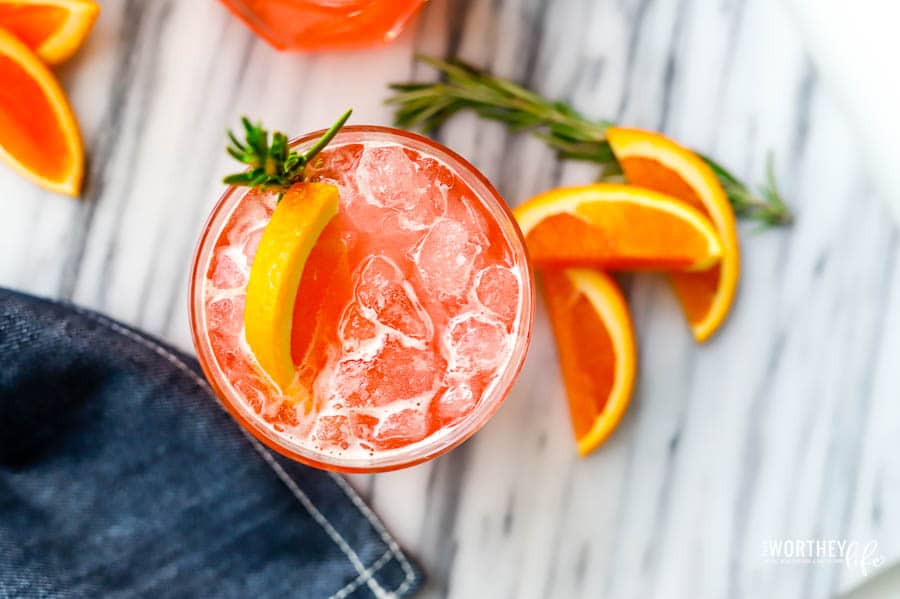 This cocktail came about because my friend Spencer couldn't decide whether he wanted a bourbon cocktail or a margarita, and after a few failed attempts, this is the drink recipe I created. It's a well-balanced cocktail, and the bourbon shines through.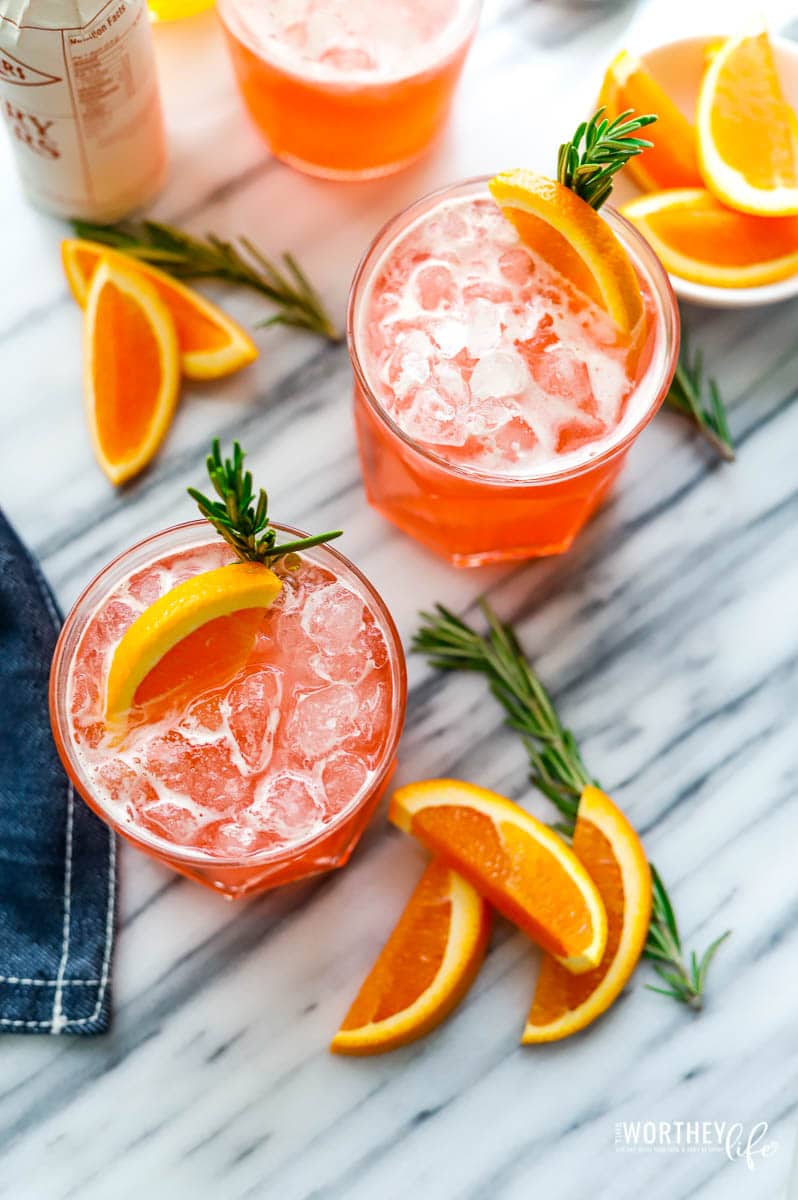 But underneath the sour mash bourbon, which I think is ideally suited for mixed drink, is an undercurrent of tequila-infused margarita mix, coconut rum, peach vodka, a couple of dashes of cherry bitters, and a big splash of raspberry cranberry juice.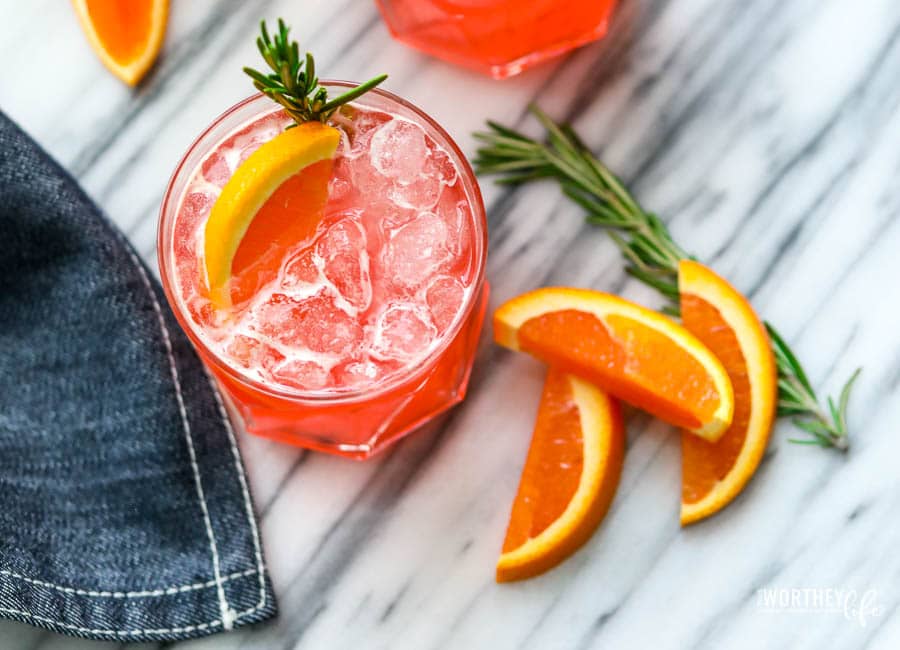 Despite its ingredient list, this visually dazzling cocktail drinks very light, like a fruity citrus tide barely gracing your taste buds.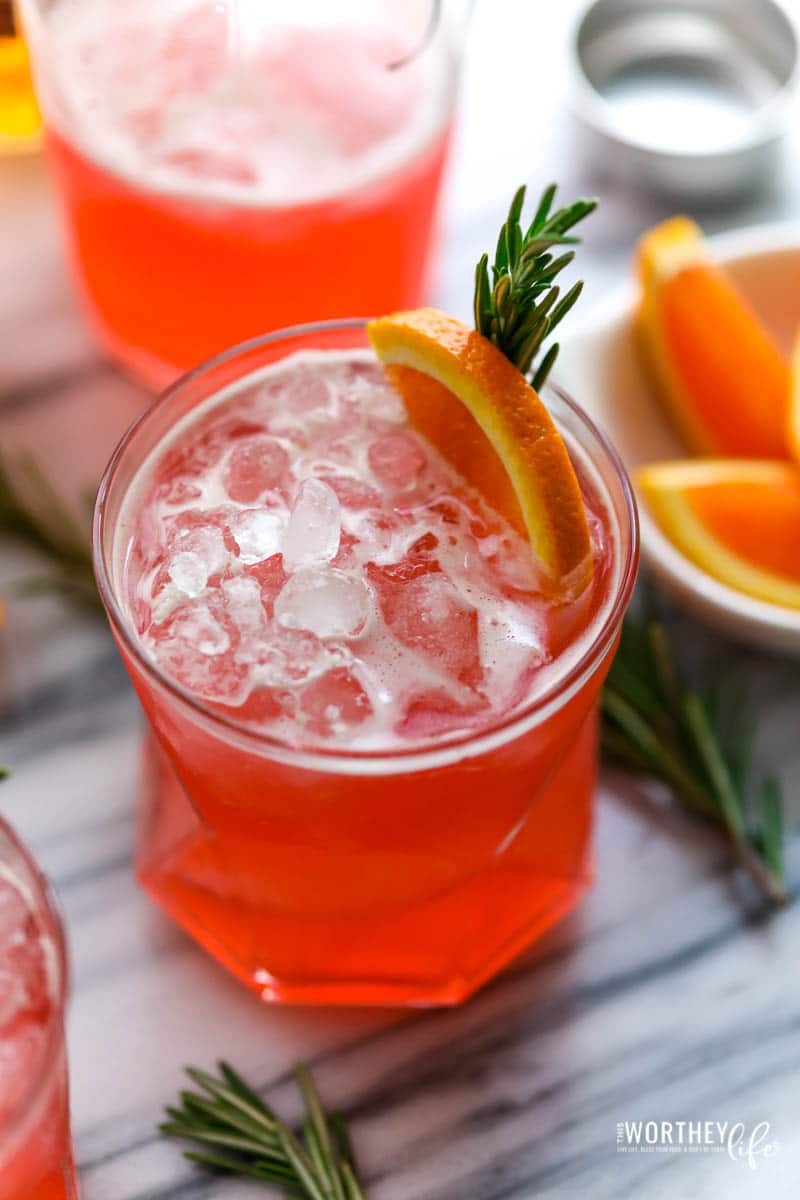 The Ingredients You'll Need To Make This Cocktail:
Bourbon. When making bourbon cocktails, there's no need to use the best bourbon on the market. Save the high-end bourbon for sippin' and employ a mid-level bourbon for mixing purposes. For this cocktail, I used one of my favorite all-purpose bourbons, Henry McKenna Bourbon Whiskey Sour Mash ALC./VOL. 40%.
Tequila Margarita Mix. At times there's nothing wrong with wanting something with tequila in it but isn't necessarily a margarita. This is one cocktail that satisfies your tequila fix and then some. For this cocktail recipe, I highly recommend Jose Cuervo Strawberry Lime Margarita mix.
Caribbean Rum. Another unlikely ingredient is the addition of Caribbean rum with coconut liqueur, it unexpected but oh so yummy.
Peach Vodka. I scream. You scream. We all scream for peach vodka. I love the addition of peach vodka with its fruity and sweet kick; it's a great supporting cast in this potent punch cocktail.
Cherry Bitters. Any good cocktail is a well-balanced blend of sweet and bitter flavors, and cherry bitters in this cocktail do the trick.
Raspberry-Cranberry Juice. It's the raspberry cranberry juice that brings this beautiful cocktail altogether.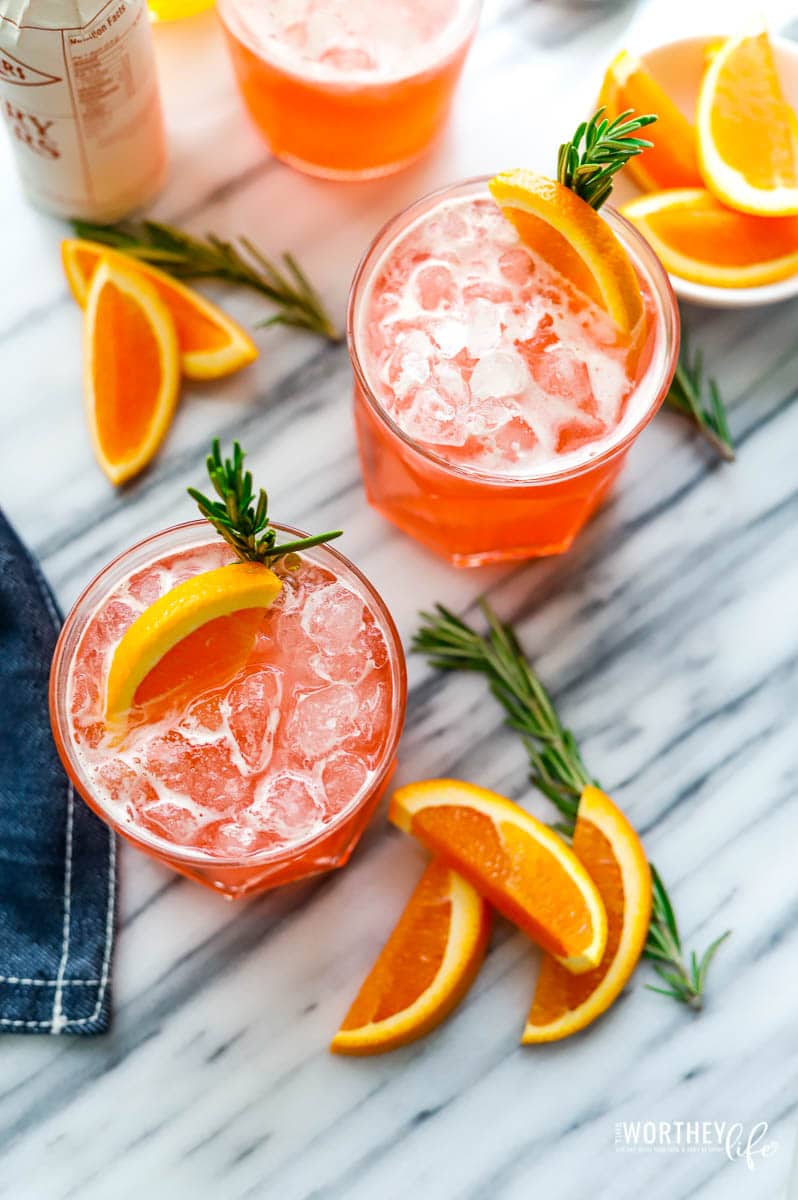 You Will Love This Cocktail Because It's:
Fruity
Potent
Easy To Make
Drinks Like A Dream
Great All Year Round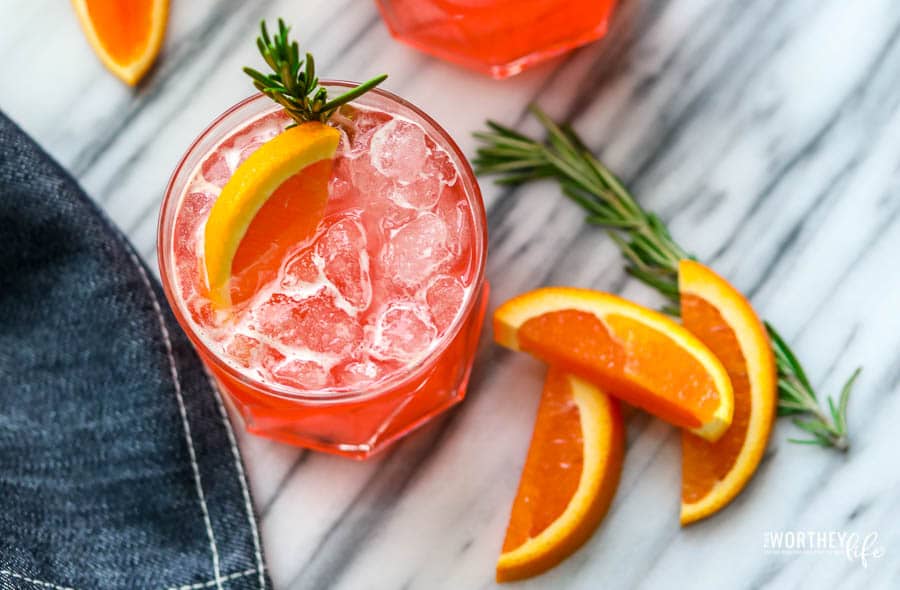 How To Make Bourbon Margarita Punch
2 Servings
Ingredients:
2 ounces bourbon whiskey sour mash
1 1/2 ounces tequila strawberry lime margarita mix
1-ounce Caribbean rum with coconut liqueur
1-ounce Peach vodka
2 dashes cherry bitters
4 ounces raspberry cranberry juice
1 ounce
orange slices
fresh rosemary sprig (optional)
ice
Directions:
Into a cocktail tin, add ice, bourbon whiskey sour mash, tequila strawberry lime margarita mix, Caribbean rum with coconut liqueur, peach vodka, cherry bitters, and raspberry cranberry juice.
Secure the lid and shake vigorously for 30 seconds, strain into a standard cocktail glass filled with ice.
Garnish with an orange slice and fresh sprig rosemary.
Serve.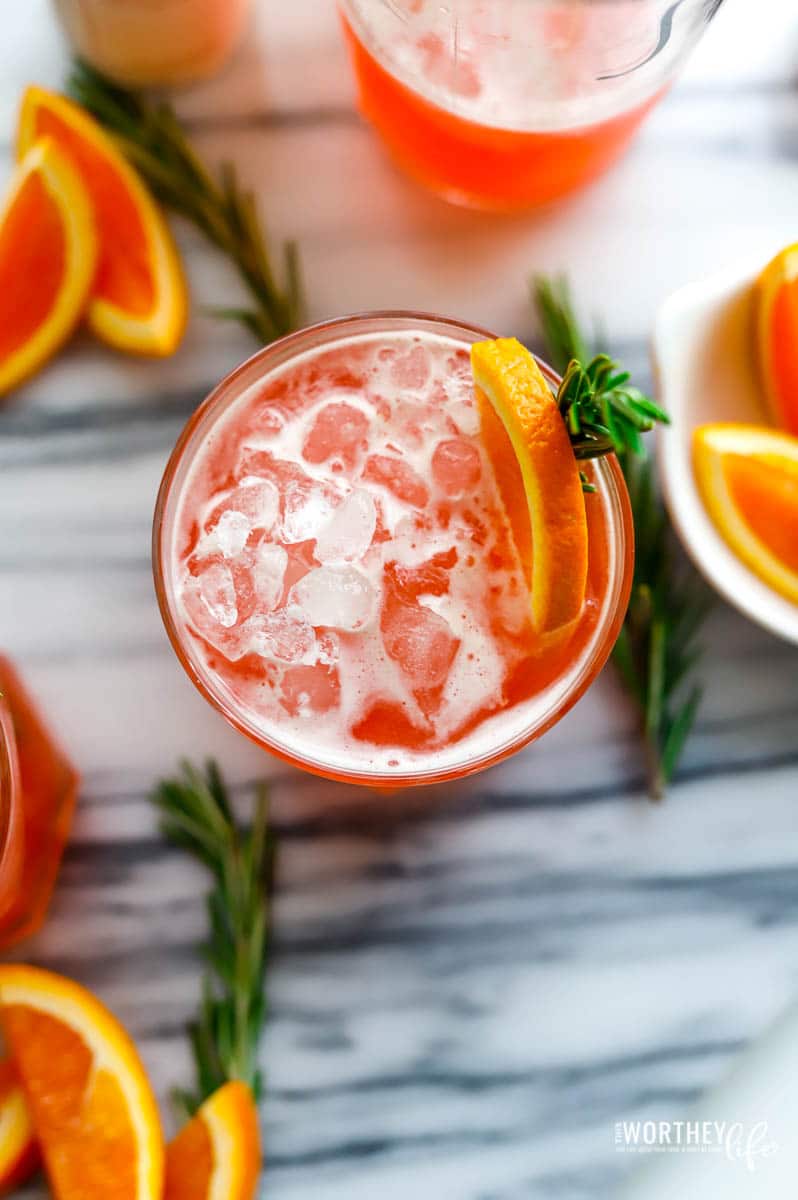 If you're a big bourbon fan, then you will love our Sparkling Bourbon Cocktail Recipe, as well as our Bourbon Moscato Tea Punch (which is great for a crowd).
With National Margarita Day just around the corner, here are a few margarita recipes to try: