Another cranberry recipe? Yes, and you will want to try this Cranberry Bourbon Punch, mixing my love for whiskey with cranberries. If I'm going to celebrate the holidays, I'm doing it with a bourbon in my hand!

Cranberry Bourbon Punch
I can't get enough of how great the holidays make me feel. So many feels! The nostalgia is real ya'll, and this is the time of year I reminisce about how our house used to be filled with my aunts and uncles and countless cousins from my mom's side of the family. The epic card games (Spades anyone?), the music, and of course the food! These are the memories that catapulted, and cemented, Thanksgiving and Christmas as my two favorite holidays, ever!
I get to see so many friends and family members I usually haven't visited with since the previous year. And let's not even talk about all of the good food and drinks! I am always eating way too much, mainly because it's all so good. I mean how can I say no to Ms. Coretta's sweet potato pie and candied yams? And although my mom is no longer here, her cooking lives on in so many of the dishes she either passed down to my siblings and me and I am constantly inspired through her love of cooking. Her dressing was legendary, and don't get me started on her pea salad, and crazy delicious peach cobbler! It's easy to see where I get my passion for cooking, right?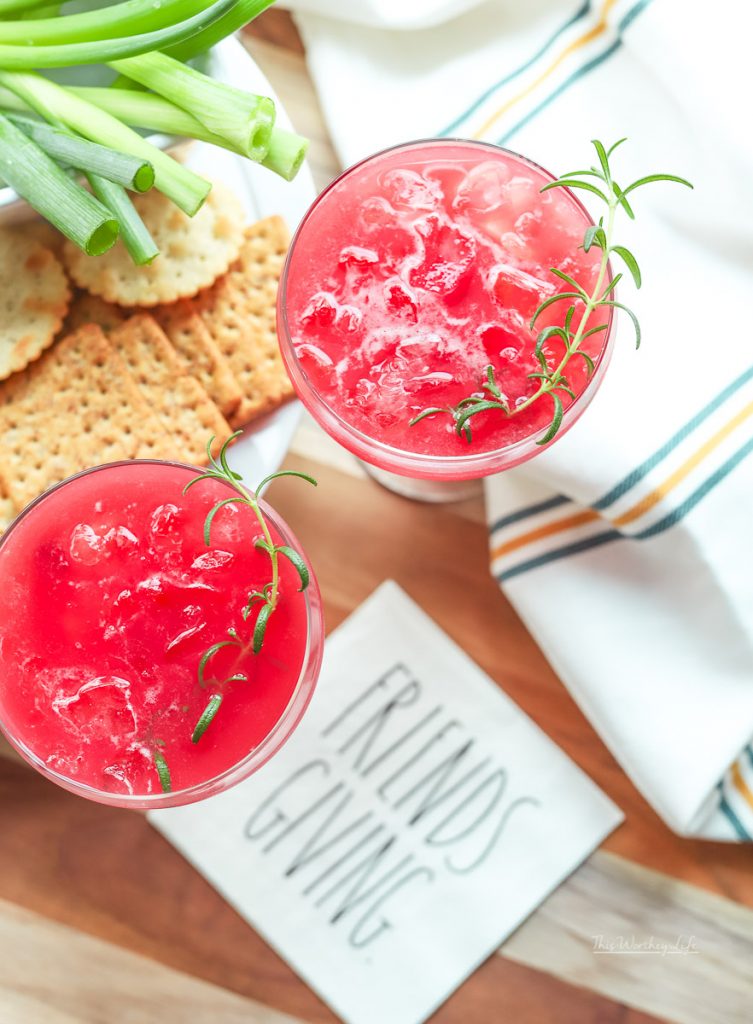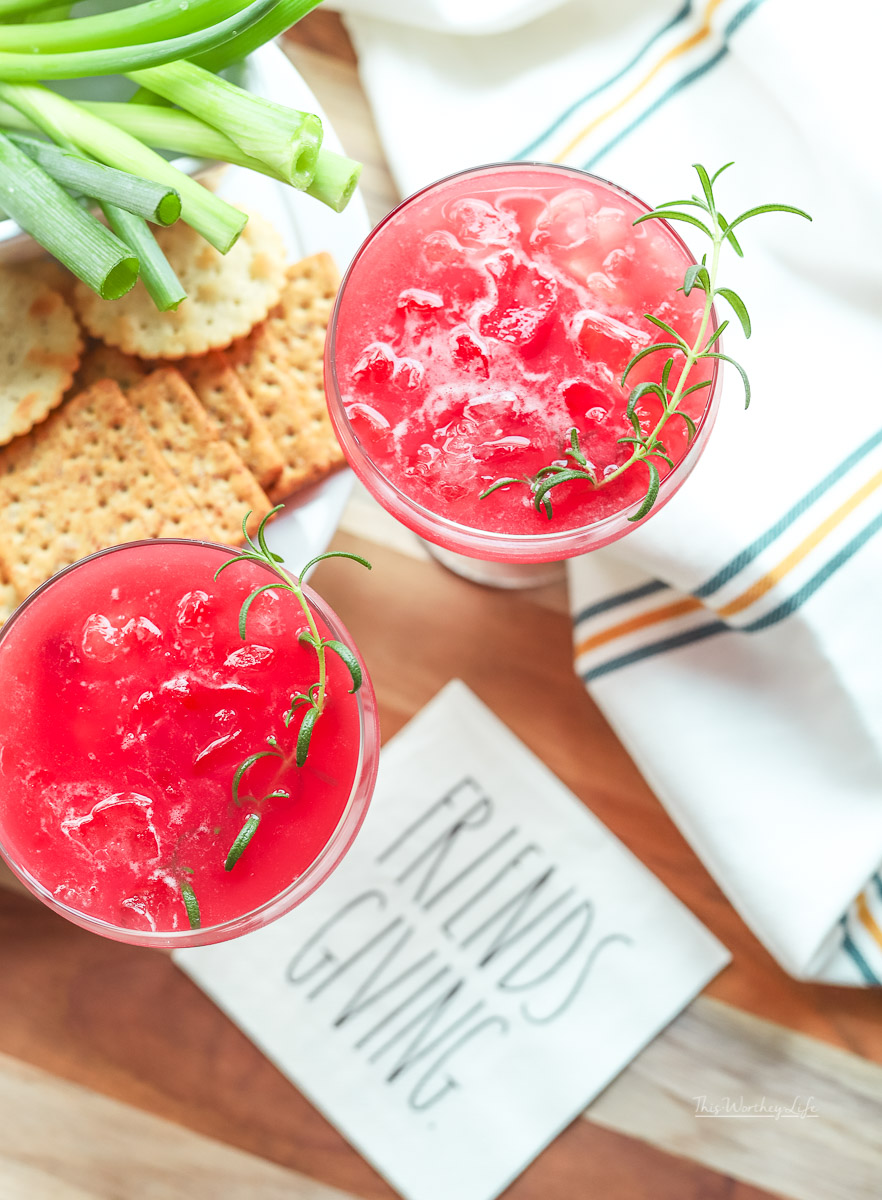 Let's talk about this Cranberry Bourbon Punch tho! If you are looking for an easy, delicious, and festive cocktail creation to serve this holiday season you are going to love this one. First, this cocktail has homemade cranberry simple syrup made with real cranberries! Second, it has bourbon, which for me is a big deal because I love a good bourbon cocktail. I like this cocktail because it has ingredients you probably already have in your fridge, like the orange juice and cranberry juice. You will need to buy whole cranberries and the Sprite cranberry soda. If you are civilized you will already have some bourbon whiskey on hand.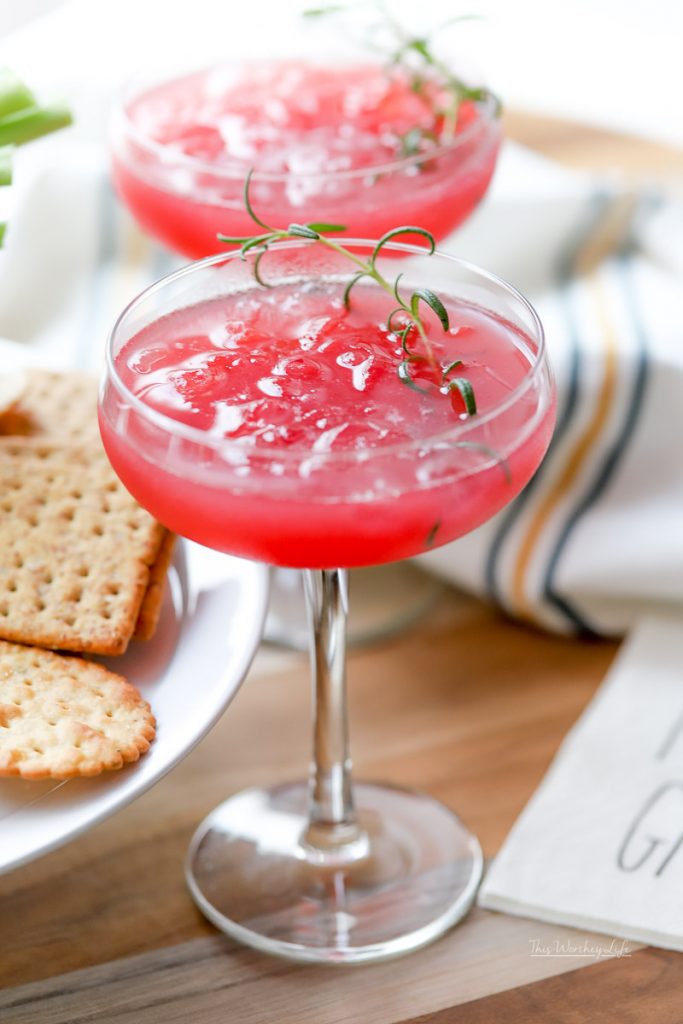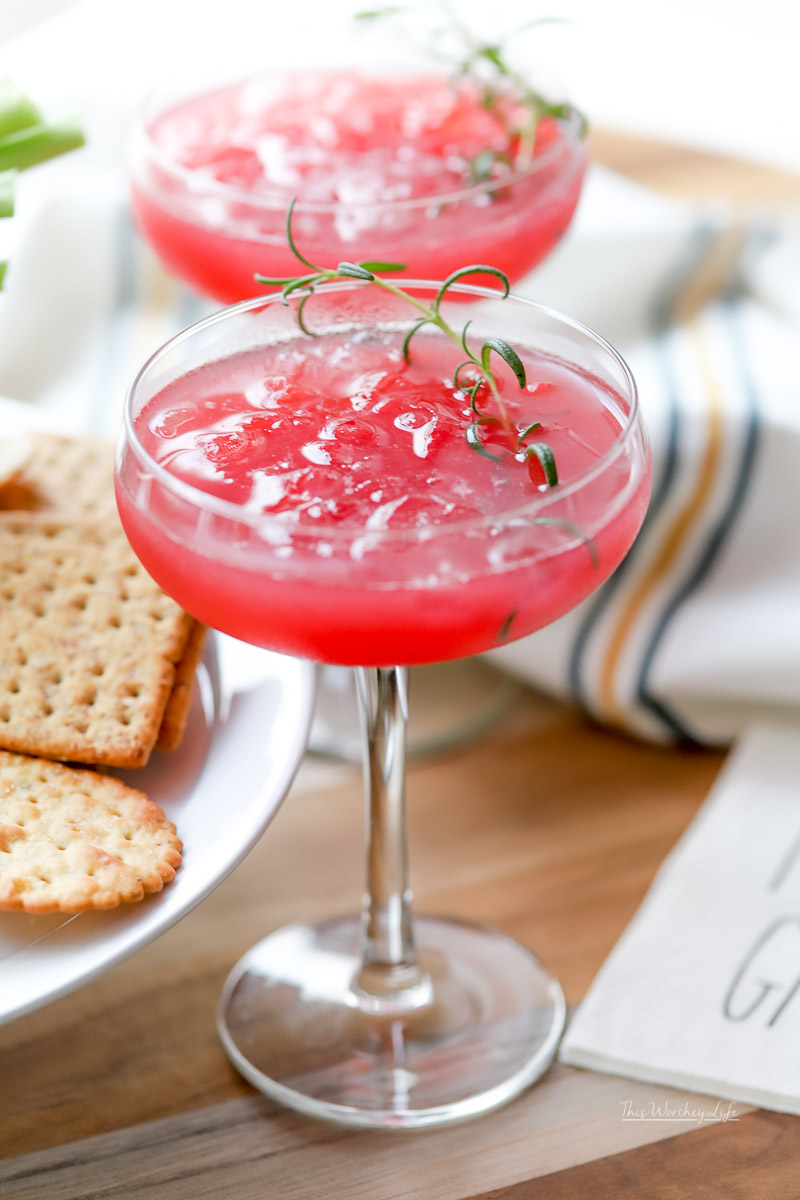 Follow the easy recipe down below and just like the song says, "Let the good times roll."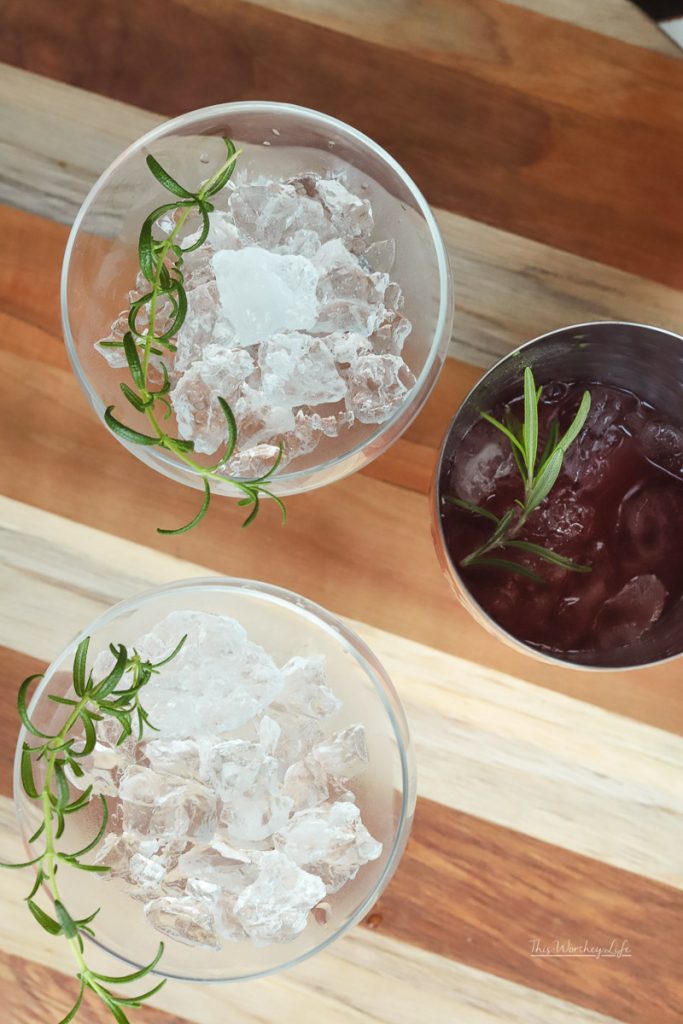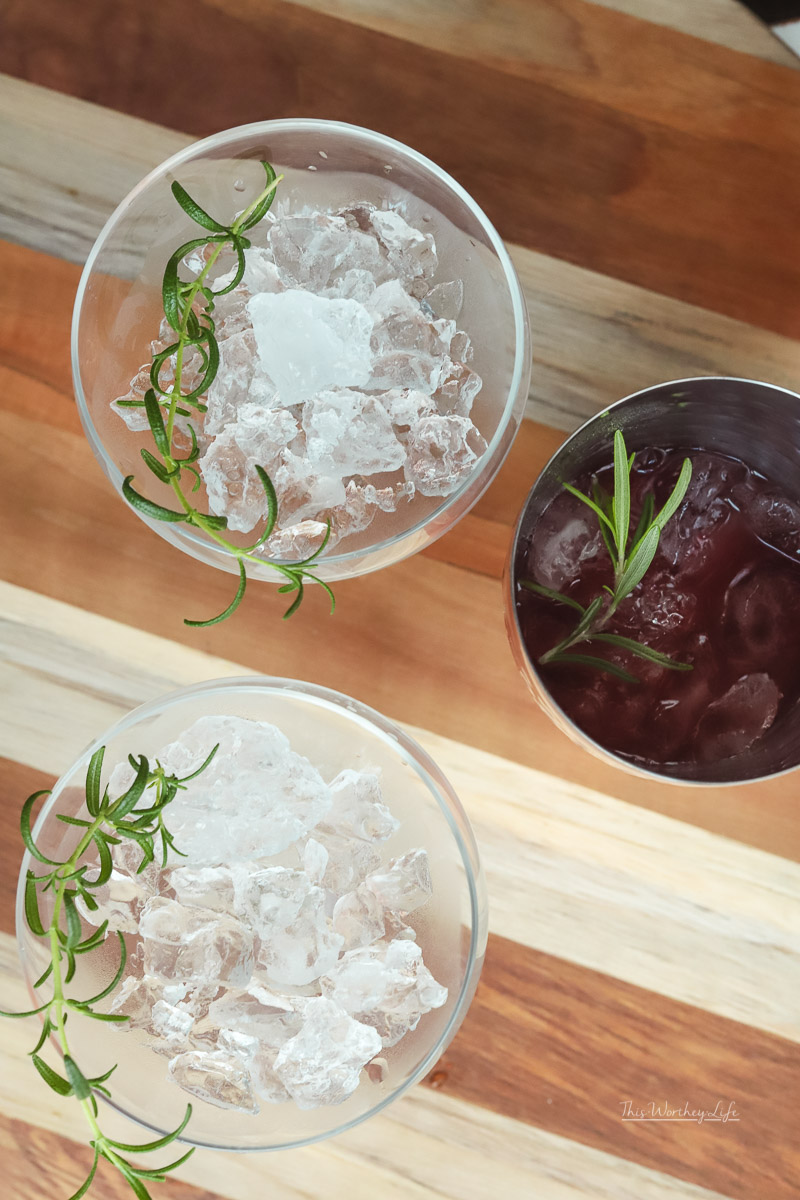 How to make a good Cranberry Bourbon Punch
Ingredients:
1 1/2 ounces bourbon
2 ounces cup orange juice
2 ounces cranberry simple syrup
Sprite Cranberry
rosemary sprigs
ice
Directions:
Into a cocktail shaker add ice, bourbon, orange juice, and cranberry syrup.
Secure the lid and shake until the cocktail shaker is frosty about 30-40 seconds.
Strain into a coupe cocktail glass and top off with Sprite cranberry.
Garnish with a fresh sprig of rosemary.
Serve.
Drink responsibly, and never drink and drive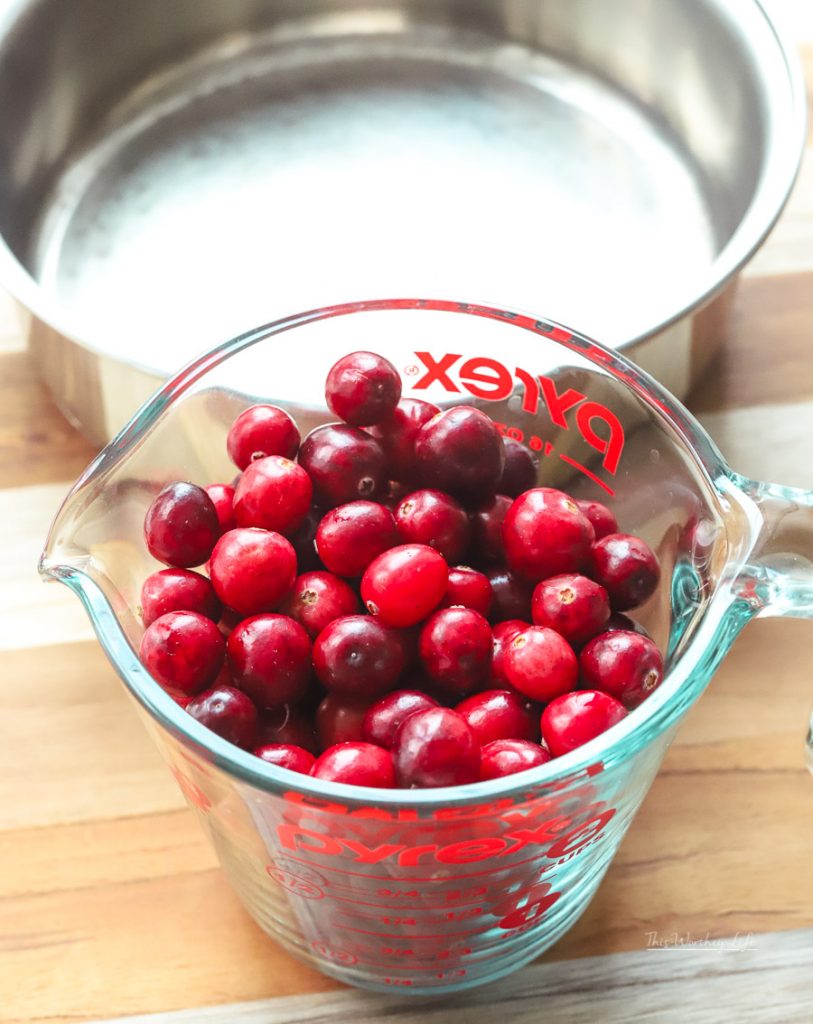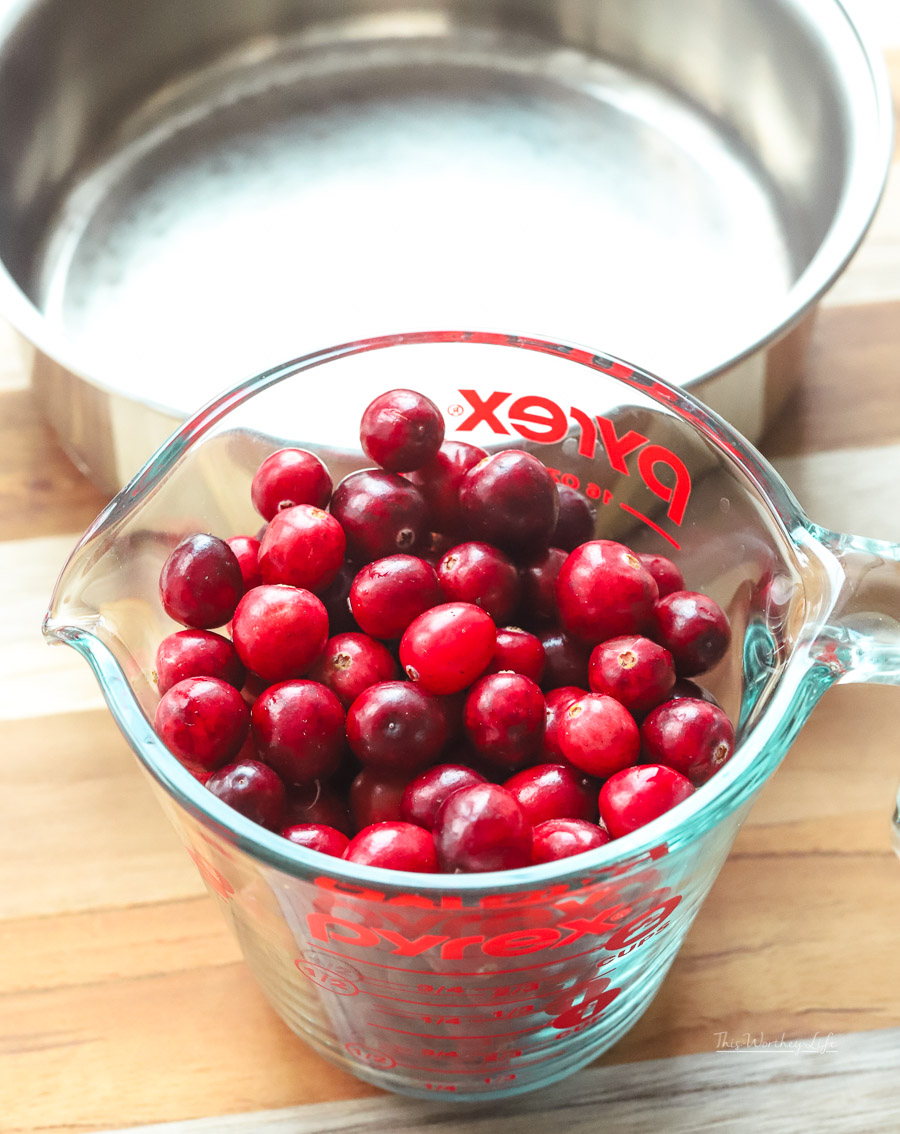 How to make homemade cranberry simple syrup
To make the cranberry simple syrup add two cups of whole cranberries in a saucepan, two cups of water, and a half-cup of brown sugar. Add a sprig of fresh rosemary. Bring the mixture to a boil and stir for 5 minutes. Remove the pan from heat and place a tight-fitting lid on top. Allow the mixture to steep for 10 minutes. Use immediately or store in the fridge for up to two weeks.
Cheers and Merry Christmas!
Find more delicious cocktails below using cranberries and whiskey
Holiday Mocktail | Cranberry Orange Mixed Drink
Cranberry Wine & Hibiscus Mint Cocktail
Holiday Cocktail | Rosé Sangria
Strawberry Bourbon Moscow Mule
White Chocolate Bourbon Eggnog
Cousin Eddie's Boozy Bourbon Eggnog