Halloween is fast approaching, and we have a kid-friendly Halloween treat using apples to make this year. These simple Halloween apples treat are festive and fun! Grab the recipe down below!

Halloween Treat Recipe idea | Meringue Halloween Apples
It's starting to feel a lot like Halloween! In The Worthey Household, we have an outsized affinity for all things Halloween. So grab your tricks and treats and let's make the dopest Meringue Halloween Apples. Your little ghosts and goblins will be talking about these yummy treats for years to come.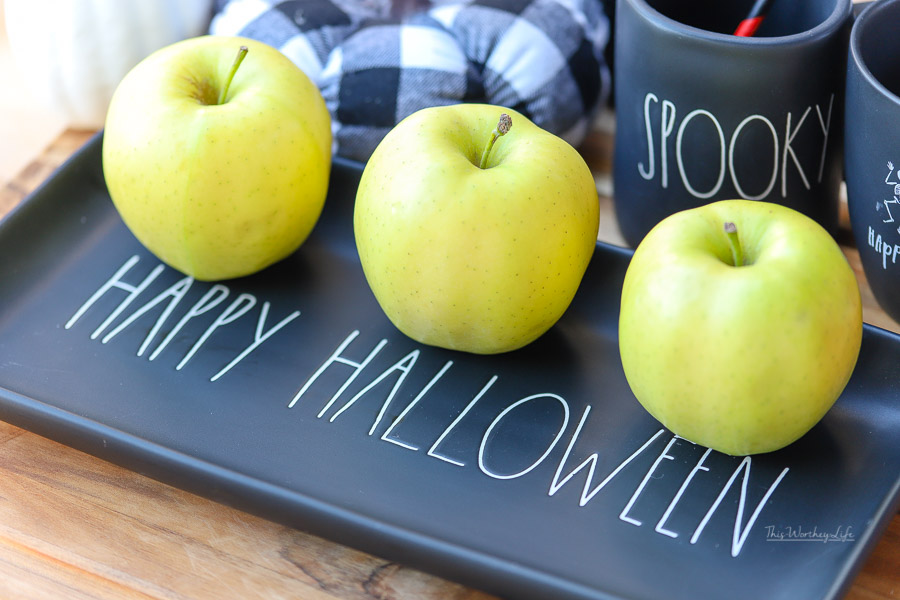 Halloween Treat Recipe idea: Meringue Halloween Apples
Ingredients:
6 apples
6 craft sticks
*caramel sauce courtesy of Martha Stewart
meringue
assorted Halloween colored sprinkles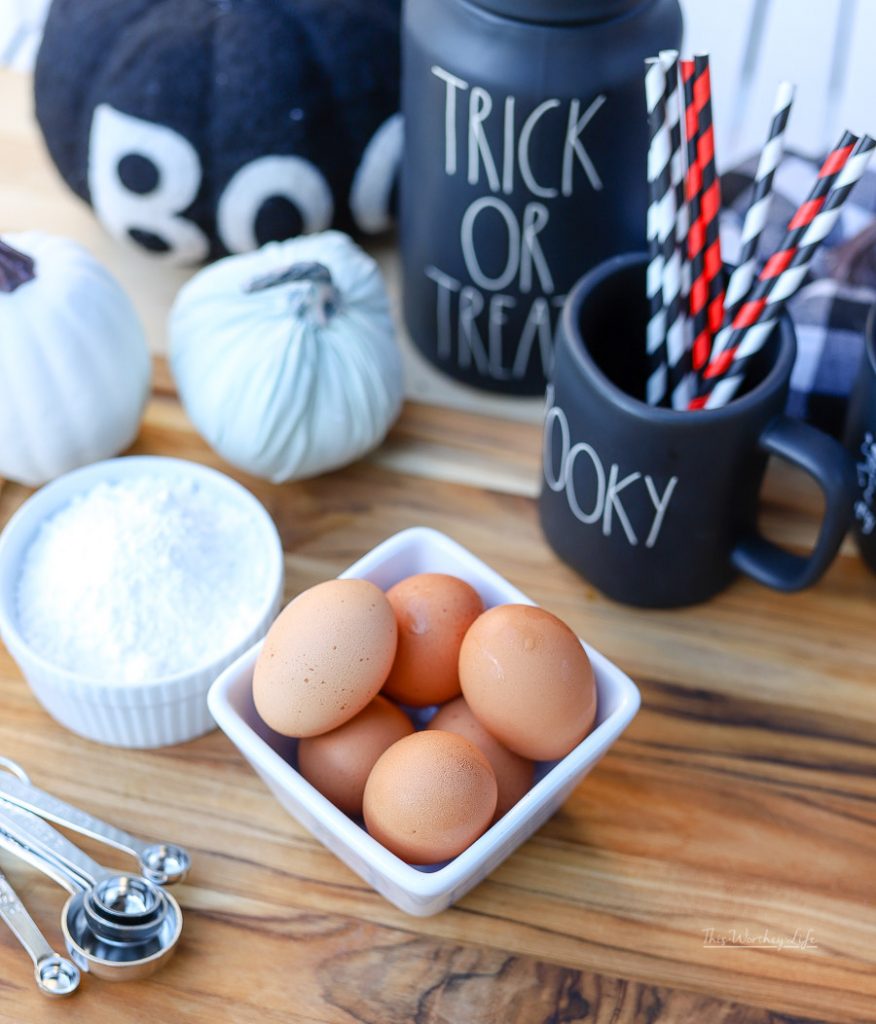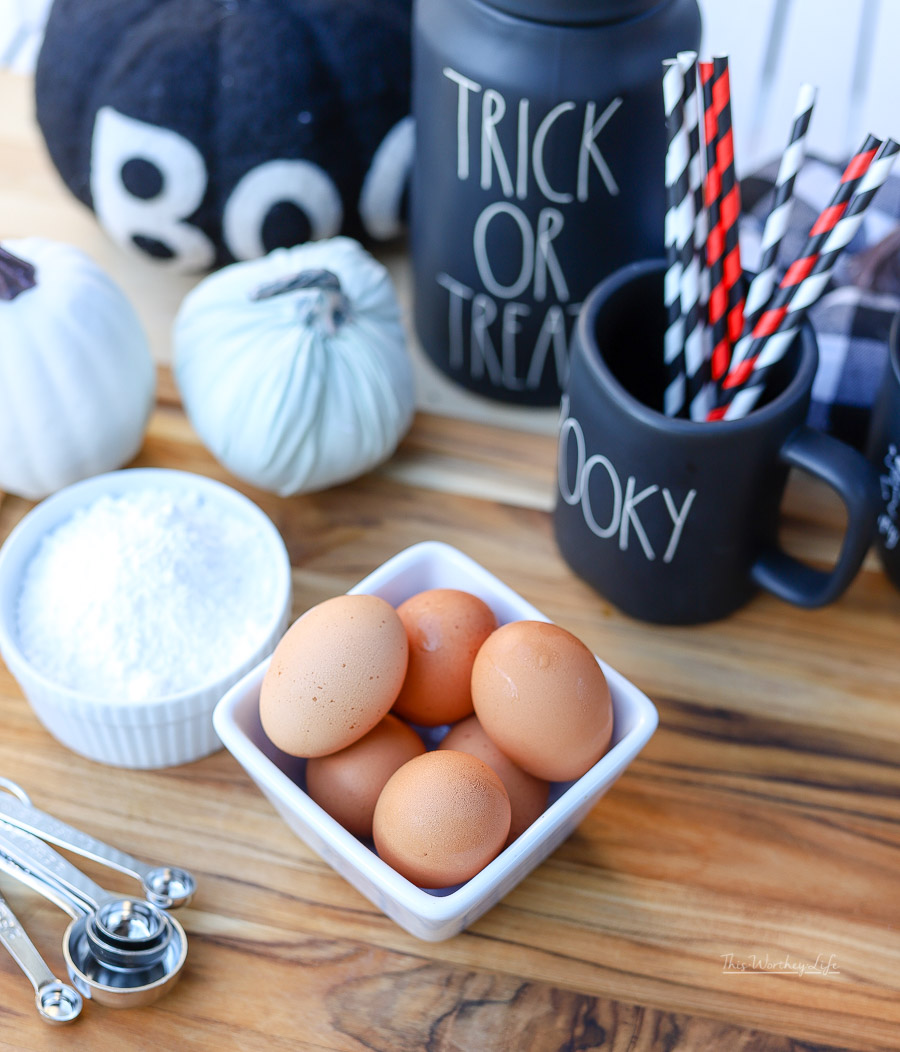 Directions:
Place the wooden craft sticks into the tops of the apples, dip each apple into caramel sauce, then place the caramel apples on parchment paper to set.
After the caramel has set dip each apple into the meringue, then place the apples onto parchment paper and sprinkle with multi-colored Halloween sprinkles.
Toast the meringue on each caramel apple.
Serve.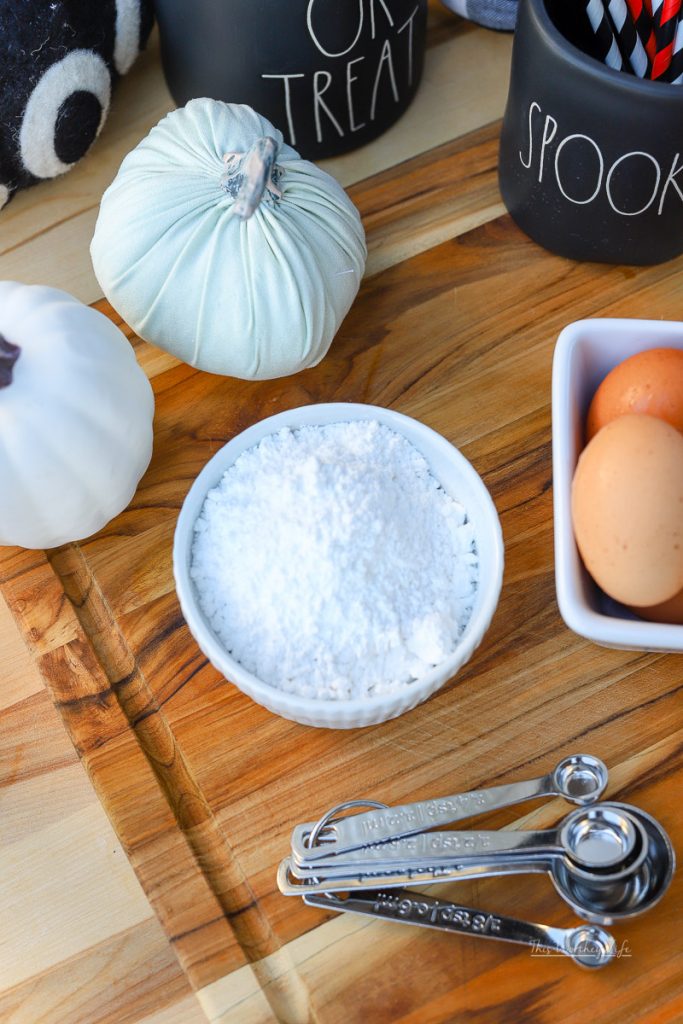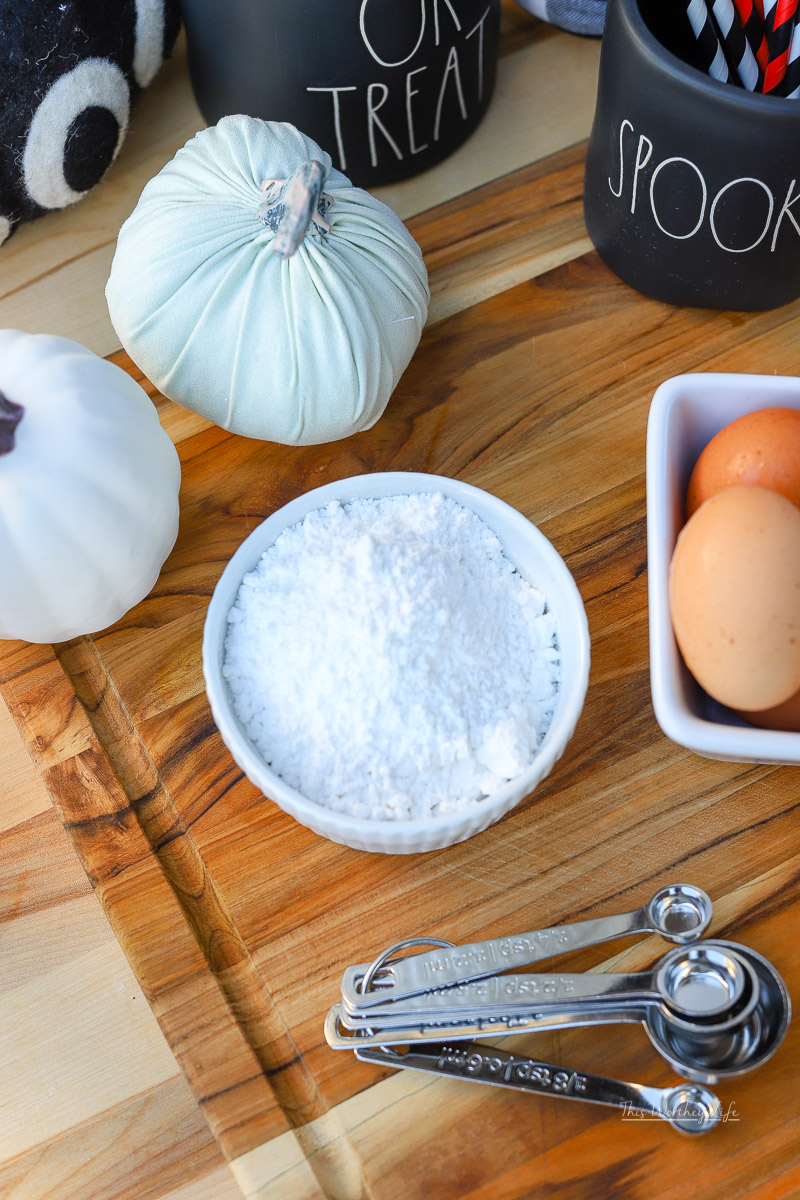 A simple way to make Meringue
Ingredients:
6 egg whites
1 1/2 tablespoons McCormick pure vanilla extract
1/4 teaspoon cream of tartar
1/8 teaspoon ground cinnamon
1 1/2 cups powdered or superfine sugar
pinch sea salt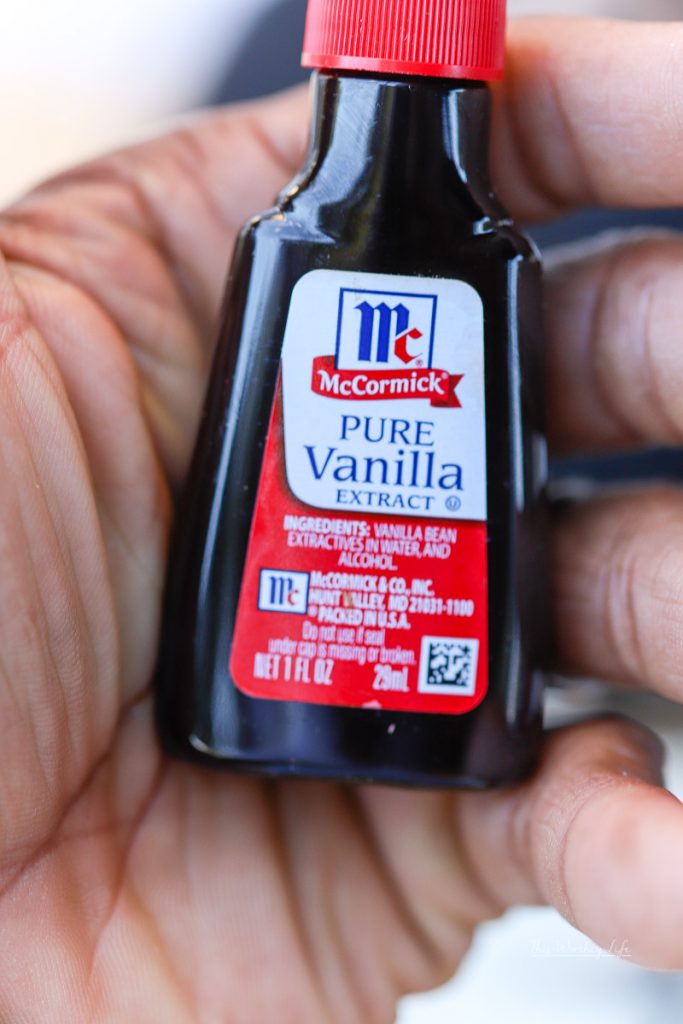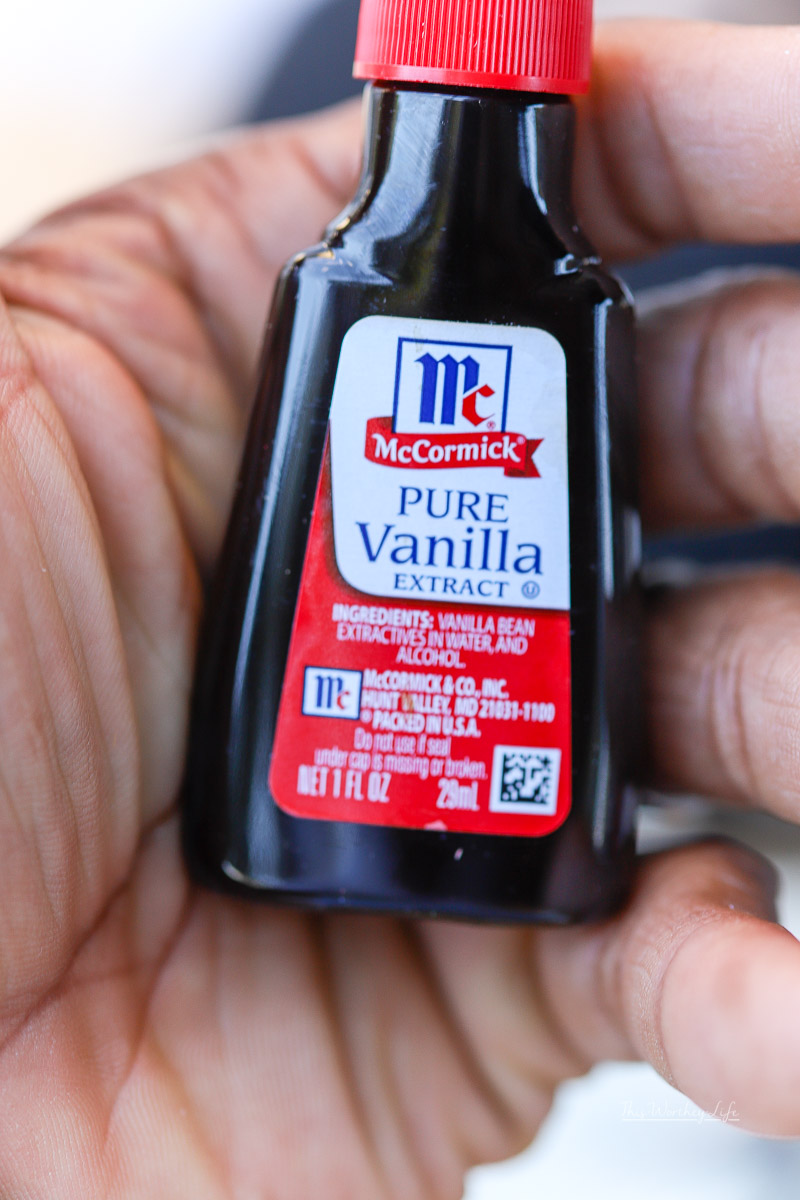 Directions:
Into the bowl of a stand mixer fitted with the wire whisk attachment, add egg whites and beat until frothy.
Add pure vanilla extract, cream of tartar, ground cinnamon, and a pinch of sea salt.
Add the powdered or superfine sugar a tablespoon at a time until all of the sugar is incorporated. Continue to whisk until the meringue is glossy and forms stiff peaks.
Top each cup of hot chocolate with meringue and scatter on toffee pieces.
Use a pastry torch to toast the top of the meringue.
Serve.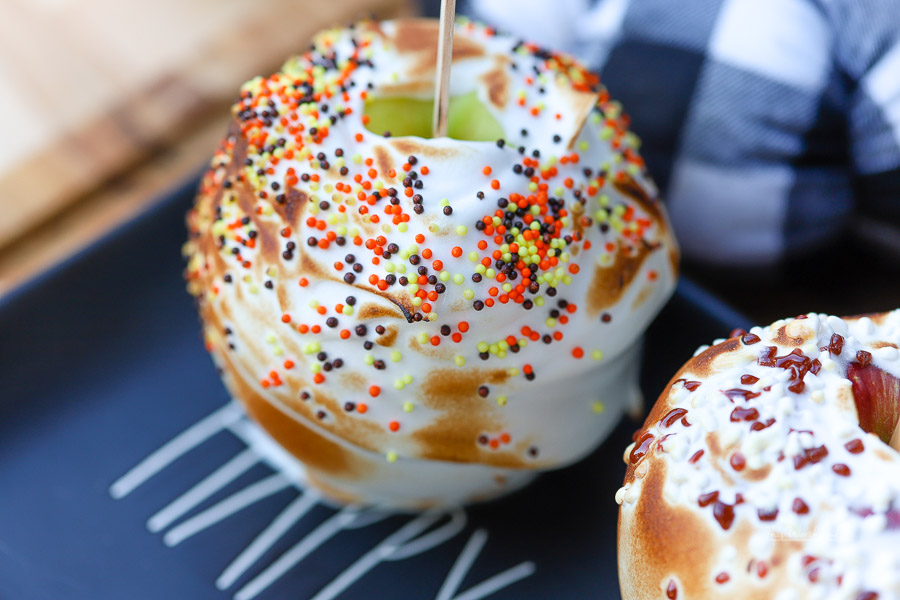 Pretty simple to make, right? These are a big hit with kids, little and big!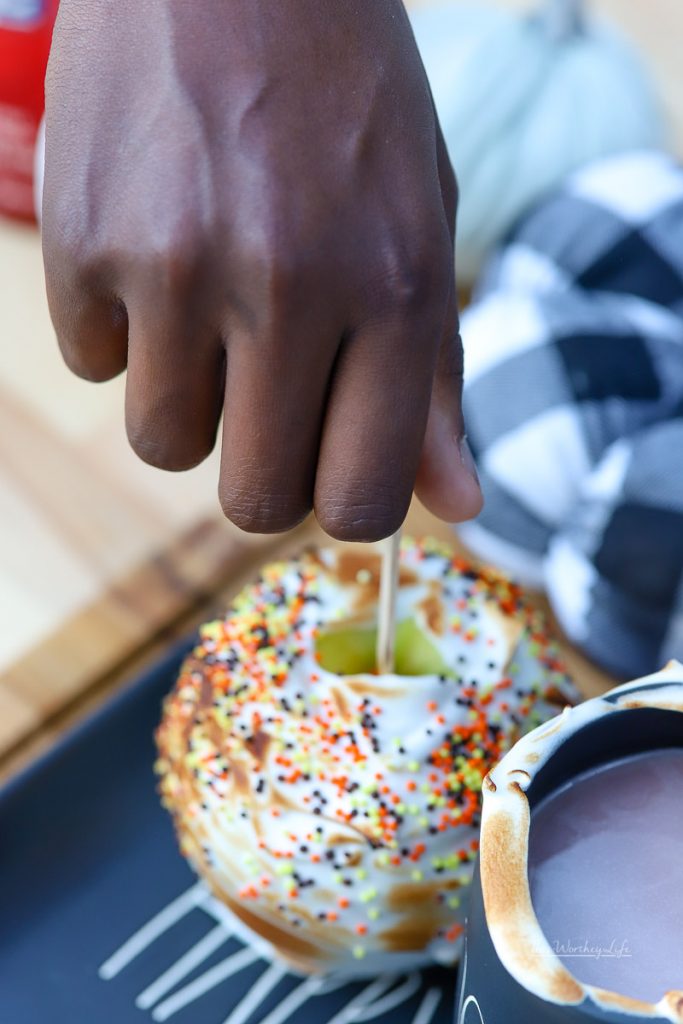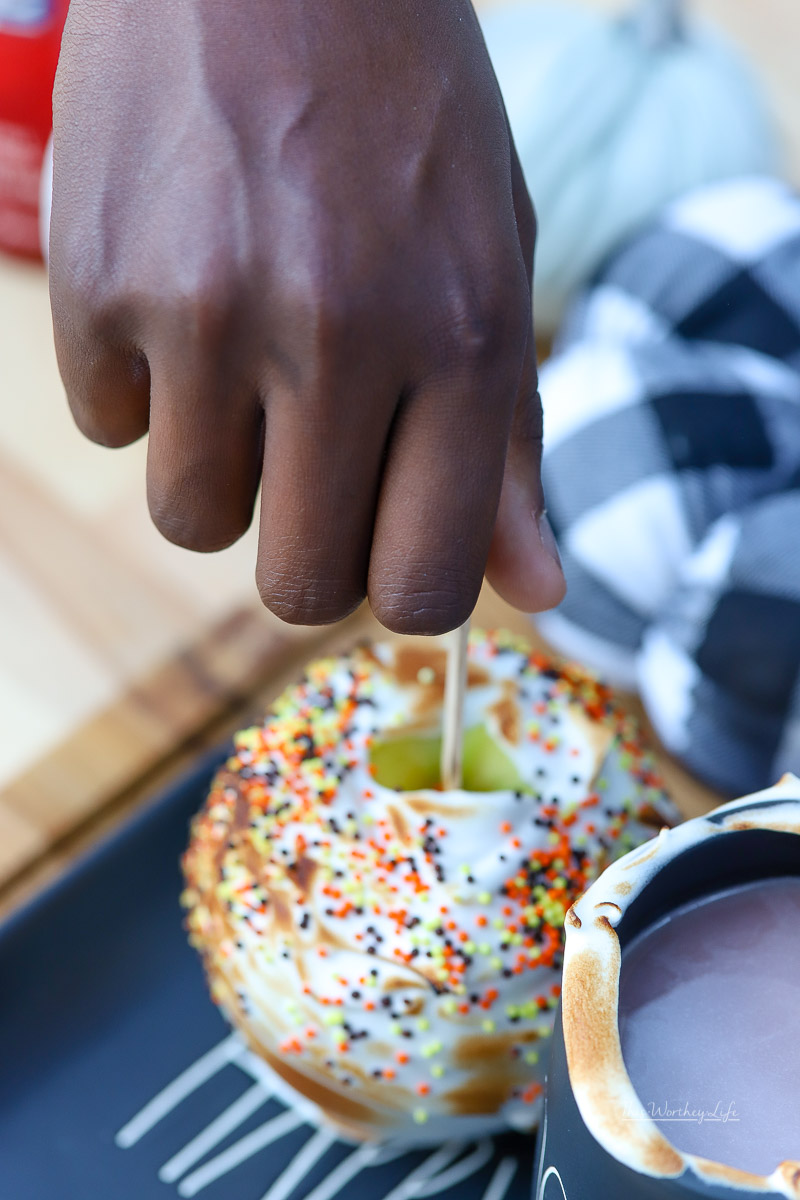 While I'm not a huge Halloween fun, I have to admit; these were fun to make. And with all the Rae Dunn Halloween love going on around here, it's hard not to get into the Halloween mood!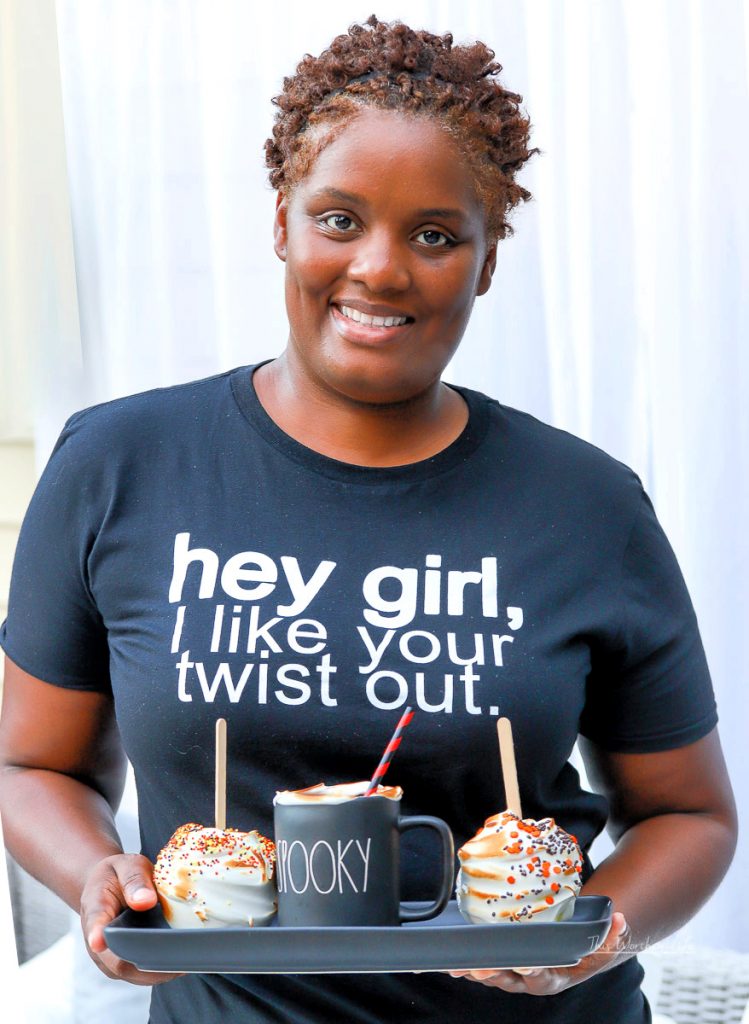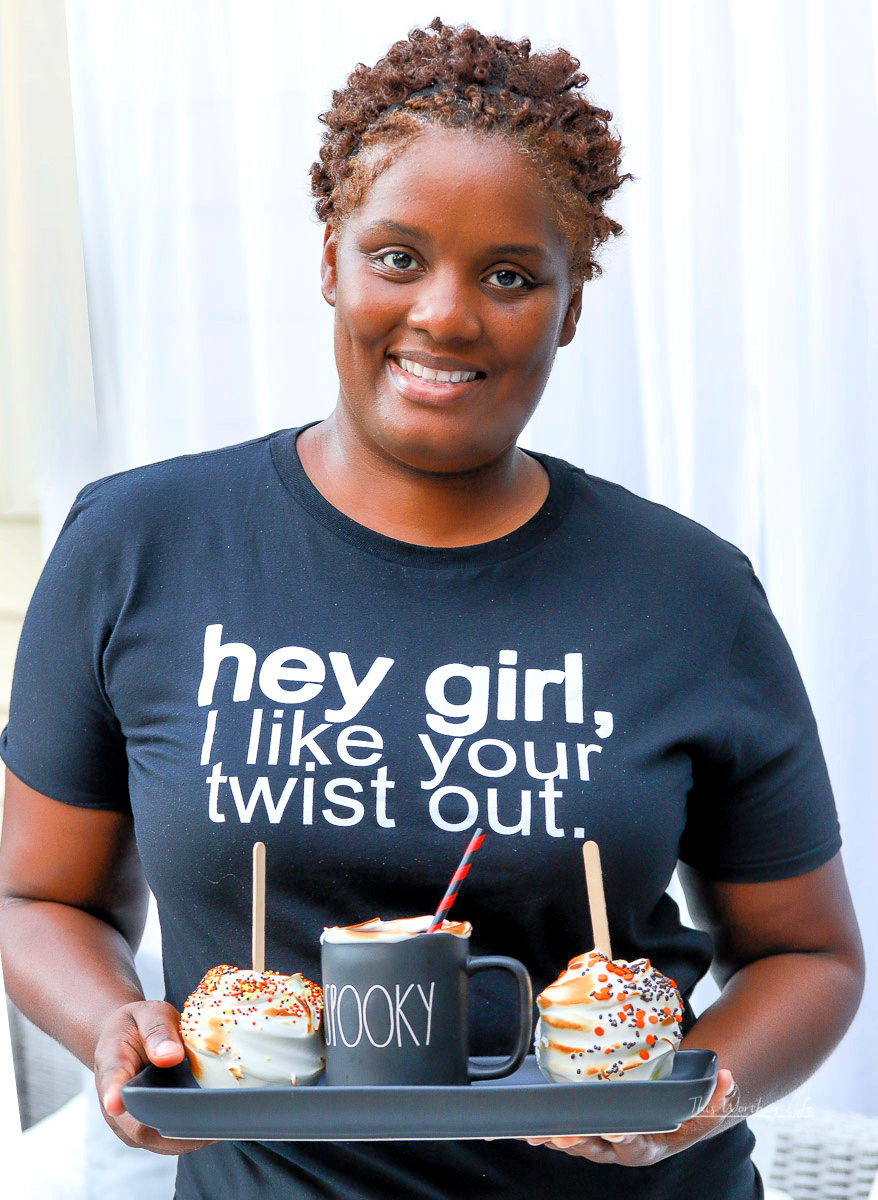 Where to find Rae Dunn Black Halloween items:
I found most of these items at Home Goods or Marshall's. TJ Maxx also carries this line. With it being so close to Halloween, you may not find Rae Dunn Black Halloween items in the store, but TJ Maxx has been dropping these items on their website, or you can find local groups in your area to see who may have something up for trade or sell.
Get easy + fun Halloween treats ideas: